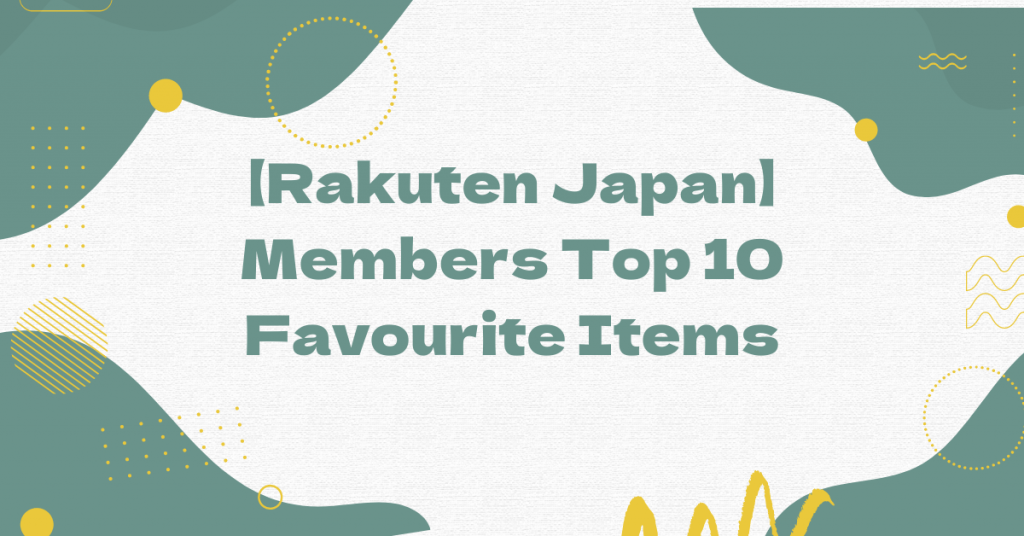 Rakuten is one of the biggest e-commerce platforms in Japan where you can find various goods and interesting life hacks there~ We listed the top 10 best sellers among Buyandship members to get you started, check out what the other members are buying!
Bothered by a high-priced shipping fee? Just use Buyandship's service. It's cost-saving when you shop directly from Japan to your doorstep in in the Philippines! Join and become a Buyandship member today! Sign up for Buyandship membership and get Japan warehouse address now!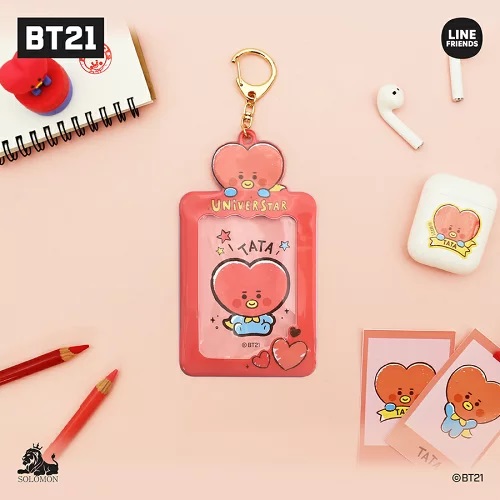 #1 BT21 Photocard Key Holder
Organize and take care of your beloved photocards with this BT21 Photo Card Key Holders~ this ranks first to our Rakuten purchases which is a smart move, kudos to our KPop stans!
Japan Price: PHP 268.70(JPY660)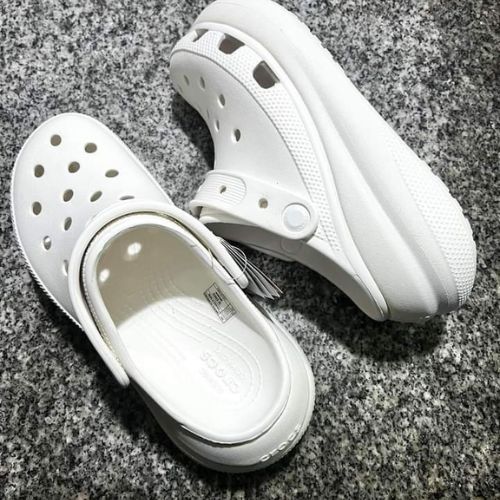 #2 Crocs Classic Clogs
Since a lot of our members are having a hit-or-miss moment in Crocs Japan direct, no wonder they just bought it from the next affordable platform! The amount of our Crocs shipment from Rakuten is crazy plus with all the coupons Rakuten offer, you can get select styles for an even cheaper price!
Japan Price: PHP 2,910.93(JPY7,150)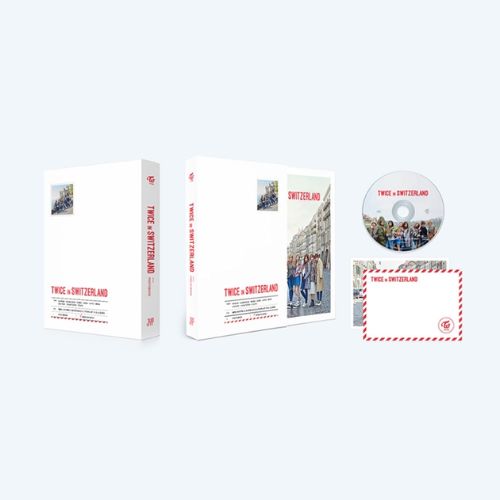 #3 TWICE in Switzerland Photobook
ONCEs in the Philippines are crazy for taking the third spot in our most-bought Rakuten Item! Released in 2018, this TWICE merchandise sure is meant for every collectible shelves out there~
Japan Price: PHP 610.68(JPY1,500)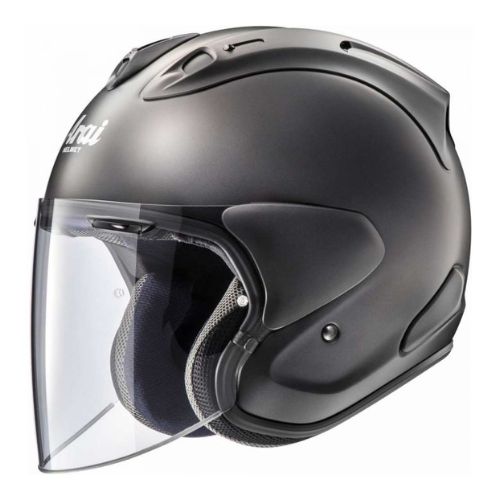 #4 Arai Helmet
Another product that is evidently more popular and cheaper when bought in Japan is Arai Helmet~ Ranks high both in Amazon Japan and Rakuten, it's simply one of the products worthy to buy abroad.
Japan Price: PHP 14,084.42(JPY34,595)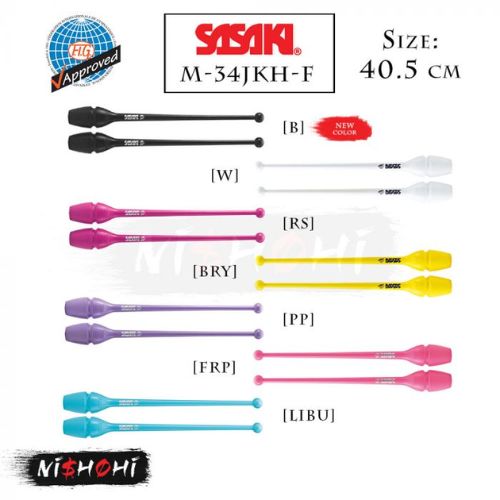 #5 Rhythmic Gymnastics Sasaki Sports Rubber Short Club
Here's another interesting product that made it to the cut, seems like sports gear that are not readily available in the Philippines and are deemed to be more expensive are just a few of the items Buyandship members are interested in.
Japan Price: PHP 2,799.79(JPY6,877)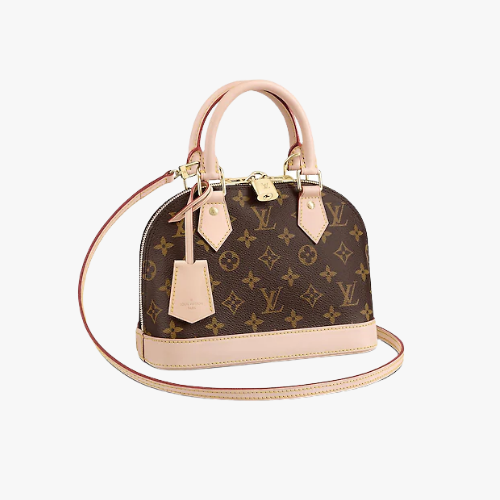 #6 Second-Hand Luxury Handbags
Since Japanese takes care of their items well, one hot products every Filipinos took interest in are second-hand luxury handbags! Whether it's from Louis Vuitton, Prada, Gucci, and More~ get a designer bag in pristine condition for a lower price!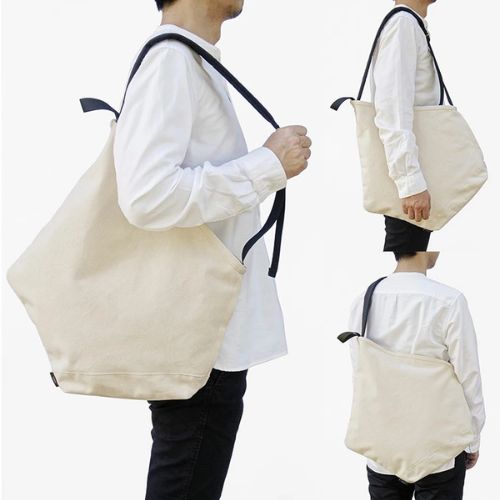 #7 Ruck Tote x Nendo Bag
Bags is one of the leading item in our general top items list so, having it twice on our Rakuten list is no surprise. Now for practicality, this Ruck Tote Bag is both convenient and stylish~ perfect for daily commute or occasional hangout with friends!
Japan Price: PHP 4,071.23(JPY10,000)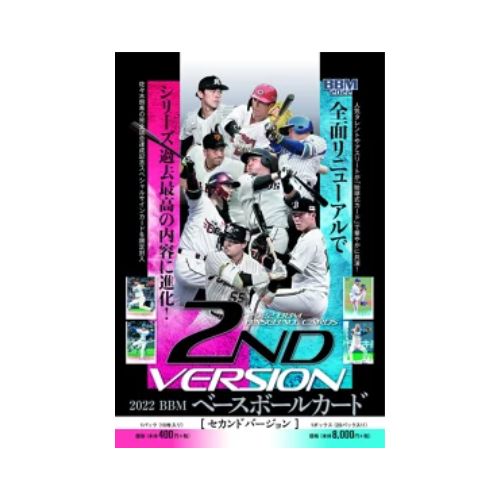 #8 Sports Cards
Any type of cards is pretty popular amongst our members because of it's rarity and it's lightweight. For Rakuten, a few of our members are buying their Sports Cards and trading sets on Futaki Store~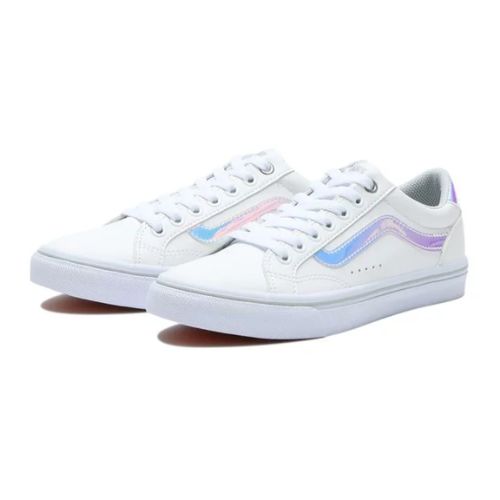 #9 Vans Weekly Court Shoes
Perfect for casualwear and casual business, Vans Weekly Court Trainers from ABC Mart made it to our 9th spot. Featuring white canvas with a holgram stripes, you can either dress up or dress down this kind of trainers.
Japan Price: PHP 2,015.26(JPY4,950)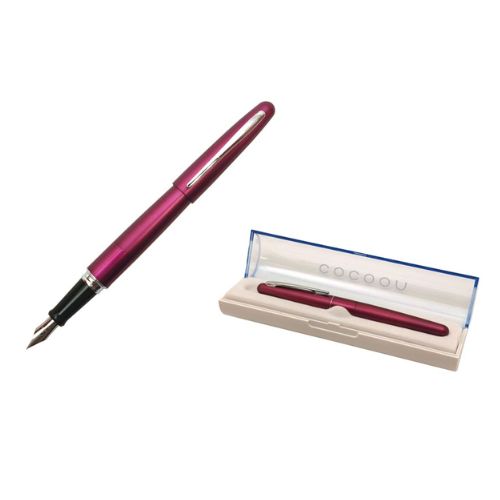 #10 Fountain Pen
Whether it's a business or a hobby, there's a huge community of people are into fountain pen~ more than their aesthetically pleasing exterior, it transform the experience of writing and it creates more vivid and expressive lives.
Japan Price: PHP 1,074.80(JPY2,640)