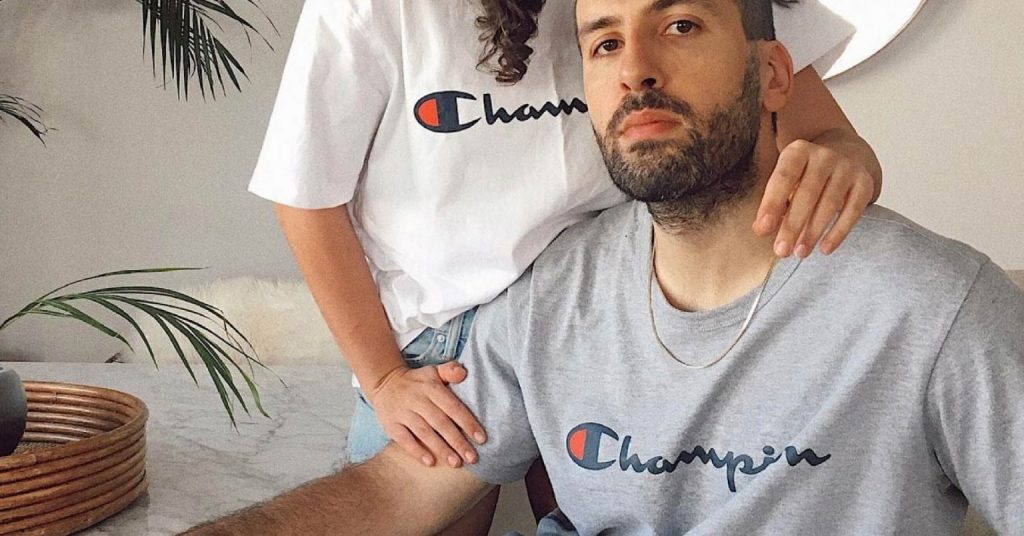 Champion, founded in 1919, has always been a symbol of high-performance sportswear, known for its patented horizontal weaving technology and high-tech materials to create durable and innovative products. Moreover, the clothes are designed to be casual and versatile, with a good lining without losing a sense of fashion. The popularity has not subsided for many years. This time, we collected some popular Champion products on Rakuten, and the price is relatively lower after comparing the price with the local price!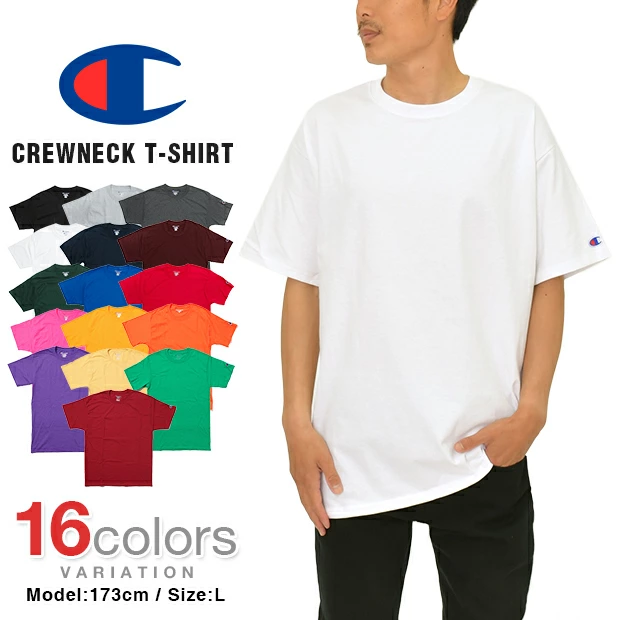 Champion One Point Logo Short Sleeve
The most low-key style, solid color T-Shirt, with a mini Champion logo on the left sleeve, 16 colors are available~
Rakuten Price: PHP 490.02 (JPY 1,199)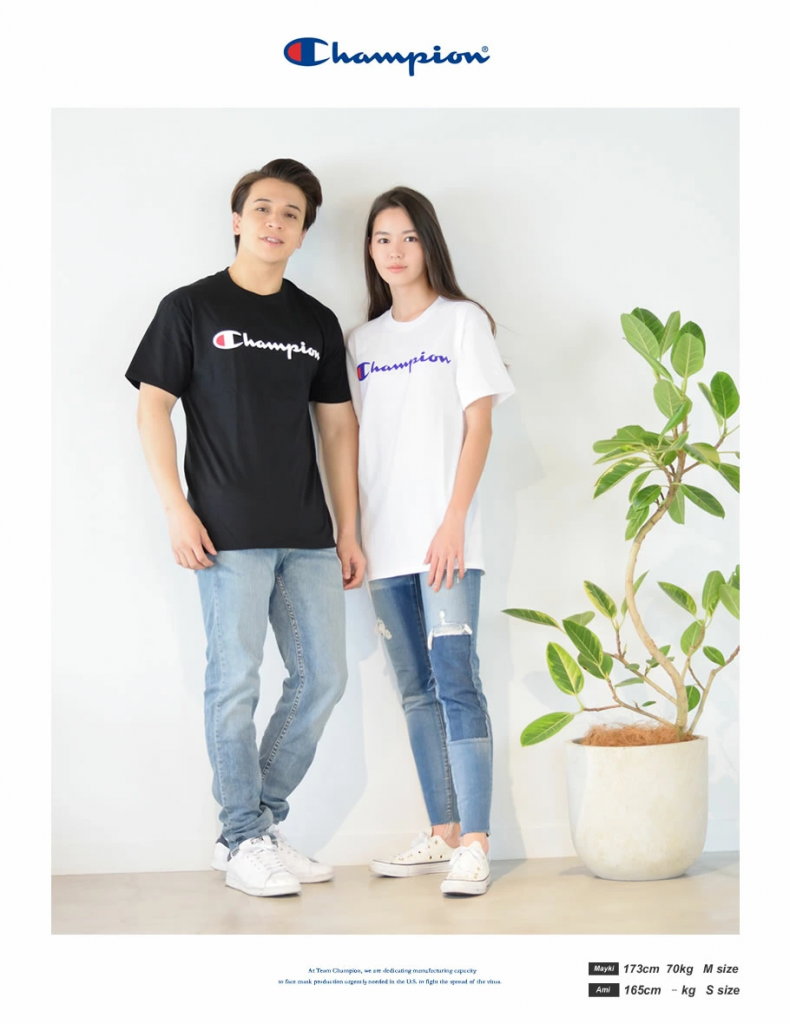 Champion Basic Logo Tee
The most classic style, the front of the solid color T-Shirt is decorated with a prominent Champion Logo~
Rakuten Price: PHP 719.29 (JPY 1,760)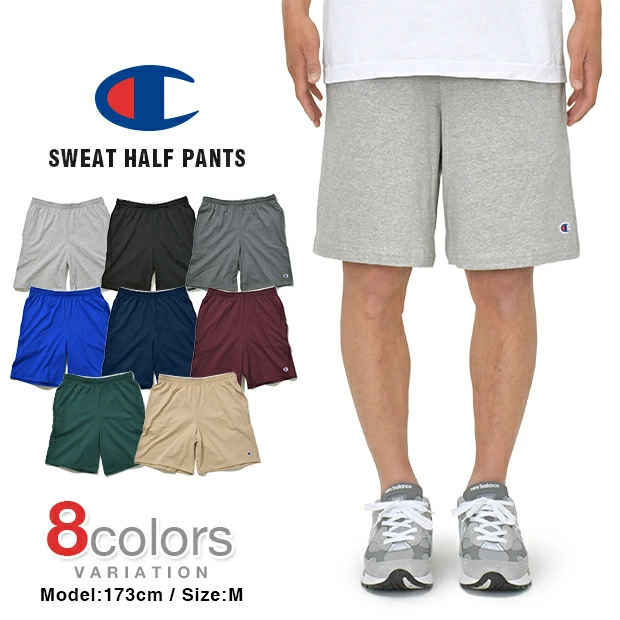 Champion Classic Shorts
American version of sports shorts, a very versatile piece, with pockets on both sides~
Rakuten Price: PHP 989.03 (JPY 2,420)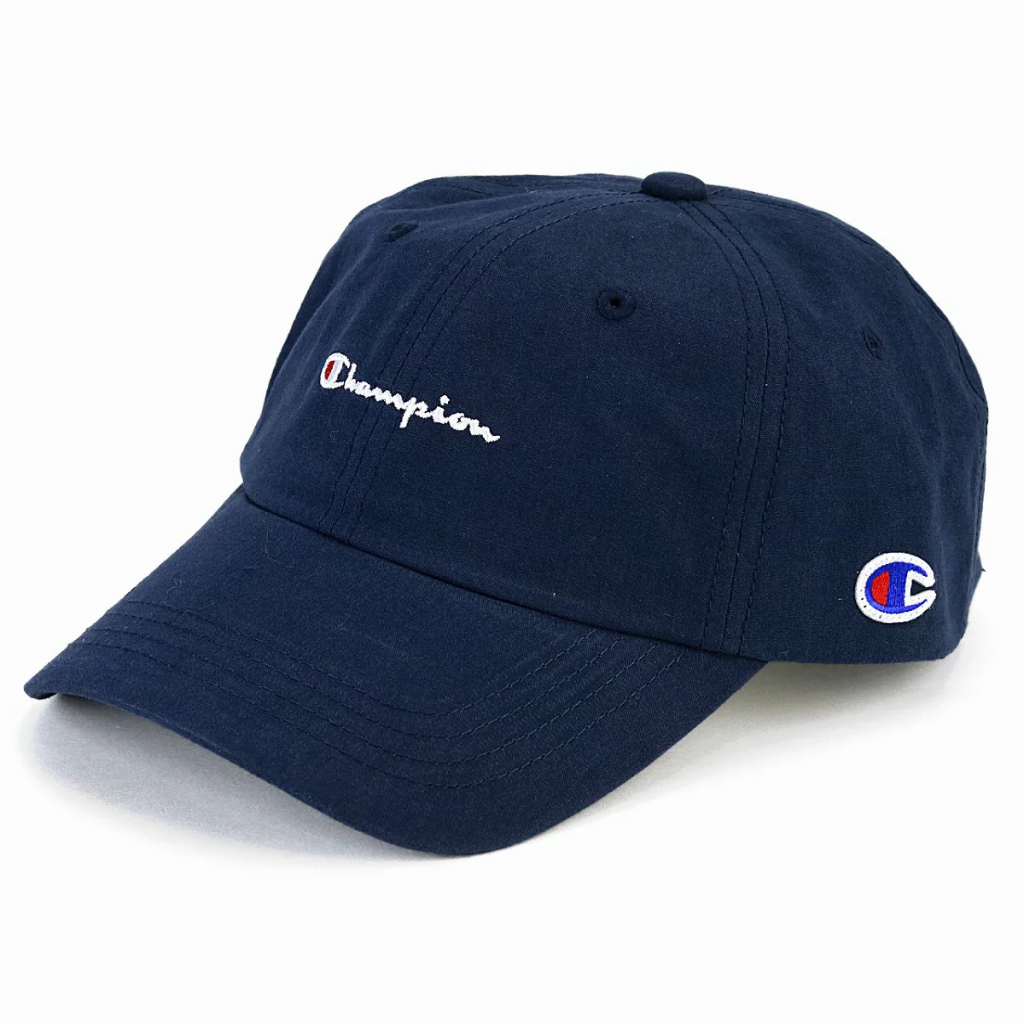 Champion Logo Cap
A total of 4 colors of basic baseball caps, simple design, can be matched with all seasons~
Rakuten Price: PHP 989.03 (JPY 2,420)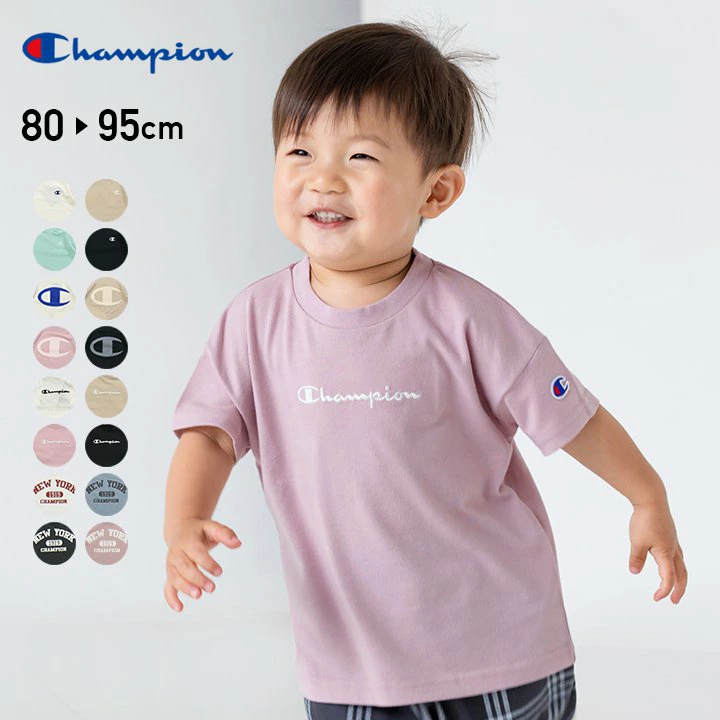 Champion Logo T-Shirt Kids
Champion T-shirts for kids! Parents can also buy one for their children, it is really super warm to wear as parent-child clothes!
Rakuten Price: PHP 584.42 (JPY 1,430)