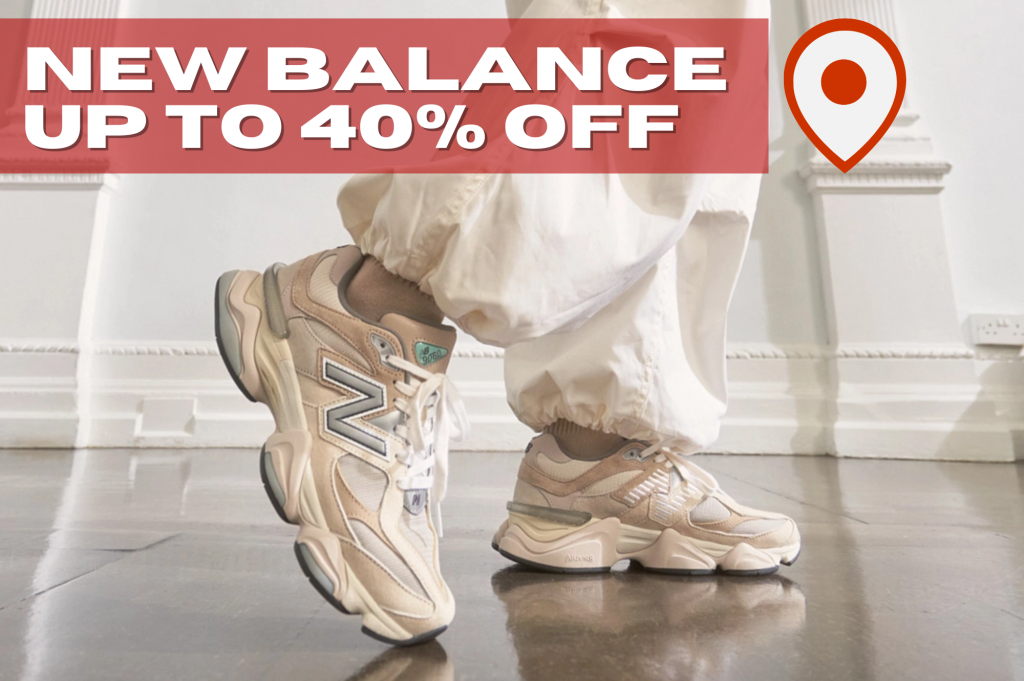 A brand that needs no introduction, New Balance is known to provide performance technology as well as a variety of styles for their entire lineup, marking their spot as one of the footwear company giants in the world. Shop the clearance outlet collection of New Balance footwear, apparel, and accessories at the official New Balance online store in Japan for Up to 40% OFF!
New Balance Final Sale Up to 40% OFF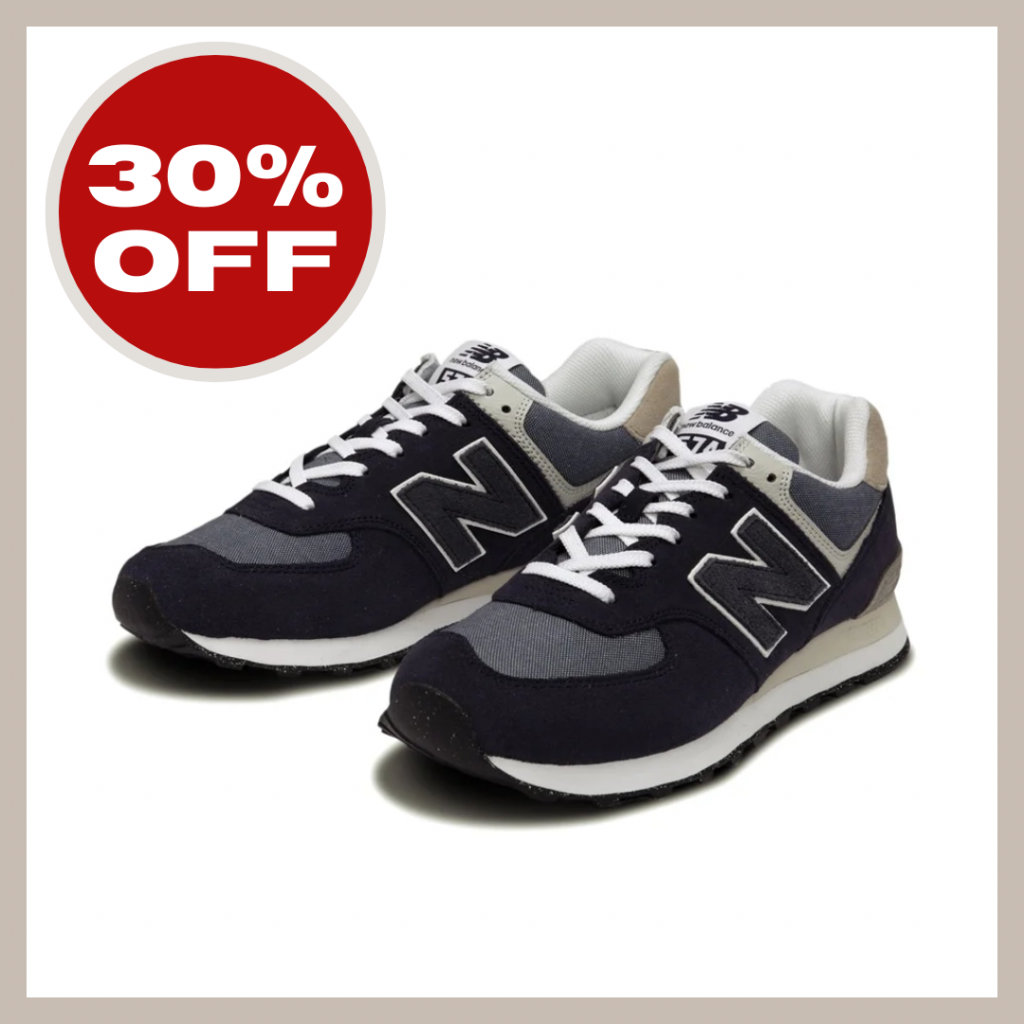 ML574 RE2
This unassuming, unpretentious versatility is exactly what launched the 574 into the ranks of all-time greats. As a hybrid road/trail design built on a wider last than the previous generation's narrow racing silhouettes, the 574 offered a uniquely versatile mix of new, different, uncomplicated, rugged, durable, and comfortable that was adopted as a closet staple across the globe.
Discounted Price: JPY 7,623
Sweat pants
Made with French Terry fleece, these men's sweatpants have an athletic fit that leads to all-day comfort. Topped off with stacked logo branding, these classic sweatpants provide style wherever you go.
Discounted Price: JPY 4,554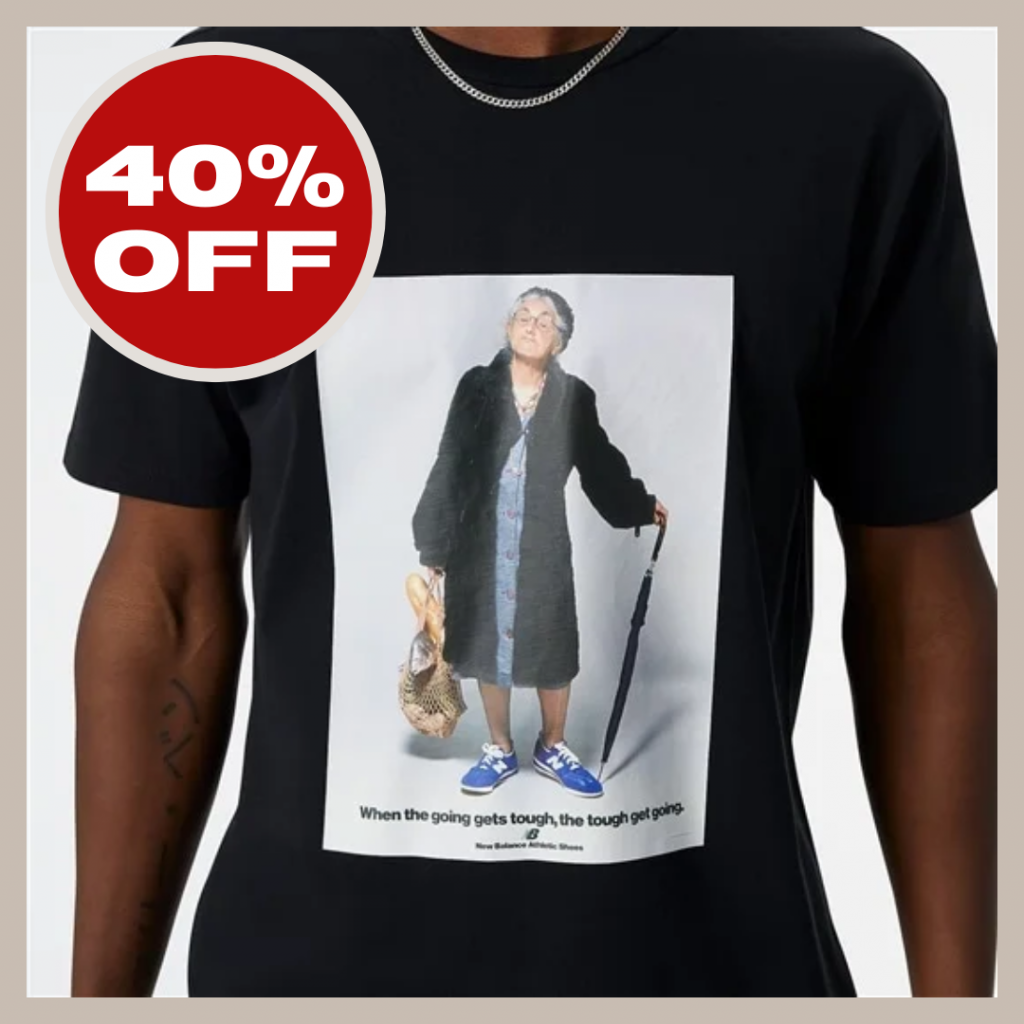 NB Essentials Grandma Tee
Showcase bold heritage-inspired style with the NB Essentials Grandma Tee. This versatile men's t-shirt features a photo-real graphic from the NB archives that adds a signature look to any outfit. Soft and breathable cotton offers all-day comfort, while the relaxed fit ensures you have room to move.
Discounted Price: JPY 2,376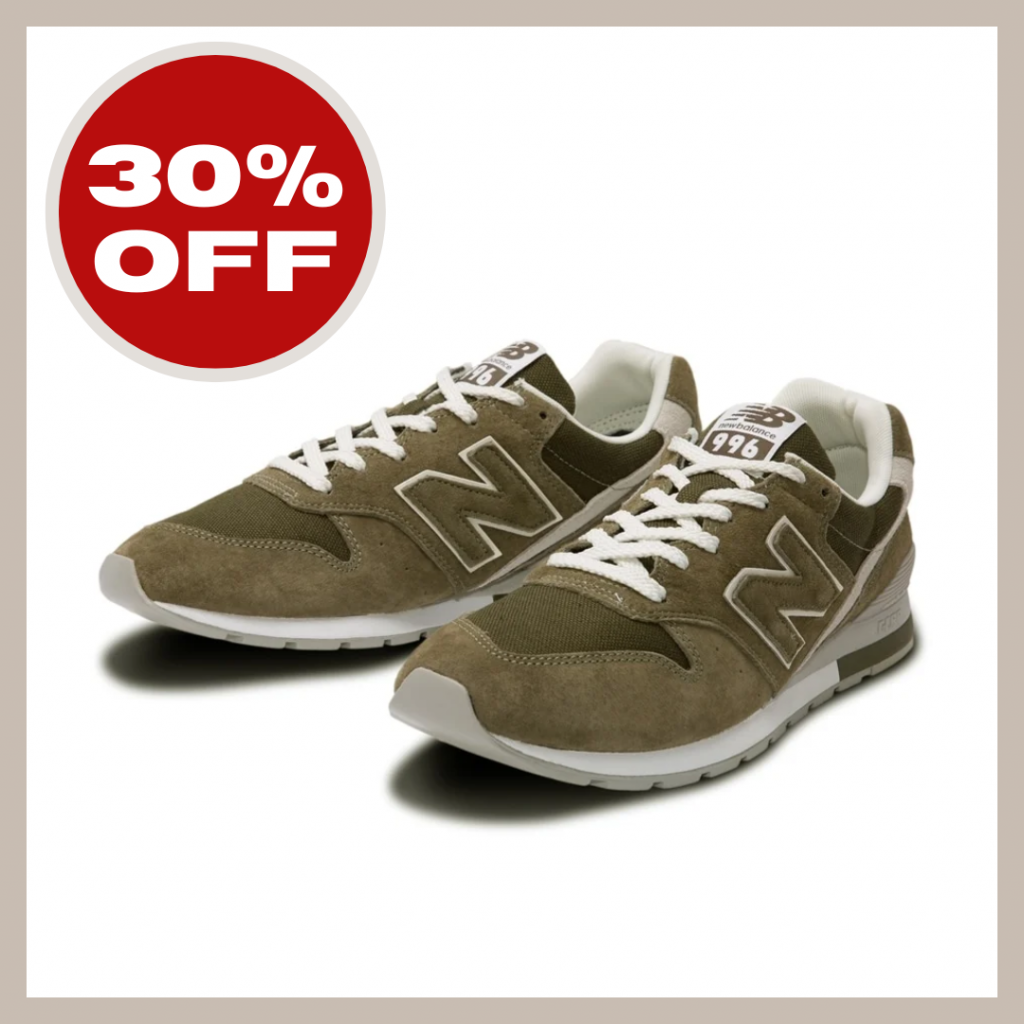 CM996 TC2
Since its introduction in 1988, the popular LIFESTYLE model "CM996" is a detailed reproduction of the original silhouette of the "996", which has been loved for a long time. This colorway is exclusive only to Japan!
Discounted Price: JPY 10,626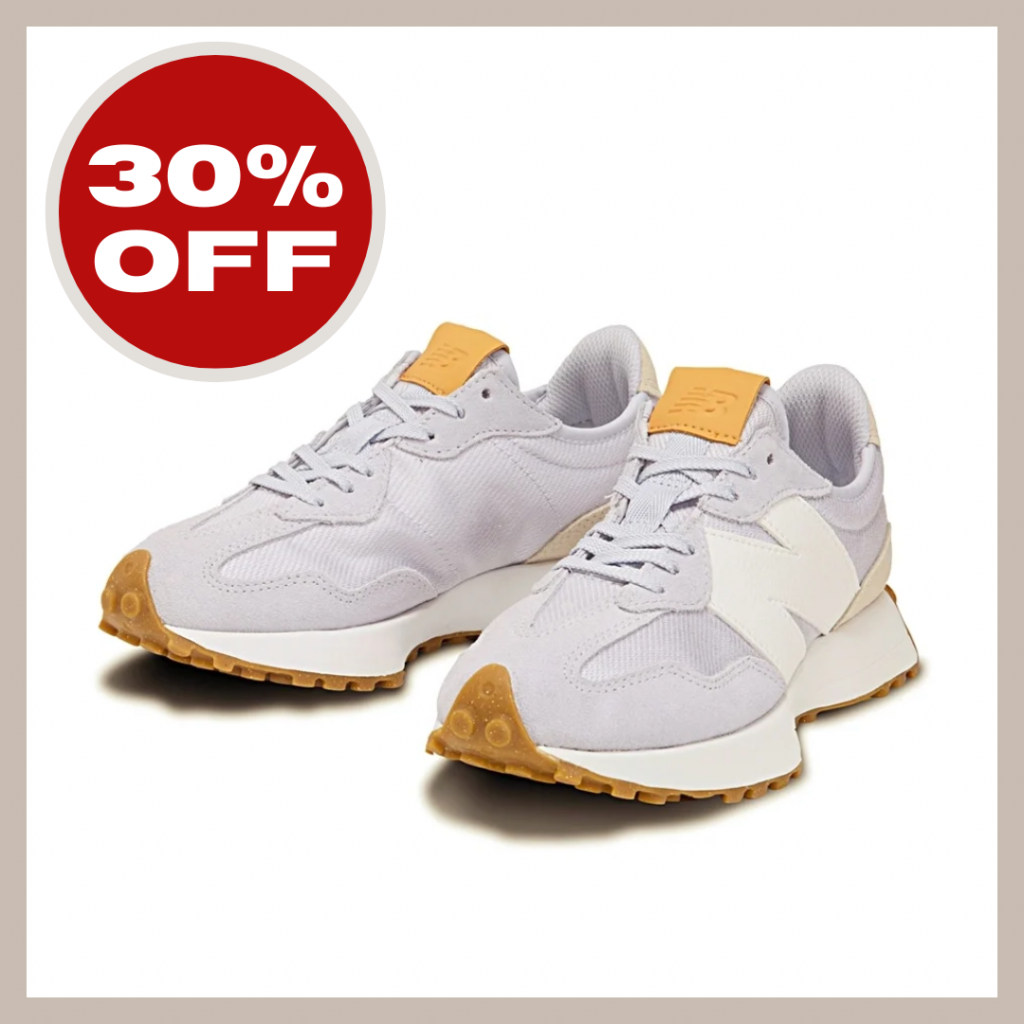 WS327 RC
Incorporating the symbolic design and details of each model of running shoes "320", "355" and "Super Comp" that represent New Balance in the 1970s, it has been reconstructed into a modern and fresh model based on the heritage of New Balance. "327"
Discounted Price: JPY 8,393