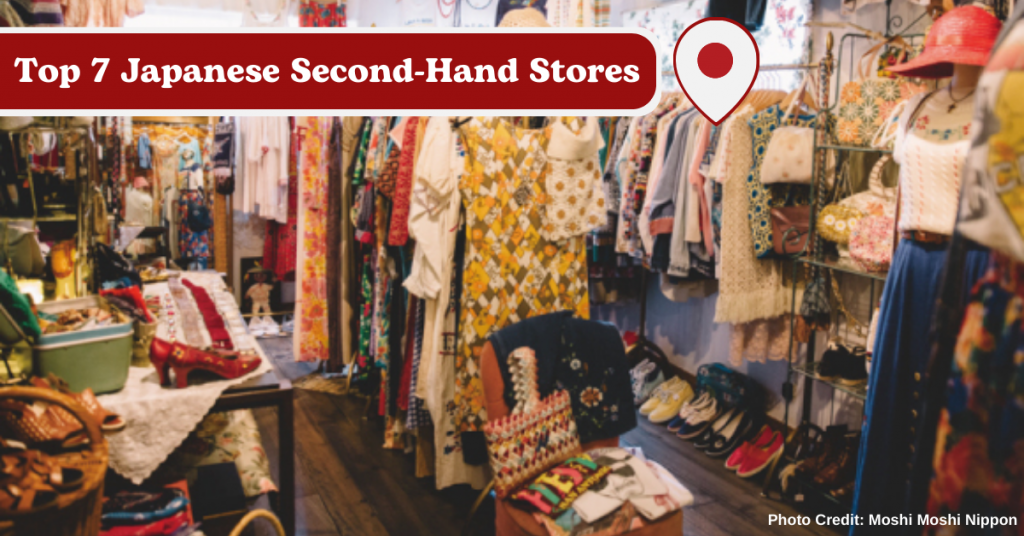 Recent studies showed that Filipinos are the biggest shoppers of second-hand goods in Southeast Asia, cross-checking it with our database here are a few of Buyandship Members approved Japanese Online Shopping Sites where you can score secondhand goods in luxury fashion, electronics, homeware, and more! Save more money and score used items in pristine condition directly from Japan~
Why Shop Second-Hand Goods in Japan?
Japanese takes good care of their belongings, used goods are often in pristine condition.
Saving More Money! Used items tend to be more cheaper in Japan, it's extra cheaper when bought from the Philippines because of LOW FOREX Exchange Rate.
Japanese have the largest market for shopping second-hand luxury brands
The choices of clothing sizes seem to be more available at thrift stores.
Lessening environmental impact.
Helpful Japanese Words To Look For
Japanese Words to Look For
Translation
リユース (riyūsu, "reuse")
reuse
中古 (chūko)
used
中古品、中古商品 (chūkohin, chūko shōhin)
used products/items
古着屋 (furugiya)
thrift store for clothing
古本 (furuhon)
古書 (kosho)
secondhand books
中古漫画 (chūko manga)
中古コミック(chūko komikku)
secondhand manga
古着 (furugi)
secondhand clothing
ブランド古着 (burando furugi)
branded secondhand clothing
買い取り or 買取 (kaitori)
buyback/resell service
フリーマーケット (furī māketto)
フリマ (furima)
flea market
フリマアプリ (furima apuri)
flea market app
Top 7 Japanese Second-Hand Stores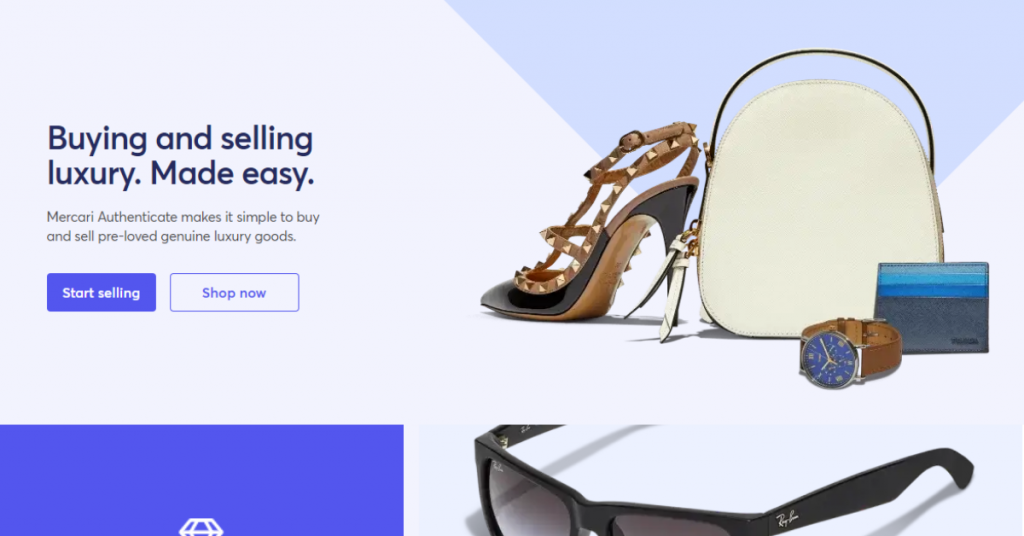 #1 Mercari Japan
A popular marketplace for the C2C market is Mercari Japan~ An app launched in 2013, allowing Japanese customers to buy and sell their own goods, as well as browse items from well-established brands. Items are segmented into categories like fashion, toys, sporting goods, electronics, and more!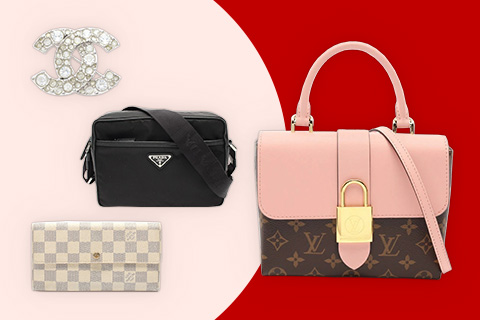 #2 Reclo Japan
RECLO is a professional seller of pre-owned luxury goods based in Japan that offers great deals on popular brands such as Louis Vuitton, Gucci, Prada, and More!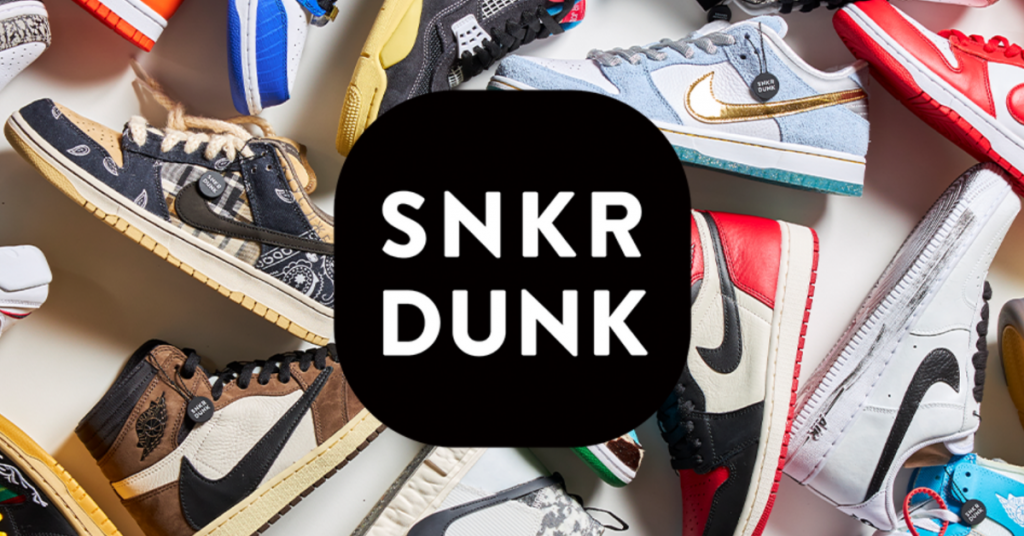 #3 SNKRDUNK
SNKRDUNK is a sneaker marketplace and app from Japan that gives you never-before access to limited edition sneakers and apparel. 100% Real and Authenticated, listings from SNKRDUNK can be matched to those in StockX and Goat.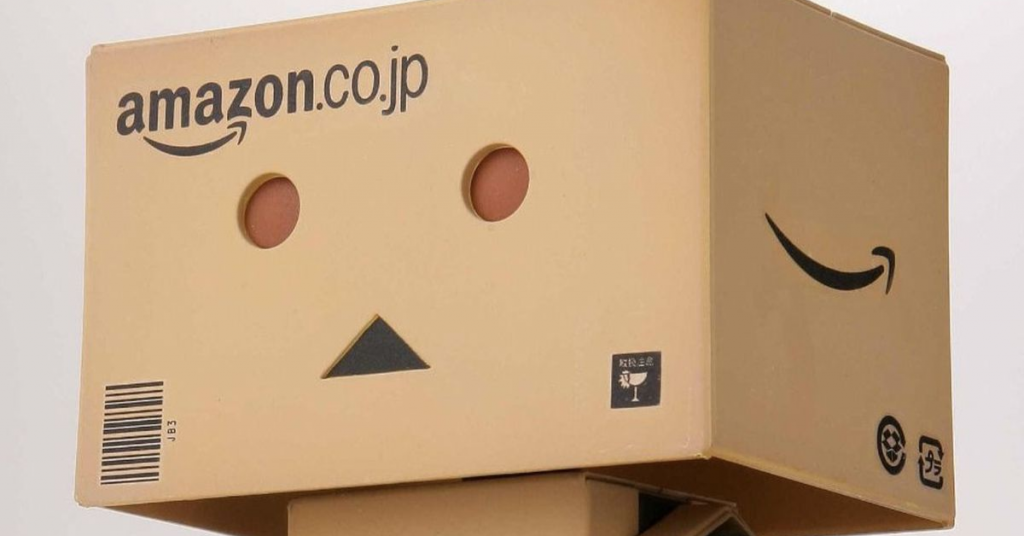 #4 Amazon Japan
Amazon has transformed into the go-to place for anything anyone could think of: be it books, clothes, electronics, home goods, and yes, that includes second-hand or refurbished items. Save more money and shop seamlessly at Amazon Japan via Buyandship!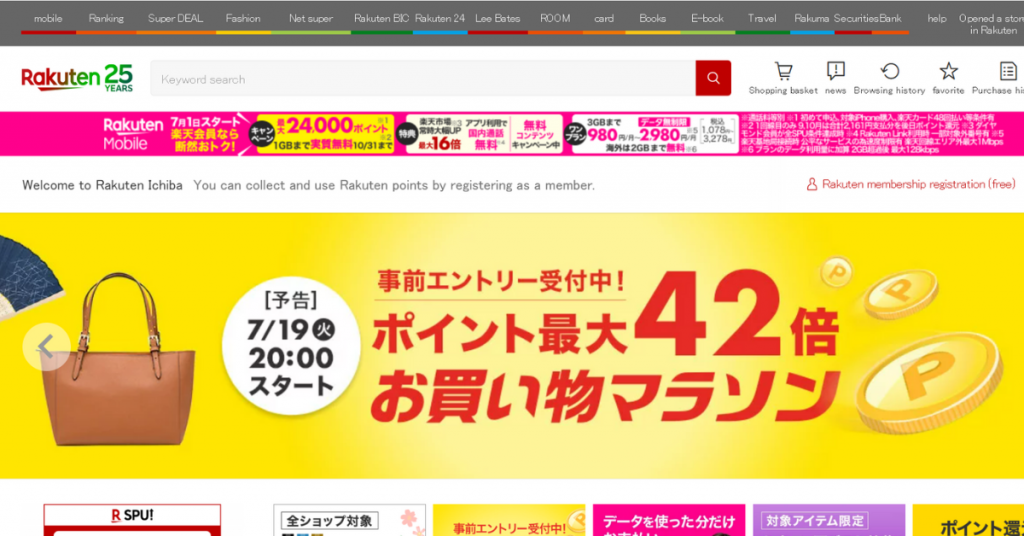 #5 Rakuten | Rakuma
Launching in 1997, Rakuten has expanded significantly! In 2018 it merged with former competitor, Fril, and in 2014 it launched the wildly successful brand, Rakuma, an e-commerce flea marketplace operating mostly through mobile commerce, which has since led the e-commerce marketplace in Japan.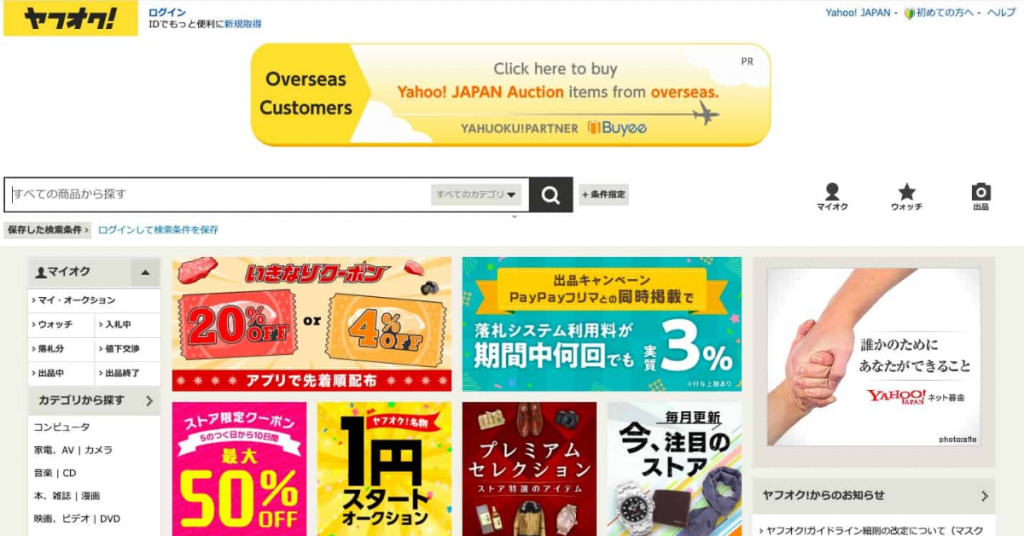 #6 Yahoo! Auctions Japan
Among the largest online auction sites and flea markets in Japan, Yahoo! Auctions Japan offers rare products that are not found on traditional Yahoo! Shopping. In addition to its auction function, there is also an instant sale feature that sellers can select, making it easier for consumers to purchase items quickly.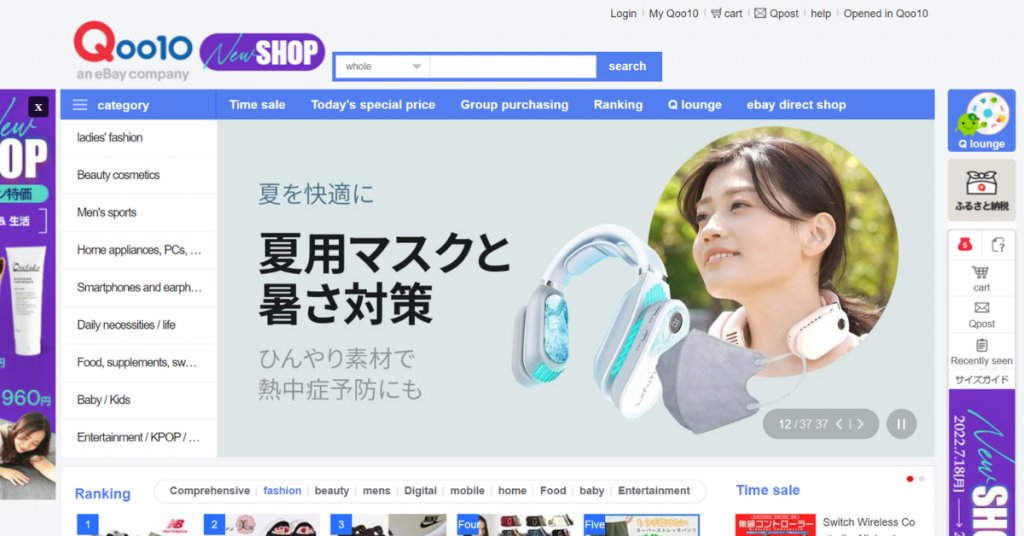 #7 Qoo10 Japan
As a Singaporean e-commerce platform, Qoo10 operates localized online marketplaces throughout Southeast Asia, including Japan. Through a joint venture with eBay, the platform offers a massive selection of products in categories such as mobile, sports, fashion, home living, books, and e-tickets.