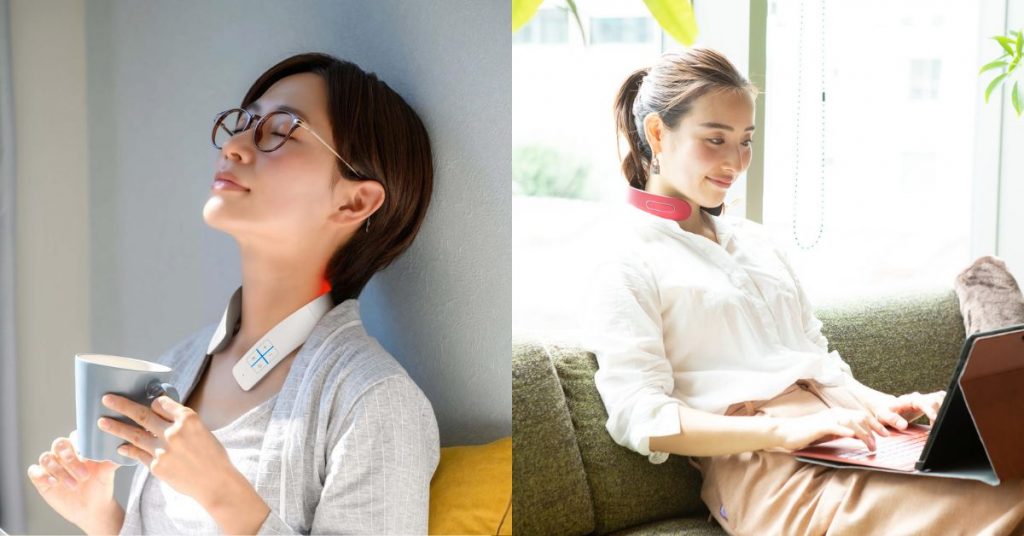 The #1 Selling Portable Massager from NIPLUX allows you to experience the comfort of massage no matter where you are! Whether you're tense from work, studying, or doing house chores all day~ NIPLUX offers massagers for different needs so your body can relax and drive fatigue away. Have some REAL Rest with NIPLUX massagers and have it delivered to your home via Buyandship!
Shop Japan's NIPLUX Portable Massagers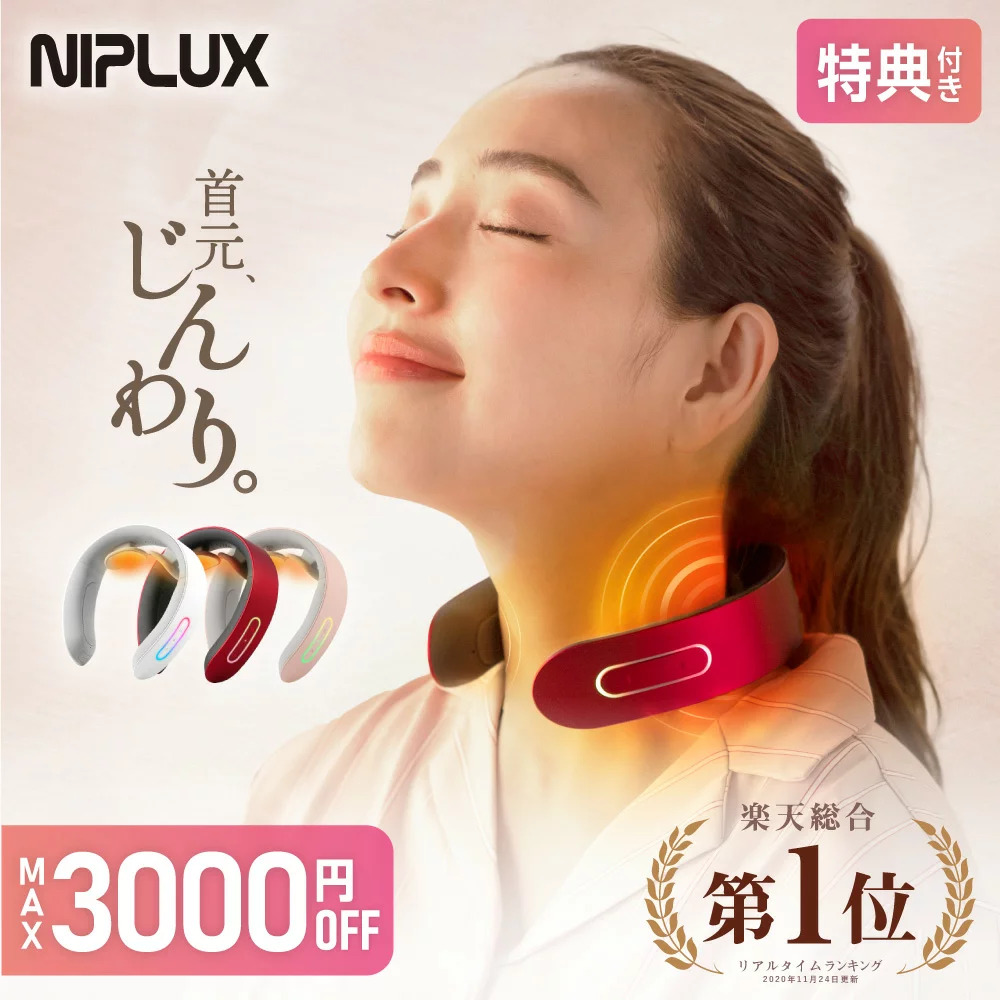 NIPLUX NECK RELAX | Shoulder and Neck Massager
This massager is ultra-light and compact, so you can relax your shoulders and necks anytime, anywhere. It has the function of warming and micro-current to stimulate the muscles and help ease any muscle knots. Just 15 minutes twice a day will relax your neck muscles.
Rakuten Japan Price: JPY 9,680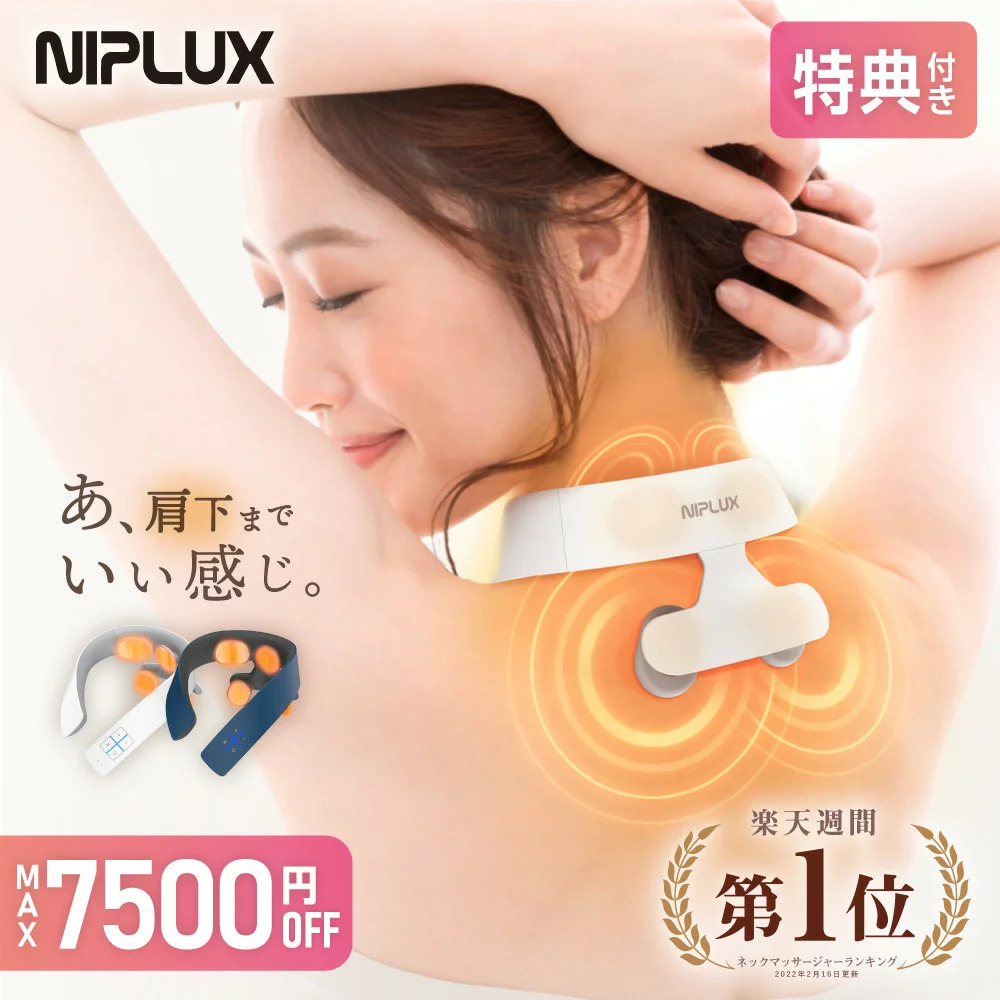 NIPLUX NECK RELAX 1S | Shoulder and Neck Massager
This is an enhanced version of the previous one, with an additional T-shaped massager to relax the deeper shoulder and neck muscles.
Rakuten Japan Price: JPY 13,860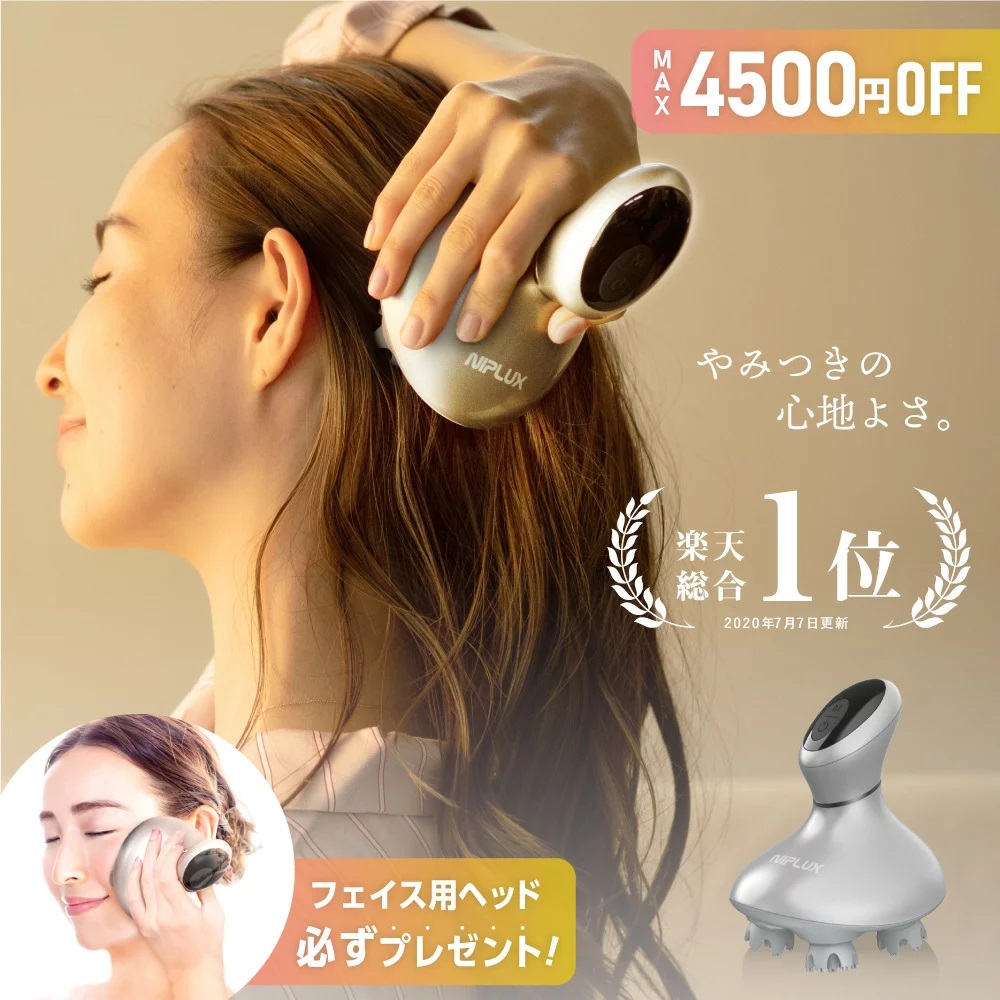 NIPLUX HEAD SPA Scalp Massager
It allows you to enjoy salon-level scalp massage at home. The body is IPX7 waterproof, which can also be used when shampooing, and can also be used for body care such as shoulders and upper arms.
Rakuten Japan Price: JPY 9,800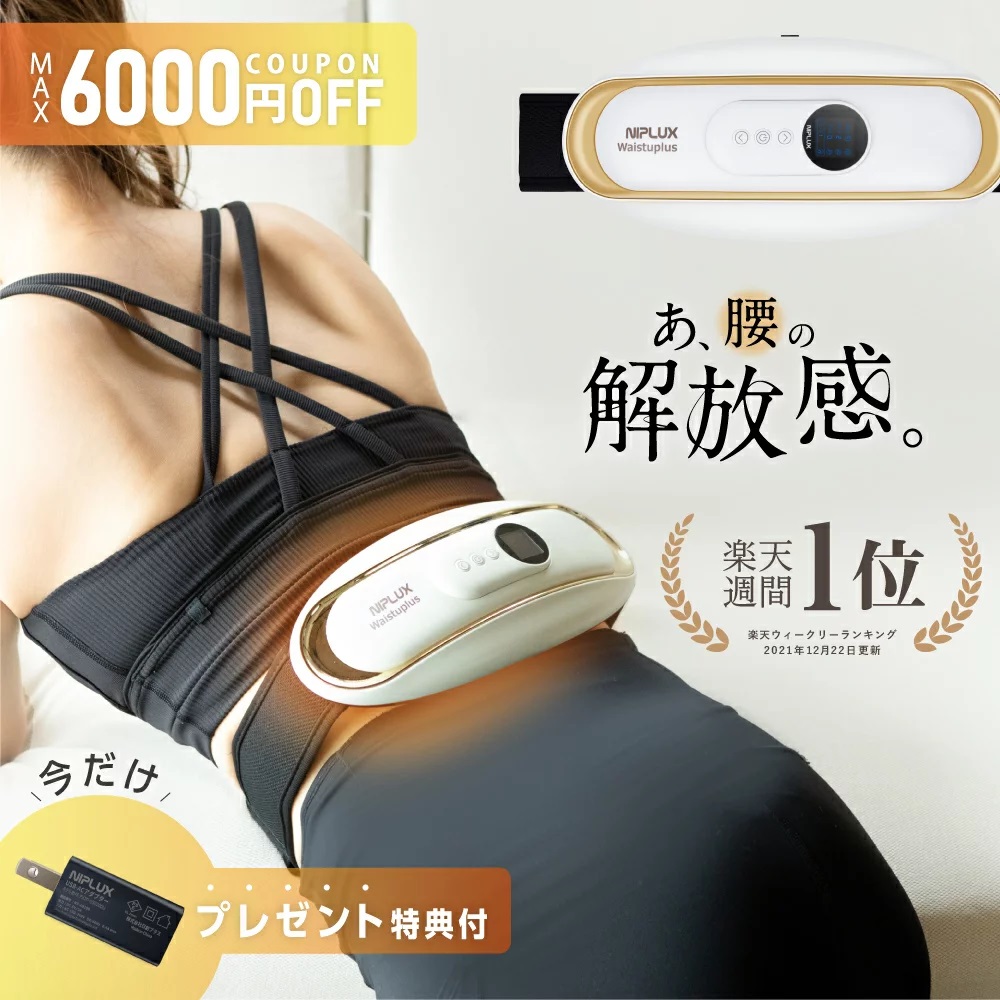 NIPLUX WAISTUPLUS Waist Exercise Aids
It can exercise the lower back position that is difficult to train on weekdays through electrical stimulation. Equipped with far infrared rays, it can gently warm and relax the waist. There are three temperatures to choose from!
Rakuten Japan Price: JPY 15,800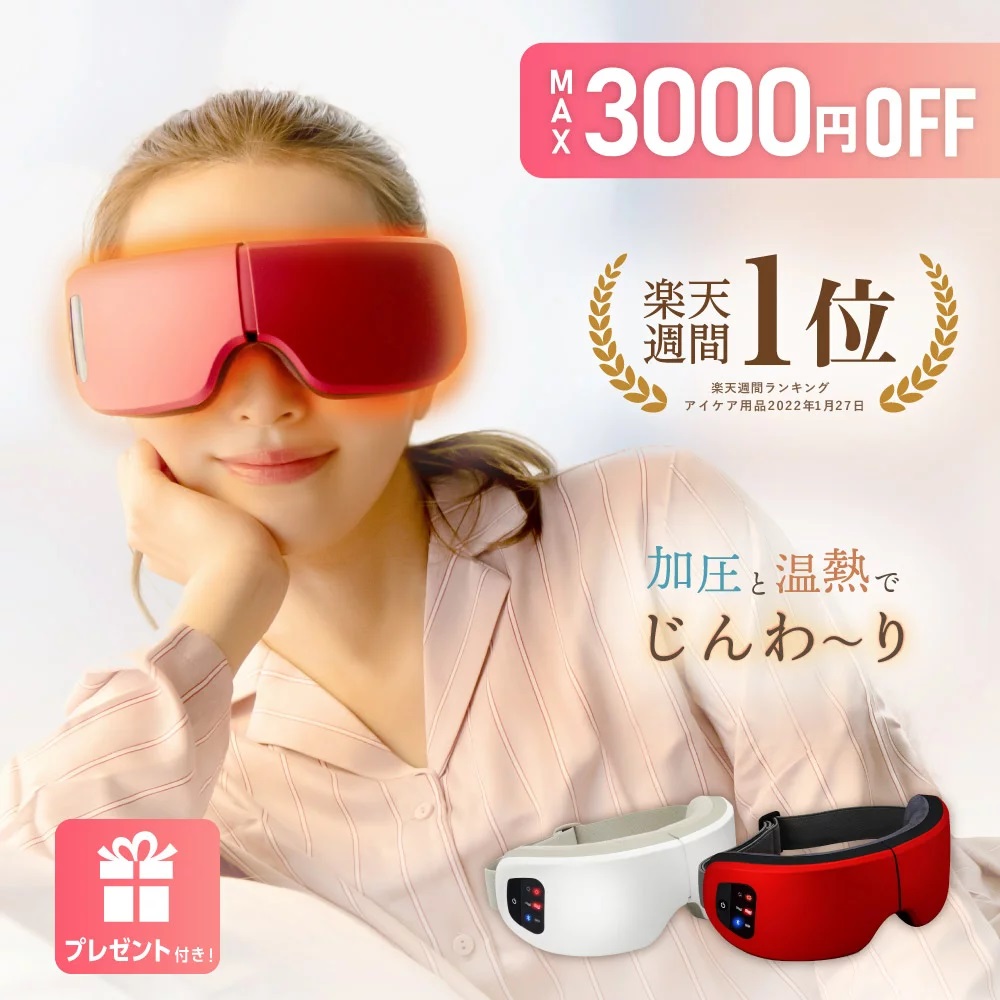 NIPLUX EYE RELAX Eye Massager
Slowly warms the eyes at a comfortable 42°, using exclusive technology that simulates the sensation of fingertips, and gently massages the eyes to relax the eyes. The lining is made of soft cotton material, so it won't feel sultry in summer.
Rakuten Japan Price: JPY 8,980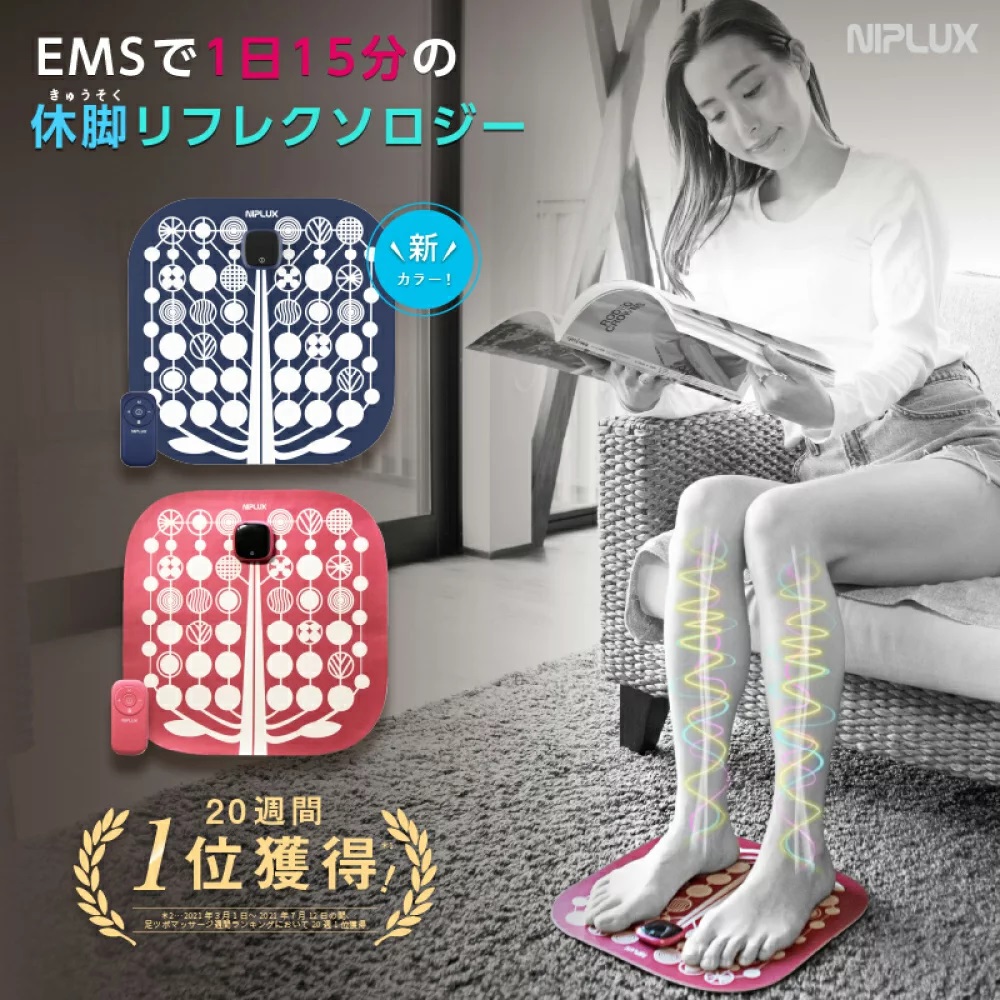 NIPLUX Foot Massager
It has the function of slimming and beautifying the legs. It can deeply stimulate the muscles that do not have much activity hence it can be used for training or relaxing muscles. There are 16 levels of modes plus, you can also use it to train your upper arms during flat support!
Rakuten Japan Price: JPY 7,260