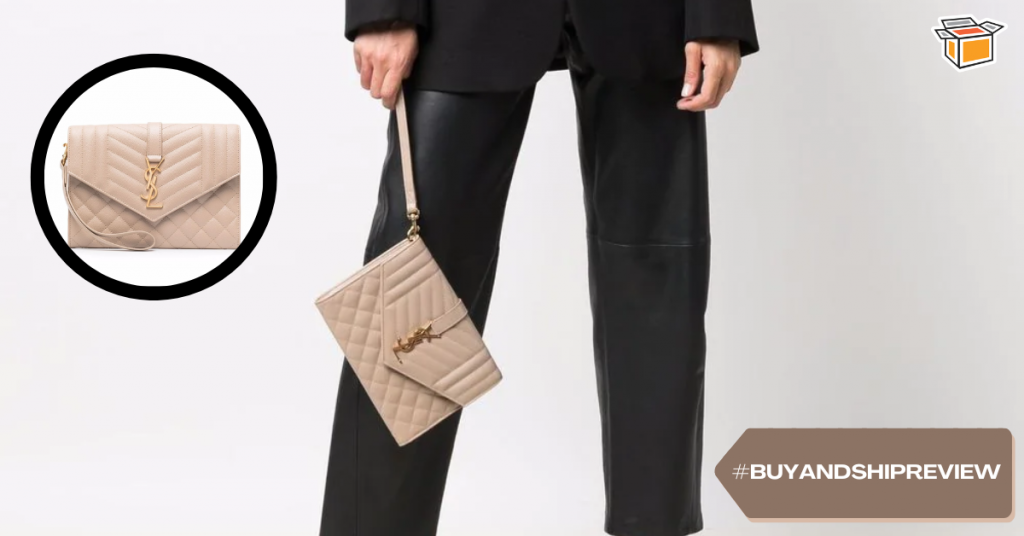 Craving for your luxury fix? Our beloved member recently shared their experience shopping an authentic YSL directly from Farfetch Italy and saving around PHP8k via Buyandship! Scroll down below to see the EXACT YSL clutch they bought and details of their entire BNS transaction.
What Our Beloved Member Said About The Shipment
Sharing my wonderful experience!
YSL clutch €524 (P29,900) from Farfetch Italy 2.1 lbs
Kids' face mask ¥30 (P250) from Taobao China 0.9 lbs
Total 3 lbs
DDP = P1,860 less 130 credits = P1,730 Total just P31,880
Savings of more than P8,000
(Personal shopper's best price for YSL clutch is P40,000!)
Shipment Timeline:
July 18 – Ordered from Farfetch Italy
July 21 – Received at BNS Italy
July 22 – Shipped out to BNS HK
Aug 1 – Received at BNS HK
Aug 12 – Consolidated
Aug 17 – Received at Zip PH warehouse
Aug 22 – Delivered
About the Product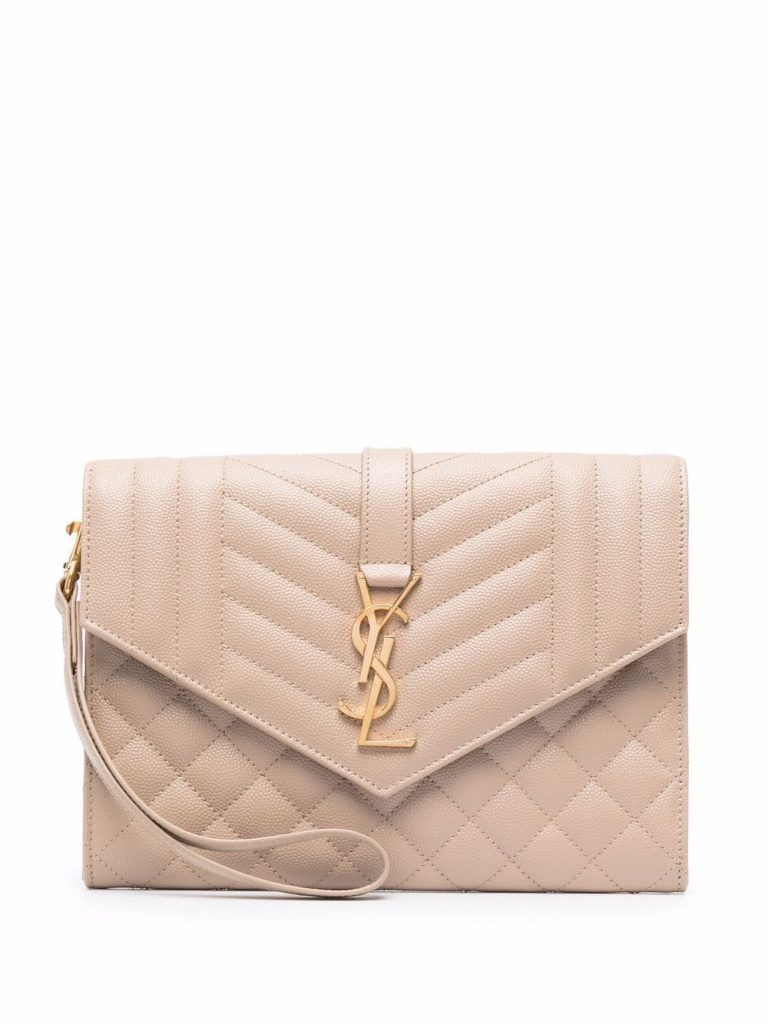 Made from authentic calf leather, embossed in a quilted design~ this Yves Saint Laurent Monogram Envelope Clutch has a removable wrist strap, opening flap at the top, internal patch pocket, gold-colored details, and internal logo application. Whether it was for a fancy occasion or a business meeting, this clutch will always make you look expensive.