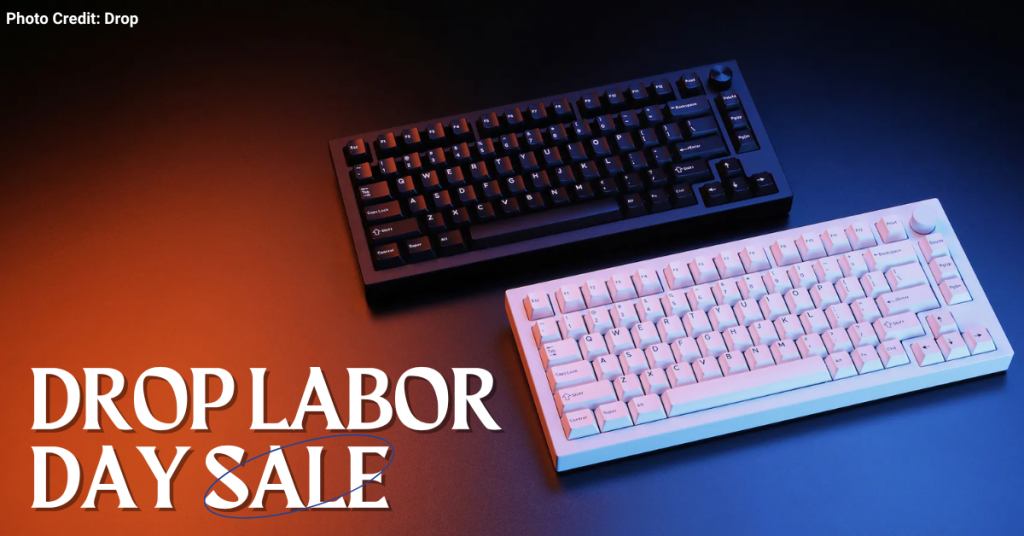 The best part of Labor Day? Spending your hard-earned cash—and saving big during the Labor Day 2022 Sale here on Drop USA! Whether you're thinking of updating your mechanical keyboard set up or upgrading your gaming headset, shop only the best on Drop for less than its retail price via Buyandship!
Note: Promotions end at 11:59 PM PST on 9/5/2022 unless otherwise noted.
Drop Labor Day Sale 2022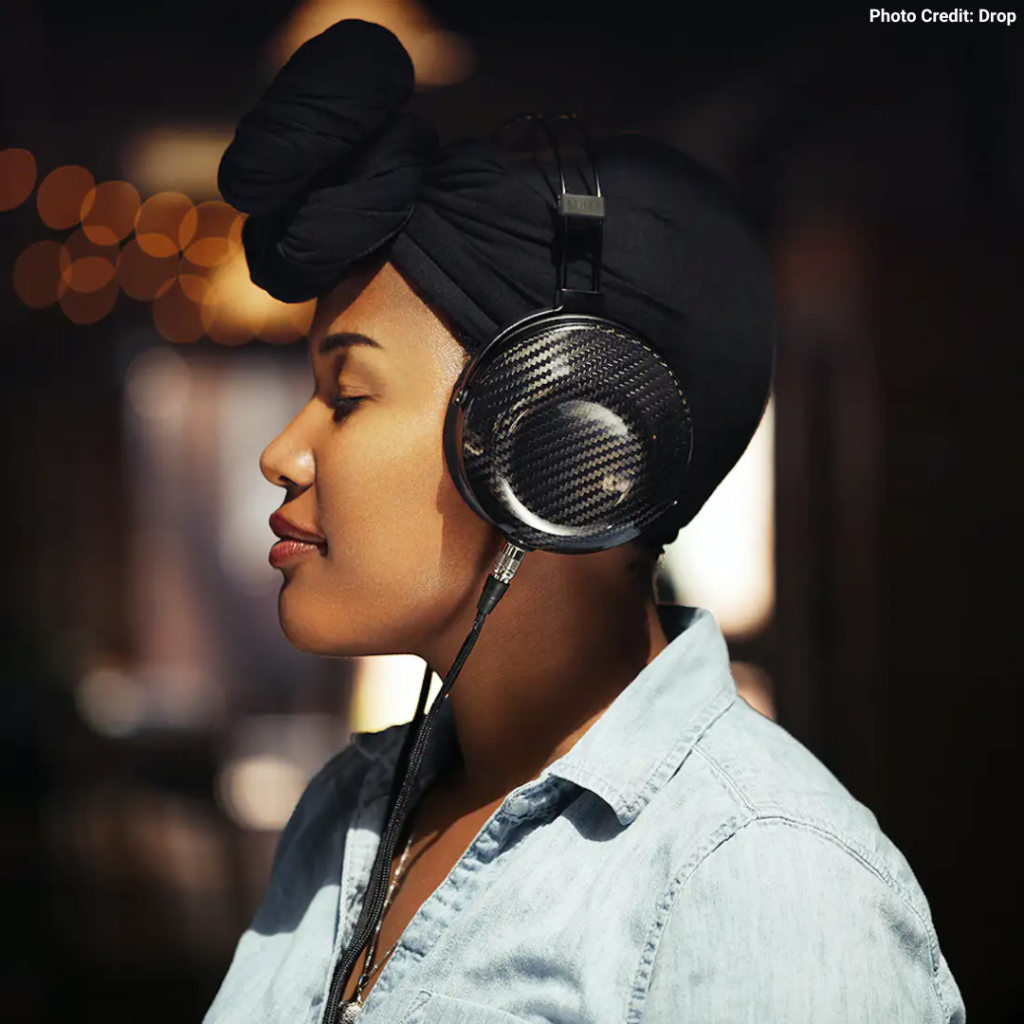 DROP + MRSPEAKERS ETHER CX CLOSED HEADPHONES
A collaboration with MrSpeakers, a boutique shop in San Diego, California, the Ether CX closed-back headphones have a lot going for them. For one thing, they sound more like a pair of open-back headphones— clean, open, realistic, relaxed— while retaining the low sound leakage and high isolation you'd expect from closed cans.
Discounted Price: USD 699 (USD 201)
DROP + MARVEL IRON MAN KEYCAP SET
Drop partnered with Marvel to pay tribute to the genius, billionaire, and philanthropist Tony Stark—better known as Iron Man. Styled in hotrod red with gold legends, this Iron Man Keycap Set takes after his iconic suit of armor.
Discounted Price: USD 99 (USD 31)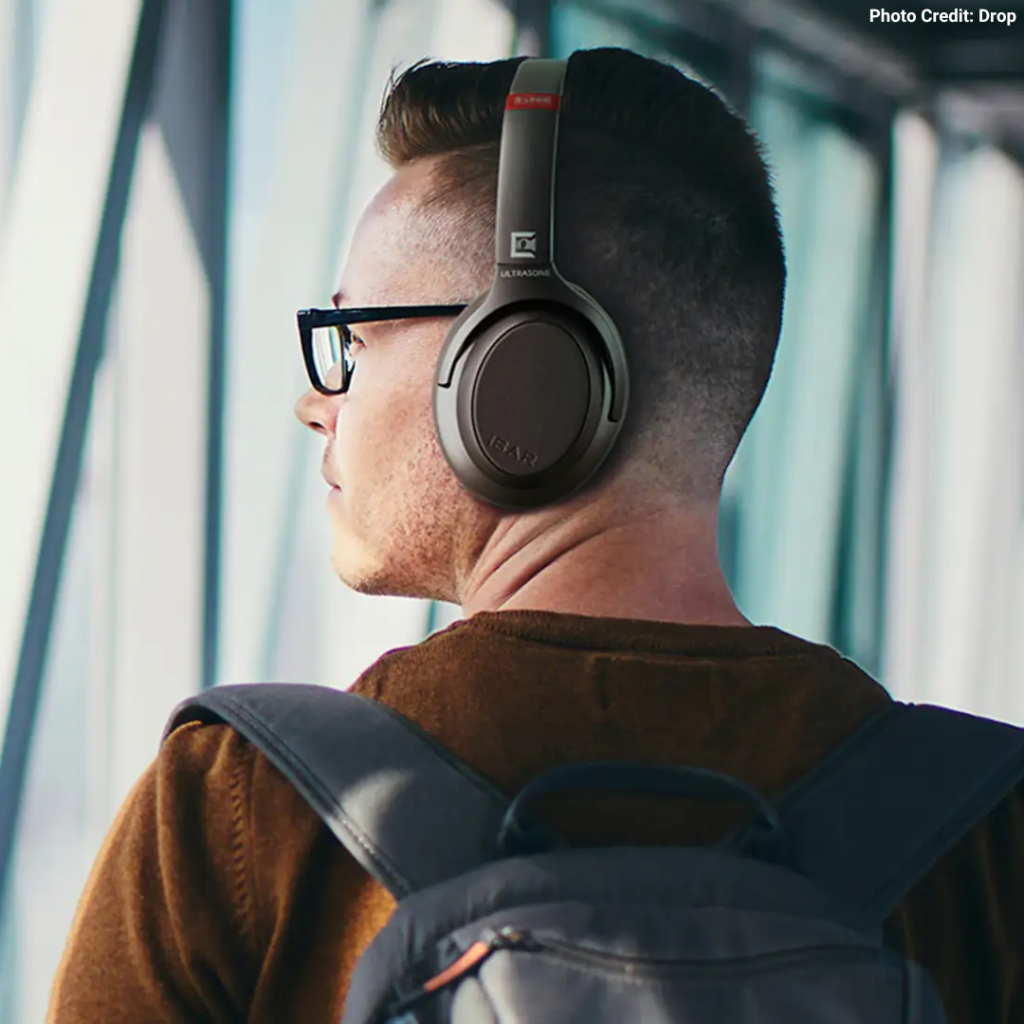 ULTRASONE ISAR ANC BLUETOOTH HEADPHONES
Like the best models in the Bluetooth world, these travel-ready staples are outfitted with cutting-edge active noise-canceling technology, as well as a powerful battery that allows for up to 35 hours of playtime!
Discounted Price: USD 168 (USD 161)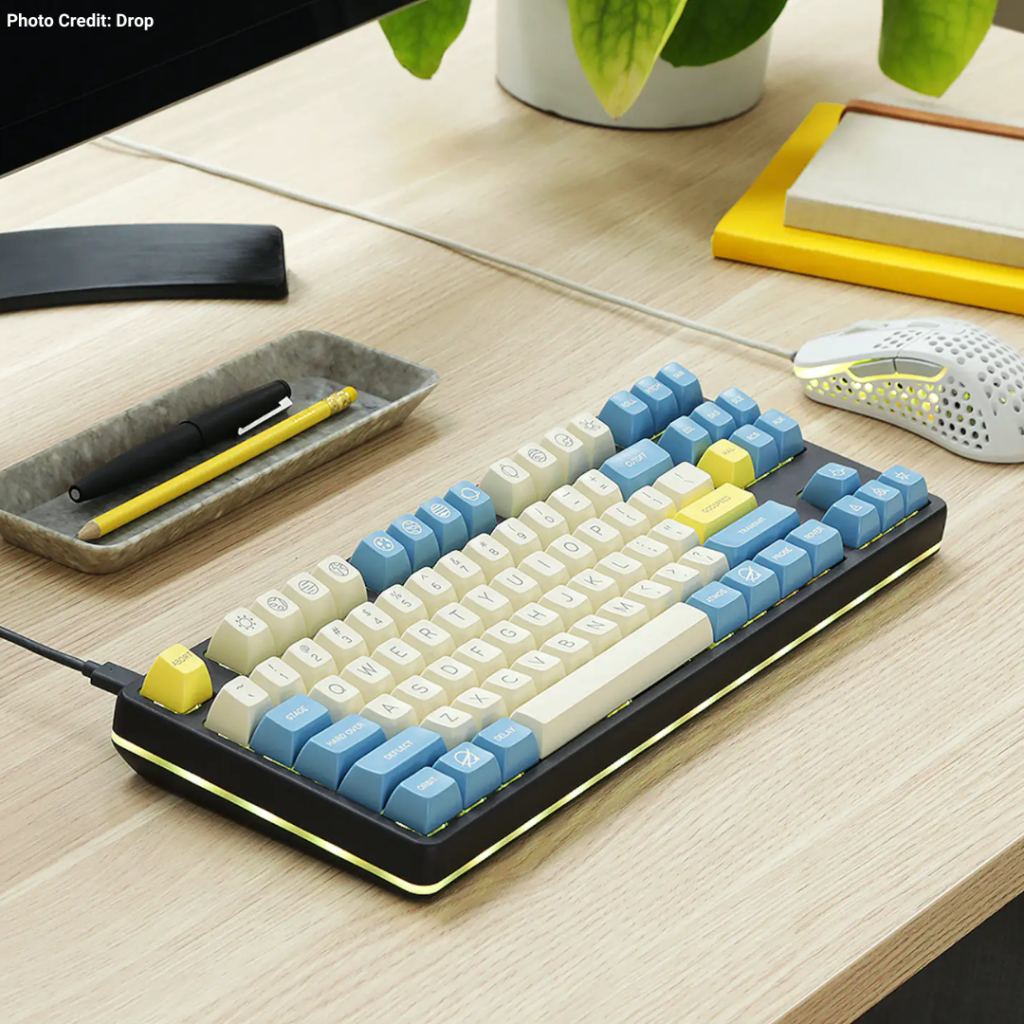 DROP + MITO SA GODSPEED CUSTOM KEYCAP SET
Inspired by the iconic colorway on the original Apollo 11 Lunar Module Cockpit, the Godspeed custom keycap set is a true favorite of the mech keys community.
Discounted Price: USD 99 (USD 81)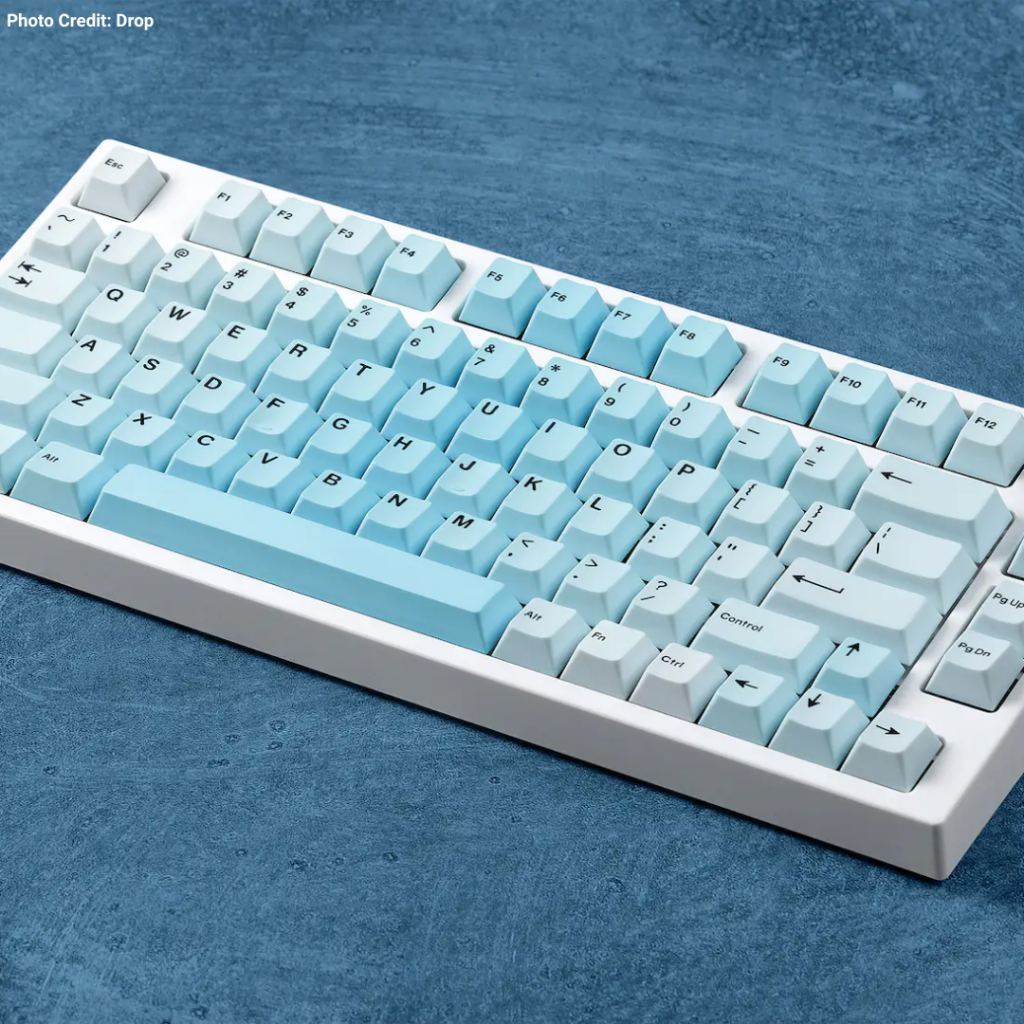 KEYDOUS NJ80 BLUETOOTH RGB KEYBOARD – DROP EXCLUSIVE
The Keydous NJ80 is an excellent mechanical keyboard for those who want customization, control, and overall build quality. Pre-Order them now for $120 OFF exclusively at Drop!
Discounted Price: USD 179 (USD 120)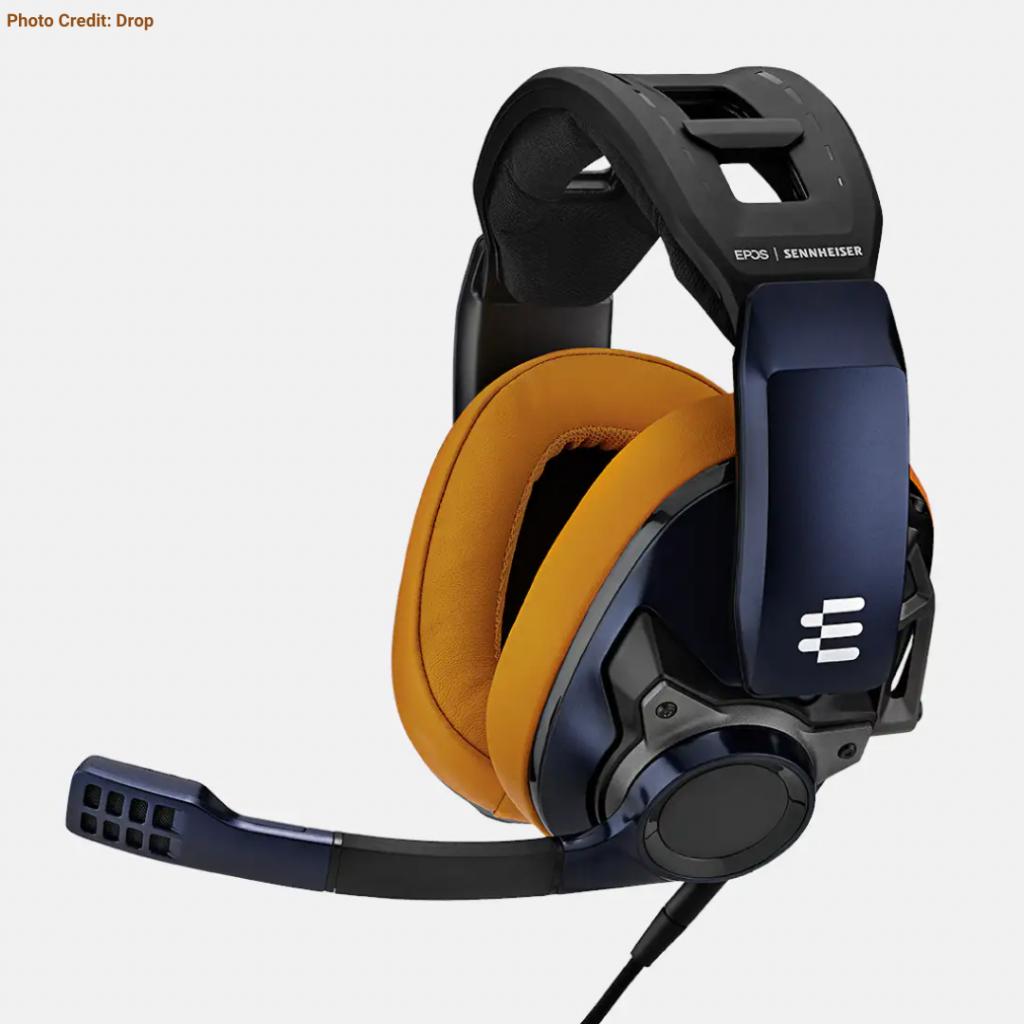 EPOS GSP 602 GAMING HEADSET
In-game audio is just as important as in-game visuals! Upgrade your sound with the EPOS GSP 602 Gaming Headset, a sporty blue and brown take on the popular GSP 600.
Discounted Price: USD 113 (USD 103)