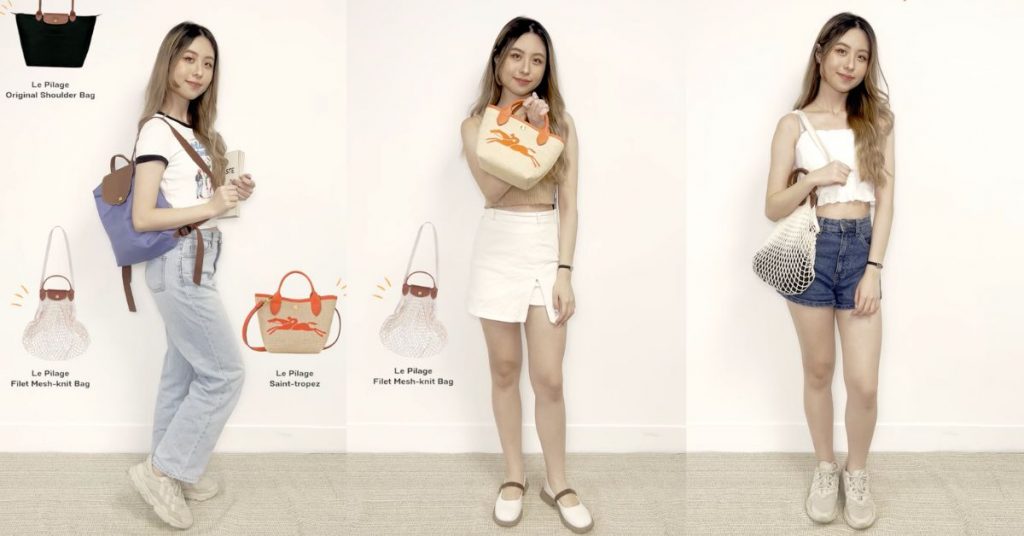 The editor purchased 4 popular handbags from Longchamp's official Italian website, including the classic Le Pliage series nylon folding backpacks, timeless shoulder bag pieces, and the recent bestsellers: fish net bags and straw woven bags!
Known as the "French National Bag", Longchamp combines both design and practicality, and has long been popular and loved all over the world. Since Longchamp is known to be expensive in the Philippines, you can now buy it for a lower price when you shop it directly from the Italy website + you can score more styles that are not available here in the Philippines! Check out the 4 popular silhouettes Buyandship's editor bought and don't forget to use Buyandship's Italy Warehouse Address!
What We Bought From Longchamp Italy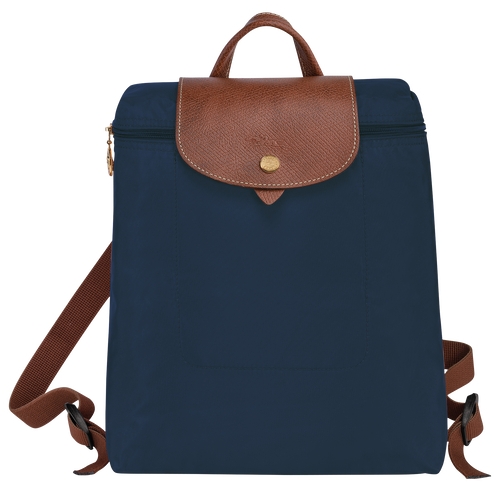 LE PLIAGE ORIGINAL – Backpack
This mini back bag stands out for its minimalist lines and ultra-lightweight materials. This accessory is soft, foldable, and has an adjustable strap that is the perfect example of modern design. Light as a feather, LE PLIAGE folds into the size of a paperback book, yet is durable enough to keep all your essentials handy for everyday use.
There are as many as 8 colors available on the Italian official website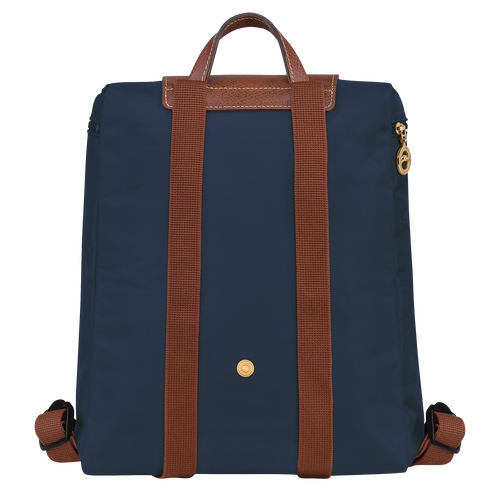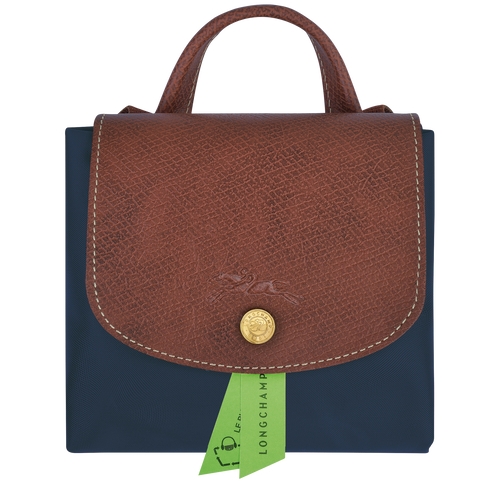 Price in Longchamp Italy: PHP 5,664.42 (€100.00)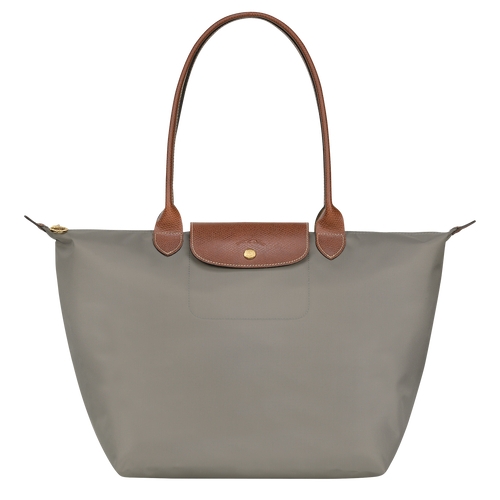 LE PLIAGE ORIGINAL – Shoulder Bag (L)
With its minimalist design, this tote captivates a lot of women with its clean lines and roomy capacity for documents and a laptop. It has a long handle for a comfortable shoulder carry and a zippered opening to ensure proper storage of your belongings. This LE PLIAGE also folds into the size of a paperback book.
There are as many as 8 colors available on the Italian official website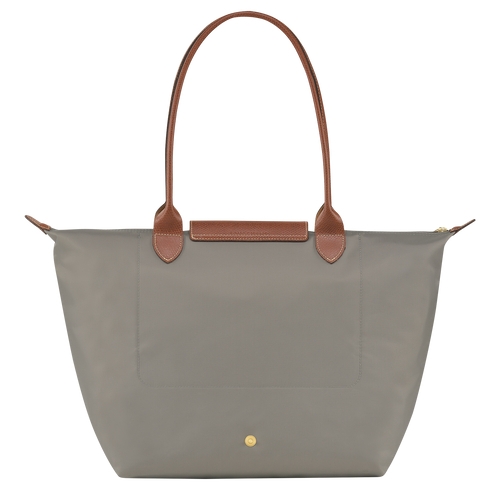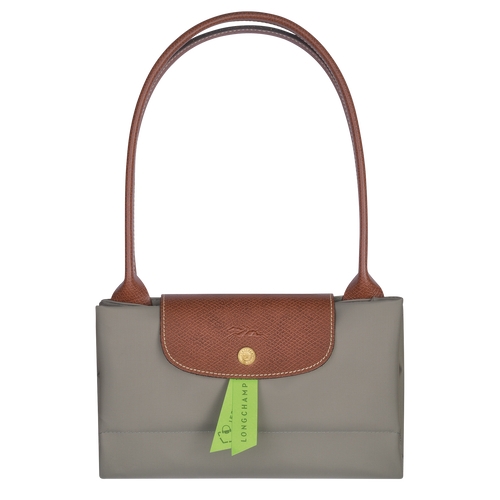 Price in Longchamp Italy: PHP 6,230.86 (€110.00)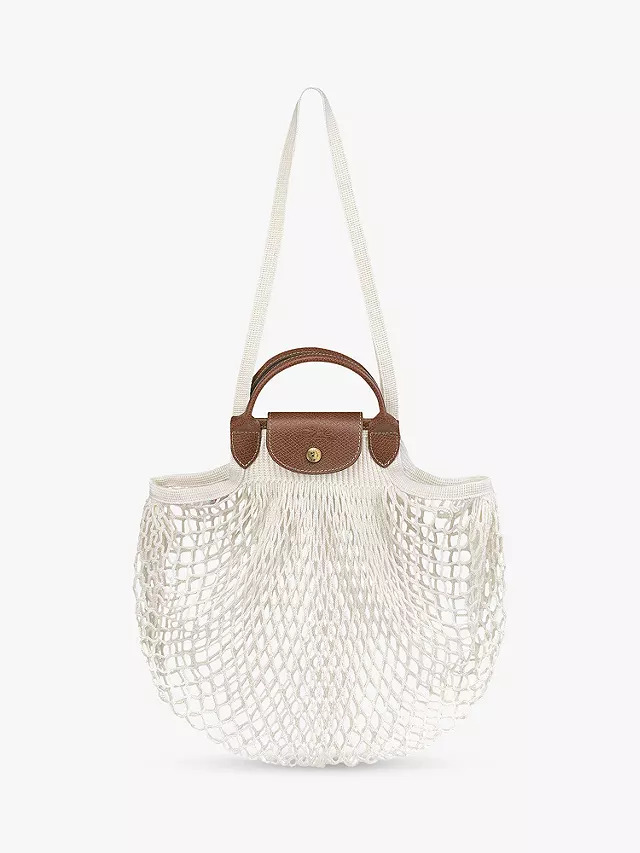 LE PLIAGE FILET – Top Handle Bag
The high practicality of this mesh woven shopping bag does not take up space and is becoming a must-have fashion accessory for eco-friendly shopping. Its brown Russian leather trim contrasts with a unique grain plus the creative handle of the shopping bag can be carried on the shoulder or hidden in the bag.
Color: Black, White, Pink Purple, Green, Orange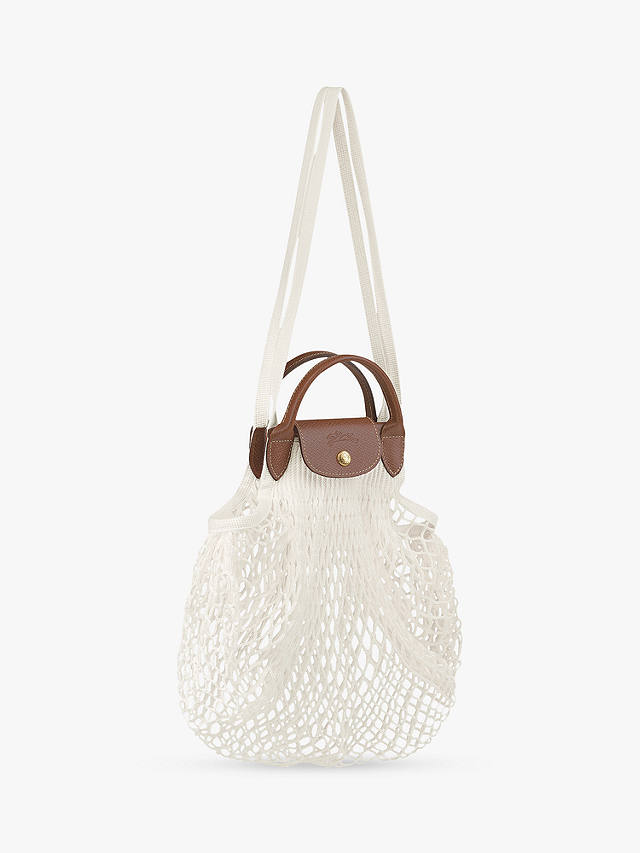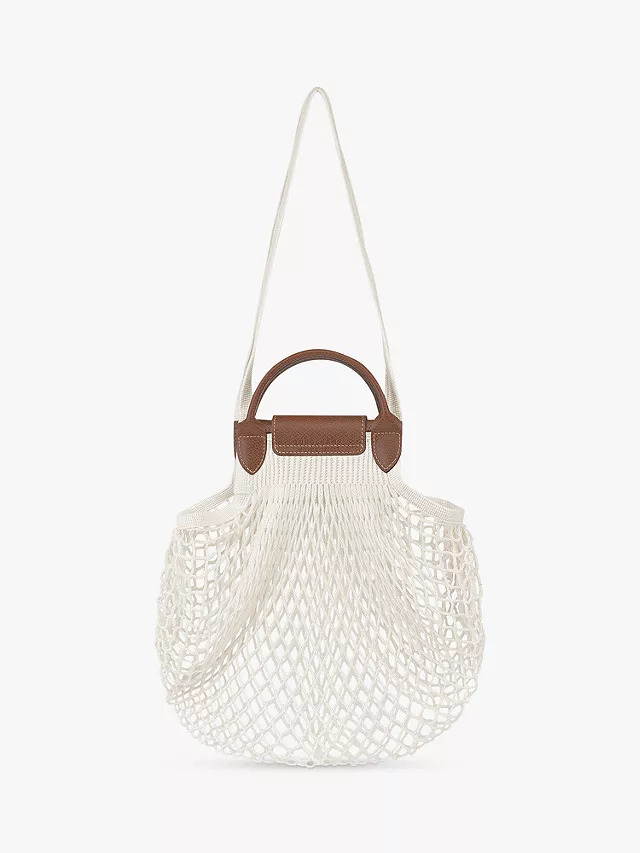 Price in Longchamp Italy: PHP 4,814.76 (€95.00)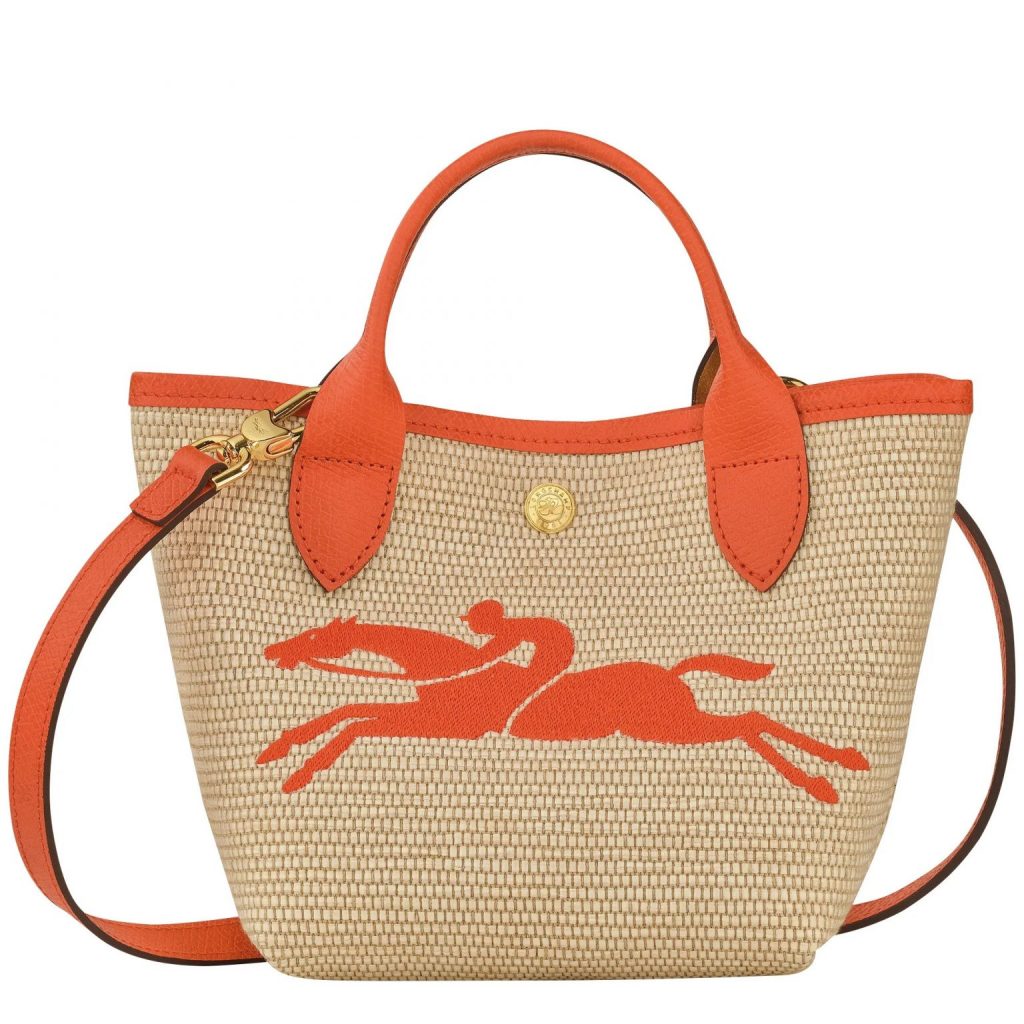 LE PLIAGE PARIS – SAINT-TROPEZ Panier XS
Stylish and casual, this mini basket bag is perfect for everyday wear and features a detachable strap. When Longchamp created LE PLIAGE, they drew inspiration from the art of origami to create a lightweight handbag that became a dream bag worldwide upon launch. This version showcases the Provincial style, with a horse-shaped motif embroidered on Pliage fabric with a straw-inspired texture for a fresh and natural texture.
Price in Longchamp Italy: PHP 8,496.63 (€150.00)
The editor purchased these four models at different times and from the Longchamp Italian official website. Some styles and colors are sometimes sold out temporarily. If you want to buy, you can pay close attention to the website for restocks~