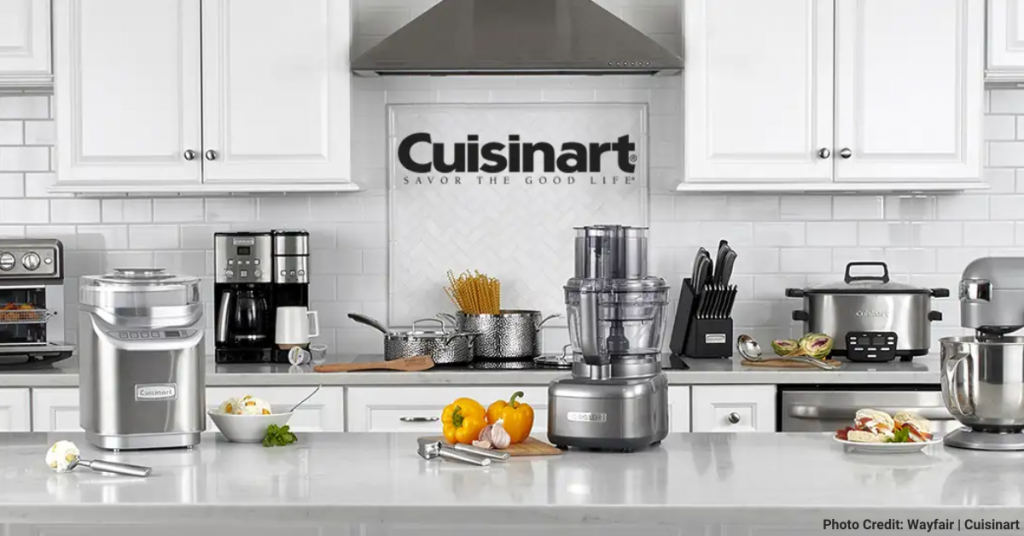 Cuisinart is a US-based home appliance brand that has a significant market share in the cookware industry. Apart from cookware, it also specializes in manufacturing a wide array of other products that are used by the top chefs in the world. Check out a few of the appliances faves that are currently discounted at Wayfair's Labor Day Sale 2022! Last day today so don't miss this~
Shop Cuisinart From Wayfair For Up to 60% OFF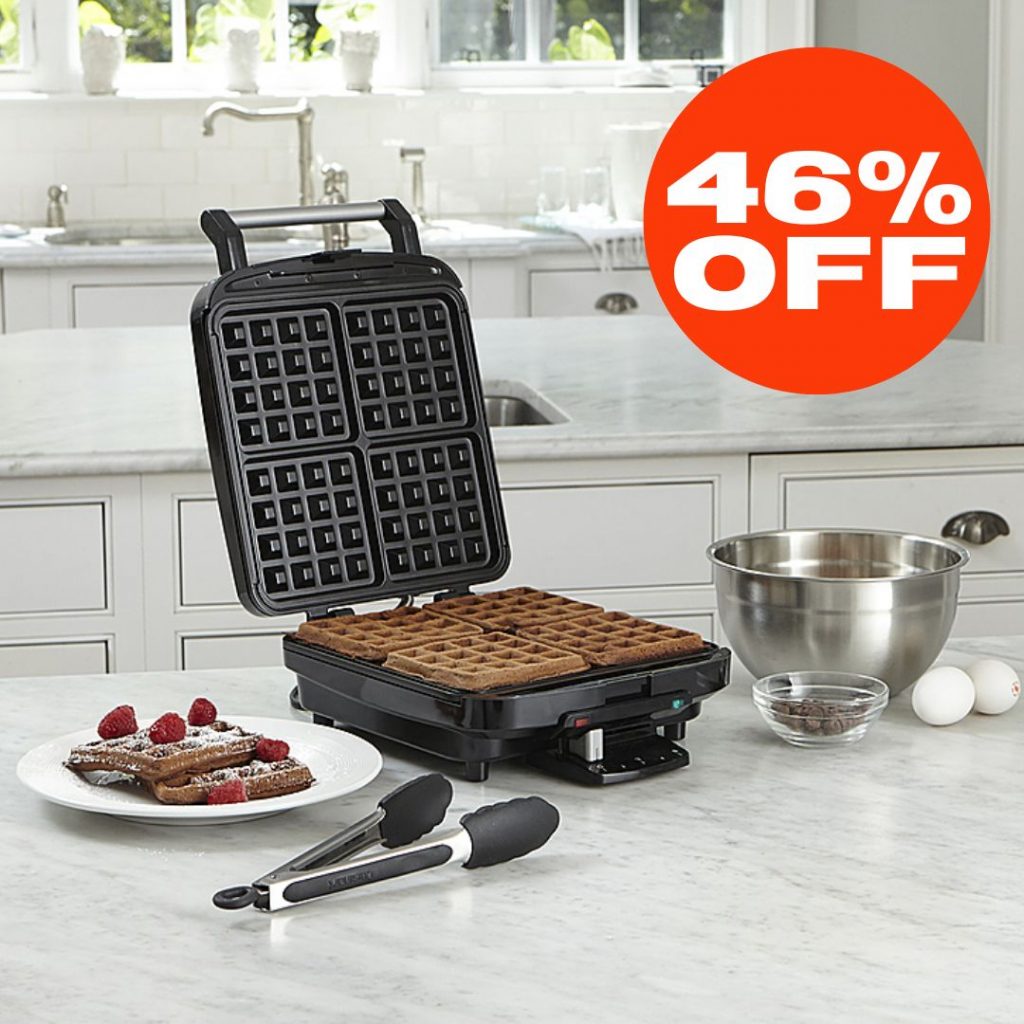 Cuisinart 4 Slice Belgian Waffle Maker
Take waffles beyond breakfast with the Cuisinart 4-slice Belgian waffle maker. This reliable, high-performance waffle iron has an elegant stainless steel top that makes deep-pocket waffles that hold more toppings for more delicious options!
Discounted Price: PHP 3,434.42 or USD 59.95 (Save 46% OFF)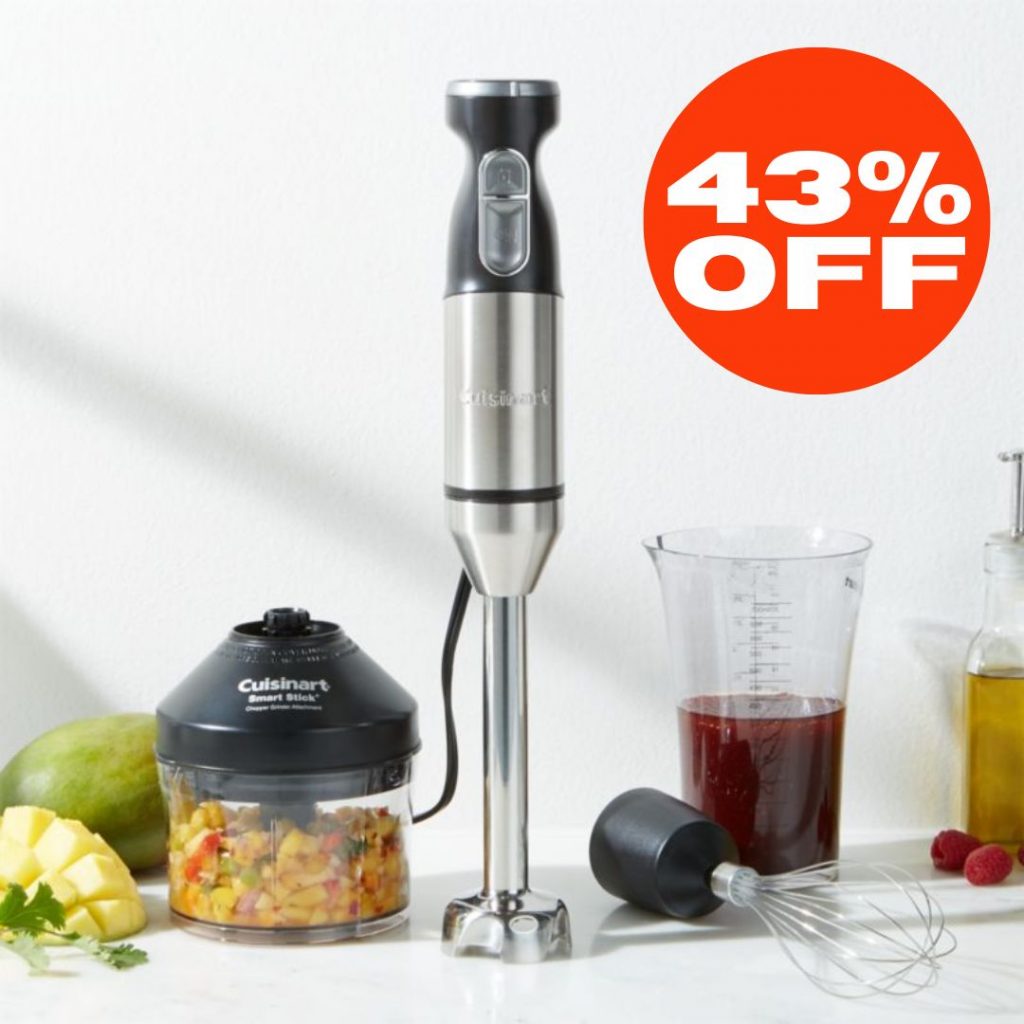 Cuisinart Smart Stick® Two-Speed Hand Blender
Blending and mixing have never been smarter! The Cuisinart Hand Immersion Blender has a new, higher 300-watt motor that blends smoothies and purees soups in seconds, easily powering through even heavy-duty tasks.
Discounted Price: PHP 2,954.34 or USD 51.57 (Save 43% OFF)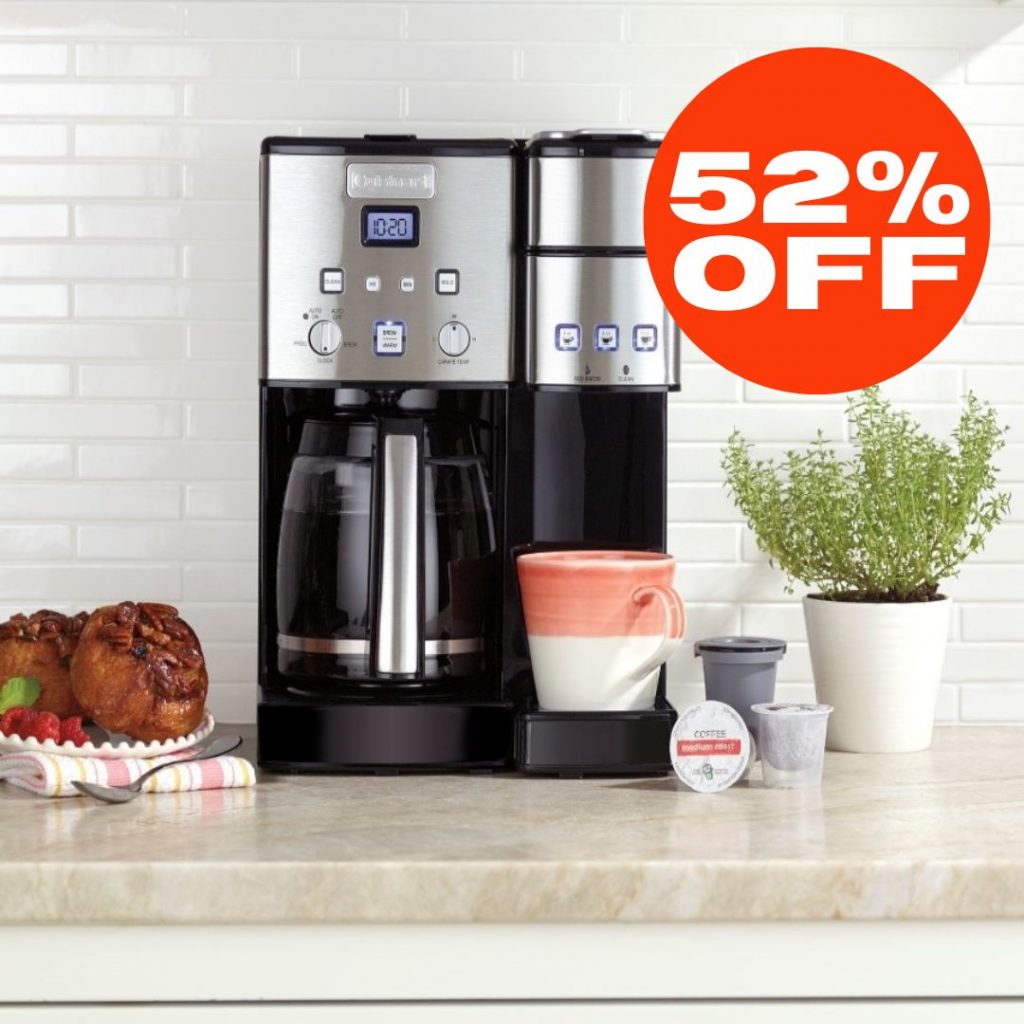 Coffee Center® 12-Cup Coffee Maker
Get the best of both worlds in one appliance! Features a fully automatic 12-cup coffeemaker on one side and a single-serve brewer on the other. Sipping solo or serving a crowd, it's easy to enjoy the gourmet taste you expect from a Cuisinart® coffeemaker.
Discounted Price: PHP 10,050.61 or USD 175.44 (Save 52% OFF)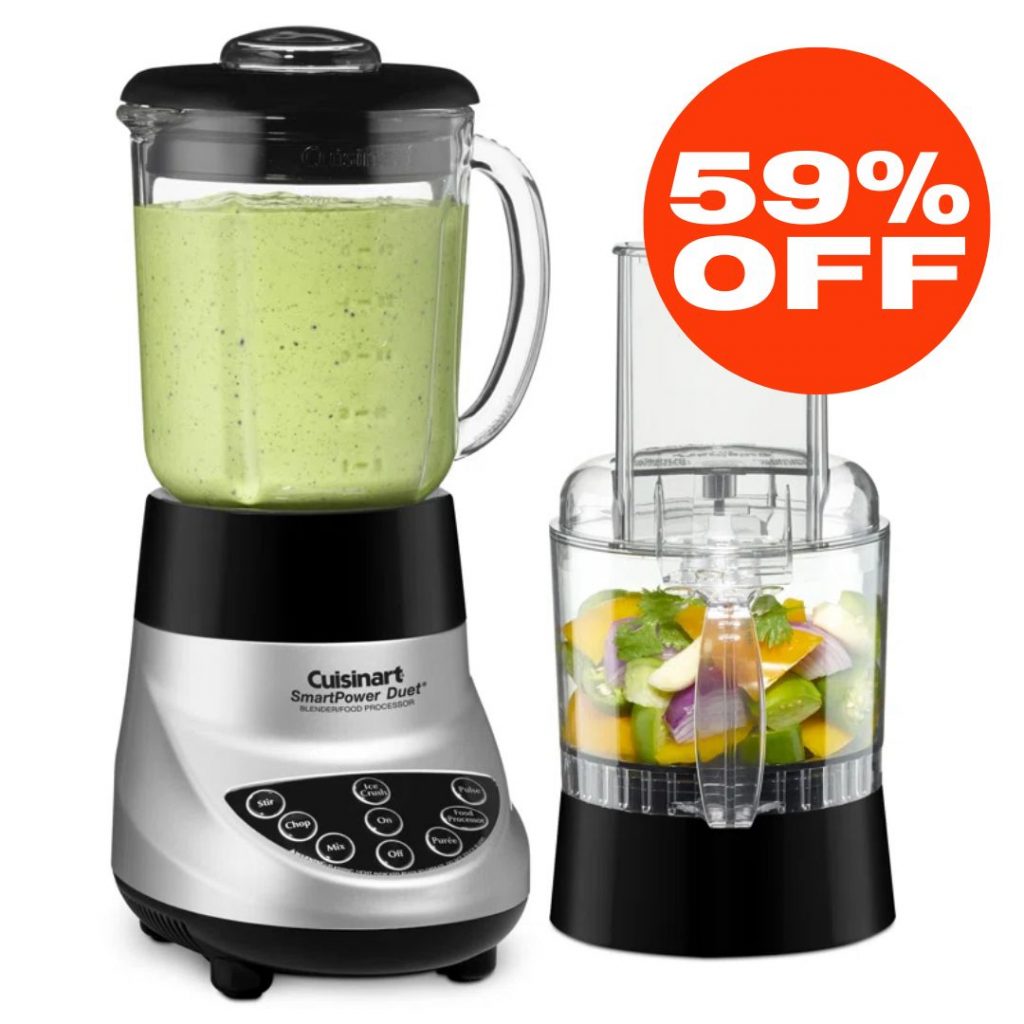 Cuisinart 500 Watt Countertop Blender
Cuisinart's versatile smart power duet blender/food processor is two appliances wrapped into one! The smart-power duet combines Cuisinart's top-of-the-line 7-speed electronic blender with the legendary Cuisinart food processor.
Discounted Price: PHP 4,242.18 or USD 74.05 (Save 59% OFF)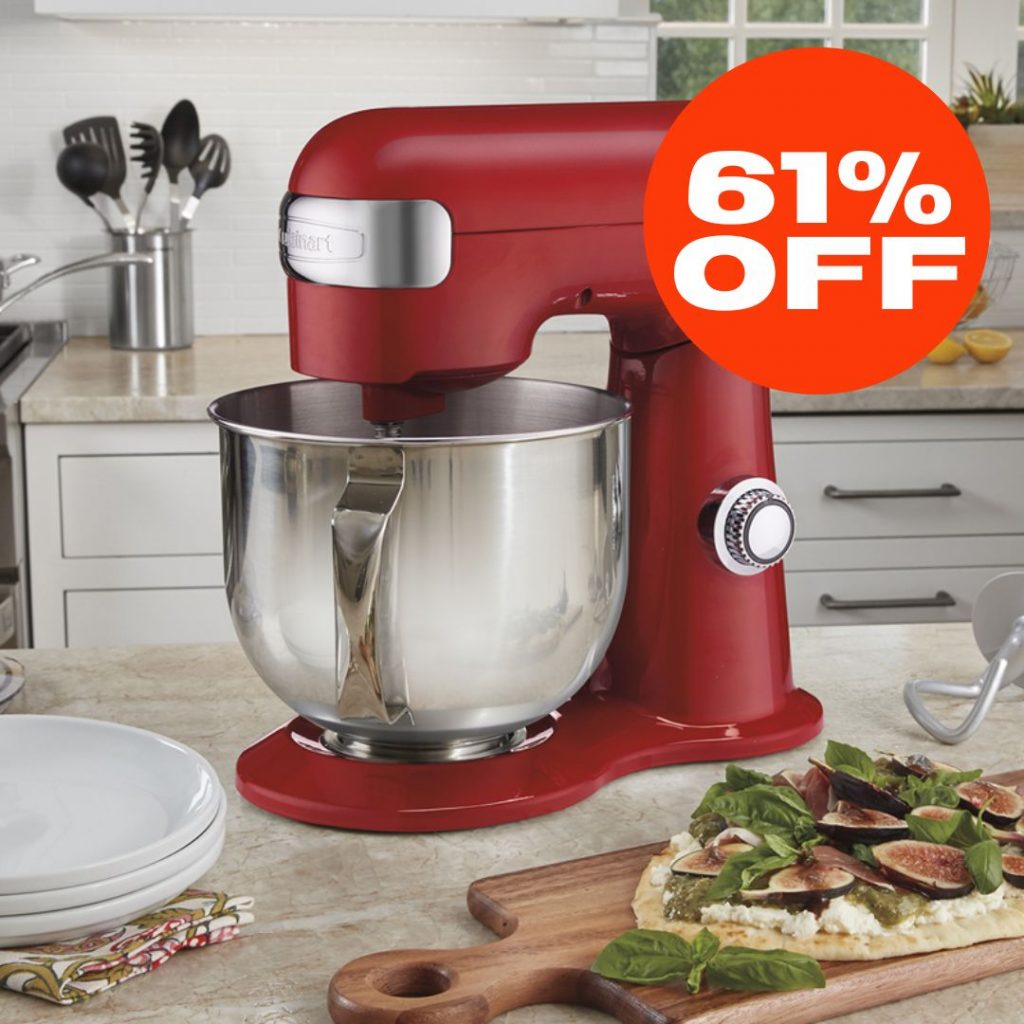 Cuisinart 12 Speed 5.5 Qt. Stand Mixer
Cuisinart 12 Speed 5.5 Qt. Stand Mixer has the capacity, power, and precision engineering to handle any job a recipe calls for. With 3 included accessories, you can mix, whip, and knead the dough.
Discounted Price: PHP 10,308.98 or USD 179.95 (Save 61% OFF)