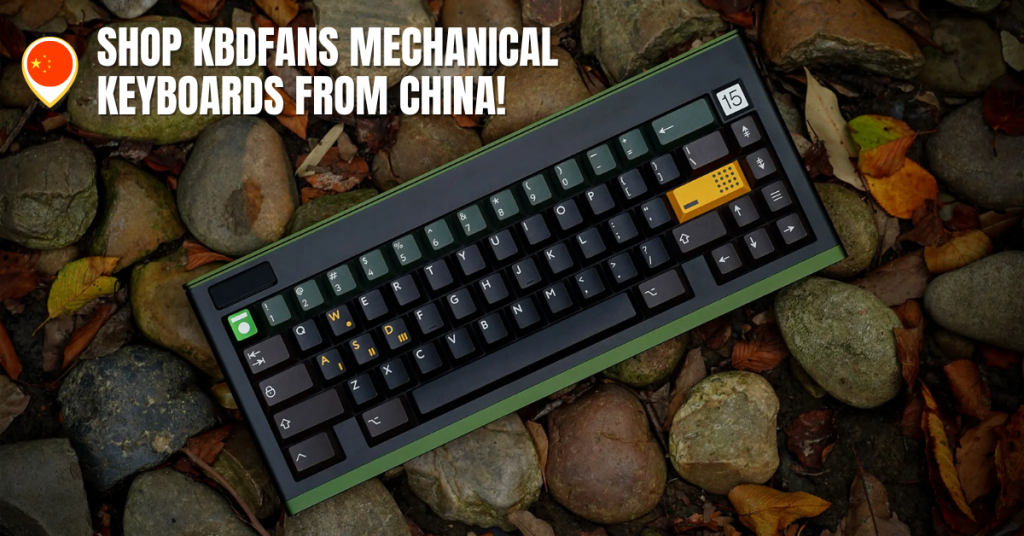 When it comes to Chinese online shopping sites, most of our members are only dominantly shopping from AliExpress, Taobao, TMall, or Alibaba. But recently, we've been seeing an influx of Keycaps, Switches, and Mechanical Keyboards shipments from KBDFans China! Build your own mechanical keyboard and Get $2 OFF Orders Over $35 when you use the Coupon Code ILOVEKBDFANS
Shop Mechanical Keyboards from KBDFans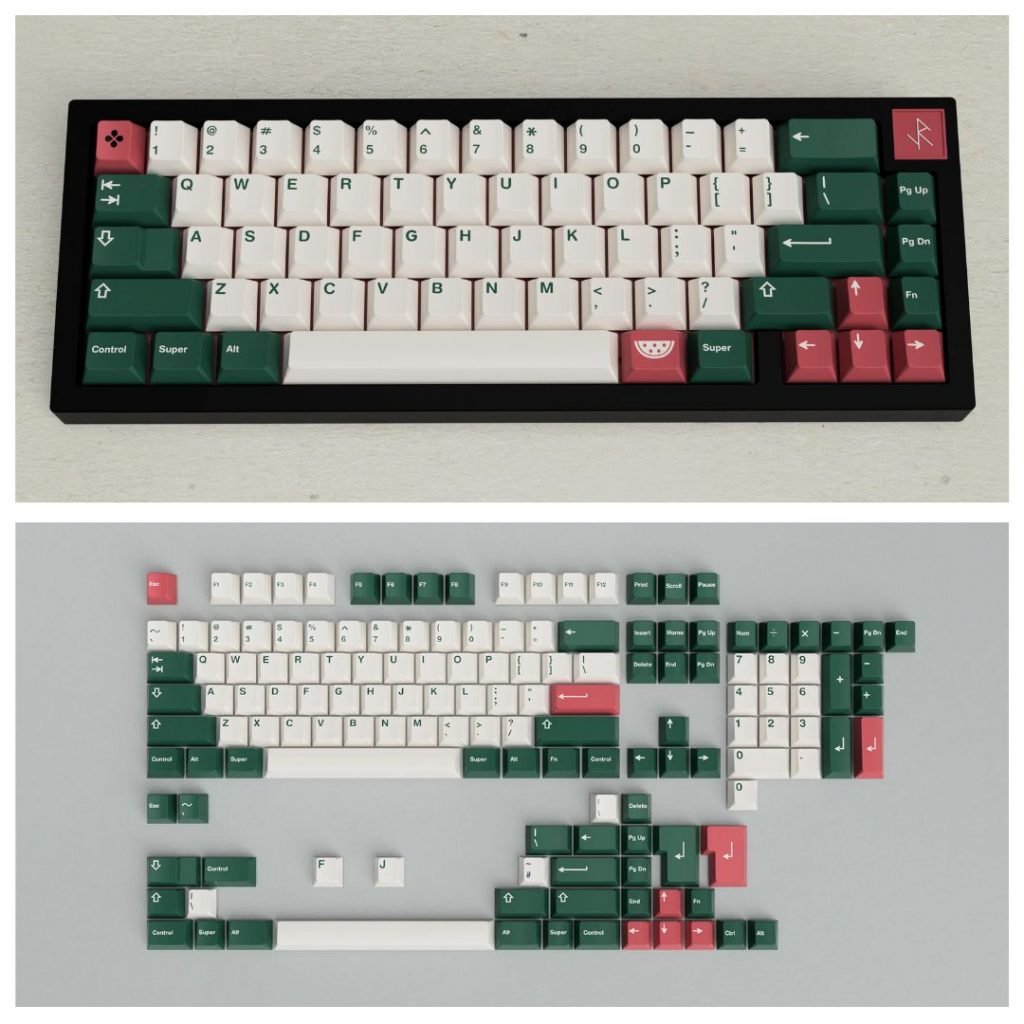 Limited Stock: GMK WATERMELON
Missing the summertime? Shop this set inspired by our favorite snack in the Summer! GMK Watermelon will have 3 kits, a Base kit providing basic ISO coverage, as well as Numpad coverage, a novelties kit, and a basic spacebar kit.
KBDFans Price: $259.00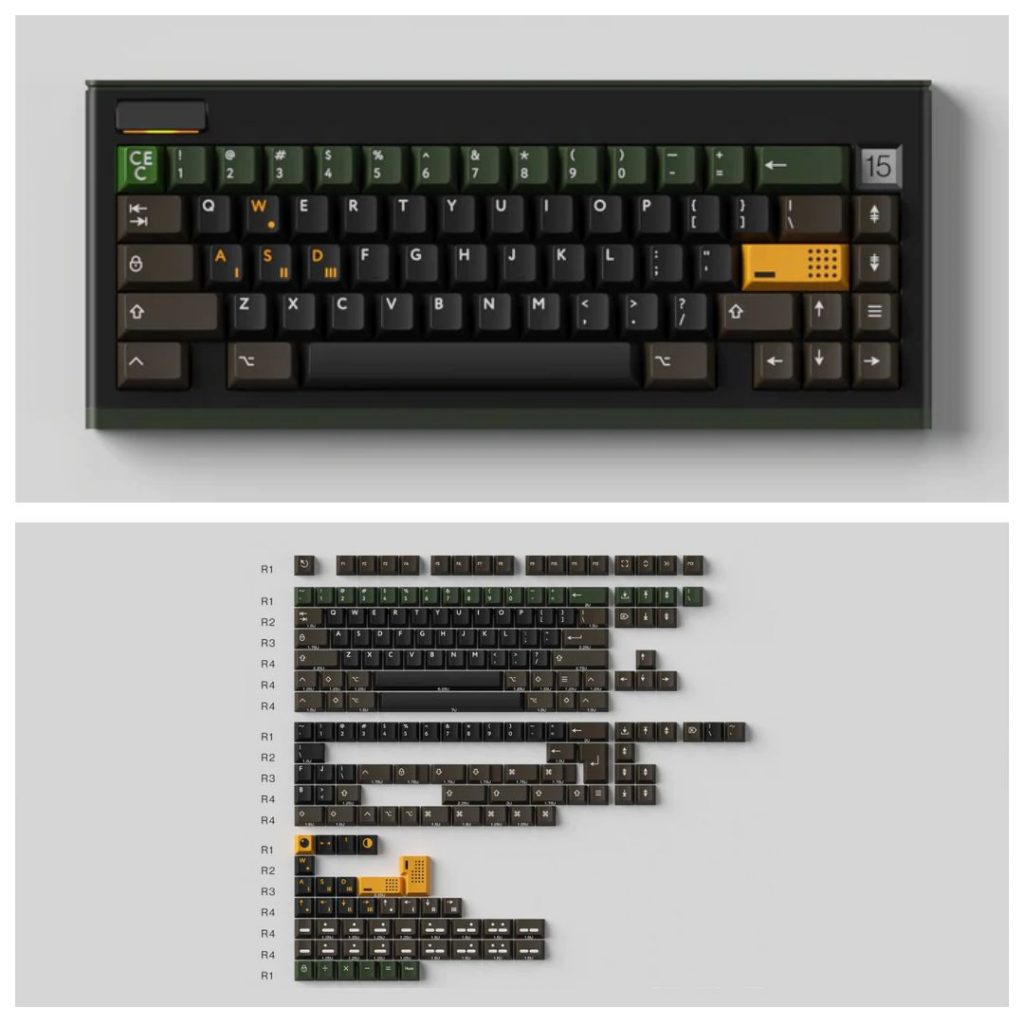 In Stock: PBTFANS RESONANCE
Resonance is inspired by the Braun calculator ET series, with KBDfans' Doubleshot PBT/metal process, this mechanical keyboard is classic and undoubtedly, durable.
KBDFans Price: $115.00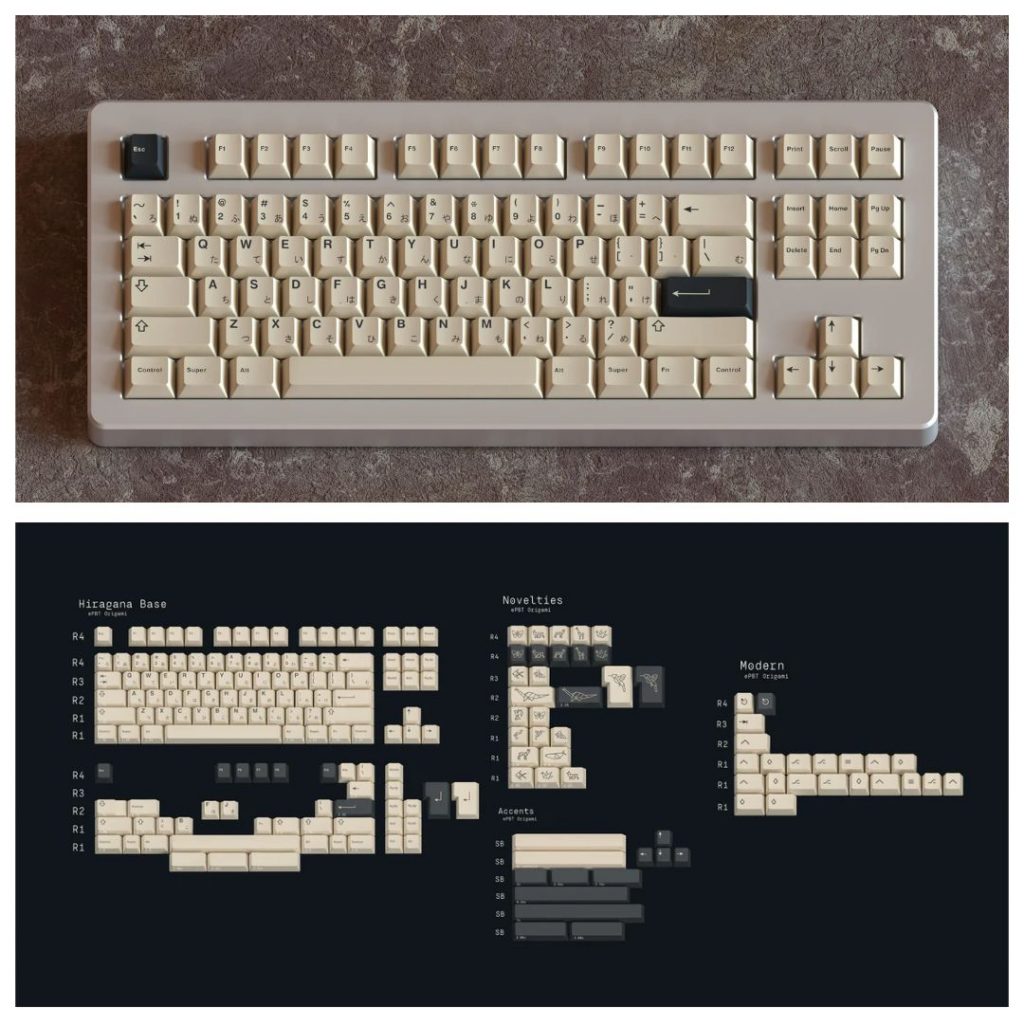 Restock: EPBT ORIGAMI
Introducing ePBT Origami, a keycap set inspired by the art of paper folding, Origami 折り紙. Using a tasteful off-white-and-black color scheme, this set pays homage to the Japanese masters through novelties resembling completed Origami artwork.
KBDFans Price: $162.00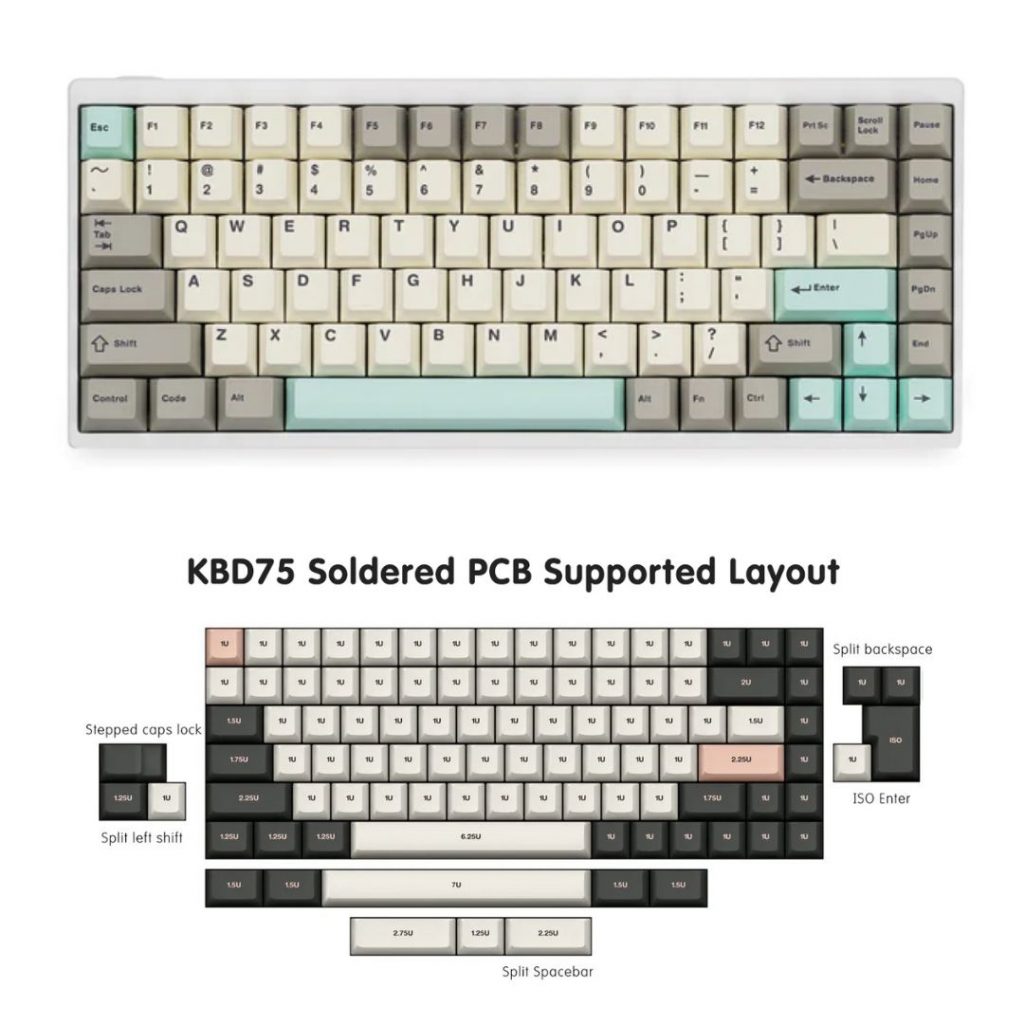 Fully Assembled: KBD75 V3.1 E-WHITE MECHANICAL KEYBOARD WITH SIMPLE GREY KEYCAPS
If you want a mechanical keyboard that's already assembled, this KBD75 setup could be the one you're looking for~ you can choose between Aluminum, Brass, and Polycarbonate plates, and if you want it to be Hot-Swap PCB or Soldered PCB (3 Layout Options)
KBDFans Price: $265.00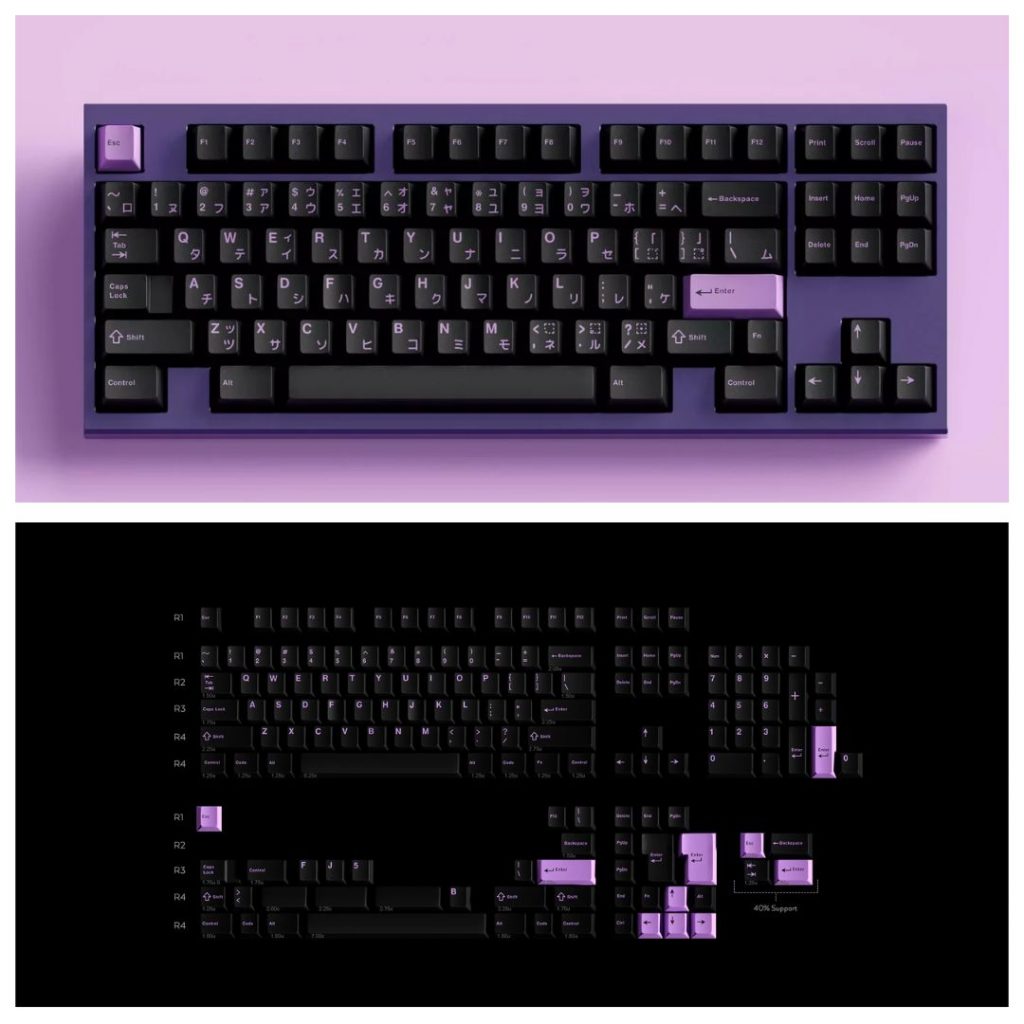 Pre-Order: GMK LILAC ON BLACK
If you want something simple and pretty, you will for sure love this GMK Lilac on Black Setup! It's made from ABS Plastic and it's compatible with Cherry MX switches and MX clones.
KBDFans Price: $129.00