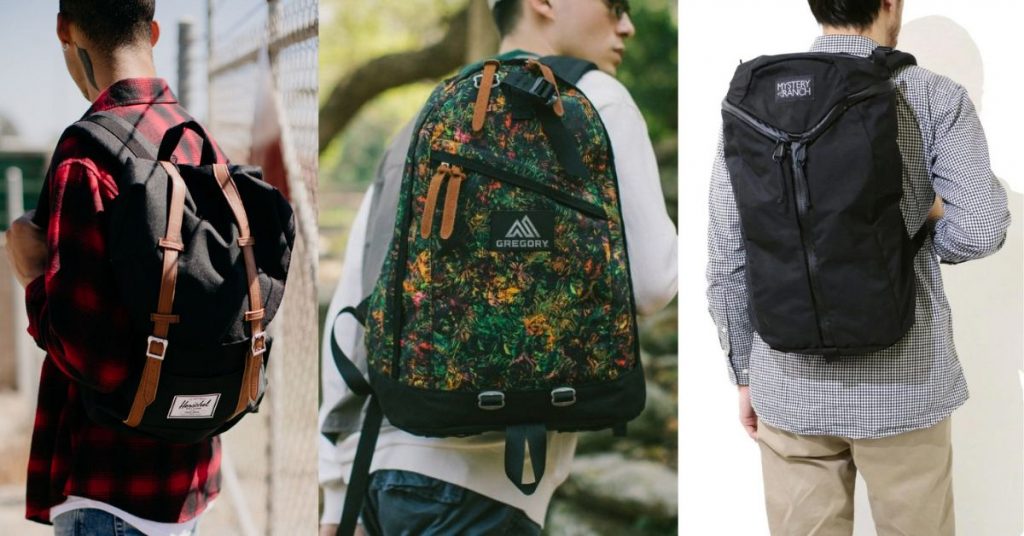 For most men, a rucksack bag is undoubtedly the most convenient bag to use for multiple occasions such as daily commuting, school, hiking, or for work. And high-quality rucksack bags in the Philippines are crazy expensive. That's why we picked 5 brands: Herschel, Fjallraven, Gregory, Porter Yoshida, and Mystery Ranch, to get worthy rucksack bags from via Buyandship! Check them out now~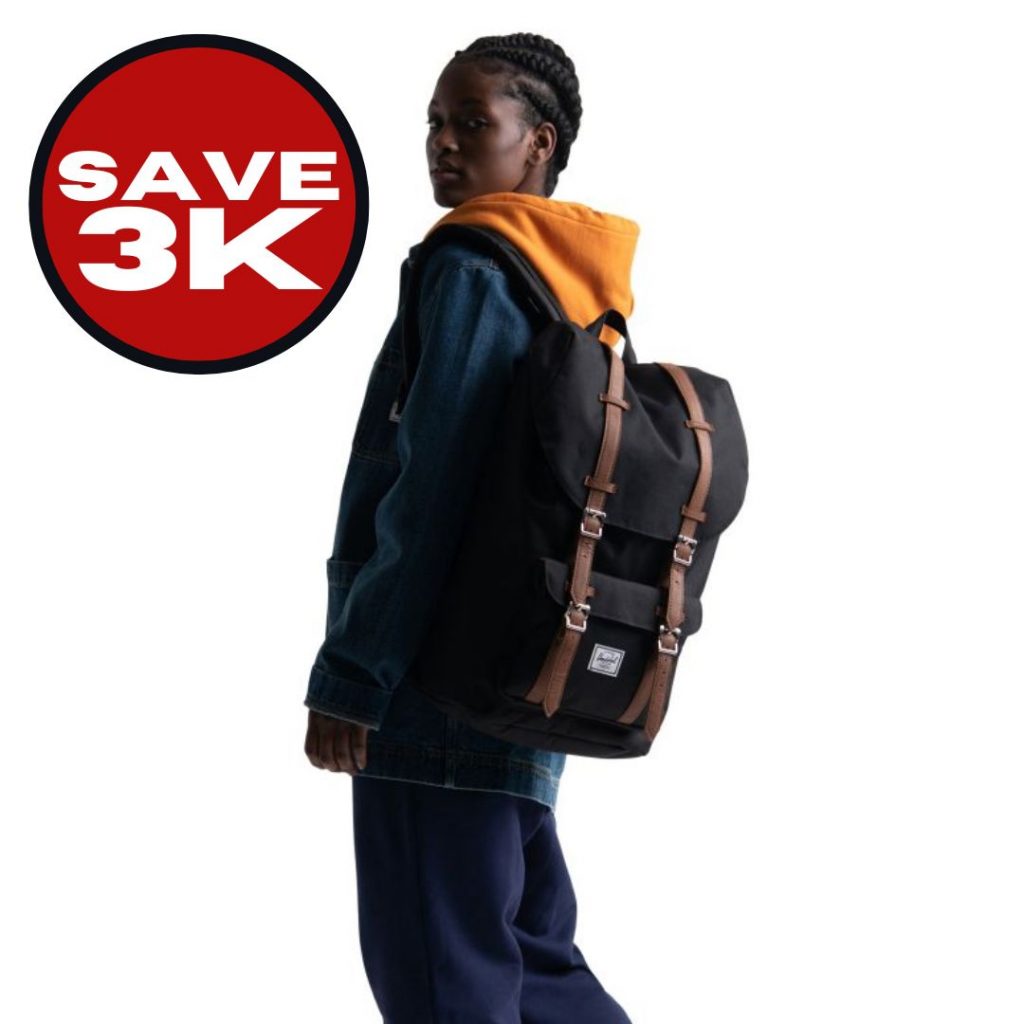 【Herschel】Little America Backpack
Canadian Brand, Herschel, is globally known for its classic designs and practical features, making it one of the ideal bags on the market. It's ultra-lightweight and has a lot of layers inside, perfect for your everyday journeys!
Philippines Price: PHP 6,990
Canada Price: PHP 3,936.31 (CAD 90.99)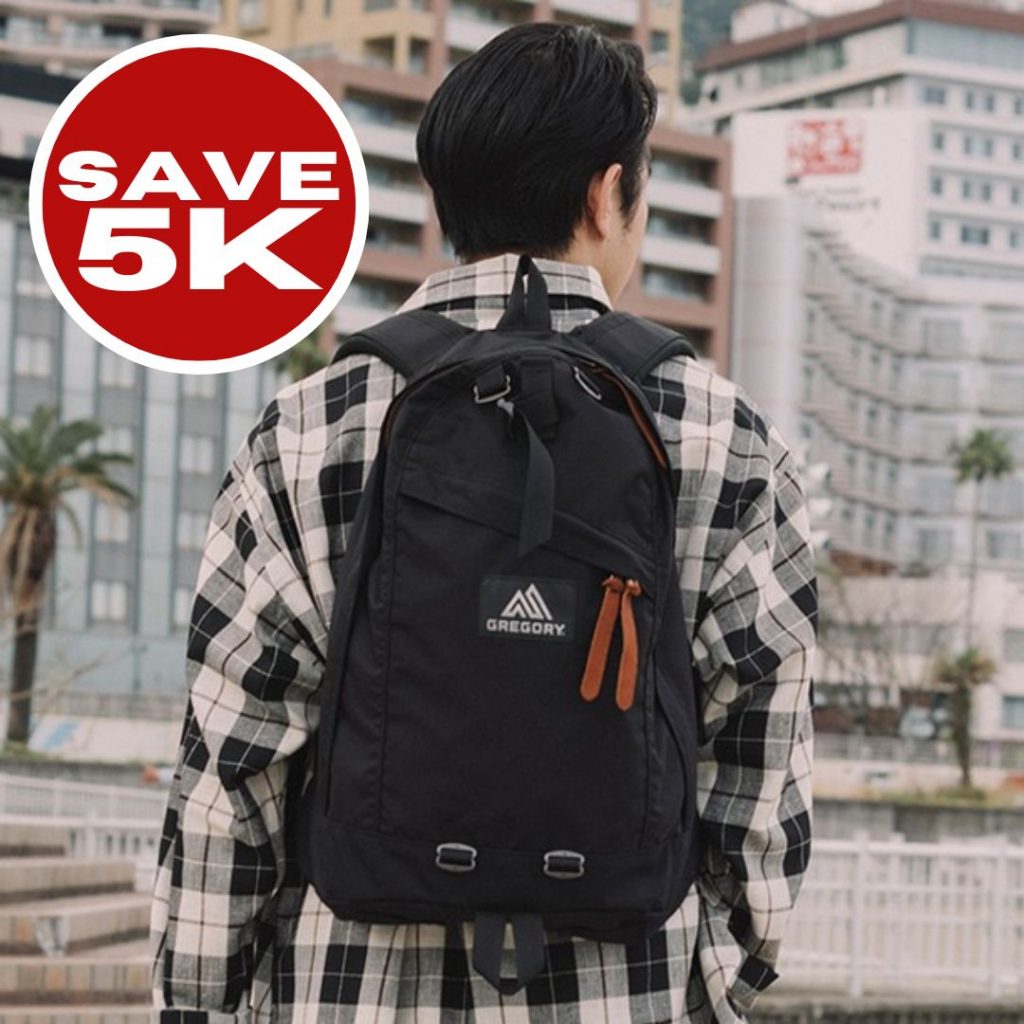 【Gregory】Daypack
The "Rolls Royce of the Bag World," Gregory, is also one of the brands that offer high-quality material for every design and model they produce. Their Daypack model has a diagonal pocket made of durable nylon, suitable for mountaineering. Plus, it has a classic slant pocket compartment, available in 8 colors.
Philippines Price: PHP 12,924
Japan Price: PHP 7,726.90 (JPY 19,224)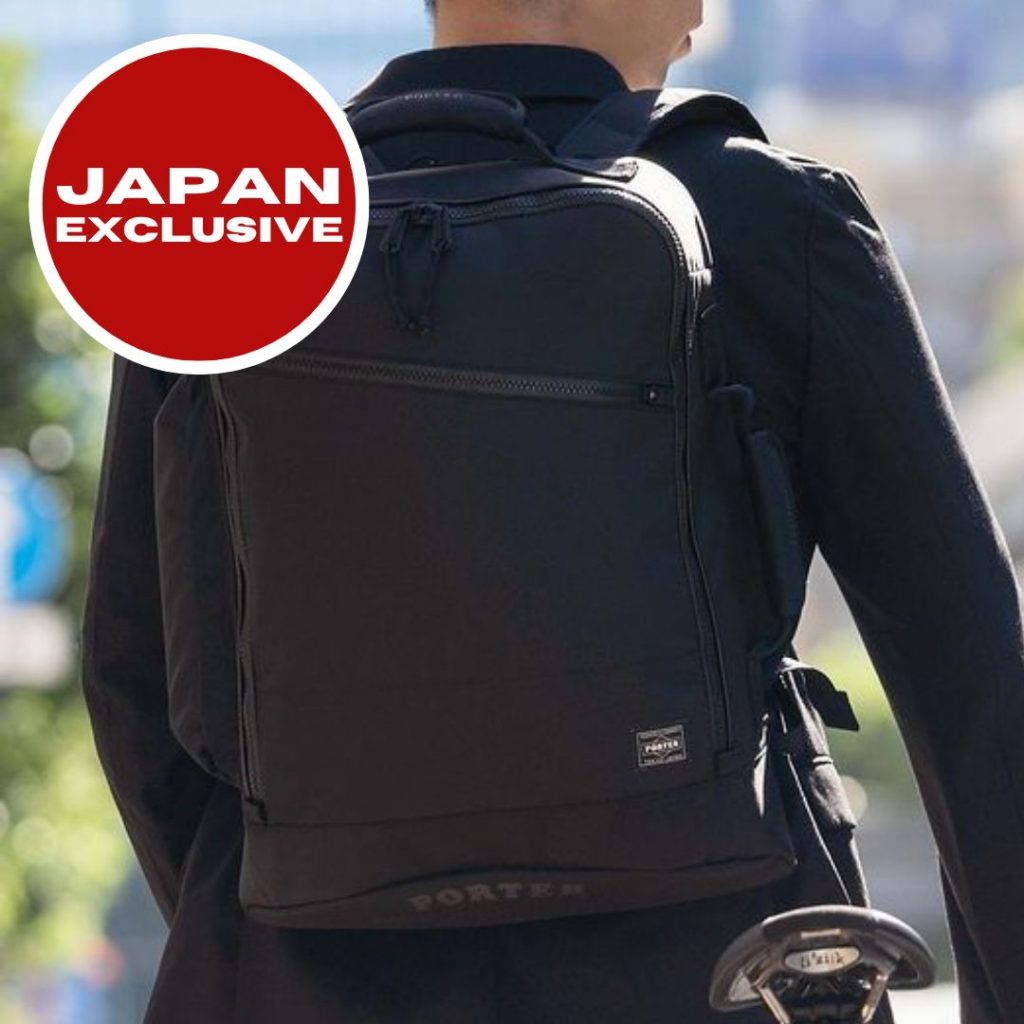 【Porter Yoshida】Road Daypack
Porter Yoshida is famous for upholding Japanese-made bags that are high-quality, minimalist, and durable. It's popular worldwide and loved by people of all ages. This Road Daypack is perfect for anyone who commutes to work, you can use it as a backpack or a briefcase, depending on what would be the most convenient for you.
Not Available in the Philippines
Japan Price: PHP 21,222.44 (JPY 52,800)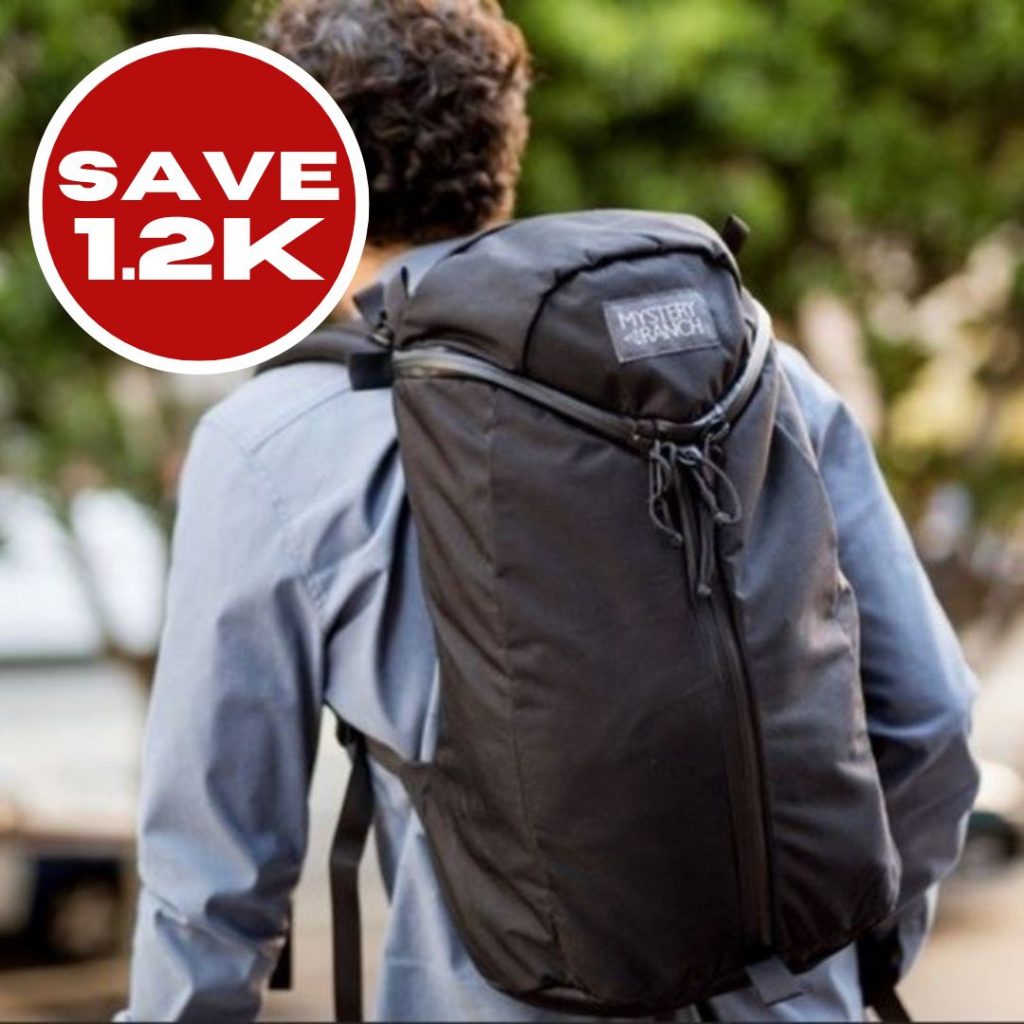 【Mystery Ranch】Urban Assault Lunch Backpack
If you're into outdoor sports, you must have heard of this popular brand, Mystery Ranch. With its ergonomic designs and adjustable carrying system, it tends to feel more comfortable, making it the perfect brand for professional climbers and enthusiasts alike!
Philippines Price: PHP 6,500
Japan Price: PHP 5,306.76 (JPY 13,199)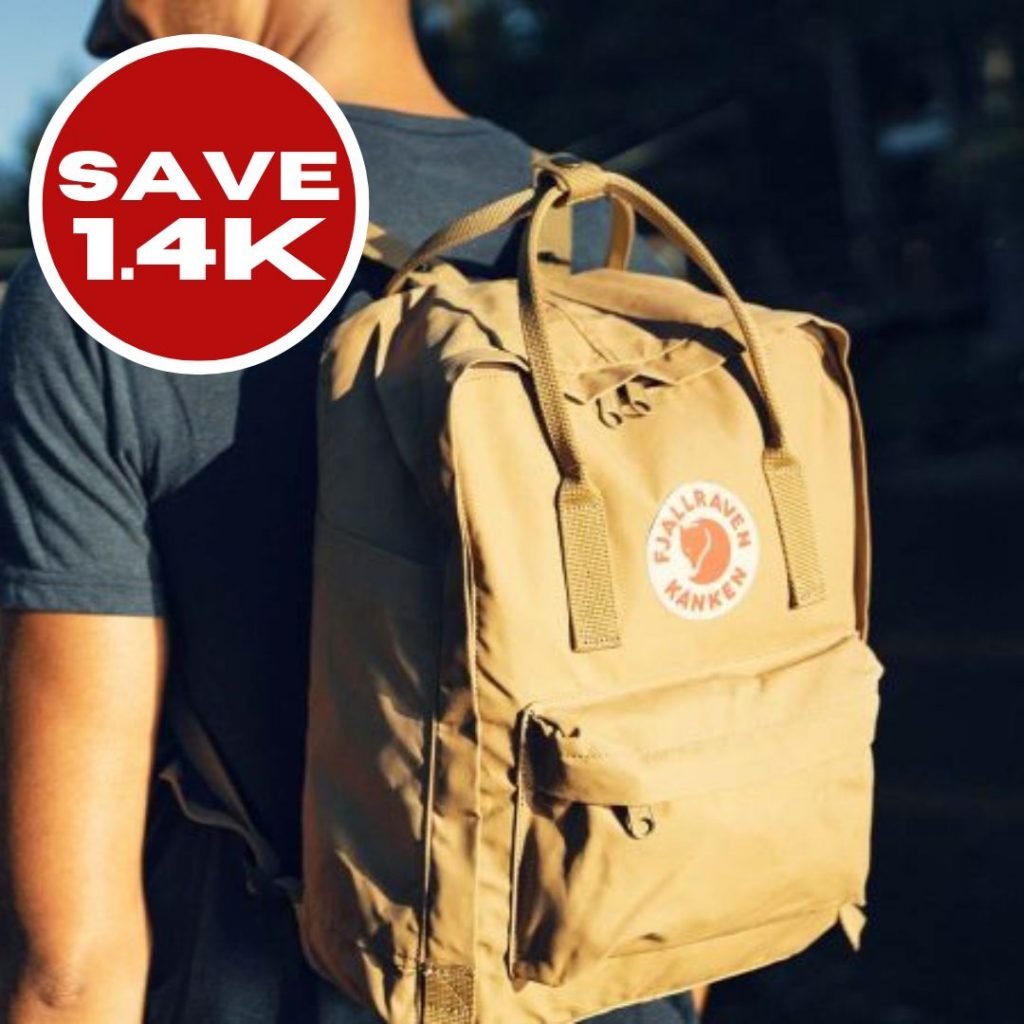 【Fjallraven】Kanken Backpack
The most famous school bag in Sweden must be the Kånken of Fjallraven (Arctic Fox). The square rucksack is light, simple, and durable. The Kånken is made of tough Vinylon F with a long front zipper, an inner pocket with a cushion, simple shoulder straps, and a handle that proves to be authentic when it has a reflective badge on the front.
Philippines Price: PHP 6,095
US Price: PHP 4,632.74 (USD 79.99)