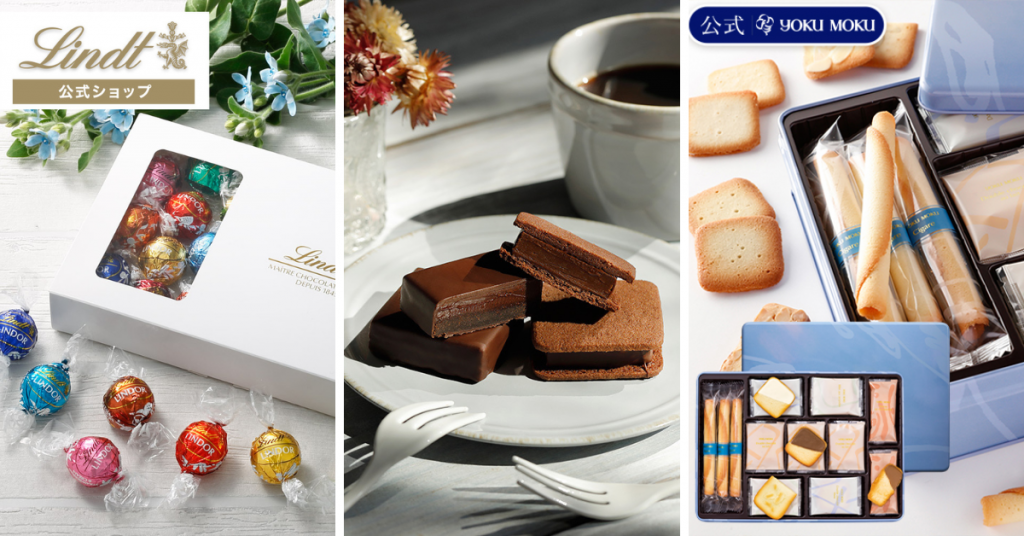 Overseas online shopping always offers more kinds of products at lower prices. Since snacks are one of the most popular product categories among Buyandship members and Rakuten recently announced their bestselling products for the first half of 2022, we picked 5 popular snacks you might like directly from Japan!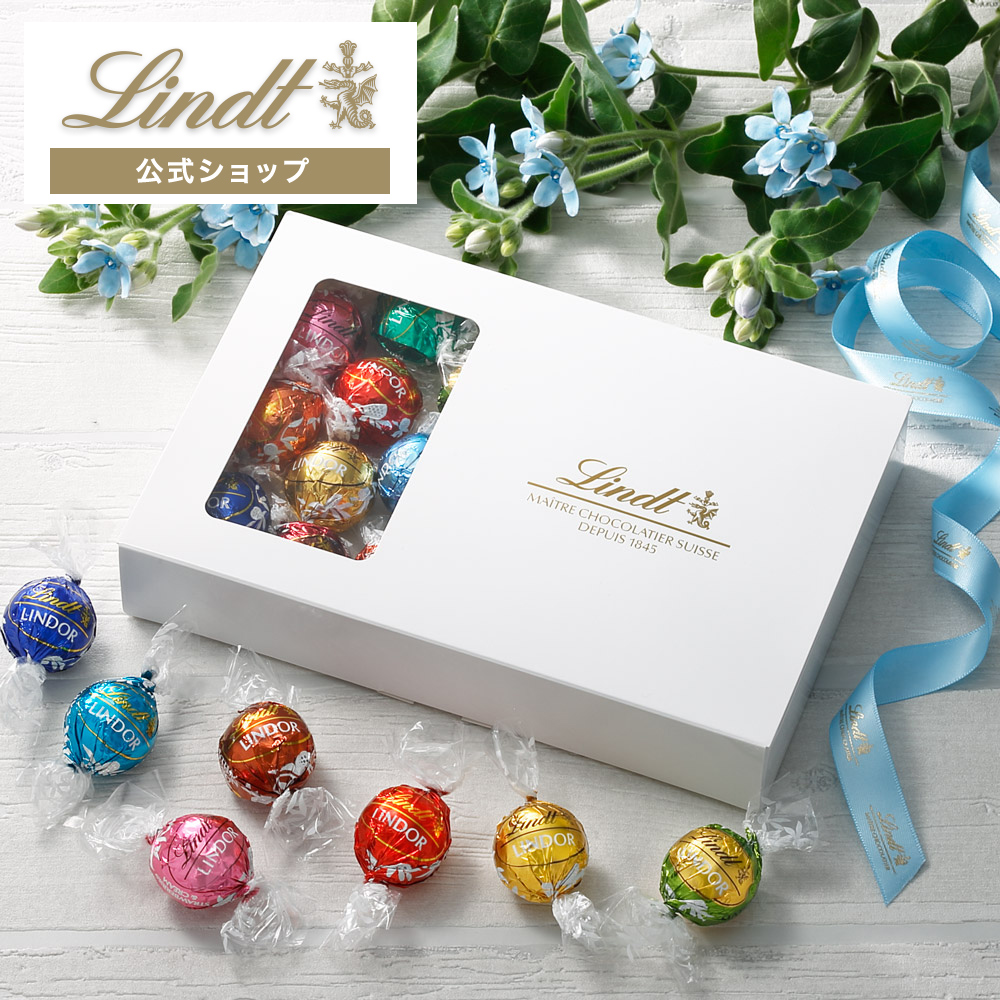 Lindt Chocolates – Tasting Set Line Up (23 Pieces)
Enjoy the world-famous chocolate brand, Lindt, in this trial set of 23 chocolates in 18 varieties! It comes in beautiful packaging so you can give this as a treat to yourself or a gift to a certain someone~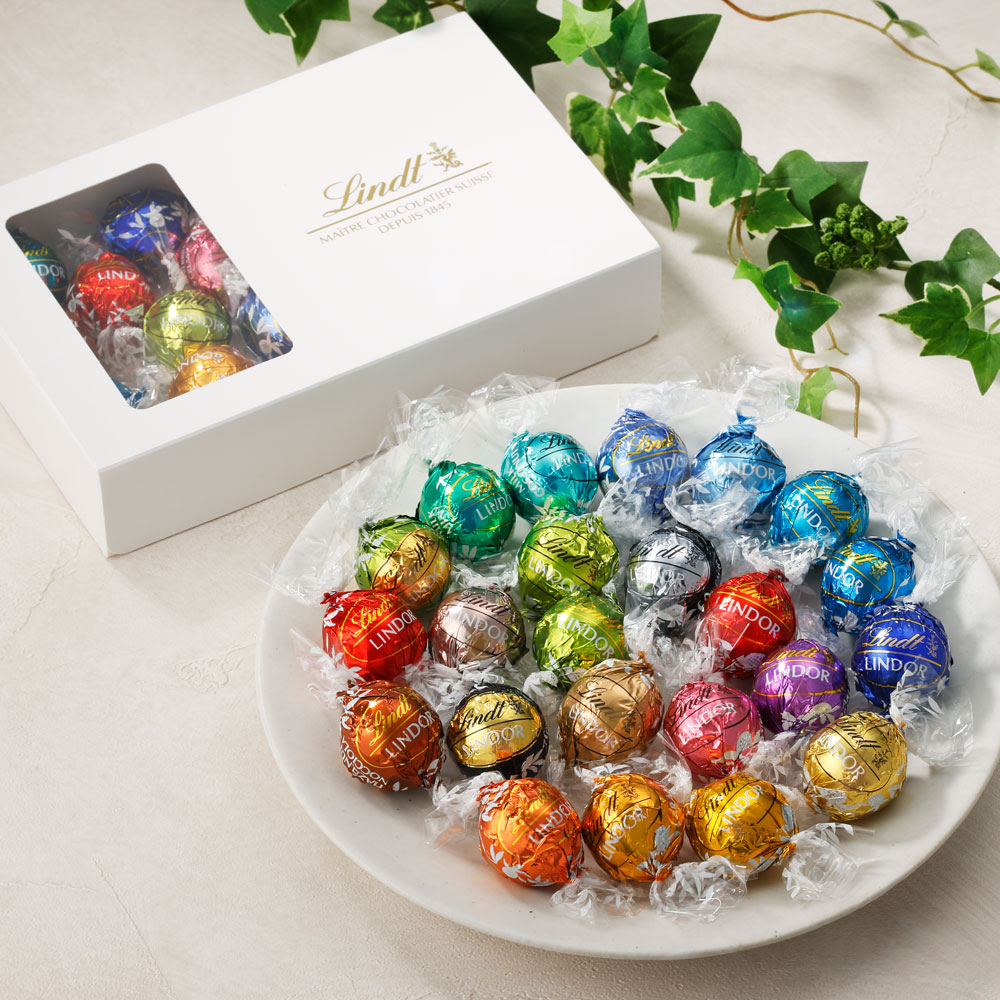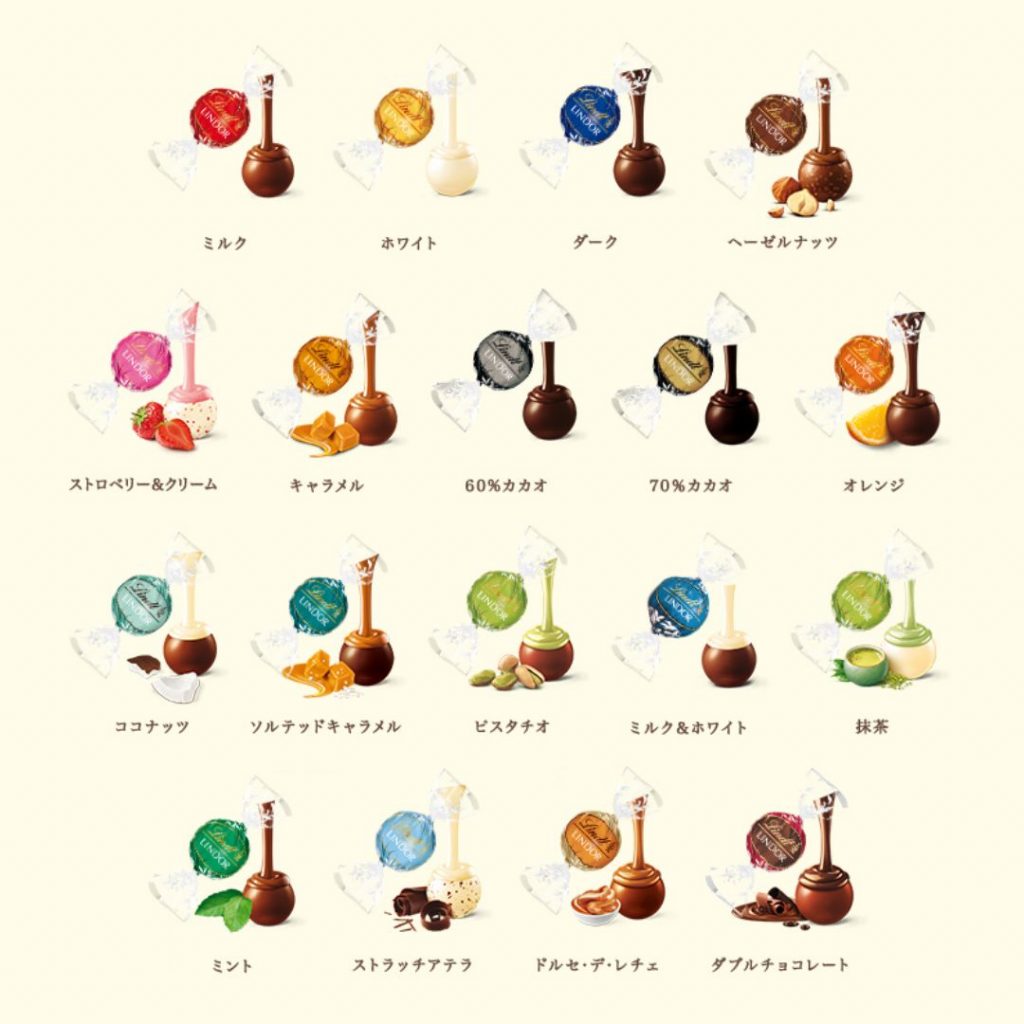 Rakuten Price:PHP 1,217.18(JPY2,980)
YOKU MOKU Confectionary
There are 5 flavors: Original Cigar Egg Roll, Double Chocolate Filled Cookies, Double White Chocolate Filled Cookies, Almond Cookies, and Maca Nut Cookies. They are crunchy, fragrant, sweet, and delicious, and it comes with beautiful packaging. The box and the independent packaging inside are suitable for gifting and personal use~
Rakuten Price:PHP 882.25(JPY2,160)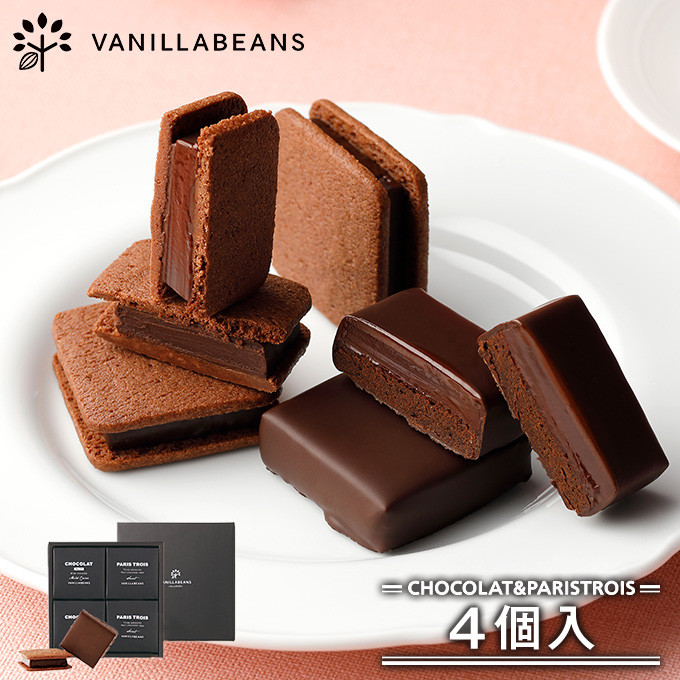 Vanilla Beans Chocolat & Paris Troi
This Chocolate Confectionary set includes 1 Mild Cacao, 1 Rich Milk Chocolate, and 2 Paris Trois. Taste this Chocolate from an award-winning Rakuten store and sigh in happiness!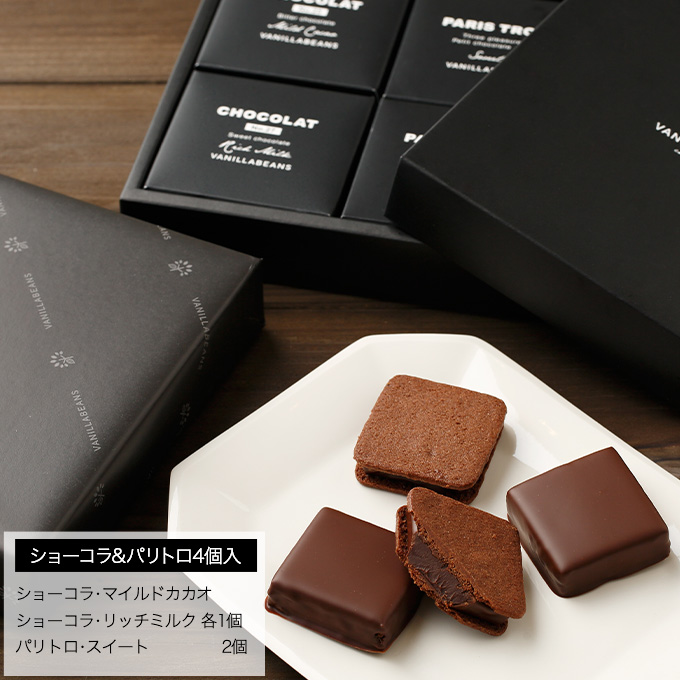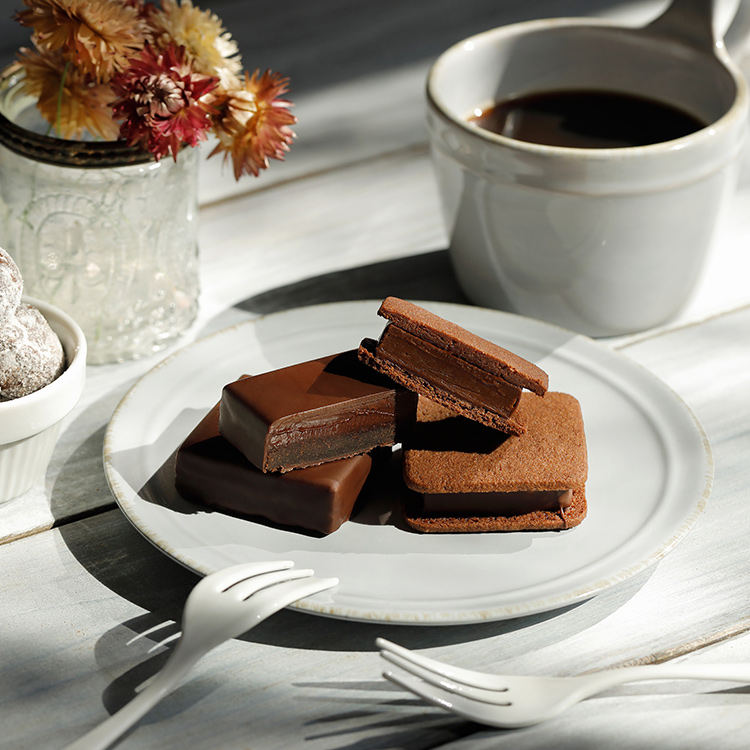 Rakuten Price:PHP 617.58(JPY1,512)
Tamachan Shop – Almond Dried Fish (200 g)
Each pack (100 g) contains about 800mg of calcium and nutrients that are beneficial to the human body, such as protein and dietary fiber. You can stay healthy while enjoying snacks~ there are 19 different flavors with different Japanese ingredients.
Rakuten Price:PHP 196.06(JPY480)
Mochikichi – Assorted Rice Crackers
Made with local Japanese rice and natural mountain water in Fukuoka, there are 10 different flavors of rice crackers in this set! Just like the other snacks on the list, you can gift this to your loved ones or order this for yourself!
Rakuten Price:PHP 529.35(JPY1,296)