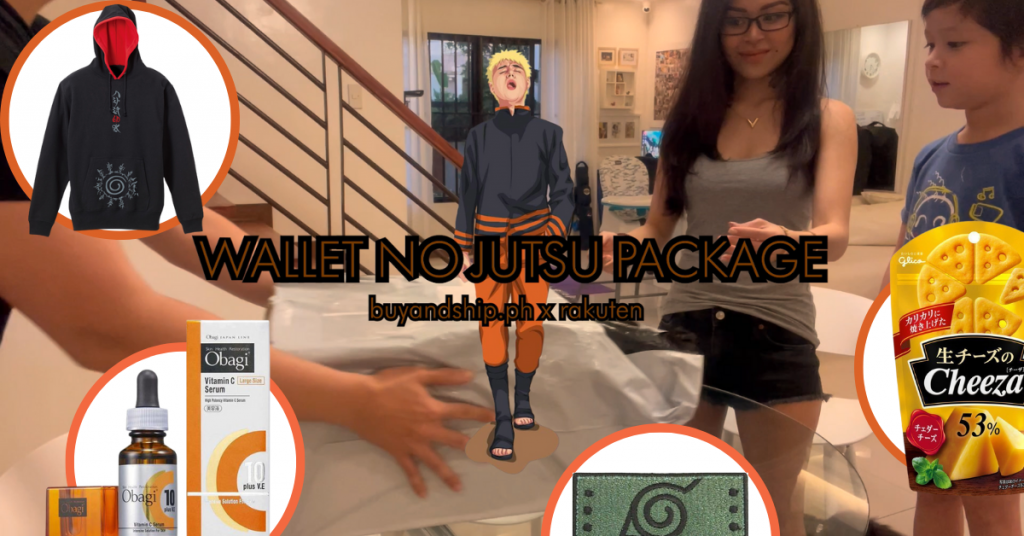 Have you watched Eri Neeman's new #AddtoCartAdventures with Buyandship x Rakuten? If you're like us who had a blast watching the video and were somehow inspired to shop your favorite goods directly from Japan, we got you! We listed down the exact items they bought so you can start your own #AddtoCartAdventures
Watch Eri, Chewy, and Ryder unbox their Wallet No Jutsu Package from Rakuten and enjoy their Friday Payday pampa-good vibes video!
Eri Neeman's Product Recommendations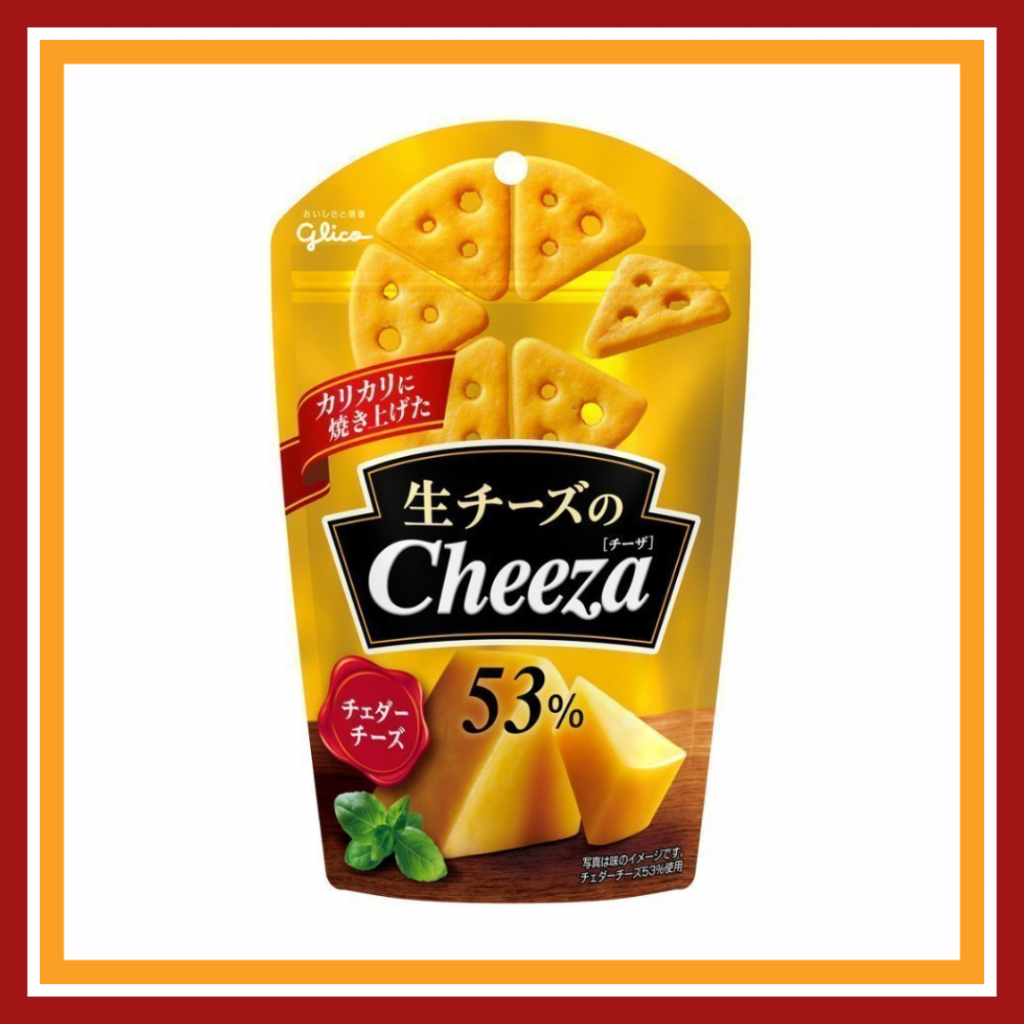 Glico Cheeza Cheddar Cheese Crackers x 10
Cheeza Cheddar is Glico's innovative crackers flavored with real cheddar cheese. This Japanese snack is made with 53% of fresh cheese and has a rich taste that pairs well with any kind of drink.
Rakuten Japan Price: PHP 811.00 (JPY 2000)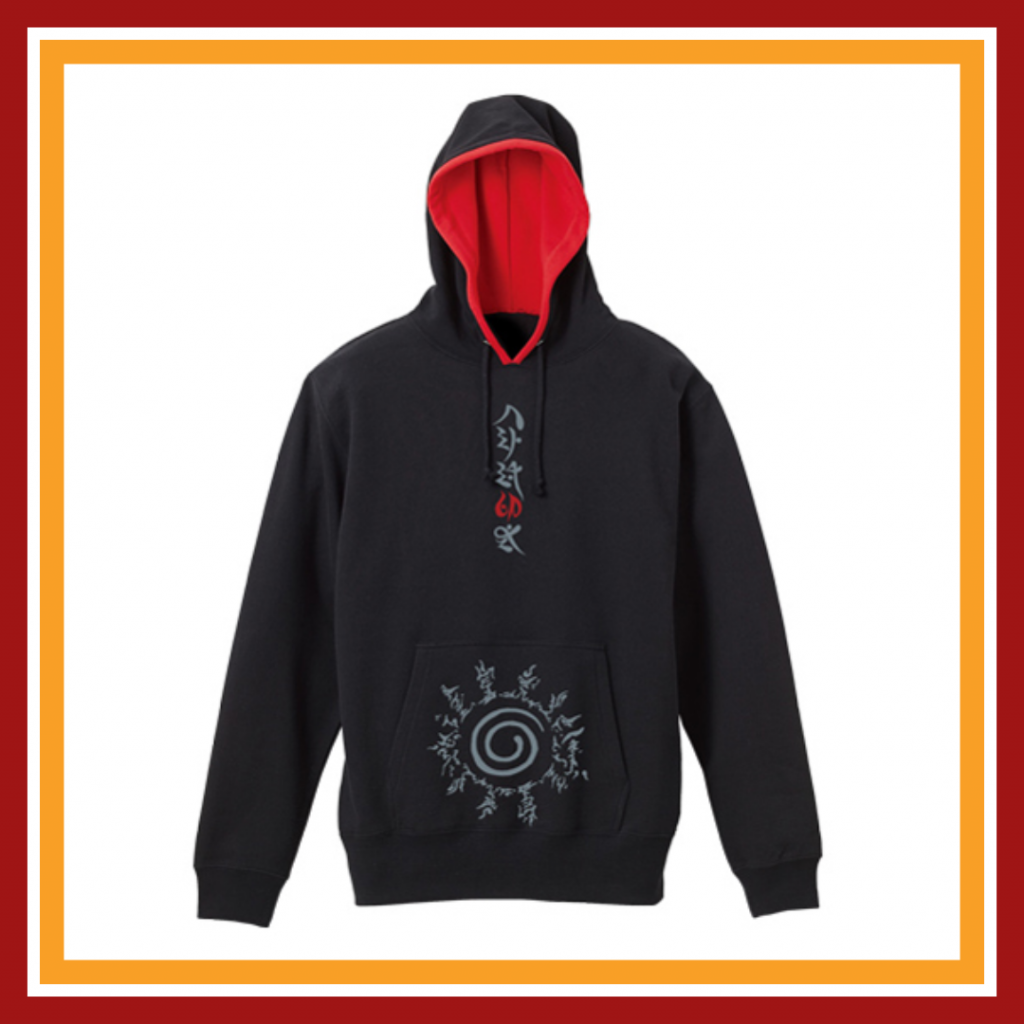 Cospa Naruto Shippuden Eight Trigrams Sealed Pullover Parka
Originally released in 2019, this high-quality sweatshirt hoodie with the print of eight trigrams seals from Cospa is perfect for every Naruto fan! This is made from 100% cotton and is exclusively sold in Japan.
Rakuten Japan Price: PHP 2,587.08 (JPY 6380)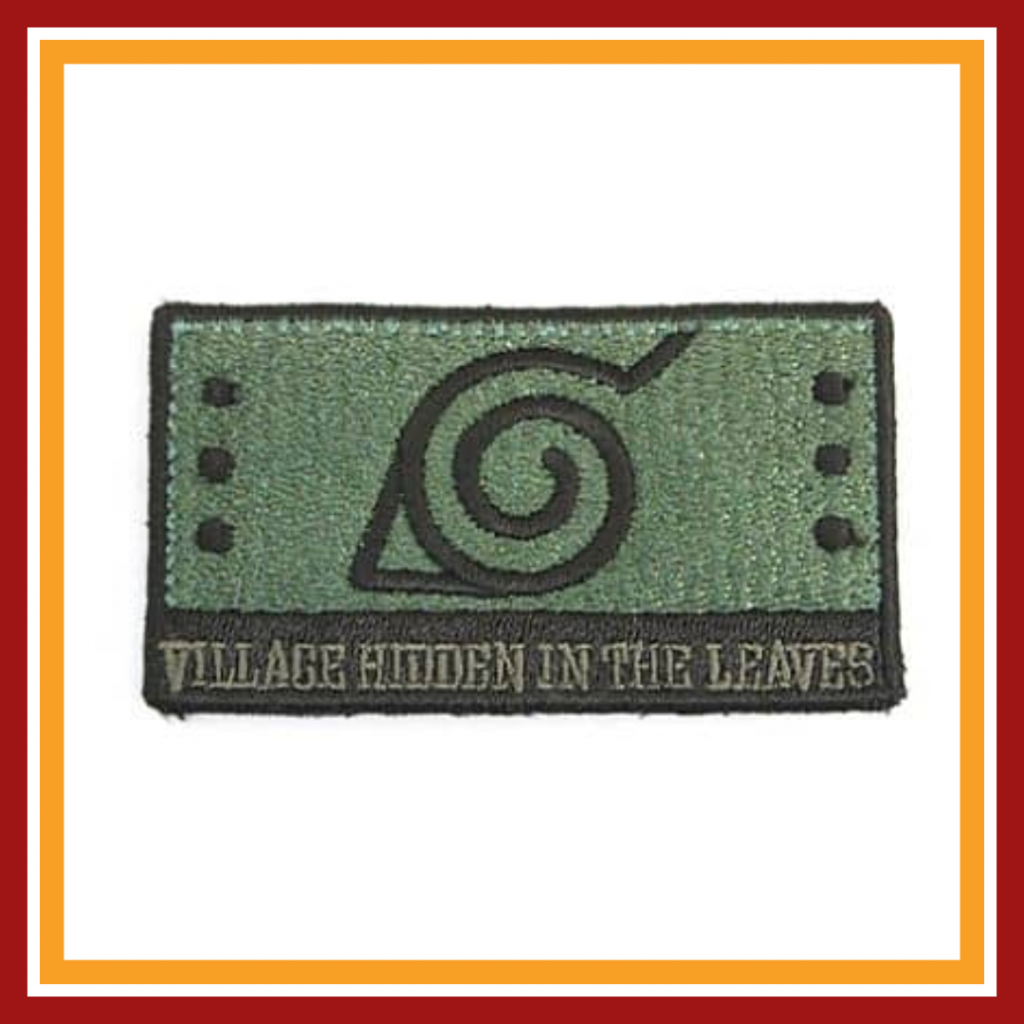 Cospa Naruto Shippuden Konoha Patch
Next up, this Naruto Shippuden Konoha Patch from Cospa! Its back side has an iron-on adhesive sheet, making it easy for users to stick on wherever they like.
Rakuten Japan Price: PHP 535.26 (JPY 1320)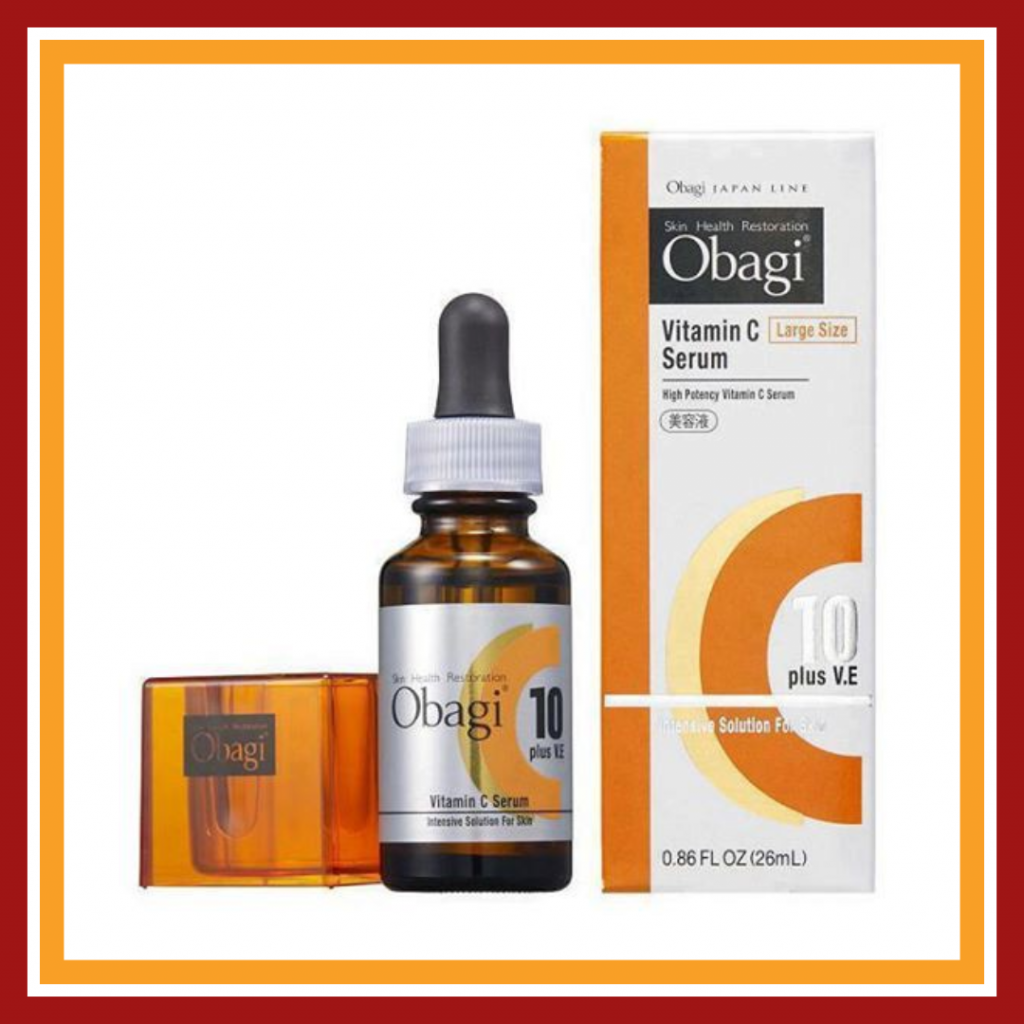 Obagi C10 Vitamin C Serum 26 ML
Obagi C10 serum makes the skin hydrated, clear, fine, and smooth. This Japanese vitamin C serum also reverses the appearance of early aging wrinkles by penetrating into the skin layers and reversing cell damage.
Rakuten Japan Price: PHP 2,674.27 (JPY 6595)