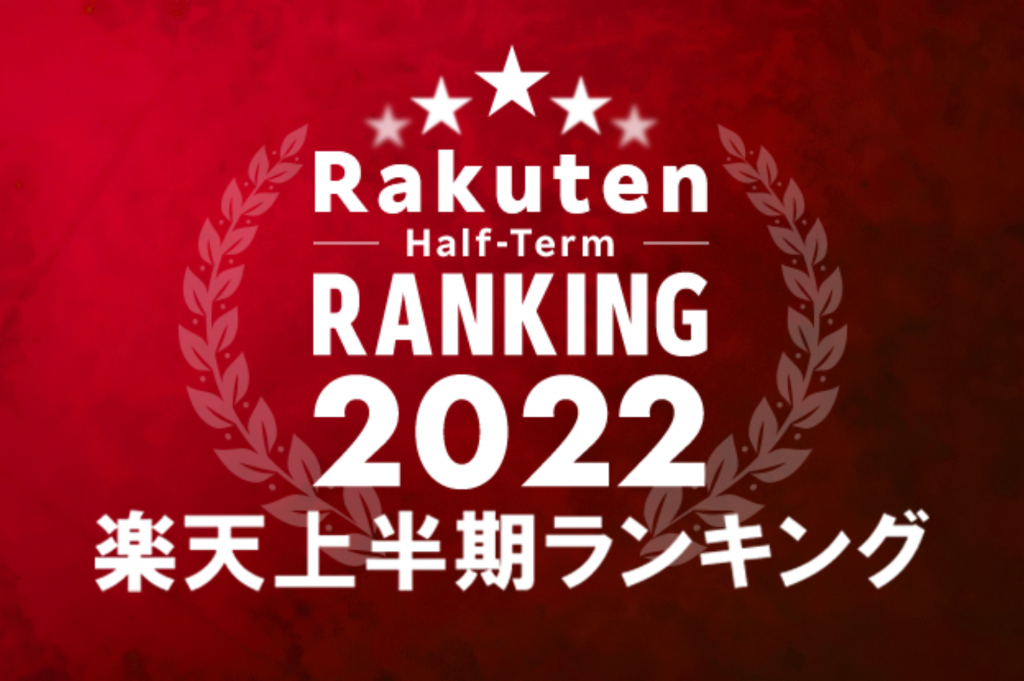 In this second part of Rakuten Half-Term Ranking 2022, we zoom out a bit to give you the #1 products from different categories such as Women's Fashion, Sneakers, Watches, Leather Goods, and the overall ranking from Rakuten Japan's first half of the year! Check out the top products from our favorite top genres and shop your favorite Japanese goods via Buyandship!
Rakuten Japan Half Term Ranking 2022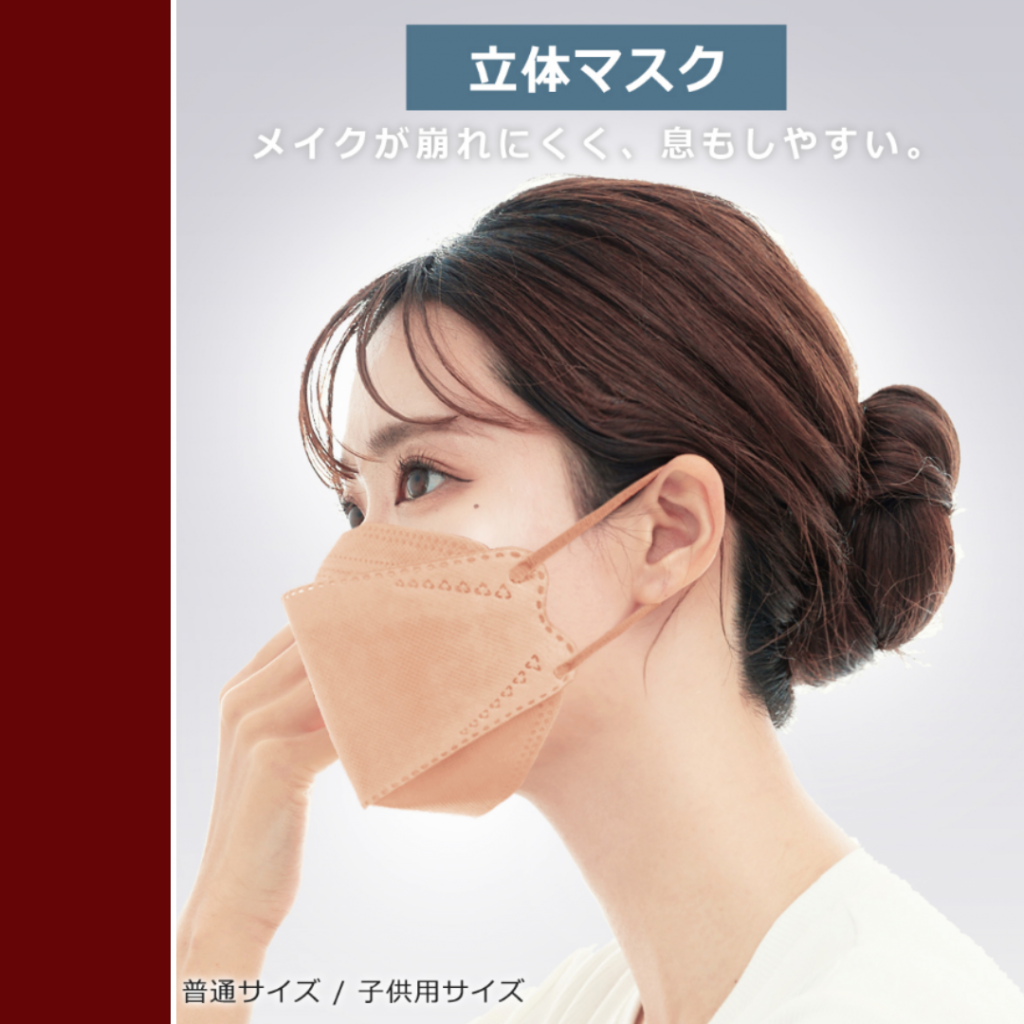 Non-Woven Cloth Mask – Neutral Color
Yep, you've seen it right~ these cloth masks in beautiful neutral colors ranked first in the overall Half-Term 2022 Ranking of Rakuten Japan. Protect yourself and your family while looking elegant in these masks.
Rakuten Japan Price: PHP 323.82 (JPY 796)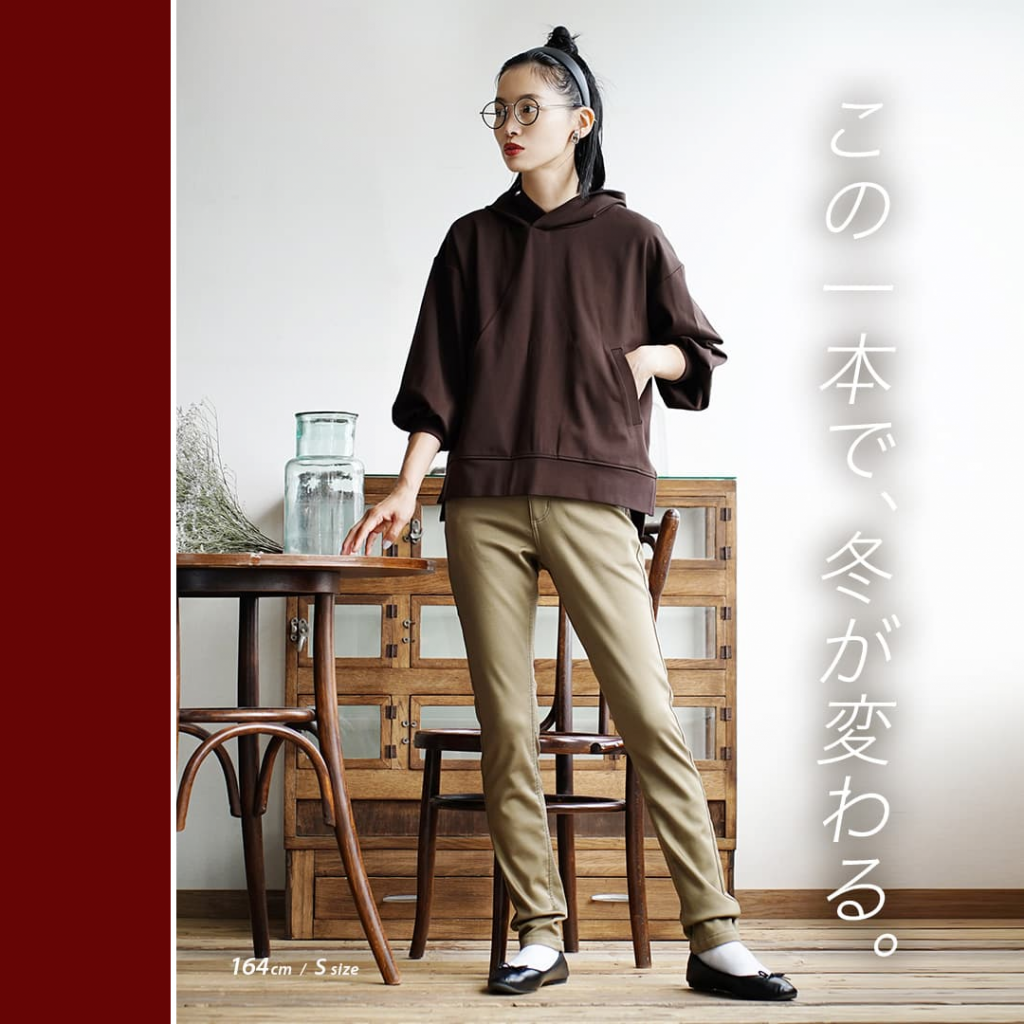 Stretchable Nuku Nuku Pants
These popular snug pants rank first in Rakuten Women's Fashion category! It has a stretchable waistband with thick ridged corduroy, making it the perfect pants to use on everyday errands and an even perfect pair for colder days.
Rakuten Japan Price: PHP 1,623.19 (JPY 3990)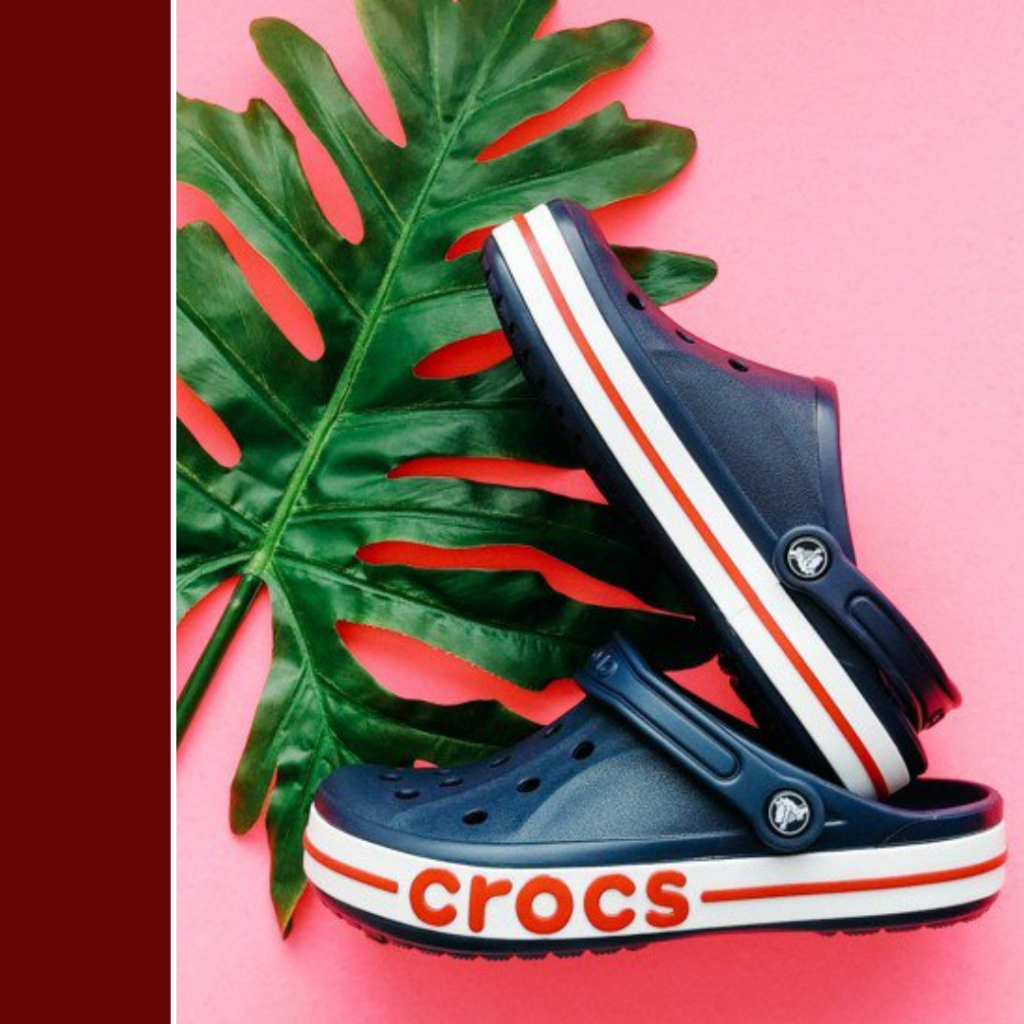 Crocs Bayaband Clog
When it comes to shopping for your favorite Crocs Clogs~ Japan is the best country to shop it from. That's where most of our members shop their Crocs from and it's even more evident seeing that it also ranks first in the Sneakers Category among Japanese.
Rakuten Japan Price: PHP 1,230.61 (JPY 3025)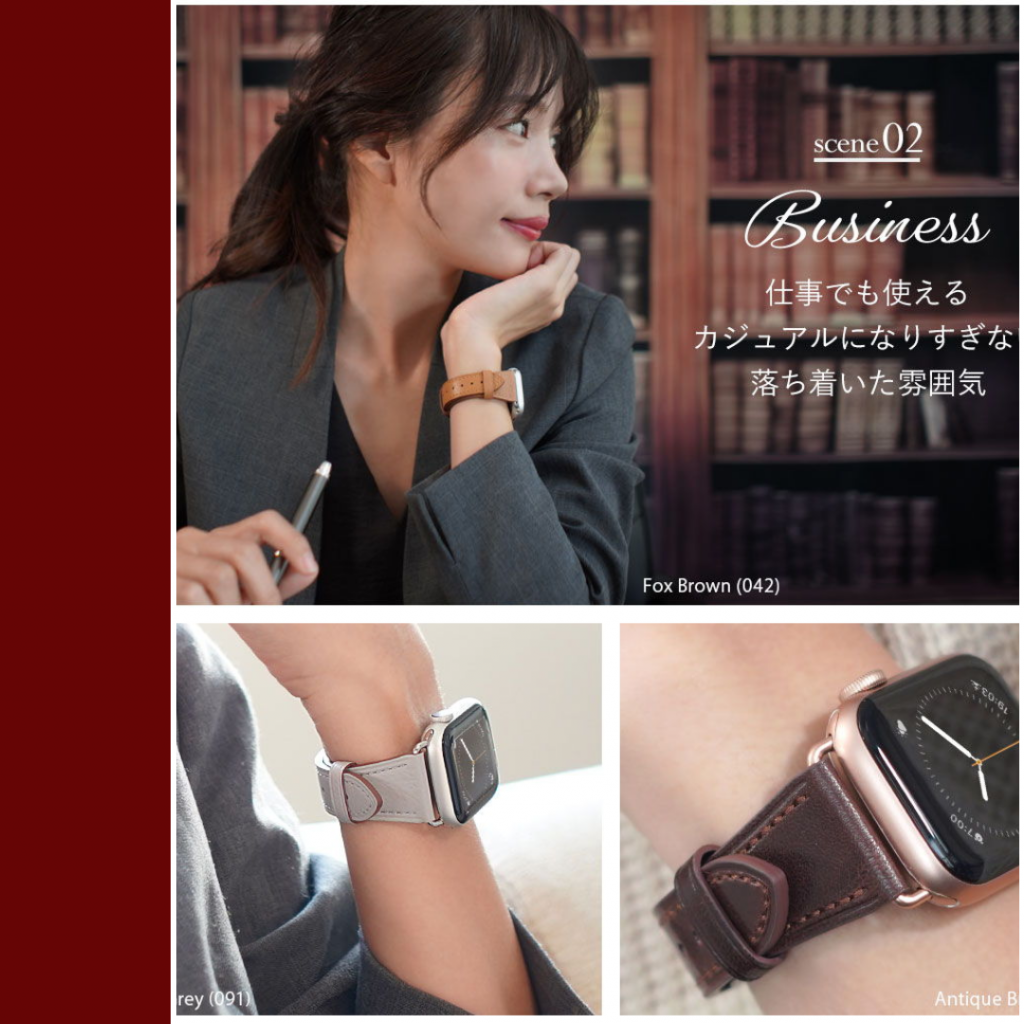 Apple Watch Band Belt
We thought of revamping the look of our Apple watches, and it seems like most of the people in Japan had thought about it too, seeing that this Band Belt specifically for Apple Watch snagged the first spot in the Watches Category.
Rakuten Japan Price: PHP 1,562.51 (JPY 3850)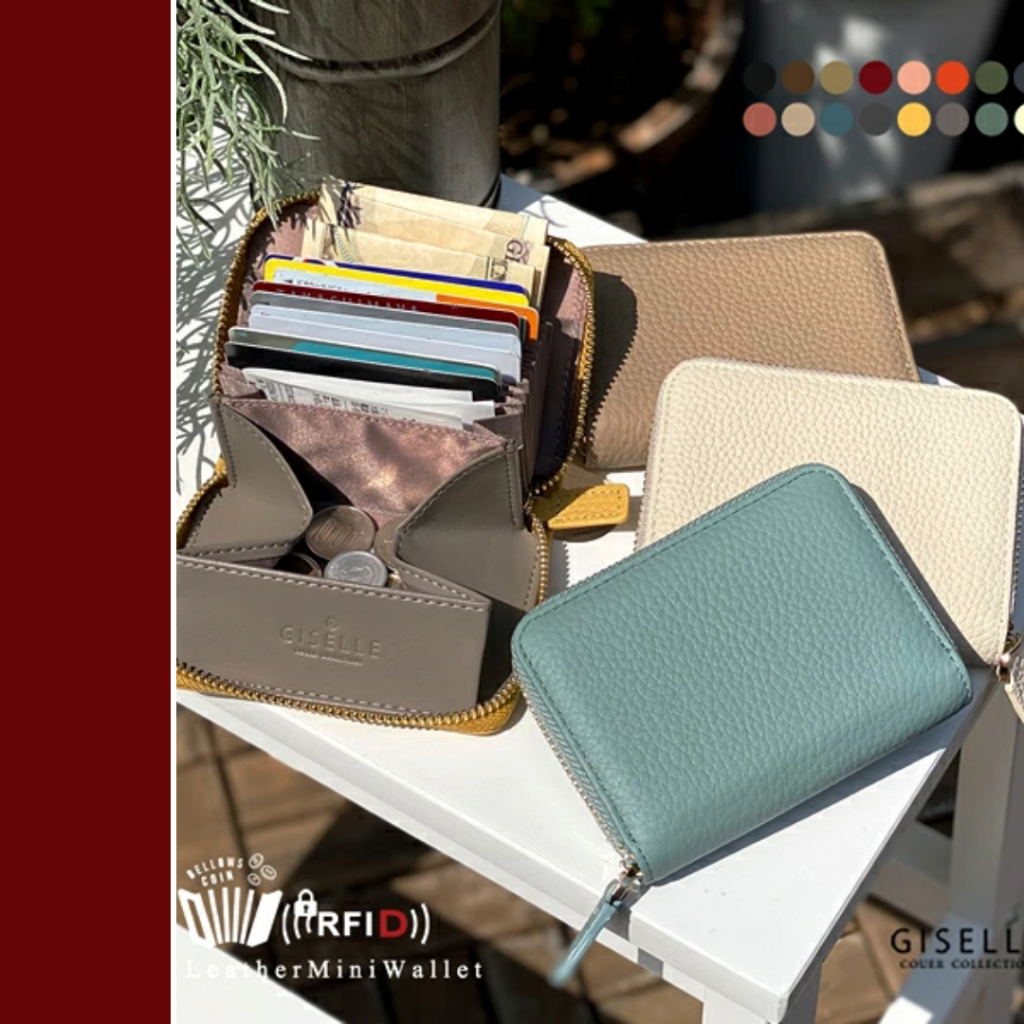 Giselle Mini Wallet
Another top category in the list is leather goods and this Giselle mini wallet tops its competitors. Made from beautiful textured leather, this wallet has 9 card slots and a coin purse with wider end-sides so you can put your bills, receipts, and more!
Rakuten Japan Price: PHP 868.51 (JPY 2140)