There has been a battle between two of the largest retailers in recent years: There's Amazon, an online giant turned brick-and-mortar against Walmart, a big-box store embracing digital and delivery space. With inflation ever-rising, it's becoming increasingly important to figure out how to stretch your budget. Which one will give you the most bang for your buck? Check out the comparison we did below~
Is It Better To Shop These Items From Amazon or Walmart?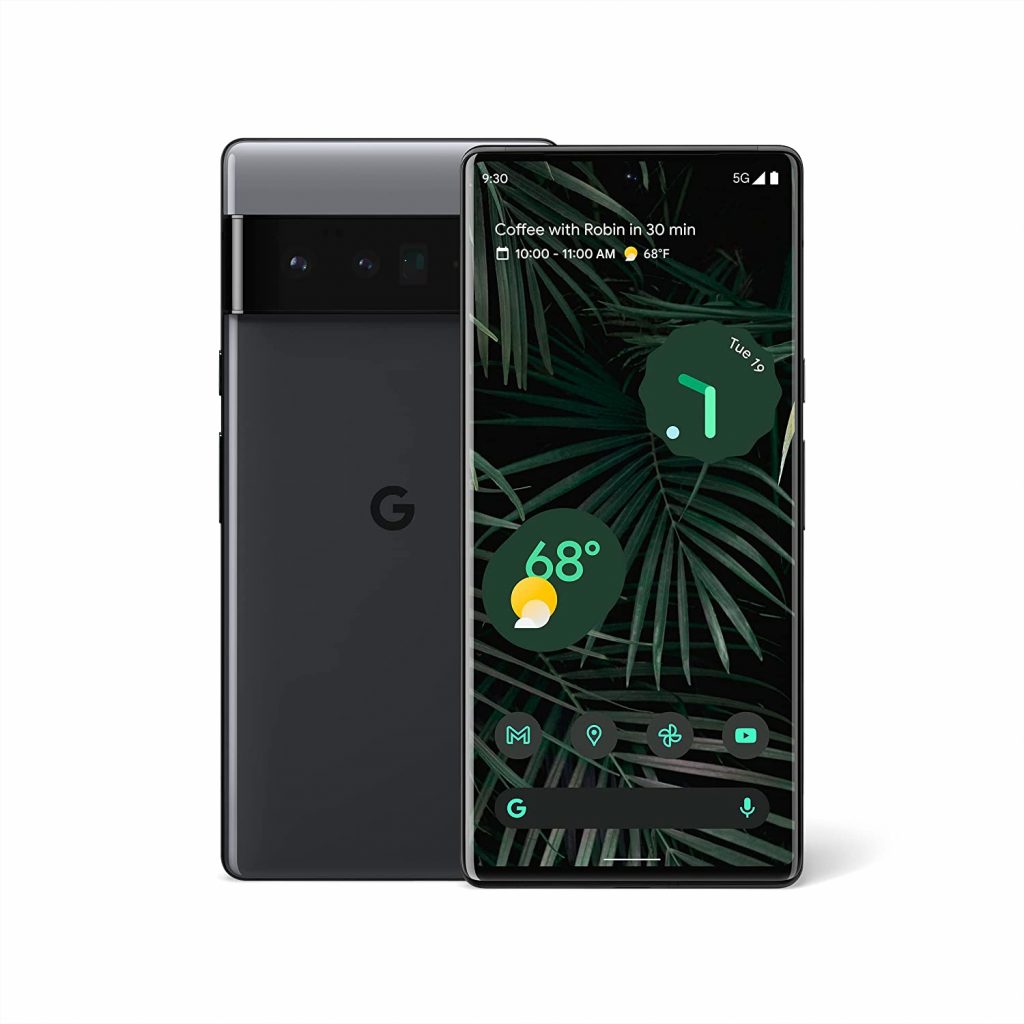 Google Pixel 6 Pro – 5G Android Phone – Unlocked Smartphone
Introducing Pixel 6 Pro, the completely redesigned fully loaded Google 5G cell phone. With a powerful camera system, next-gen security, and the custom Google Tensor processor, it's the smartest and fastest Pixel yet!
🏆 Walmart Price: PHP 38,073.16 (USD 649.00)
Amazon Price: PHP 40,618.06 (USD 686.00)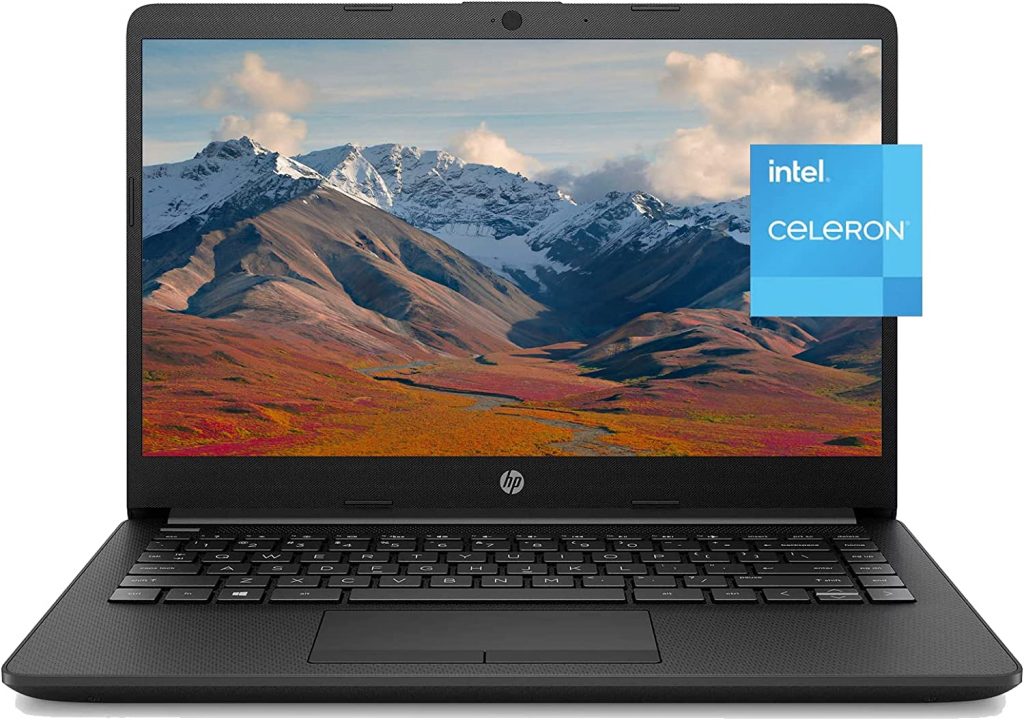 HP Stream 14″ Laptop, Intel Celeron N4120, 4GB RAM, 64GB eMMC, Royal Blue, Windows 11 (S mode) with Office 365 1YR
Spend your days staying social, productive, and connected to what matters with the dependable power of the HP 14 Laptop. This deceptively small, portable laptop still boasts an HD display with an ultra-narrow bezel that's perfect for surfing, streaming, and more on the go. With a reliable Intel processor and a one-year subscription to Microsoft 365, you'll be the go-to person for documents, data, and presentations.
🏆 Walmart Price: PHP 11,704.19 (USD 199.00)
Amazon Price: PHP 14,056.79 (USD 239.00)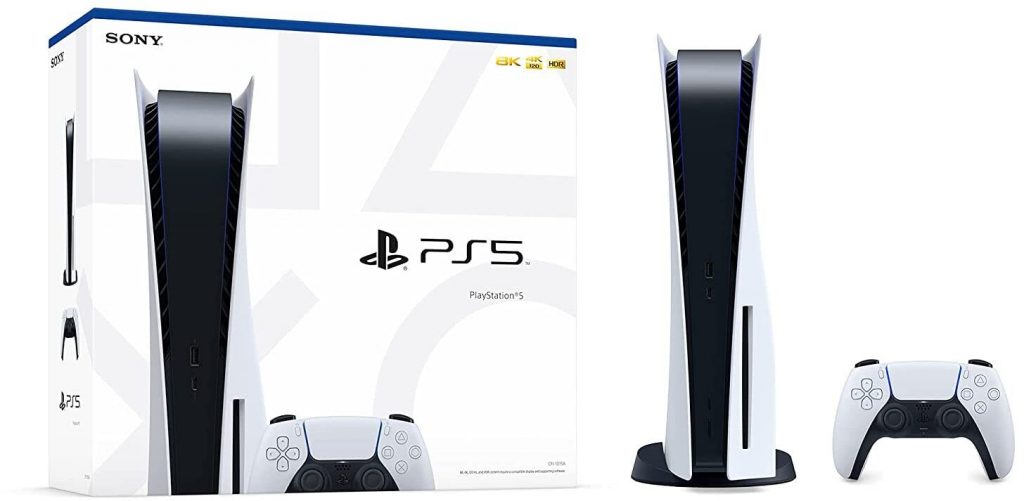 Sony PlayStation 5, Digital Edition Video Game Consoles
The PS5 console unleashes new gaming possibilities that you never anticipated. Experience lightning-fast loading with an ultra-high speed SSD, deeper immersion with support for haptic feedback, adaptive triggers, 3D Audio, and an all-new generation of incredible PlayStation games.
🏆 Amazon Price: PHP 29,286.91 (USD 499.99)
Walmart Price: PHP 39,610.31 (USD 668.98)
📌 With Import Fees Deposit when you buy from Amazon Direct.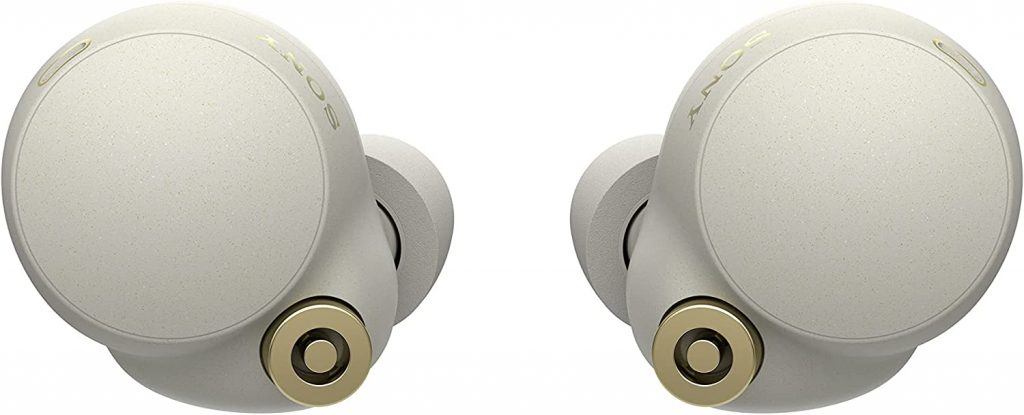 Sony WF-1000XM4 Industry Leading Noise Canceling Truly Wireless Earbud Headphones with Alexa Built-in, Silver
Take the next step in truly wireless noise canceling performance and exceptional sound quality. The new Integrated Processor V1 delivers unmatched performance while using even less power!
🏆 Walmart Price: PHP 12,593.63 (USD 215.00)
Amazon Price: PHP 14,526.60 (USD 248.00)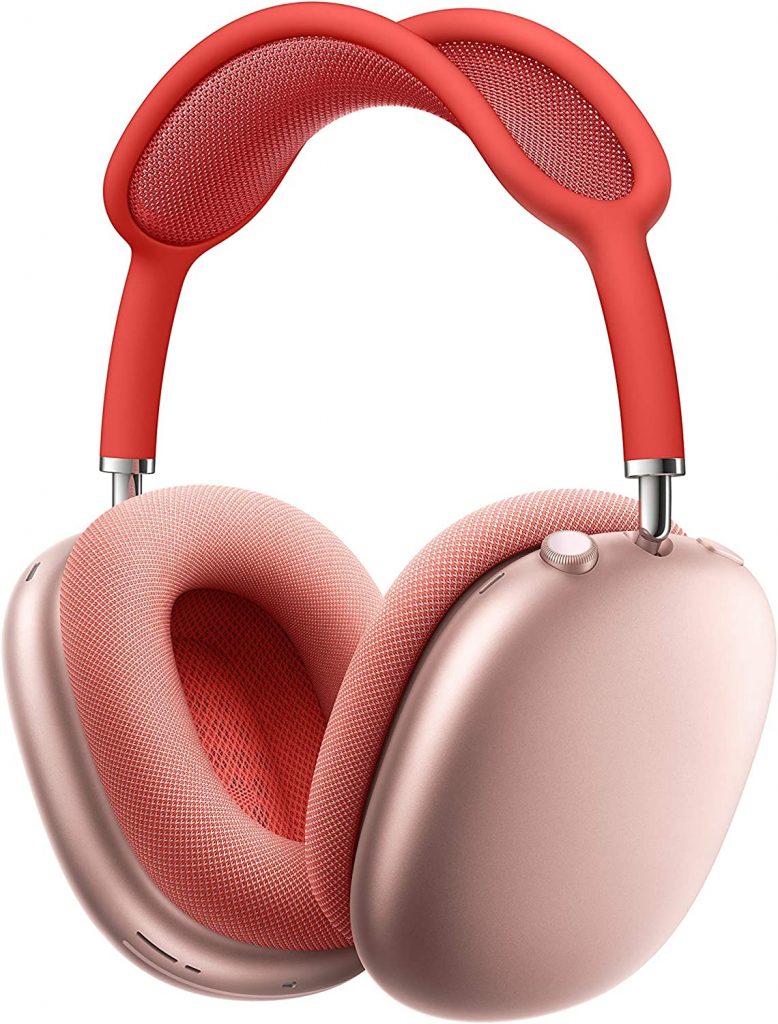 Apple AirPods Max Wireless Over-Ear Headphones – Pink
AirPods Max combines high-fidelity audio with industry-leading Active Noise Cancellation to deliver an unparalleled listening experience. If you're not a fan of Bluetooth earphones, the over-ear headphone is designed for an uncompromising fit that creates the optimal acoustic seal for many different head shapes
🏆 Amazon Price: PHP 28,057.43 (USD 479.00)
Walmart Price: PHP 32,157.68 (USD 549.00)
📌 This item is only available via Buyandship's Portland Address. It wouldn't show when you use the Philippines as your set location.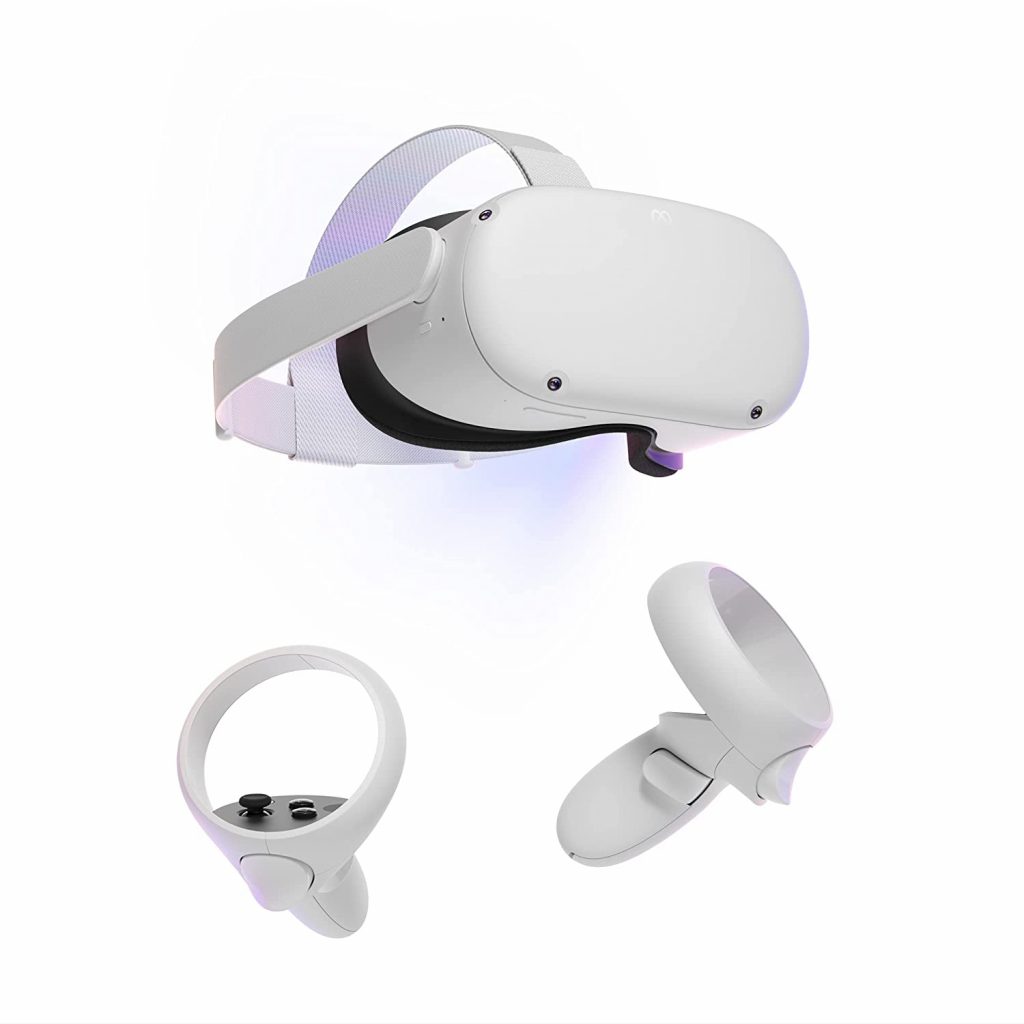 Meta Quest 2 — Advanced All-In-One Virtual Reality Headset — 256 GB
Blast, slash and groove your way through an expansive library of Oculus Quest games and experiences. Make every move count with a blazing-fast processor and our highest-resolution display!
🏆 Walmart Price: PHP 27,820.20 (USD 474.95)
Amazon Price: PHP 27,820.20 (USD 499.99)
Final Verdict
As for the lowest prices and everyday value, pricing is competitive between Walmart and Amazon. Most of the pricing and deals are almost the same with minimal difference. To maximize your money's worth, it's best to do your own research on the retailers, depending on the product you want to buy. And make sure to take advantage of Amazon Prime Early Access Sale and Walmart Fall Rollbacks with Buyandship's No US Sales Tax Address in Oregon + DDP Pricing Option for a less hassle cross-border e-commerce journey.
Amazon's Early Access Prime vs. Walmart's Fall Event
Amazon announced its second Prime Day event of the year, the Prime Early Access sale, which will take place on 11th-12th October. Walmart counters this sale event by recently announcing that it will be running its Fall 'Rollbacks & More' savings event in the same week.
Happening on 10th – 13th October 2022, the Walmart 'Rollbacks & More' savings event is giving customers the opportunity to shop for the best deals in advance of Black Friday and the holiday season~ offering a wide range of products and brands, including Rollbacks on electronics, fashion, toys, home goods, outdoor goods, and more! Giving Walmart shoppers 3 days to take advantage of low prices sitewide in comparison to Amazon's two-day event.
It is important to note that even though the deals themselves are almost identical at these two major retailers, Amazon and Walmart will only be offering the Prime Early Access sale to Prime members while Walmart's 'Rollbacks & More' sale is open to non-Walmart+ members.