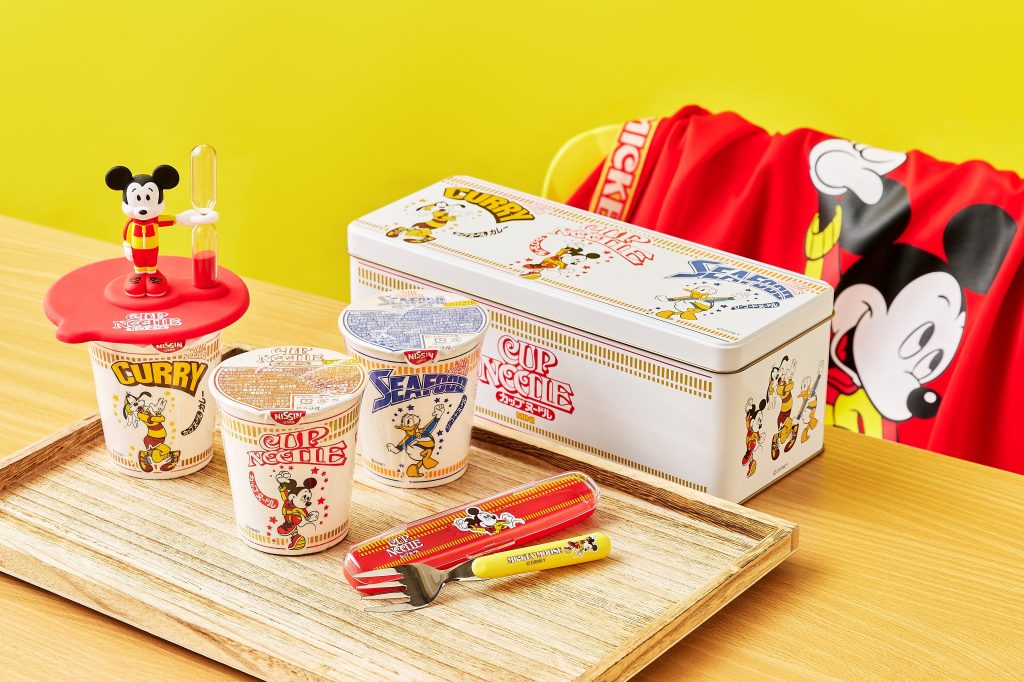 A special collaboration has been announced between Disney Store Japan and the Japanese food company, Nissin Foods, to develop a collection of "Cup Noodles" themed Disney merchandise. The collection features Mickey, Donald, and Goofy on retro products, inspired by the packaging of the classic instant ramen noodle brand. Check out a few of our favorites from the product line~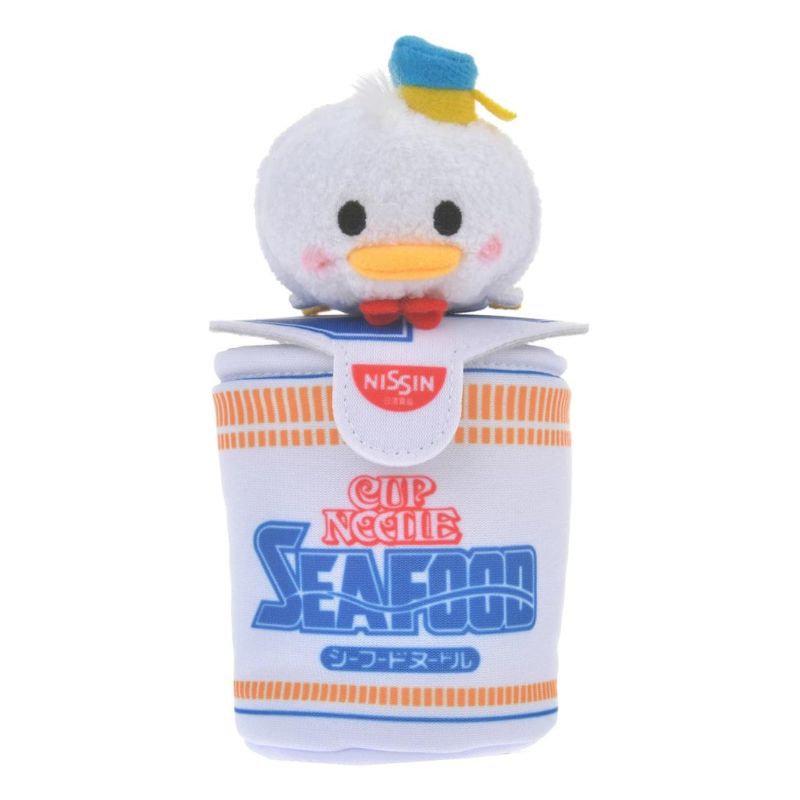 Tsum Tsum Plush Toy Donald Mini (S)
Open the lid of the cup noodle, and see a super cute Tsum Tsum Donald Duck figure inside! Donald Duck is wearing a cute blue outfit to match its cup noodles packaging in seafood! This is also available in Mickey and Goofy styles so, you can collect them as a set!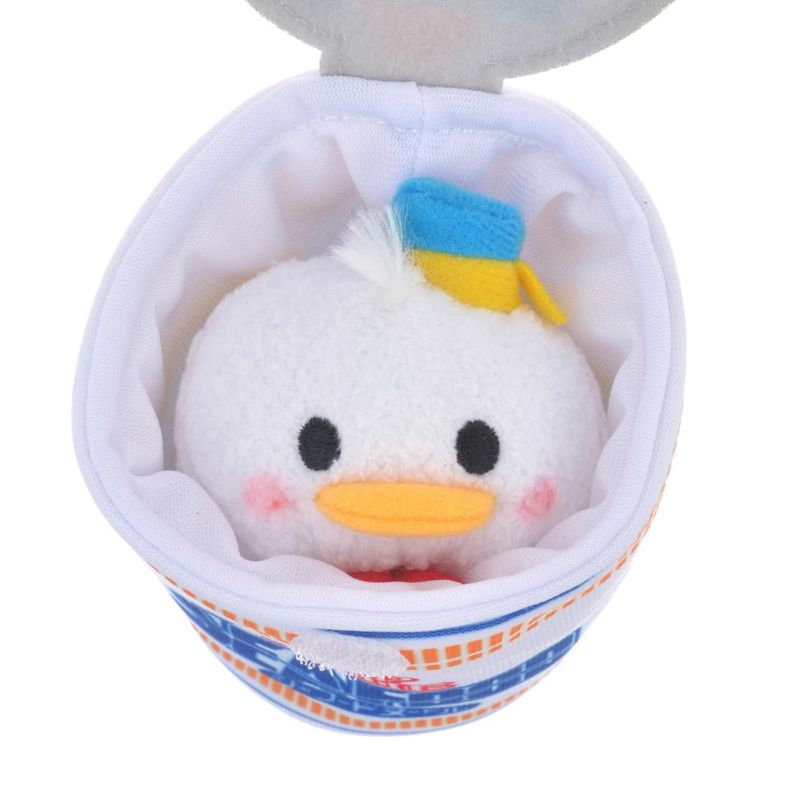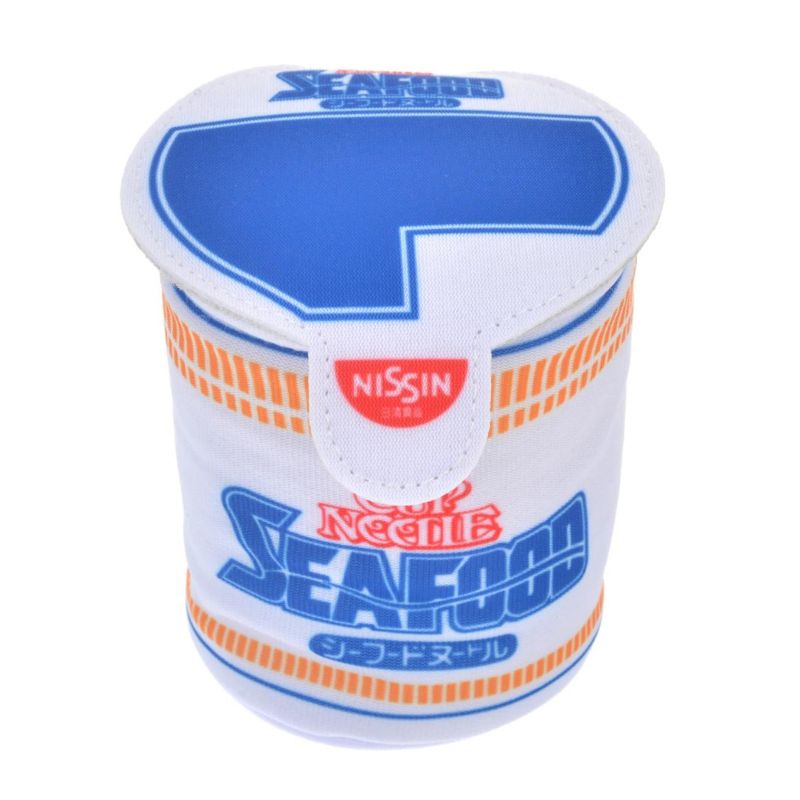 Japan Price:PHP 778.52(JPY1,980)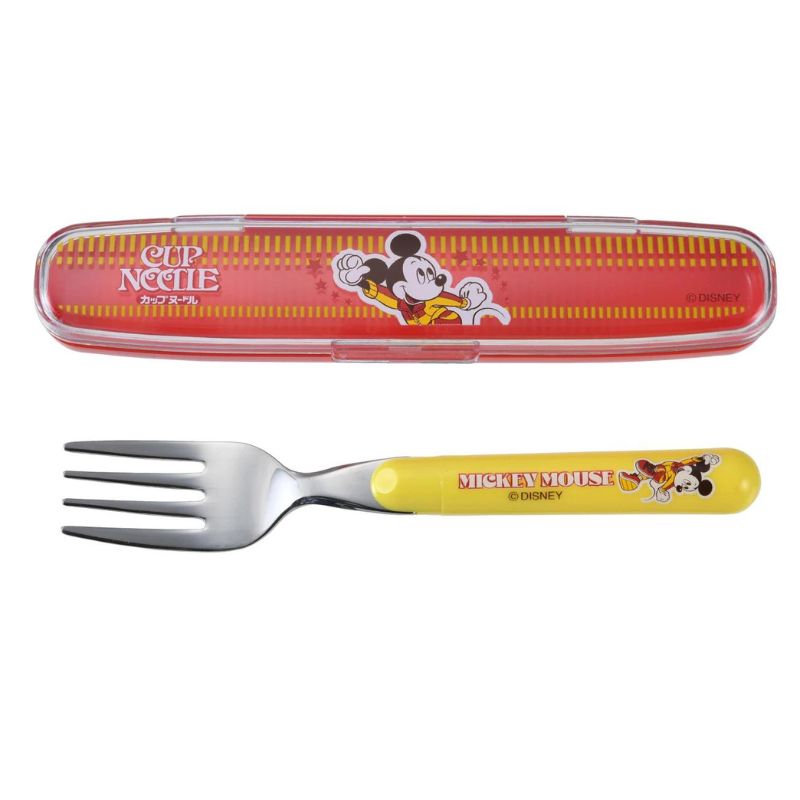 Mickey Fork Case Cup Noodle
Eat your cup noodles more comfortably and happily with this cute Mickey Mouse Fork! This fork has a bright yellow base color, featuring the Mickey logo and the word "MICKEY MOUSE" printed on it. The best part? It's enclosed in this limited edition case so, you can eat cup noodles anytime and anywhere! This truly is a collection piece~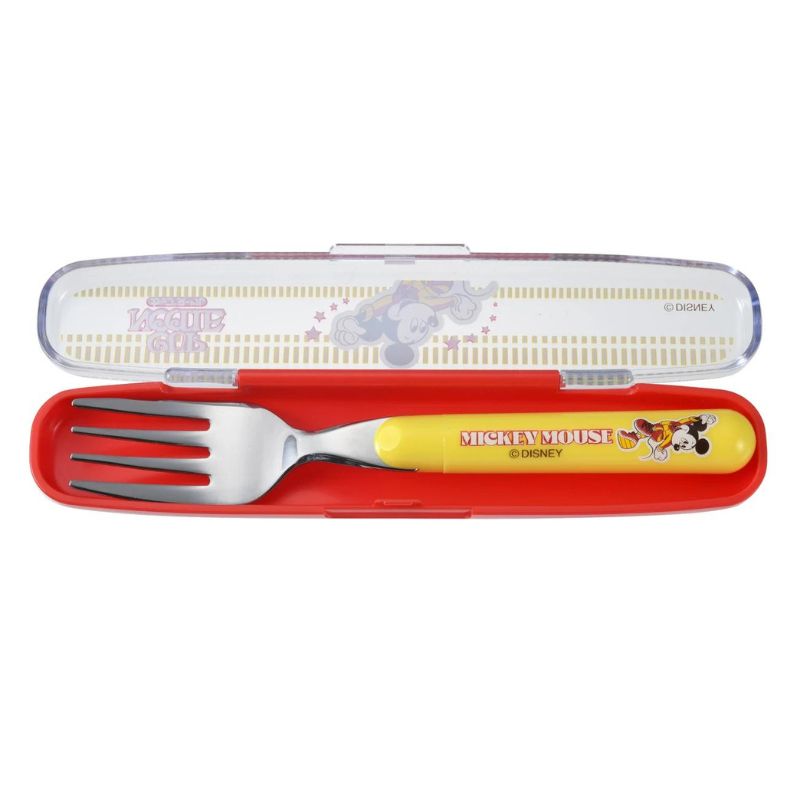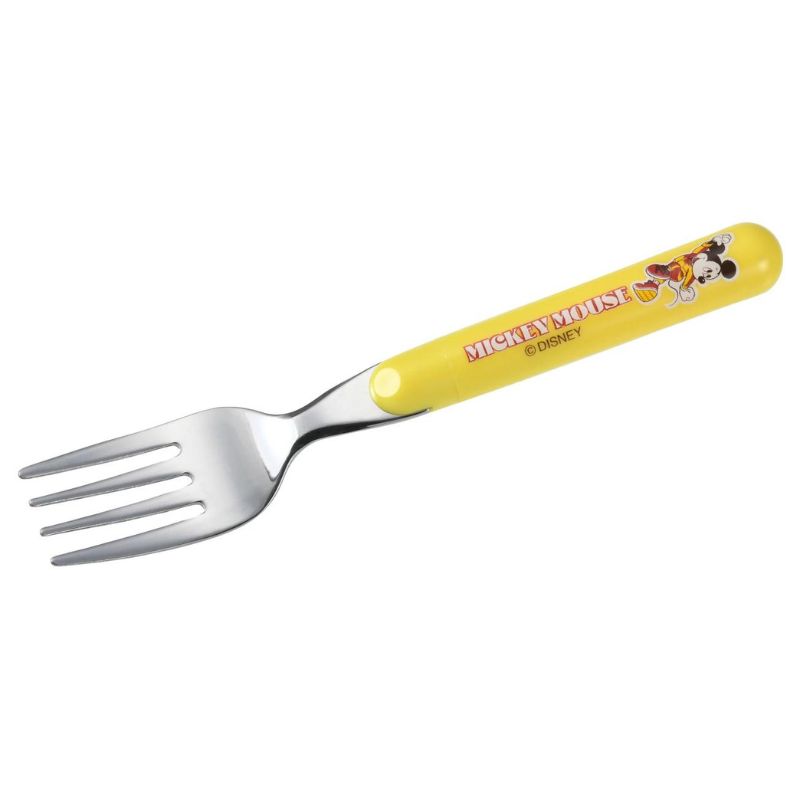 Japan Price:PHP 346.01(JPY880)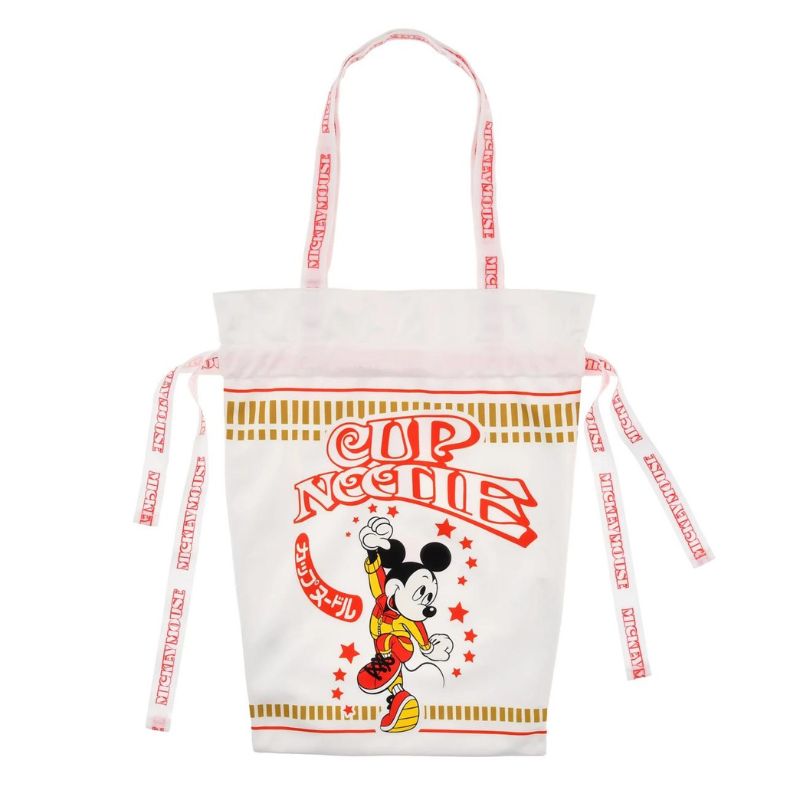 Mickey Tote Bag Cup Noodle
A tote bag with a Mickey design is also part of the collection! Designed in classic cup noodles packaging, tightening the string will increase the three-dimensional effect, making it look more like the real thing.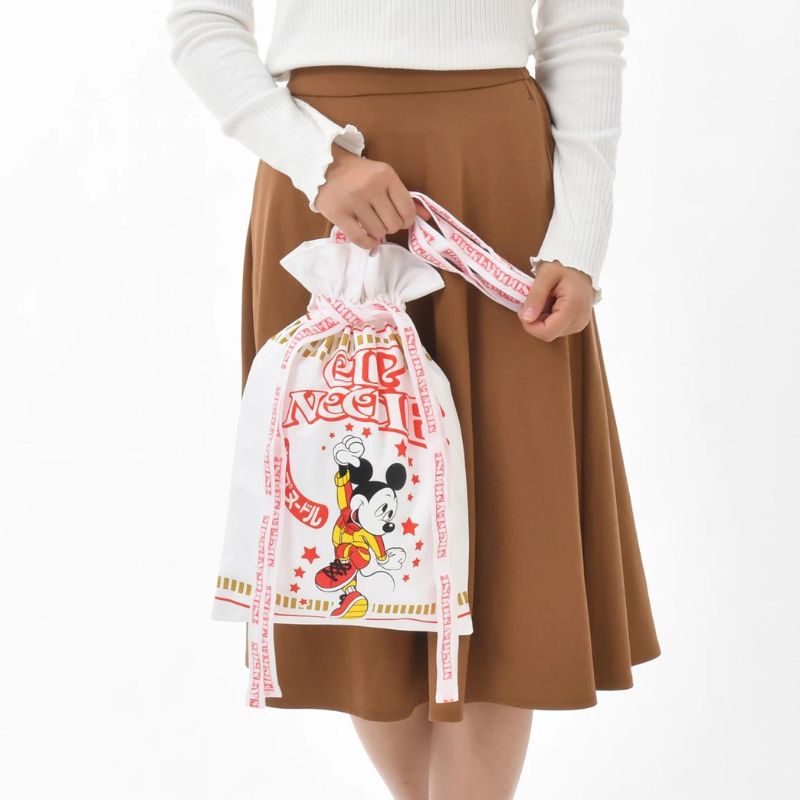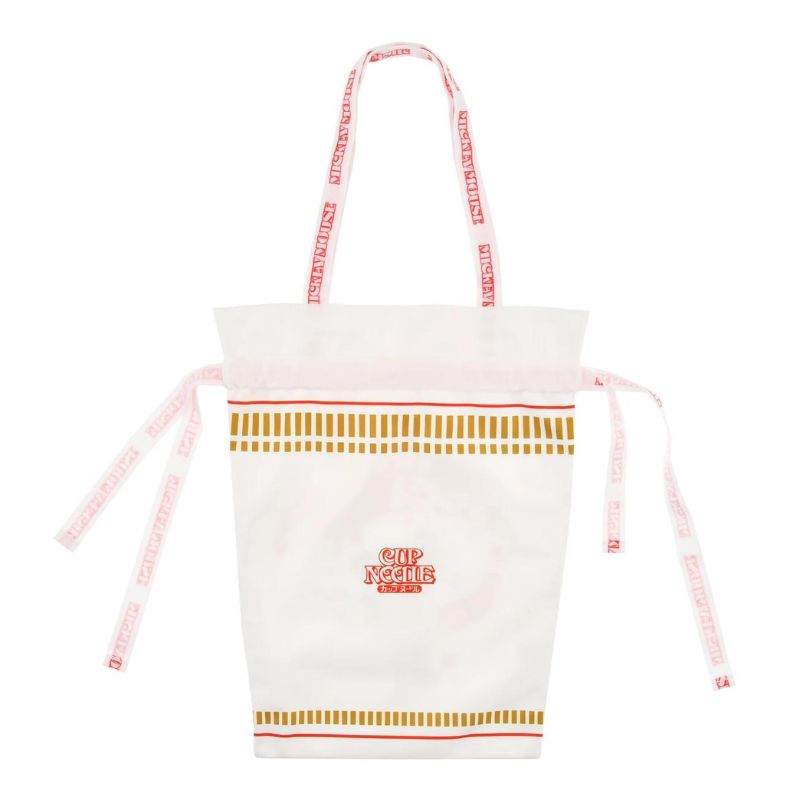 Japan Price:PHP 1,470.54(JPY3,740)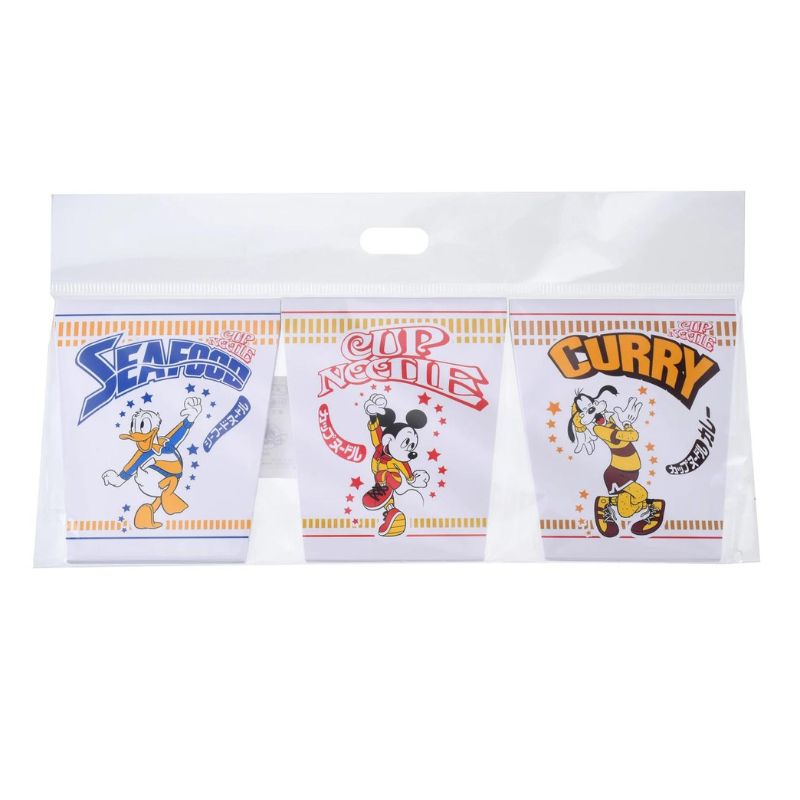 Mickey, Donald, Goofy Notepad Cup Noodle
There are 3 patterns in different shapes: Mickey with the original flavor, Donald Duck with seafood flavor, and Goofy with curry flavor. It's very cute and it lets you see the pattern on the paper when you take notes in your daily life, and keep happy while writing.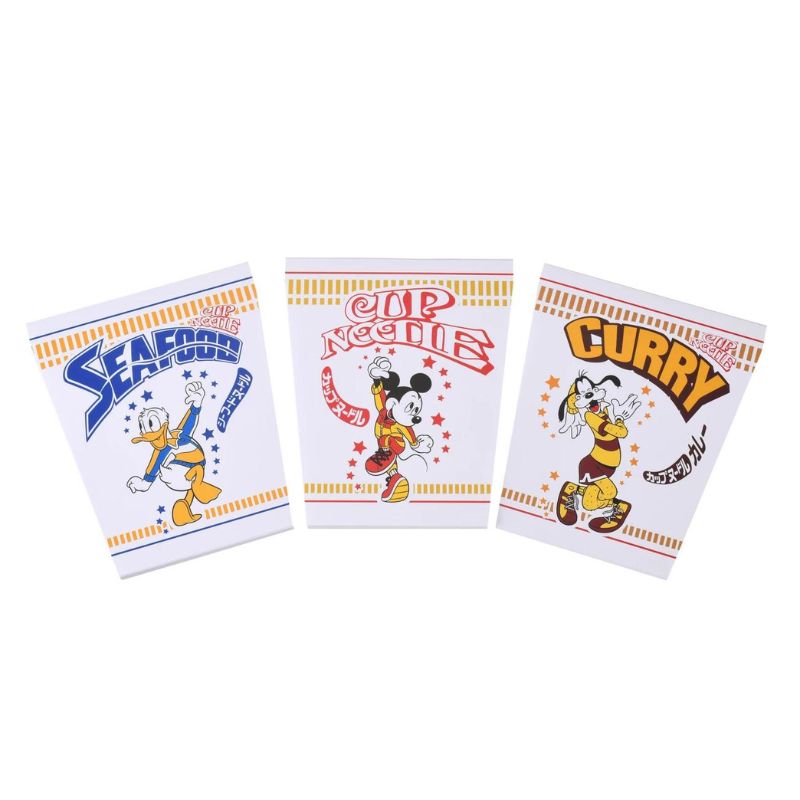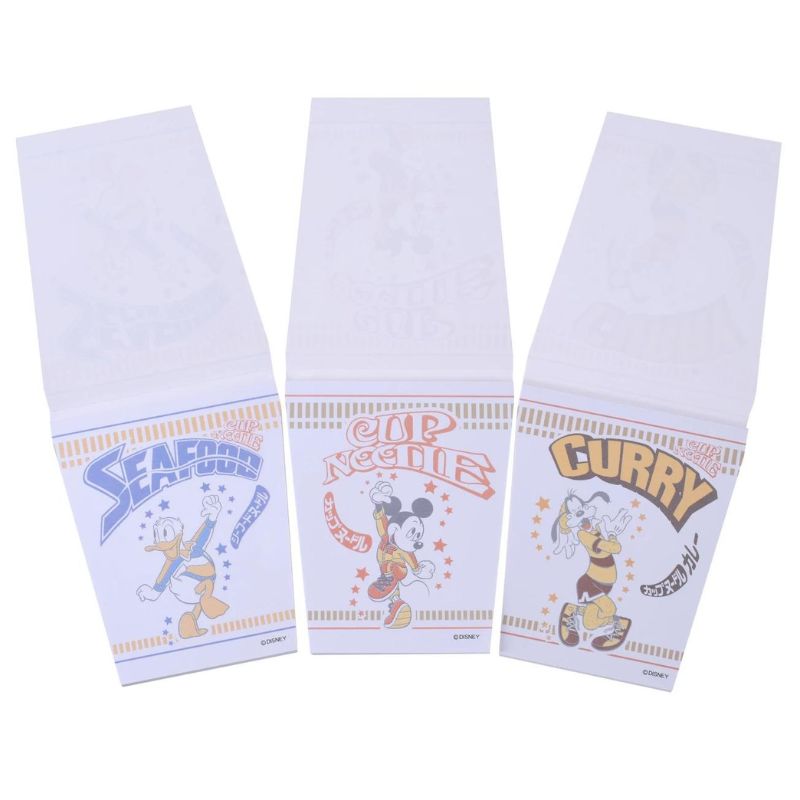 Japan Price:PHP 432.51(JPY1,100)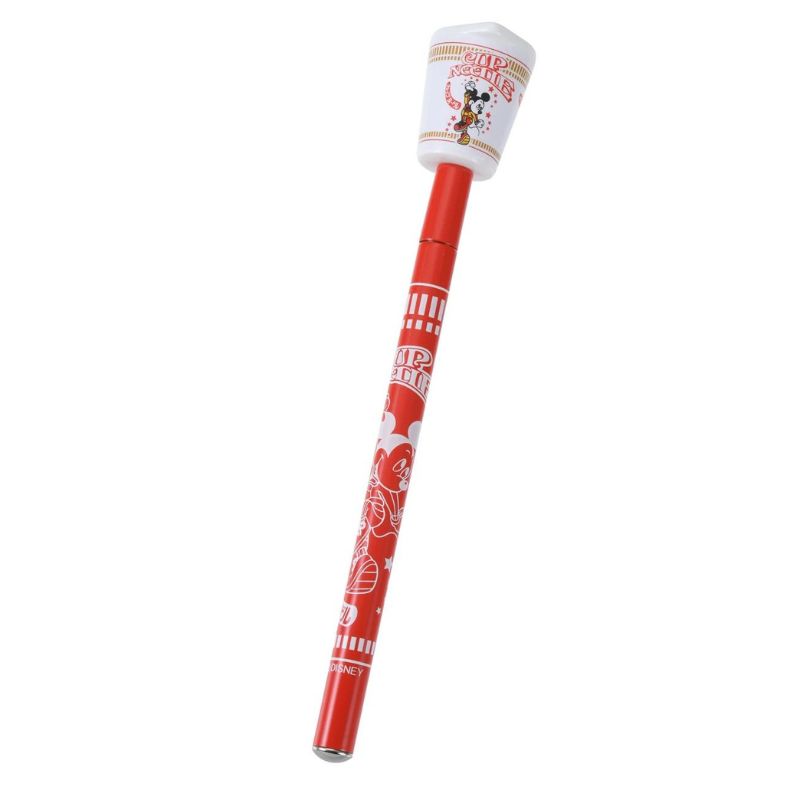 Mickey Instruction Ballpoint Pen Cup Noodle
With the above-mentioned notepad, how can you get a ballpoint pen of the same series? This is not an ordinary ballpoint pen – it has an adjustable telescopic section inside, and the total length can reach 65 cm. In addition to writing, it can also be used as a telescopic command pen, which is pretty interesting~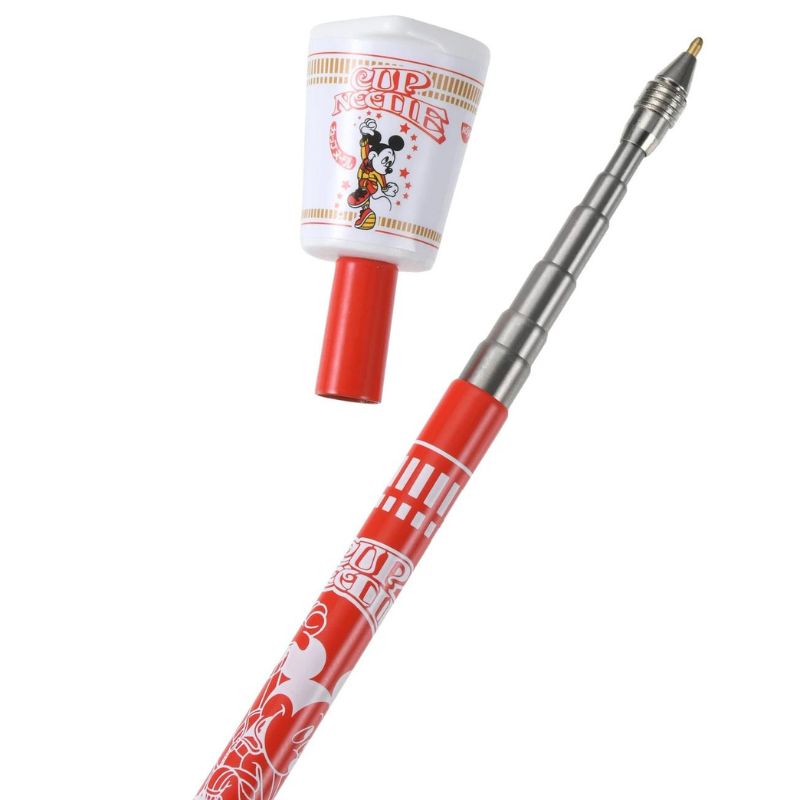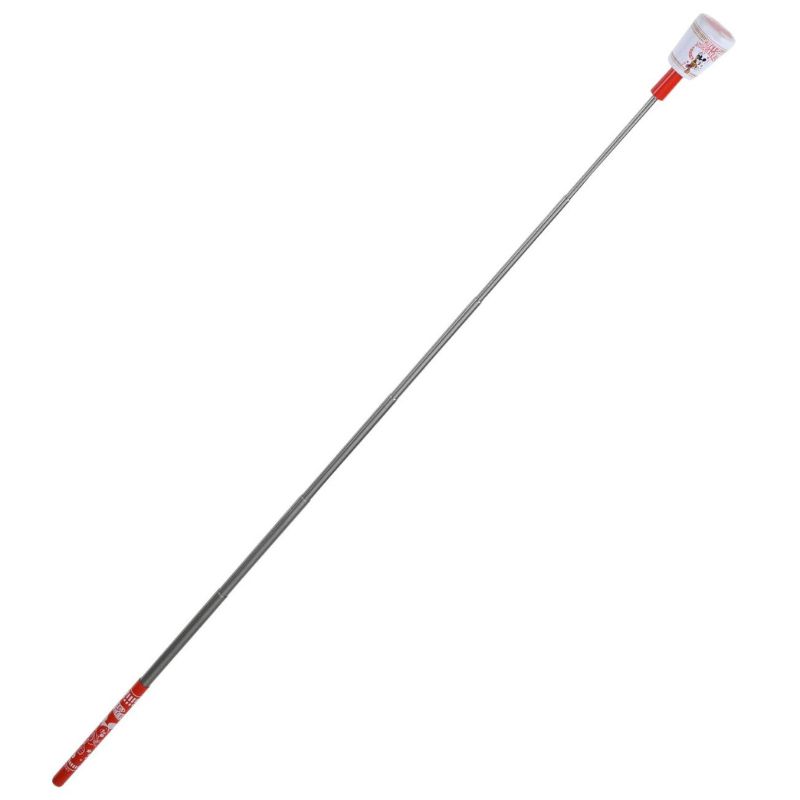 Japan Price:PHP 605.52(JPY1,540)