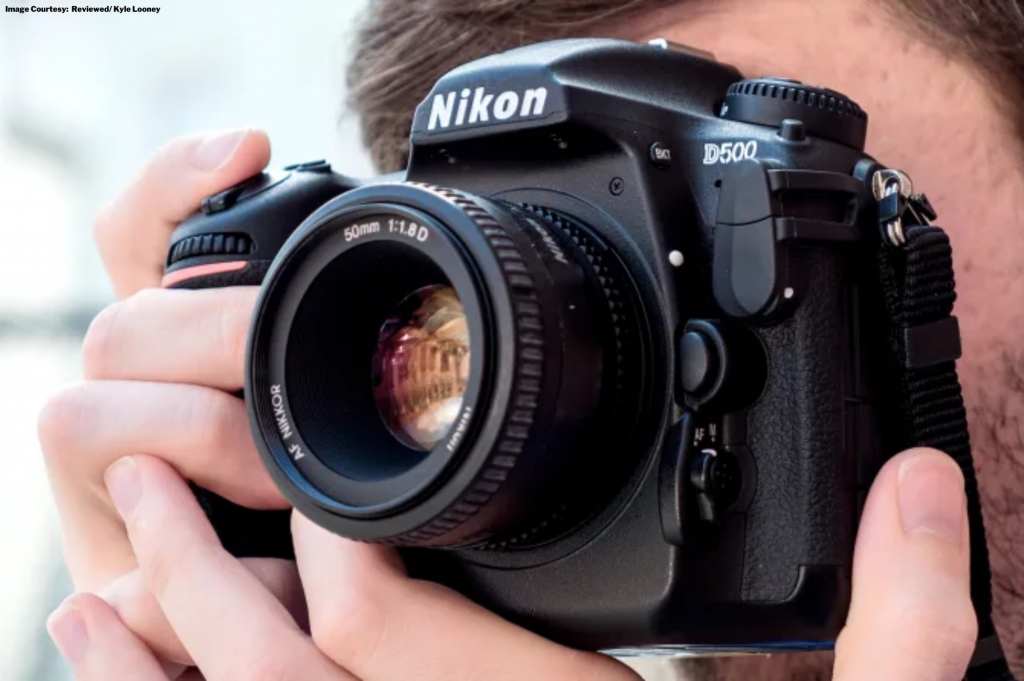 Now that the Japanese Yen FOREX Rate continues to drop, this might be the perfect time for you to online shop directly from Japan via Buyandship! Take these Nikon cameras as an example, we did our research and found a HUGE price difference between Japanese and local prices~ check out our favorite pieces from this reliable store from Rakuten and see the difference with your own eyes!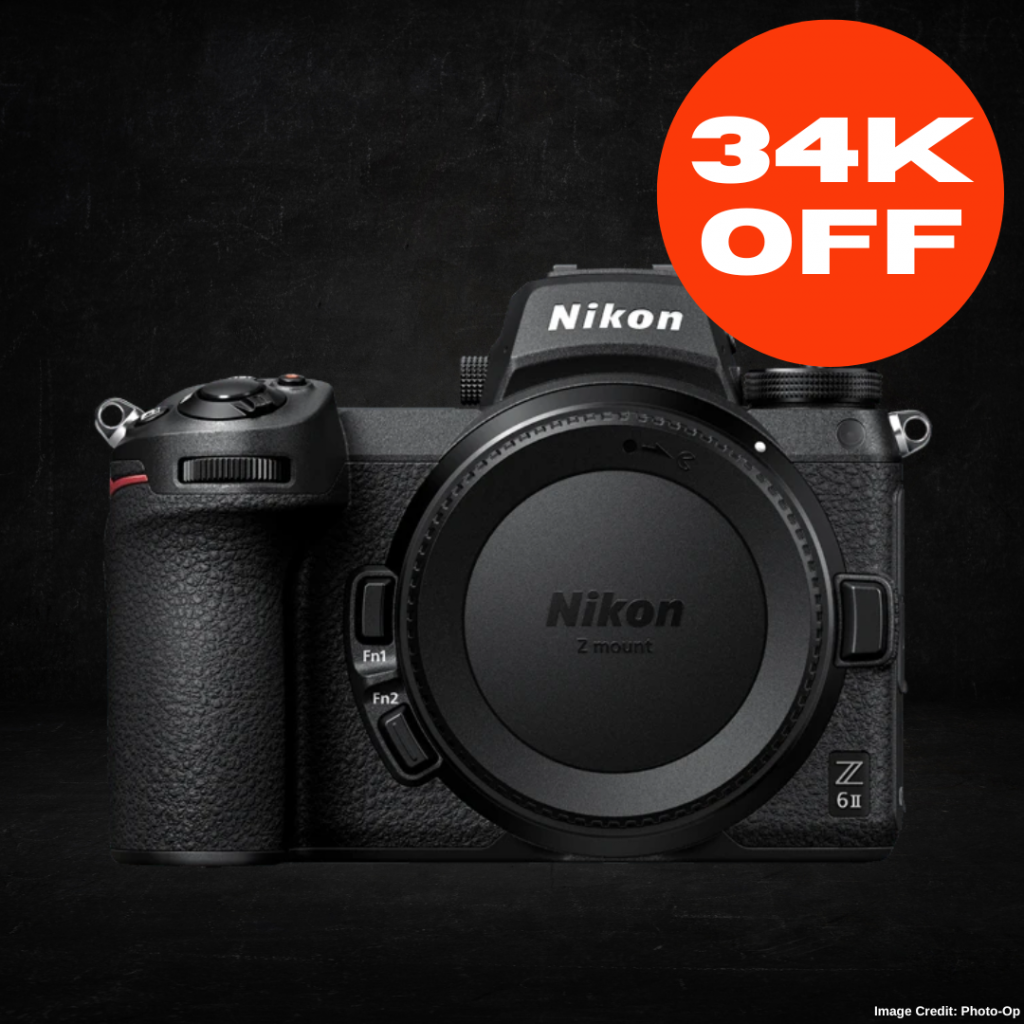 Nikon Z6 II Body Only
Unlike previous Nikon cameras, the Z6 II has two EXPEED 6 processing engines. Combined, they result in faster image processing, more buffer capacity, and increased speed in general.
Philippines Price: PHP 128,900
Rakuten Japan Price: PHP 94,046.17 (JPY 238,000)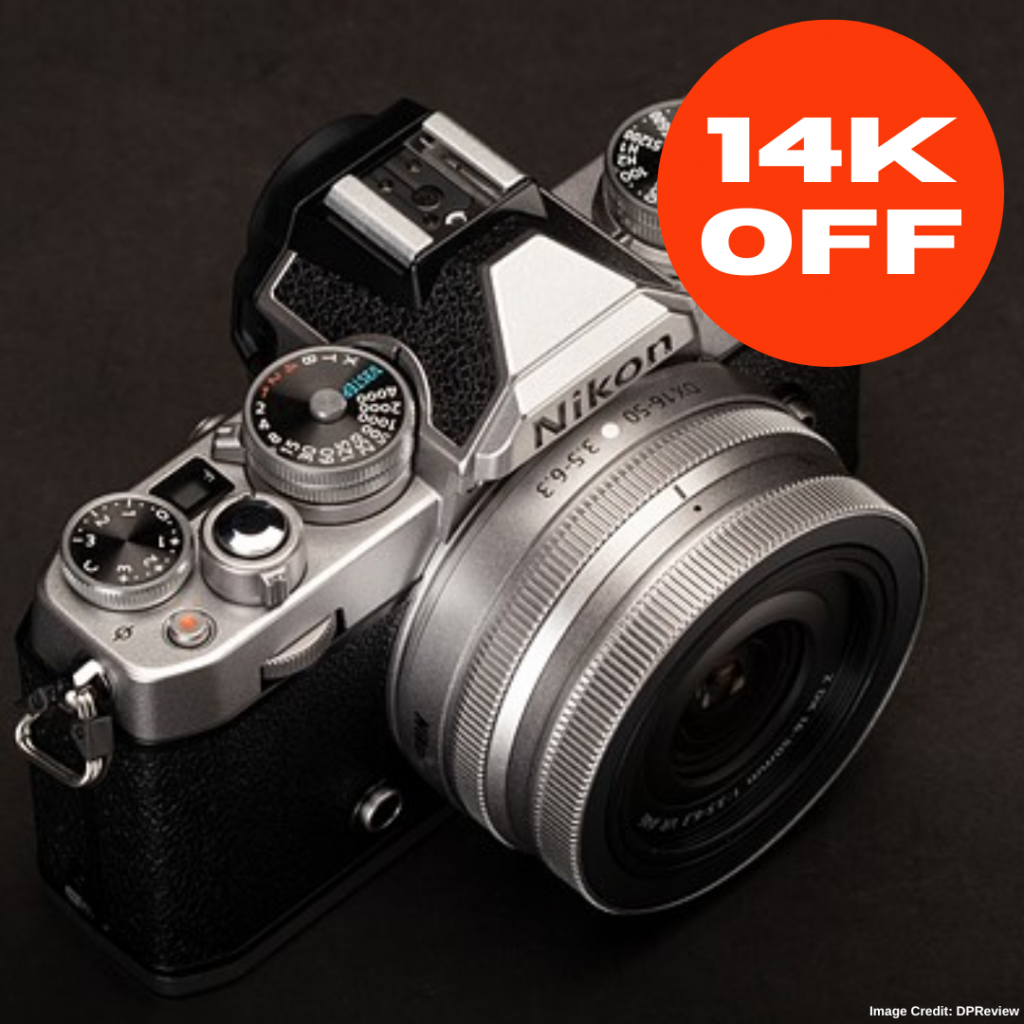 Nikon ZFC + 16-50 MM VR SL Lens Kit
Designed for content creators, the Nikon ZFC combines classic looks and modern performance: it has a stylish retro design, a mirrorless system with impressive image quality, and it's optimized for vlogging and videos.
Philippines Price: PHP 73,900
Rakuten Japan Price: PHP 59,549.40 (JPY 150,700)
Limited Edition | Nikon x Porter Original Shoulder Bag
In collaboration with Nikon, PORTER has created a series of elegant and sturdy cases for sorting, transporting, and protecting camera gear from shock, water, and any other harm during travel.
Not Available in the Philippines
Rakuten Japan Price: PHP 12,336.25 (JPY 31,219)