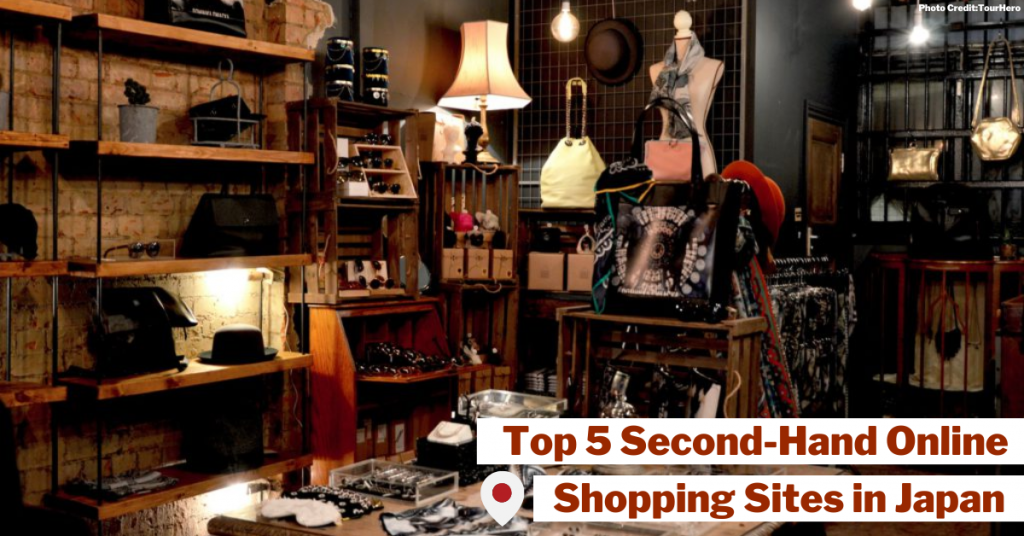 Japan's second-hand items are widely known to be practically good as new because of how the Japanese take better care of the items they're selling. And with the Japanese Yen hitting an all-time low, you likely won't be spending much of it when shopping secondhand in Japan. Be a smart bargain hunter and check out these 5 second-hand online sites our members shop from!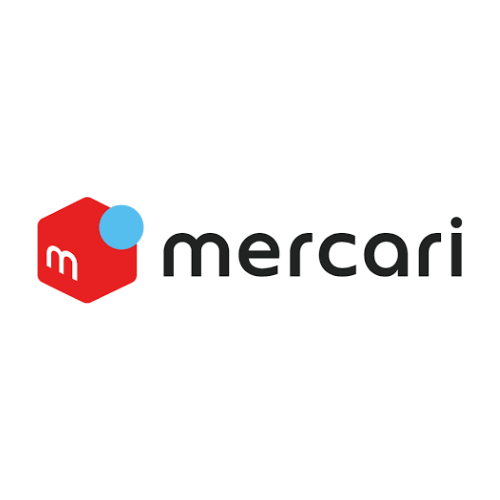 Mercari Japan
Find good used conditions and rare items at Japan's largest flea market service, Mercari Japan! This year, it also ranks fourth on Buyandship Members' Top Sites in Japan. Whether it's branded items, luxury goods, electronics, books, or collector items~ you can find it all at Mercari Japan!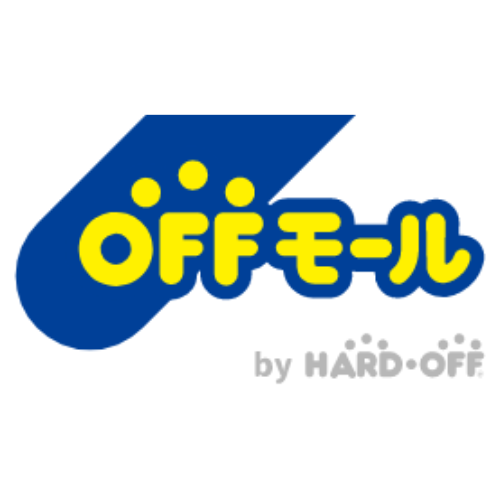 Hard Off Japan
Introducing one of Japan's best second-hand stores where you can get electronics, toys, collectibles, audio equipment, instruments, apparel, sports and outdoor goods, and automotive supplies: Hard Off! They operate reuse stores that buy unwanted items from customers and sell them. They inspect and clean all purchased goods at our stores before putting them on the shelves for sale.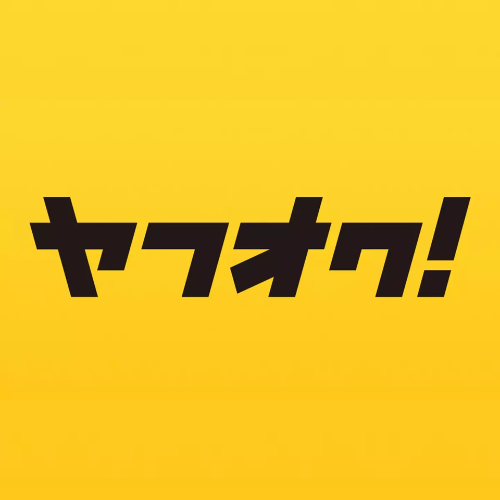 Yahoo! Auctions Japan
Yahoo! Auctions is Japan's LARGEST online auction flea market service where you can find things that are not in the store. Over 30 million auctions take place on the site every day so, if you're looking for rare Japanese second-hand goods, you might find them easily here.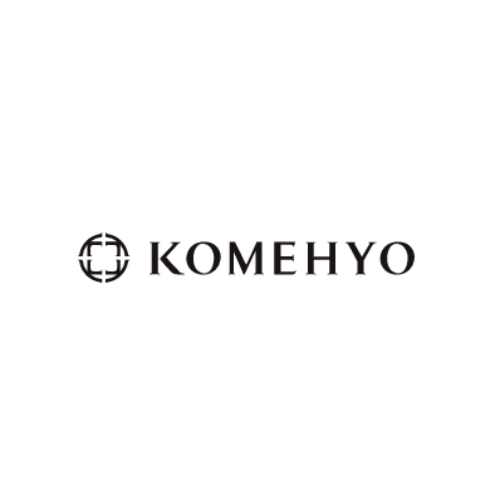 Komehyo
Komehyo is a popular shopping chain that sells new and pre-owned luxury brands at about 50% OFF. This store, with physical branches in Shinjuku, Ginza, Aoyama, and purchasing centers in Shibuya, Kichijoji, and Harajuku, scouts its merchandise from pre-owned luxury dealers and from their own customers who wish to pass on their designer goods for other shoppers to enjoy.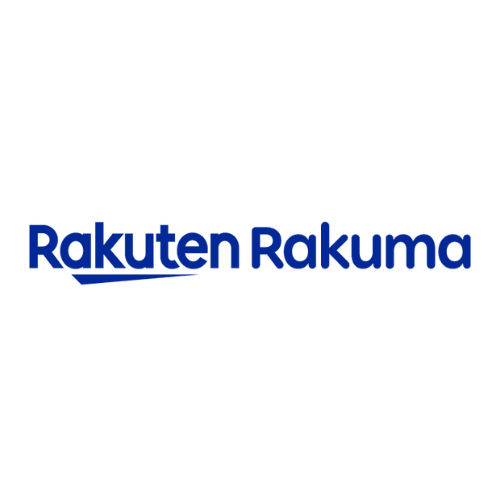 Rakuten Rakuma
Rakuten Japan ranks second as the most-loved Japanese site among our Buyandship members but did you know that Rakuten houses its own flea market? Meet Rakuma! Formerly named Fril, this marketplace service has over 10 million users across Japan. A huge community of users lists everything from branded clothing to rare collectibles, so you can always find something unexpected.