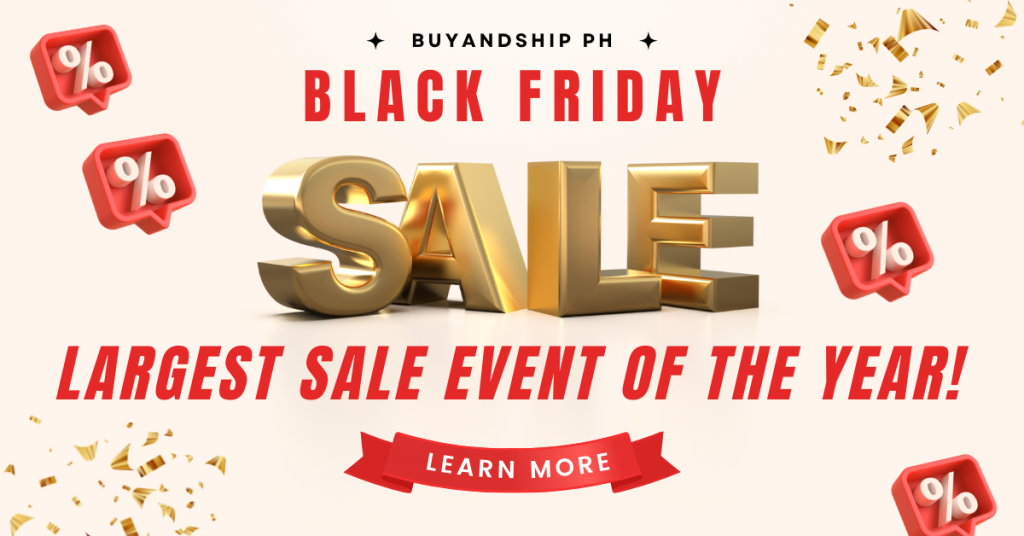 We're close to the end of 2022, and most of you must know what that means—The BIGGEST Sale Event of the Year is Almost Here!
We're less than 3 weeks into the Black Friday Sale and as early as now, we've been seeing tons of major retailers hinting mega discounts on a bevy of popular products! Kickstart your holiday online shopping and start hunting for the great deals that are about to come. We compiled everything you need to know about the sale event and a few retailers offering early Black Friday Deals!
What is Black Friday?
Black Friday, the annual deal bonanza that closes out the year, usually falls on the day after Thanksgiving in the US. Black Friday is the unofficial start of the holiday shopping season and it is known to be THE BIGGEST Sale Event of The Year!
Ever seen people camp outside major retail stores to grab a bargain or literally fight for produce on Doorbuster Sales? Yep, that's Black Friday! Since the pandemic started and online shopping has grown so exponentially over the past two years, retailers have begun to kick-start their sales well before November started.
Target and Best Buy, for instance, have already started to roll out their Black Friday savings, offering steep discounts on tablets, headphones, smartphones, gaming laptops, and more popular gadgets.
Regardless of when it starts — as well as the recency of shopping events like Amazon's Prime Early Access Sale, Walmart's Fall Rollbacks Savings, and Target's "Deal Days" promotion — Your best chance to get a leg up on your holiday shopping still lies within Black Friday and Cyber Monday sales. It's a great time to tick off a few items on your own wish list, since many retailers offer excellent price-matching policies so, you know that you're getting your favorite items on the best price possible.
What is Cyber Monday?
On Cyber Monday, you'll find the hottest deals on new tech for every member of your family or friends (for brick-and-mortars, without fighting crowds or standing in long lines the day after Thanksgiving.) It is the SECOND BIGGEST Sale Event of the Year, following Black Friday Sale.
In 2005, the first Cyber Monday was launched to promote online retail (which was still relatively niche at the time). Online shopping has grown rapidly since then, and Cyber Monday became one of the best times to do your holiday online shopping!
It's still common for some consumers to confuse Cyber Monday with Black Friday despite the event's growing importance. This is because the two are so close together. Cyber Monday takes place on the nearest Monday after Thanksgiving, Black Friday takes place on the nearest Friday.
When is Black Friday and Cyber Monday Sale?
Thanksgiving-November 24, 2022 (Thursday), Starts at 3 PM PH Time
Thanksgiving is set on the fourth Thursday of November every year, and this year it's going to be November 24th, US time. Most of the online stores including fashion accessories, footwear, baby products, toys, personal care, sports, outdoor products, or electronic products, will have a discount which is definitely an outpost of Black Friday. Keep in mind that a lot of online shops will start Pre-Sale on Thanksgiving, way before November 24th.
Black Friday-November 25, 2022 (Friday), Starts at 3 PM PH Time
This year's Black Friday is a little early than previous years, but will officially start on November 25th, US time. Major online stores will launch limited-time offers such as "One Day Deal" or "24 Hours Flash Sale" on the same day! A lot of great deals will be posted soon, so stay tuned!
Cyber ​​Monday-November 28, 2022 (Monday), Starts at 3 PM PH Time
Last score of the month! Cyber ​​Monday will start on November 28th US time. The main discounted product categories are major electronic products, such as computers, mobile phones, digital cameras, stereos, and gaming equipment. Of course, the Black Friday discounts for other categories of products such as fashion or homeware will not end until Cyber ​​Monday.

Early Black Friday Deals To Get You Started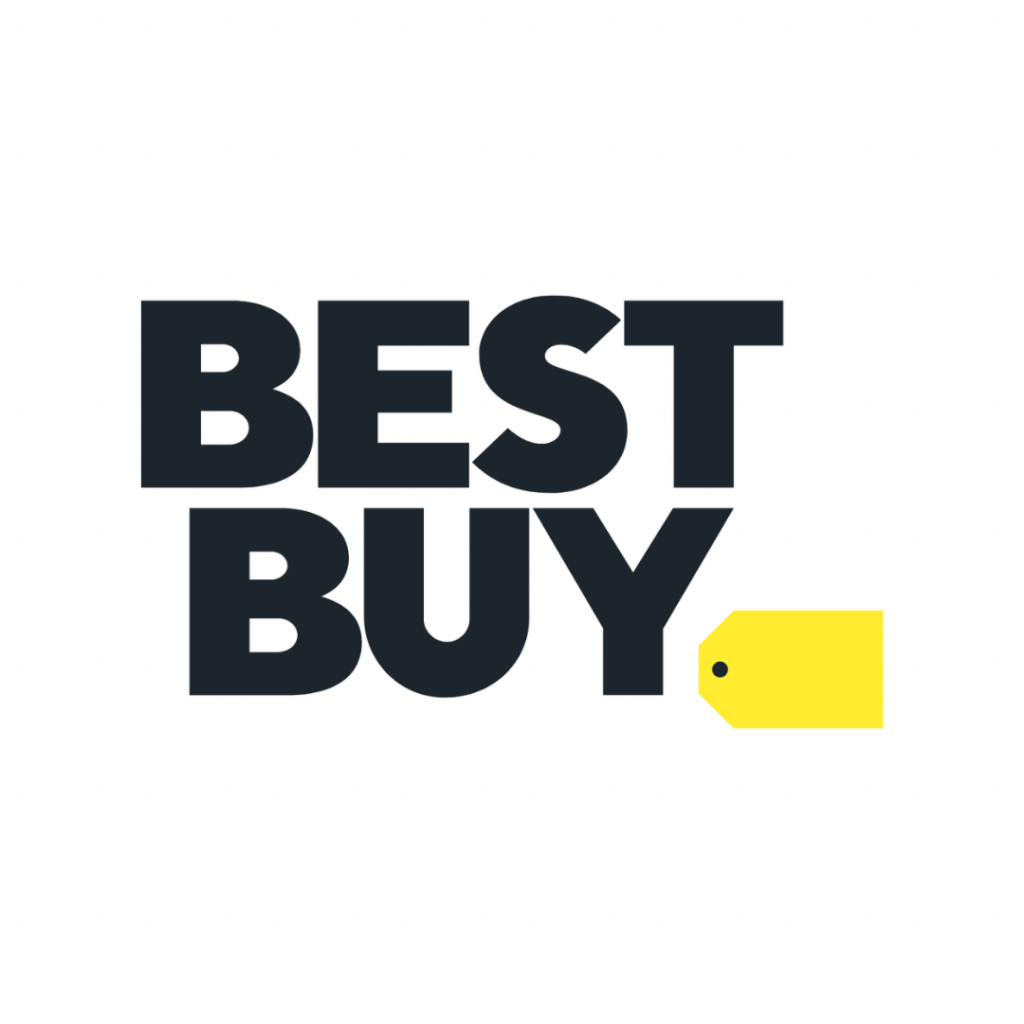 Best Buy
Throughout the lead-up to Black Friday, the electronics and appliance retailer offered new deals each week on gaming laptops, small kitchen appliances, smartphones, tablets, and more consumer gadgets!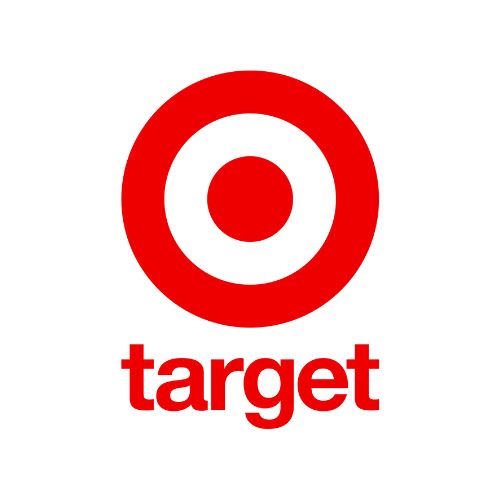 Target
Target celebrates Black Friday more than a month in advance with a slew of weekly deals and daily Deals of the Day.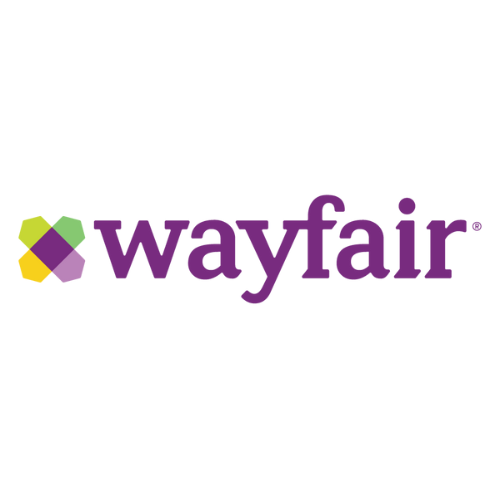 Wayfair
There are tons of deals on furniture, holiday decorations, and more on Wayfair's Black Friday sneak peek.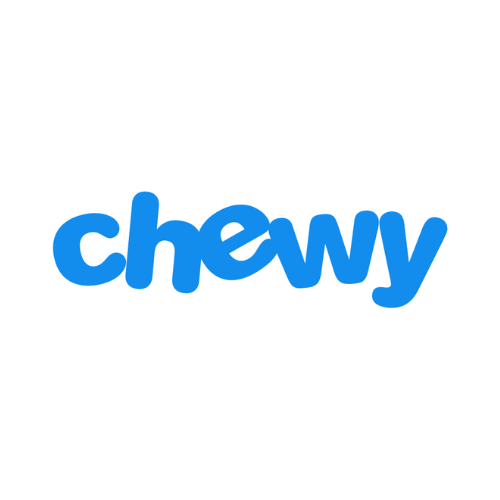 Chewy
Stock up on everything your furry family members need with deep discounts on Chewy's proprietary brands.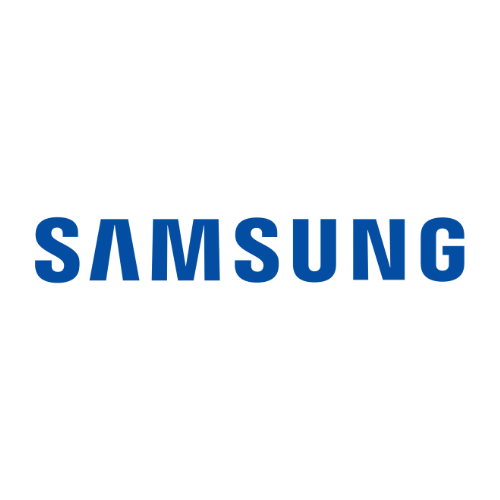 Samsung
Take advantage of some of the biggest discounts of the year on the latest smartphones, watches, tablets, laptops and more!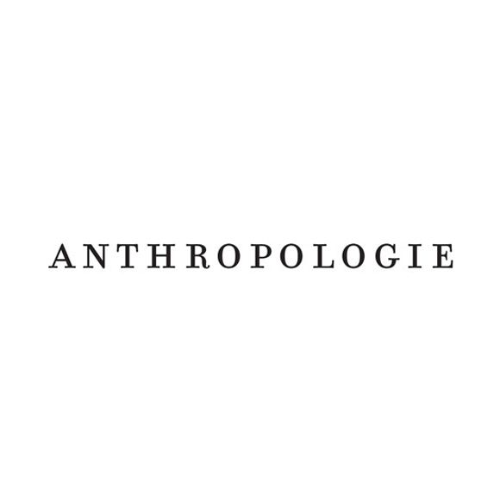 Anthropologie
With Anthropologie's 30% off sale through November 6, you can host this holiday season (or attend with a host gift).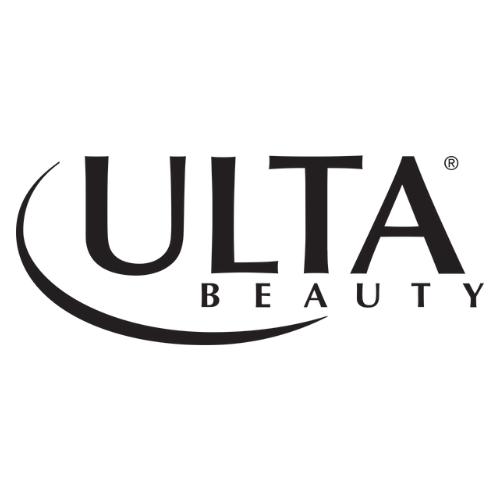 Ulta Beauty
Ulta Beauty is offering early access deals on brand favorites up to 30% off through Nov. 19.