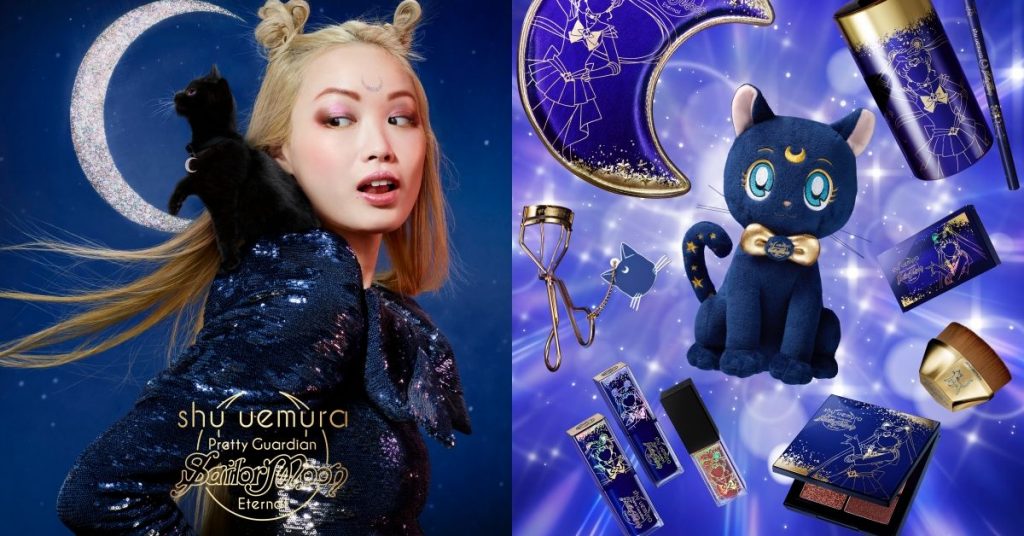 Those who have been devoted to the Japanese manga and anime series, Pretty Guardian Sailor Moon, would be over the moon about this news: Shu Uemura joins forces with Pretty Guardian Sailor Moon in honor of Sailor Moon's 30th anniversary to present a magical, limited-edition holiday beauty collection. Shop the entire collection directly from Japan via Buyandship before stock runs out!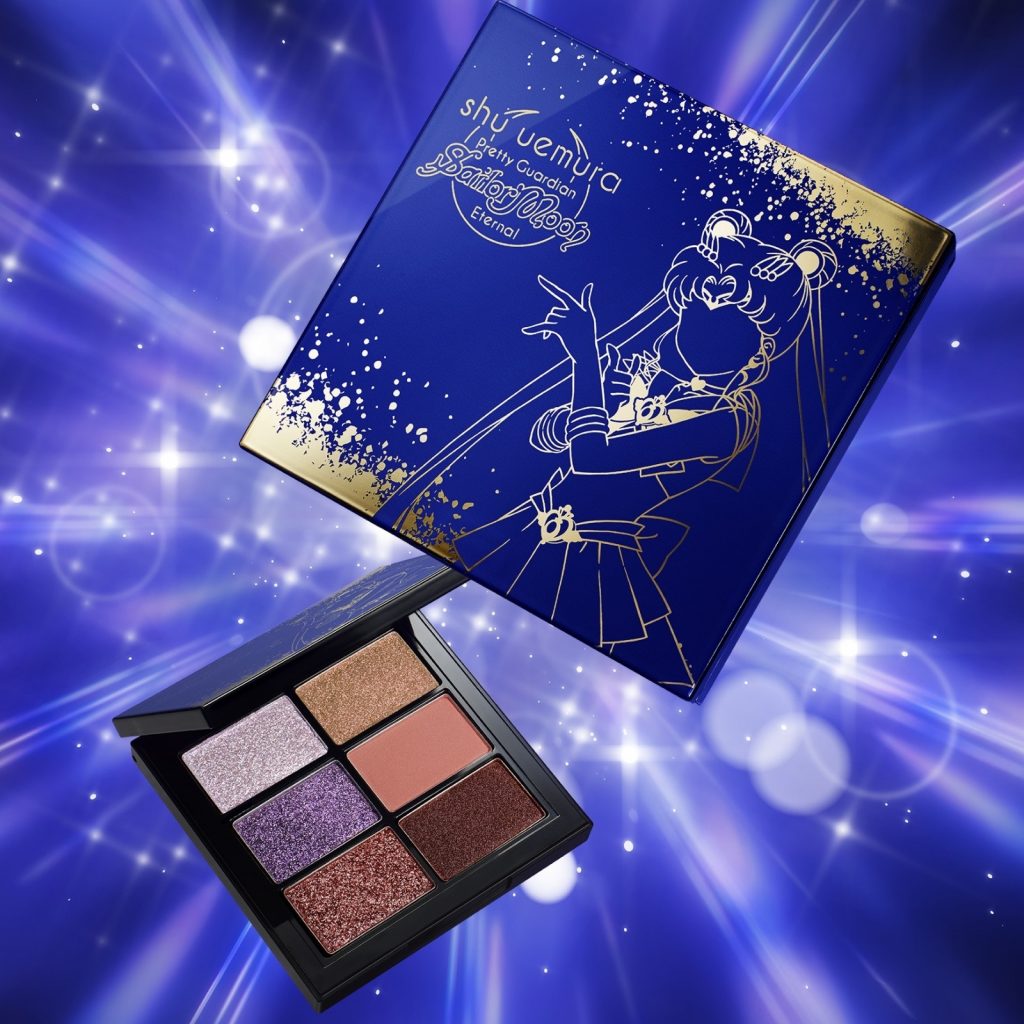 Sailor Moon Eternal Prism Eye Palette
You can transform into a super Sailor Moon with this dreamy palette! Explore 6 cosmic eyeshadow shades and let your imagination run wild!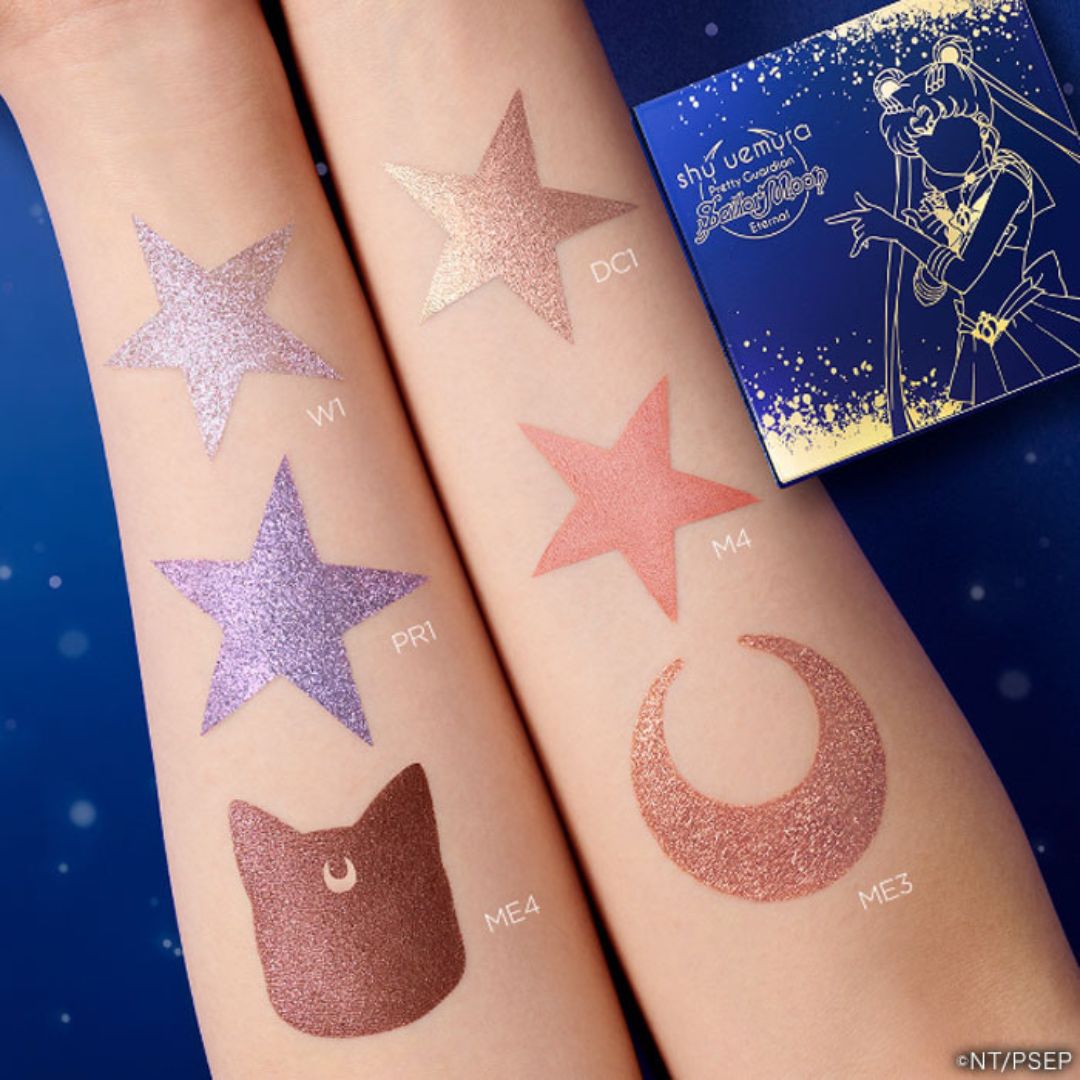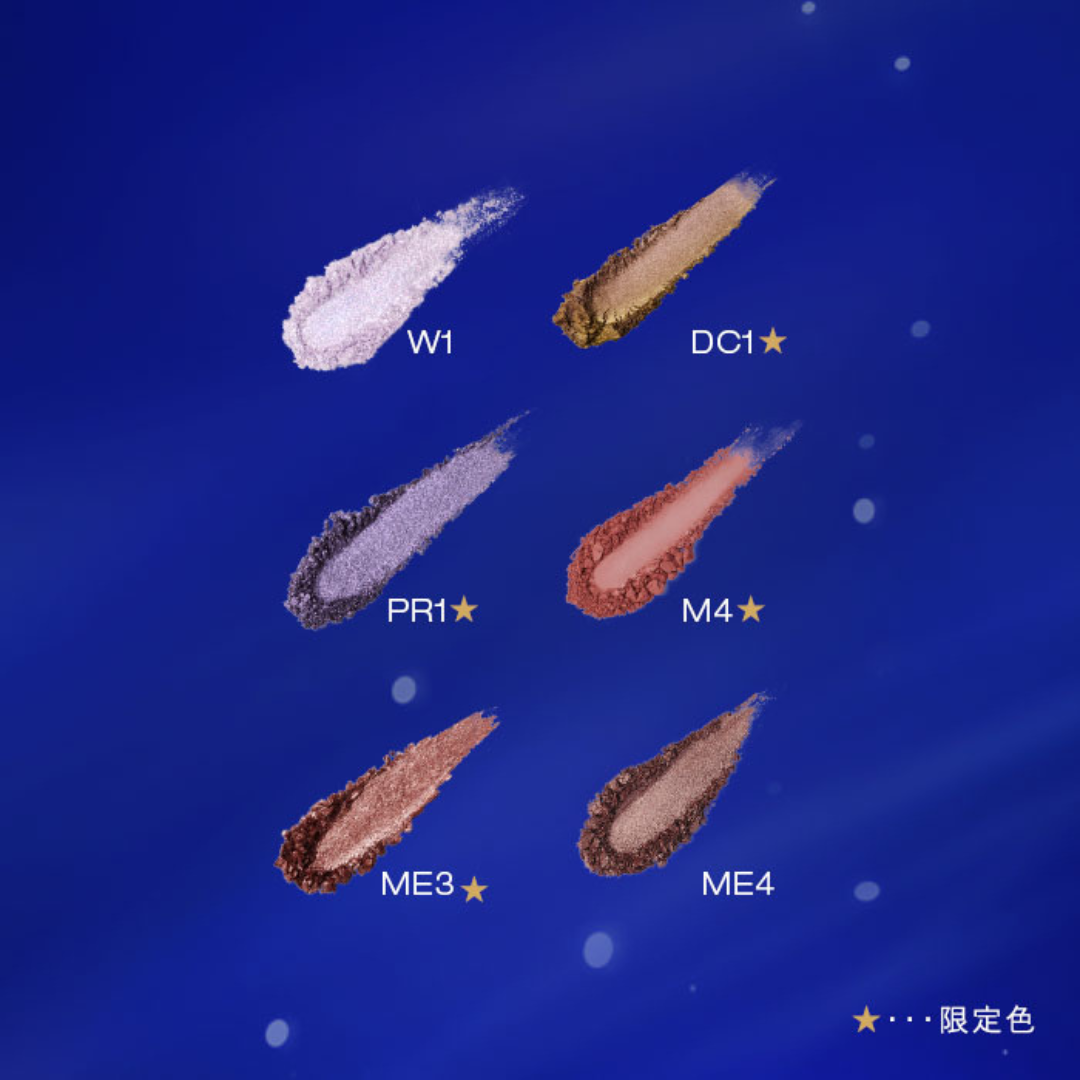 Rakuten Japan Price: PHP 3,054.46 (JPY 7,700)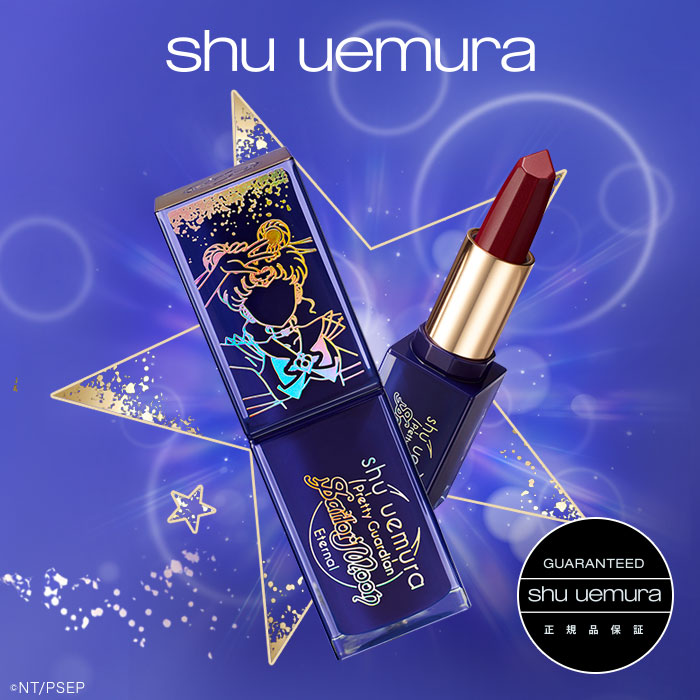 Sailor Moon Rouge Unlimited Kinu Satin – Lipstick
Are you ready to take down your enemies with lacquered lipstick in Dream Rust and Pretty Crimson? ​Elevated with Japanese Tsubaki Oil~ for a thrilling melting-glide application.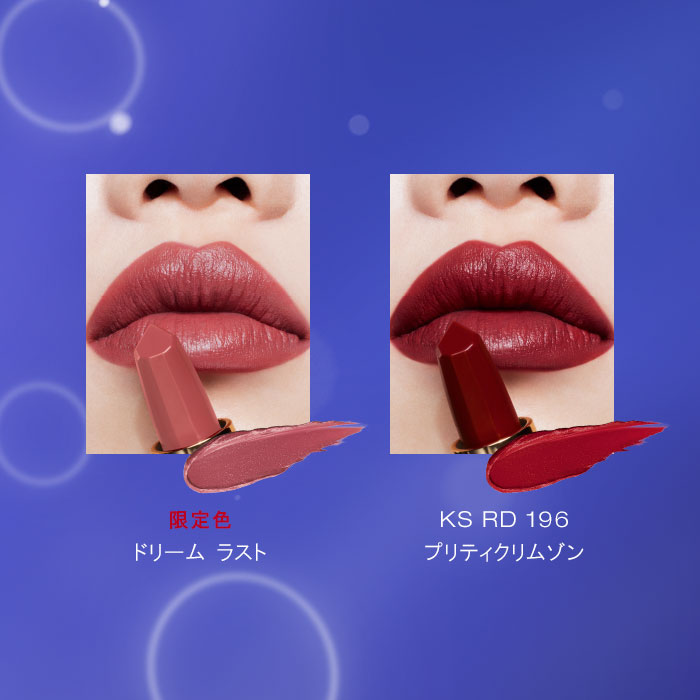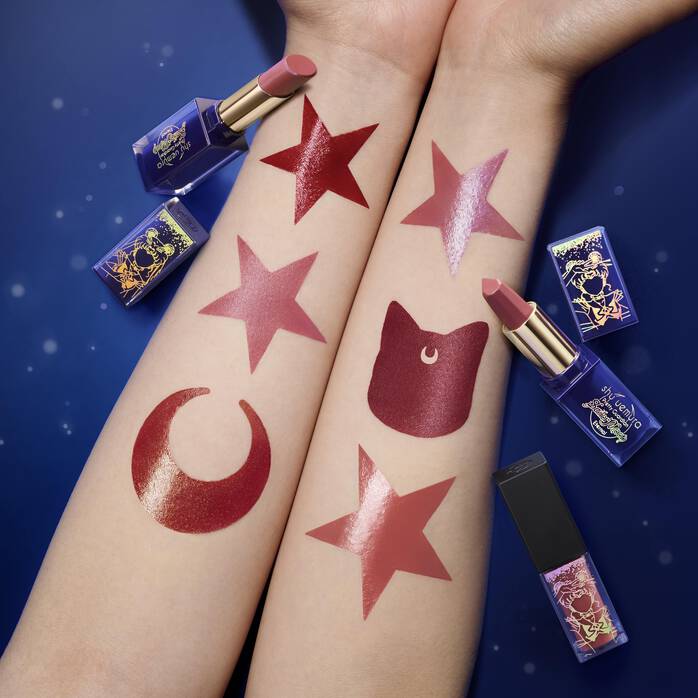 Rakuten Japan Price: PHP 1,701.77 (JPY 4,290)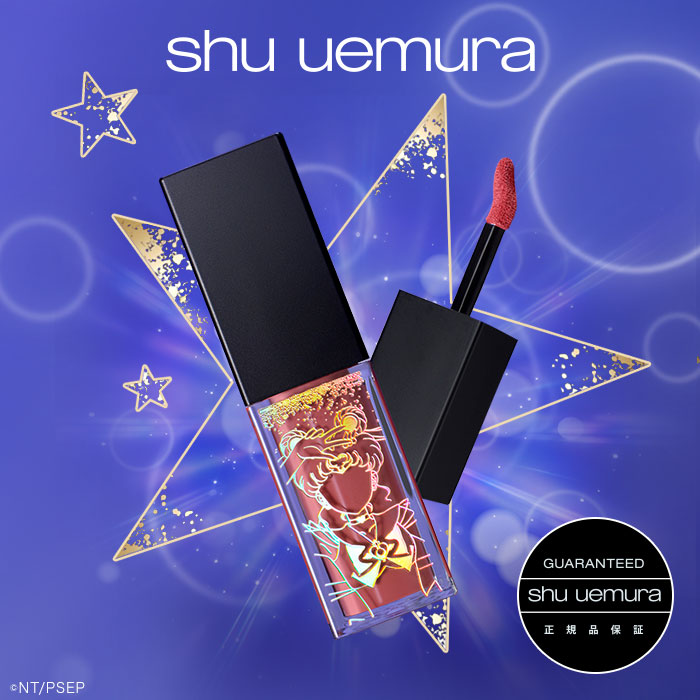 Sailor Moon Rouge Unlimited Kinu Cream Lipgloss
The perfect liquid lip for moonlit encounters, adorned with Super Sailor Moon gold motif. This lipgloss is infused with Japanese Tsubaki Oil for a dreamy, cocooning, whipped cream-like soft texture. Weightless but intense~ this is crafted with high-tech Japanese pigment for maximum color saturation.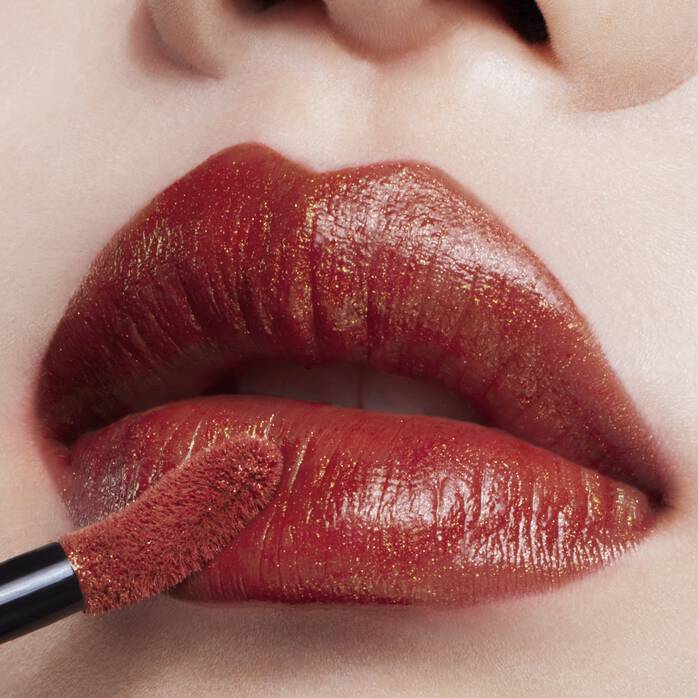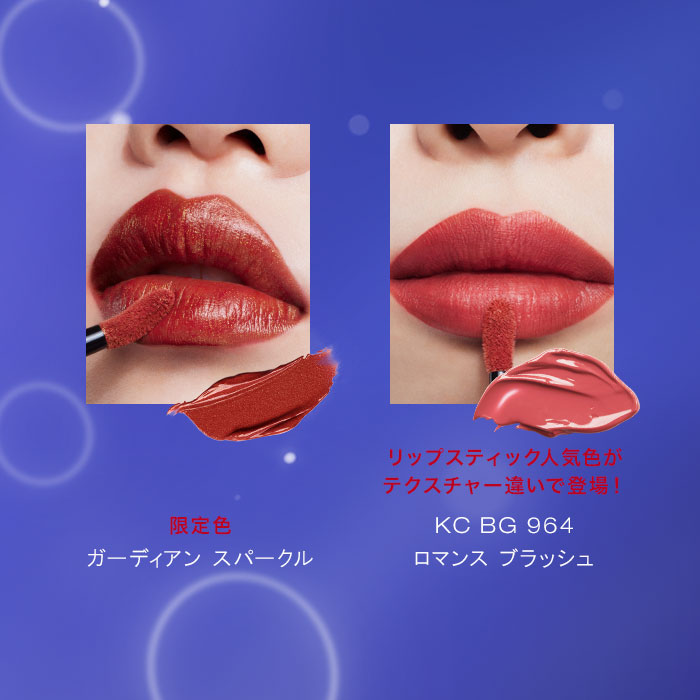 Rakuten Japan Price: PHP 1,745.40 (JPY 4,400)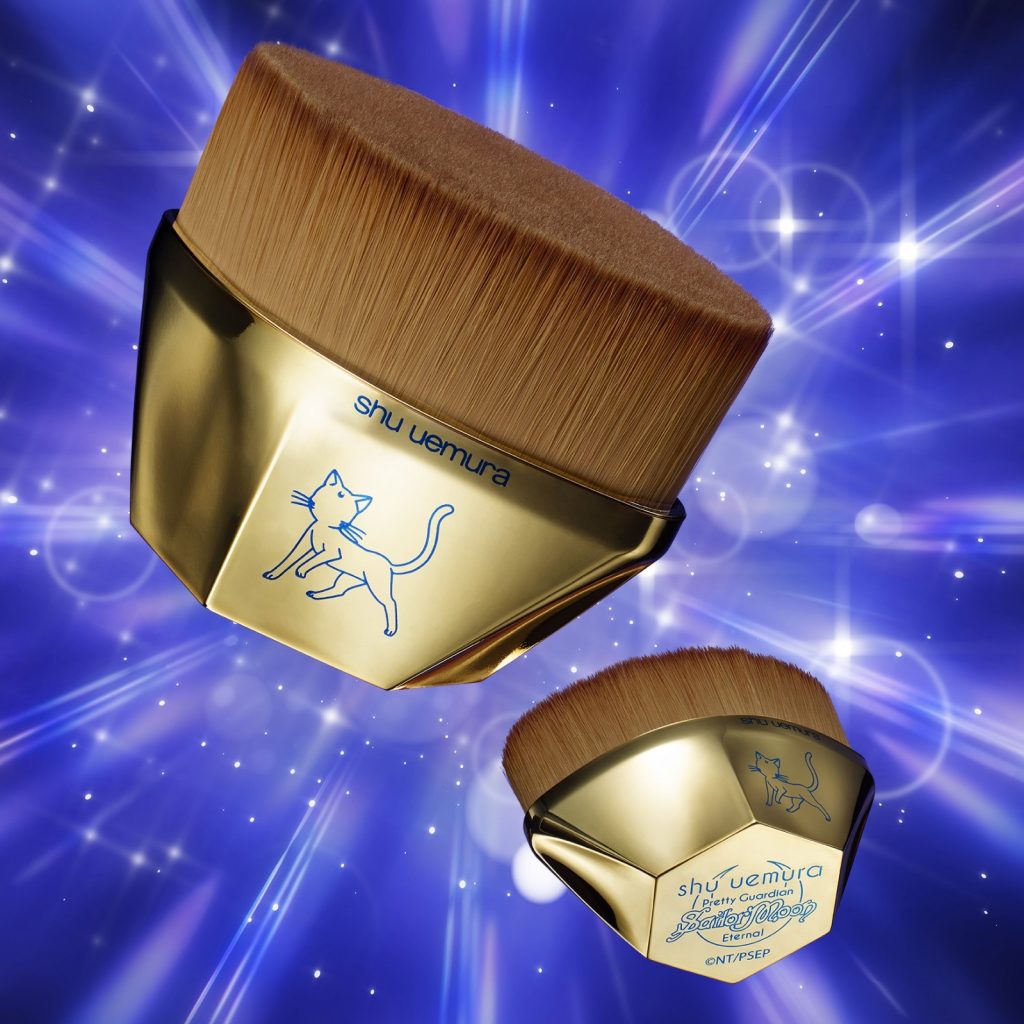 Sailor Moon Petal 55 Foundation Brush
The pretty guardians' secret item: an ingenious brush that delivers that seamless, filtered-effect skin. This petal brush boasts high-density soft hairs and an ergonomic shape that enables swift and even application for a streak-free foundation finish.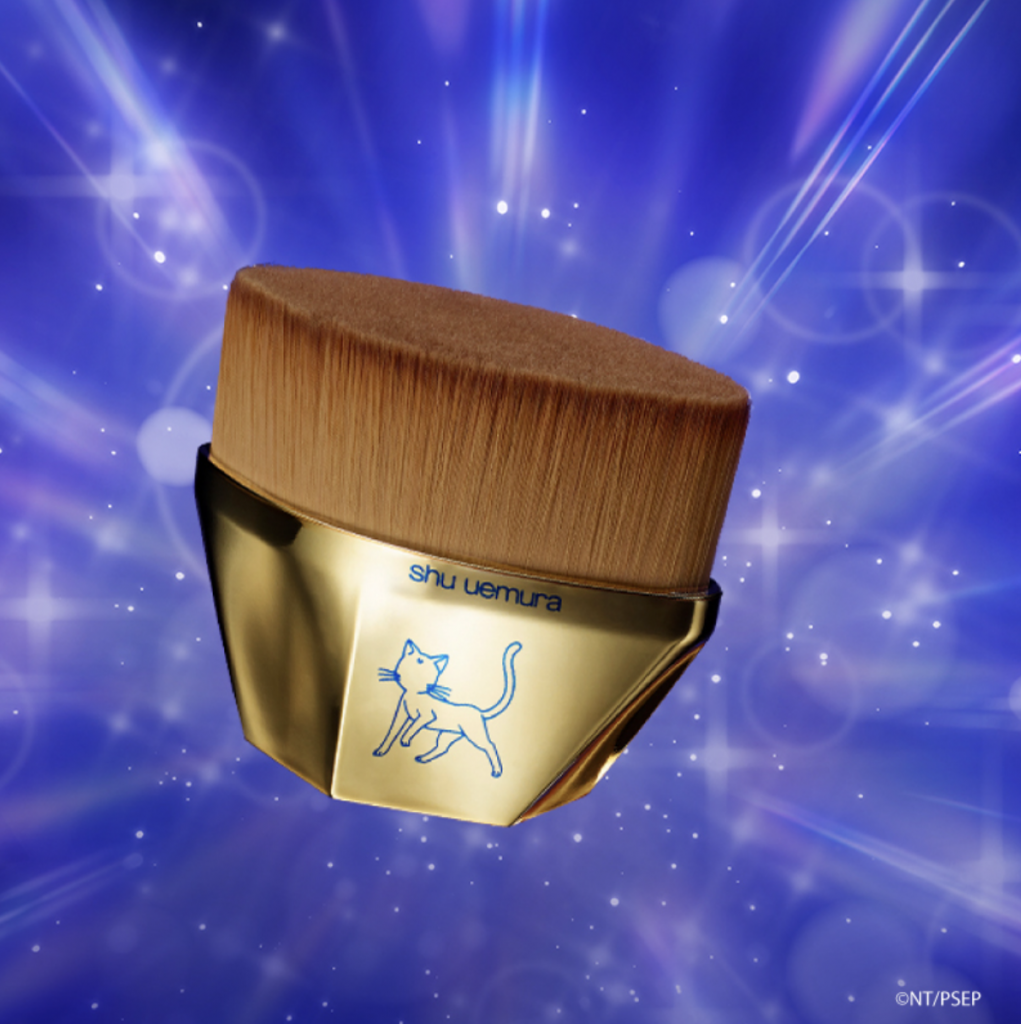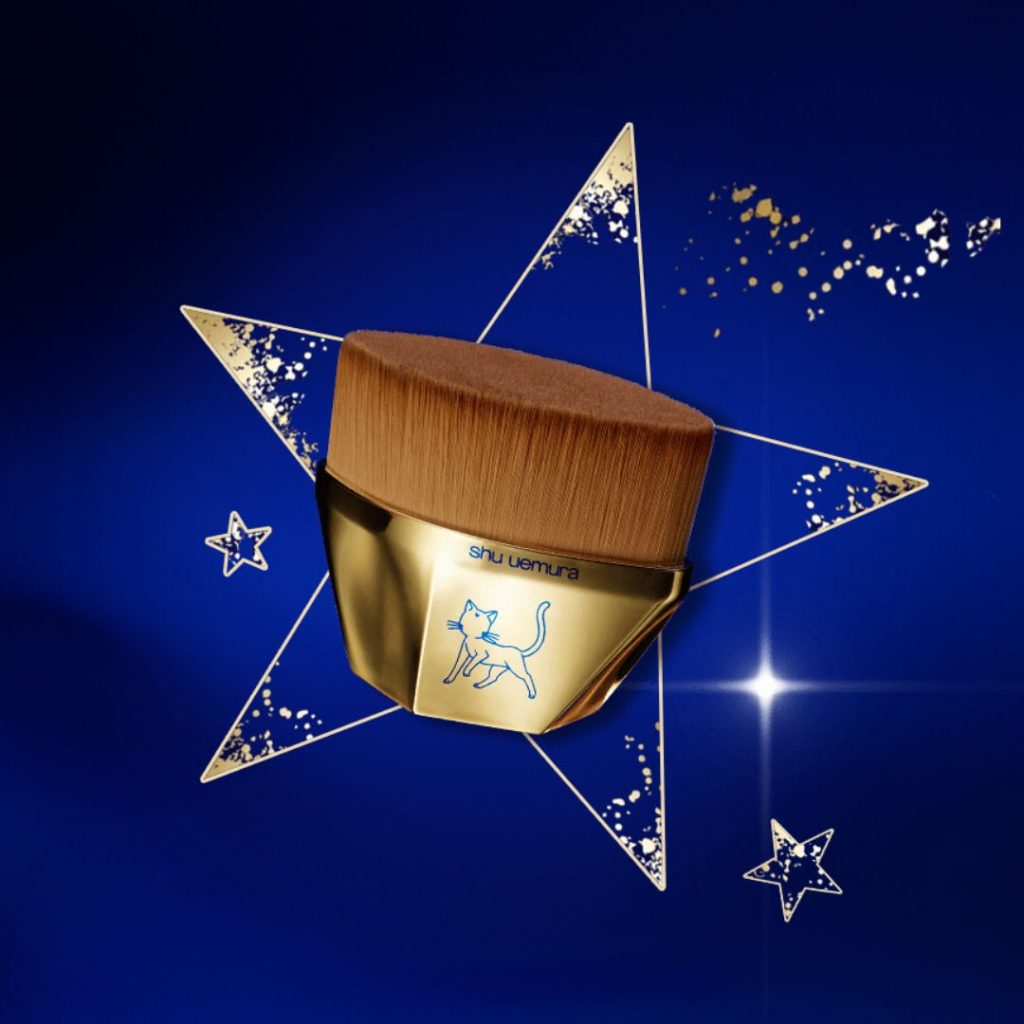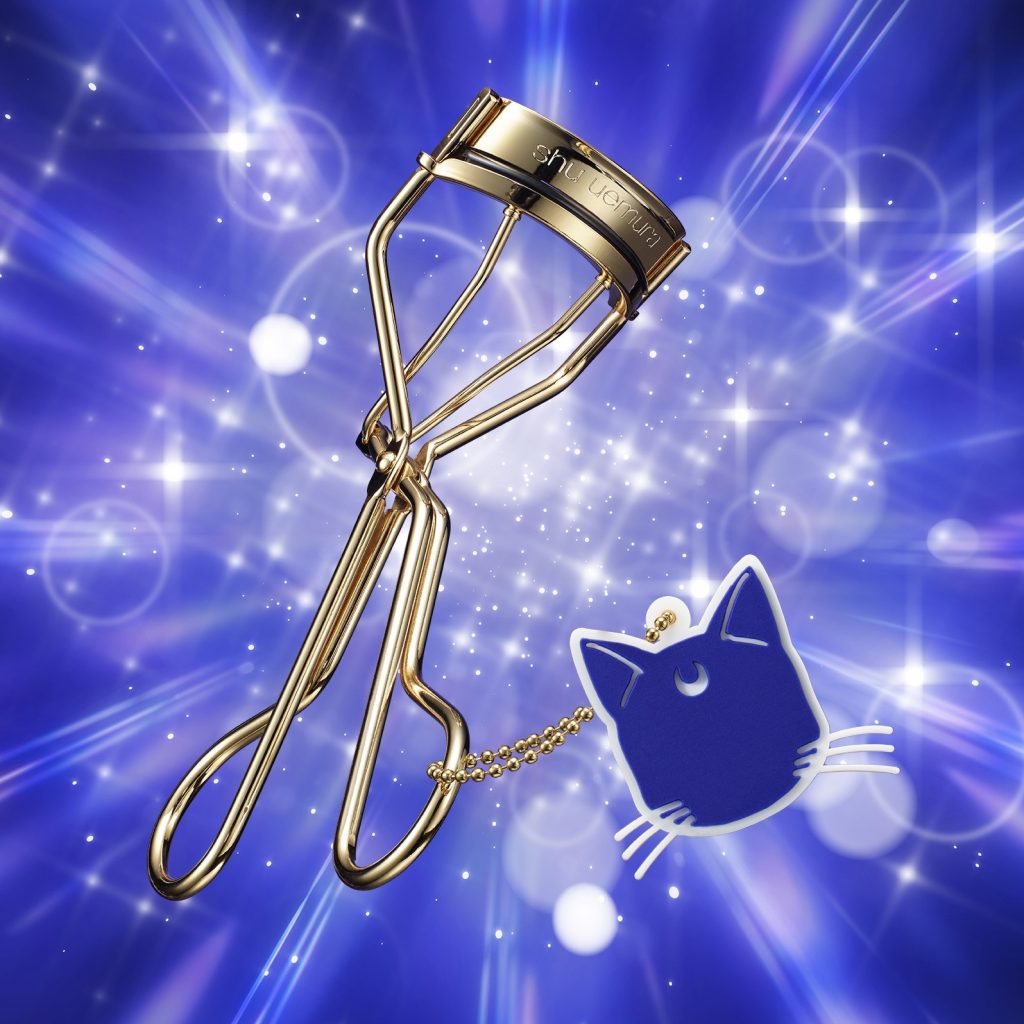 Sailor Moon Eyelash Curler
Just like Super Sailor Moon's magnetic eye looks, equip yourself with the legendary Shu Uemura eyelash curler, complete with a lucky luna charm. Perfectly engineered to catch both small and long lashes plus ergonomic handles for stability, control, and the ultimate curl.