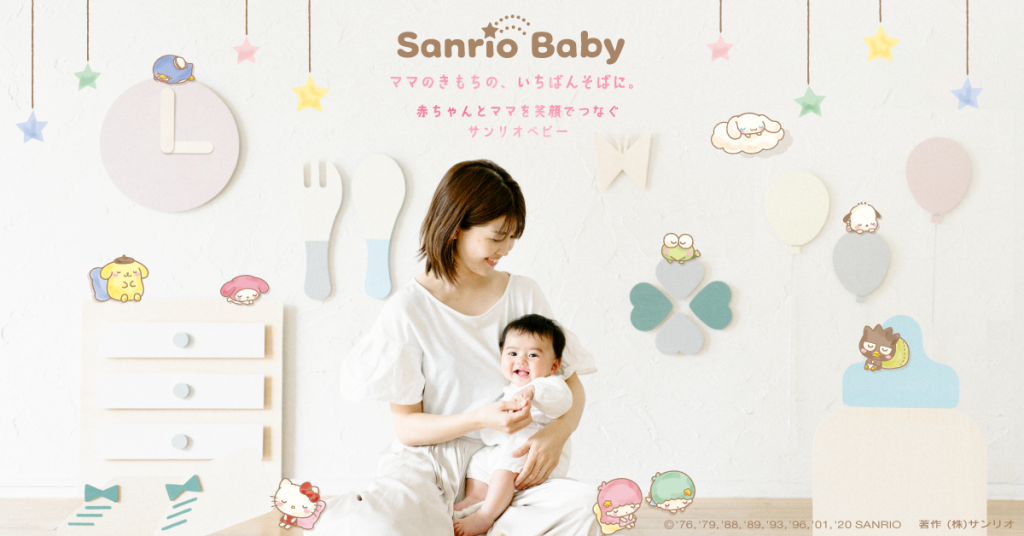 Whether it's customized keepsakes, apparel, baby shoes, or sweets~ shop these cute baby products for your little ones directly from Sanrio via Buyandship! Show your love to new parents or celebrate your baby's arrival with these sentimental Sanrio baby products from Japan~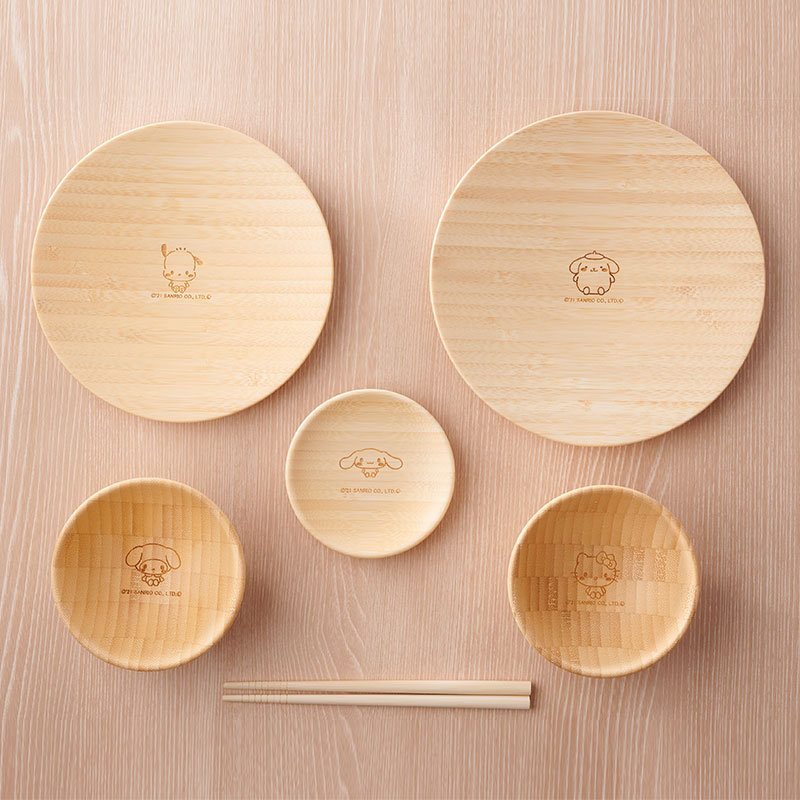 Moso Bamboo Tableware Set
Whether you just had a newborn baby or you knew someone who just did, this wooden tableware set is the perfect gift to give! Sanrio Characters are engraved on each container and since it's made of Natural Moso Bamboo, you know your babies are safe!
Set Includes 2 Bowl, 1 Pair of Chopstick, and 3 Plates
Sanrio Japan Price: PHP 3,279.43 (JPY 8,250)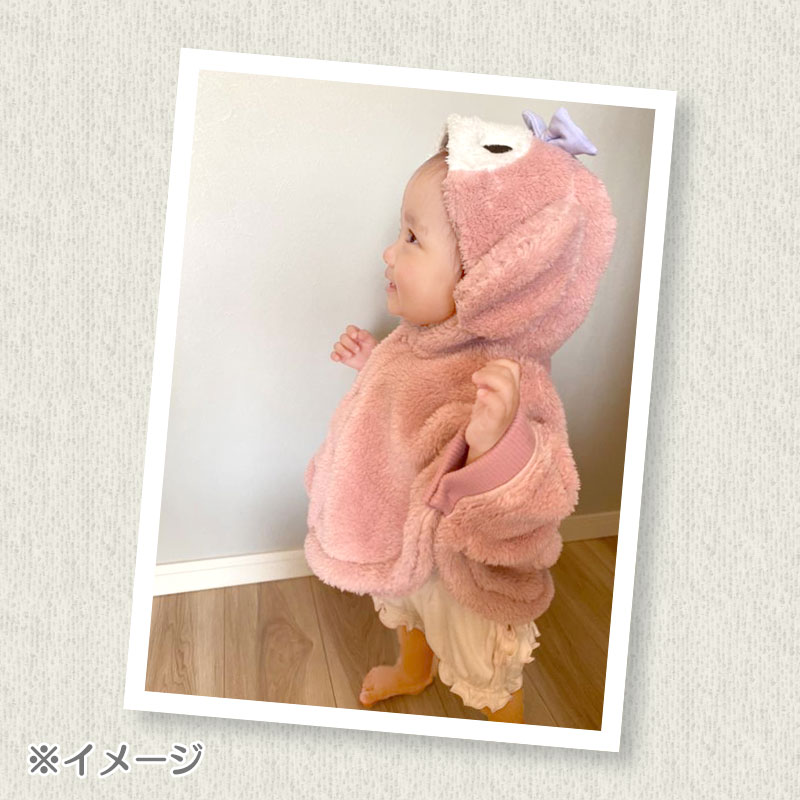 My Melody Baby Poncho
What better way to easily warm your cuties than dressing them in fluffy ponchos? Just put on the hood and let them live their Sanrio fantasy!
Suitable for ages 6-36 months
Sanrio Japan Price: PHP 1,705.30 (JPY 4,290)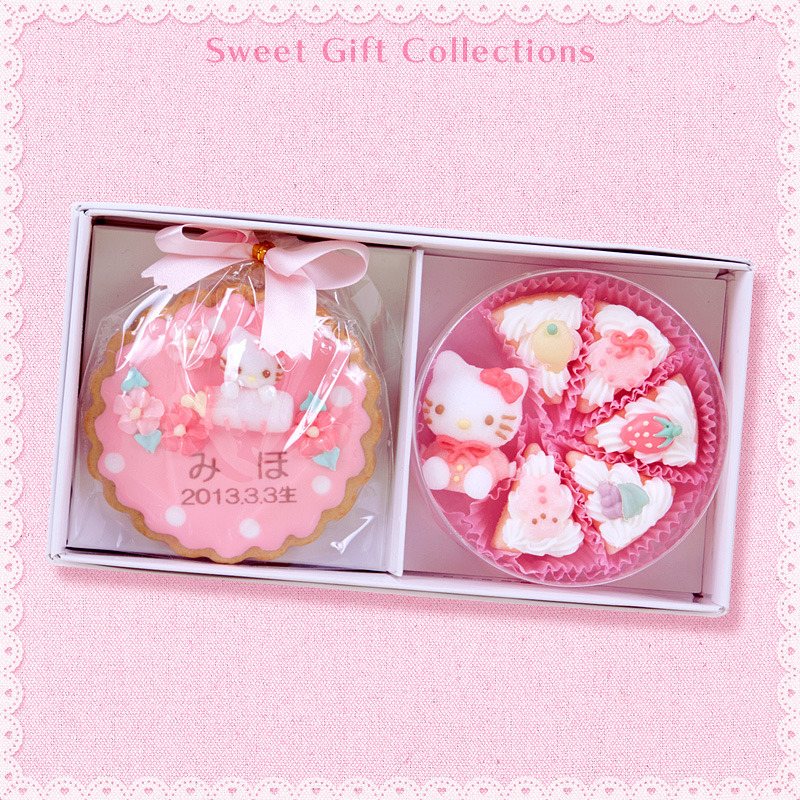 Hello Kitty Ornament Cookies & Mini Cake for Baby Girl
Exclusively sold on Sanrio Japan's official online store, shop this customizable Hello Kitty Cookies and Mini Cake for a friend or family member who just had a newborn baby! Send them your love in a box and be the best Tita in town
Ornament Cookies can be stored for up to 2 months and 1 year for Sugar Mini Cakes. (There's a variety available for Baby Boys)
Sanrio Japan Price: PHP 643.96 (JPY 1,620)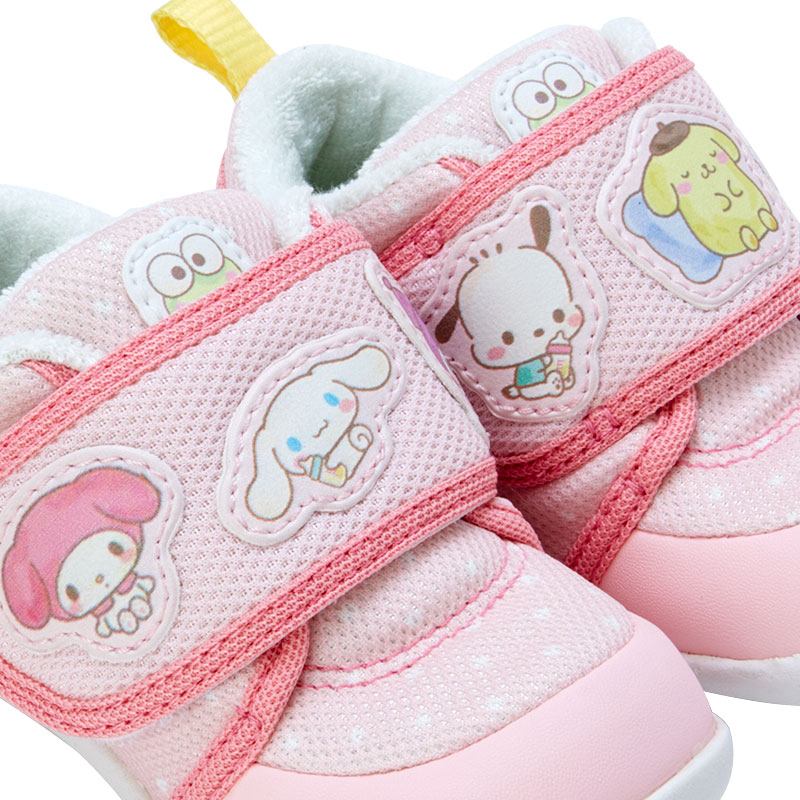 Sanrio Baby Shoes
Help your babies take their first step with these Sanrio Baby Shoes! The Baby Sanrio characters are embossed in the front and upper lining and it's made of synthetic fiber and leather to ensure your baby's comfort.
Suitable from 6 months old
Sanrio Japan Price: PHP 1,705.30 (JPY 4,290)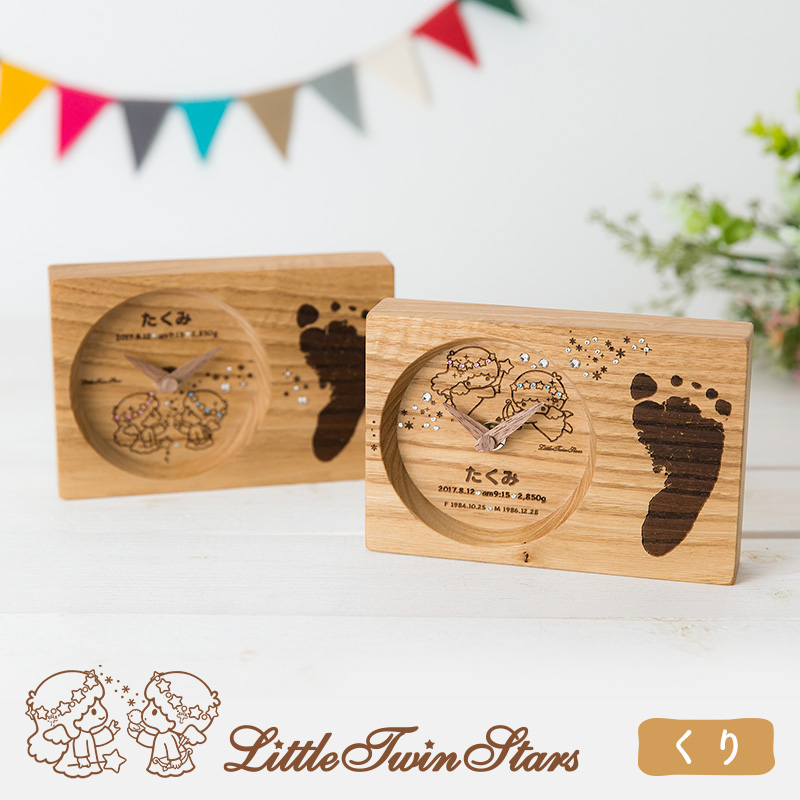 Little Twin Stars Baby Memorial Double Clock (Chestnut)
Made from wood and Swarovski crystals, this double clock is a sentimental item to strengthen the bond between parent and child. This double memorial clock is made from a single grain of wood and it can be customized by inking your baby's footprints on it.
Sanrio Japan Price: PHP 8,307.89 (JPY 20,900)