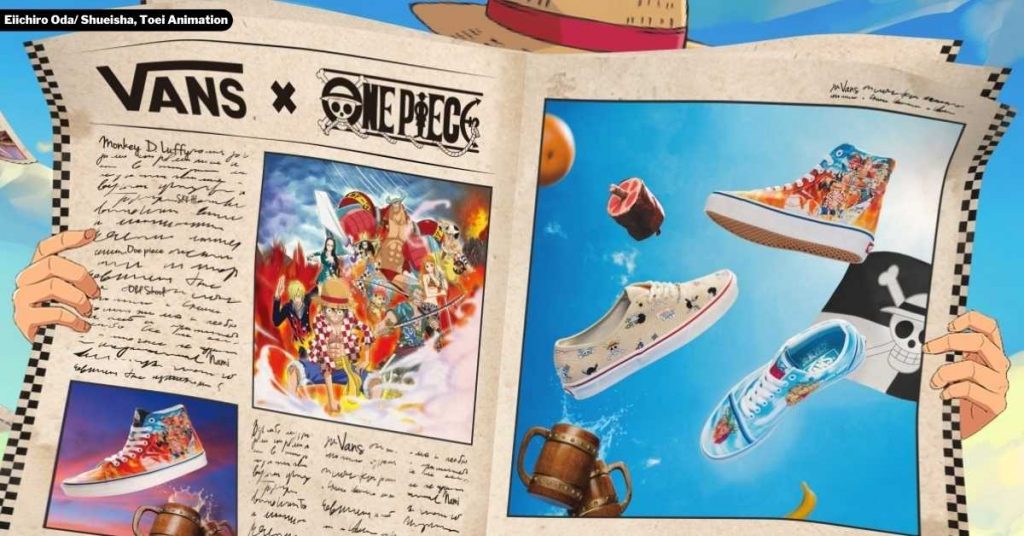 Ahoy! Vans x One Piece just launched its big sneaker collab and it is everything One Piece fans could ask for! This new collection from Vans features a wide range of sneakers and apparel, all featuring designs based on Eiichiro Oda's iconic series. Check out Vans' Official Site and shop the entire collection ahead of the Philippines Release!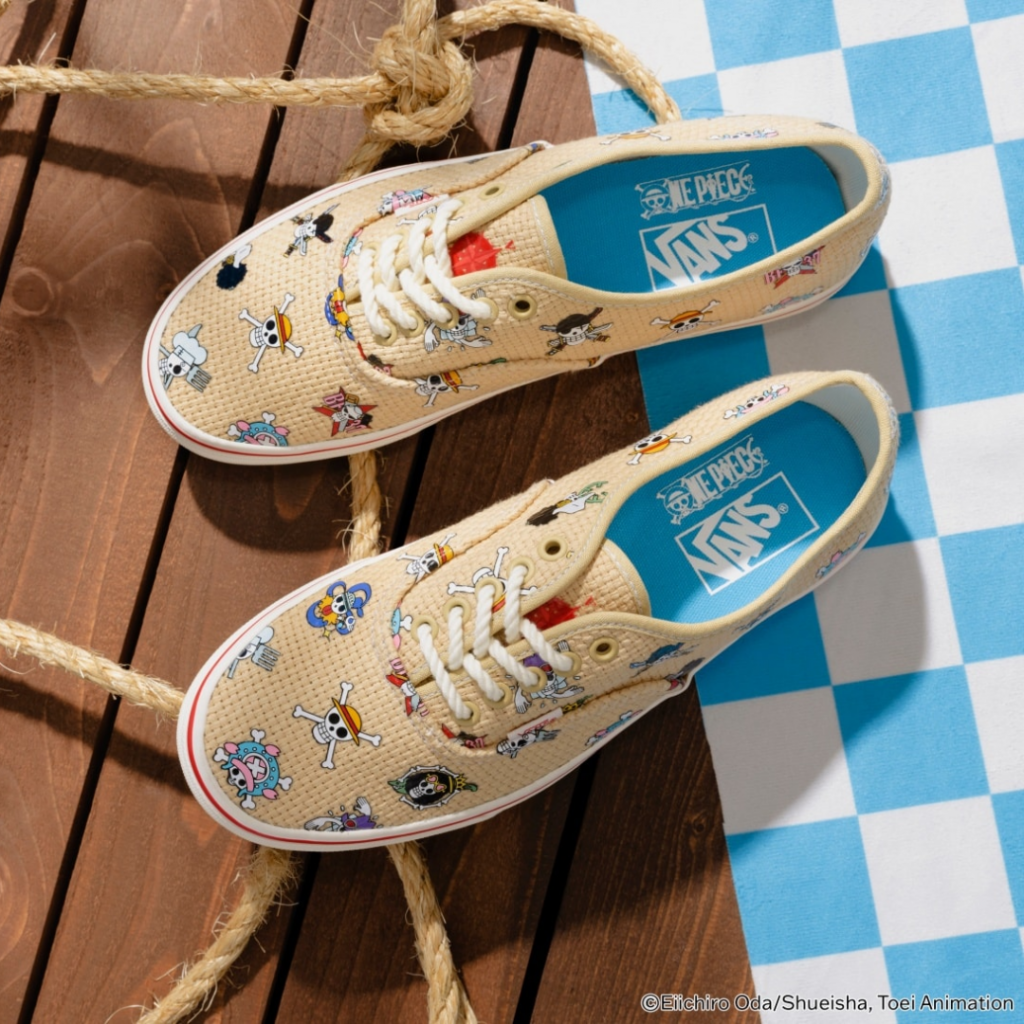 Vans X One Piece Authentic Shoe – Straw Hat Crew Natural/Multi
Featuring a nautical aesthetic inspired by the iconic Japanese anime, the Vans x One Piece Authentic utilizes jute fabric uppers embroidered with fun One Piece symbols that pay tribute to the Straw Hat Crew. This low-top shoe comes equipped with rope-style laces and bold red foxing tape, while Vans' signature rubber waffle outsoles keep this heritage-style classic.
Vans US Price: PHP 5,159.57 (USD90)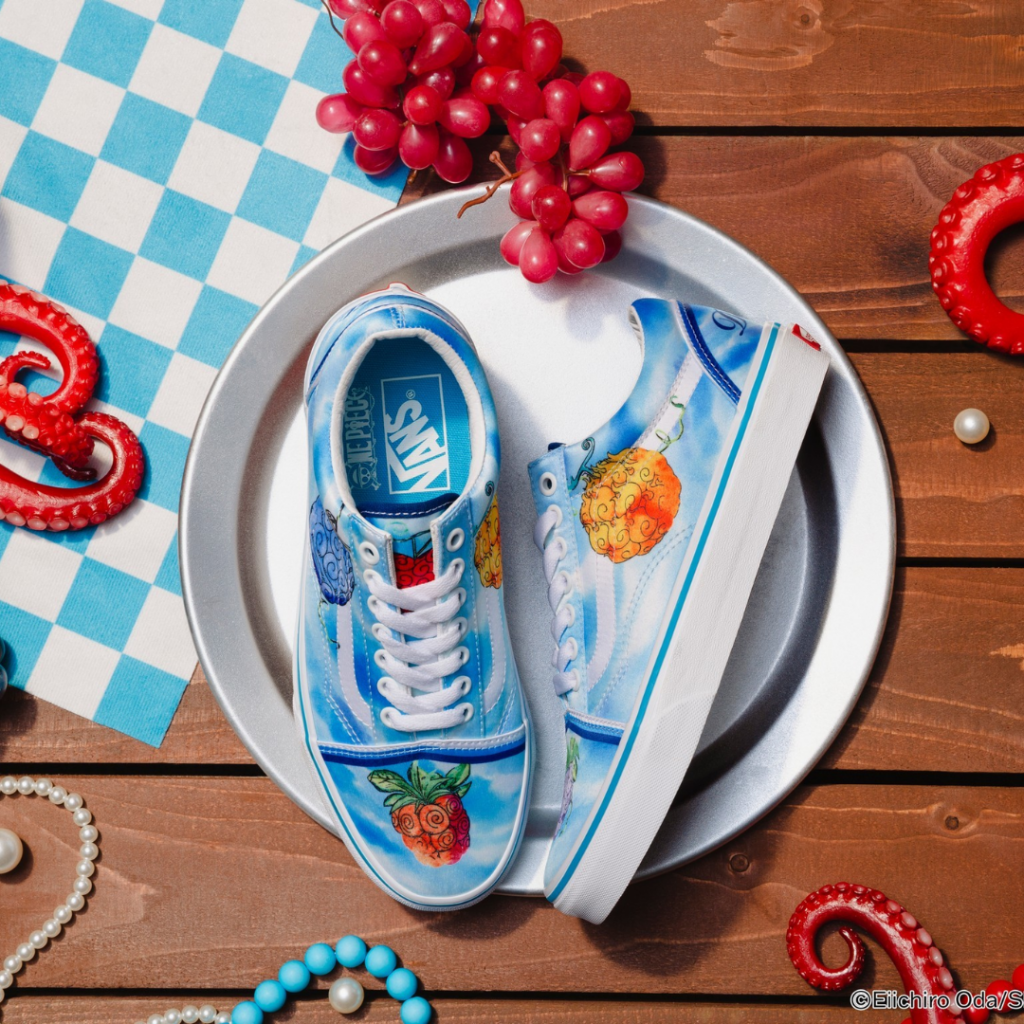 Vans X One Piece Old Skool Shoe – Devil Fruit True Blue
Vans x One Piece Old Skool spotlights the story's infamous Devil Fruit, which gives different superhuman powers to many of the characters while simultaneously making them incapable of swimming. Along with a soft blue aesthetic inspired by the open ocean, this iconic side stripe shoe comes equipped with supportive padded collars, reinforced toe caps, and signature rubber waffle outsoles.
Vans US Price: PHP 5,732.85 (USD100)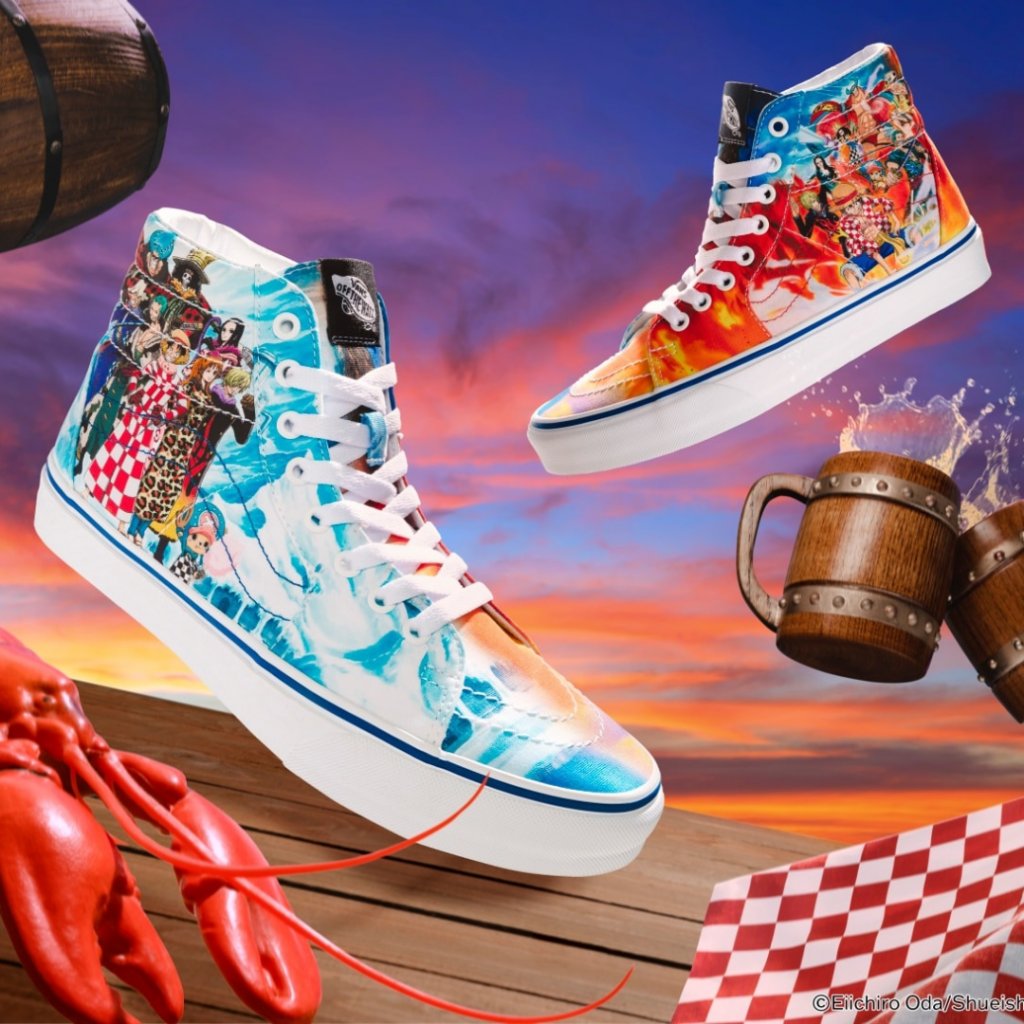 Vans X One Piece SK8-HI Shoe – Punk Hazard Multi
Vans x One Piece Sk8-Hi utilizes a 360-degree graphic that wraps around the shoe, shifting from representations of Punk Hazard's Burning Lands to Ice Lands. To make things even more "Off The Wall," each member of the Straw Hat Crew is dressed up in iconic Vans checkerboard patterns. Padded collars, reinforced toecaps, and signature rubber waffle outsoles round out the look of this legendary high-top shoe.
Vans US Price: PHP 5,732.85 (USD100)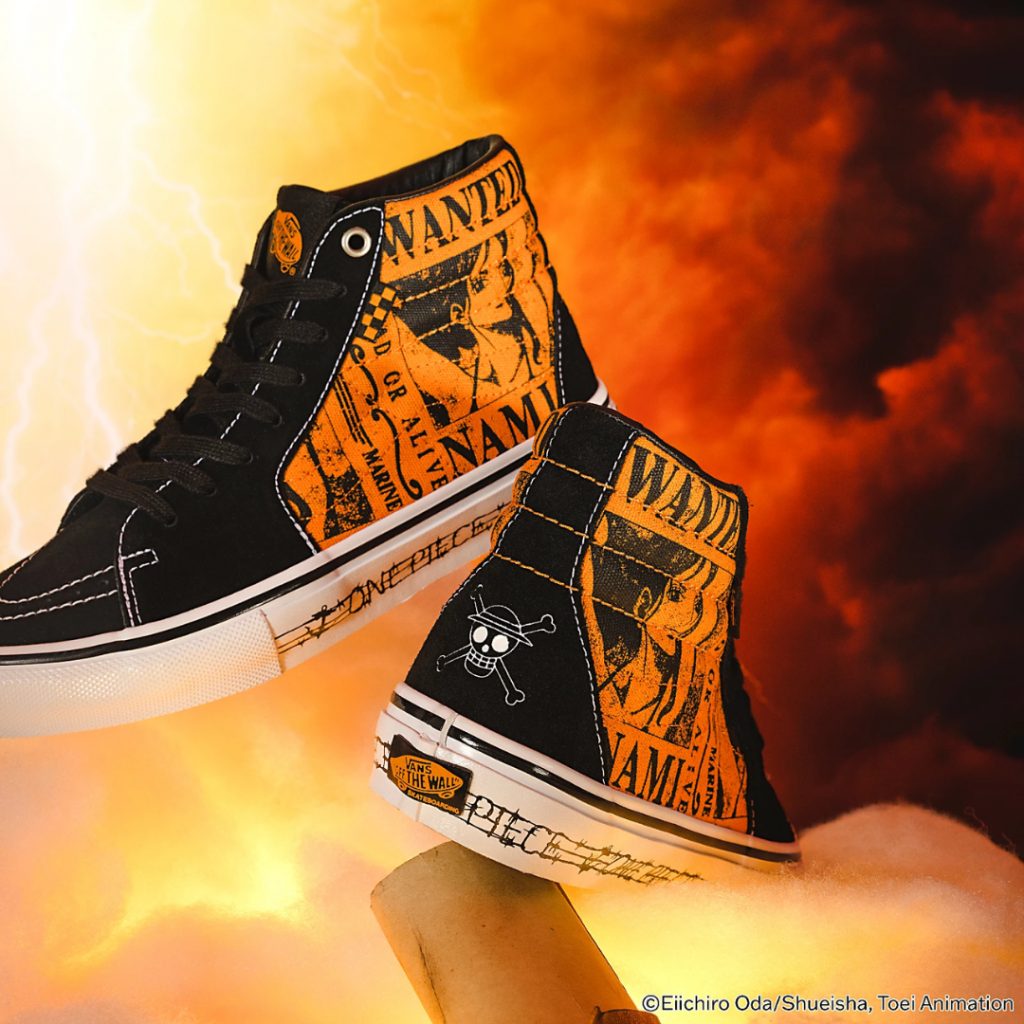 Vans X One Piece SK8-HI Shoe – Orange
This Skate Sk8-Hi blends all the upgraded features of Vans Skate Classics line with an iconic WANTED poster picturing Nami, the "Cat Burglar." A sidewall wrap further channels the spirit of One Piece, while DURACAP™ reinforcement, SickStick™ outsoles, and POPCUSH™ cushioning deliver all the performance features that skateboarders need to enable maximum progression. The Vans x One Piece Skate Sk8-Hi is made with suede and 10 oz canvas uppers.
Vans US Price: PHP 5,732.85 (USD100)