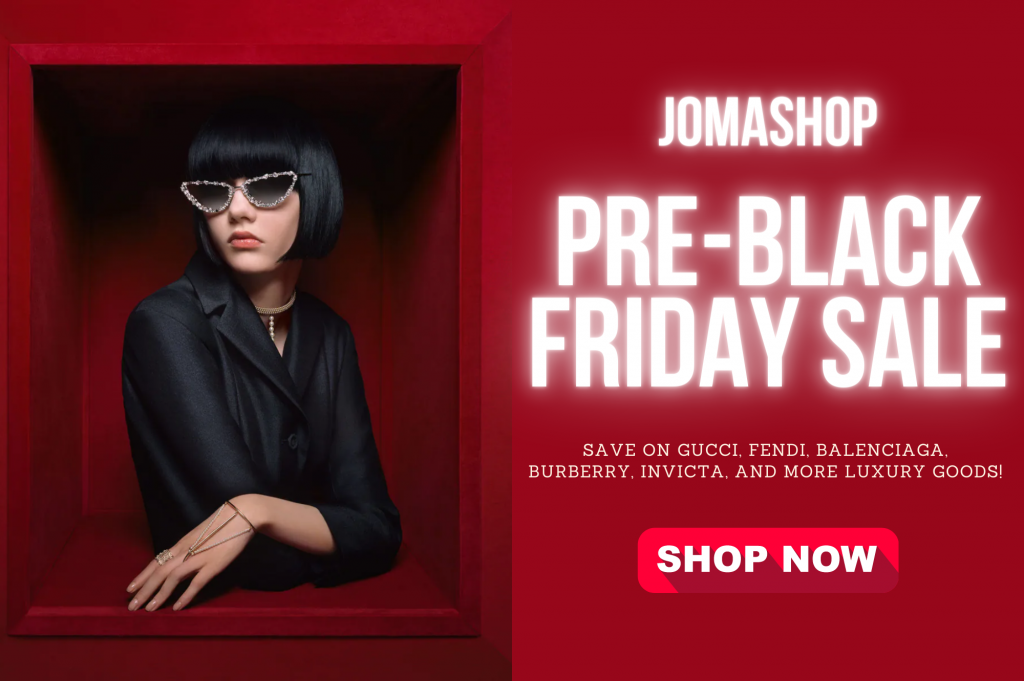 100% Authentic Guaranteed. Shop something fancy without breaking the bank at Jomashop's Pre-Black Friday Sale and Save Up to 92% OFF on your favorite designer brands like Gucci, Fendi, Burberry, Versace, Balmain, Invicta, Montblanc, Celine, and More! Check out their flash offers and save even more when you use Buyandship's No US Sales Tax Warehouse Address!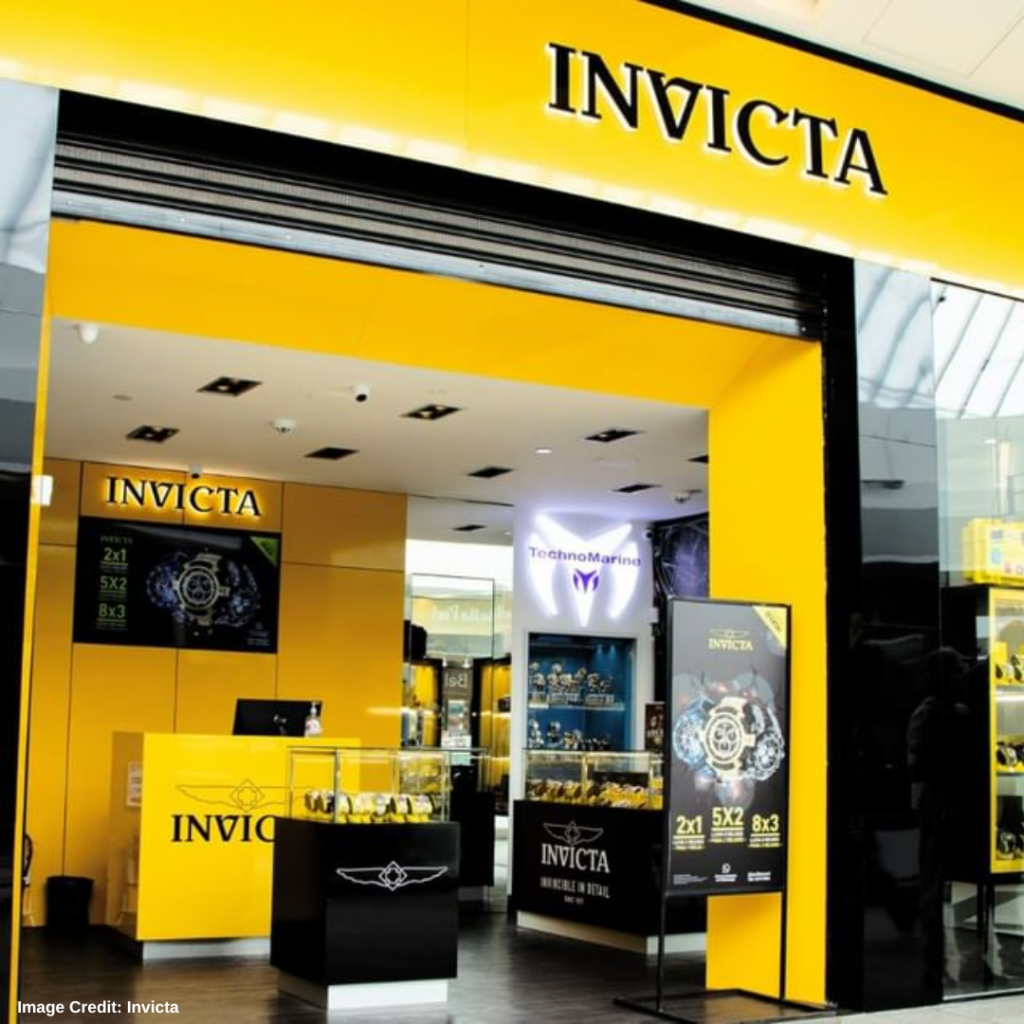 Invicta Up to 92% OFF
Invicta offers expertly engineered watches for both collectors and casual buyers. The Swiss brand has built a reputation as a nonconformist, innovative leader in the watchmaking industry.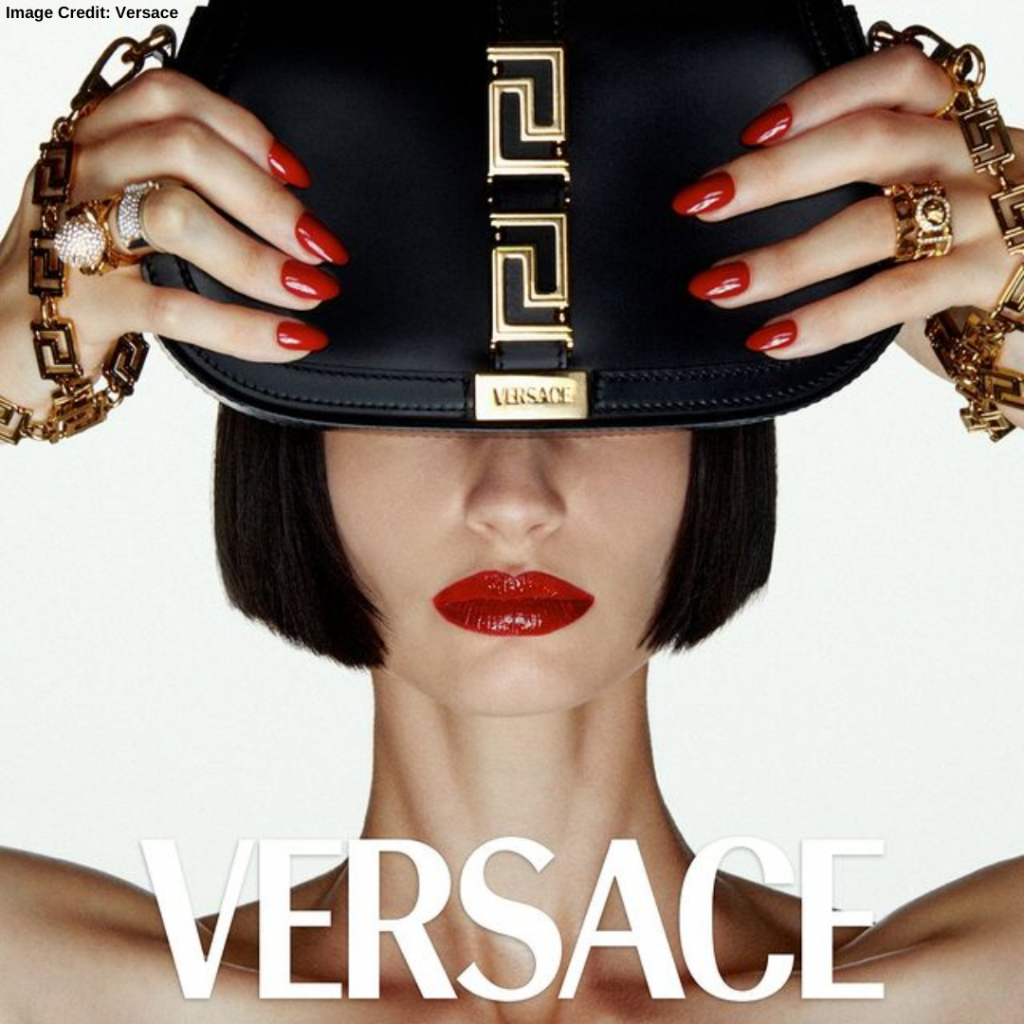 Versace Up to 70% OFF
There's no disputing Versace's status as one of the industry's most revered brands. Founded in 1978, Gianni Versace delivered a well-defined vision of how women should dress: confidently and colorfully. No-holds-barred glamour.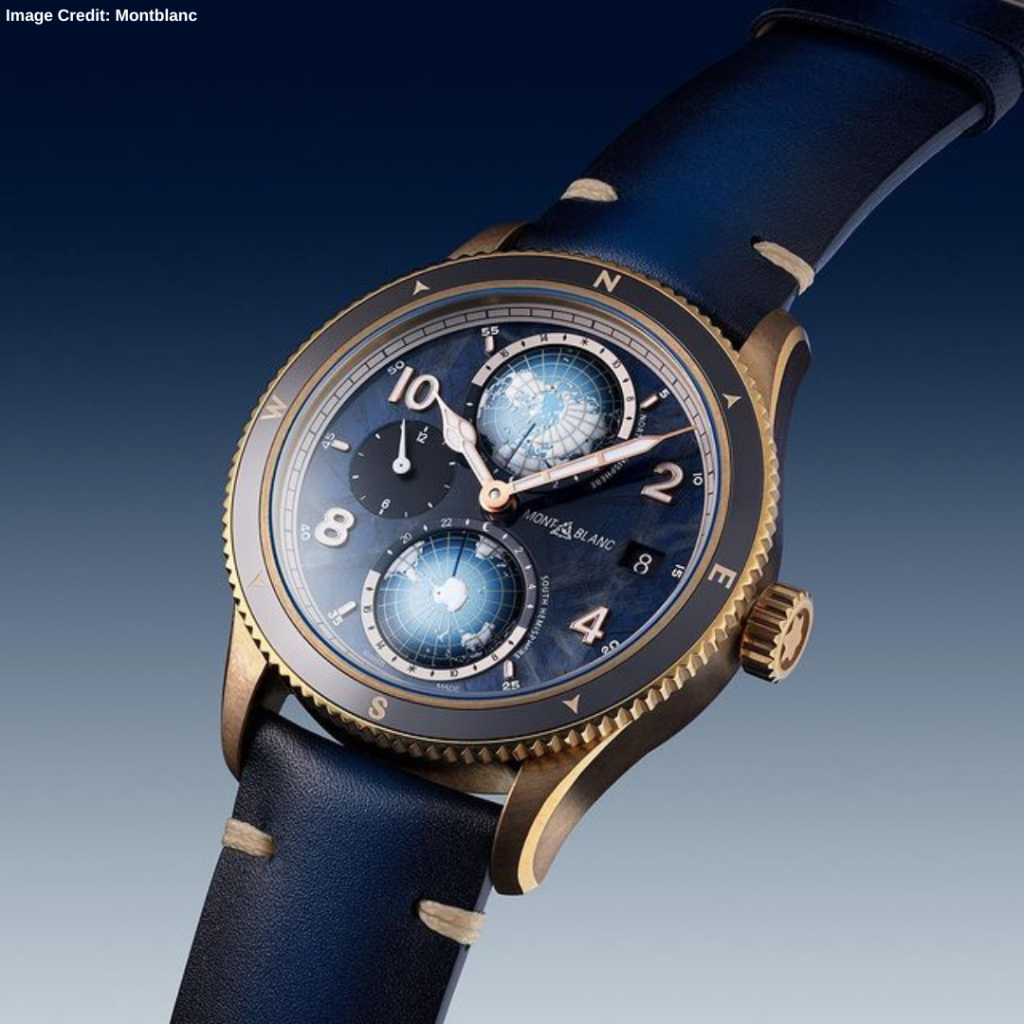 Montblanc Watches Up to 62% OFF
Montblanc is a worldwide brand recognized for timeless design and an elevated aesthetic. Montblanc watches combine Swiss-made movements, traditional craftsmanship, and state-of-the-art technology~ making it the statement brand it established right now.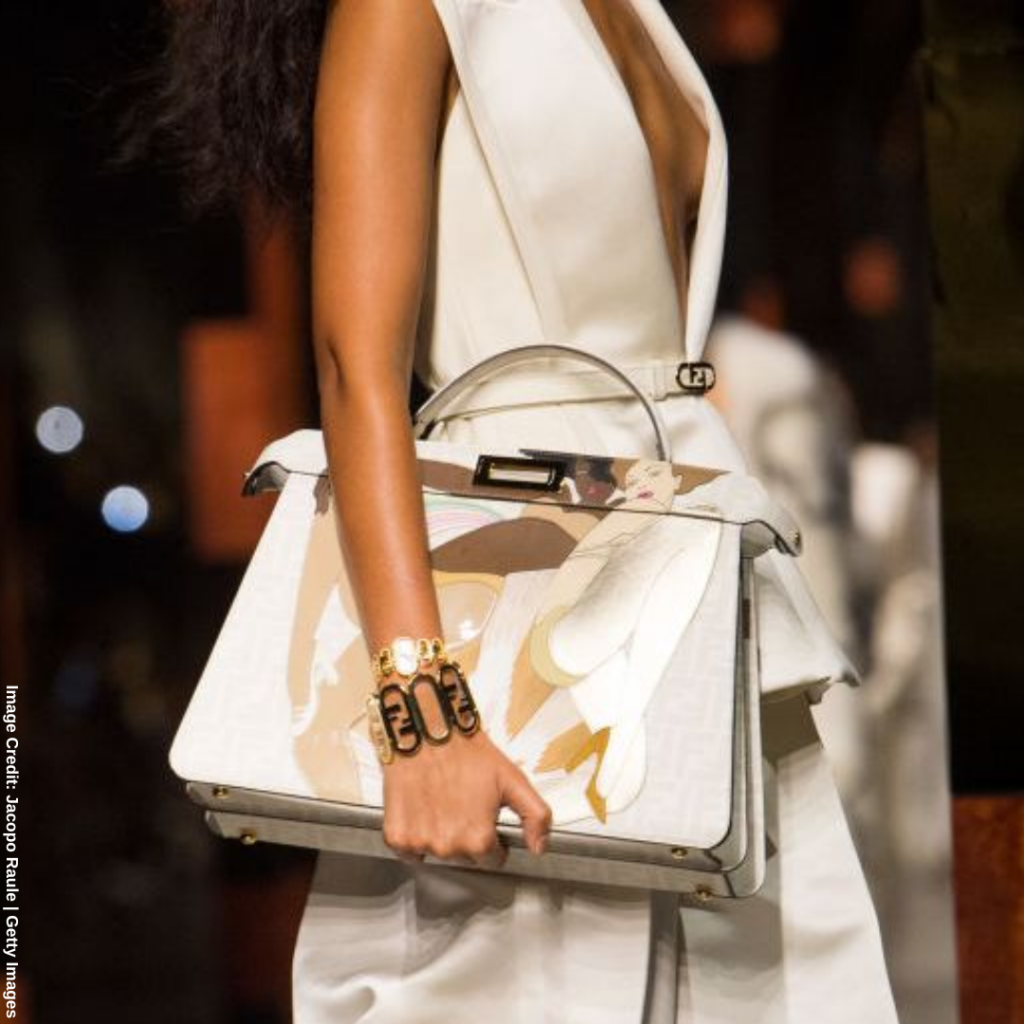 Iconic Designer Bags Sale Up to 70% OFF
If you're looking for brand-new luxury designer bags without breaking the bank, Jomashop is the perfect go-to site most of our Buyandship members shop from. Shop for authentic Balenciaga, Bottega Veneta, Gucci, Celine, and more at factory outlet prices!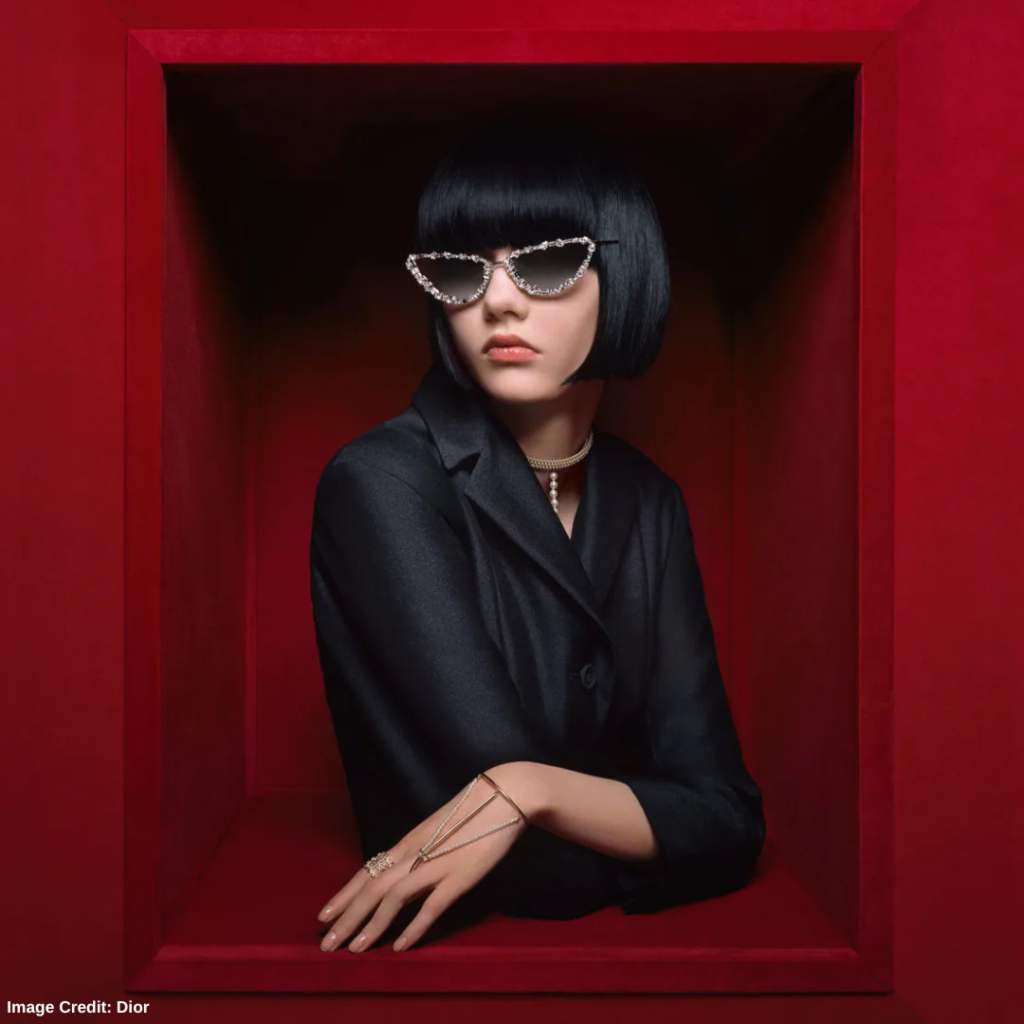 Luxury Eyewear Up to 78% OFF
For your future travels next year, treat yourself to authentic luxury eyewear from designer brands like Dior, Cartier, Burberry, Balmain, Fendi, Jimmy Choo, and more for a heavily-discounted price, only at Jomashop!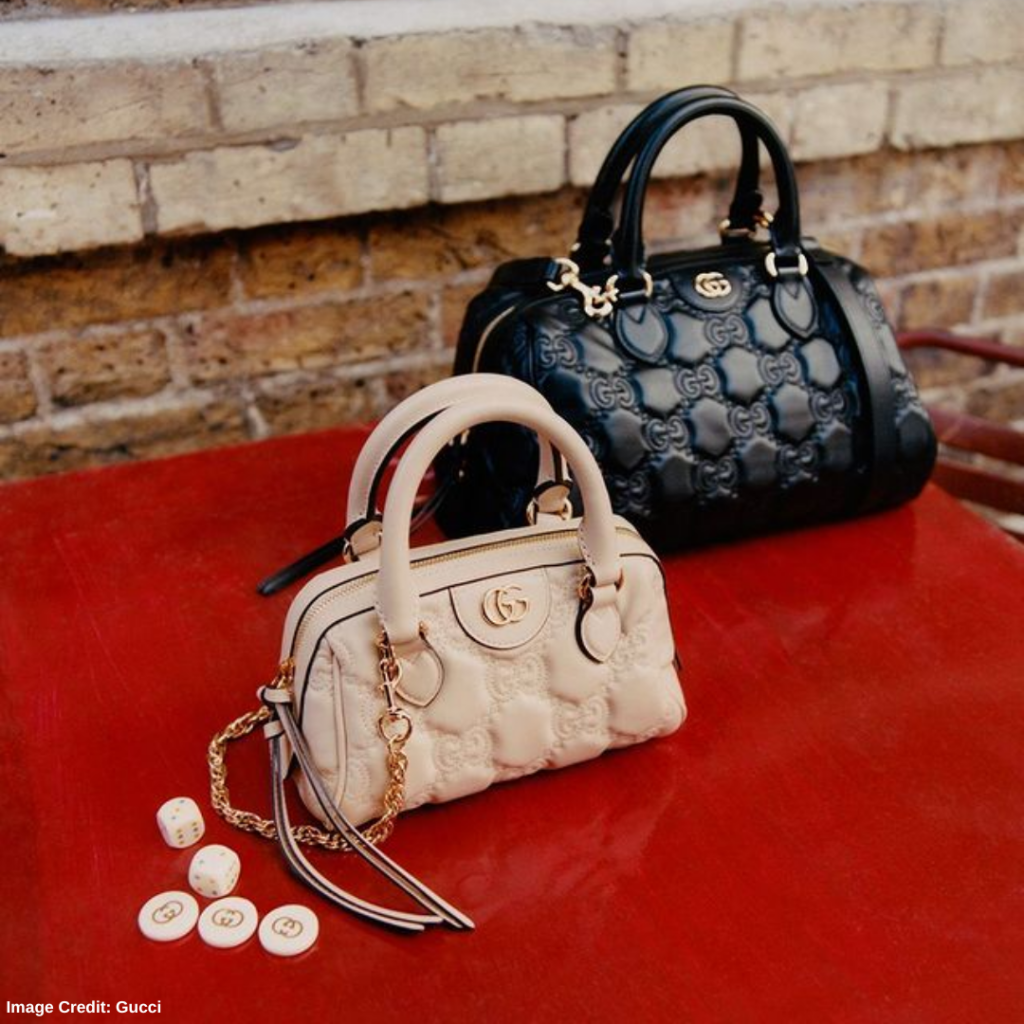 Gucci Secret Sale Up to 65% OFF
Founded in Florence in 1921, Gucci is one of the world's leading luxury fashion brands, with a renowned reputation for creativity, innovation, and Italian craftsmanship.