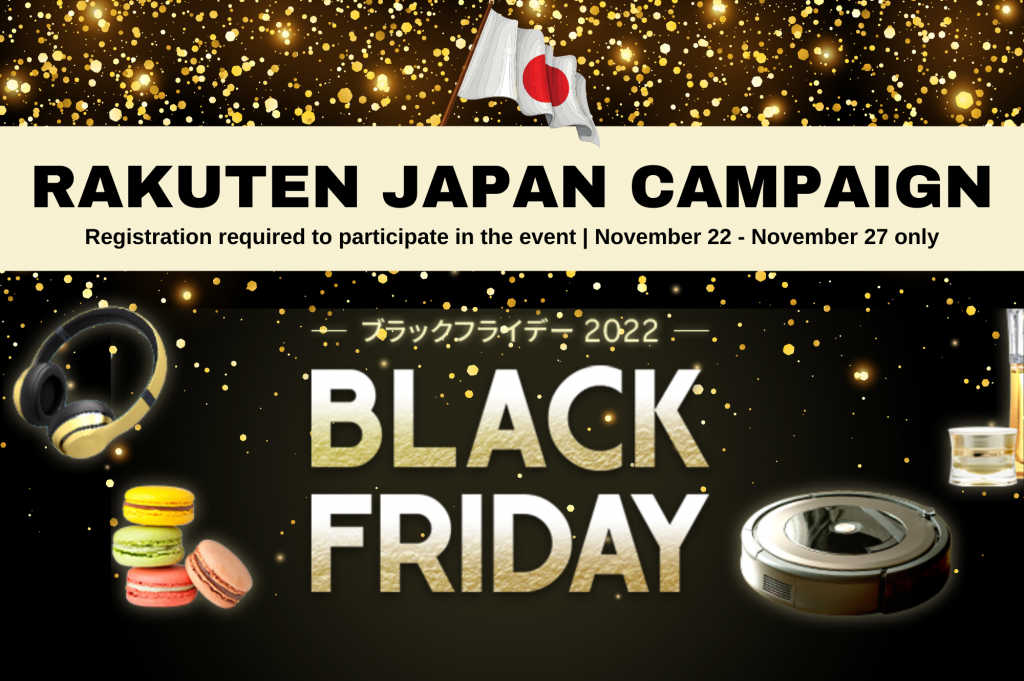 This Black Friday 2022, the US and the UK is not the only country offering great deals! Rakuten Japan also starts featuring Black Friday Deals on featured products today where you can save Up to 50% OFF Rakuten's bestselling products + Up to 50% OFF Discount Coupons on eligible items~ Take advantage of the LOW FOREX Rate between the Philippine Peso and the Japanese Yen and start your early holiday shopping abroad with Buyandship!
DonMai Store
Best of Rakuten Japan's Instant Noodles! Direct from Japan's noodle factory, choose a variety of instant noodle dishes you want and get a 50% OFF coupon on all of the items in the store! Whether you're eyeing for Soba Meal Set, Sanuki Raw Udon, or something else~ find it all in this store that offers Black Friday discount coupons!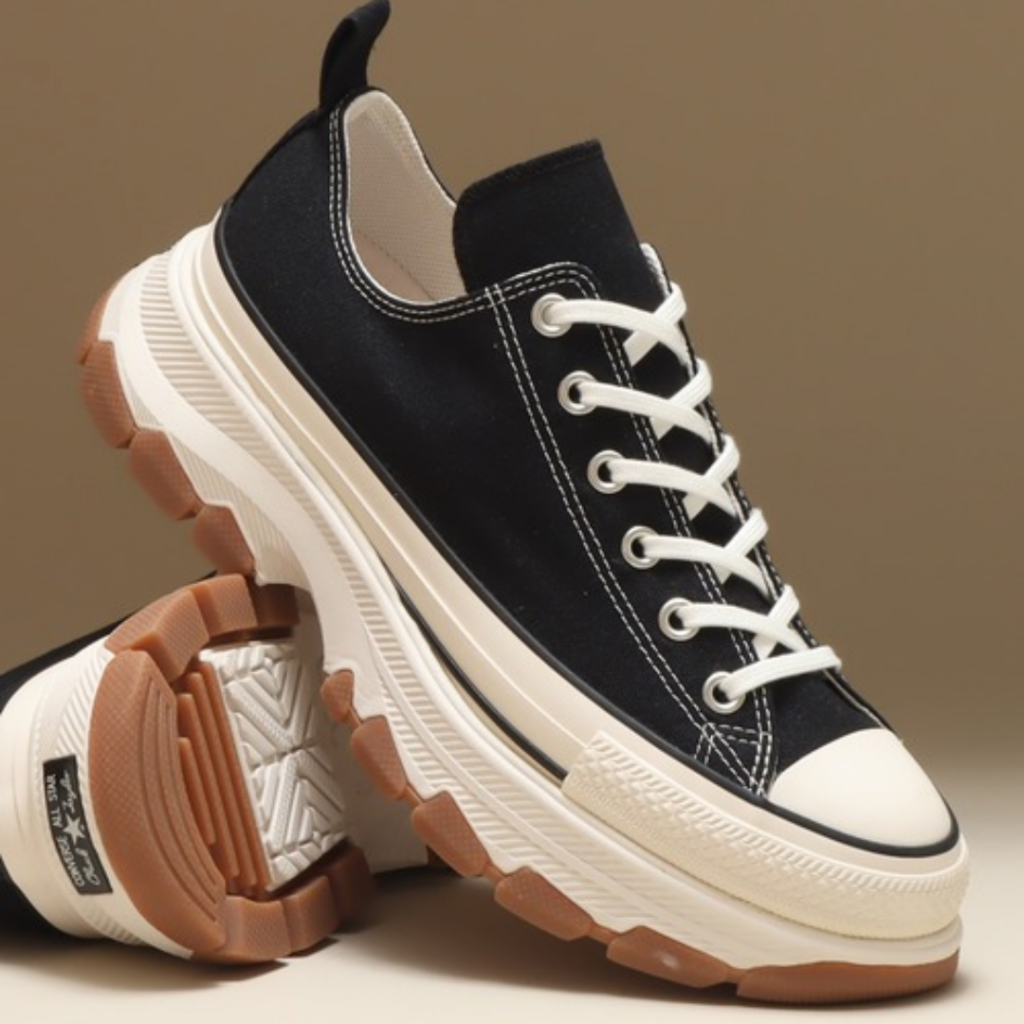 Shoes Direct Store
Shop Nike, Adidas, Puma, New Balance, Converse, ASICS, and more popular sporting brands for a lower price here at Rakuten Japan! This Black Friday Sale, get Up to 40% OFF discount and a 20% OFF coupon for Up to 6,000 yen or more!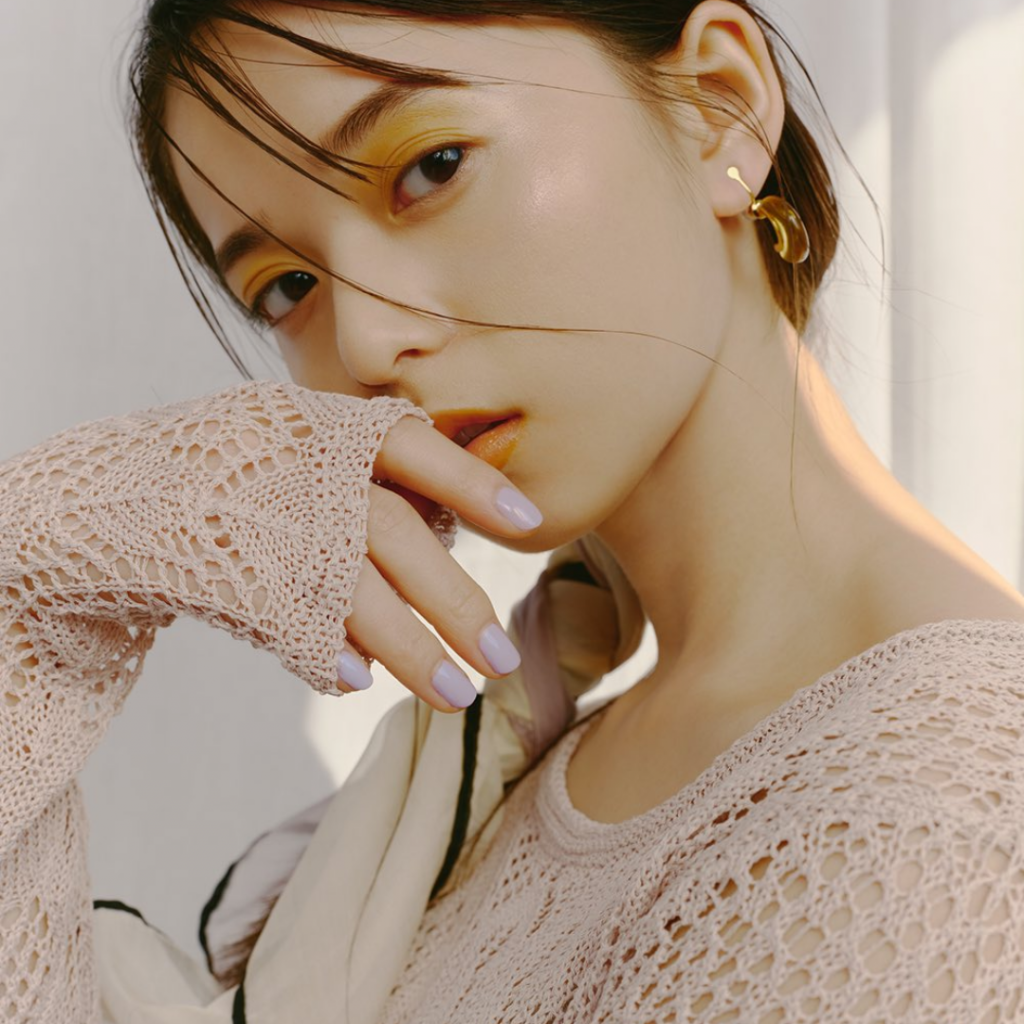 GRL Fashion
One of the most popular fashion brands in Japan and South Korea is GRL. Discover all of the trendy pieces on sale for Up to 80% OFF plus, 50% OFF discount coupons for all items in the store! Revamp your wardrobe and shop for workwear, casualwear, formal setting, and more!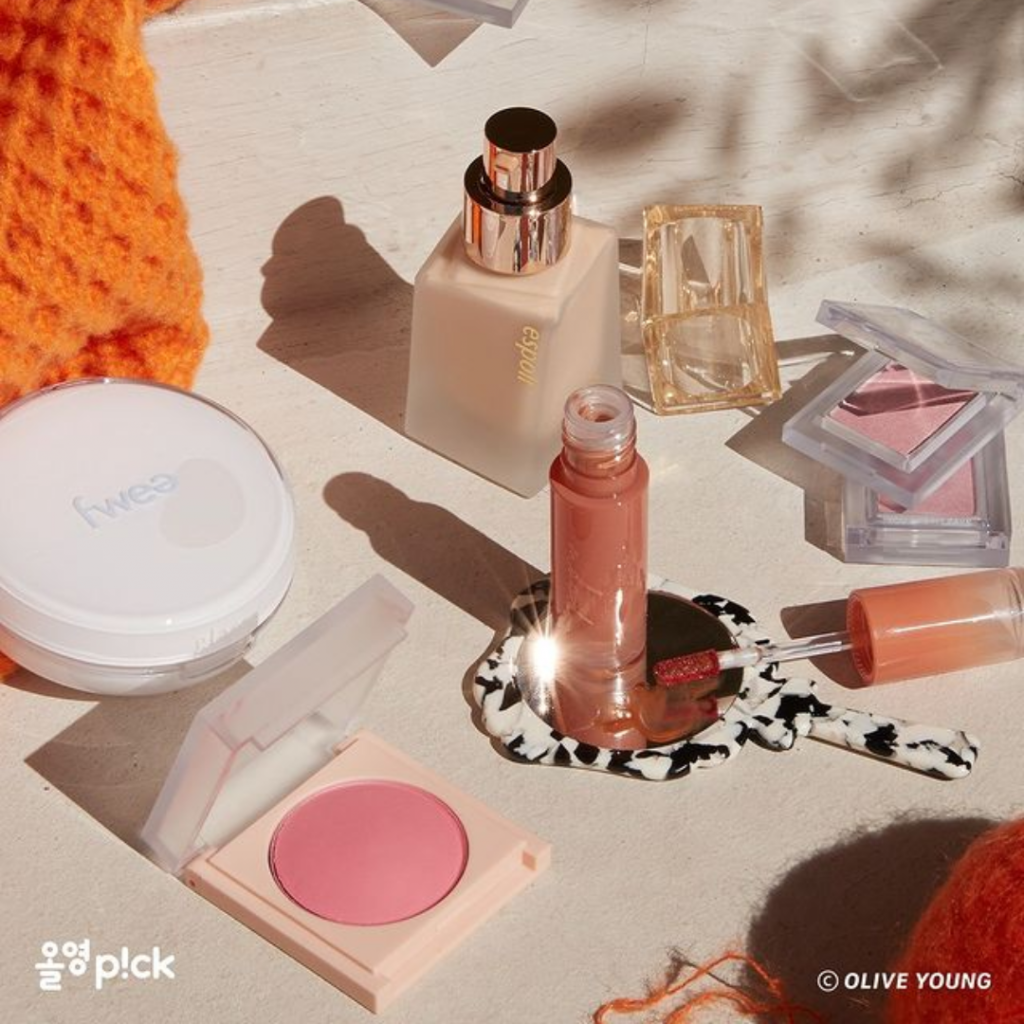 Olive Young
Shop skincare, makeup, beauty tools, supplements & more at Olive Young's flagship store in Japan! Source your K-Beauty products from Japan at a lower price and get a 50% OFF discount coupon for all items in the store this Black Friday Sale!
Please note: Flammables and Dangerous Liquids are NOT Allowed. The maximum per shipment is 10-12 units. Kindly contact our Live Website Chat Team for product verification.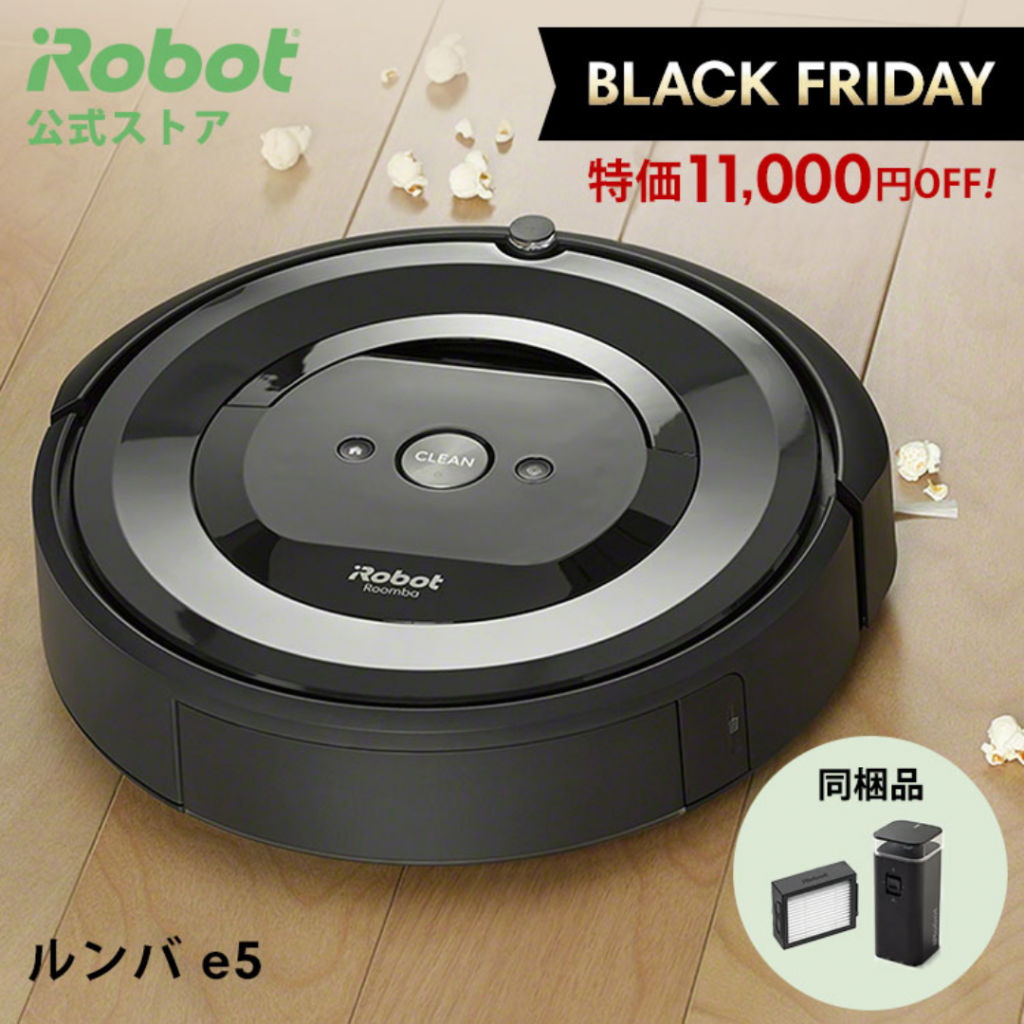 iRobot Official Store
If you're into home goods, shop iRobot's Official Store on Rakuten and save Up to 40% OFF on select items + coupon Up to 1,200 yen on purchases above 28,000 yen~