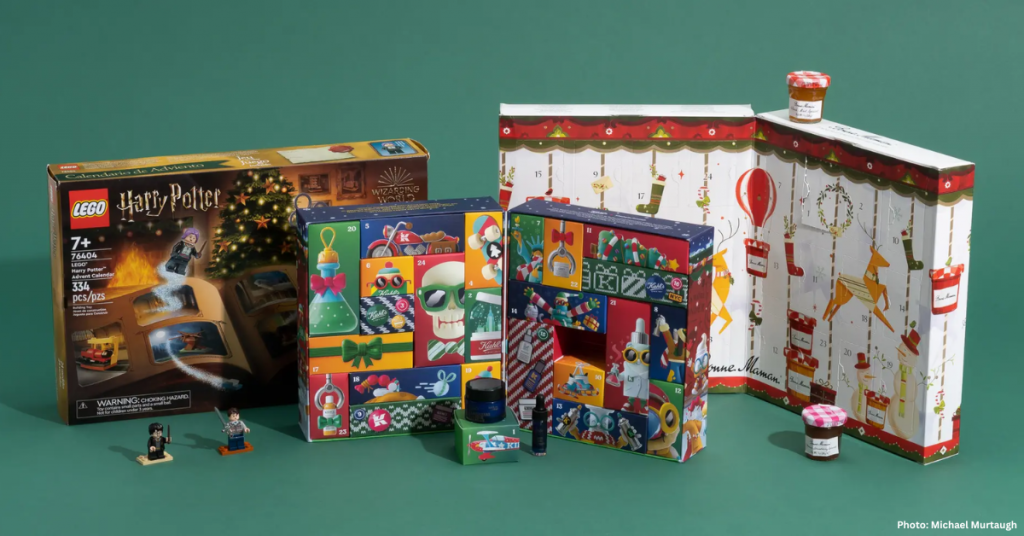 The advent calendar is an end-of-year tradition that provides daily delights during the weeks leading up to Christmas. In recent years, they have become more specific, catering to almost any interest. Whether you're into beauty, toys, or even snacks, check out a few of our favorite advent calendars this 2022!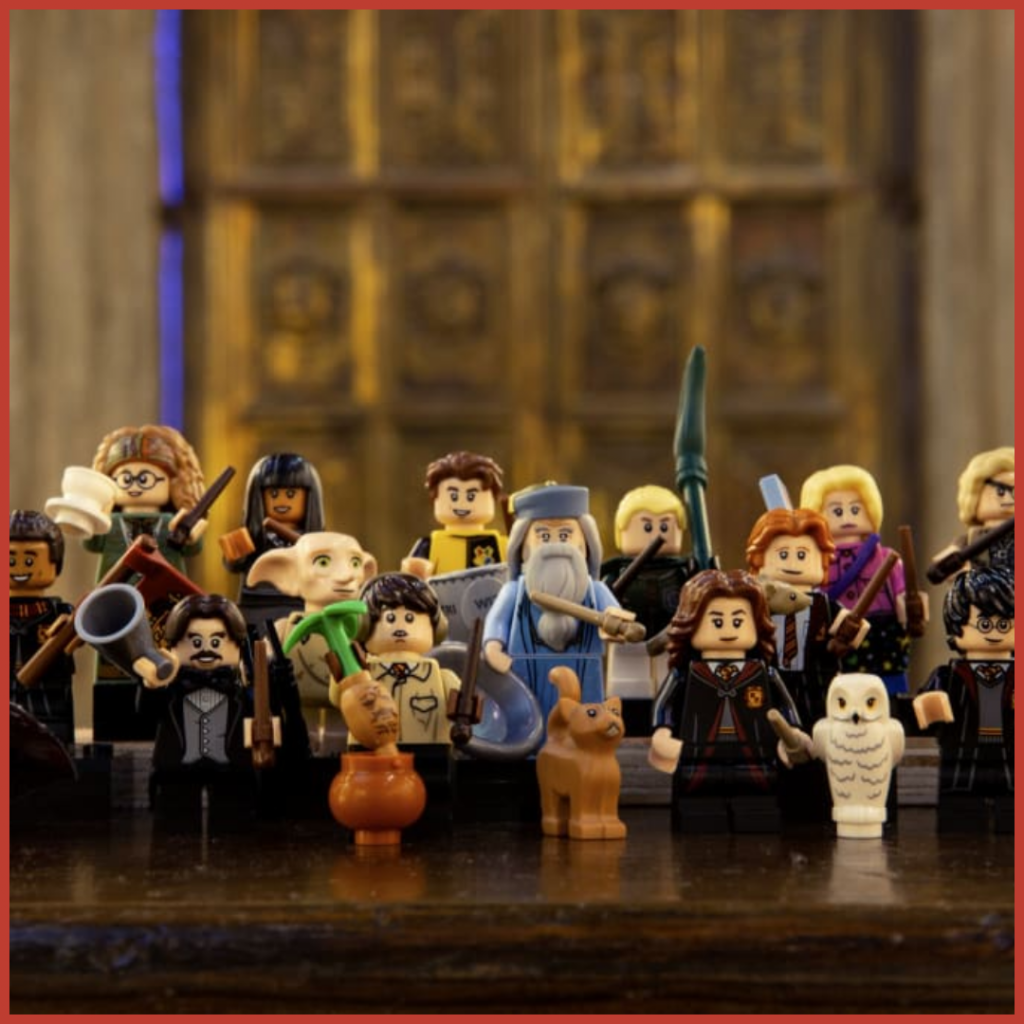 Funko Pop! Advent Calendar: Harry Potter – Holiday, Multicolor, One Size
With a flick of his wand, Harry Potter is setting a scene for some holiday fun! The Harry Potter Funko Advent Calendar summons some beloved Wizarding World companions to help you count down to your winter celebrations. Open the tiny doors to reveal 24 unique Funko Pocket Pops! featuring Harry and his friends.
Discounted US Price: PHP 2,243.98 (USD 39.99)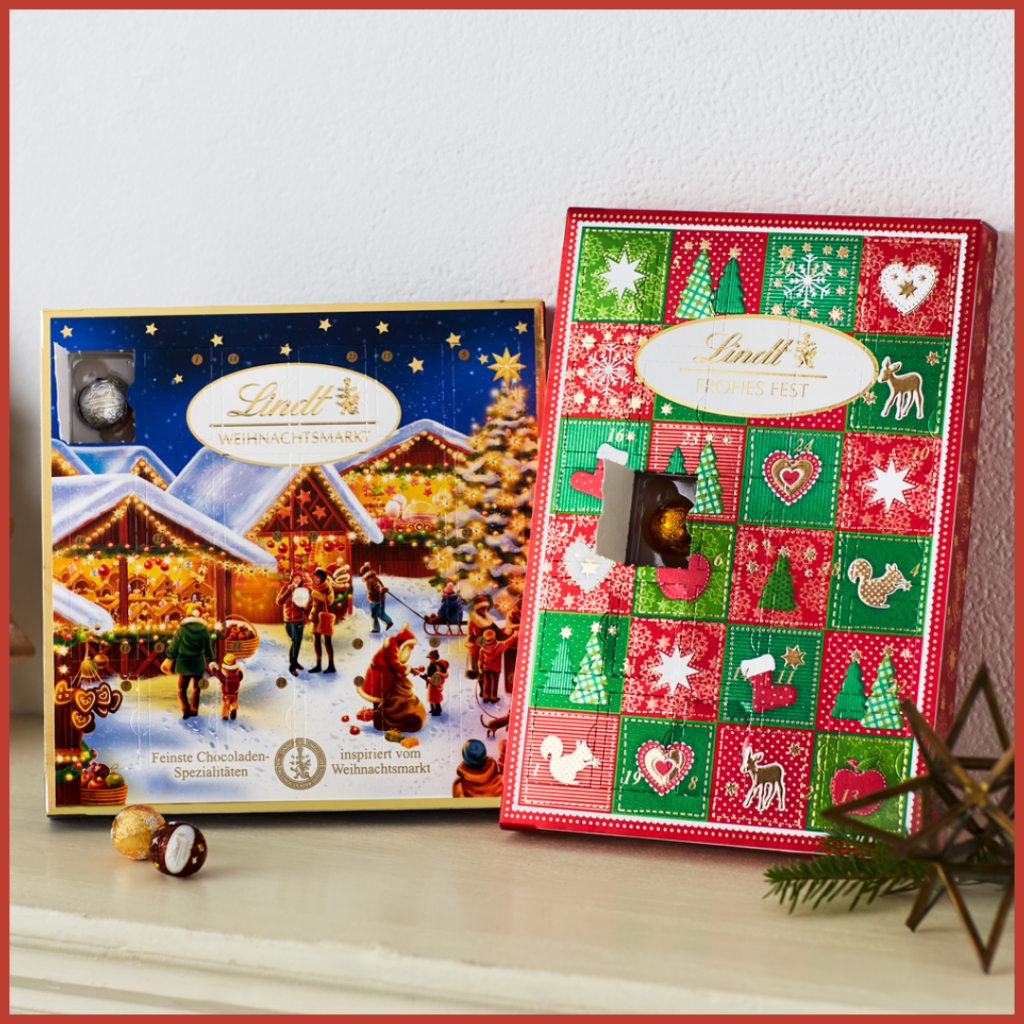 Lindt Chocolate Christmas Advent Calendar
If you want a sweet treat for your 2022 Advent Calendar, why don't you try this one from the best Swiss Chocolate brand, Lindt? With a Christmas Market theme, which is a traditional event in various European countries. Discover assorted European-flavored mini balls, baked apple-flavored balls, and more that are popular at Christmas markets.
Discounted Japan Price: PHP 700.82 (JPY 1,700.00)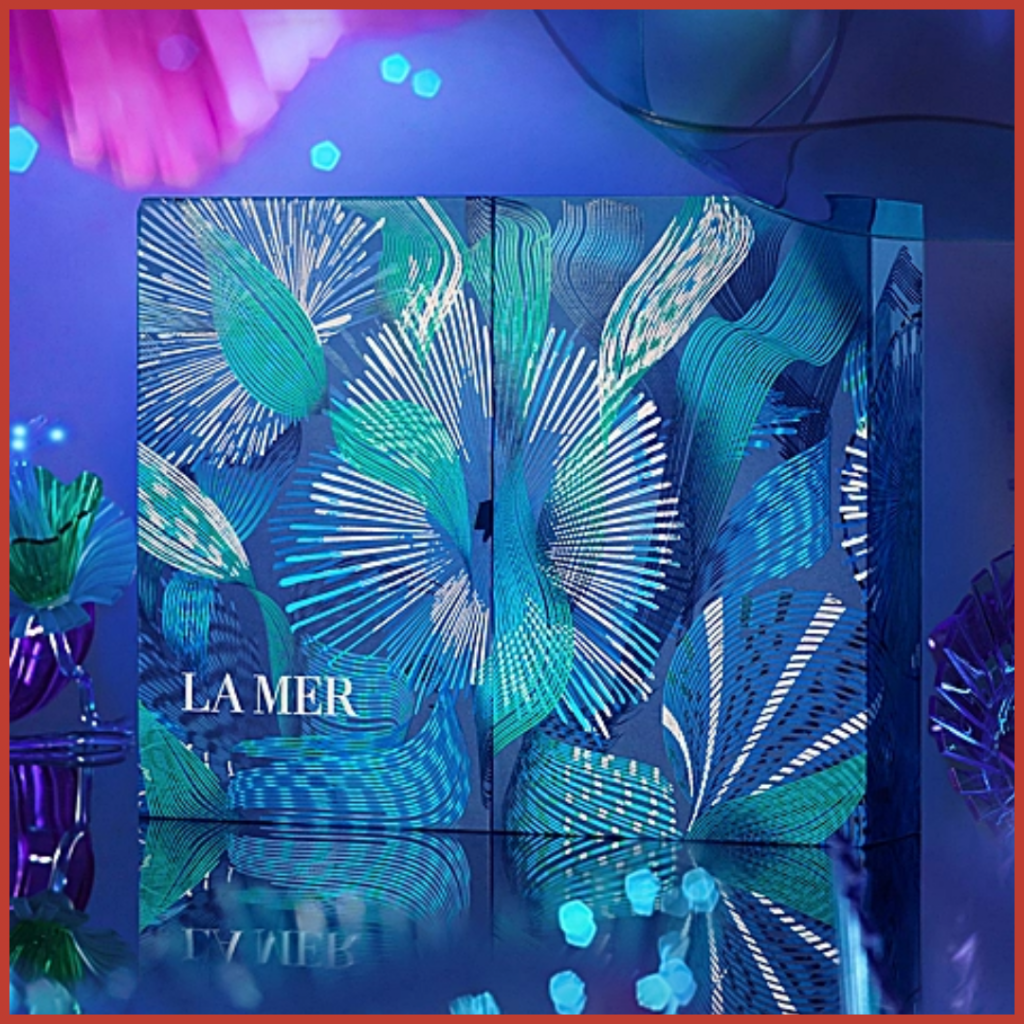 La Mer The Twelve Days Of Transformation 12-Piece Holiday Advent Calendar Set
Limited Edition. A holiday countdown calendar with a host of La Mer favorites. Grant a luxurious festive advent calendar with Miracle Broth-infused™ delights to discover every day. Once you've unveiled each piece from this 12-product collection, you'll have the makings of a lavish, transformative skin-care routine.
Discounted US Price: PHP 32,591.65 (USD 580.00)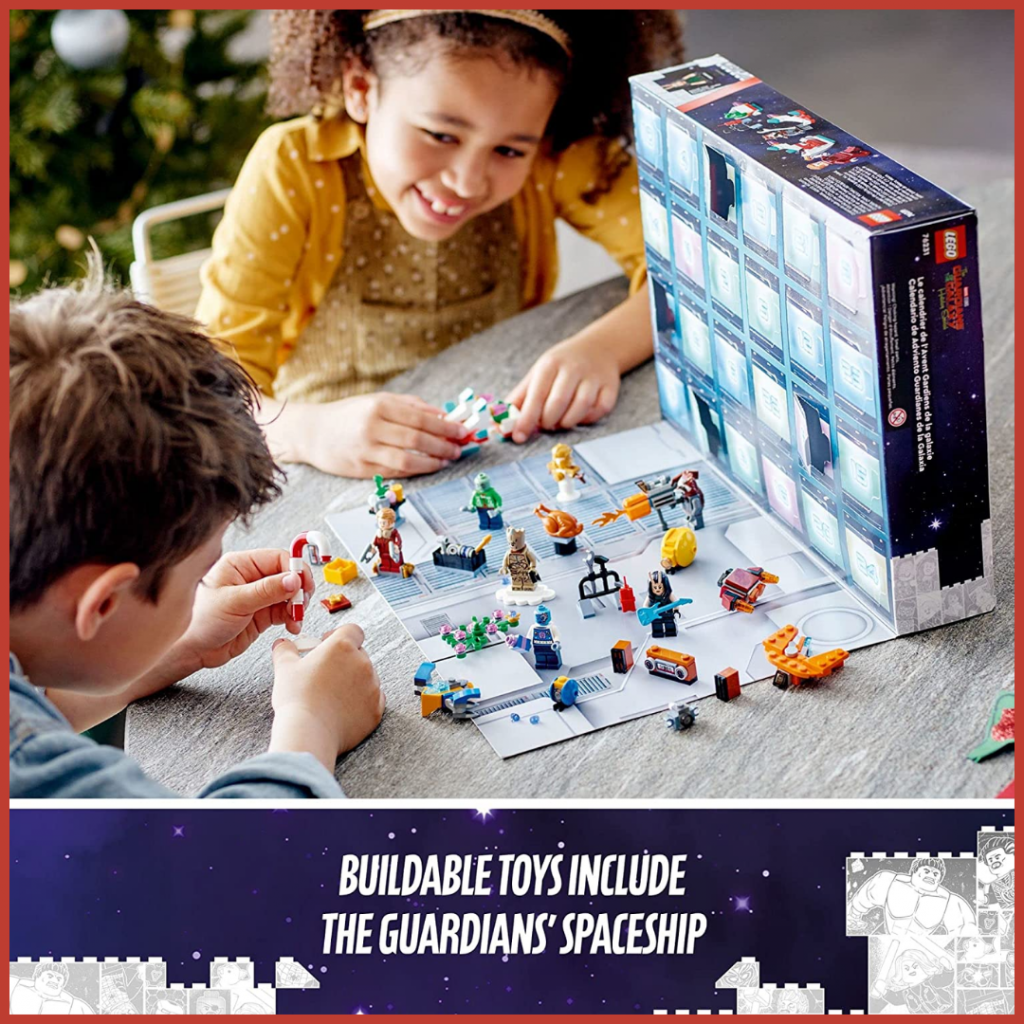 LEGO Marvel Studios' Guardians of The Galaxy 2022 Advent Calendar
24 daily treats – Behind each door of the LEGO Marvel Studios' Guardians of the Galaxy Advent Calendar (76231) is a gift to inspire creative building and imaginative play. This calendar includes Star-Lord, Rocket, Groot, Mantis Minifigures, and more to combine with mini-builds and accessories!
Discounted US Price: PHP 2,382.56 (USD 42.40)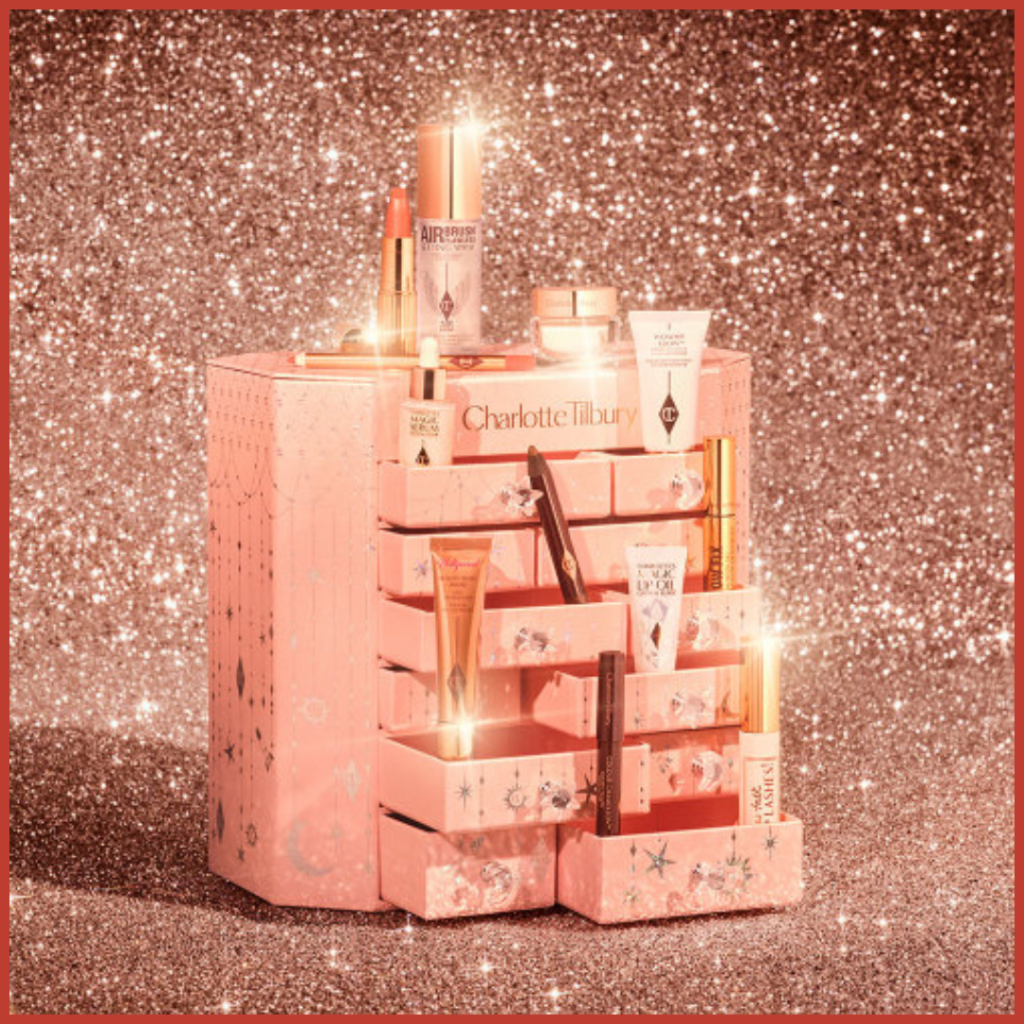 Charlotte Tilbury Charlotte's Diamond Chest of Beauty Stars
The ultimate pick-up for the person who covets every single Charlotte Tilbury product they try! Housed in Tilbury's chest are $325 worth of makeup and skin-care salves suitable for any beauty enthusiast. In its drawers, you'll find full and mini-sized products, from its viral highlighter wand to its pigmented lip liner or glowing moisturizer.
Discounted US Price: PHP 11,238.50 (USD 200.00)
Please note: Prices and stock of any of the products mentioned above are accurate at the time of publication. Final price and availability may depend on the actual site. Thank you!