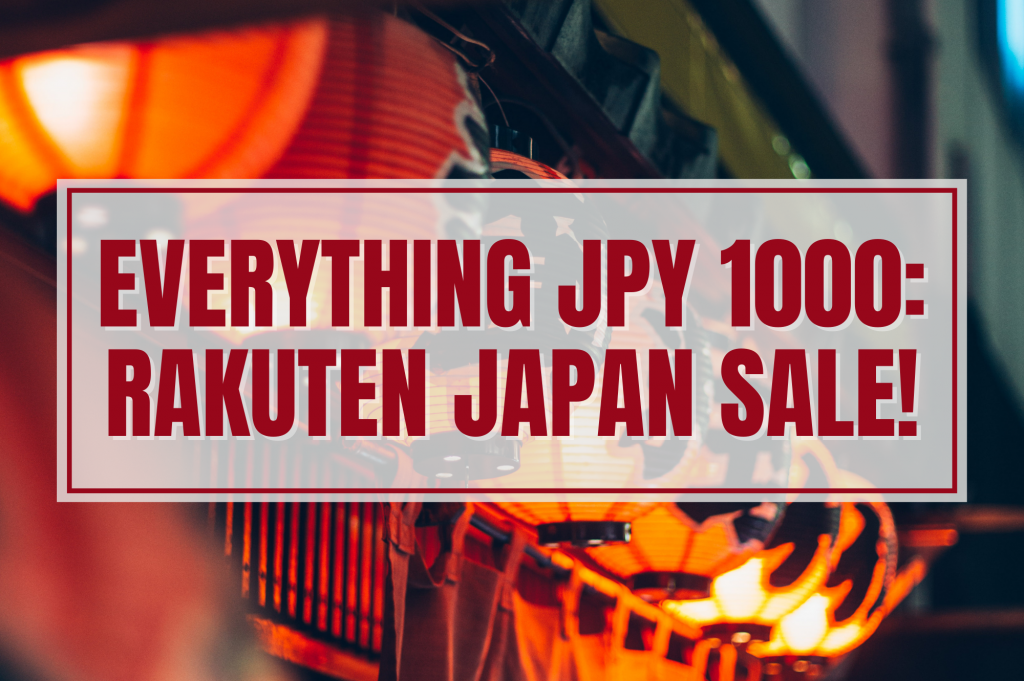 As Rakuten Japan is holding a Super Sale event from now until 11th December, there will be countless goodies with affordable prices up for grabs. Got too many options and not sure what to buy? You can visit the "1,000 Yen Only Sections" to buy selected featured products at a whooping price of JPY1,000!
The "1,000 Yen Only Section" is available in 3 different product categories: fashion, food, and household products. All products come with free local shipping so that they can be shipped to our Japanese warehouse free of charge! Check out our top recommendations now to get you started!
---
Fashion that Costs 1,000 Yen Only
Double Line Ear Cuffs
If you don't have ear piercings, this set of 2 ear cuffs is for you! The double-line design is fashionable and versatile, available in silver and gold. It can be worn without piercing as you can just slide it on your ear and it would stay in place!
Sale Price: PHP 409.00(JPY1,000)
Mini Smartphone Pouch/Shoulder Bag
This crossbody bag features a simple design and comes in 8 colors. It's super lightweight with magnet closures; can hold 2 phones easily even though it's small in size!
Sale Price: PHP 409.00(JPY1,000)
3-Piece Set of Boxer Shorts
Made with 80% cotton, this set of high-waisted 3 boxer shorts is breathable and stretchy! Available in sizes from S to XL – great value as you get 3 shorts for JPY1000 now!
Sale Price: PHP 409.00(JPY1,000)
---
Food that Costs 1,000 Yen Only
 ⚠️ Note: Please do not buy prohibited items that may contain chilled and refrigerated food, and check carefully before placing an order. Perishable goods are not allowed to ship via BNS!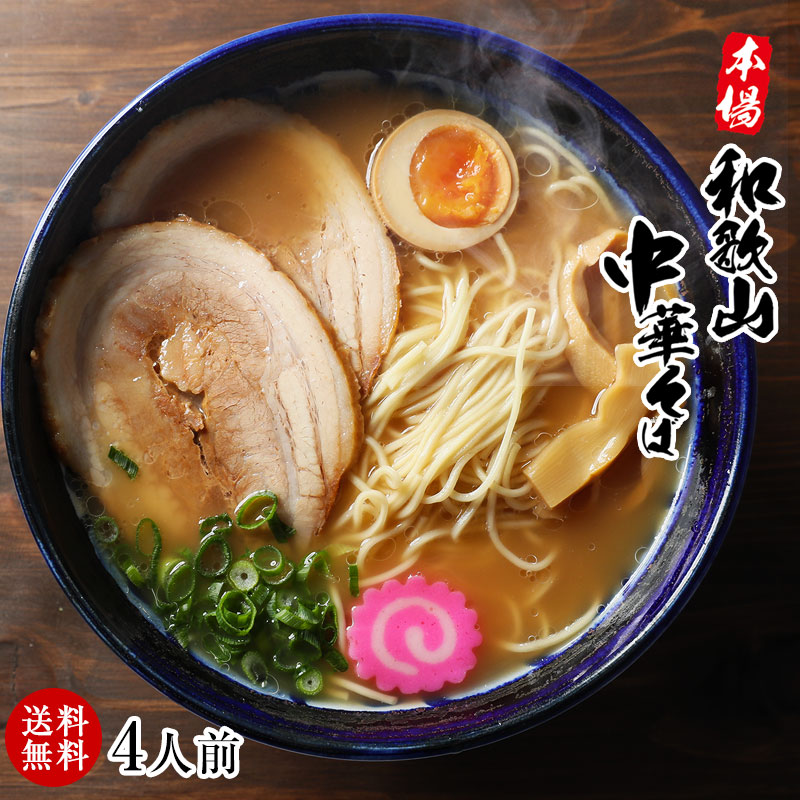 Wakayama Ramen
Wakayama ramen is often described as Tokyo-style ramen served in Tokushima broth. With rich but mellow tonkatsu soy sauce soup, enjoy an authentic Japanese ramen dish from Japan shipped to your home in the Philippines!
Size:162.5g x 4 bags
Sale Price:PHP 409.00(JPY1,000)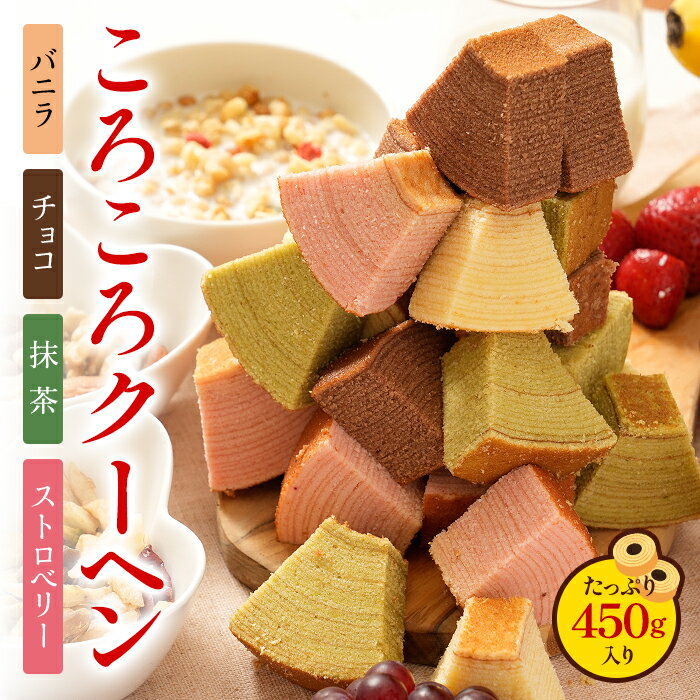 Bite-sized Korokoro Baumkuchen
Comes in 4 different flavors, this bite-sized Baumkuchen is a popular snack in Japan! Its "best-before" date will be around a month from the delivery date.
Size:450g
Sale Price: PHP 409.00(JPY1,000)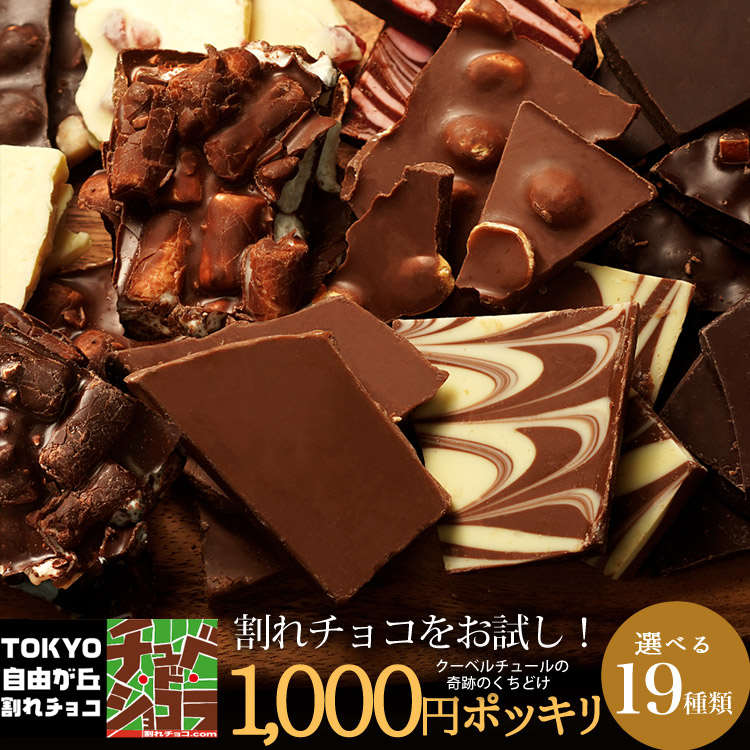 Broken Chocolates From Tokyo Jiyugaoka Specialty Store
Featured in Japanese magazines and TV shows, plus one of the listings in Rakuten's 2021 Sweets Ranking. This cracked chocolate from Tokyo Jiyugaoka holds 19 types of trendy flavors you can only get in Japan! It can compete with the best European chocolates out there! Expiry is 7 months from the date of manufacture.
Size:200g
Sale Price: PHP 409.00(JPY1,000)
---
Household Items that Costs 1,000 Yen Only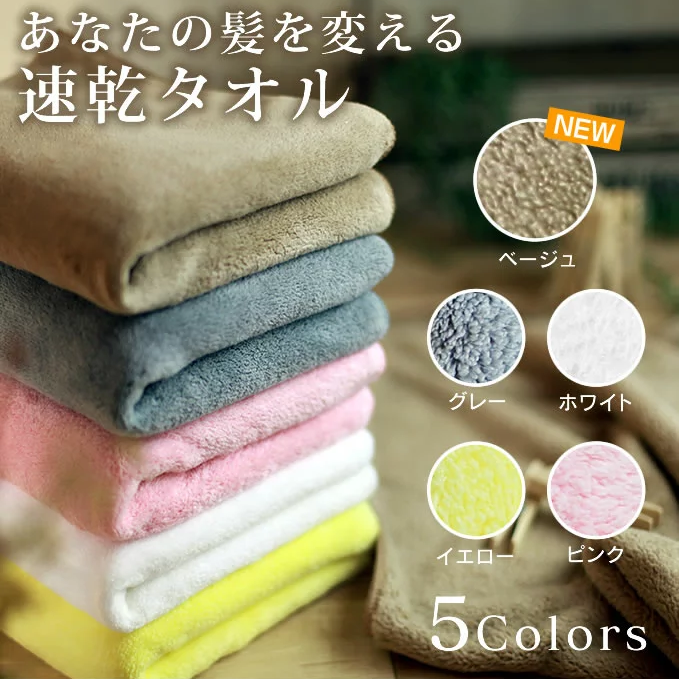 Water-absorbent Hair Towels
Made in Japan, one of the bestselling towels on Rakuten! Only towels that pass the "five-second rule" standards can be branded as an 今治毛巾 – Imabari Towel, which represents the highest quality. It has an excellent water absorption quality that reduces the time required for drying your hair after showering. Choose between 5 colors!
Size:37cm x 85cm
Sale Price: PHP 409.00(JPY1,000)
Traditional Wooden Chopsticks
Each set contains 5 pairs of traditional Japanese chopsticks made of different woods, with exquisite craftsmanship, this is a perfect option for personal use or as a gift!
Size:5 pairs, approx. 22.5cm
Sale Price: PHP 409.00(JPY1,000)
Pet Hair Removers
A must-have for those with fur kids at home – here's the best-selling pet hair removers! The silicone scraping head is useful for picking up the hair on the carpet with a light scrape, making cleaning more convenient for any pet owners out there.
Size:35g, 15cm x 12cm
Sale Price: PHP 409.00(JPY1,000)