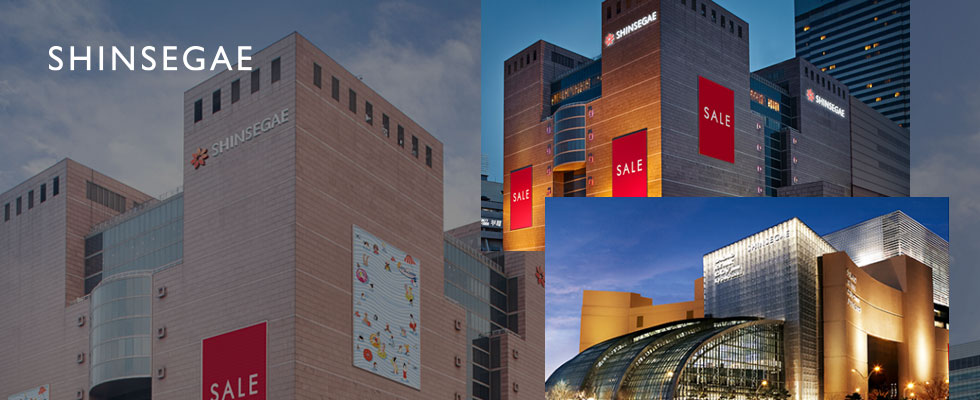 Shinsegae is a South Korean department store where you can discover thousands of products from your favorite brands like Adidas, Nike, Gregory, Givenchy, The North Face, Tumi, Fila, Bottega Veneta, and more! Check out their ongoing Winter Sale and let's dive deep into our picks from the sale listings, enjoy!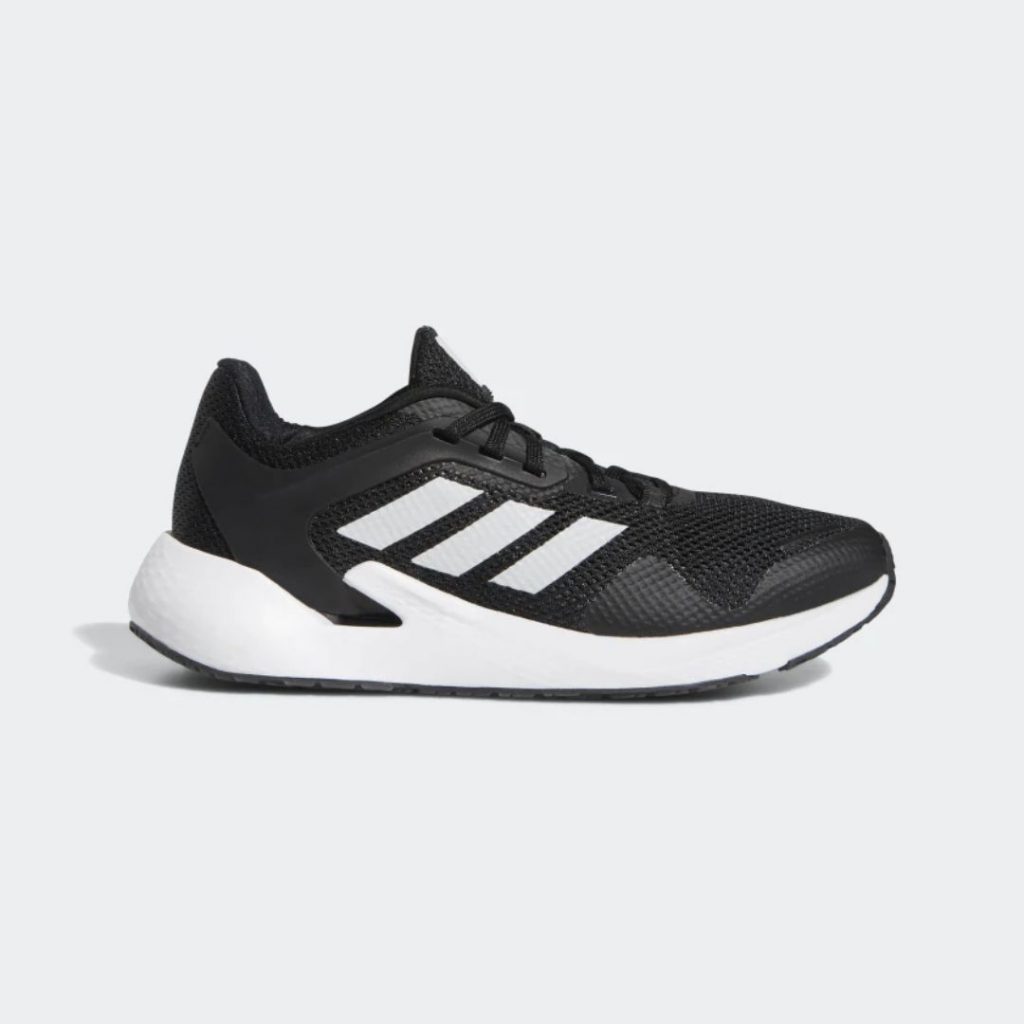 Adidas Alphatorsion Shoes – Core Black/Cloud White
Mobility, speed drills, strength training, cardio. Everything you do off the field contributes to your performance on it. This is designed to help you gain that edge by providing support for explosive movement in any direction.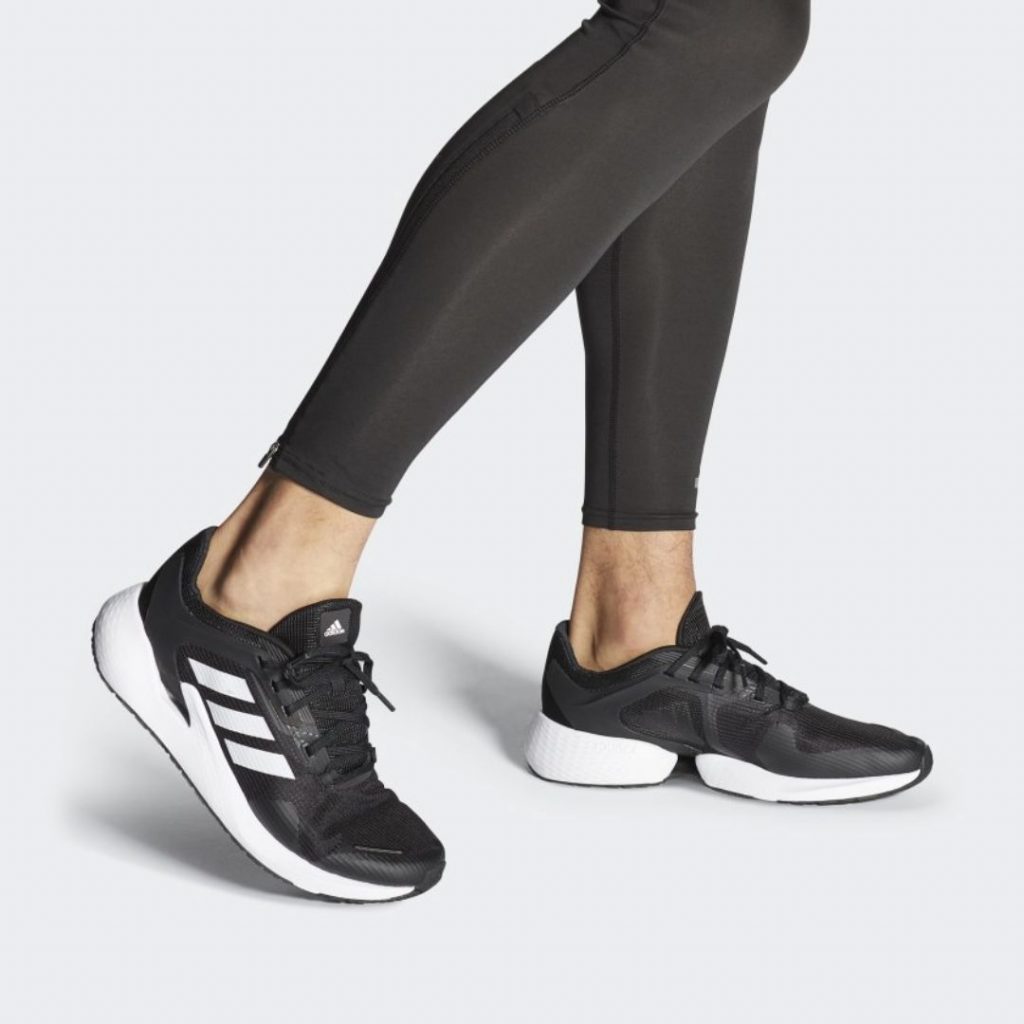 Discounted Price: PHP 2,160.57 (₩50,790)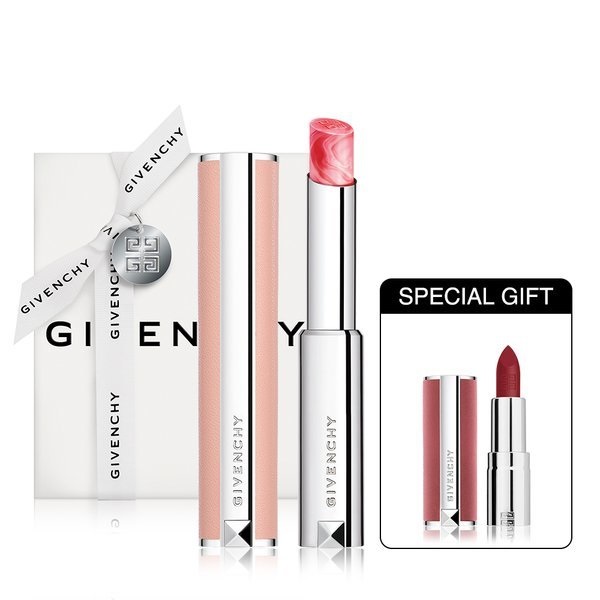 Givenchy Gangnam Rose Perfecto Lip Balm Set
Infused in color and care. This Givenchy Lip Balm Set will give you lasting hydration and fresh colors combined to reveal the natural beauty of your lips with a 95% natural formula. Give the Most Couture Lip Balm a try!
Discounted Price: PHP 1,748.37 (₩41,100)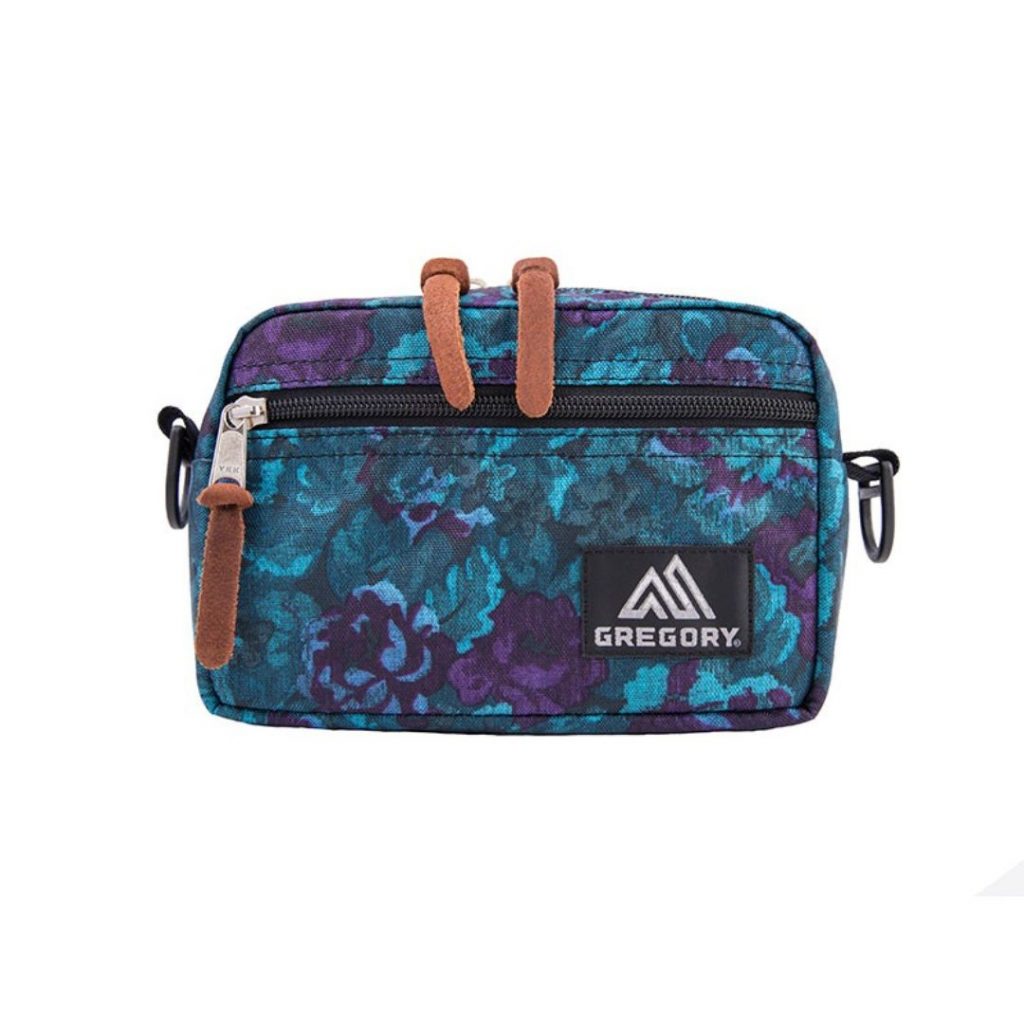 Gregory Padded Shoulder Pouch S Blue Tapestry
Bring all of your essentials on this high-quality and reliable Gregory Shoulder Pouch! With its three-dimensional square design that features a zippered main compartment and a zippered small front pocket, do all of your daily errands with ease!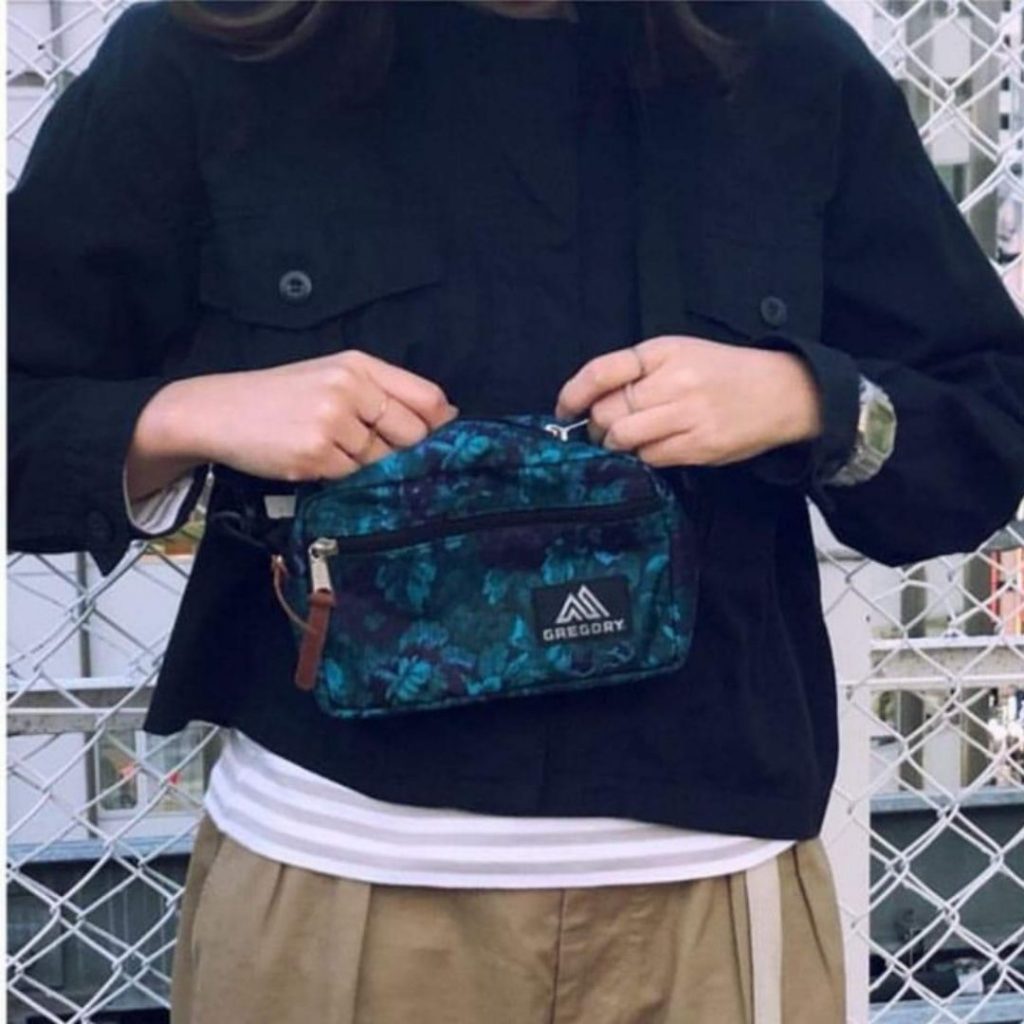 Discounted Price: PHP 2,641.69 (₩62,100)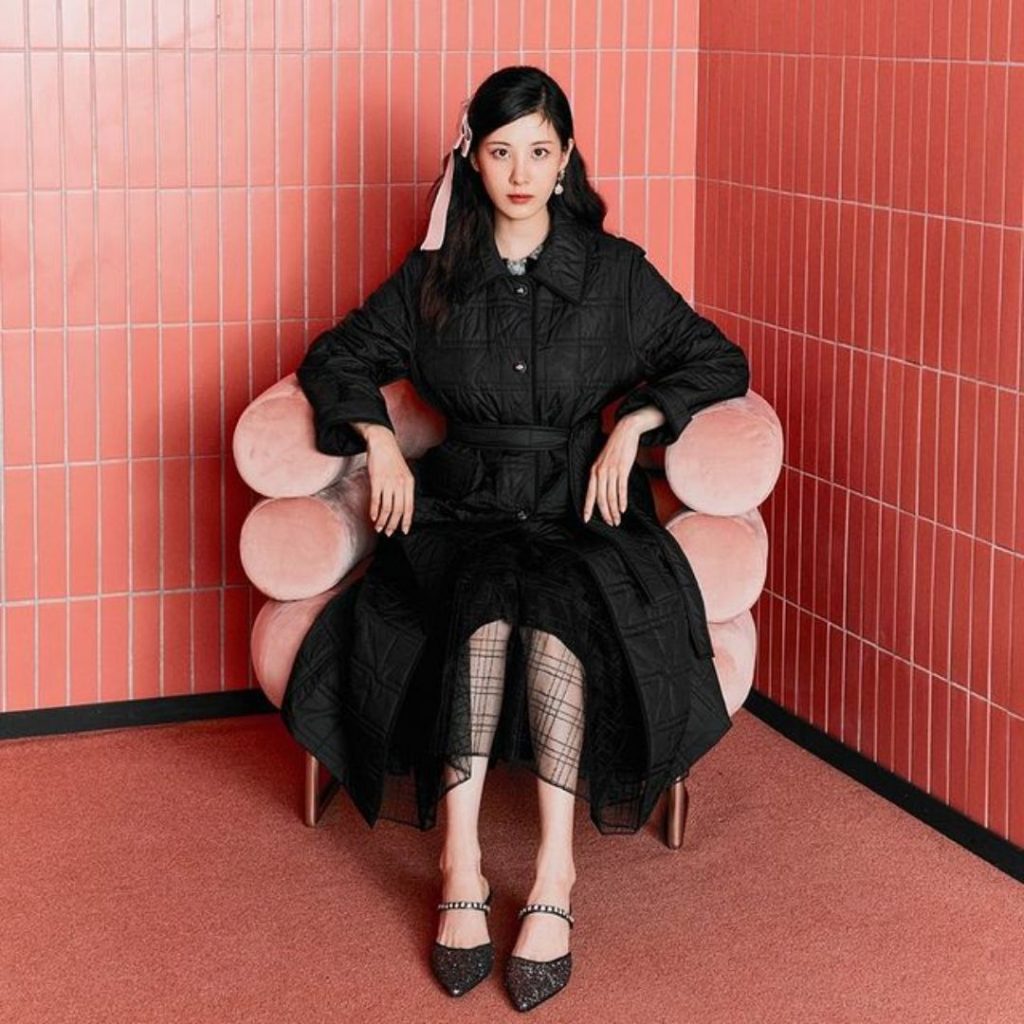 Dewl Lightweight Long Padded Quilted Dress
Chanel your inner Seohyun and dress up with this lightweight quilted dress she wore for the Dewl Fall/Winter 2022 Campaign! You can wear it as is or layer it with a cute skirt or dress underneath!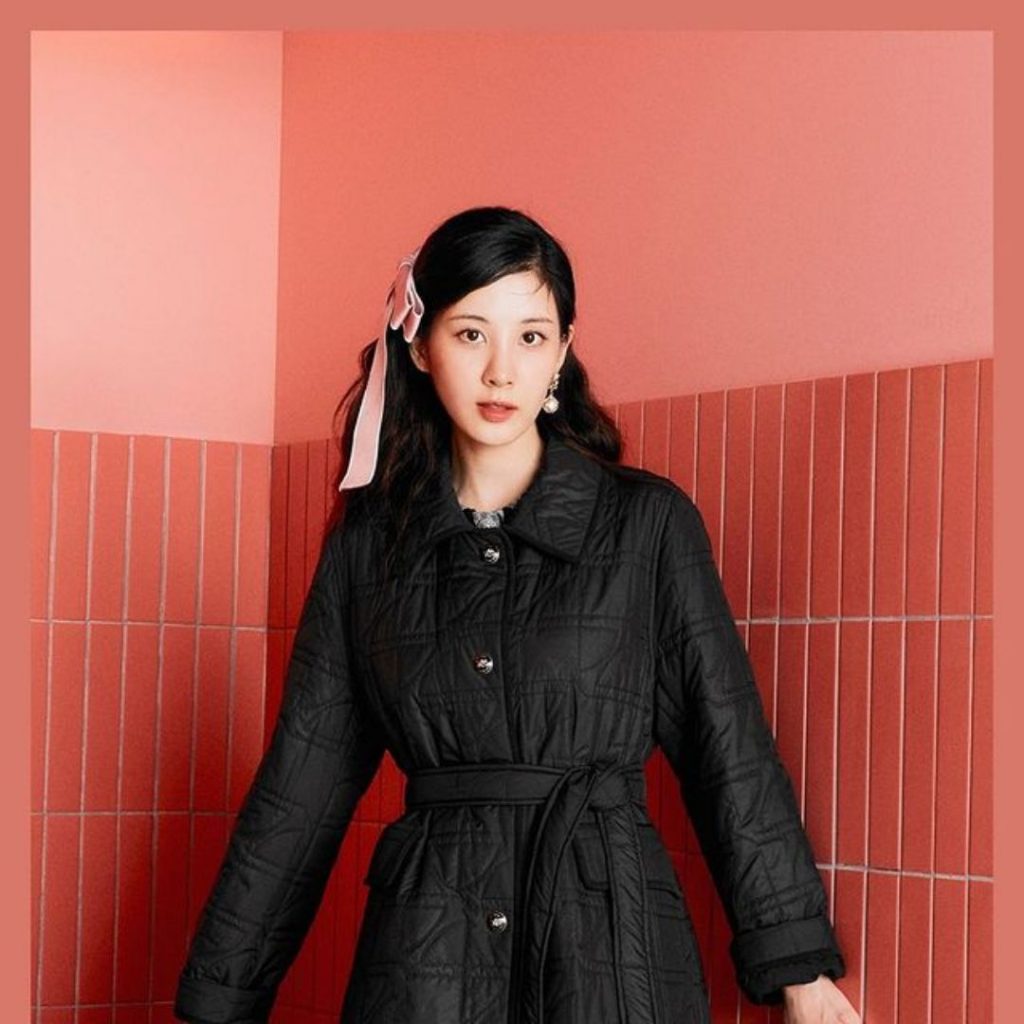 Discounted Price: PHP 9,839.77 (₩231,310)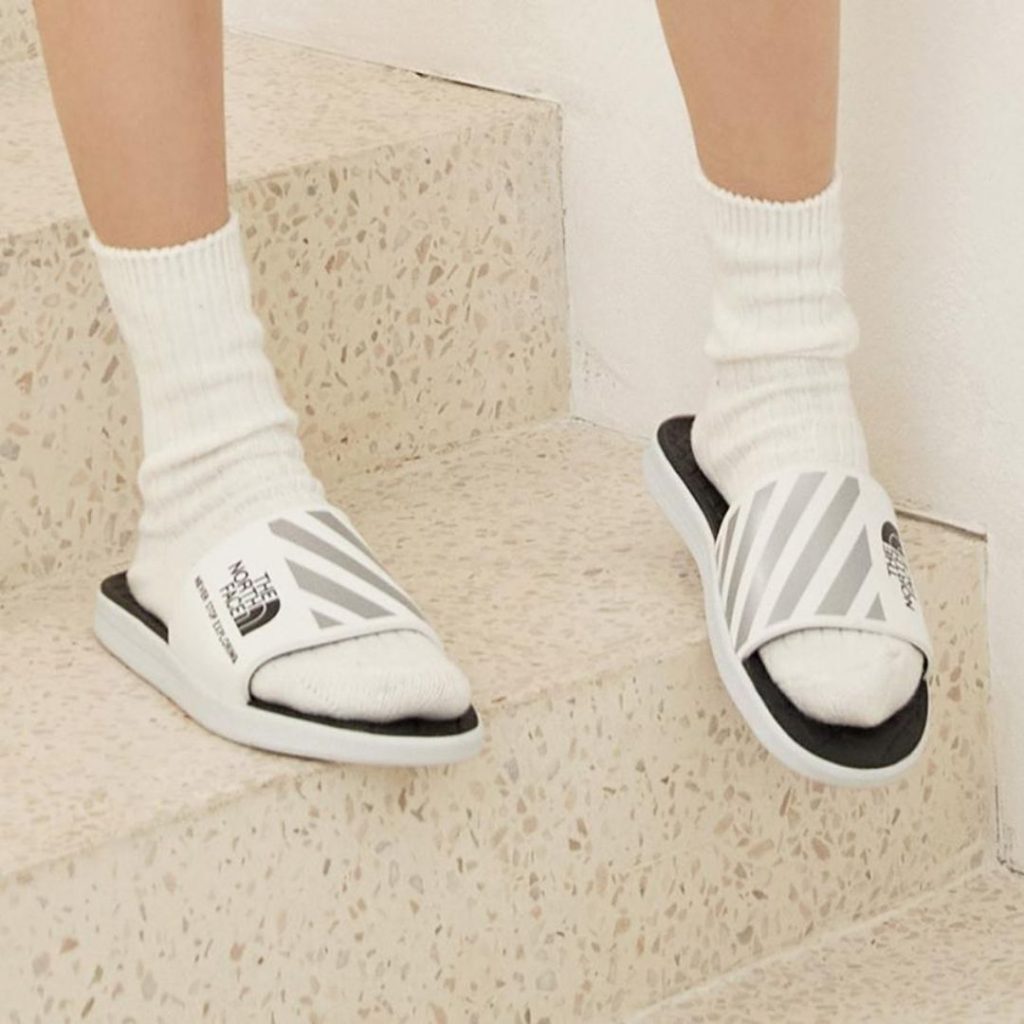 The North Face Comfort Foam Slide SS
The light and convenient North Face Slide is an essential accessory for adventures away from home! Regardless of where you travel, their low-weight and partially recycled construction are ultra-comfy and ideal for any trip.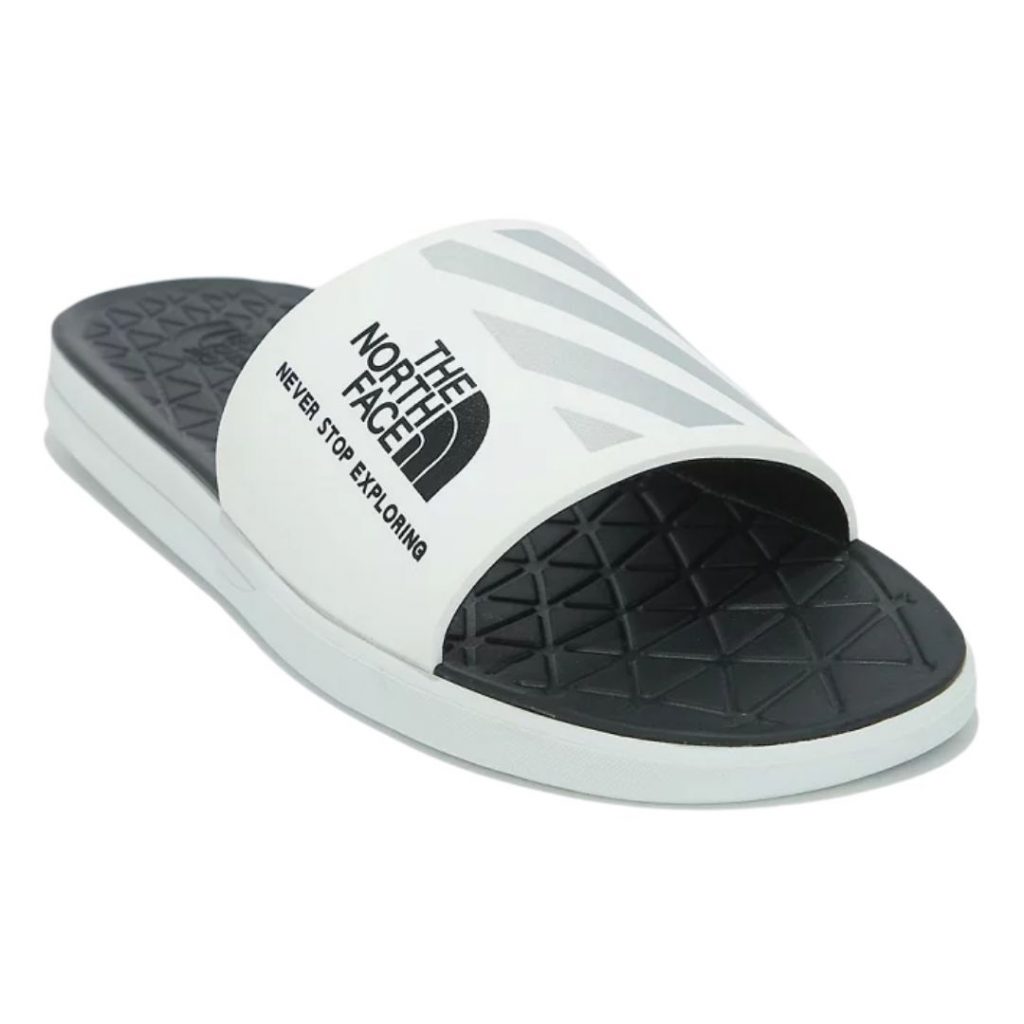 Discounted Price: PHP 1,103.47 (₩25,940)