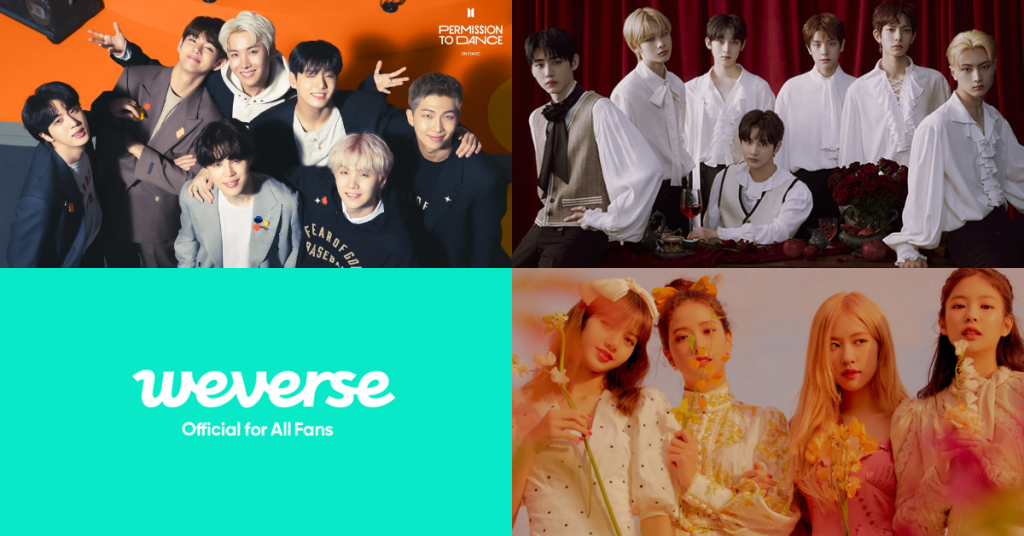 From official albums and merchandise from your favorite K-pop artists to exclusive products and limited edition items, check out the latest K-pop releases directly from WeVerse Shop Korea! Whether you're a CARAT, ARMY, BLINK, ENGENE, BUNNIES, or a simple K-pop enthusiast, here are some of the best K-merchandise you can pre-order today using Buyandhsip's South Korean Warehouse Address!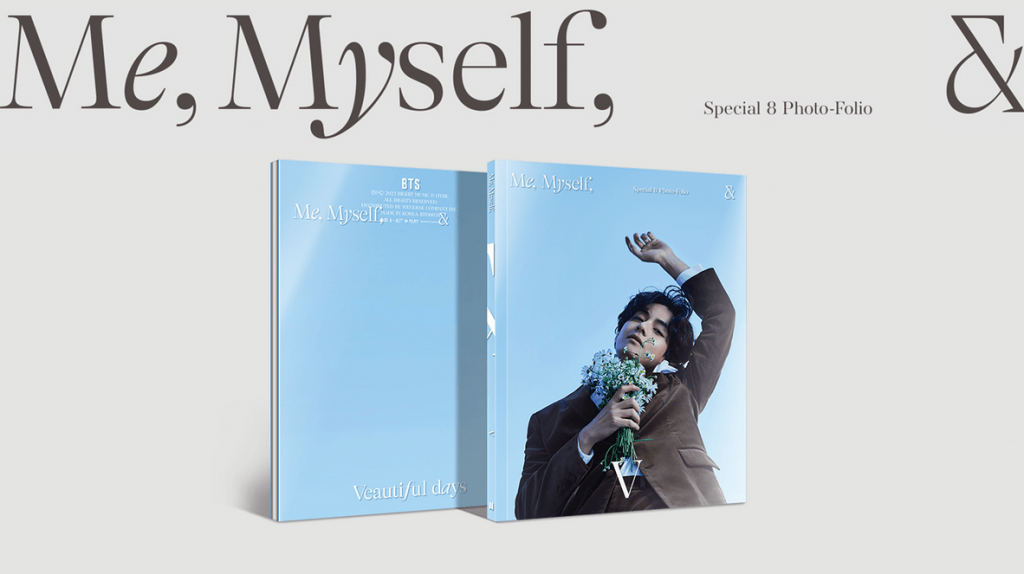 BTS Special 8 Photo-Folio Me, Myself, and V 'Veautiful Days'
Drawing on the romanticism of gentlemen. This set portrays a day in the life of a 19th-century British gentleman reinterpreted through V's taste. It's composed of an 80-page photobook, a mini poster, a folded poster, a stamp, a photo card, a random photo card, and the special item- a mini notebook & stickers.
📌 For Pre-Order | Scheduled Shipping Start Date 12/22/2022 ~ 12/29/2022
WeVerse Shop Korea Price: PHP1,407.83 (₩33,000)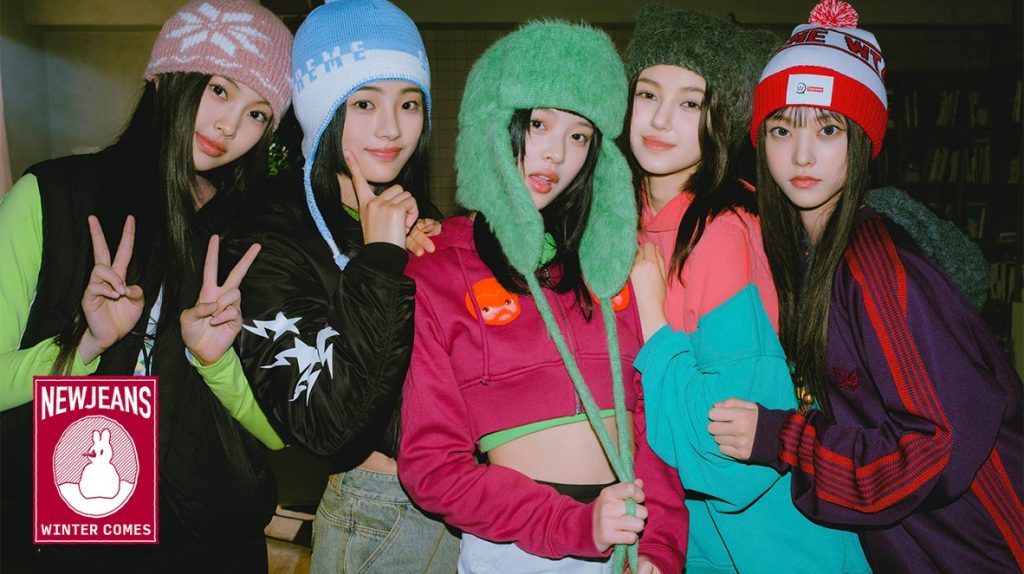 NewJeans OMG Poster
A cozy winter mood for our bunnies! Find versions of Minji, Hanni, Danielle, Haerin, Hyein, and/or NewJeans OT5 with OMG Concept available for pre-order today! Please note that you can order up to 3 for each option~
📌 For Pre-Order | Scheduled Shipping Start Date 01/12/2023 ~ 01/19/2023
WeVerse Shop Korea Price: PHP341.29 (₩8,000)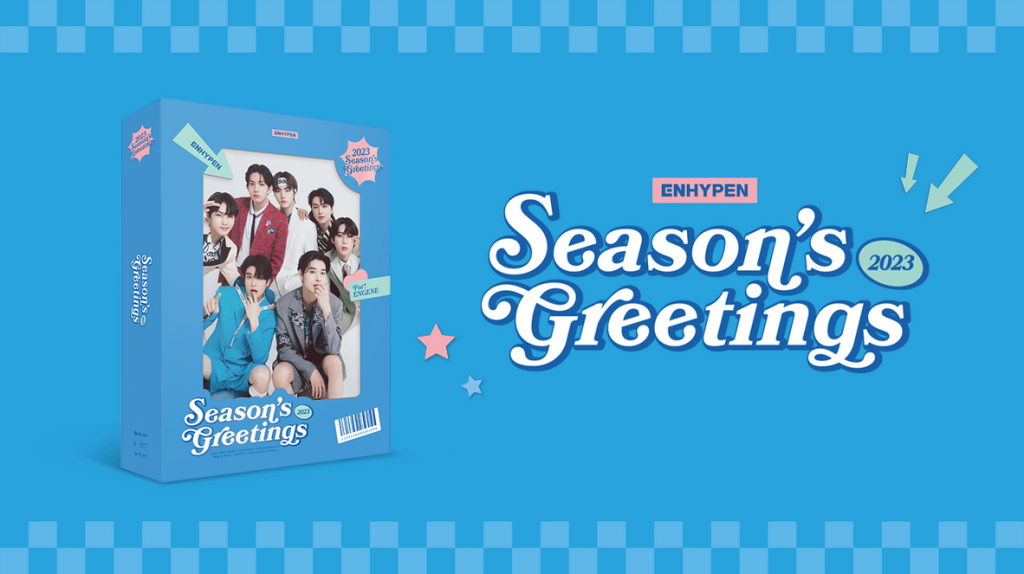 ENHYPEN 2023 Season's Greetings
Composed of an Outbox, Desk Calendar, Diary, Photobook, Digital Code Card, Postcard Set, Sticker, Folded Poster, Stand Popup Card Box, and a Photocard Set~ secure your Enhypen's 2023 Season's Greetings on WeVerse today and watch them find their way in the big world!
WeVerse Shop Korea Price: PHP1,791.78 (₩42,000)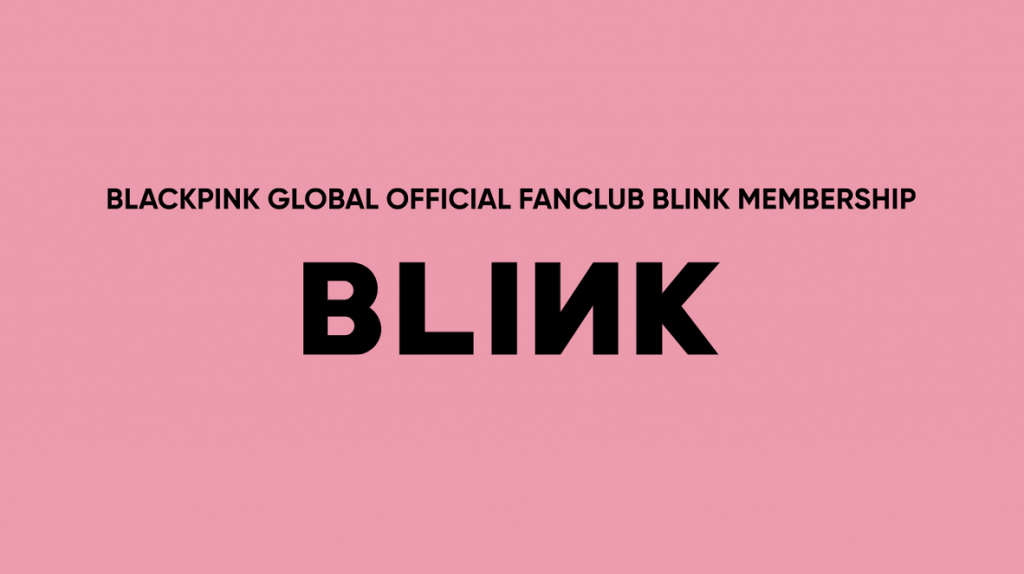 BlackPink Blink Premium Membership Kit
BlackPink in your Area! Join the Official Fanclub Blink Membership that you can only get exclusively from WeVerse! Blink Membership holders can buy 1 Blink Premium Membership Kit or 1 Blink General Membership Kit, only once during the membership period.
WeVerse Shop Korea Price: PHP2,356.97 (₩55,000)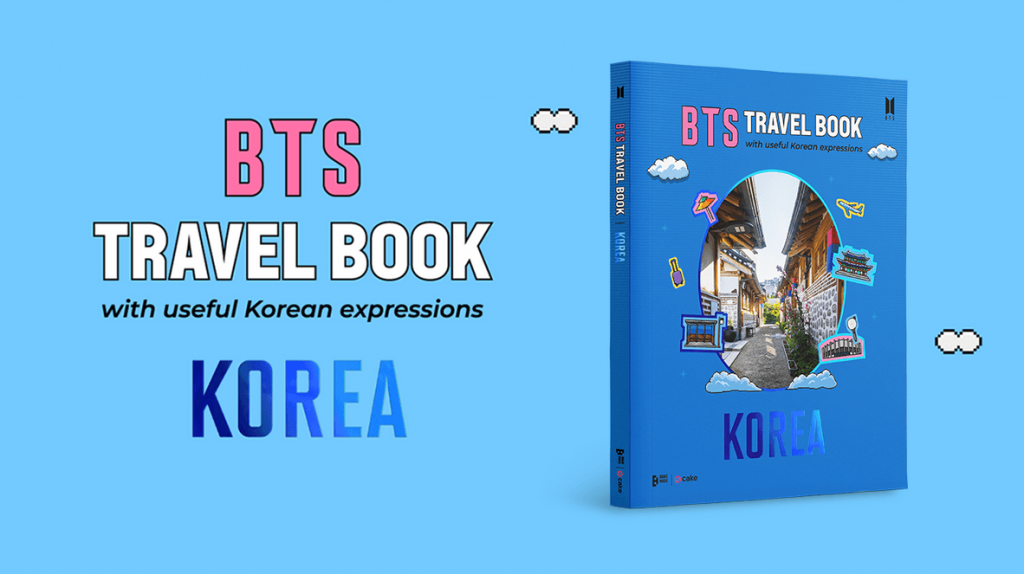 BTS Travel Book
Travel Korea with BTS and clear missions along the way! If you're planning to enjoy South Korea to its fullest, discover this Travel Book that recommends places and activities that ARMY should check out! They are compiled in a book, with some Korean expressions you can use.
📌 For Pre-Order | Scheduled Shipping Start Date 01/03/2023 ~ 01/10/2023
WeVerse Shop Korea Price: PHP1,242.77 (₩29,000)