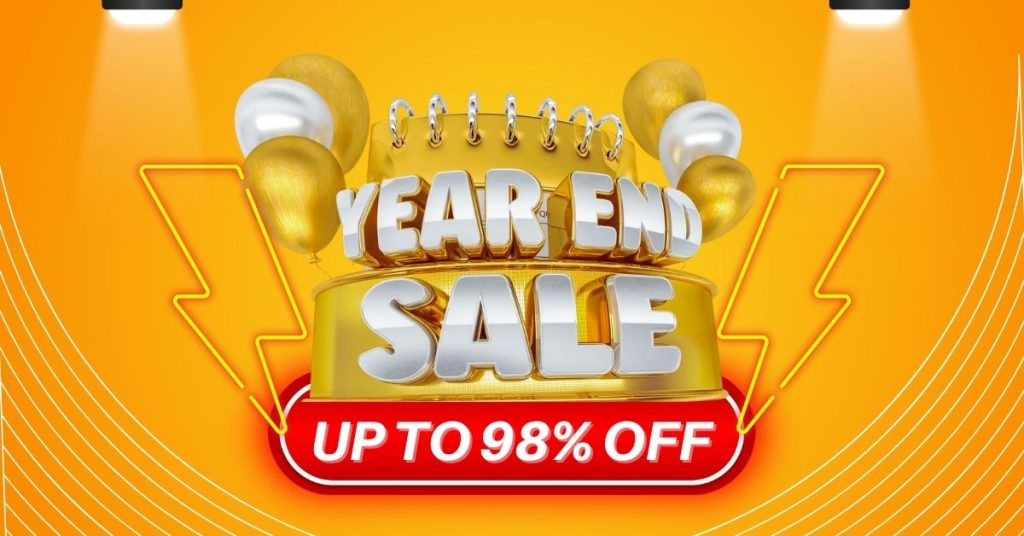 With Year-End Sales events set to be bigger and better than ever, this is your last chance to take advantage of great discounts and deals on a variety of products worldwide and ship them to your home in the Philippines via Buyandship. As the year comes to a close, have a look at what's in store now with our Year-End Sale 2020 Masterlist!
Contents:
► Why Use Buyandship Philippines?
► What is Year-End Sale?
► Masterlist of Year-End Deals & Discount Codes
Why Use Buyandship Philippines?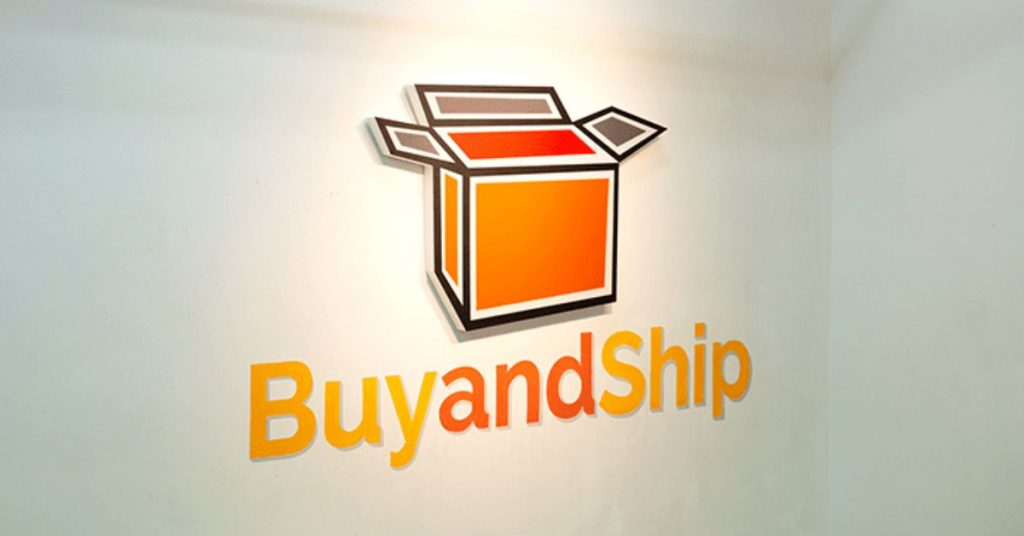 Buyandship is genuinely a new and innovative service that enables you to shop all around the world on your favorite online websites and ship your bought items straight to your home in the Philippines! We have the lowest shipping rate in the Philippines and we cater to 13 Locations Worldwide. Check out more of our advantages:
We have the lowest air shipping fee in the Philippines
We do not overcharge since our shipping rate is purely based on weight
We enable you to shop in 13 (U.S. Portland, U.S. LA, U.K., JAPAN, KOREA, INDONESIA, ITALY, AUSTRALIA, CHINA, HONGKONG, TAIWAN, CANADA, AND THAILAND) locations worldwide!
We have FREE consolidation service and FREE storage of shipment for up to 42 days
We shipped your favorite items from abroad straight to your doorstep in the PH
Tracking is so easy!
Save money by taking advantage of great deals only happening abroad
What is Year-End Sale?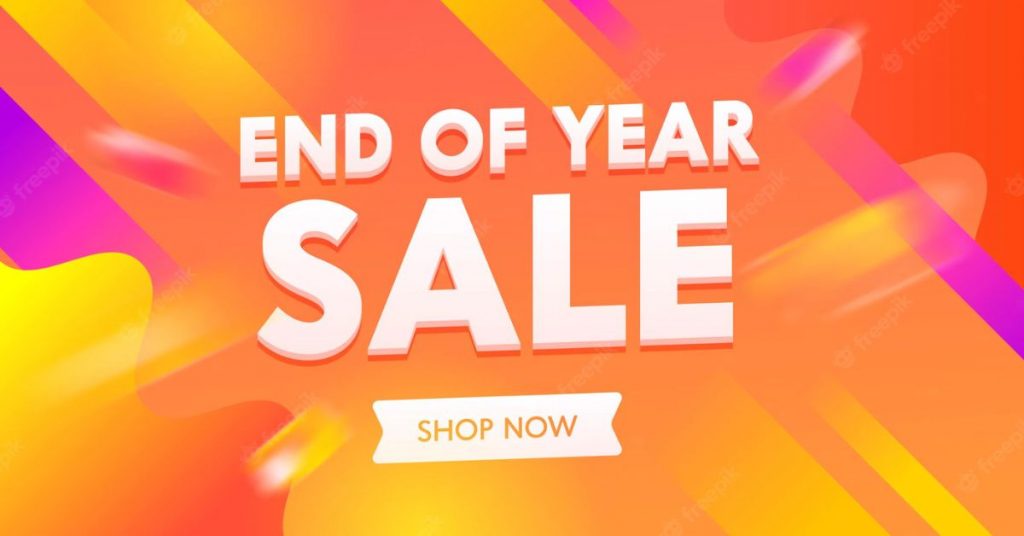 The internet has drastically changed the way most of us shop. If you shop online, you can often get great bargains at any time of year if you utilize some of the best online bargain shopping strategies to save more money.
If you're like us who's all into quality products without spending an arm and a leg~ using an air freight forwarding company is the ultimate solution. Most (branded) goods in the Philippines are pretty expensive compared to their retail price abroad. Utilizing your options and finding every nook and canny to save more money is what we're here for.
Now~ Year-End Sale is THE bargain shopper's dream. Unlike unanticipated flash sales, Year-End Sales occur around the same time each year as retailers offer discounts well, at the end of the year. This is the perfect opportunity to shop discounted items, especially if you missed Black Friday Sale.
Masterlist of Year-End Deals & Discount Codes
USA Recommended Online Sites to Shop

▲ Use our No US Sales Tax US Warehouse
▲All discounts and prices may vary, the final price is subject to the original site
UK/IT/CA Recommended Online Sites to Shop

▲ Use UK Warehouse if you shop from the UK Site, IT Warehouse if you shop from an Italian Site, and CA Warehouse if it's from a Canadian site
▲All discounts and prices may vary, the final price is subject to the original site
Japan/South Korean Recommended Online Sites to Shop

▲ Use Japan Warehouse if you shop from a Japanese site and South Korea Warehouse Address if you shop from a South Korean site.
▲All discounts and prices may vary, the final price is subject to the original site