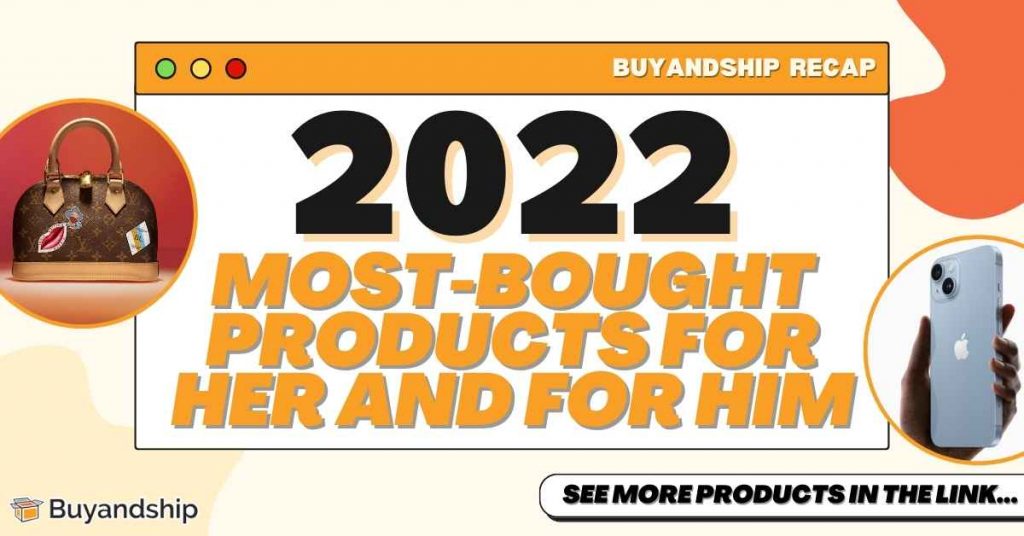 Now that we're on the third day of January 2023, let's look back and review the Buyandship member's most-bought products last year! We sorted out the best of the best and compiled the Top 10 products most of you bought throughout the year~
Top 10 Men's Most-Bought Products Worldwide This 2022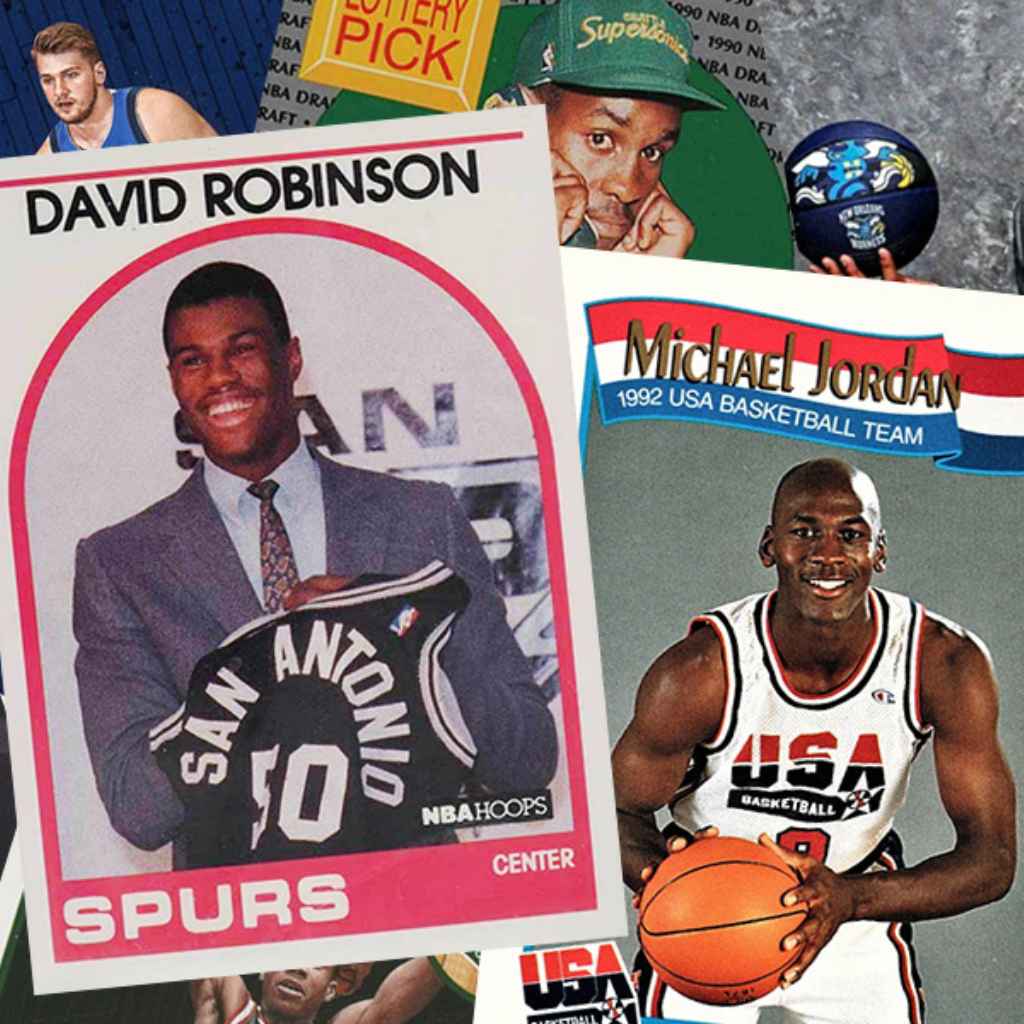 【Top 10】NBA Cards
NBA trading cards are collectible cards featuring NBA players, teams, and other elements. They are most often found in packs, boxes, and sets. Collectors typically collect them for the player featured on the card, the team the card is from, the set the card is a part of, and the condition of the card. There is also a strong market for vintage cards, with some of the most popular being from the 1980s and 1990s.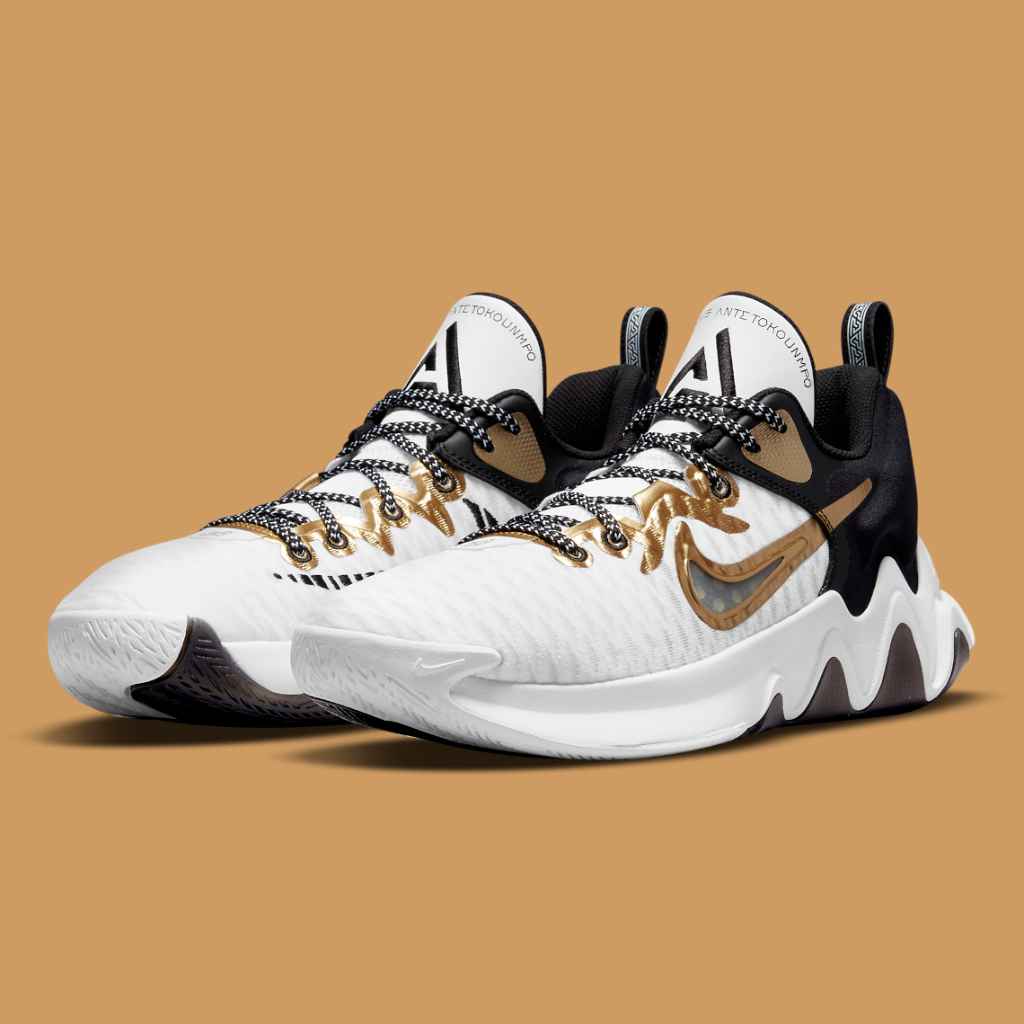 【Top 9】Nike Giannis Immortality Championship
Giannis Antetokounmpo, 2021 NBA champion, and MVP released this new sub-line model, the Nike Giannis Immortality. Black and white uppers are combined with a transparent Swoosh outlined in gold on the side. MVP Antetokounmpo's signature "A" logo is emphasized on the tongue alongside his jersey number 34 on the toe.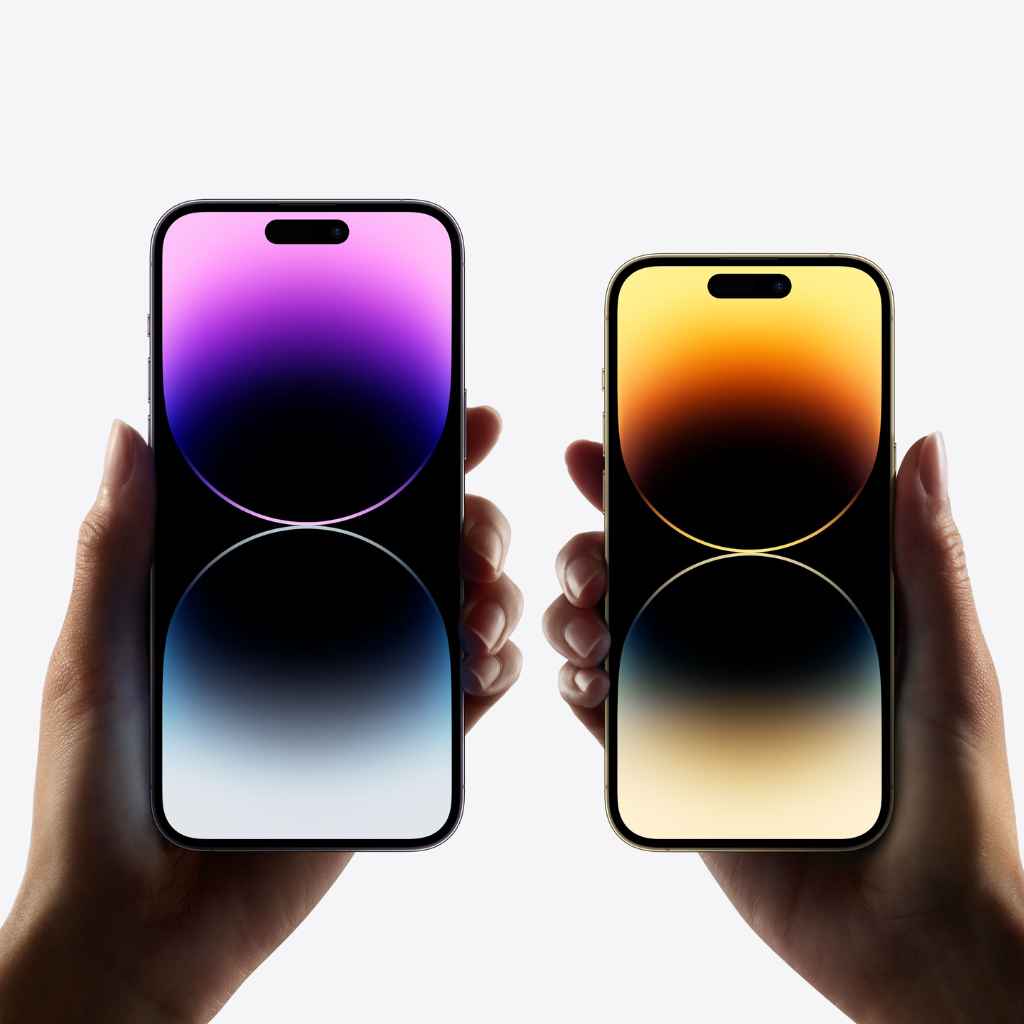 【Top 8】Apple iPhone 14 Pro Max
A product that needs no introduction, Apple iPhone 14 Pro Max boasts a 48MP Main camera, Dynamic Island to experience a new way to interact with iPhone, Always-On display technology, Crash Detection, and A16 Bionic chip for more power and faster graphics memory bandwidth.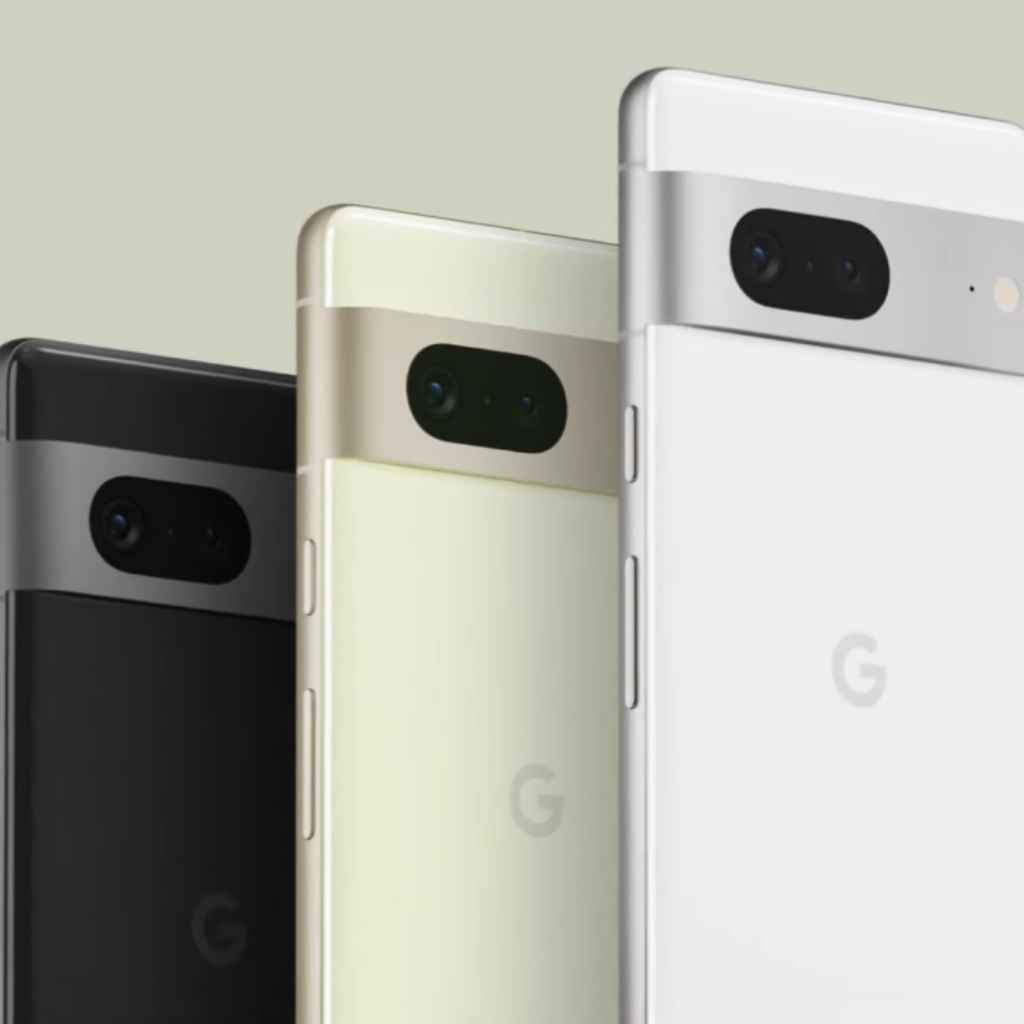 【Top 7】Google Pixel 7 Pro
Here's the latest best-of-everything smartphone launched by Google, powered by Google Tensor G2 for faster performance. Google Pixel 7 Pro has a smooth display with a 6.7-inch display screen and you can capture the best photo and video quality with the 5x telephoto lens and up to 30x Super Res Zoom!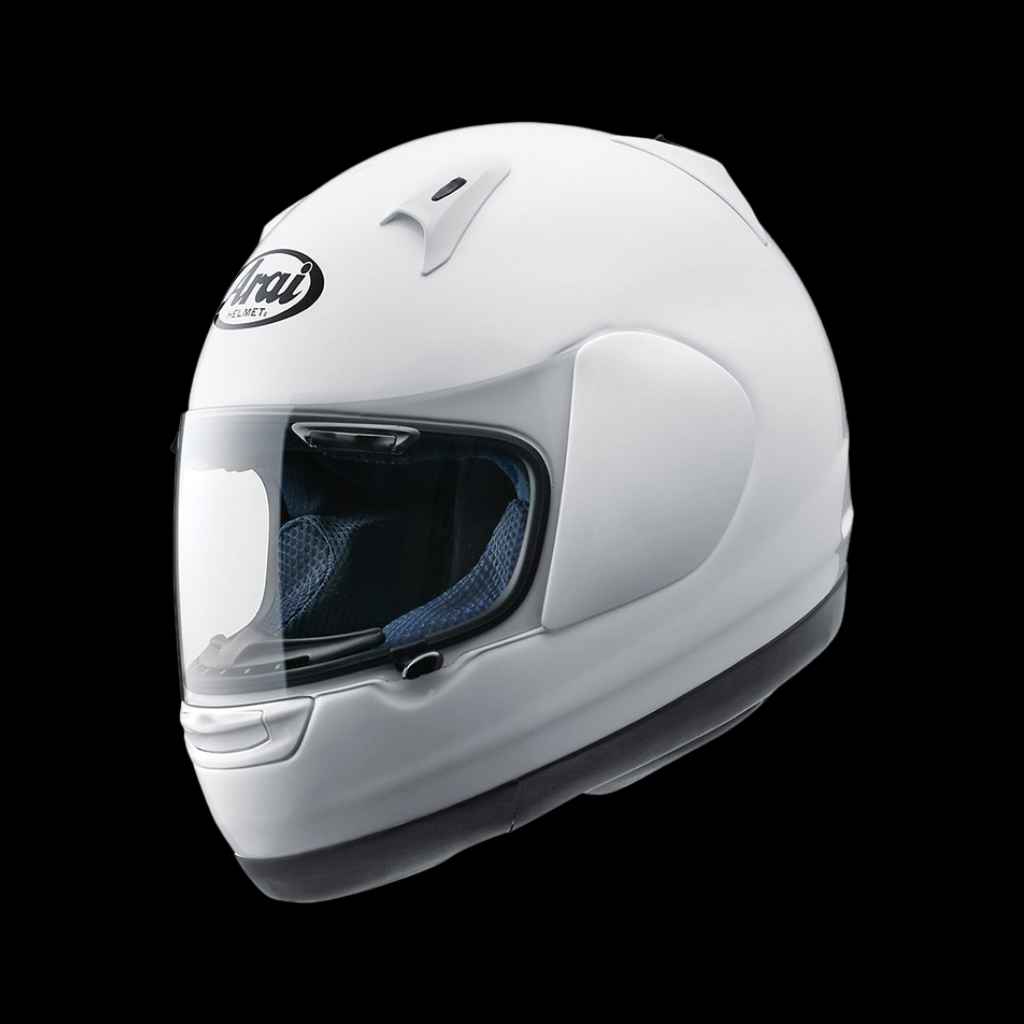 【Top 6】Arai Helmet
From the shell to the paint to the liner, Arai Helmets are meticulously handmade by craftsmen, making them one of the sought-after brands in the motorcycle community. It's one of the products that are evidently cheaper when bought directly in Japan, solidifying its 6th spot on Buyandship Men's Top Products 2022!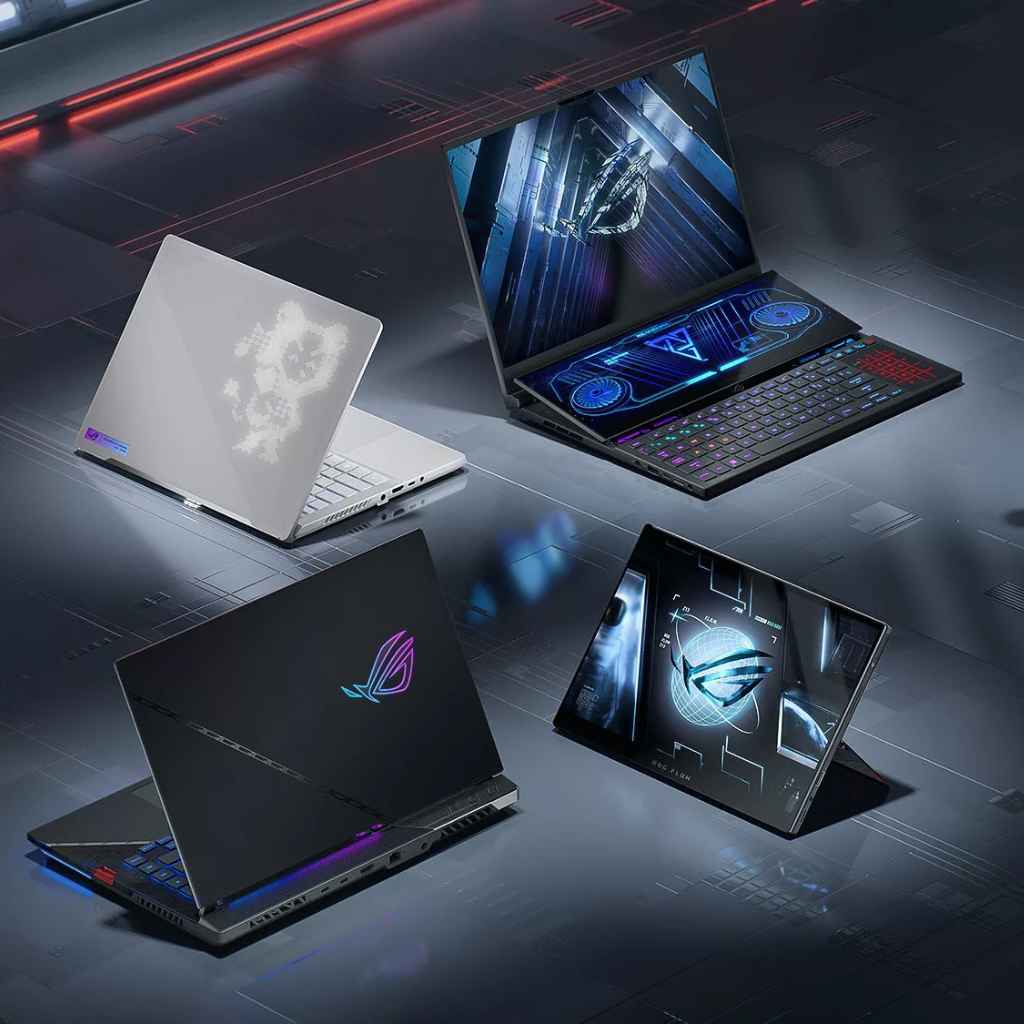 【Top 5】Gaming Laptops
Whether you're on team ASUS, MSI, Razer, Alienware, or Lenovo~ the rise of Gaming Laptops is undeniably one of the few movements we saw during the pandemic. We run a few price comparisons in the past year and it's safe to say that it's better to source your gaming laptops abroad than buy them overpriced in the Philippines!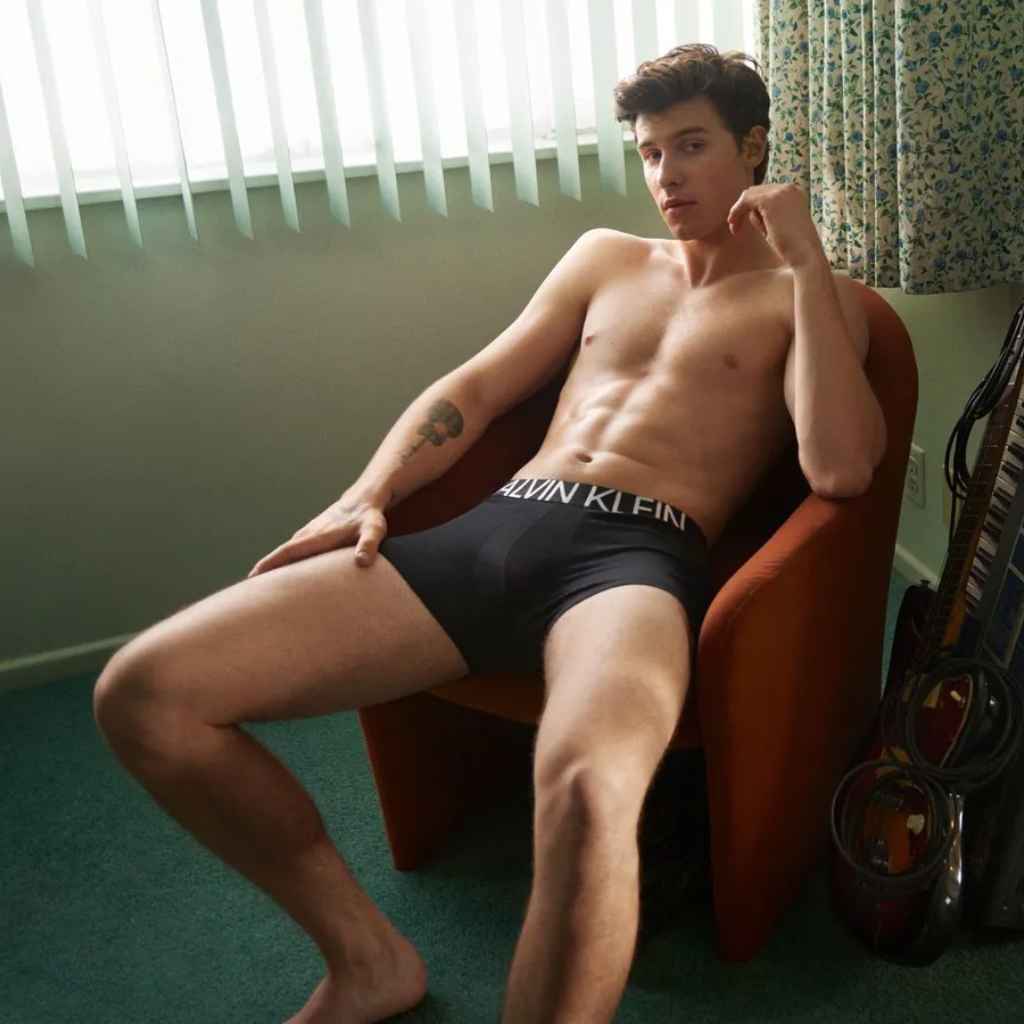 【Top 4】Calvin Klein Underwear
Since its first release in 1982, Calvin Klein underwear has taken the world by storm as the ultimate symbol of sensuality, courage, and progressive ideals. Worn by all who think bravely, from cultural icons to your everyday dynamo, Calvin Klein designer underwear is the American embodiment of modern, body-conscious, and seductive style.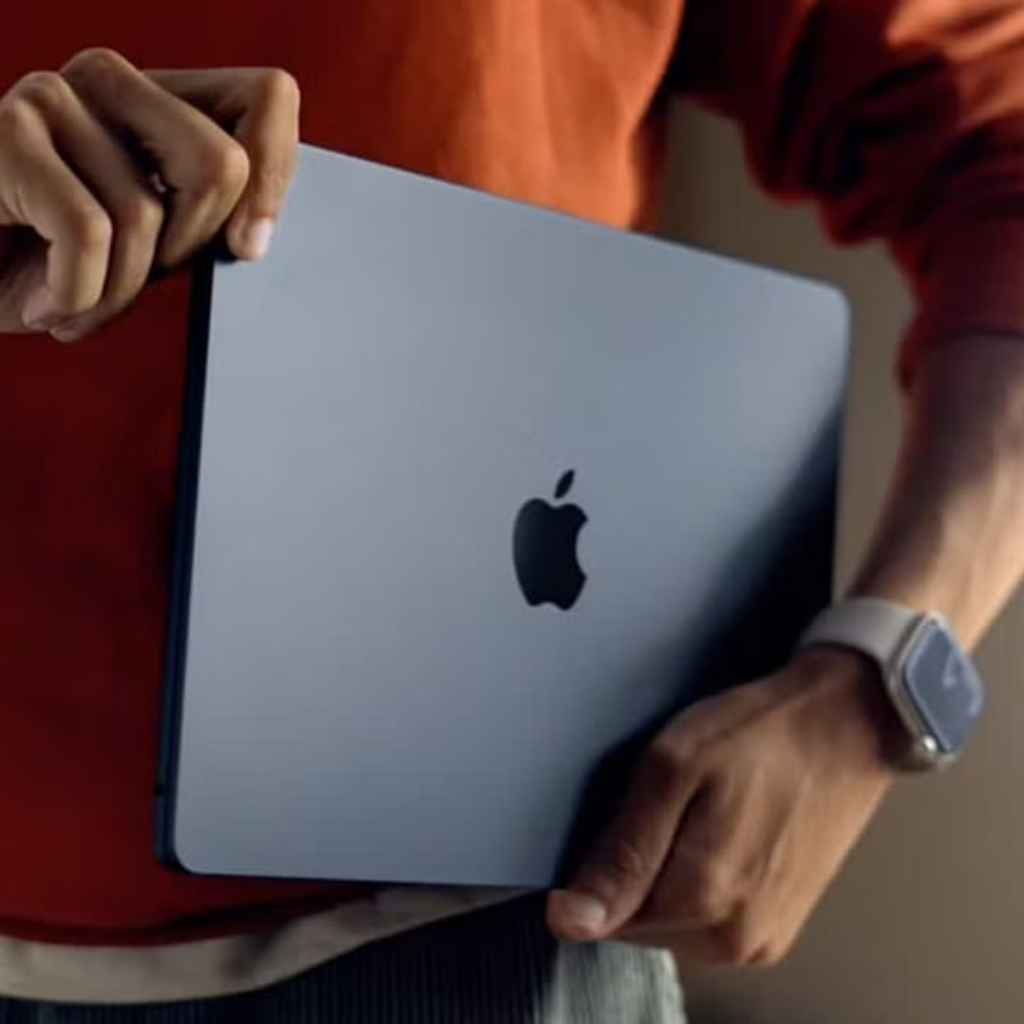 【Top 3】Apple Macbook
Mac is powerful, capable, and packed with everything you need to bring your work to the next level. Take your productivity and creativity further with apps for anything you can imagine. From the powerhouse of Apple, no wonder Macbook is in third spot!
【Top 2】Magic: The Gathering Cards
Magic: The Gathering (known as Magic or MTG) is a tabletop and digital collectible card game created by Richard Garfield. Whether you want to buy for your personal collection or investment, Magic Cards is one of the best items to source abroad!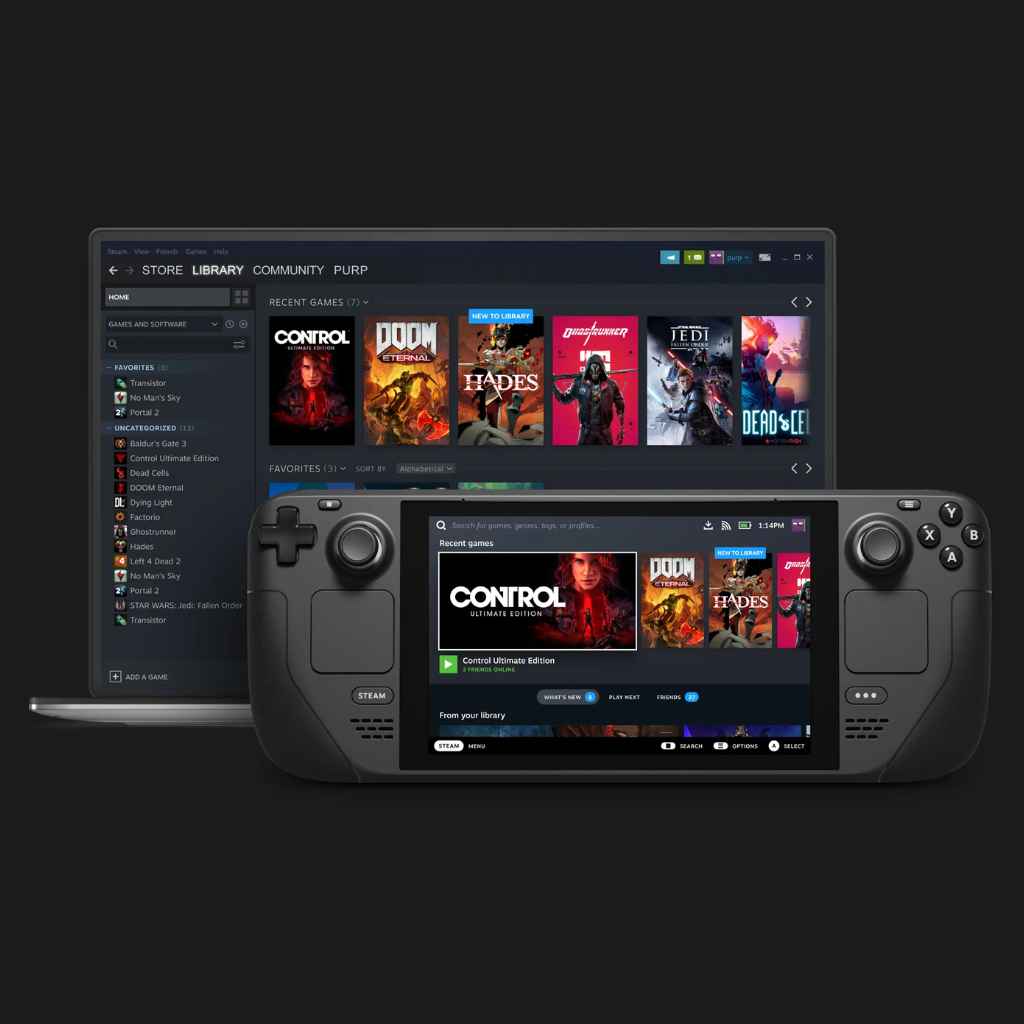 【Top 1】Steam Deck
Considered as one of the most powerful gaming handhelds of 2022, Steam Deck is Buyandship's Most-Bought product for Men this 2022! It's Valve's first portable gaming PC with a huge library of games to play and the ability to take them on the go.
Top 10 Women's Most-Bought Products Worldwide This 2022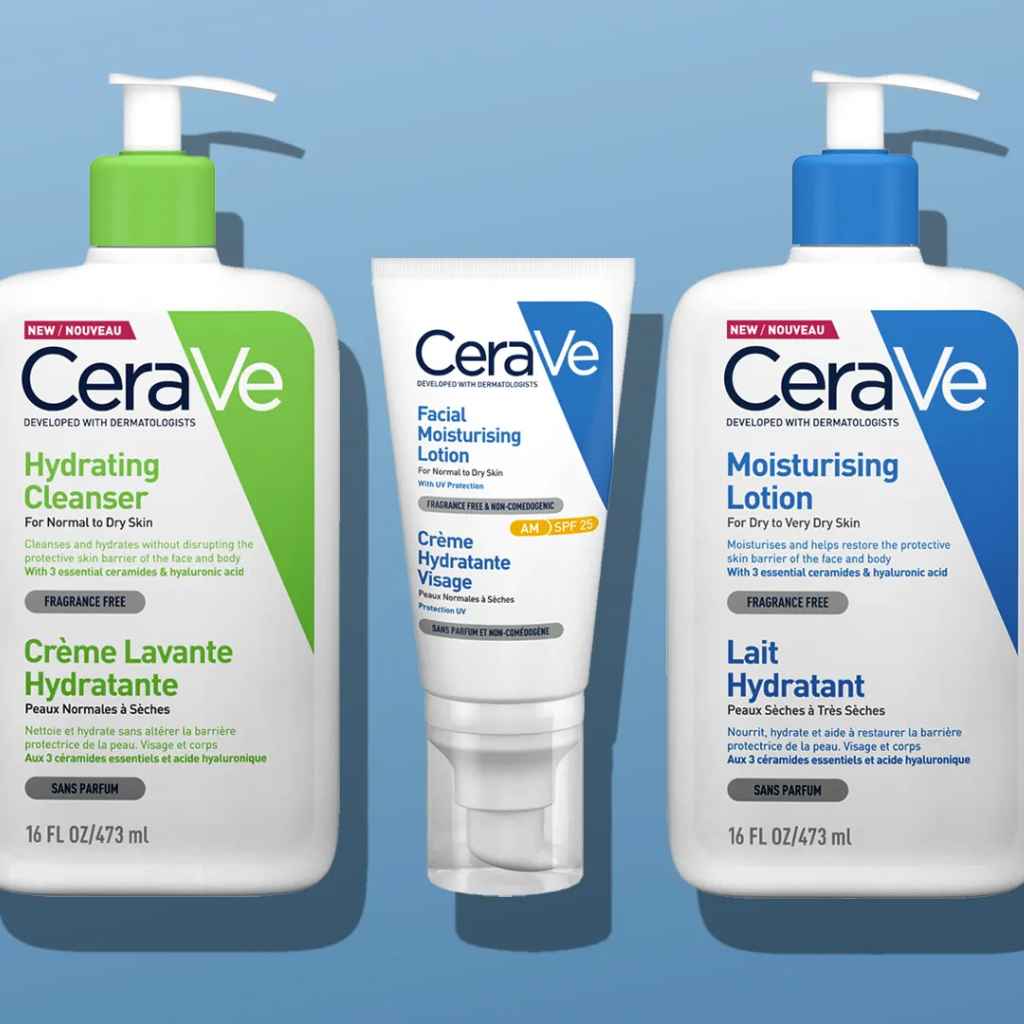 【Top 10】CeraVe Skincare
Ranked in the 10th spot, CeraVe is one of the most recommended skincare product brands of 2022! The majority of CeraVe products are non-comedogenic, so they won't clog pores or cause acne, making it the best brand for any type of skin.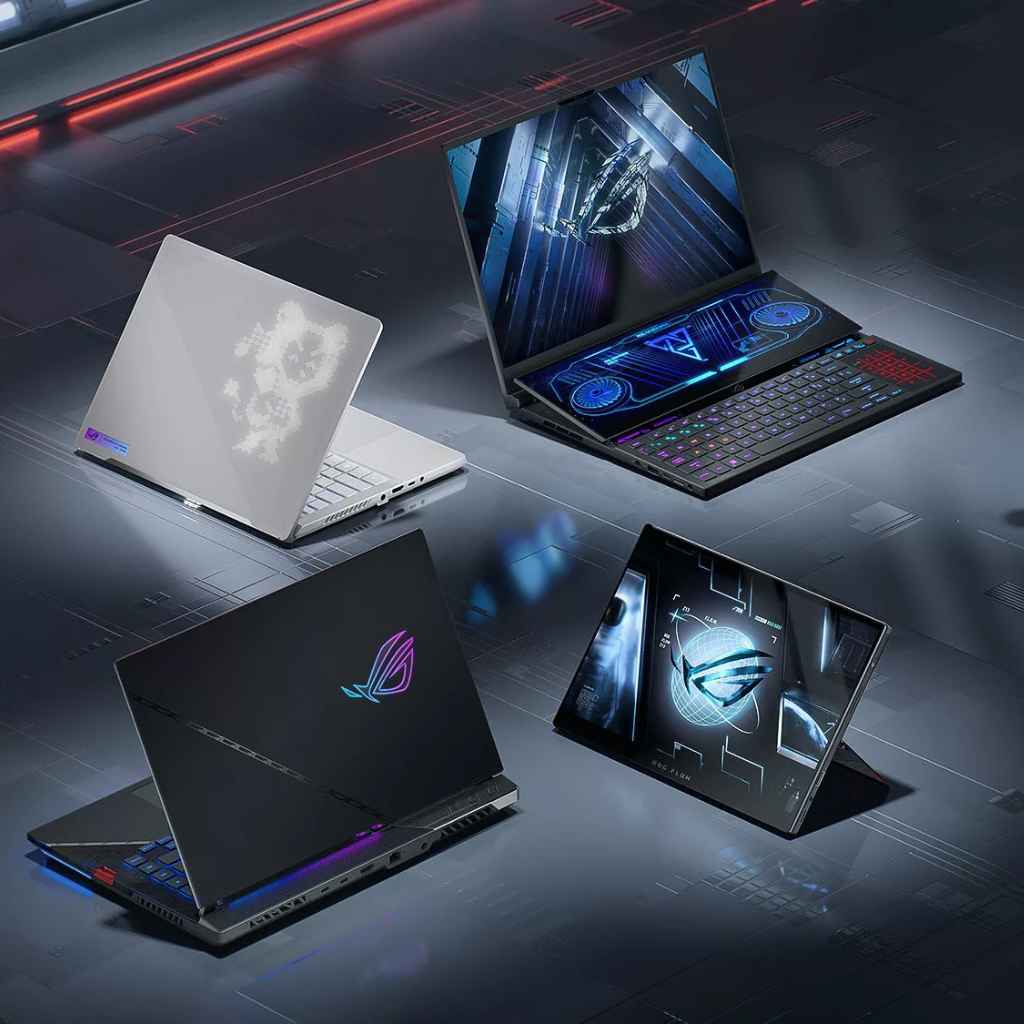 【Top 9】Gaming Laptop
Gaming laptops also took a spot in Women's most-bought products this 2022! Whether it's for work or play, gender knows no bounds! With great lineups from ASUS, Lenovo, MSI, Alienware, Dell, and more~ source your gaming laptops for a cheaper price abroad via Buyandship!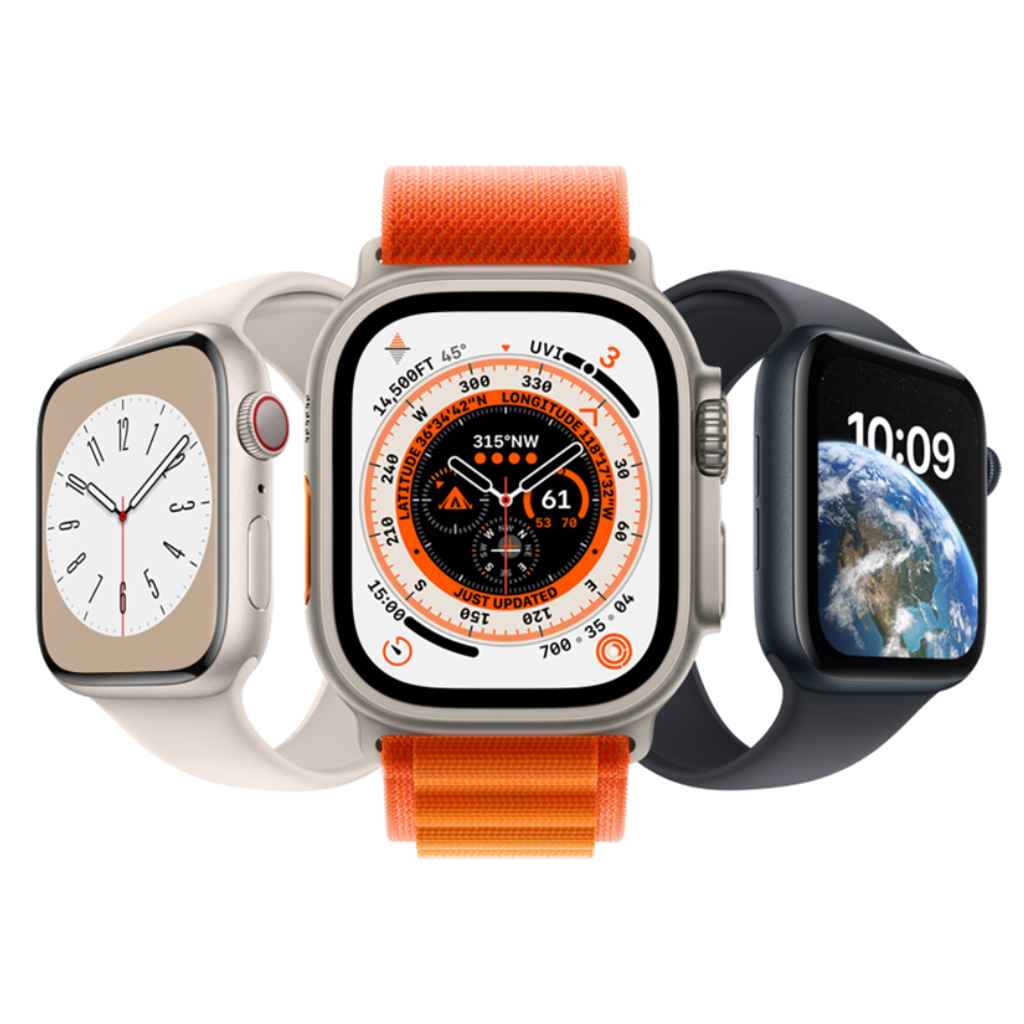 【Top 8】Apple Watch
If you're an avid Apple user, shopping for its entire gadget ecosystem is a must! Apple Watch has all the essential features o keep you connected, active, and healthy. Depending on the variant you opt for, every Apple Watch is cheaper in the US compared to the local and PowerMac Store prices.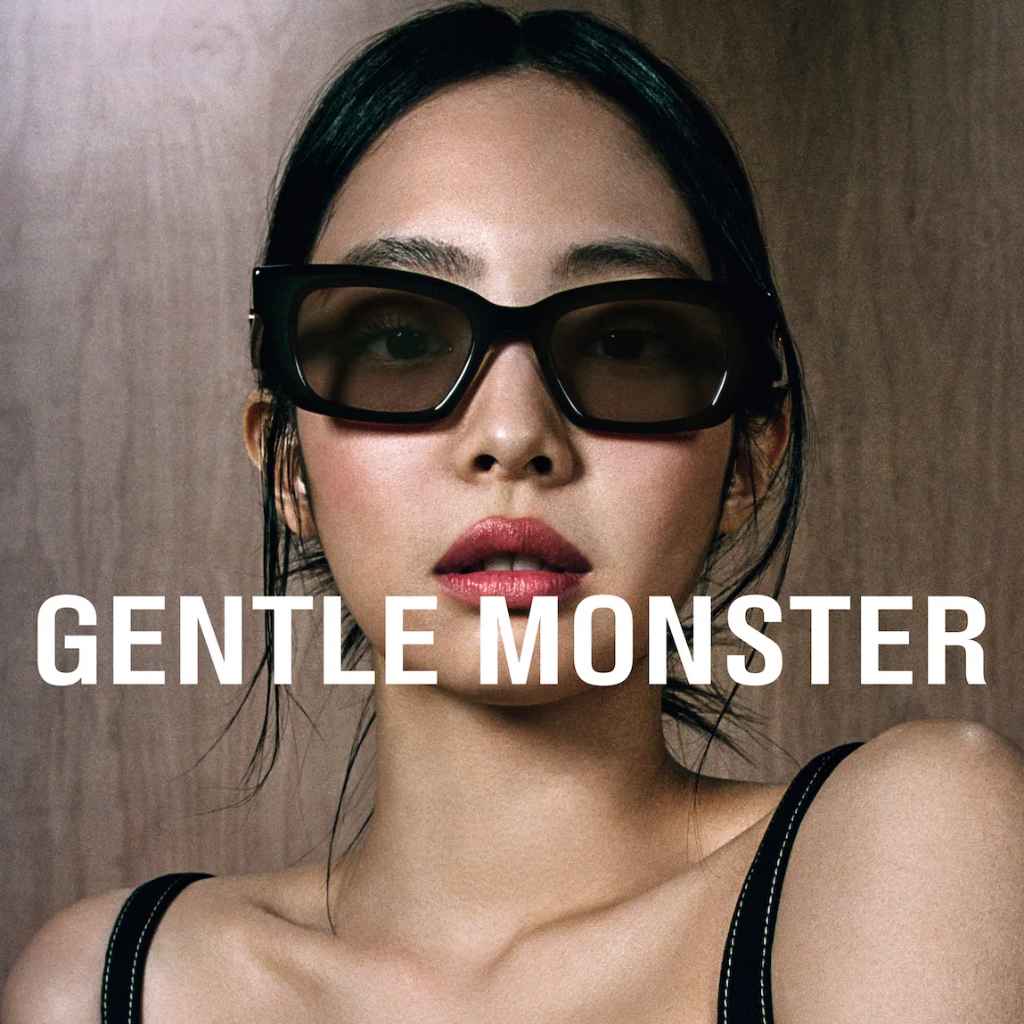 【Top 7】Gentle Monster Sunglasses
South Korean Luxury Eyewear Brand, Gentle Monster, takes the 7th spot! Collaborated with BlackPink's Jennie, Moncler, Heron Preston, and more~ Gentle Monster is one of the IT brands of 2022!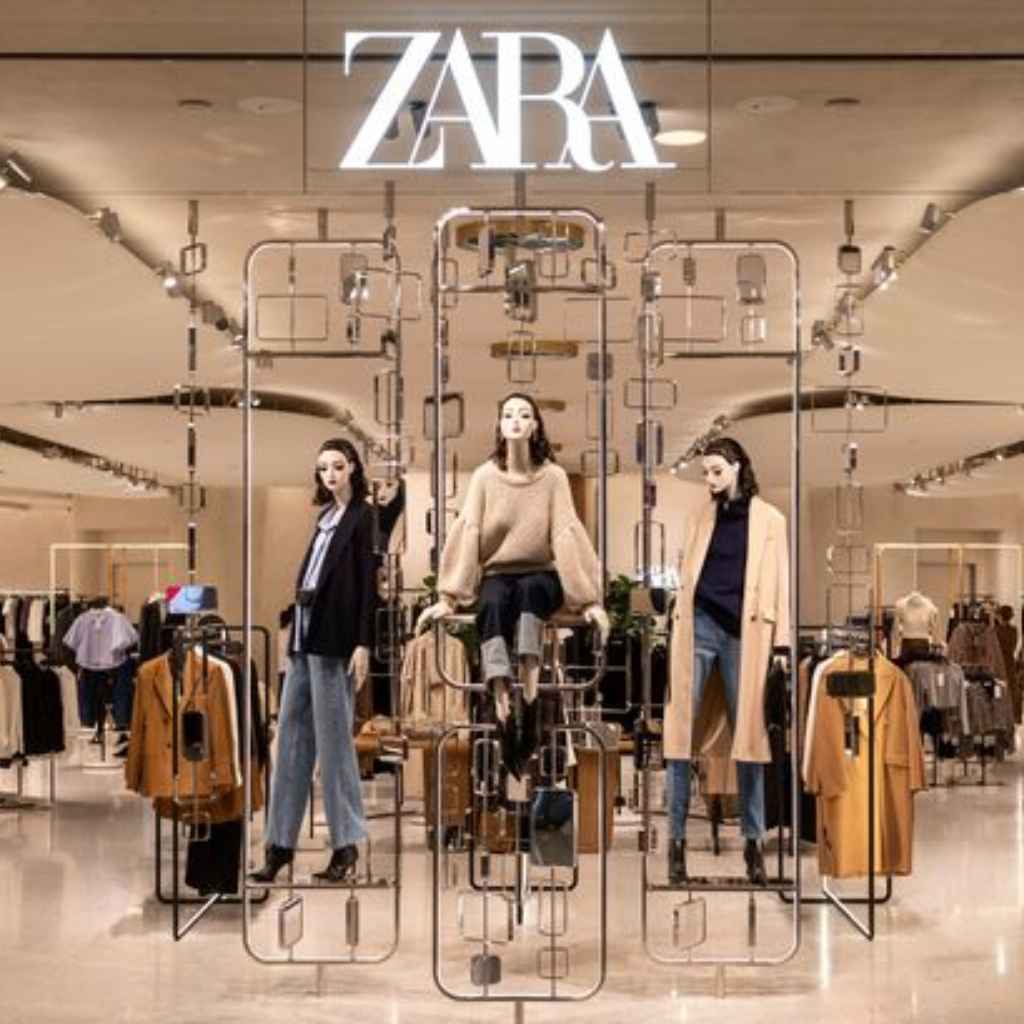 【Top 6】Zara Apparel
With shipments from the US, Japan, Italy, and Hong Kong~ Zara took its rightful place in the 6th spot. Known as one of the largest international fashion companies that offer a high-end vibe for a relatively lower price, once you shop you can't stop!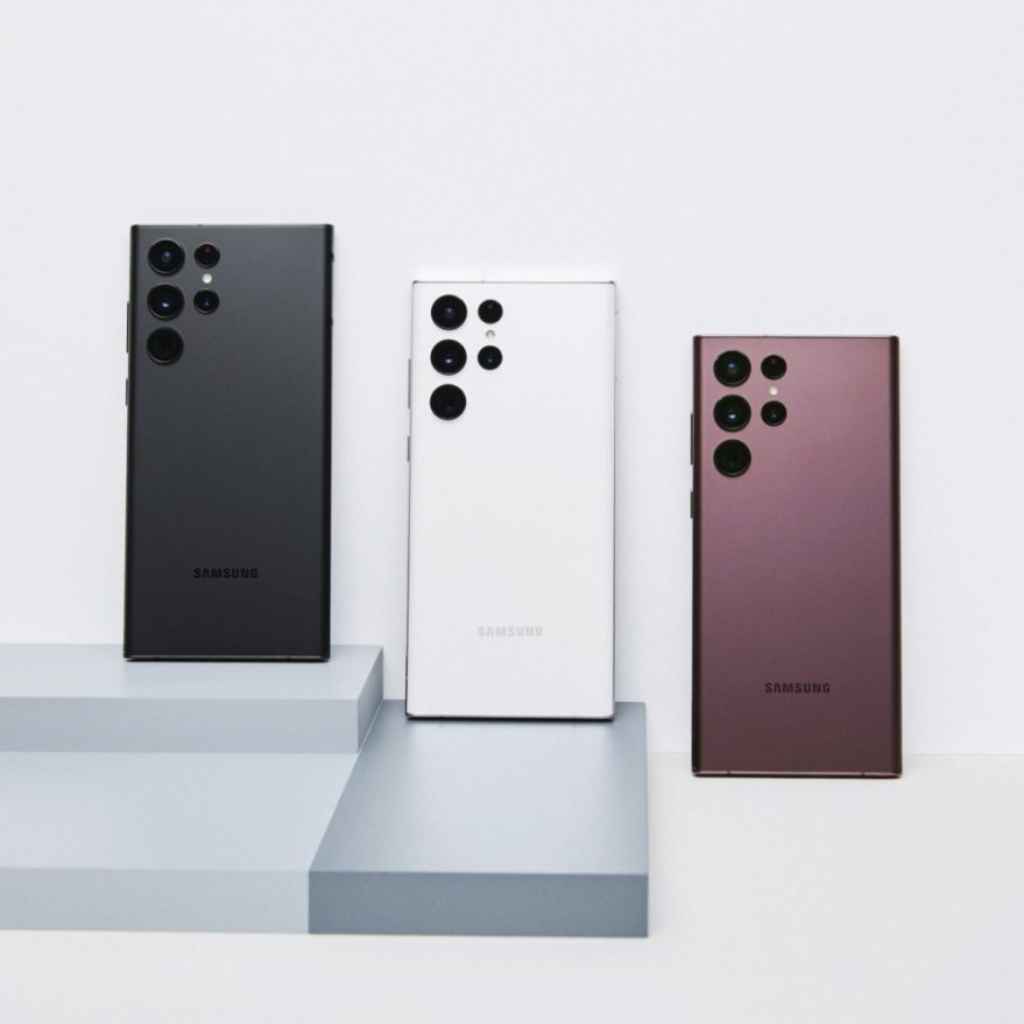 【Top 5】Samsung Galaxy S22
Samsung Galaxy S22 Ultra is a blended piece of hardware and software that claims to offer the best of the Galaxy S series and the best of the Note series in one ultimate device. It's one of the rival products of the Apple iPhone 14 and the brand is endorsed by the global KPOP group, BTS, so it's not that surprising that Samsung is on the list!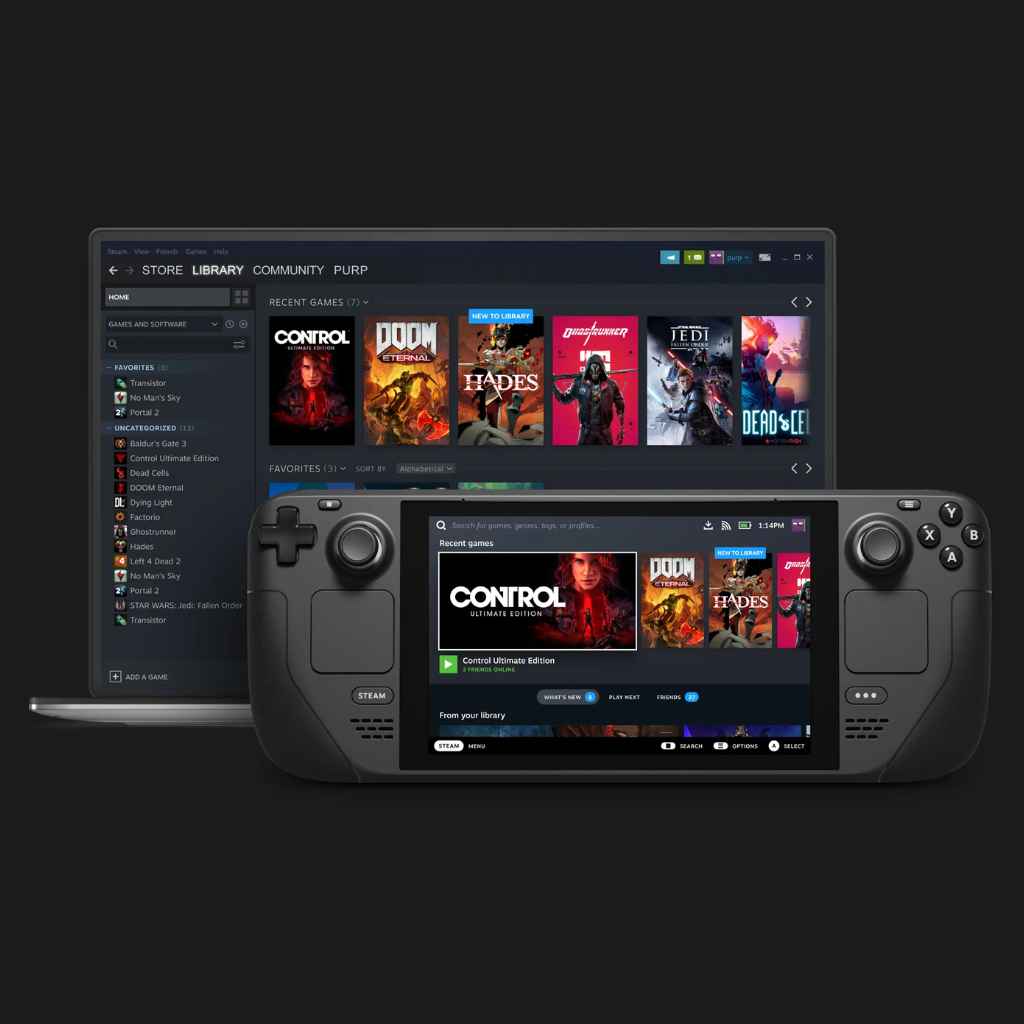 【Top 4】Steam Deck
Of course, Valve's Steam Deck should be on the list! Coined as one of the hottest items of 2022, Steam Deck is your all-in-one portable PC gaming built for extended play sessions! Some even say it's powerful enough to be compared to PS5 or Xbox!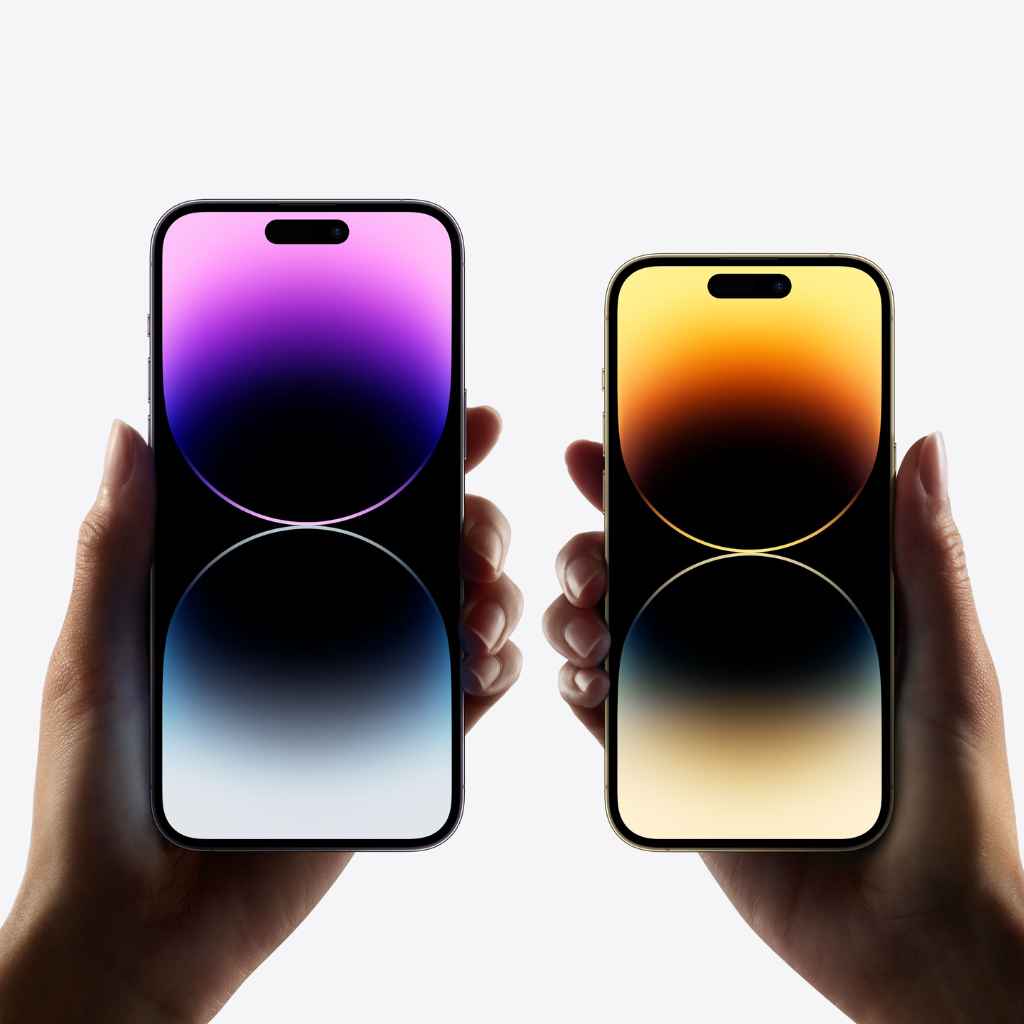 【Top 3】Apple iPhone 14 Pro Max
If we have Samsung in the ranking, Apple iPhone 14 Pro Max will inevitably enter the list too! As stated in the Men's Product Ranking, it's a product that needs no introduction. We think it's safe to say that Apple got us all in their chokehold (and we're not complaining!)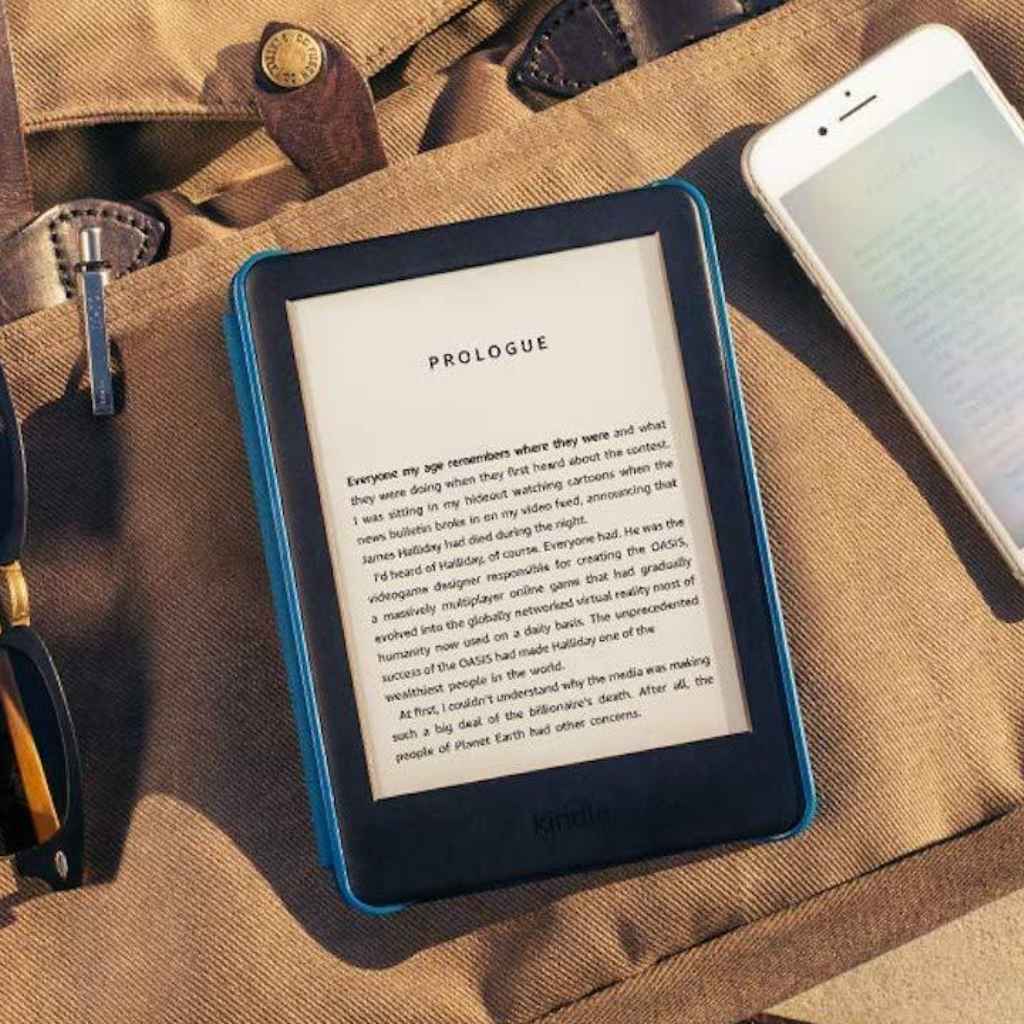 【Top 2】Amazon Kindle Paperwhite
To every reader out there! Kindle Paperwhite is our holy grail! The 6.8-inch, 300ppi high-resolution displays sharp and beautiful characters like a paper book. The matte E-ink screen is 10% brighter at the maximum setting than the previous model, and it has paper-like readability that suppresses reflection even in bright sunlight.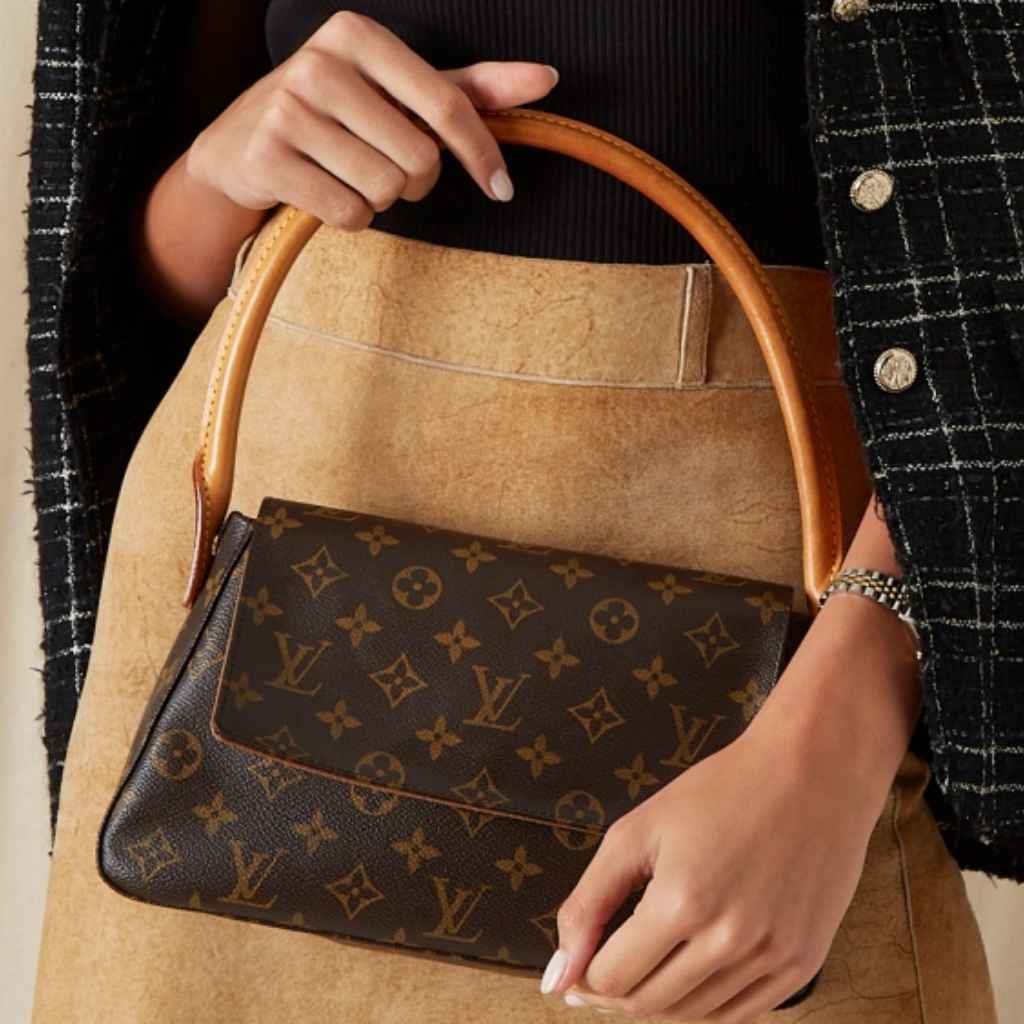 【Top 1】Designer Handbags
From brands like Louis Vuitton, Gucci, Chanel, YSL, Polene Paris, Coach, Hermes, and More! The Women's Most-Bought Products of 2022 were dominated by Designer Handbags! Made from sturdy materials to last long that give a good impression (and a good investment), designer handbags proved to be worthy to source abroad compare to buying them locally.