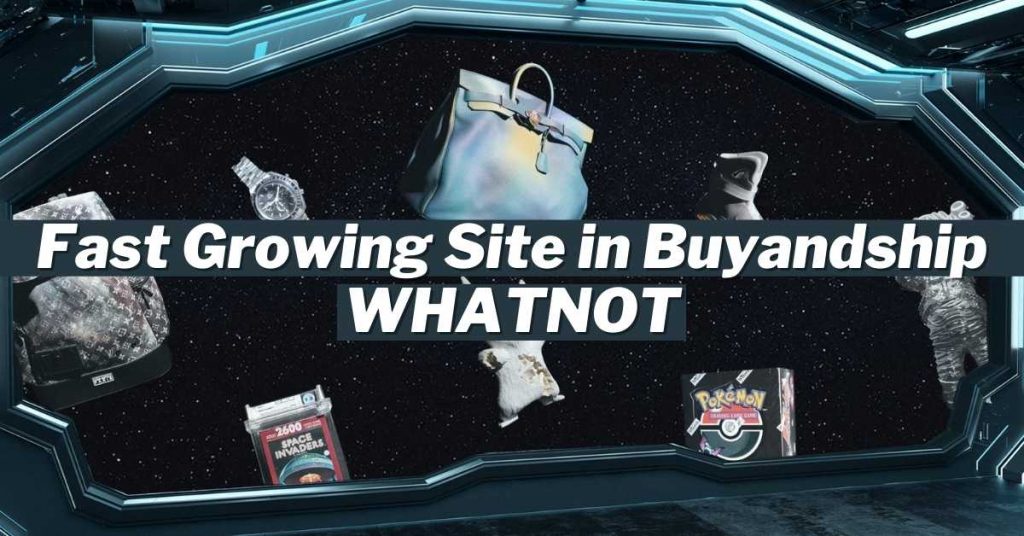 Buy, Sell, Go Live! Whatnot is an online shopping platform that makes it easy to buy, sell, and trade vintage, antique, and one-of-a-kind items. It is designed to help buyers and sellers find each other and build a community of like-minded shoppers. The platform connects buyers and sellers from all over the world and helps them transact securely. Ranked as one of Buyandship's 2022 Top Shopping Sites, discover categories and products you can find from this promising live-stream shopping craze!
Explore These Categories at Whatnot!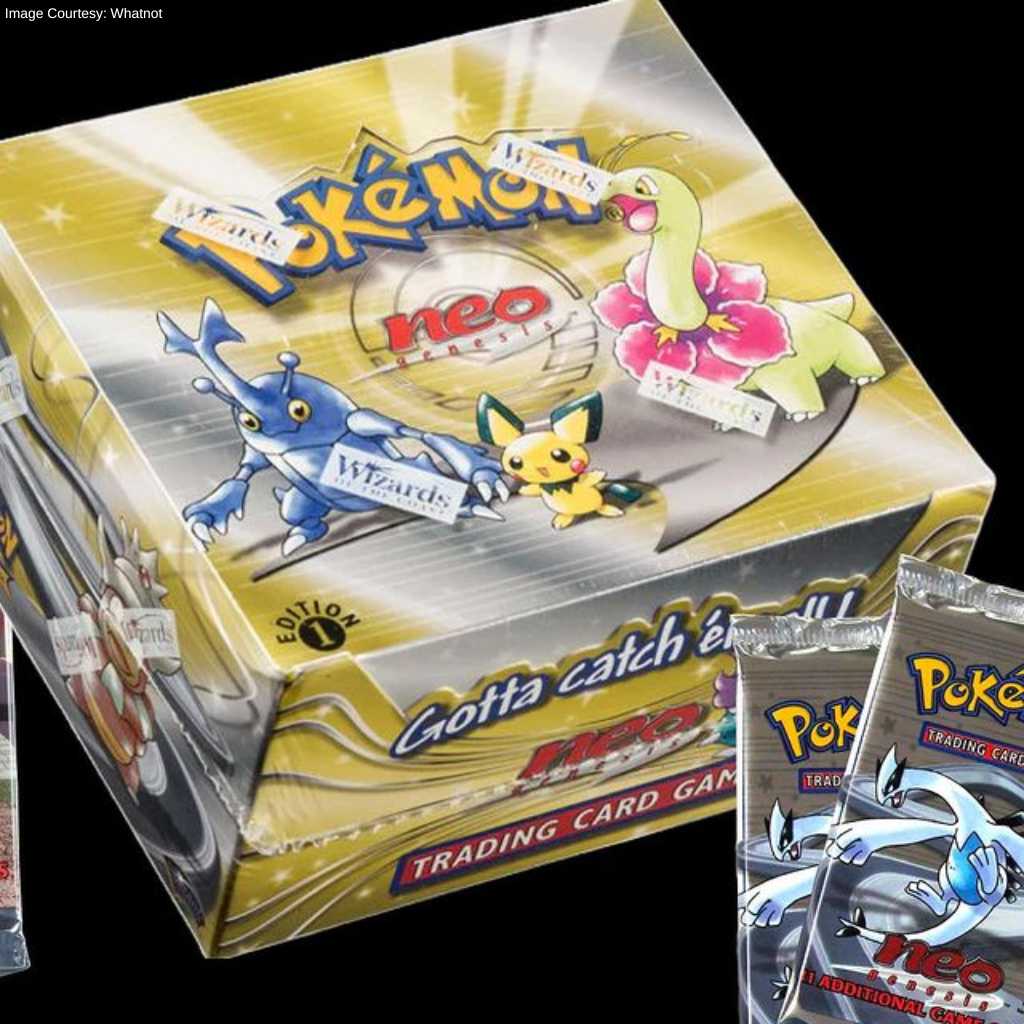 Trading Card Games
Whether it's Pokemon, Magic: The Gathering, Dragon Ball, Yu-Gi-Oh!, or any other TCG collectibles, find around 8853 live streams about Trading Card Games at Whatnot and score rare items and more!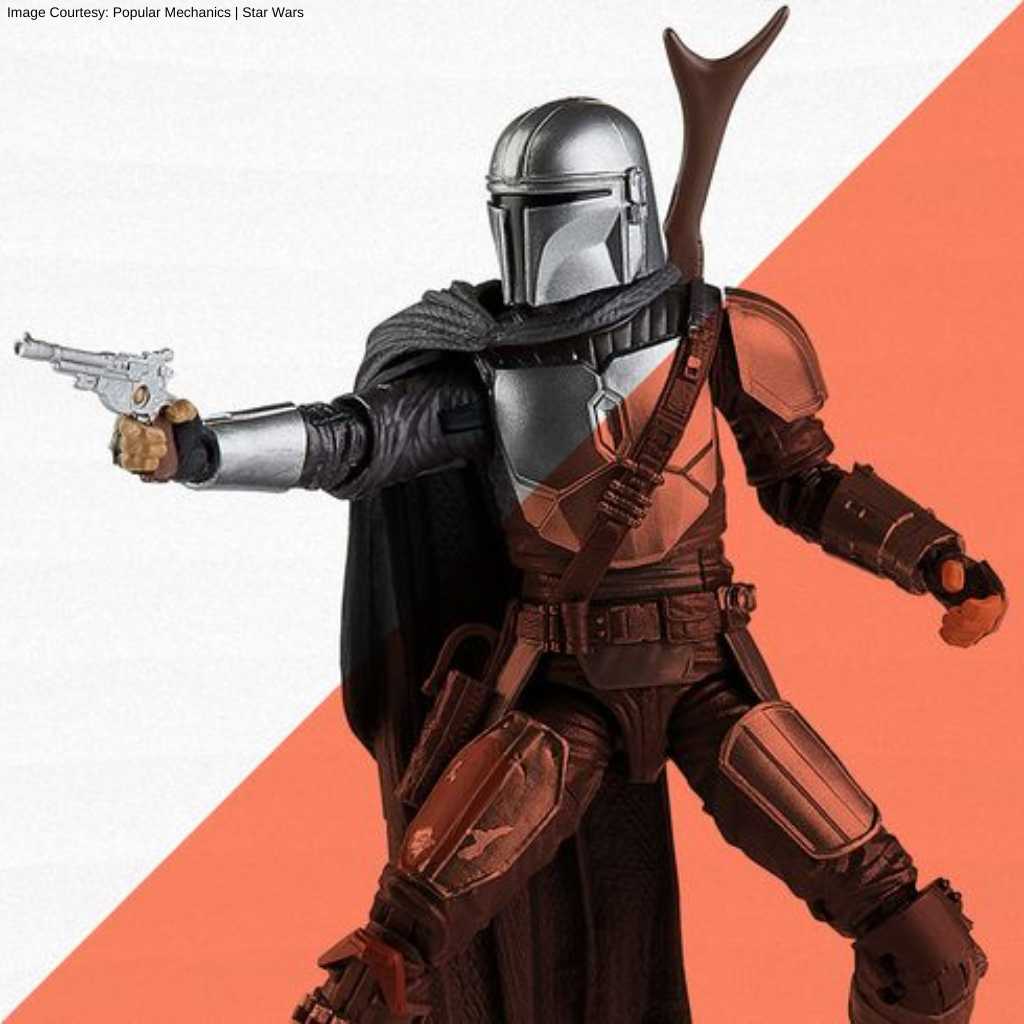 Action Figures
Collectors, unite! Whatnot houses around 563 live streams about Action Figures where you can find collectibles from different categories like Marvel, Star Wars, Transformers, Anime, DC, TMNT, GI Joe, and More!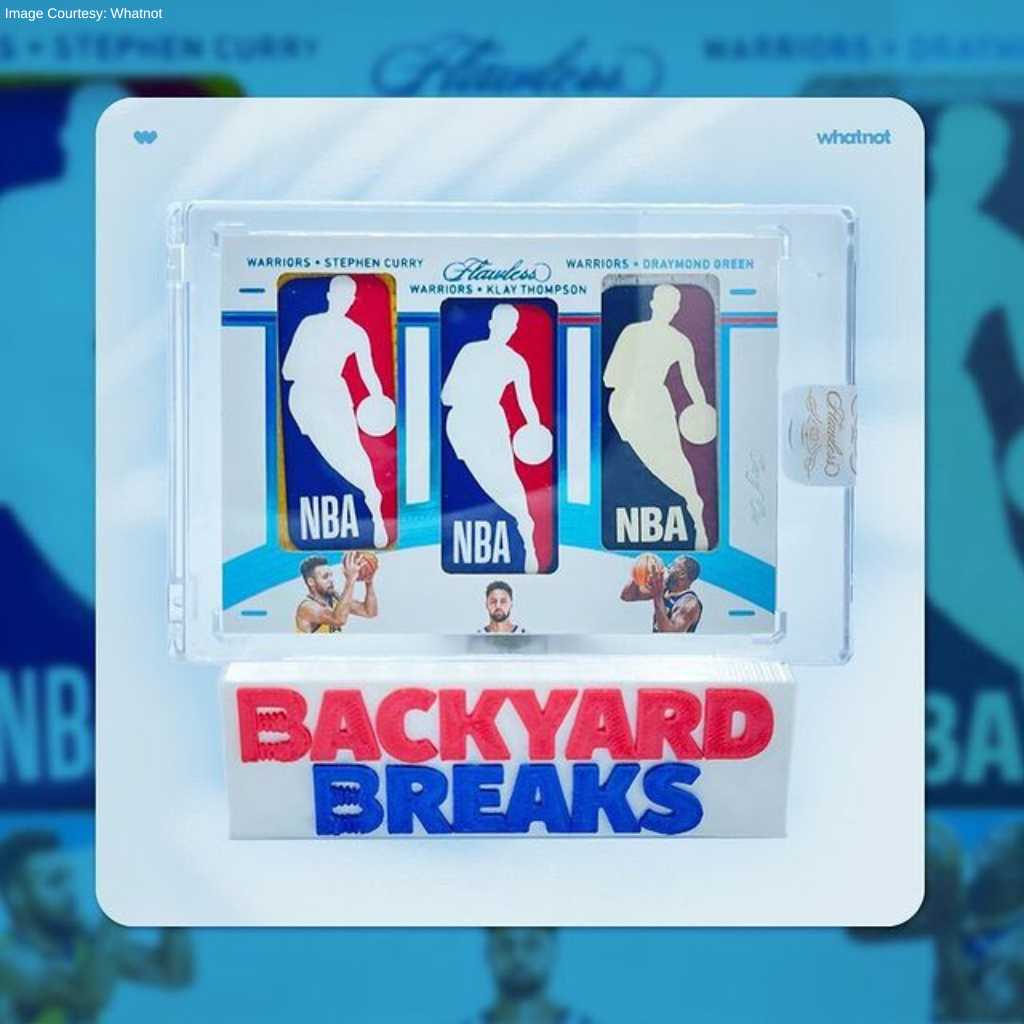 Sports Cards
Sports cards have been popular since the late 1800s and are still widely collected today. Whether it's Football cards, Basketball cards, Baseball cards, Soccer cards, or something else~ you'll surely find something you like on the 6,076 Whatnot live streams about the Sports category.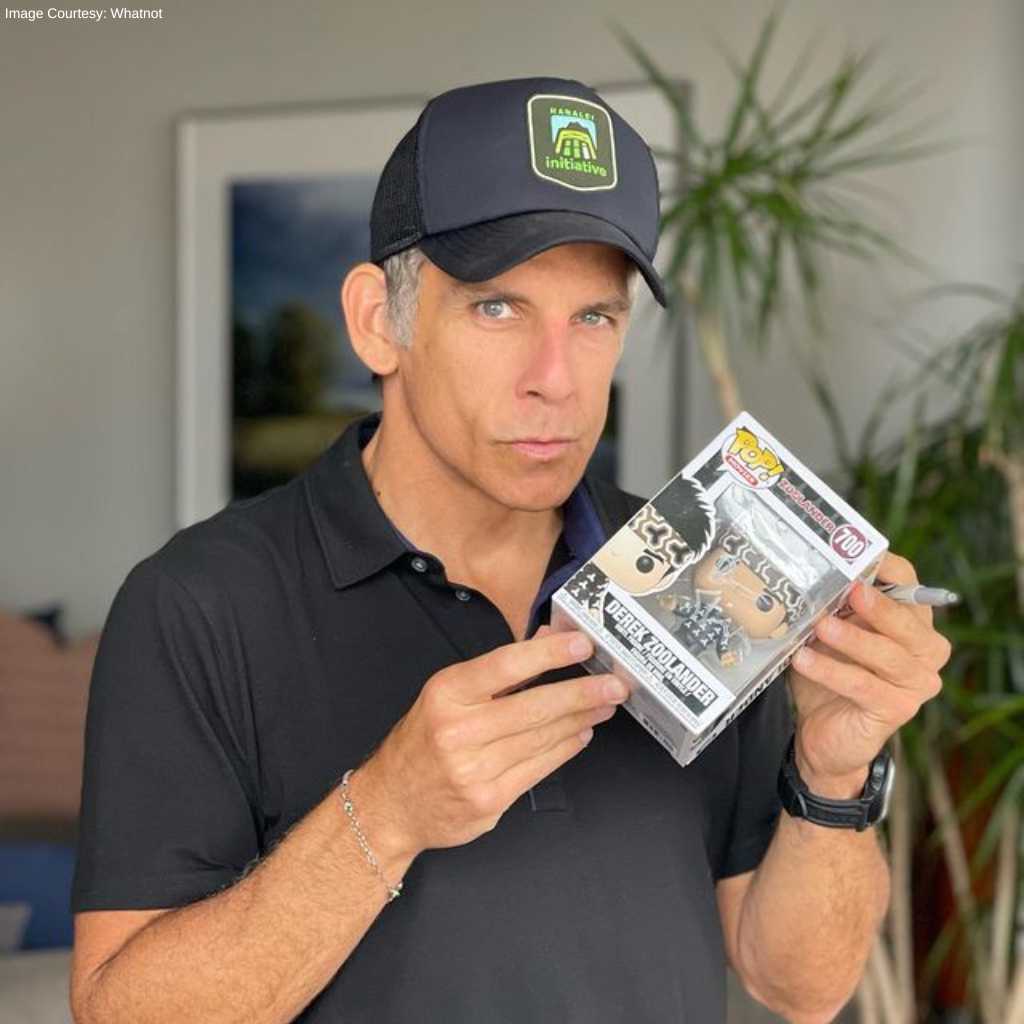 Toys & Collectibles
Shop an addition to your collection or gift your kids, nephews, and nieces nice toys this 2023! Discover a wide variety of Funko, LEGO, Diecast Cars, Plush, Dolls, Designer Toys, Dungeons & Dragons RPG, and more at over 4,000 live streams about Toys!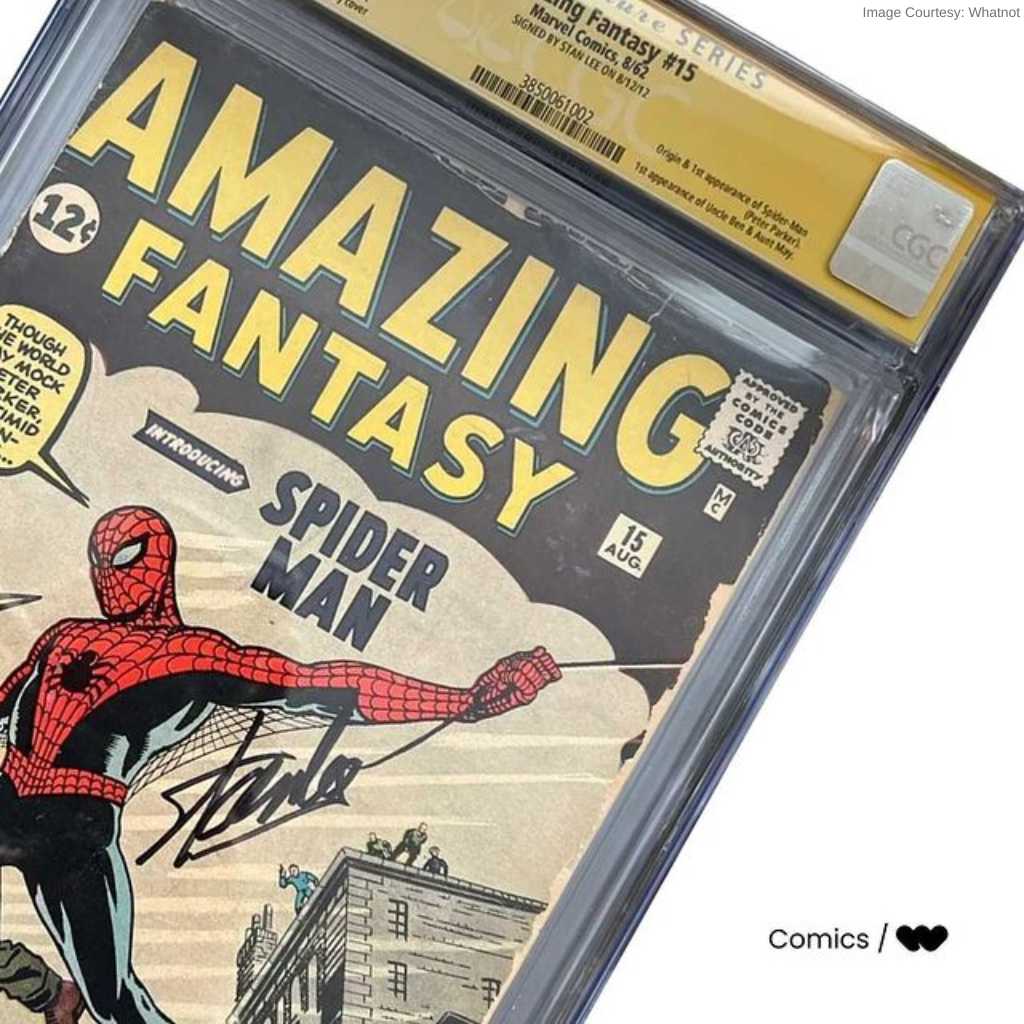 Comics & Manga
Discover the latest releases and explore classic favorites with Whatnot's wide collection of comics and manga. From graphic novels to modern-age comics, find something you love at around 2,771 live streams about Comics & Manga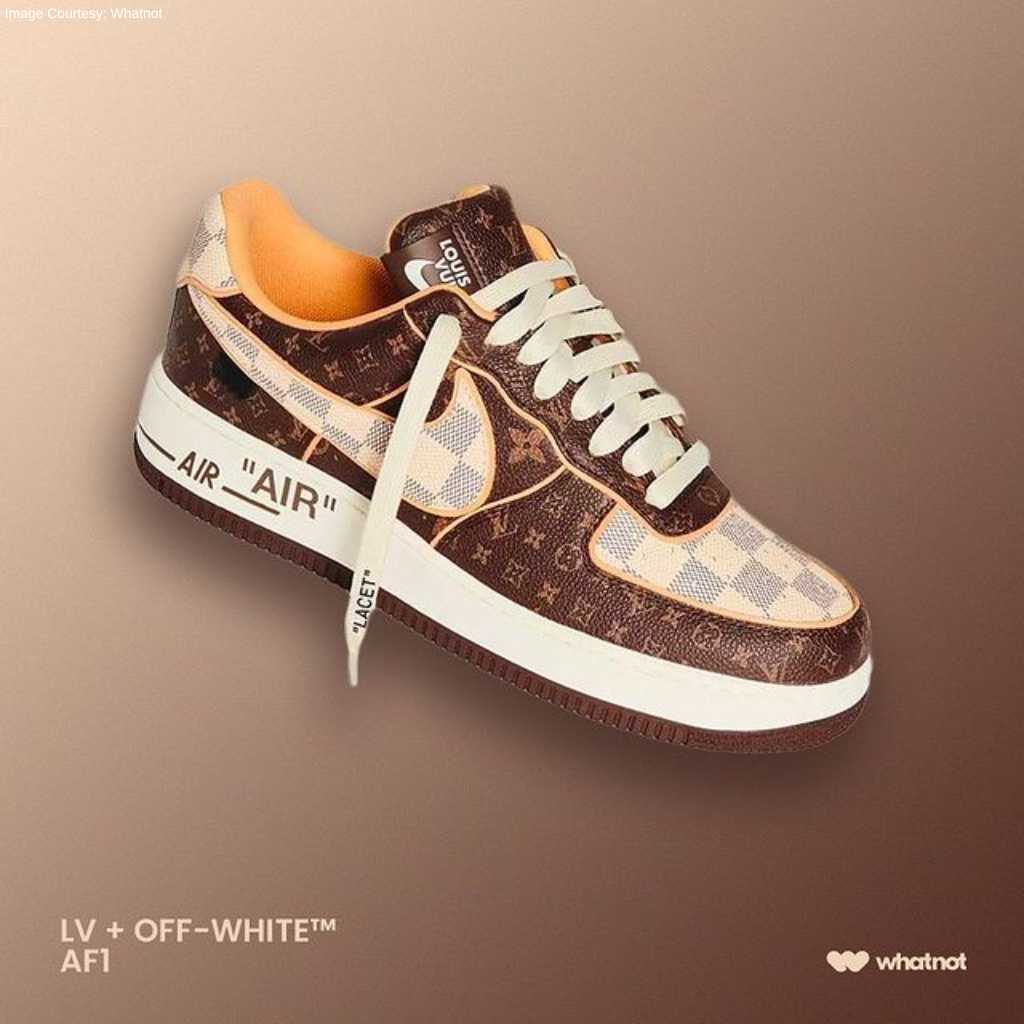 Sneakers & Streetwear
Aside from toys and entertainment collectibles, Whatnot also houses a wide selection of Sneakers and Streetwear! With over 1,000 live streams, discover apparel from your favorite brands like Jordans, Fear of God, Supreme, A Bathing Ape, Adidas, New Era Caps, and more!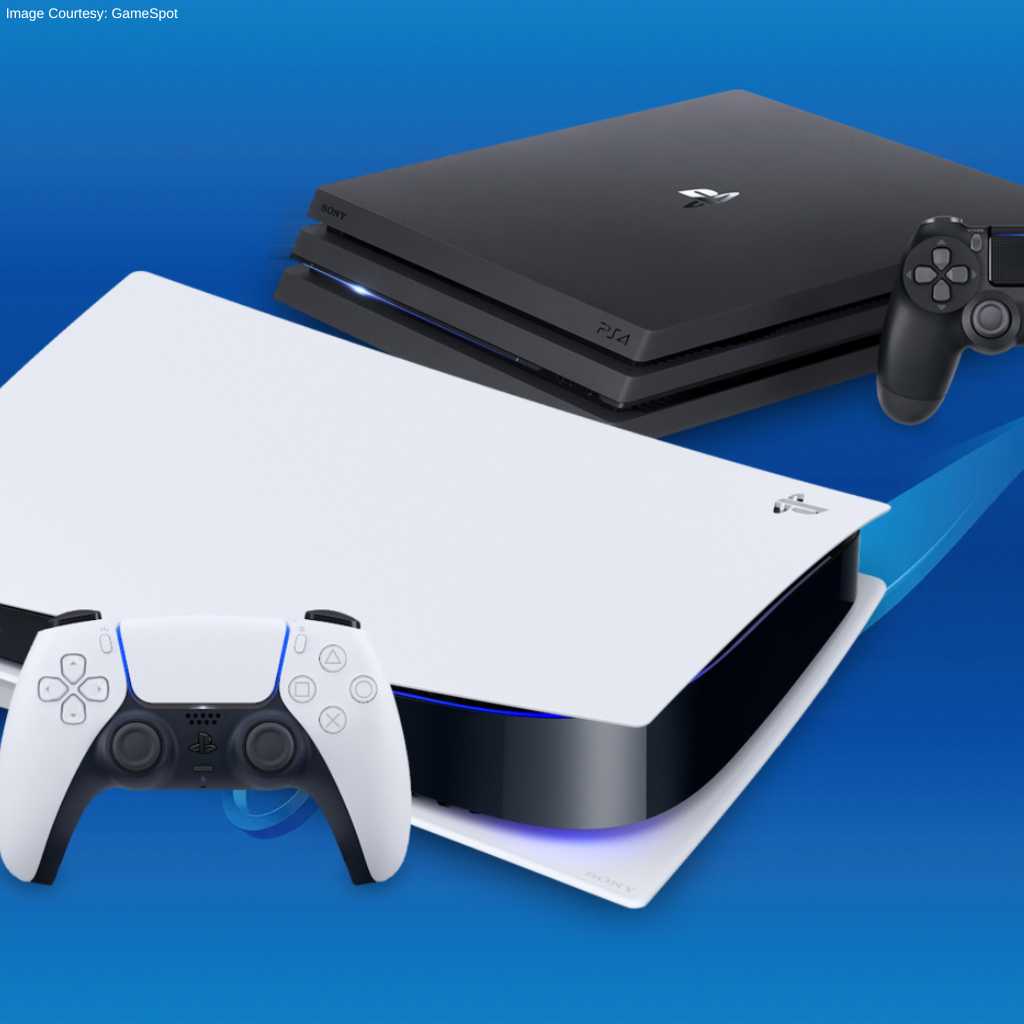 Electronics
Another unexpected category you can shop at Whatnot is Electronics! Shop Apple, Sony Playstation, Beats, Bose, Samsung, and more tech brands at 57 Whatnot's electronic live streams!