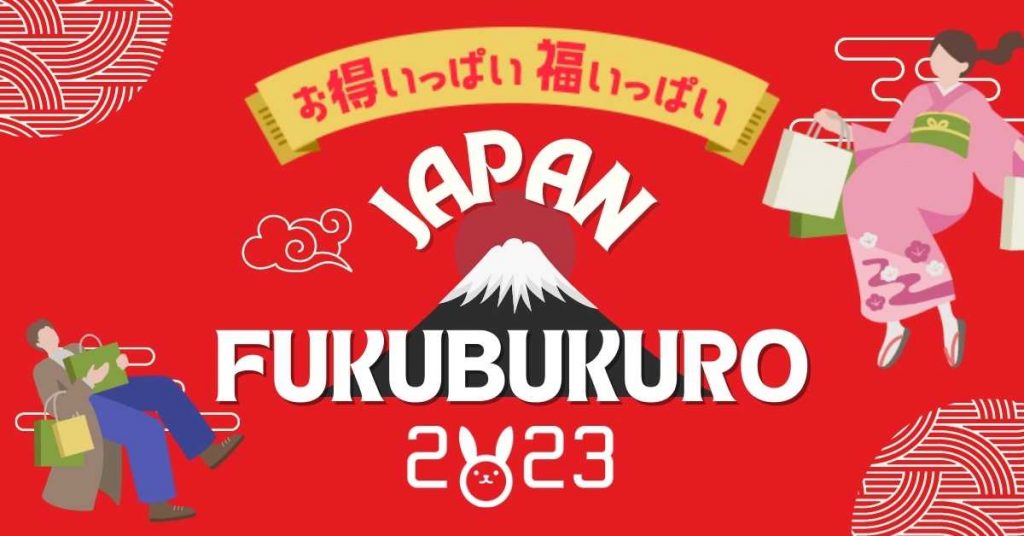 Aside from Amazon Japan, Rakuten is another Japanese website that is loved by Buyandship members. It sells a wide variety of lucky bags, from clothes, shoes, and skincare to electronics. You're in for a treat this year as major retailers like Crocs, Disney, Louis Vuitton, Logitech, and more are offering the BEST Lucky Bags selection we've seen yet! Check out our favorites below~
What is Fukubukuro?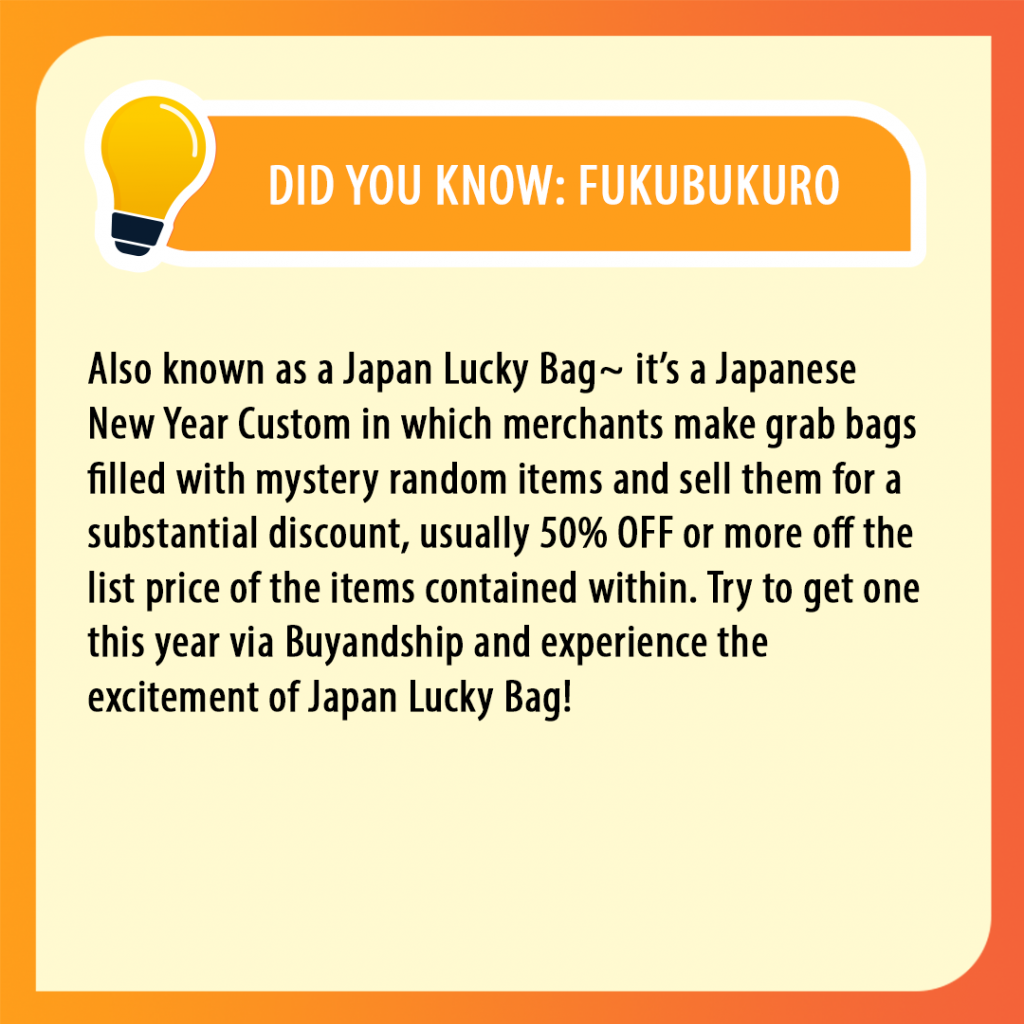 Shop These Best-selling Rakuten Japanese Lucky Bags 2023
New Year's sale and lucky bag feature at Rakuten Ichiba! Discover the best-selling lucky bags filled with popular items for a lower price!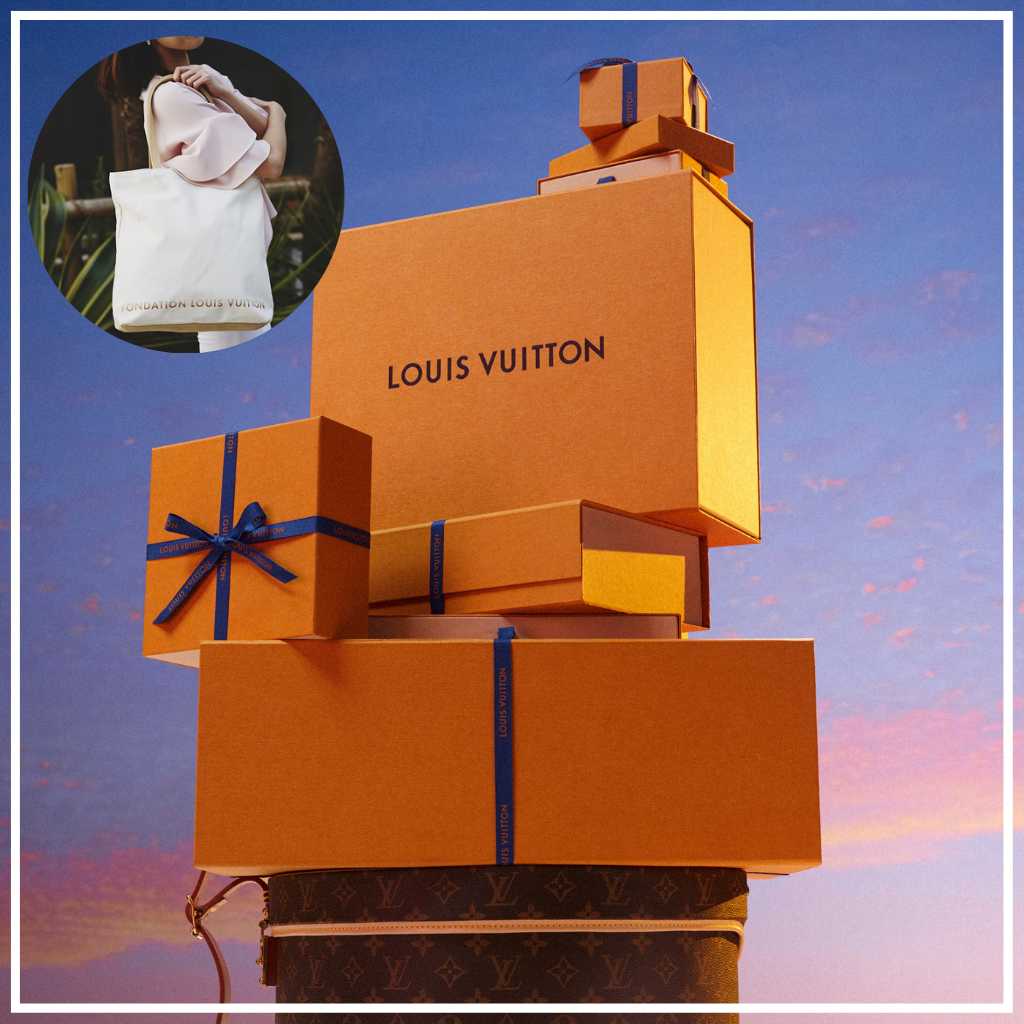 Louis Vuitton Museum Tote Bag 2023 Lucky Bag
This Lucky Bag includes a set of limited tote bags and pouches sold only at the Louis Vuitton Foundation Museum in Paris. It has a simple design with only the FONDATION LOUIS VUITTON logo which makes it a versatile piece to use every day.
Rakuten Japan Price: PHP 6,465.25 (JPY 15,290)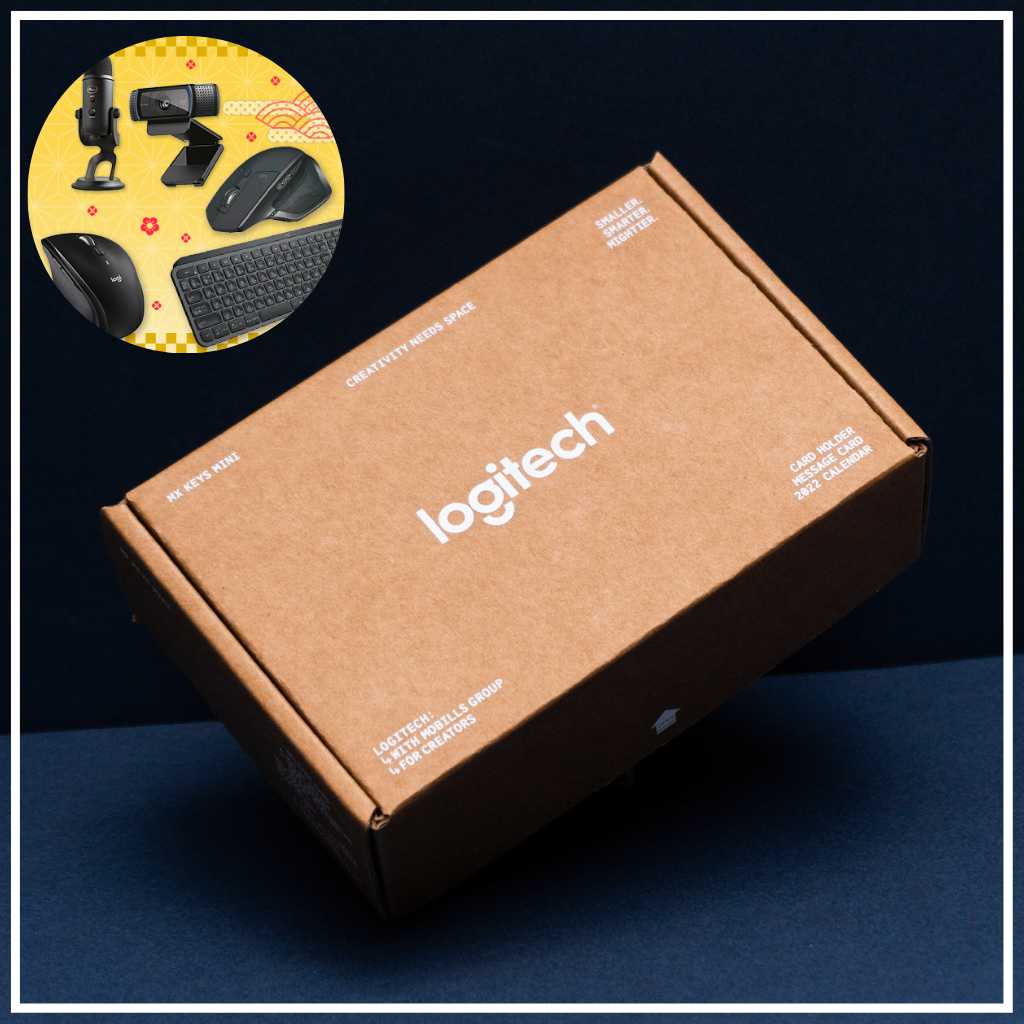 Logitech 2023 Lucky Bag
Whether it's for a work-from-home setup or a gaming setup, find the perfect Logitech 2023 Lucky Bag for a lower price exclusively sold on Rakuten Japan!
Rakuten Japan Price: PHP 1,416.52 – PHP 13,057.36 (From JPY 3,350 to JPY 30,880)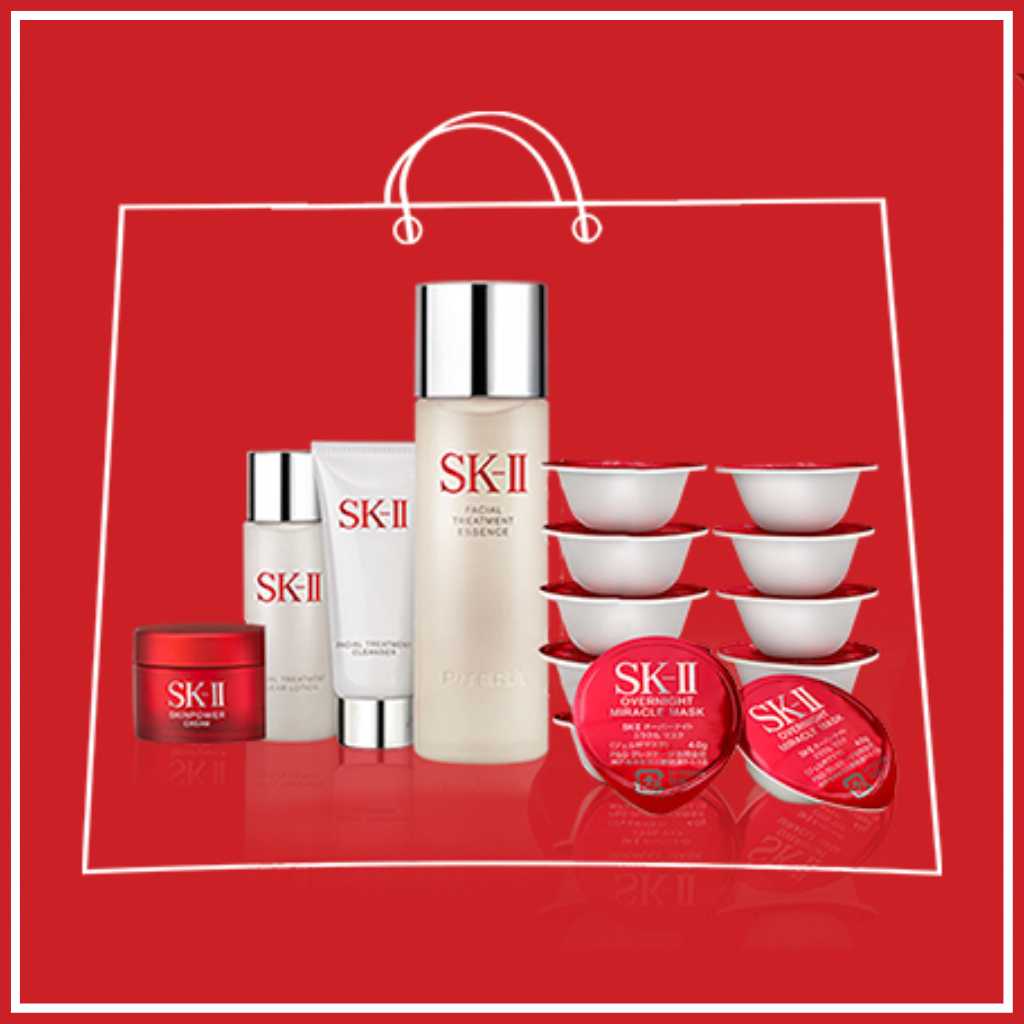 SK-II Beauty Set 2023 Lucky Bag
For clear and transparent skin 2023! Discover your daily skincare routine with SK-II Beauty Lucky Bags! With the brand's secret ingredient PITERA, these sets fight the appearance of uneven skin and dark spots, making your skin look firmer and younger.
Rakuten Japan Price: PHP 4604.75 – PHP 13814.25 (From JPY 10,890 to JPY 32,670)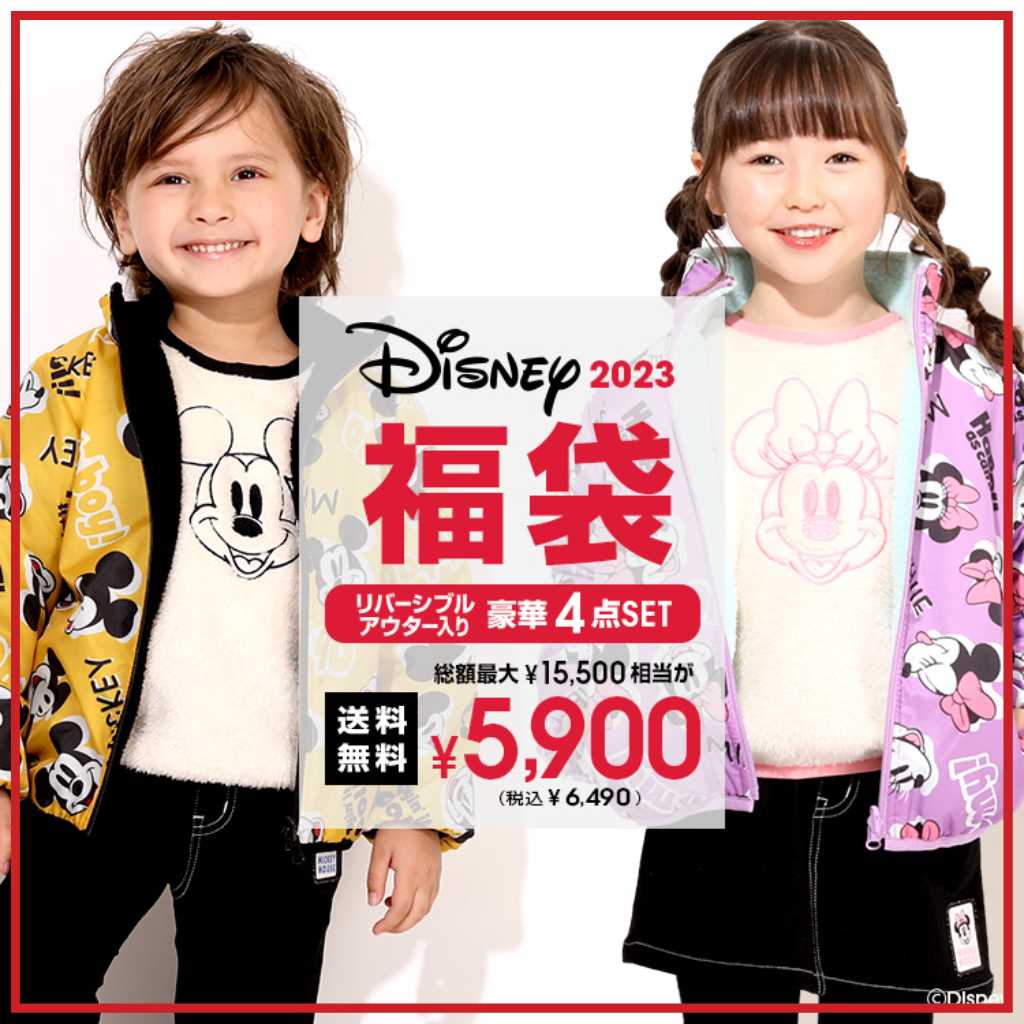 Disney 2023 Lucky Bag
From Kid's Apparel to Snacks and Kitchen Goods, you're in for a surprise with the Disney 2023 Lucky Bags Collection! Score limited-edition Disney Merch for less than its retail price and enjoy the goodies for you and for your kids!
Rakuten Japan Price: PHP 456.67 – PHP 2,744.24 (From JPY 1,080 to JPY 6,490)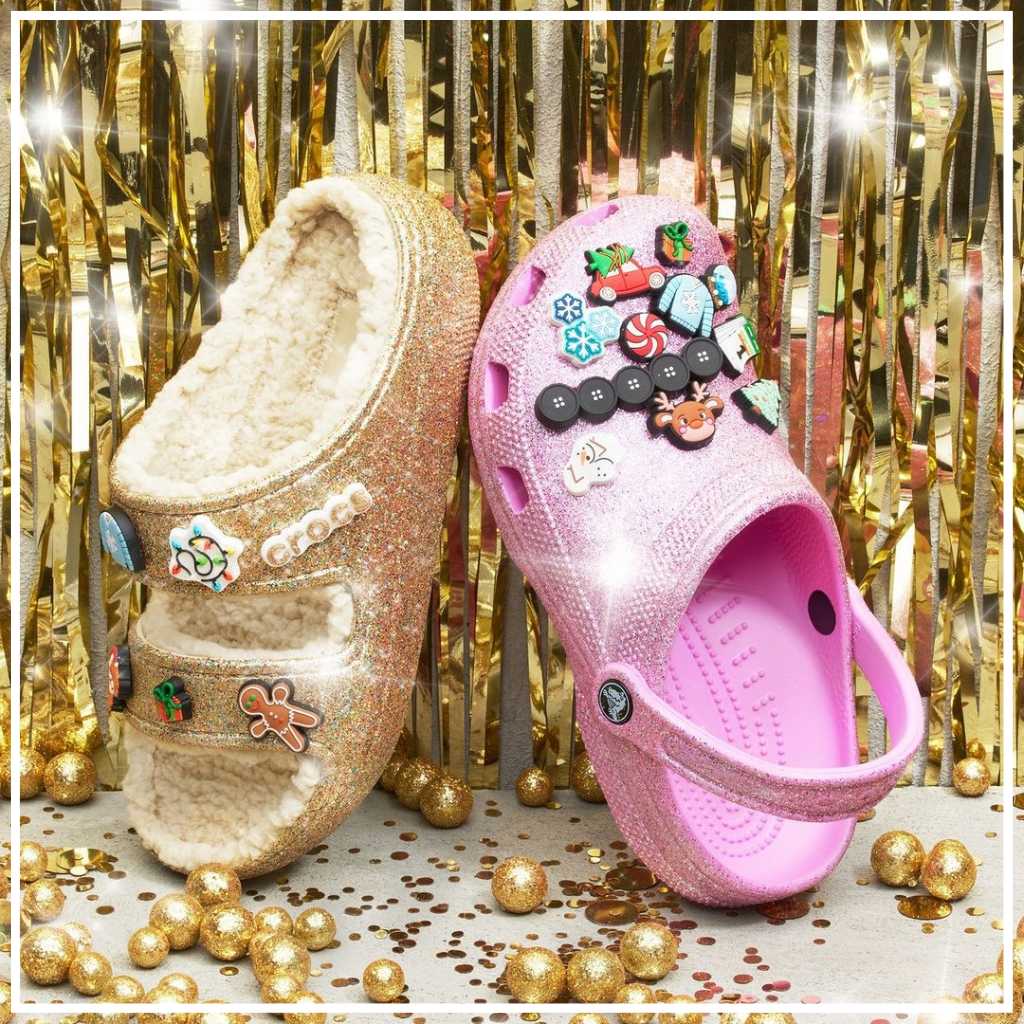 Crocs 2023 Lucky Bag
Crocs are restocking their 2023 Lucky Bag, both at the Japan official site and Rakuten's Crocs flagship store! They released a 5-piece set Lucky Bag for Women, Men, and Unisex, get one for yourself or get all three to gift to your friends!
Rakuten Japan Price: PHP 3,758.22 (JPY 8,888)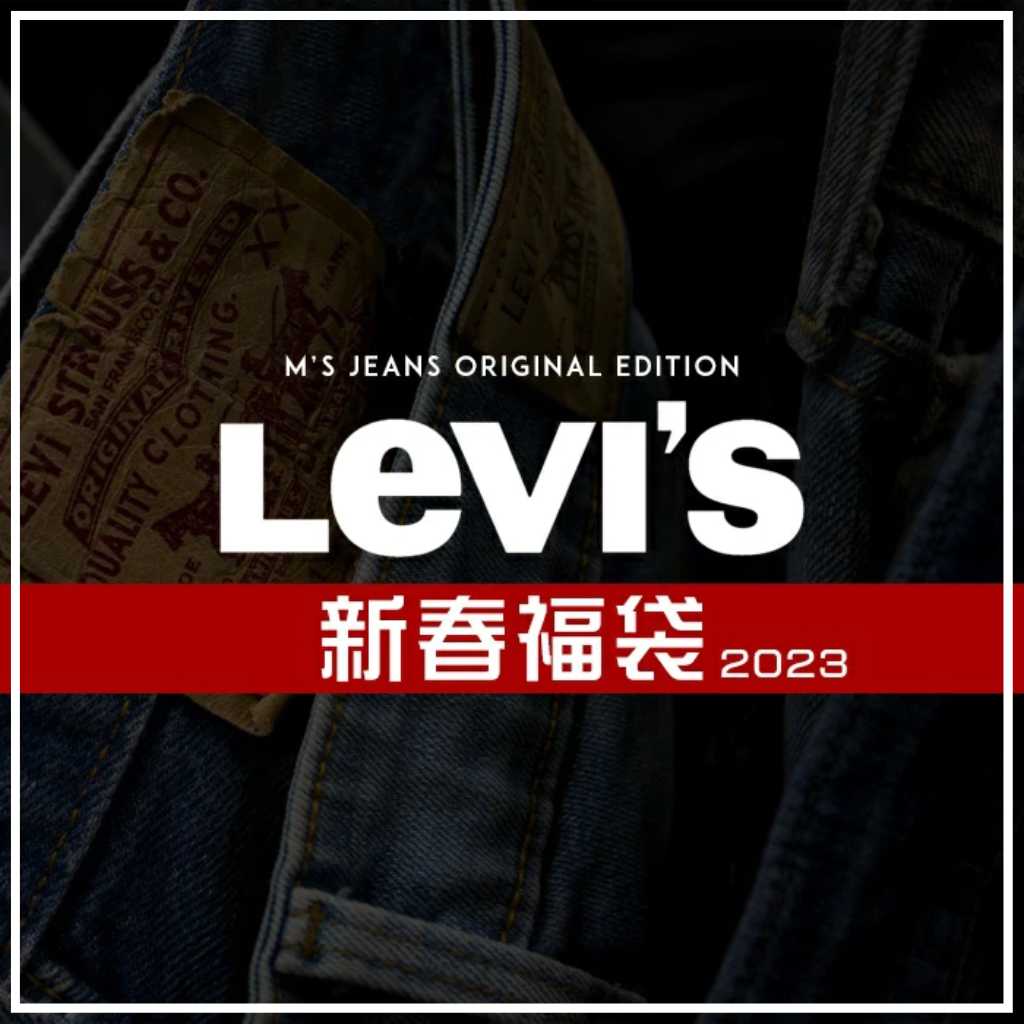 Levi's Men 2023 Lucky Bag
Known for its high-quality casualwear, this is your chance to score authentic Levi's for a lower price! You can either get outerwear, a sweatshirt, Hoodie, T-shirt, or entirely something else!
Rakuten Japan Price: PHP 6,976.89 (JPY 16,500)