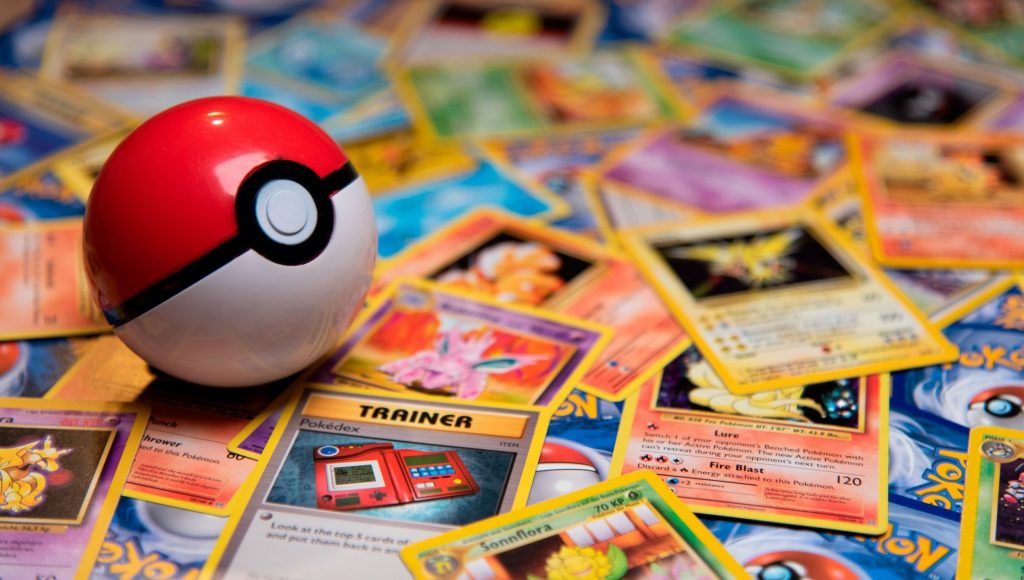 There's an undeniable rising interest in trading card games (TCG), especially when it comes to Pokemon trading card games. More people are hunting for not just new collections, but also rare and hard-to-find cards. Aside from Pokemon, TCGs on Digimon, Vanguard, One Piece, Yu-Gi-Oh! trading cards, and even virtual cards like Steam's Dota 2 trading cards. are also popular among Buyandship Members. However, not all trading cards are available in the Philippines, or if they do, it's relatively more expensive locally compared to the prices abroad.
We gathered the 5 best reputable sites for you to easily shop from via Buyandship Philippines! Whether you're new to TCG or an experienced TCG collector, we've included a little guide for you to get to know your Pokemon cards! Don't forget to shop Pokemon card sleeves to store your trading card collections safely!
Table of Contents:
► Q&A: Get to Know Your Pokemon Trading Cards
► 5 Best Places to Shop for Trading Cards
Q&A: Get to Know Your Pokemon Trading Cards
How to Check My Pokemon Card Type, Energy Type?
Browse the Pokemon TCG Card Database where you can find any Pokemon cards! You can filter and search based on card type, energy, rarity, expansion, and more.
How to Estimate the Rarity of Pokemon Cards?
Each card has different "pull rates" to determine its rarity. Symbols shown on a card can give you an estimate of rarity. E.g., a circle means Common which doesn't cost a lot, while cards with a diamond are Uncommon. If there's a star, that Pokemon card is rare.
What Are the Types of Pokemon TCG Cards?
► Booster Packs
Contains approx. 10 random cards in a set. It's a quick way to gather random cards but you won't know the cards until you've unwrapped the metallic packaging!
► Theme Decks
Ideal for beginners as it usually contains a rulebook, playmat, coin, and a complete 60-card deck.
► Trainer Kits
Similar to theme decks, it's ideal for beginners. It contains 2 x 30 card half decks which are perfect for two people to start the game!
► Boxes/Collections
Ideal for experienced collectors or players. Usually, they contain a promotional ultra-rare card which many are excited to get, with a variety of booster packs.
► Elite Trainer Box
Ideal for more experienced players. It's a "boost" for competitive players which contains approx. 8 booster packs, card sleeves, energy cards of each type, dice, a die, and a player's guide.
► Tins/Chests
A metal tin for gimmick purposes only. It usually contains random pieces of Pokemon merchandise with an ultra-rare card.
Best Places to Buy Trading Cards Online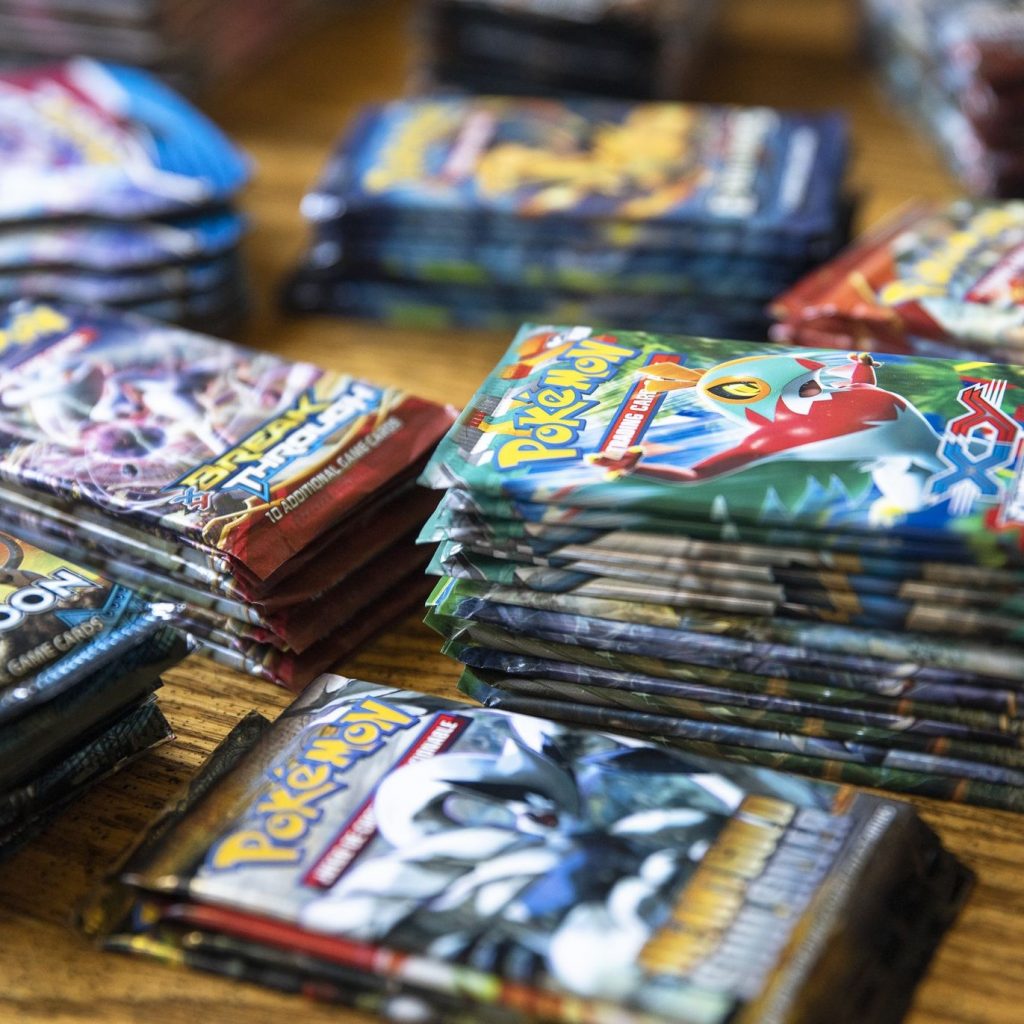 EB Games AU
You can get your hands on the latest drops of your favorite trading cards here! It stocks a wide range of Pokemon card packs, limited Pokemon GX cards, Digimon, Yu-Gi-Oh cards, and more!
Editor's Pick : Pokemon Eevee Evolutions Premium Collection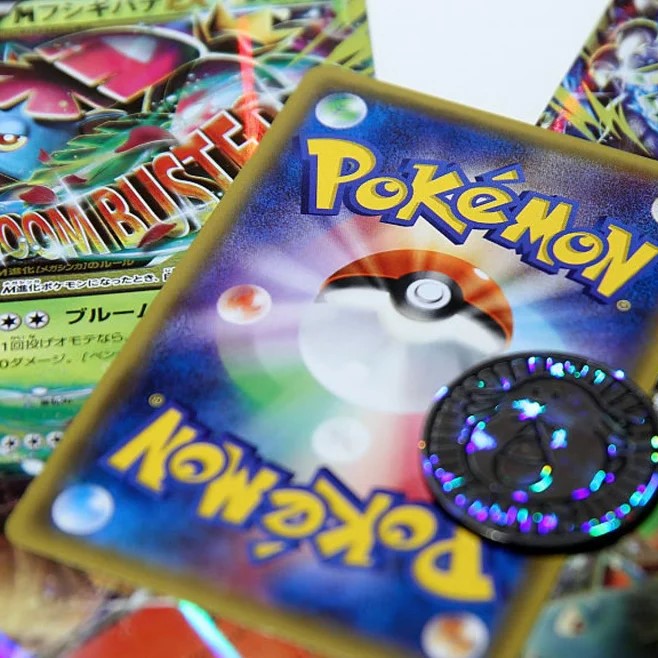 Pokemon Center US
Official store to buy original Pokemon TCG trading cards! From Booster Packs, Battle and Theme Decks, to Elite Trainer Boxes, you can find special edition trading cards from Pokemon Center!
Editor's Pick : Pokemon Sword & Shield-Lost Origin Elite Trainer Box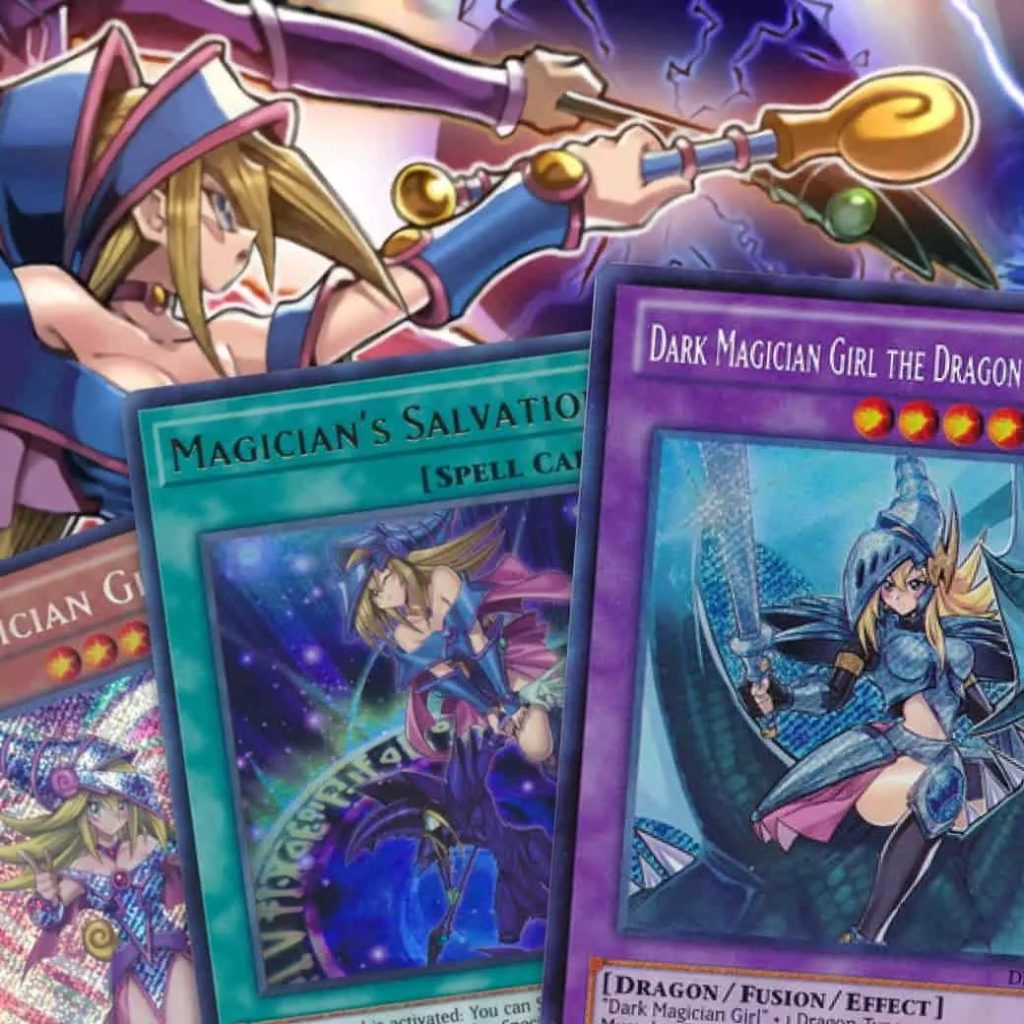 TCGplayer US
A large site for all sorts of trading cards, ranging from Magic, Yu-Gi-Oh, Dragon Ball, Digimon, One Piece, and more! It stocks rare to super rare TCGs here including special booster cards.
Editor's Pick : Digimon TCG Special Booster – Tai Kamiya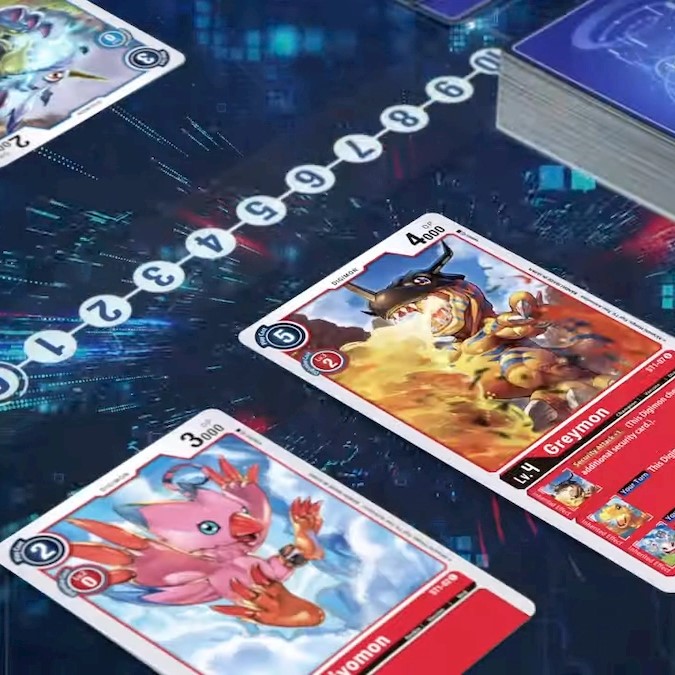 Target US
Did you know that Target is also a great site to get collectible trading cards at low prices? You can find trading cards of Pokemon, Star Wars, Dragon Ball, and Yu-Gi-Oh!
💡 Tips : Remember to use our Los Angeles warehouse address for all your orders from Target!
Editor's Pick : Yu-Gi-Oh! 2022 Tin of The Pharaoh's Gods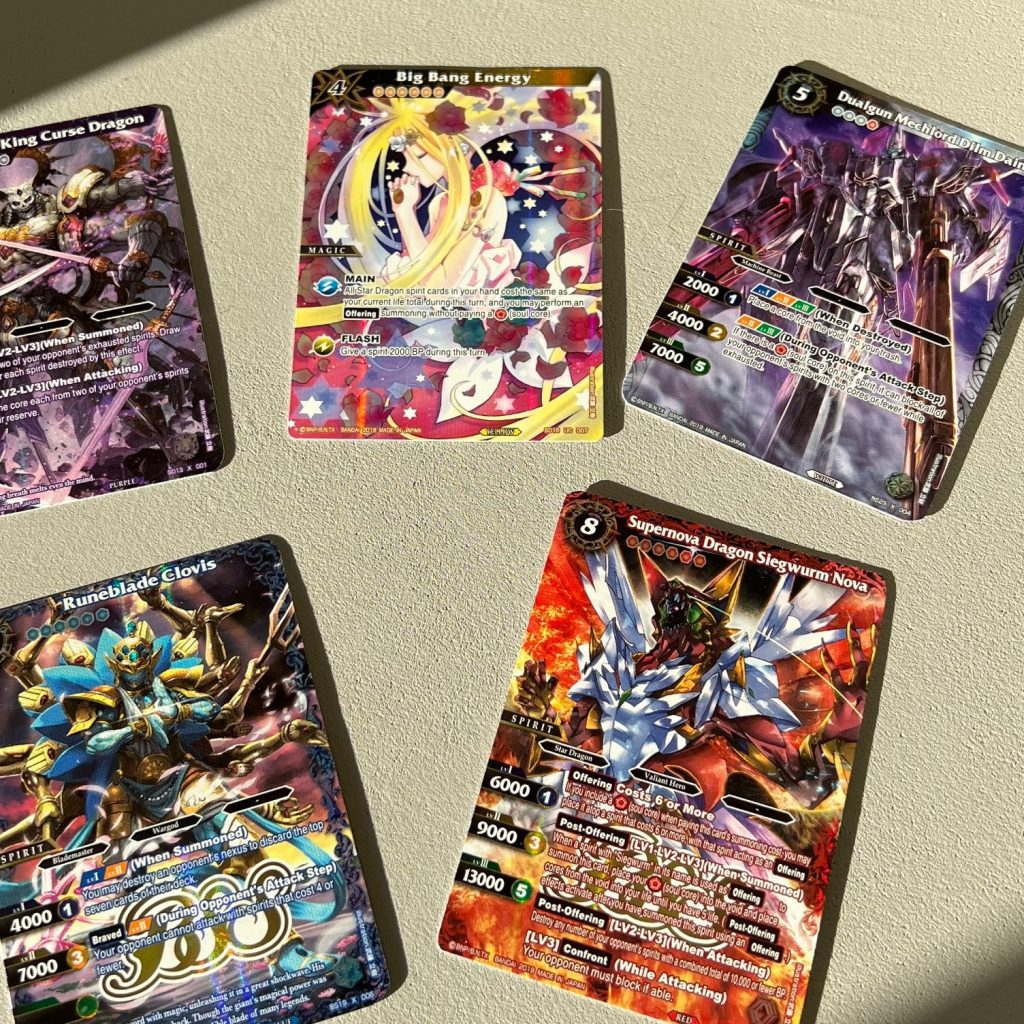 Game Nerdz US
Apart from popular trading card games from Pokemon, Digimon, One Piece, Battle Spirits Saga, the site has TCG accessories for sale such as deck boxes and card sleeves!
Editor's Pick : Pokemon Shining Fates – Pikachu V Collection