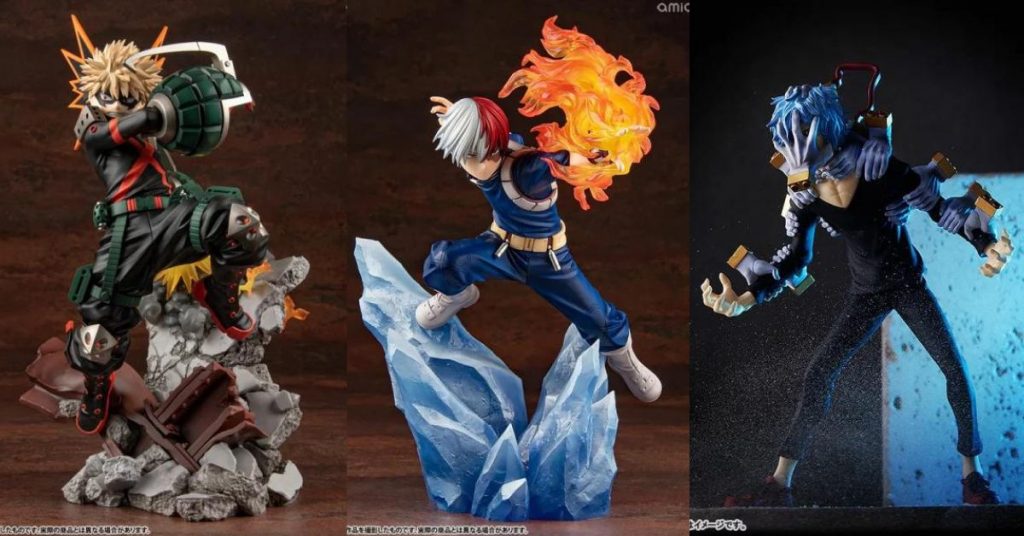 Calling all fans of Japanese sub-culture like Japanese anime, games, and comics! As you may already know, Japan is the top place to shop for original copies of comic books, character merchandise, action figures, character-themed clothing like T-shirts, and more. If you're not sure where to shop for anime merch online, there's a wide selection of anime figures on AmiAmi straight from Rakuten Japan! It's the largest online figure/hobby store in Japan where you can find popular anime merch from Naruto, SpyxFamily, My Hero Academia, Fate/Stay Night, and more on AmiAmi Japan!
You don't need to rely on buying agents – shop directly on AmiAmi online and ship to Buyandship's Japan warehouse to save on shipping fees! We also include a step-by-step shopping tutorial on how to shop for your favorite anime merch on AmiAmi and ship to the Philippines hassle-free!
Table of Contents:

► Popular Anime Merch You Can Buy from AmiAmi
► Step-by-step Tutorial: How to Register as a Rakuten Member
► Step-by-step Tutorial: How to Shop on Rakuten Japan
What Can You Buy from AmiAmi?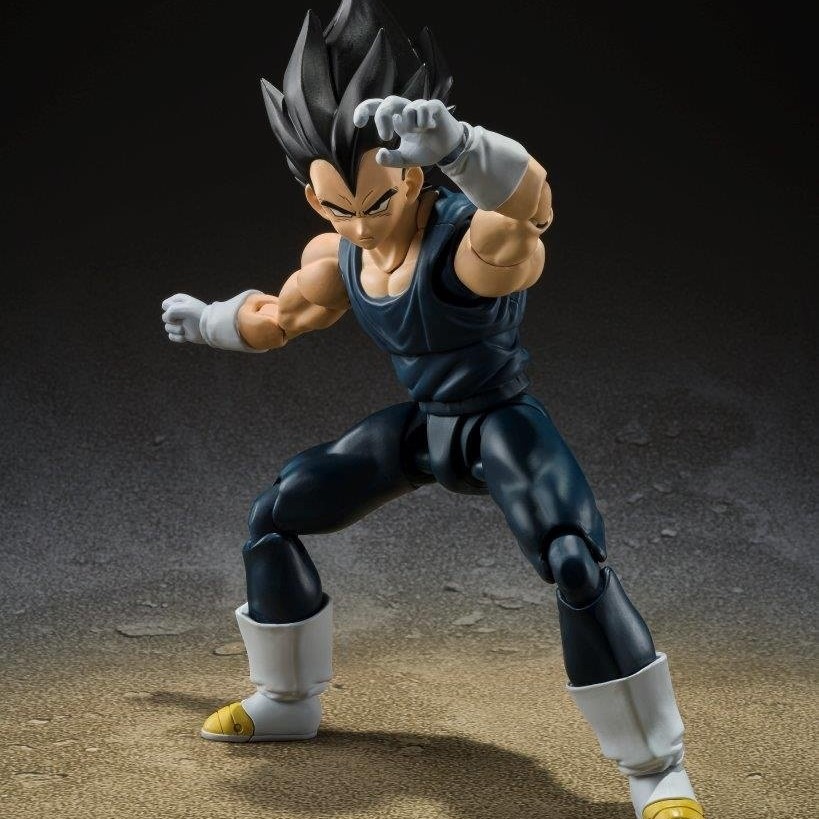 S.H.Figuarts
S.H.Figuarts is one of the most popular collections from Bandai, which features a wide variety of action figures from popular anime, video games, and cartoon series such as Dragon Ball Z, One Piece, Sailor Moon, and SPYxFamily!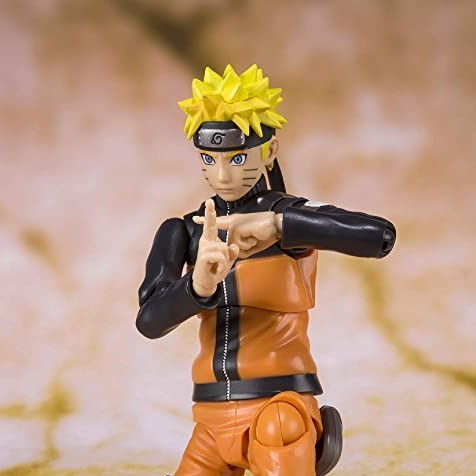 Naruto
A popular Japanese manga series featuring Naruto Uzumaki, a young ninja seeking recognition from his peers to become the leader of his village! Shop action figures of Naruto at AmiAmi!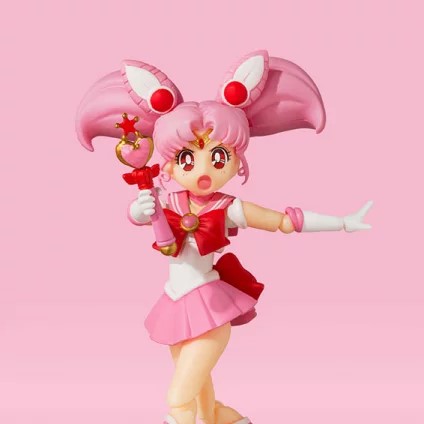 Sailor Moon
Shop figures from different Sailor Moon series including the Pretty Soldier Sailor Moon S from 3rd season!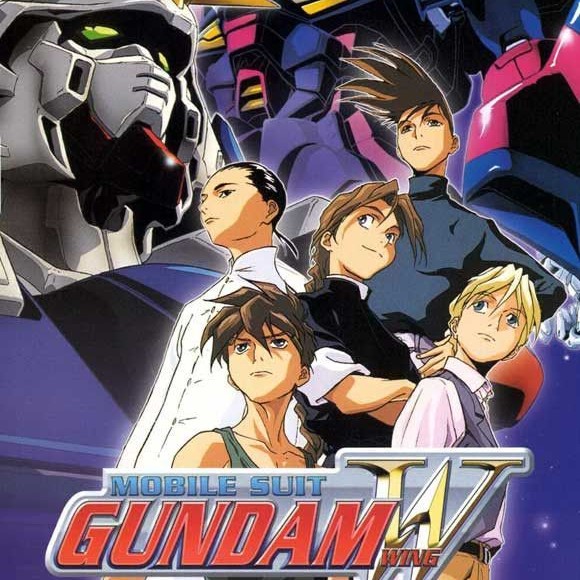 Mobile Suit Gundam
Known as First Gundam, Mobile suits were conceptualized as human-like robots that would appeal both to children and adults!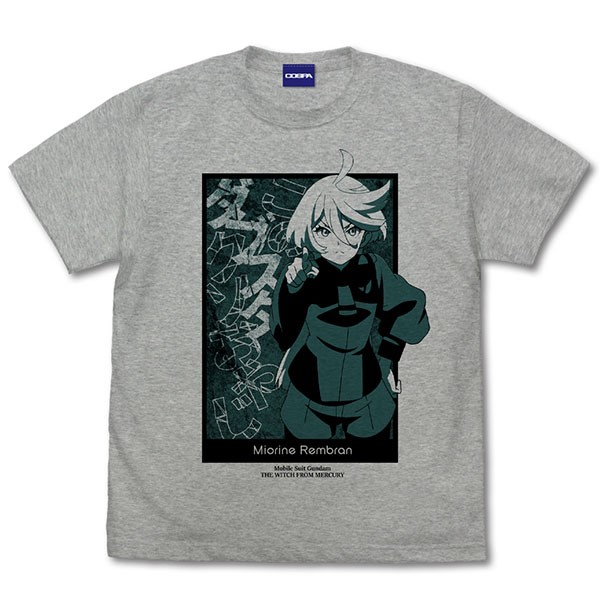 T-shirts
Shop Mobile Suit Gundam – Witch of Mercury T-shirts from AmiAmi!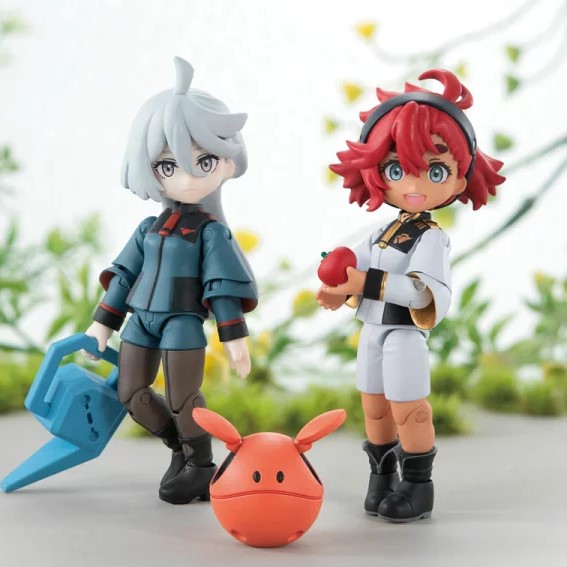 Figures
You can also shop Mobile Suit Gundam figures including the popular Aqua Shooters figure set!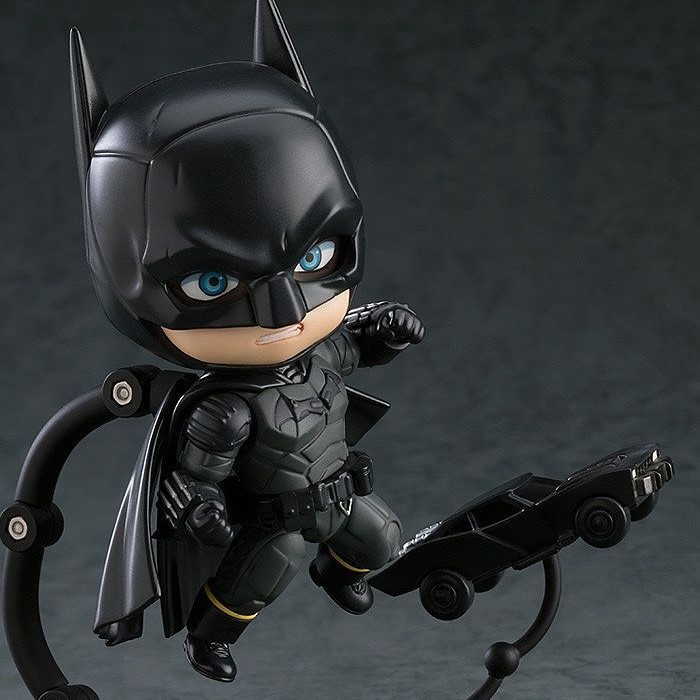 Good Smile Company
Good Smile Company is a Japanese manufacturer specializing in Nendoroid and Figma collections. You can get Nendoroid of popular anime from AmiAmi – they're palm-sized figures with a child-like, cartoon design!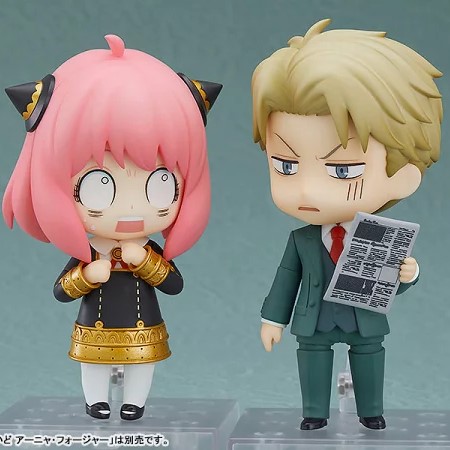 SPYxFamily
Shop SPYxFamily figures and merch from figures, stickers, posters, and more!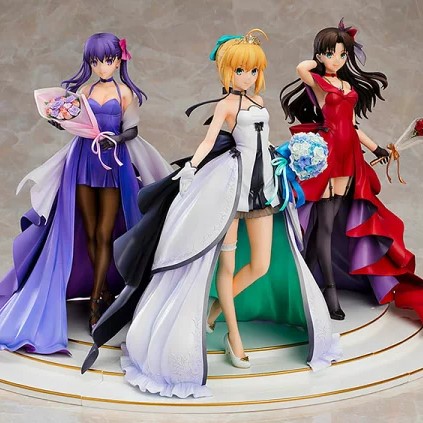 Fate/Stay Night
Shop "Fate" series merch including the 15th celebration project, featuring Sakura Matou, Rin Tohsaka, and more!
Tutorial : How to Register as a Rakuten Member?
Step 1: Visit the Registered as a Rakuten member page, and click the red button to create a new membership. You can choose "English" in the top right corner.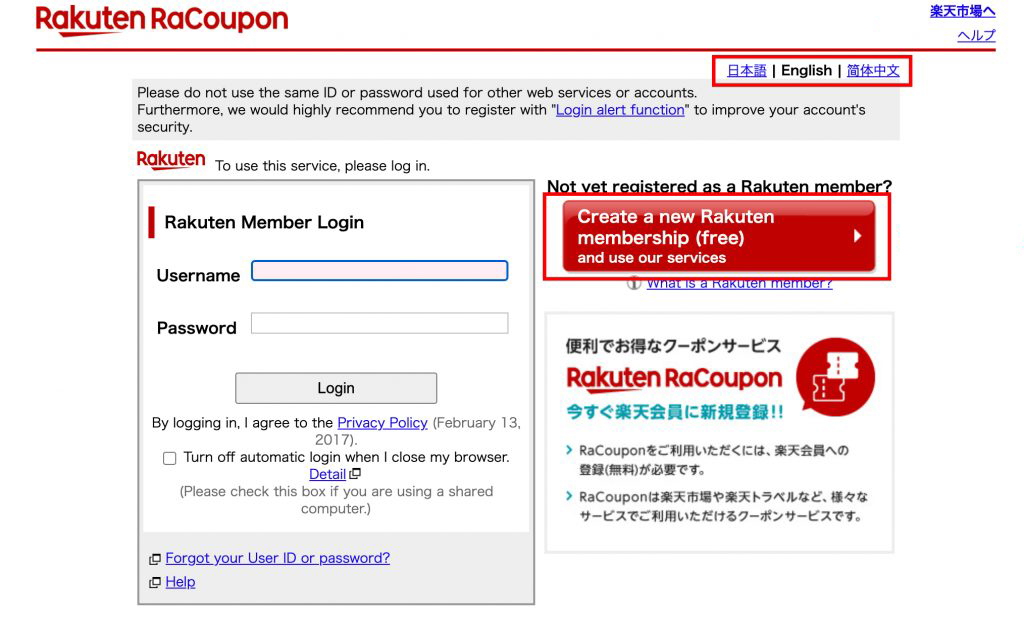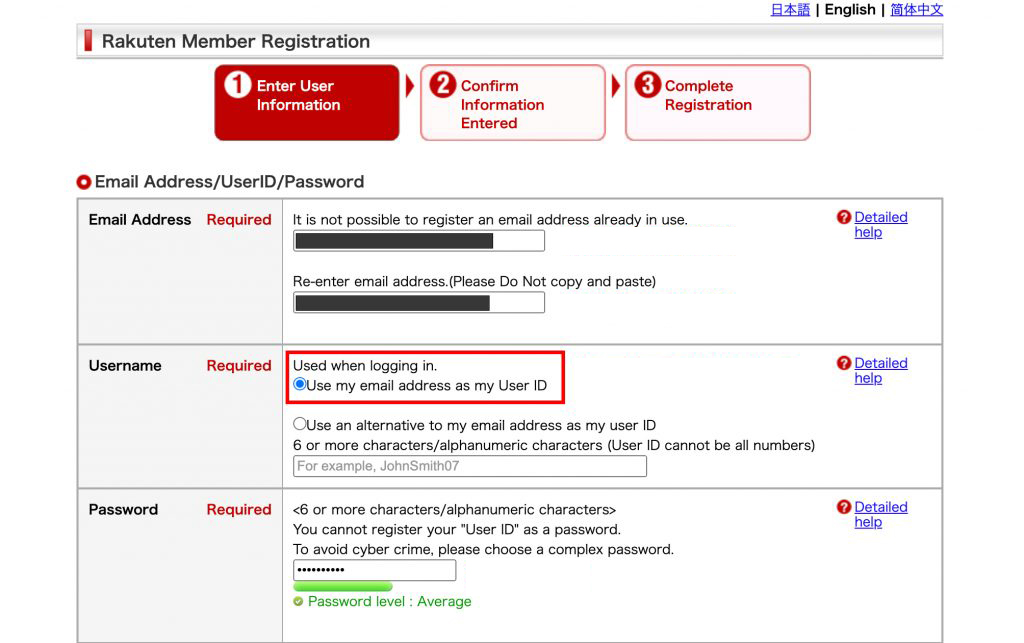 Step 2: Fill in personal details including your email address and create a password.
Note: Register an email address that you frequently use to make it easier to check on order updates!
Step 3: Please enter your real name. Your Buyandship user ID will be added at a later stage.
Click "Next Step" after you complete filling in all the information.

Step 4: Click "Register Rakuten Membership" after checking all the information is correct.
Step 5: Click "Continue using services".
Your registration is not completed yet at this stage. Follow the below steps to avoid getting banned.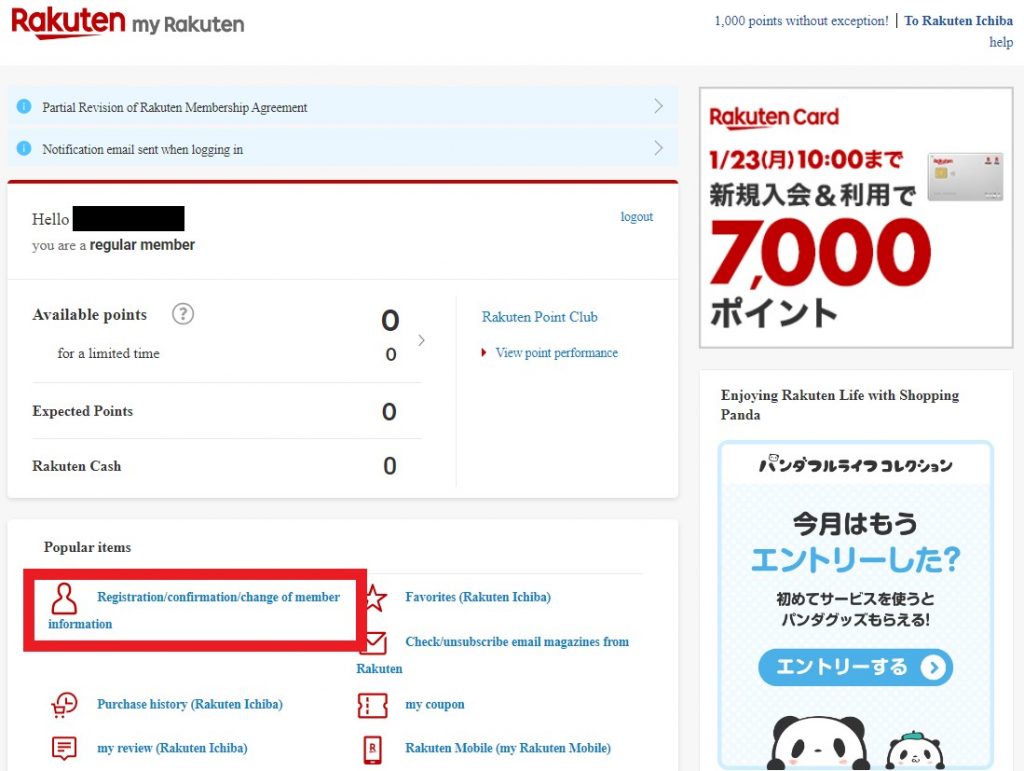 Step 7:Click "Personal Information".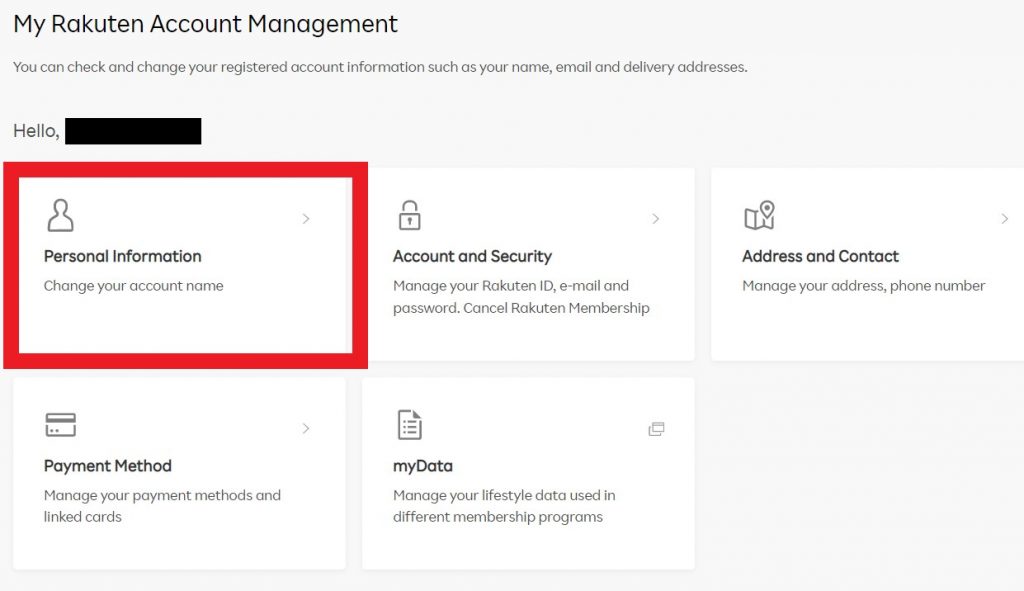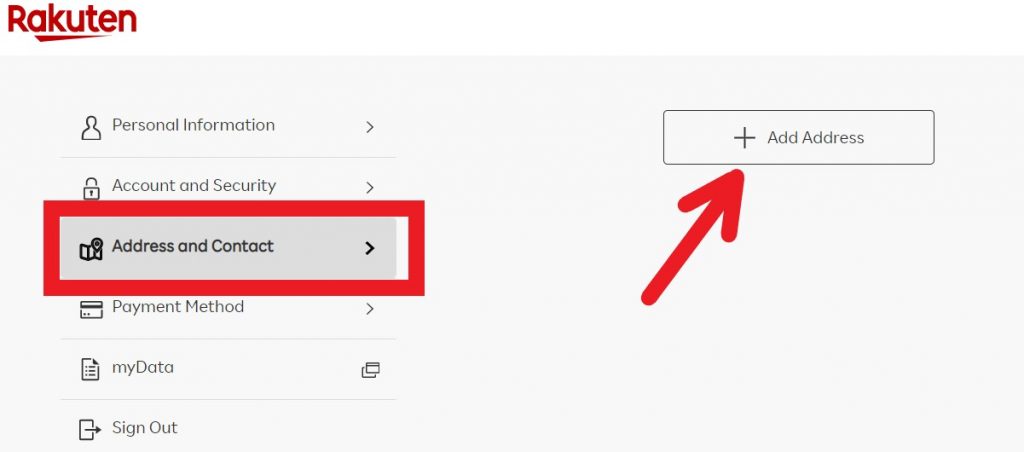 Step 8:Click "Address and Contact", then "Add Address" to add your personal address.
Step 9:Fill in your country of residence and personal address (NOT Japan address!). Click "Add" to save and proceed.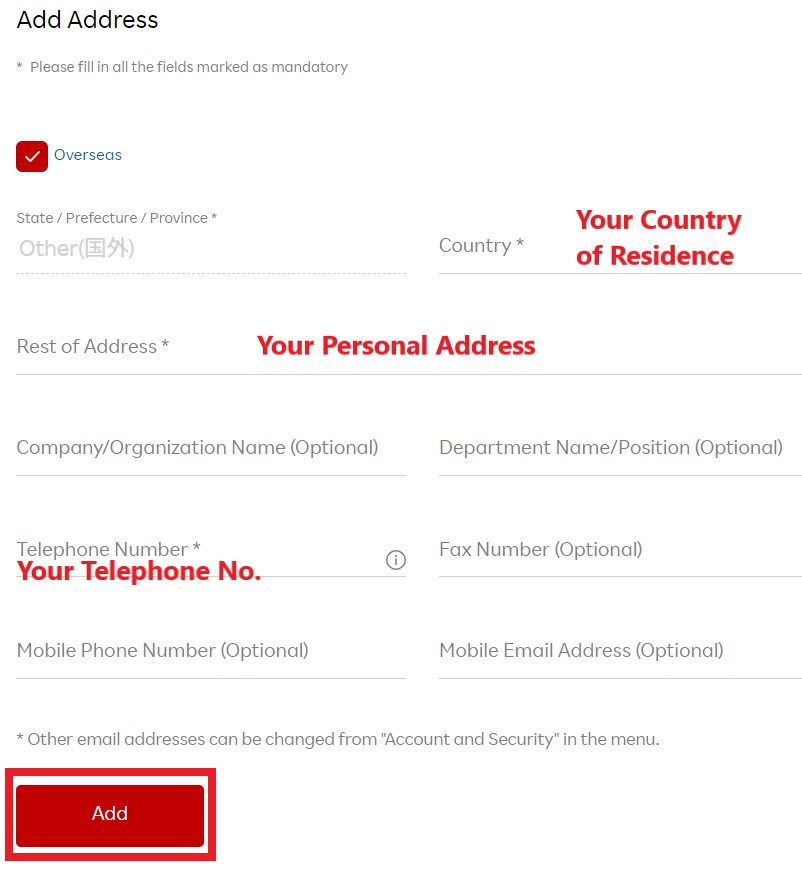 Step 10:Once you've completed registration and added your personal address, click this link here and add Buyandship's Japan warehouse address into the address book.
Step 11:Fill in the delivery address. Go to the "Overseas Warehouse Address" on your Buyandship member centre and select "Japan" to view the information about Buyandship's Japan warehouse.
Don't forget to include your Buyandship member ID with your name!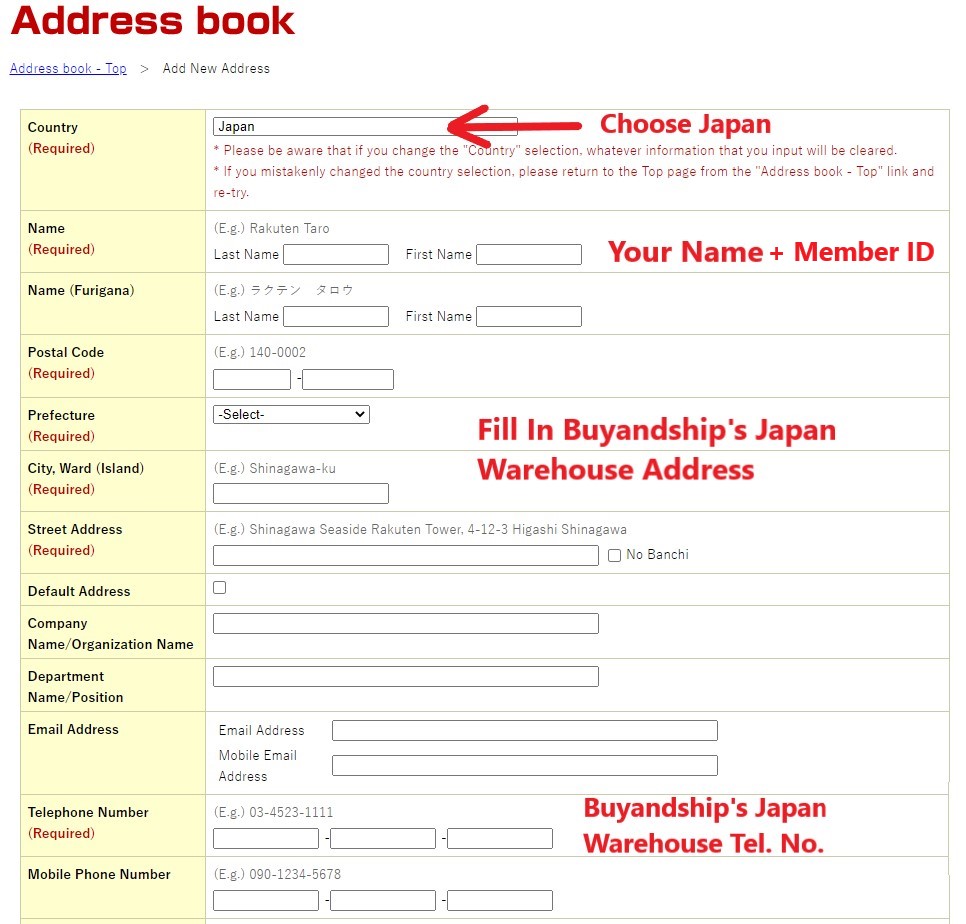 Tutorial : How to Shop on Rakuten Japan & Ship to the Philippines?
Step 1:Go to Buyandship website to log in or register as a member.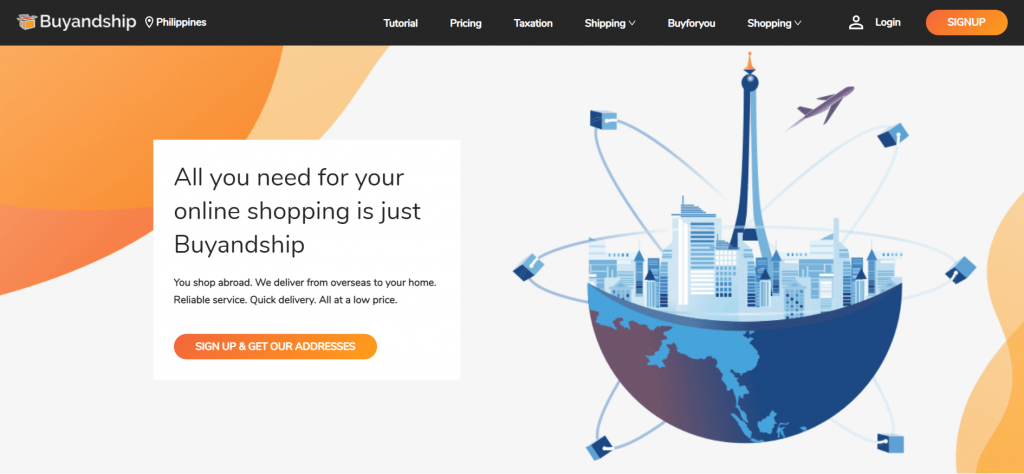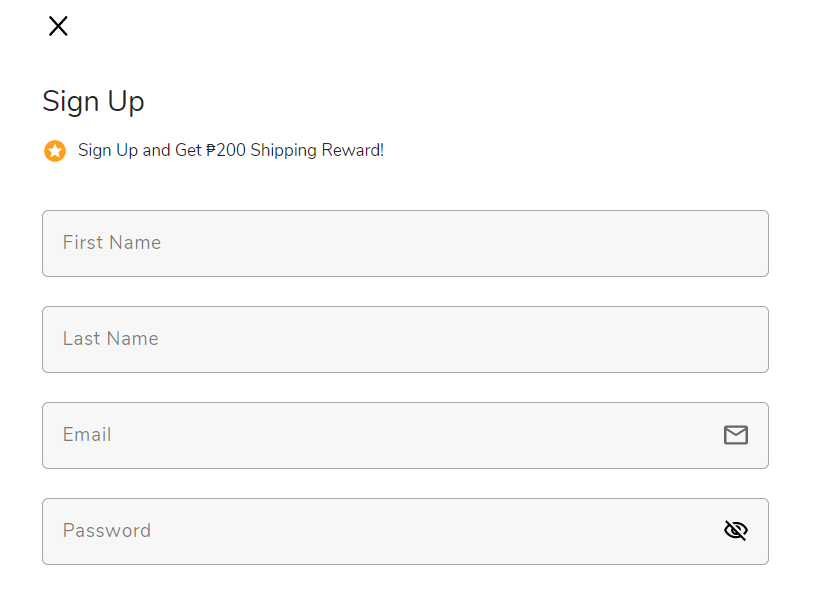 Step 2:Fill in your first and last name, email address and set your account password. Click "Sign Up" once details are completed.
Step 3:Browse across different Rakuten shops to pick your favourite item, you can add item into your cart or checkout immediately.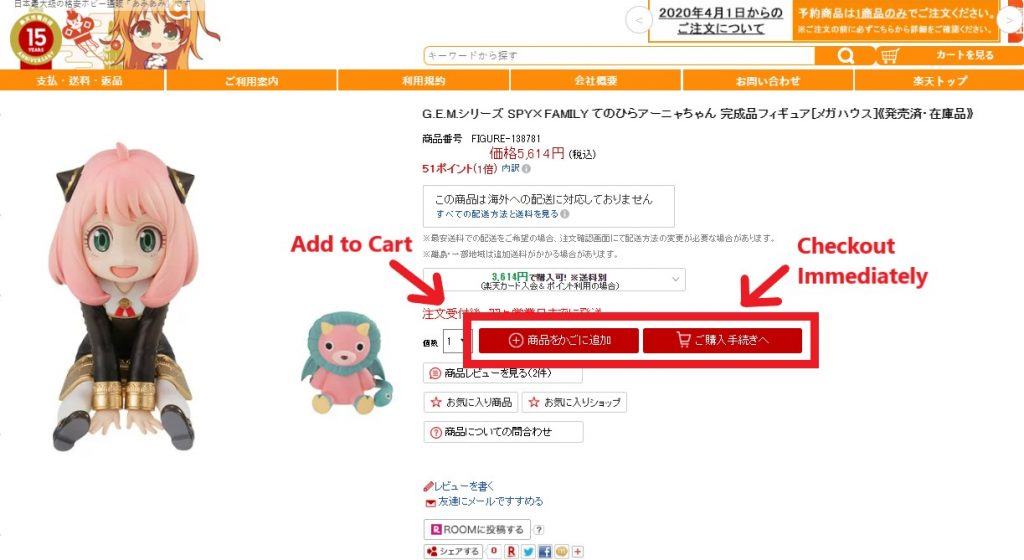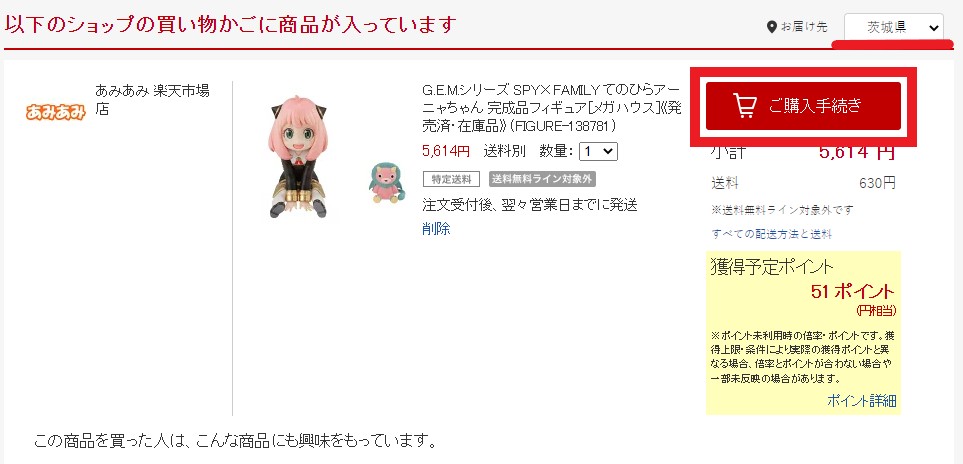 Step 4:Go to your shopping cart, select "茨城県 (Ibaraki Prefecture)" as the shipping location from the upper right corner.
Check and make sure correct items are added into cart, and proceed.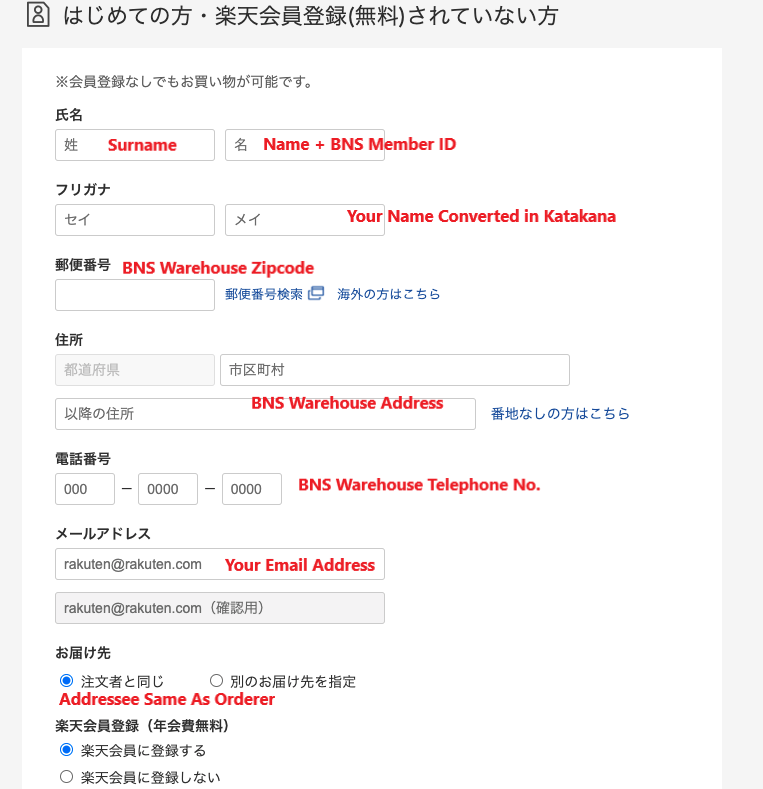 Step 6:Fill in the delivery address. Go to the "Overseas Warehouse Address" on your Buyandship member centre and select "Japan" to view the information about Buyandship's Japan warehouse.
In the name session, please enter your name and Buyandship membership number (e.g. PHXXXXXX). For the "フリガナ", you need to convert your name into Japanese Katakana (click here to convert). Once it's converted, copy and paste it onto the name bar.
Step 7:You can choose whether to register as a member on Rakuten. If you don't want to register, you can click the second box "楽天会員に登録しない".
It's highly recommended to register as a member if you shop often on Rakuten as you can save payment and shipping details on your account for faster checkout next time, and earn points!
Set your password if you proceed with registration.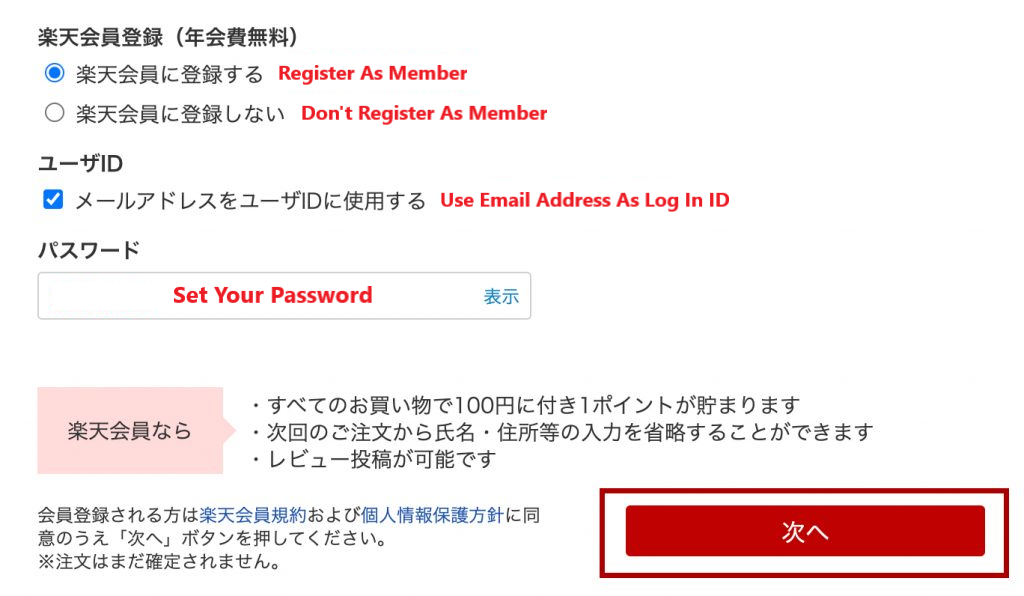 Step 8:Proceed onto payment page, fill in your credit card information to settle the payment, and then click "次へ".
Step 9:Confirm your order information, and then click "OK" (the red box shown). You'll receive email confirmation once order is submitted.
Step 10:Once you've received a shipping notification email from Rakuten, go to your member centre and declare the shipment on Buyandship to receive your package as soon as possible!
💡 Members can purchase Buyandship Plus during the parcel declaration process. The fee will be 3% of the declared value of your parcel, which will be collected together with the delivery fee.
Remember to declare your Rakuten shipment with product links to get a PHP5/lb declaration reward and/or post your Rakuten Shipment on our FB Group to be eligible for our #BNSRakuten Campaign where you'll win PHP335 Buyandship Credits!