Hi! Looking for ways to earn some FREE Shipping Credits to use for your overseas shipments with us? We got you! You know how our clients are the most important to us and we can't thank you enough for all of your continued support~ In light of showing our love back, scroll down to know more about a few methods that can earn you FREE shipping credits from us.
#1 BuyandshipPHReview and BNSRakuten Testimonial Promo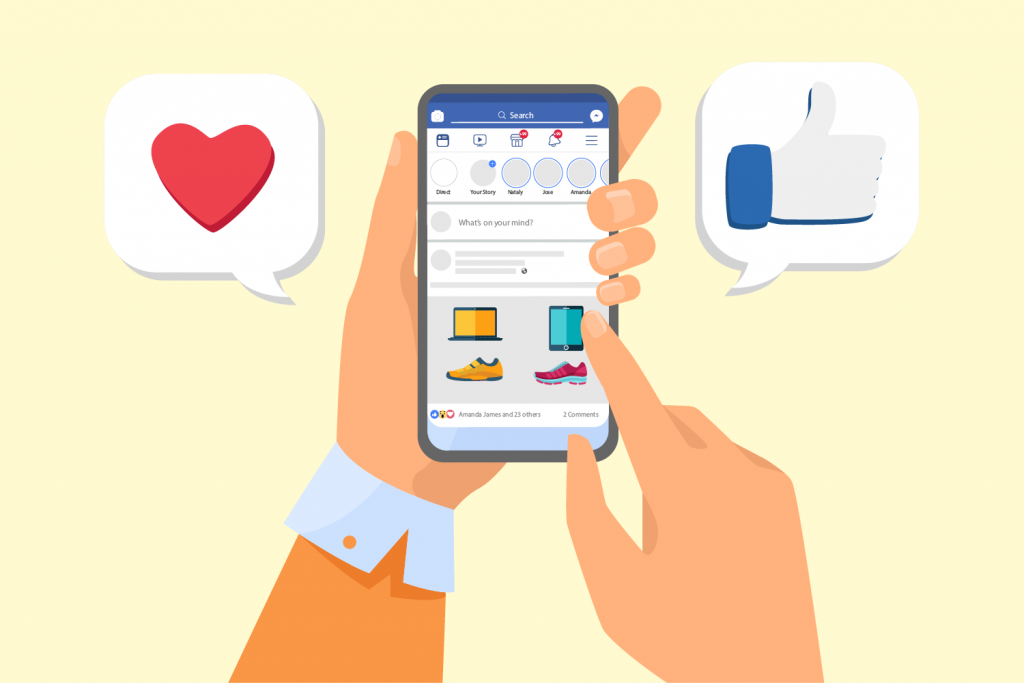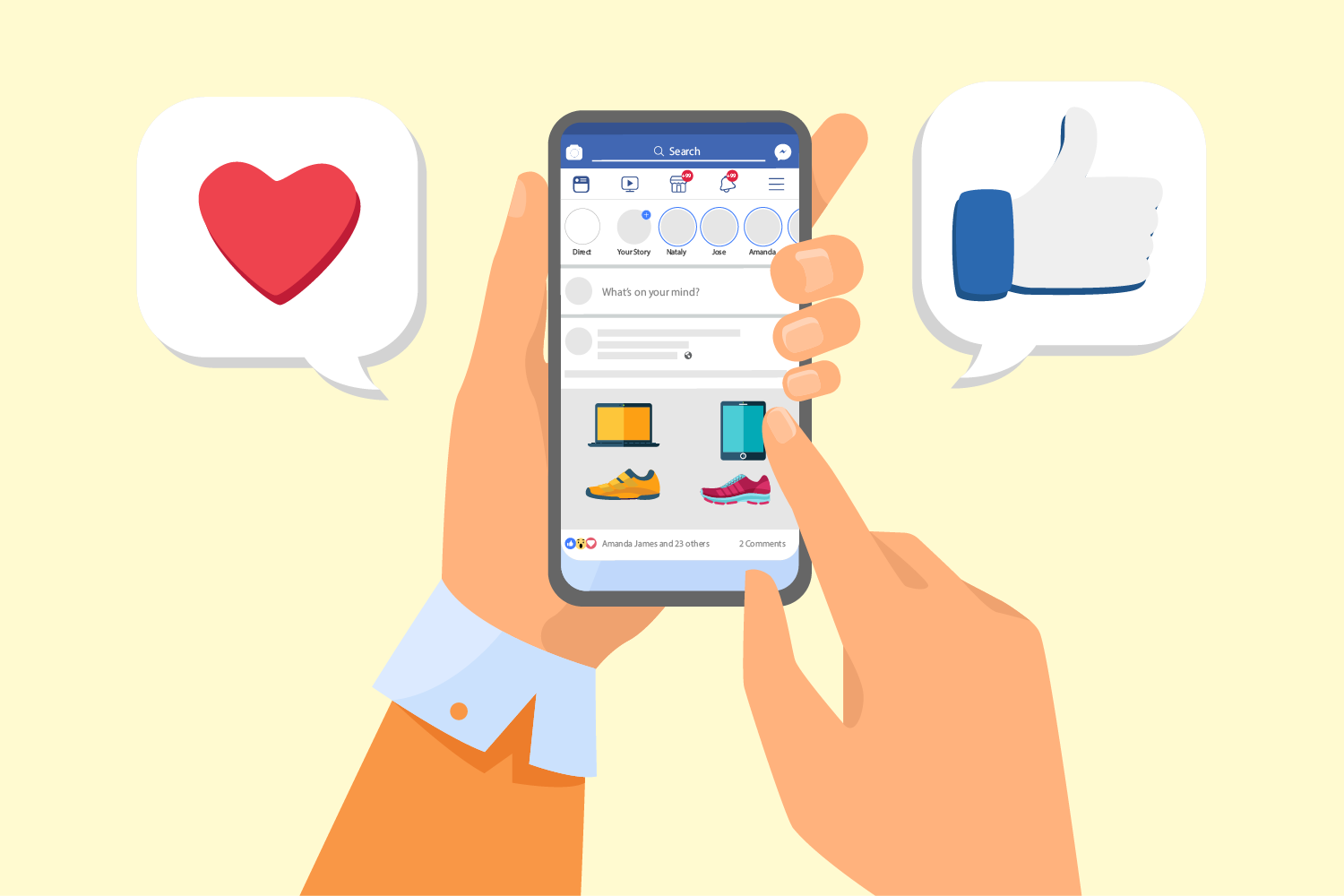 Already received your Buyandship package? Great! Join in the fun and get PHP 120 Free Shipping Credits just by posting your testimonial on our Facebook group page or PHP 335 when you post your Rakuten Japan shipments! Check out the promo mechanics below:
Post Requirements
Product name and description: What did you buy?
Product link: Share the link of your purchased products. (Not the homepage). If you want to apply for PHP335 Rakuten Promo, make sure to include the Rakuten Japan Product URL upon declaration.
Price and price difference: How much is your order? Is your purchase cheaper than the local retail price? Or are those products not available locally?
Product pictures or videos: Please attach INSTAGRAMMABLE photos or videos of your purchased items. Please refrain from posting unopened packages or photos that are too dark. Make sure that you highlight the items that you bought. (Photos and Videos must be taken by yourself, NOT from the website).
Total Savings: How much did you save from your total purchase, including Buyandship's shipping fee? Or are those products not available locally?
Order number: Remember to write your order number at the bottom of your post for easy verification by our team.
Keep in Mind
Please remember to include the above 5 pieces of information before posting to be eligible for the reward credit of Up to PHP455!
Everyone has a chance to earn those points ONCE A MONTH. NO extra points will be given to the one who shares more than once.
Make sure you include Rakuten Japan's product URL upon the Buyandship declaration. This is for us to properly verify your review entry.
Make sure to include the hashtags #BuyandshipPHReview for the regular Review Promo and #BNSRakuten for the Rakuten Promo Campaign
Someone from the Buyandship Philippines team will reach out to you on your post and you should immediately reply to confirm.
Terms and Conditions
PHP 120 and/or PHP 335 credit points will be added to your Buyandship account and they will have a validity period of 30 days. Points cannot be refunded in cash or transferred.
Rakuten promo is separate from this Review Promo, so you can get an additional credits for your Rakuten orders or a total of Up to PHP455 credits!
When members share the content, they agree to authorize Buyandship to forward and use the content on various marketing platforms.
Buyandship reserves the right to change and modify the terms of use, at any time, without any prior notice.
Want to see a pool of testimonials from our members? Get inspired and join our official Facebook group to see what other members are buying and/or interested in! We will be waiting for your #BuyandshipPHReview or #BNSRakuten review entries!
#2 Buyandship Referral Credits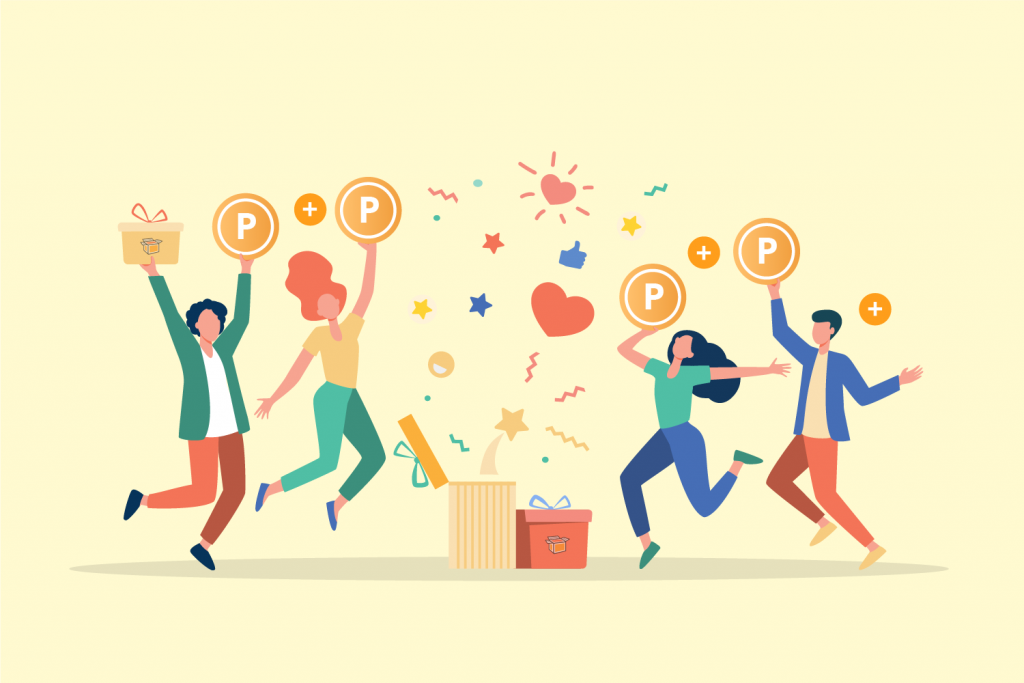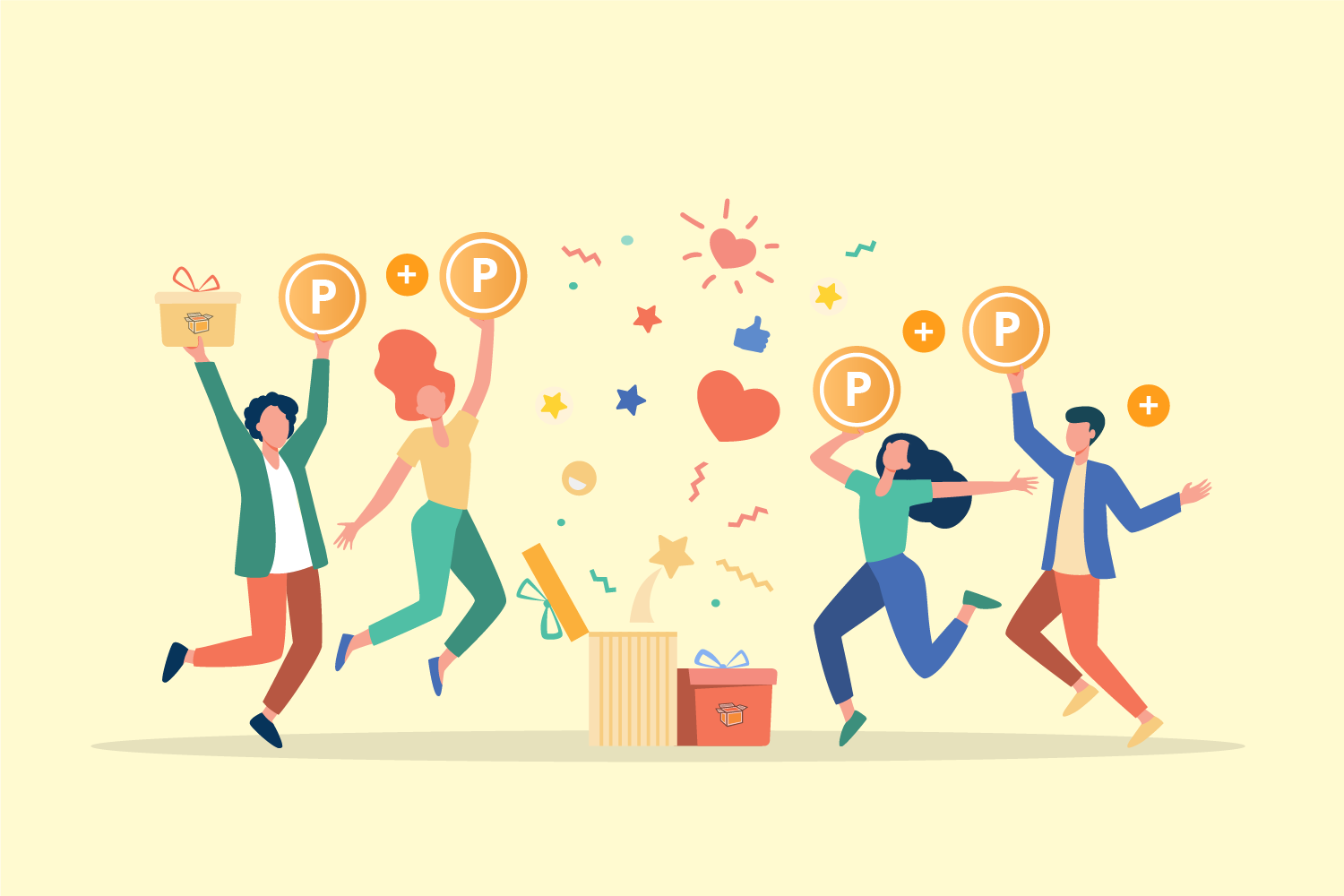 Want to earn more free shipping credits? Refer a friend or a member of your family and you'll both receive Extra PHP 150 FREE Credits when you follow these 3 simple steps:
Log in to your account. Under Member Center, go to Referral to get your code and link.
Send your friends your referral code and link.
Once they signed up and completed their first orders, both of you will get FREE PHP 150 Buyandship Referral Credits.
#3 Buyandship Facebook Page Games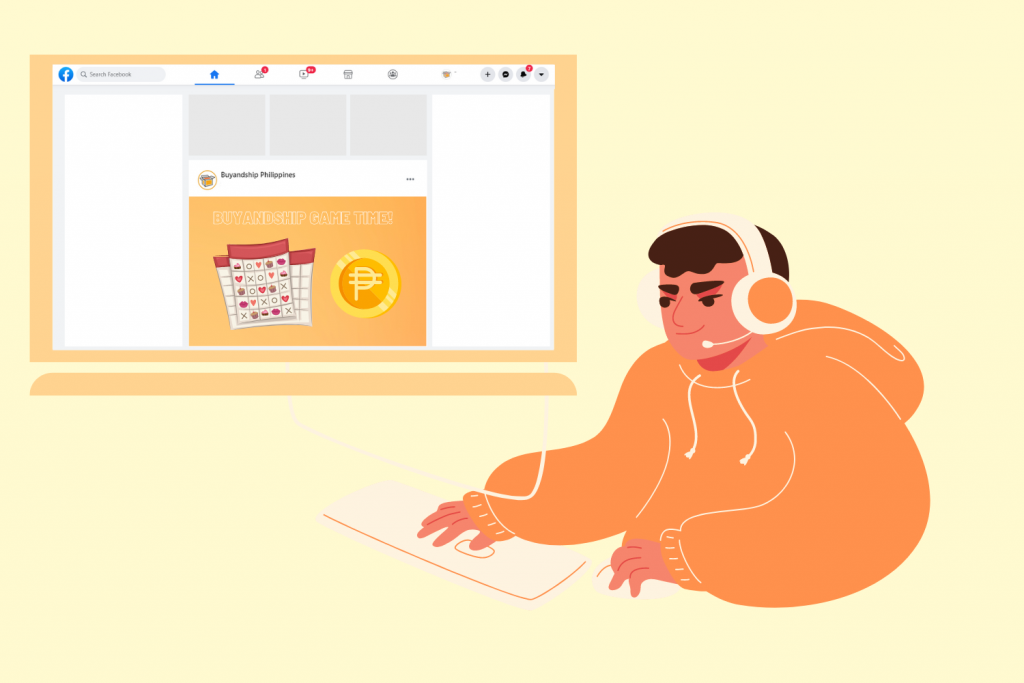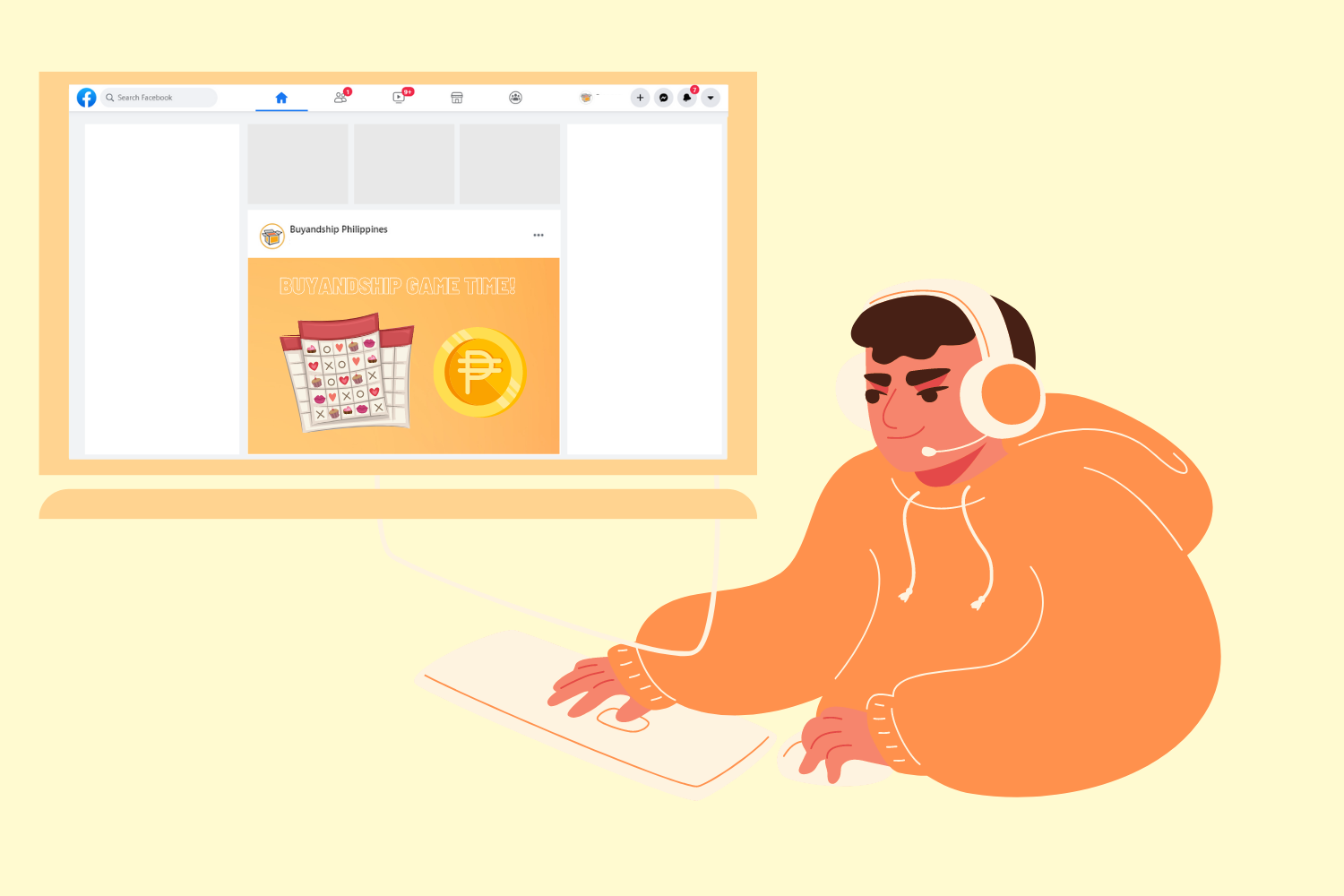 Here's another way to easily win PHP50 Buyandship Credits~ stay tuned to our Facebook Page and join our weekly #BuyandshipGames! We give away free credits weekly to the first 20 lucky members who answer the game or follow the mechanics correctly. You better hurry though, a lot of people join our games so to guarantee your credits, comment fast!
#4 Buyandship Declaration Reward Program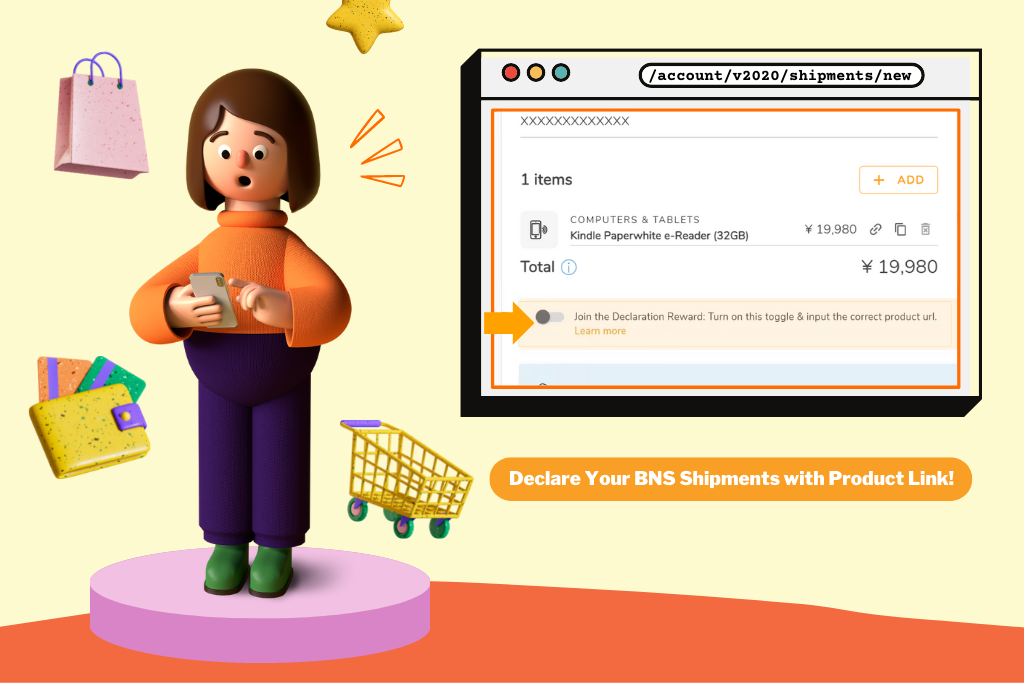 We are glad to introduce our new credit rewards program, Declaration Reward Program! You can earn 5 Buyandship credits by declaring your shipment with a correct product page link. (1 credit equals 1 PHP peso)
Each pound you ship can get you 5 Buyandship credits which can be only redeemed for your delivery fee, i.e. the chargeable weight of your shipment is 10 lb, then you can earn 50 credits. The credits earned from the rewards program will have a 90-day expiry date.
For details, please refer to How to earn Buyandship credits through Declaration Reward Program.
#5 Buyandship Top Up Credits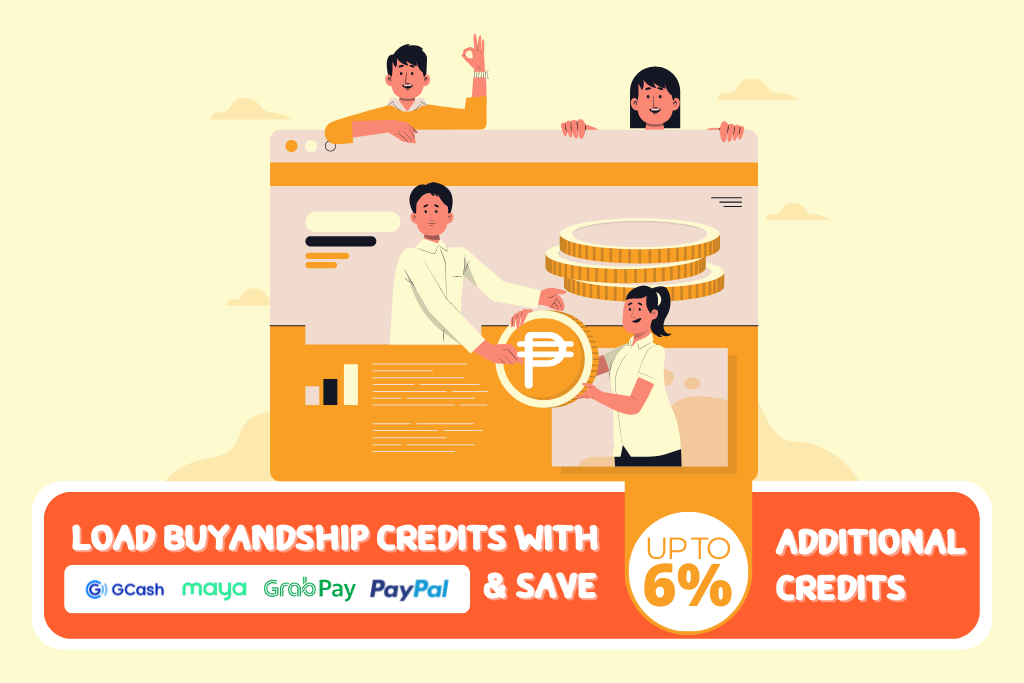 If you want a smoother Buyandship Transaction, you can now purchase Buyandship credits and enjoy additional credit rewards of Up to 6%! You can receive credit rewards for a minimum purchase of PHP5,000. See the table below for the additional credit rewards you can receive at different tiers!
| Deposit | Rewards Proportion | Total Credit Rewards |
| --- | --- | --- |
| PHP 5,000 | 3% | PHP 5,150 |
| PHP 10,000 | 4% | PHP 10,400 |
| PHP 15,000 | 5% | PHP 15,750 |
| PHP 20,000 & Above | 6% | PHP 21,200 |
You can use the credits for your delivery fee while shipping with us. 1 Buyandship credit equals PHP1. If the amount of credits is insufficient for settling the delivery fee, you will need to pay the difference.
If you are interested in this reward credit offer, please visit "My Credit > Top Up Credits" for the current rate of the rebate, how to make a purchase for credit rewards, and the Terms and Conditions of this program.
Contact our website LIVE chat to top up your shipping credits. Use this as an easy checkout solution plus get a discount!
#6 Buyaholic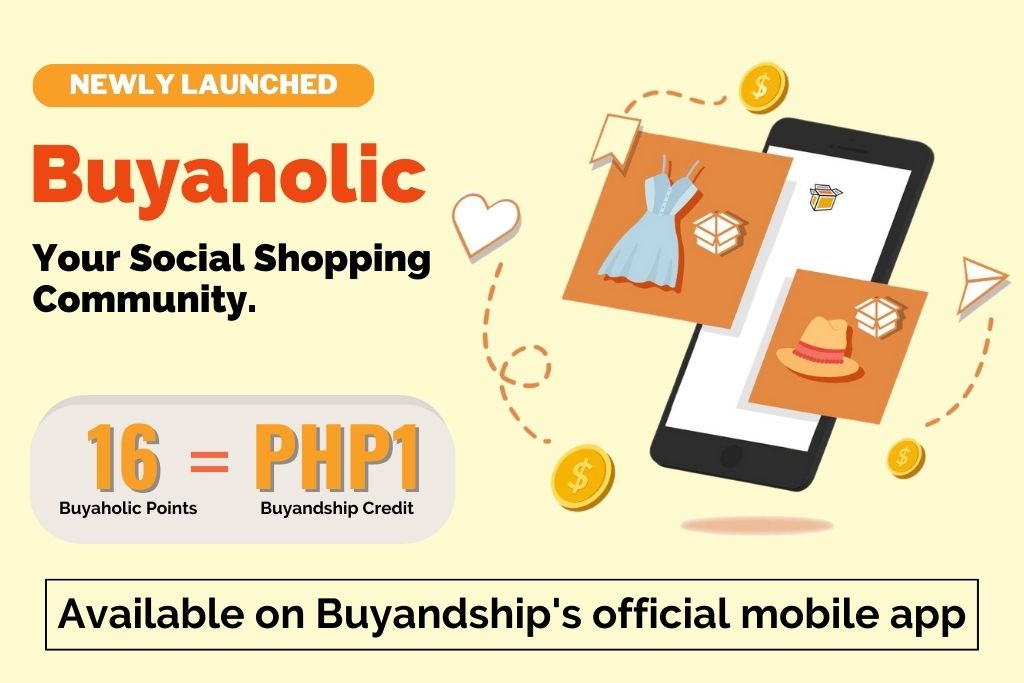 Apart from getting shopping ideas on Buyaholic, you can earn Buyaholic points from shares, likes, and saves, which can be converted into Buyandship credits to redeem towards your shipping fees! Earning Buyaholic points is super easy. Shop now and earn a lot of credits just by doing these:
Set up Buyaholic profile:1000 Points
Create a new post: 240 Points
Post being liked:10 Points(Max. 1000 points for each post)
Post being saved:10 Points(Max. 1000 points for each post)
Repeated likes or saves by the same member from each post will only be counted once. Buyandship reserves the right to forfeit any Buyaholic points earned by unscrupulous means.
Every 16 Buyaholic points will be converted into 1 credit (16 points = 1 credit). Your Buyaholic points will be regularly converted to Buyandship credits which can be used to deduct the shipping fee. Our system will convert available points to credits every Sunday, 3 am – 5 am (UTC+8), automatically. The remaining points (less than 16 points) will stay in your account until the next conversion and all Buyaholic points have no expiry date. The credits converted from Buyaholic points will have a validity period