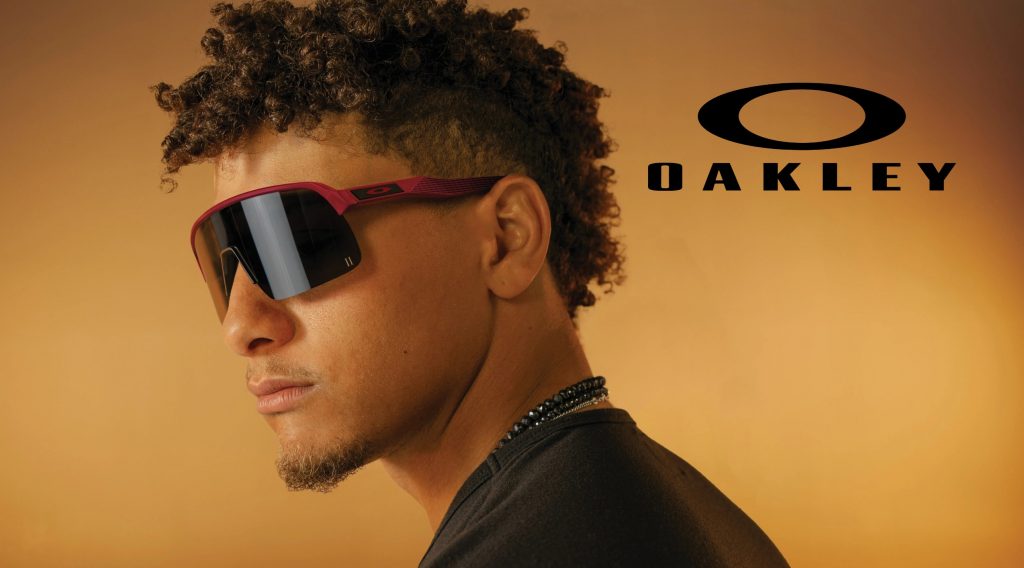 Oakley is an American eyewear brand specializing in sports sunglasses that helped athletes carve their names in sports history books. Did you know Oakley's US official website is the best place to shop their sunglasses, eyeglasses, and goggles in the Philippines? This is to ensure you'll get genuine and high-quality lenses from Oakley and prevent you from getting fake ones! If you're an outdoor activity or sports lover, keep reading as we have gathered some of Oakley's bestselling sunglasses with a step-by-step shopping tutorial for you to get started!
Although Oakley is available in the Philippines, there're fewer product choices locally compare to its US store. Currently, Oakley US doesn't ship internationally, but you can now shop from Oakley US official online store and ship to the Philippines hassle-free with the help of Buyandship! Don't forget to check out the price difference – you will be surprised!
Table of Contents:
4 Bestselling Oakley Sunglasses to Shop!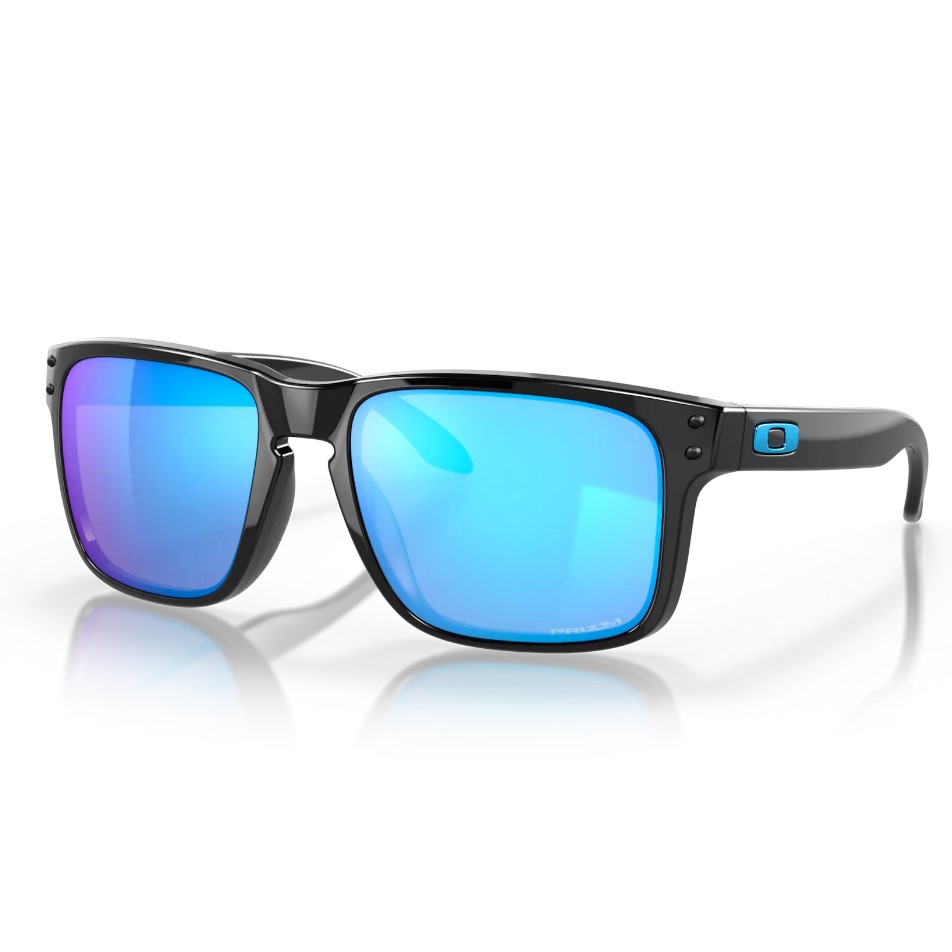 Oakley Holbrook
Holbrook is a timeless, classic design fused with modern technology. It's Oakley's bestselling sunglasses featuring an iconic American frame design. Holbrook can be paired with PRIZM Lens to boost the contrast of your surroundings!
Philippines Price: PHP 12,795.00
US Price: PHP 8,882.06 (US$162)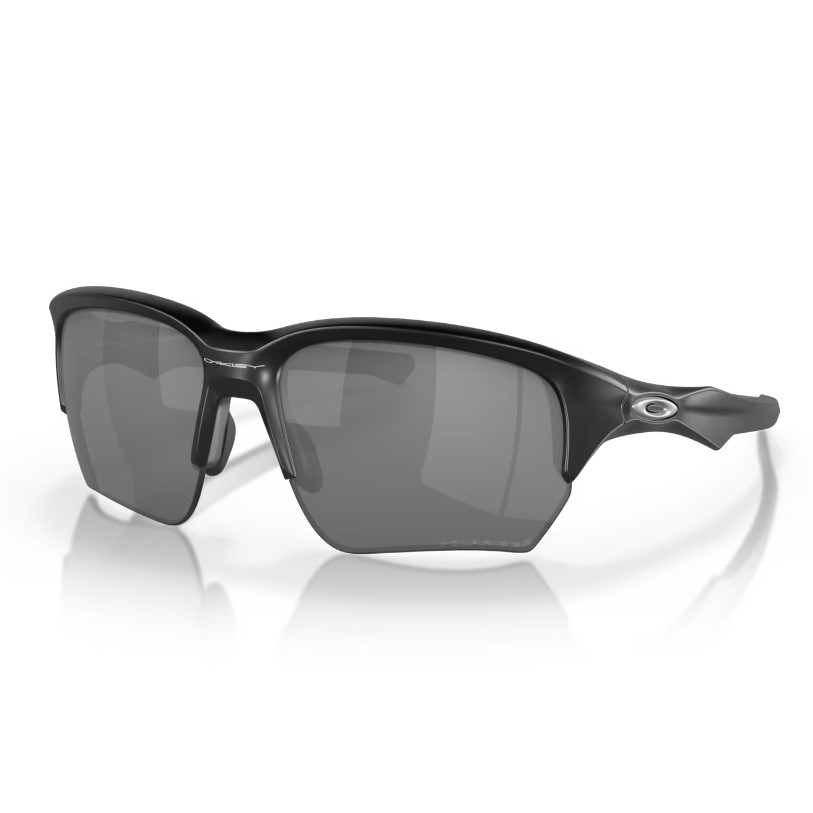 Oakley Flak Beta
It features an interchangeable lens design that uses stress-resistant frame material for all-day comfort! The 3-Point Fit will hold lenses in precise optical alignment for clearer vision during your sports activity! Available in Asia Fit.
Philippines Price: PHP 14,995.00
US Price: PHP 9,430.33 (US$172)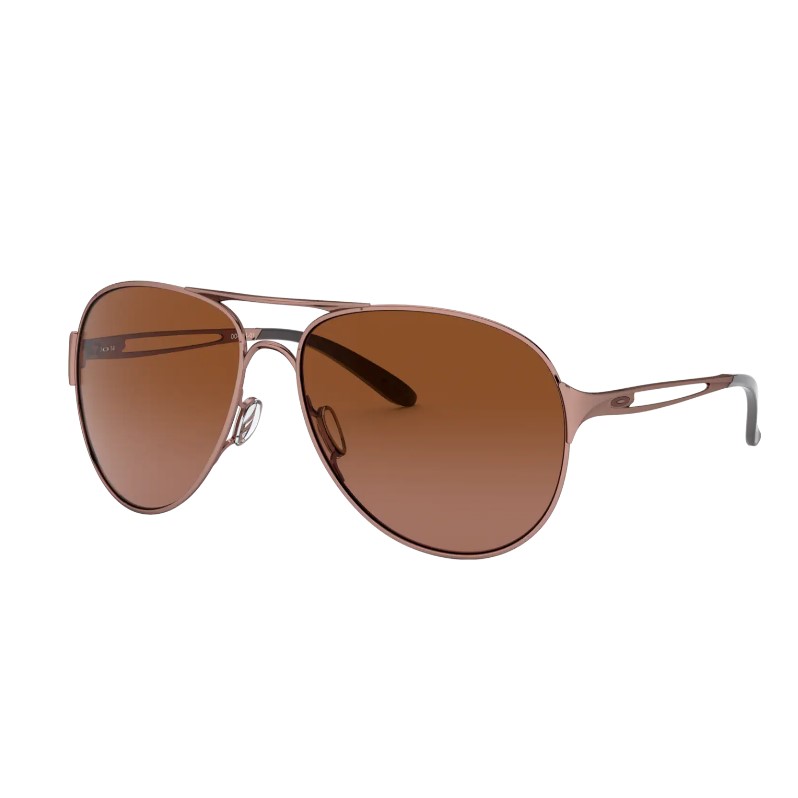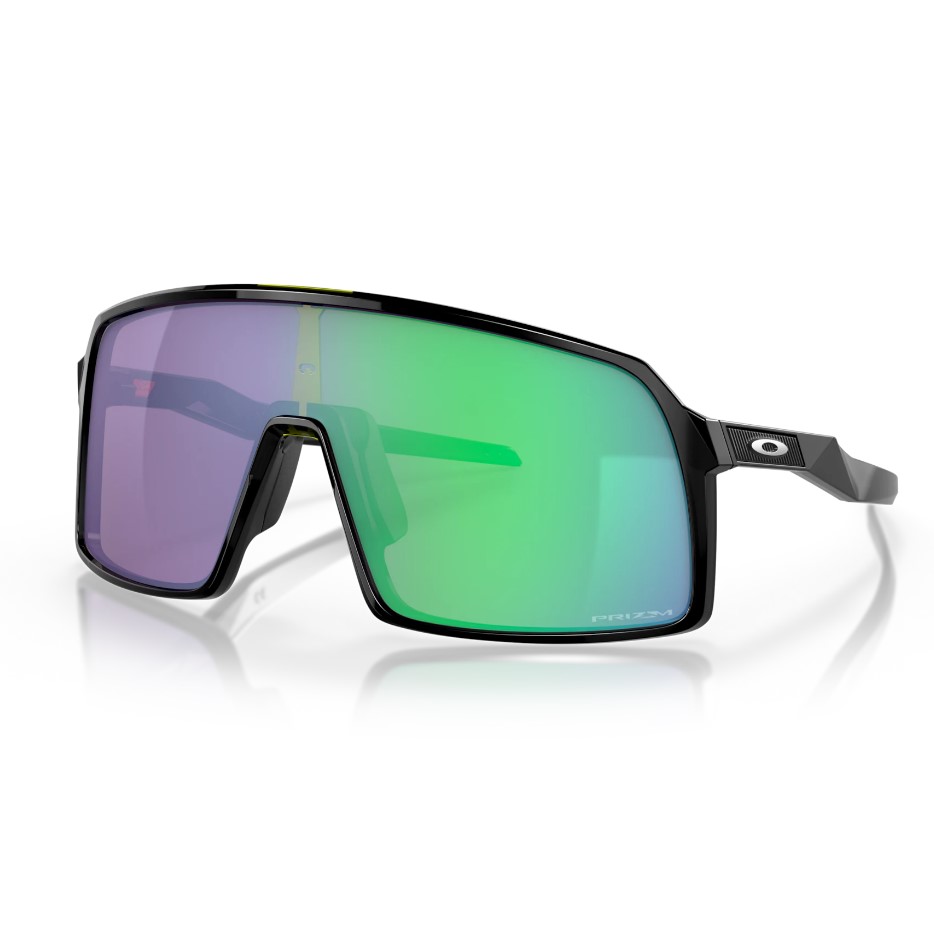 Oakley Sutro
Designed with performance in mind, Sutro gives cyclists a bold and versatile look that they can confidently wear on and off the bike. Its Prizm lenses are designed to enhance color and contrast of your surroundings!
Philippines Price: PHP 13,495.00
US Price: PHP 9,485.16 (US$173)
💡 Note: Product prices, quantities, etc. may change due to sales. All are subject to change.
Benefits of Shopping from Oakley Official Website
You get more product choices and options to shop from compared to buying locally in the Philippines!


Save on price difference when you shop directly from the US, with regular sales and discounts happening from time to time on the US store


Oakley US official store doesn't ship internationally – it only ships within the US. With Buyandship, you can enjoy free shipping from Oakley to our No Sales Tax US warehouse in Portland!
How to Shop Oakley USA & Ship to Malaysia?
Step 1:Go to Buyandship website to log in or register as a member.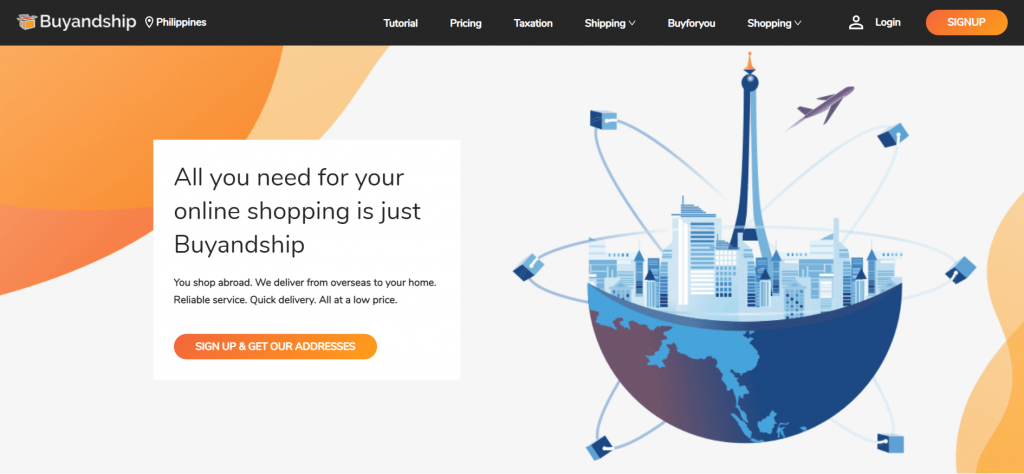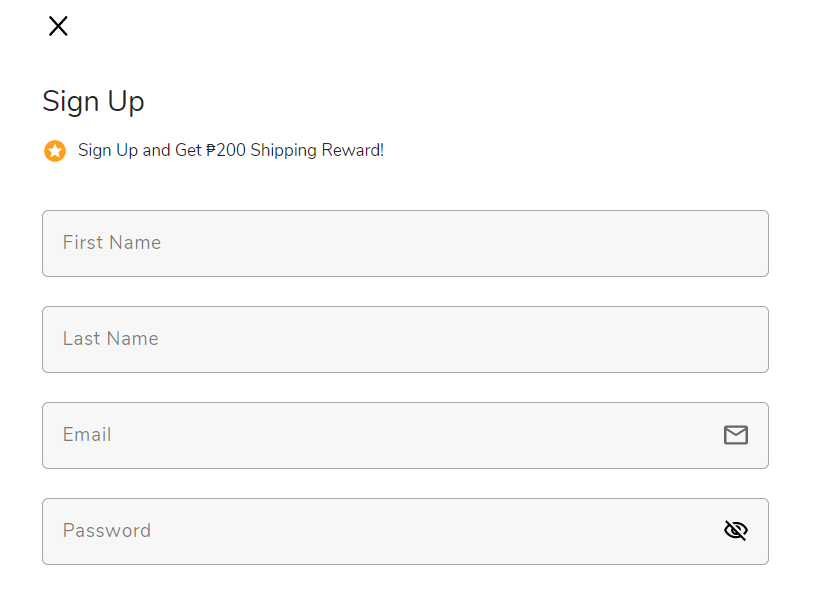 Step 2:Fill in your first and last name, and email address and set your account password. Click "Sign Up" once the details are completed.
Step 3:Visit Oakley USA online store. You can start off by browsing different categories, or searching for a particular product in the top right corner!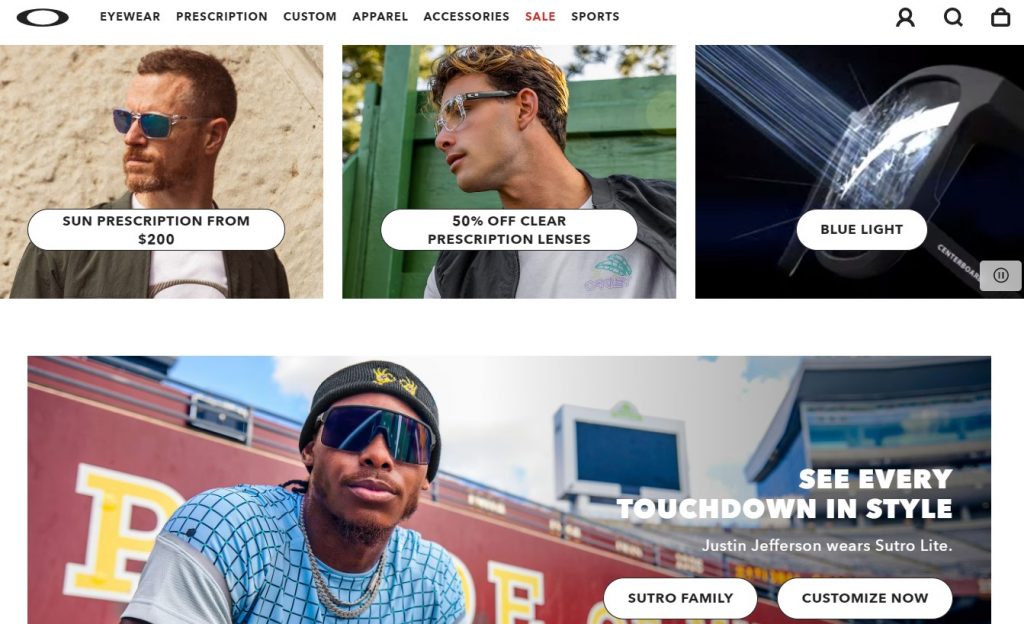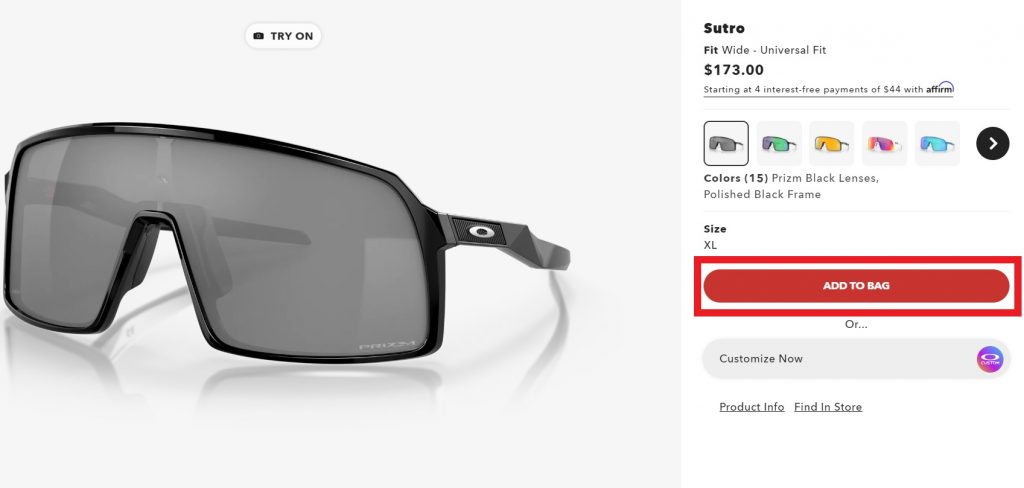 Step 4:If you wish to add an item to the cart, click "Add to Bag" and you're able to visit your cart by clicking the top right corner.
Step 5: Go to your cart and double-check your cart items. Click "Complete Order" to proceed.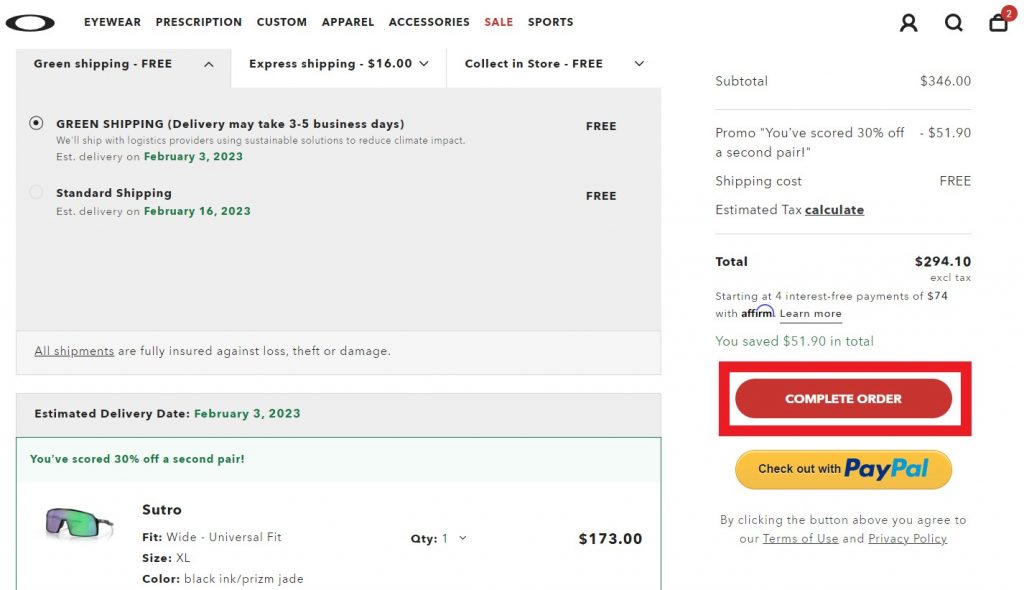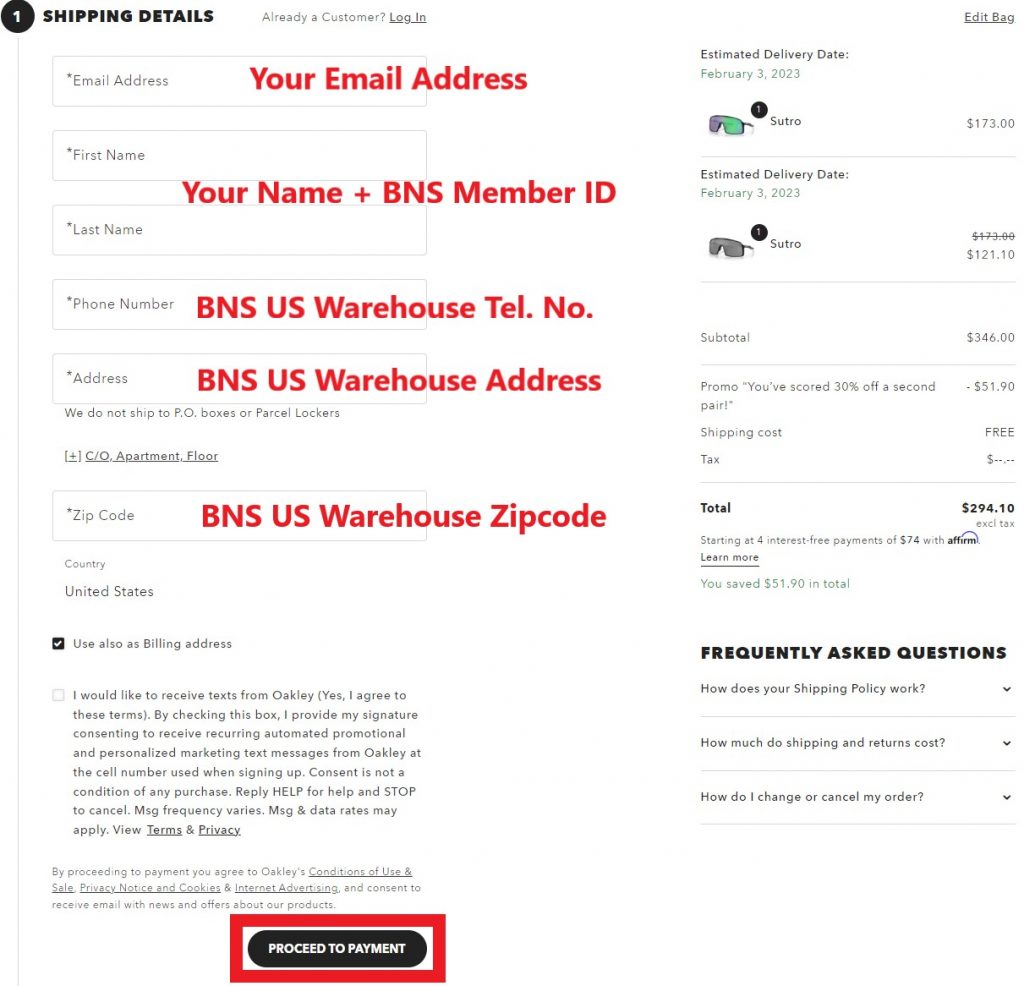 Step 6:To checkout, you'll need to fill in your email address, name with your BNS member ID, US warehouse address, and warehouse contact number.
For the shipping address, go to "Overseas Warehouse Address" on your Buyandship member centre and view the information on Buyandship's US warehouse.
Step 7:Choose your payment method of either credit card or PayPal. Double-check your cart, enter your payment details, and click "Submit Your Order" to proceed.
Your order should be confirmed and you'll receive a confirmation email!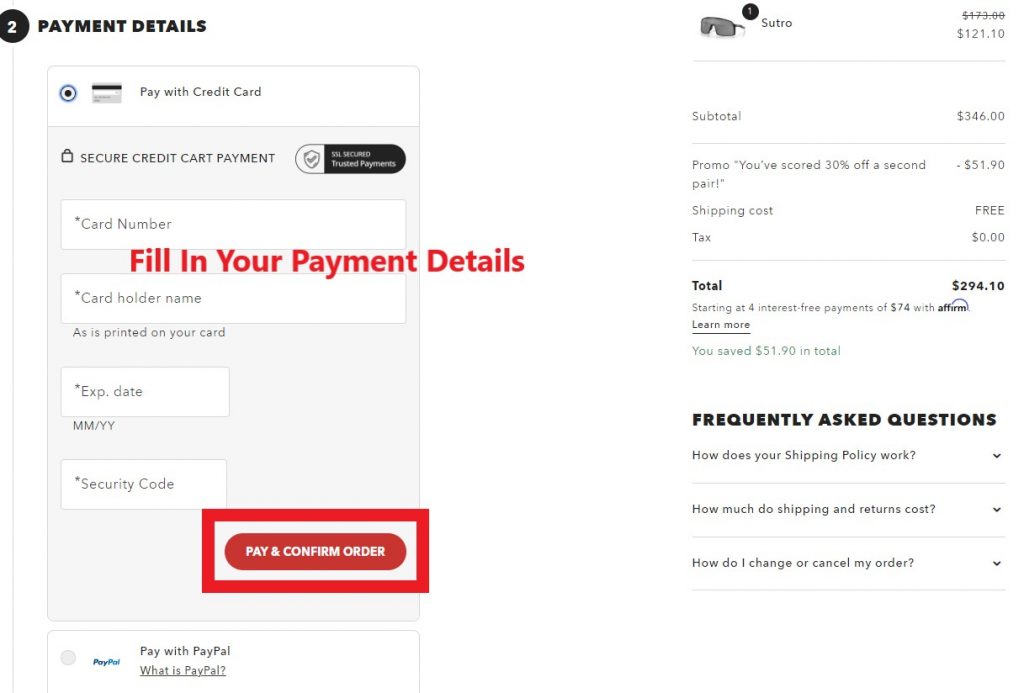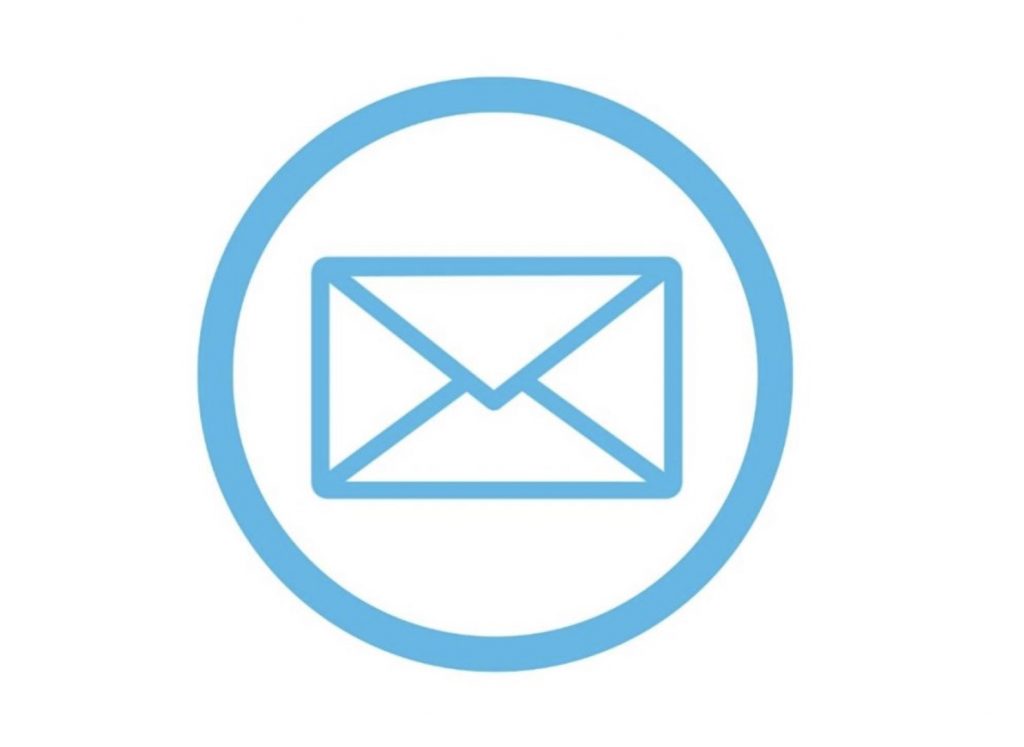 Step 8: Remember to declare your shipments at your Buyandship member centre once you've received the shipping confirmation email from Oakley US!
💡 Remember to declare your Oakley shipment with product links to get a PHP5/lb declaration reward and/or post your shipment on our FB Group and Buyaholic Page to earn free Buyandship shipping credits!