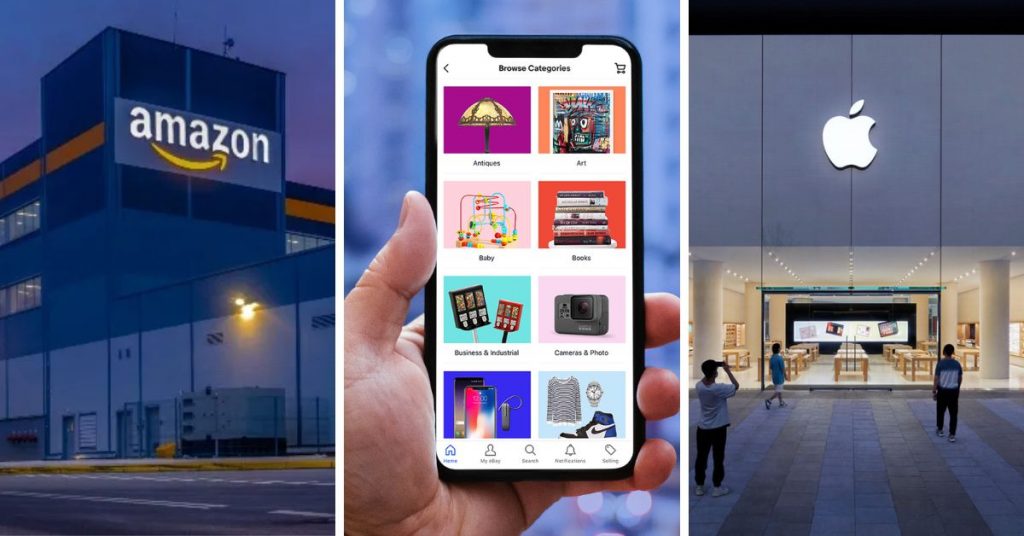 Filipinos can now participate in one of the US BIGGEST Sale Events~ saving big on products you've been eyeing for years like tech gadgets, apparel, luxury designers, home goods, and more with Buyandship! To kickstart your overseas online shopping journey, we round up the top 10 US shopping sites to shop from before the President's Day Sale kicks in.
Get your 2 US Warehouse Addresses in your dashboard: One is located in the No US Sales Tax Zone in Portland, Oregon while the second one is in Los Angeles, California~ you can use this on stores that don't ship to No US Sales Tax Zones like Best Buy, Macy's, Target, and More!
Expand your online shopping options in the US and save big on US price drops + Buyandship's LOWEST AIR shipping rate in the Philippines. Enjoy, everyone!
---
#1 Amazon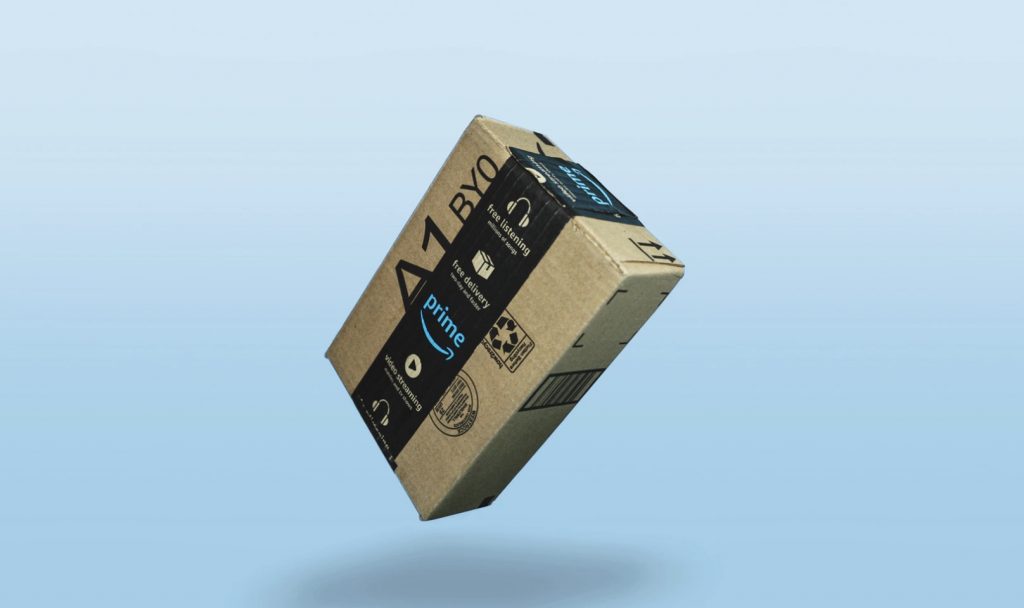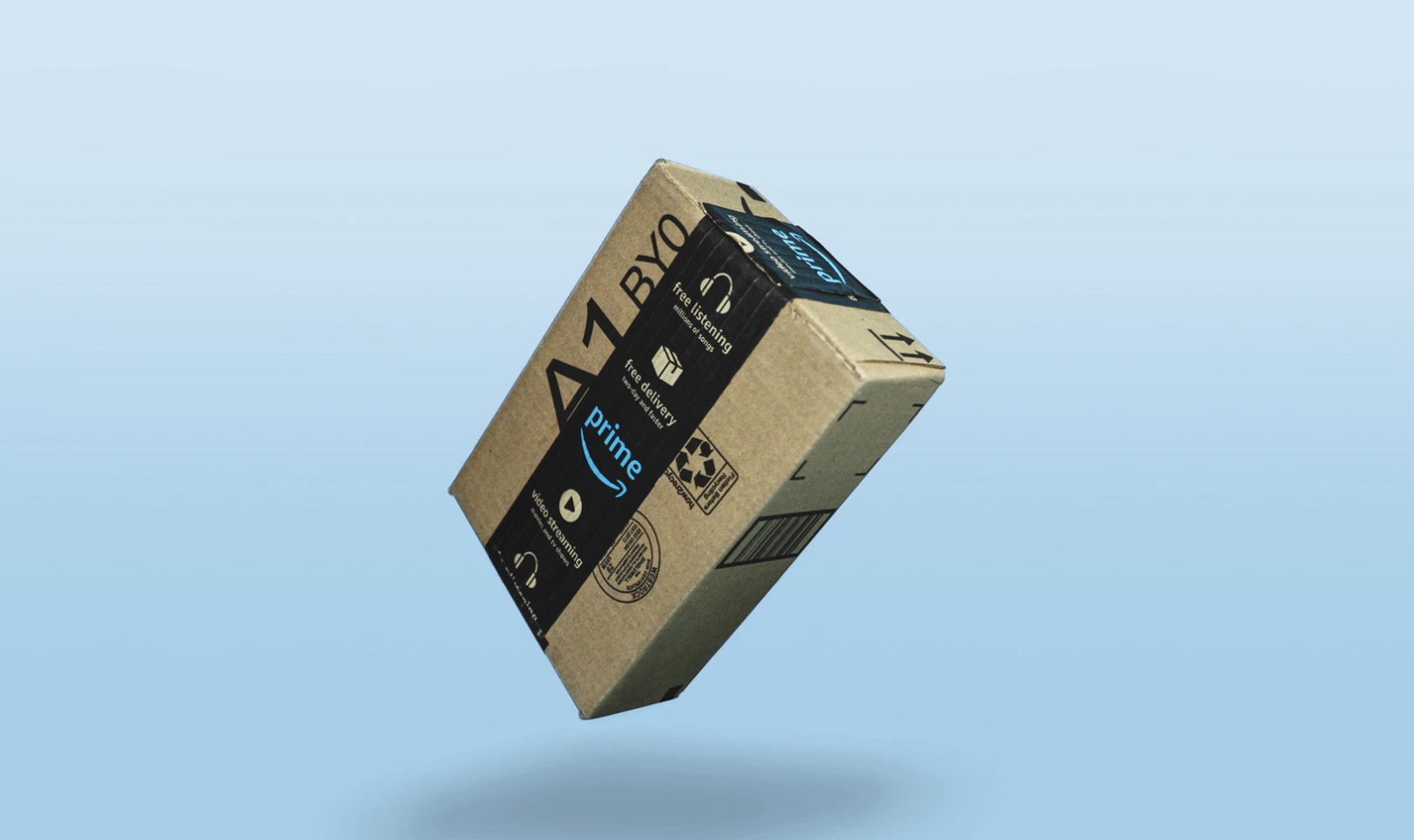 Amazon is currently the world's largest online retailer. Its product line covers books, software, 3C, home appliances, kitchenware, food, toys, maternity and baby products, cosmetics, daily necessities, sports goods, clothing, shoes, hats, jewelry, etc. Most merchants and brands in the world, as long as you want, there are no products that you cannot find!
---
#2 eBay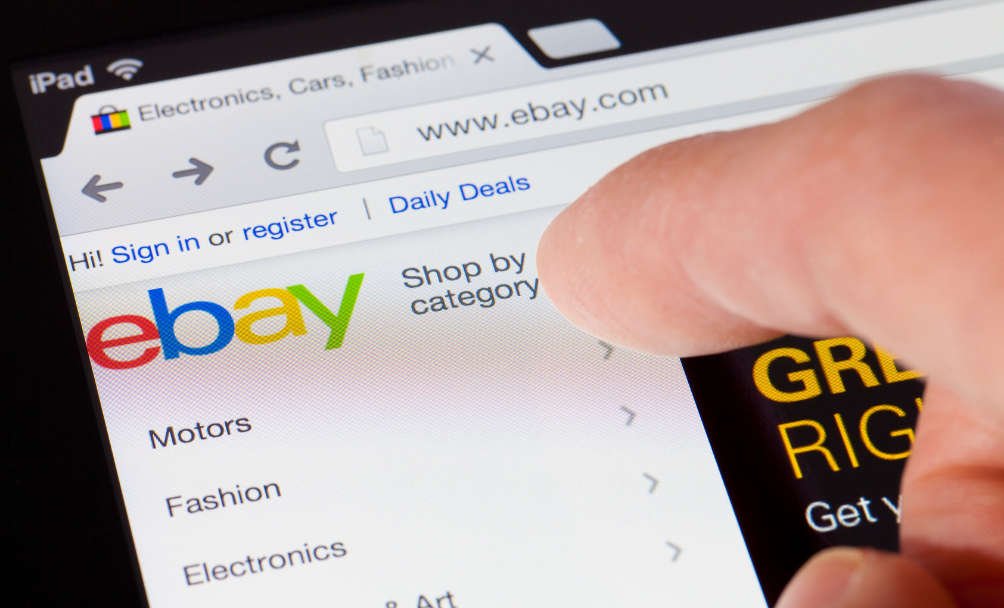 eBay from the United States is the world's leading trading platform, with more than 100 million members, and millions of furniture, collectibles, computers, vehicles, and other products are published on eBay every day. Sell ​​and sell, and it's easy to find anything on it!
---
#3 Walmart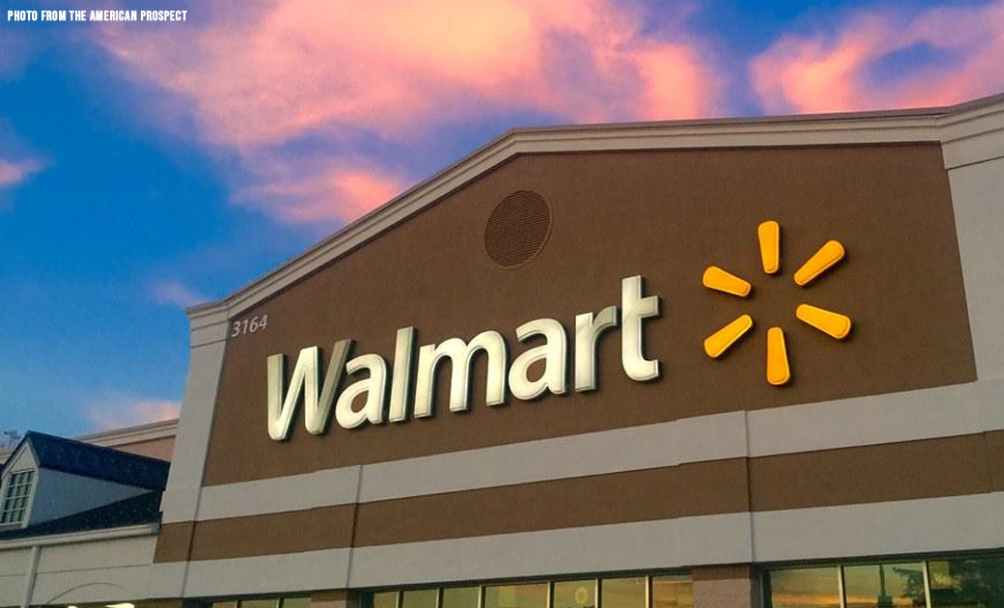 Walmart is a single discount store with the simple idea of selling more for less. Many products are available on its official U.S. online store and its great deals, for sure, don't compromise its quality. That is one of the reasons why Walmart is always the No.1 choice for your groceries. The catch is that Walmart doesn't ship outside the U.S., thus you have to get a free U.S. address for your order and ship it to your home in the Philippines via Buyandship Philippines!
---
#4 Macy's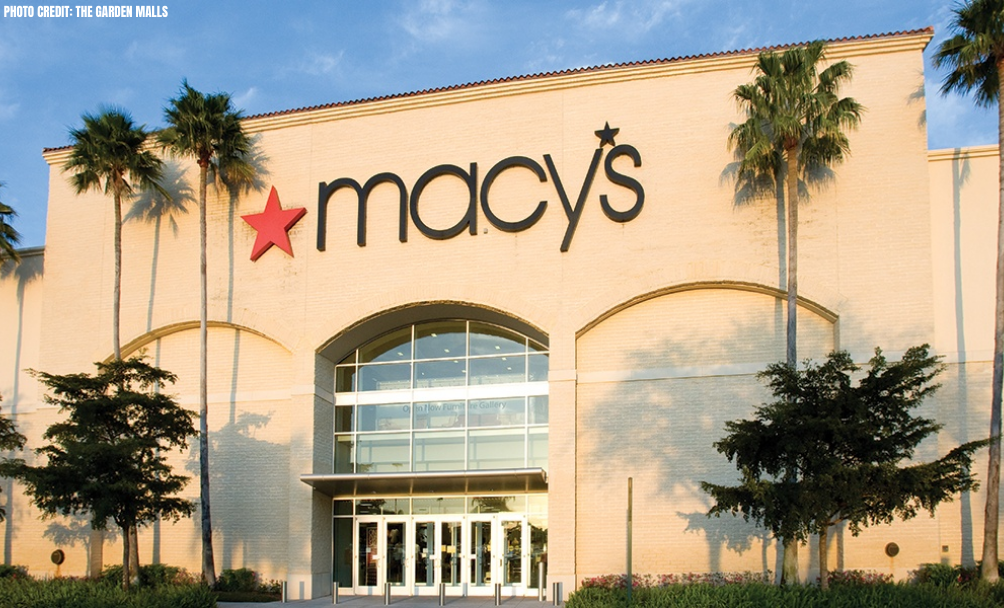 Macy's is an American department store chain. Its flagship store is located in Herald Square in New York City. When it opened on 7th Avenue in 1924, it was advertised as "the world's largest store" Macy's sells a wide range of products: women's, men's, and children's fashion, various accessories, shoes and bags, jewelry, watches, children's products, bedding, and more! Many well-known US brands are in Macy's for a reasonable price plus they conduct occasional promotional discounts.
---
#5 Target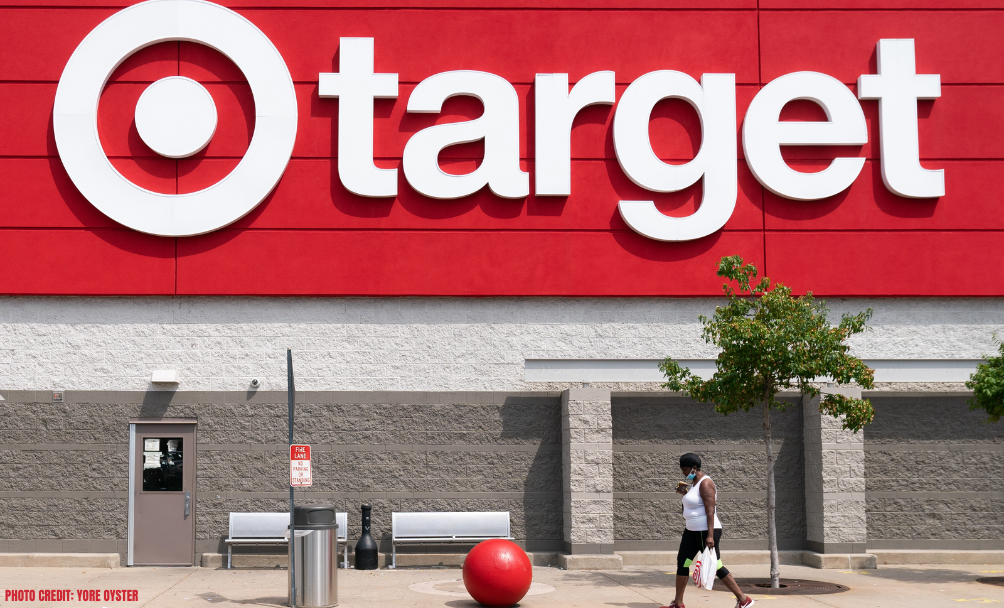 Expect More. Pay Less. Target Corporation is an American big-box department store chain headquartered in Minneapolis, Minnesota. Shop the latest women's fashion, kids' clothing, babywear, entertainment, toys, homewares, and much more at Target's Online Store via Buyandship! They also release limited edition music releases for your favorite artists like Taylor Swift, Olivia Rodrigo, Harry Styles, and more!
#6 Best Buy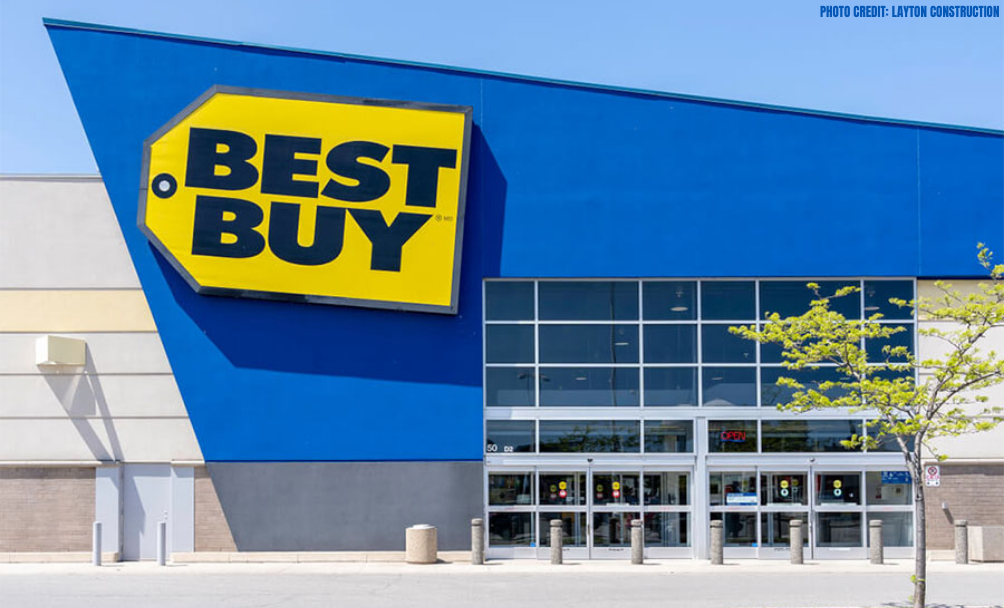 Calling all tech geeks! Best Buy has a huge selection of electronics, appliances, furniture, fitness, travel, and more from popular brands such as Acer, Sony, Samsung, and More! With our new Los Angeles Warehouse Address, you can now shop at the best tech marketplace in the US and have it shipped straight to your home via Buyandship!
---
#7 Calvin Klein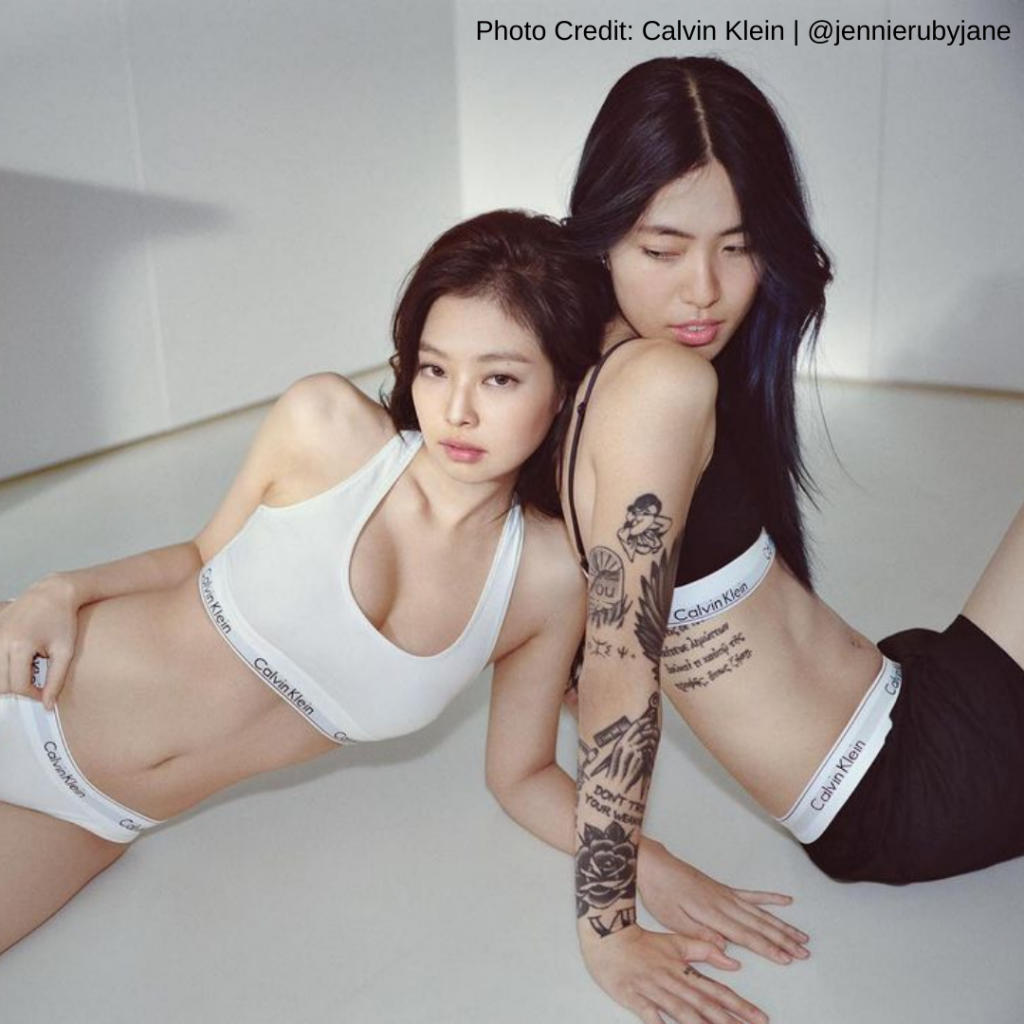 An American brand that needs no introduction, Calvin Klein exemplifies bold, progressive ideals and a seductive, often paired with minimal aesthetics. The brand's shot to fame was as one of the first brands to push designer underwear, which can be seen from its series of memorable advertisements over the years. With brand ambassadors like BlackPink's Jennie, Kaia Gerber, Squid Game's Hoyeon, Ji Chang Wook, and More~ Calvin Klein remains to be on Buyandship's most-bought site throughout the year.
---
#8 Carter's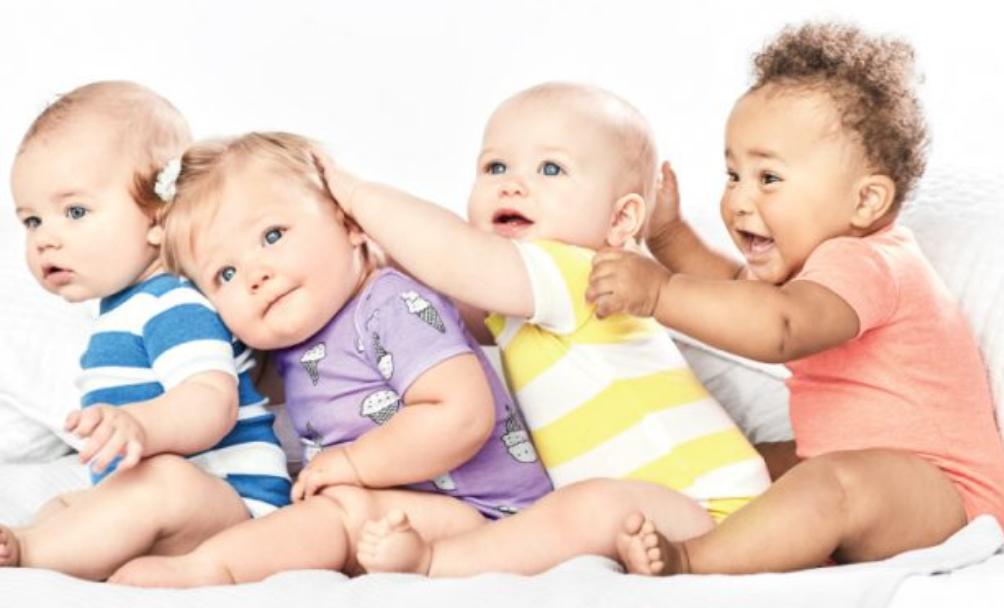 Carter's was founded in 1865, and it's more than its 150th anniversary to date! The brand started its business by merchandising adult underwear. Later, they evolved into a baby clothing brand by launching a collection of children's clothing, gifts, and accessories. Carter's is now a world-renowned baby clothing store with annual revenue of a billion and sales of over 250 million. More than 600 stores are operated by the brand in the US.
---
#9 Apple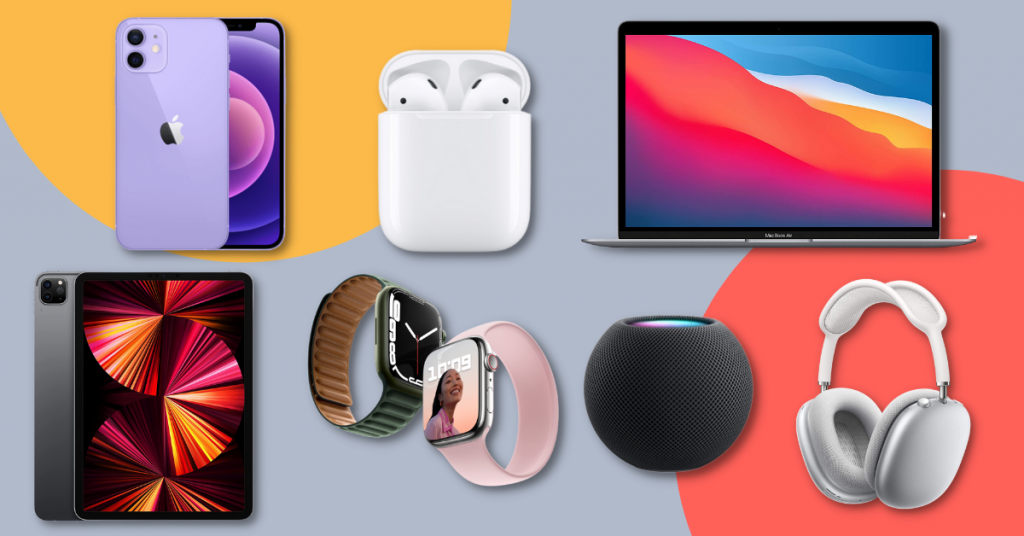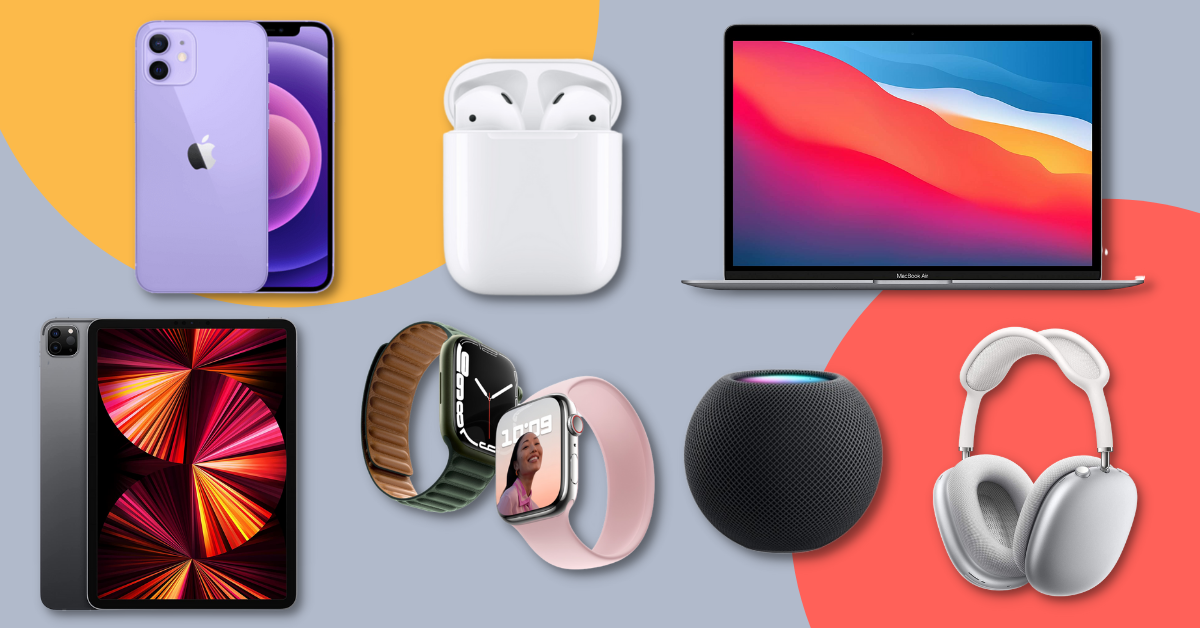 Apple without a doubt is one of the top products our members shipped using our service. And truly so, buying Apple Devices are much cheaper when you buy them directly from Apple US. You can either use our Portland or LA Warehouse Shipping Address or if you don't want to go through all the complications of the Apple Check Out Process, you can use our new service called Buyforyou. Shop smarter and save big on your Apple tech when you use Buyandship!
---
#10 Jomashop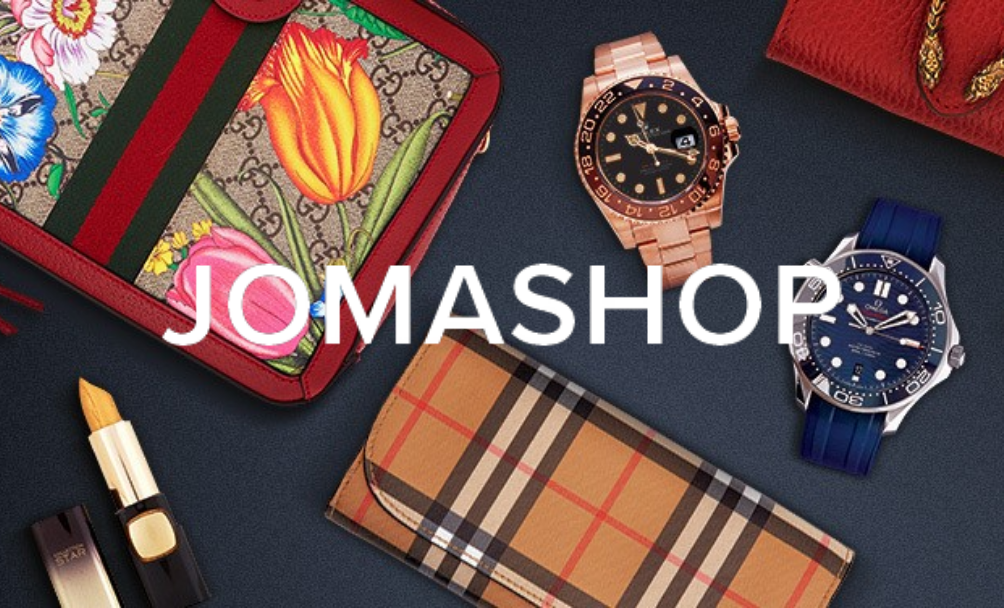 Jomashop is a leading fashion retailer of watches, handbags, and sunglasses. They also sell jewelry, crystal, fine writing instruments, apparel, and shoes~ So, for our Buyandship Members who want to find a cheaper alternative to their fashion finds, Jomashop definitely the right site for you. You can shop Seiko Watches, Gucci, Burberry, Coach Handbags, Fossil, and More For a Lower Price!