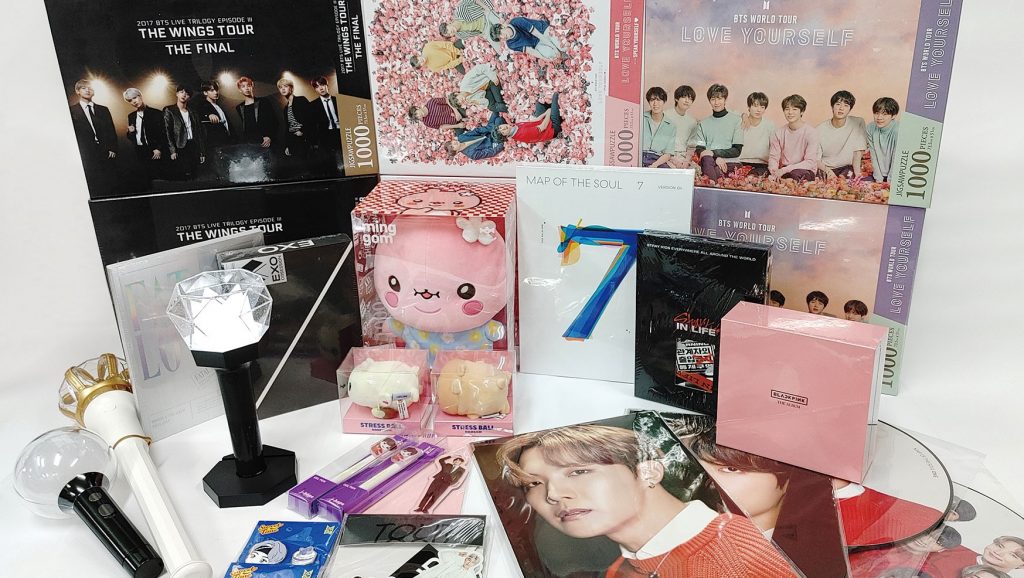 With the growing popularity of K-Pop in the Philippines, you can't deny how expensive K-Pop goods are if you bought them here in the Philippines (both official releases and pasabuy) Get your own merch and support your idols with the world's Best KPOP Online store for Kpop Albums, Goods, K-Food and K-Beauty: KTown4u! Shop From KTown4u and ship it directly to your home address in the Philippines.
Why Buy K-Pop Albums & Merchandise from Ktown4u?
You can get the latest official K-Pop merchandise from Ktown4u
Enjoy lower product prices compare to buying locally in the Philippines
All the albums you've purchased at Ktown4u are reflected in Hanteo and Gaon charts (affect album billboards in Korea)
Popular Product Categories on Ktown4u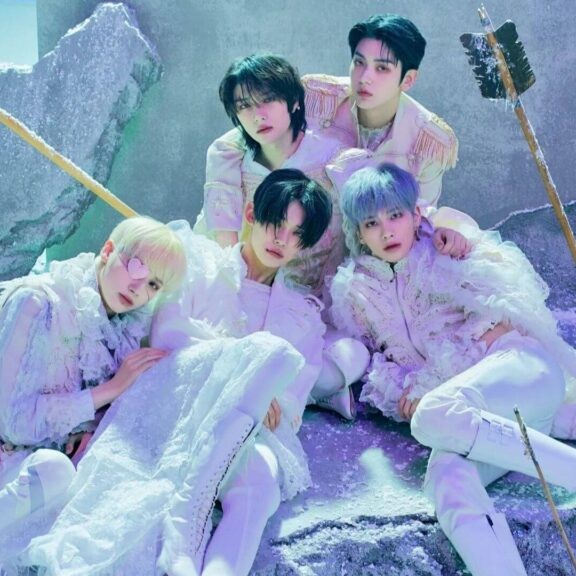 1. K-Pop
A fan of K-Pop? Here, you can buy all sorts of official K-Pop merchandise from albums to lightsticks, photocards, accessories, photo books, and more.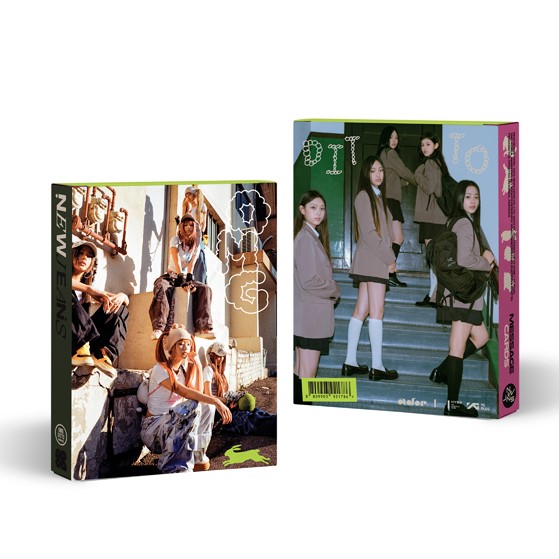 Albums
There's a wide selection of CD albums to choose from including TWICE, BTS, Super Junior, and more! Original soundtrack (OST) albums are also available.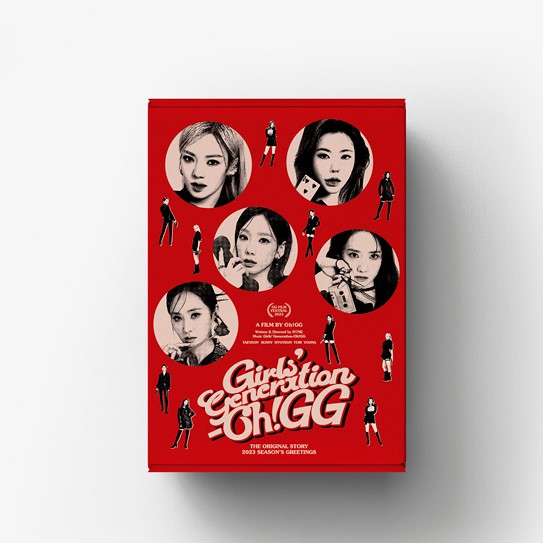 Photobooks
Photobooks usually contain a booklet containing photos of specific K-Pop idols, a CD, a photocard and all packaged in a protective sleeve or case!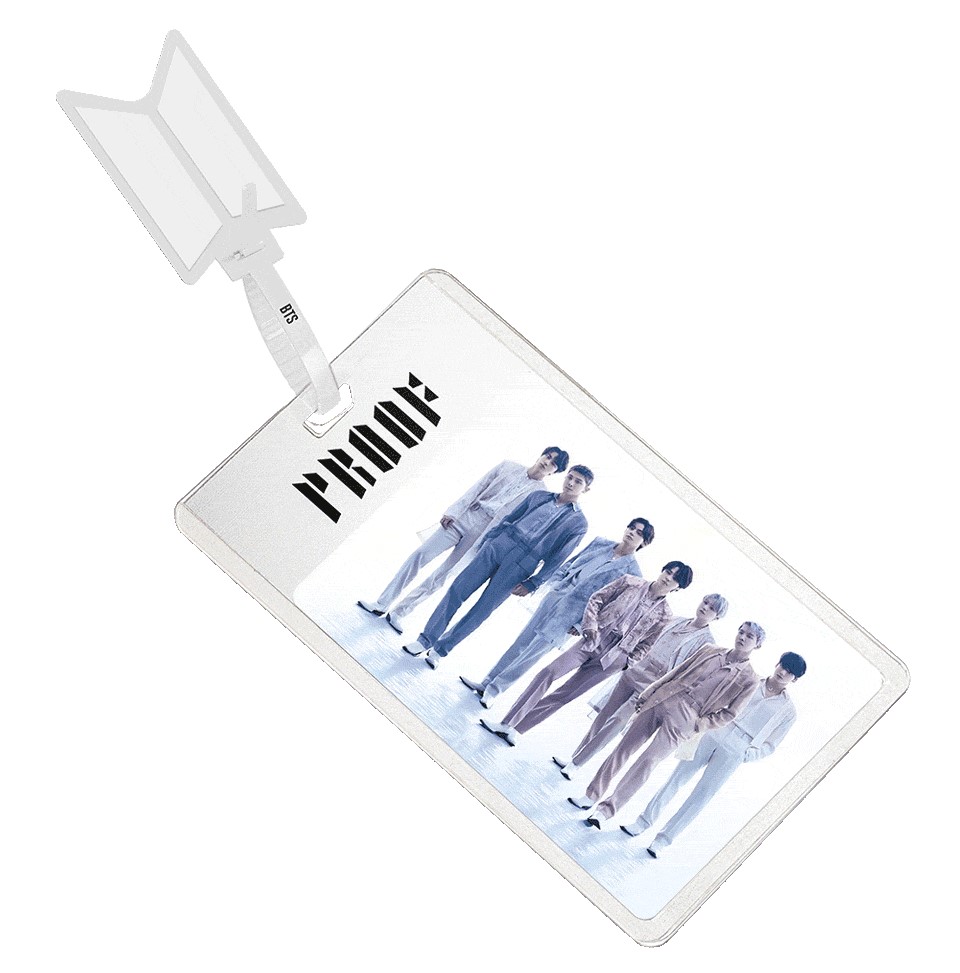 Merchandise
You can shop for official K-Pop merch here from accessories, plush dolls, photo cards, and posters to puzzles and stationery!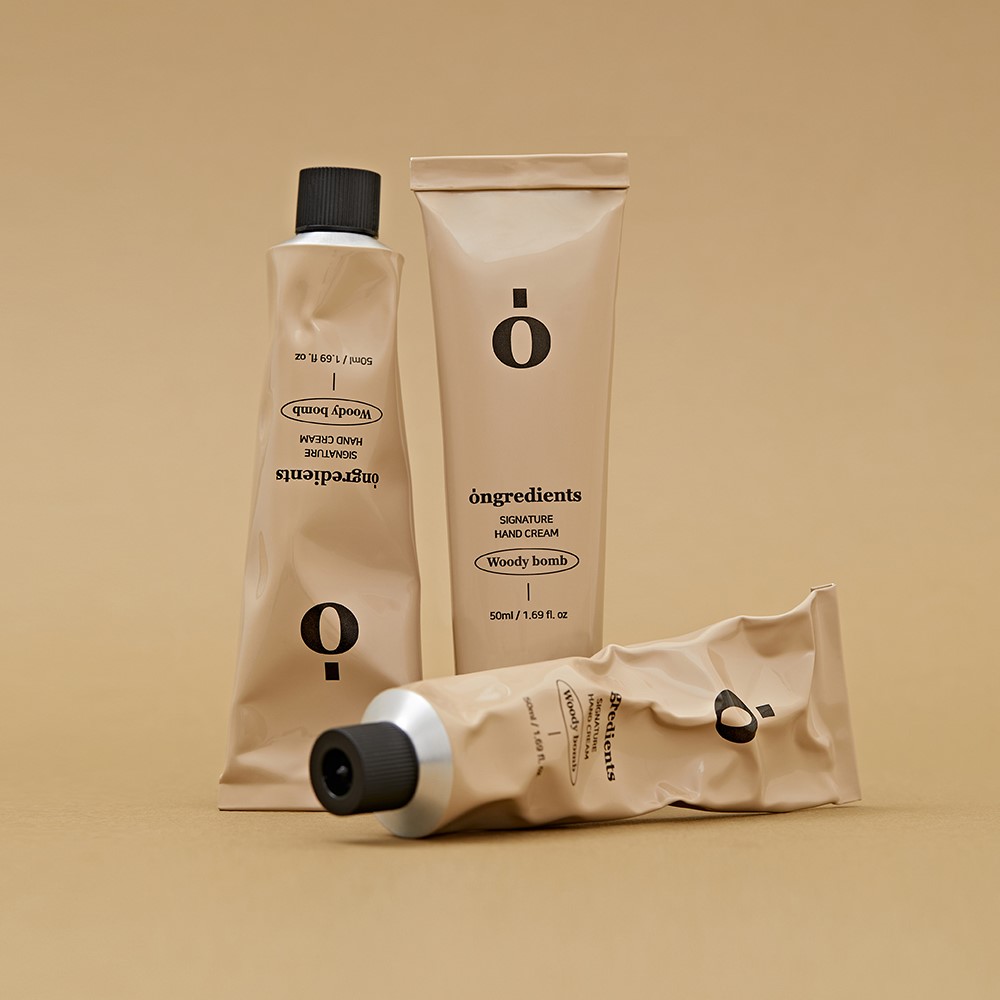 2. Fashion/Beauty
With K-Pop stars and even K-drama taking over the world, everything Korean is in vogue these days. If you love Korean fashion style and beauty trends like rosy cheeks, glowy skin, and cute outfits, you can browse and shop on Ktown4u!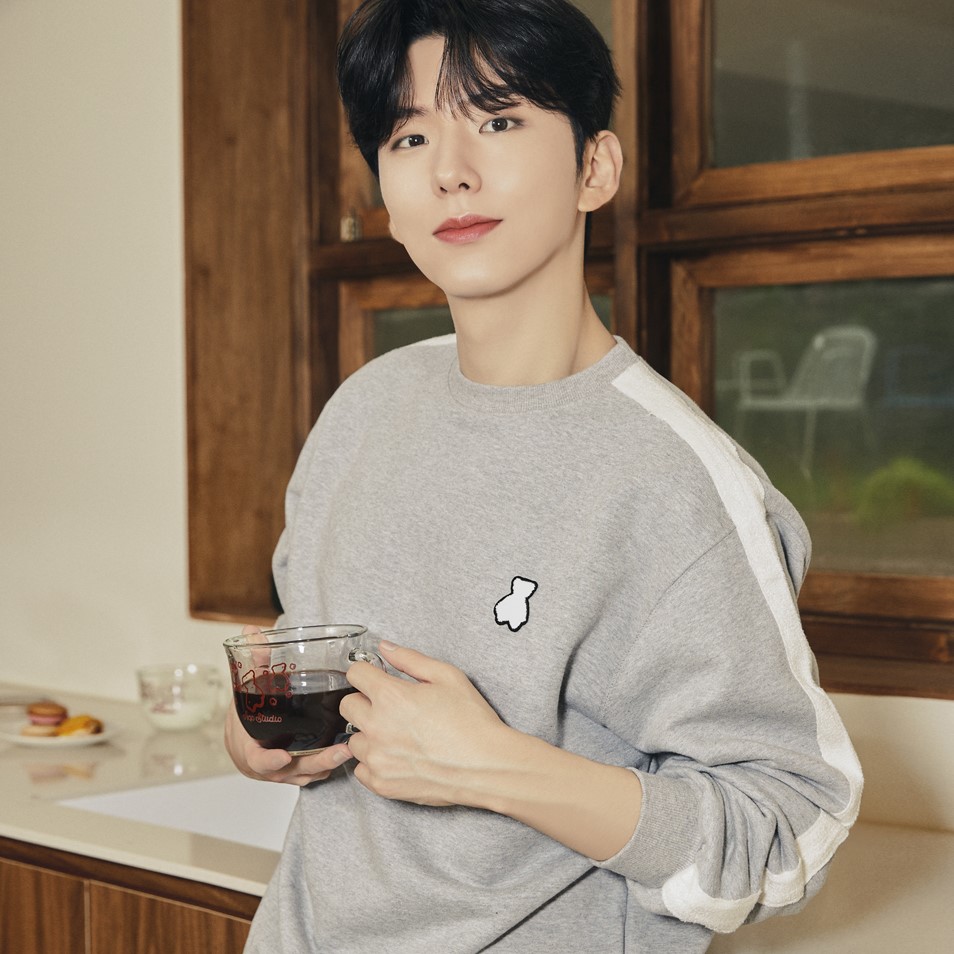 K-Style Fashion
Shop a wide range of Korean clothing, caps, bags, and accessories for men and women! Featured brands include KIRSH, MLB, ADLV, SPAO, and More!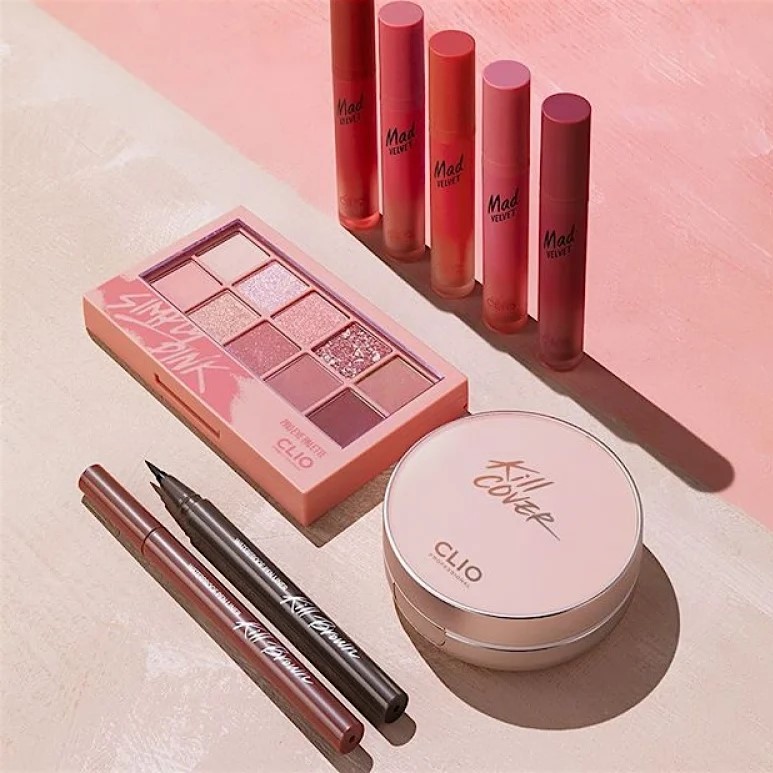 K-Beauty
Need that glowy skin? You can shop for K-beauty products on Ktown4u! From skincare and makeup to haircare and nail products, you can find popular Korean beauty brands here.
💡 Note: Product prices, quantities, etc. may change due to sales. All are subject to change.
How to Shop From Ktown4u and Ship to the Philippines with Buyandship
Step 1:Go to Buyandship website to log in or register as a member.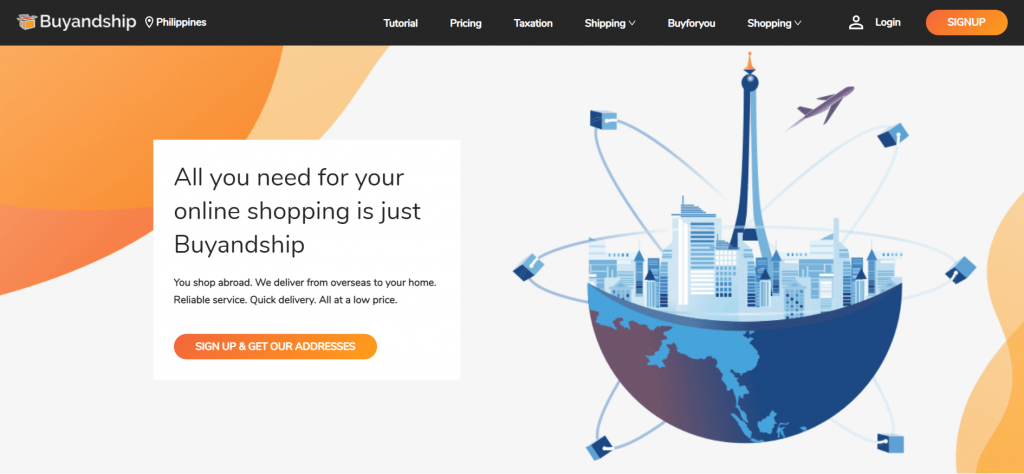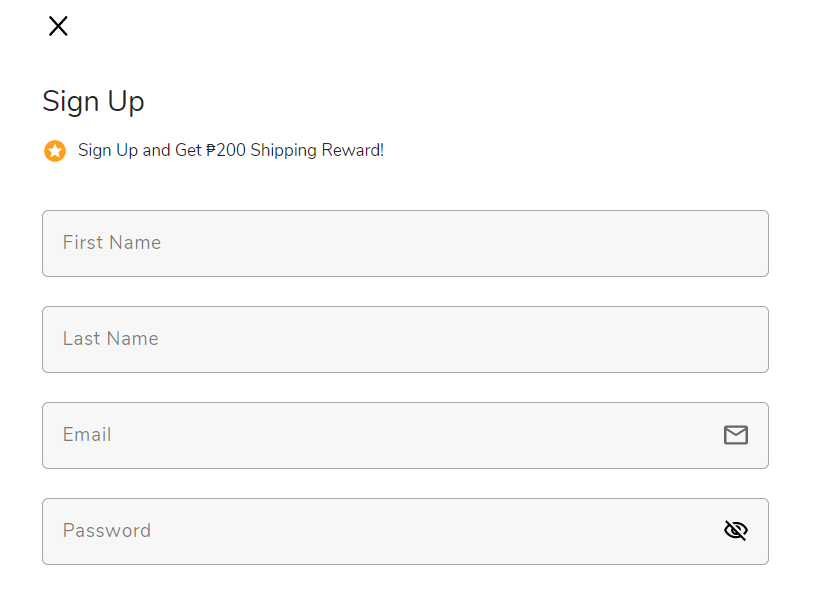 Step 2:Fill in your first and last name, and email address and set your account password. Click "Sign Up" once the details are completed.
Step 3:Visit Ktown4u website. Click the icon shown here to log in, or create an account if you don't already have one.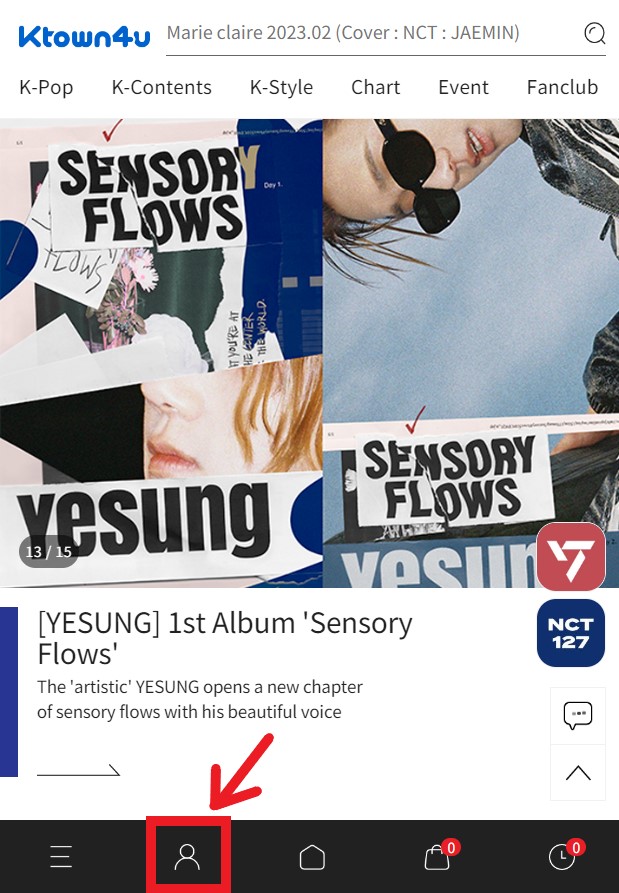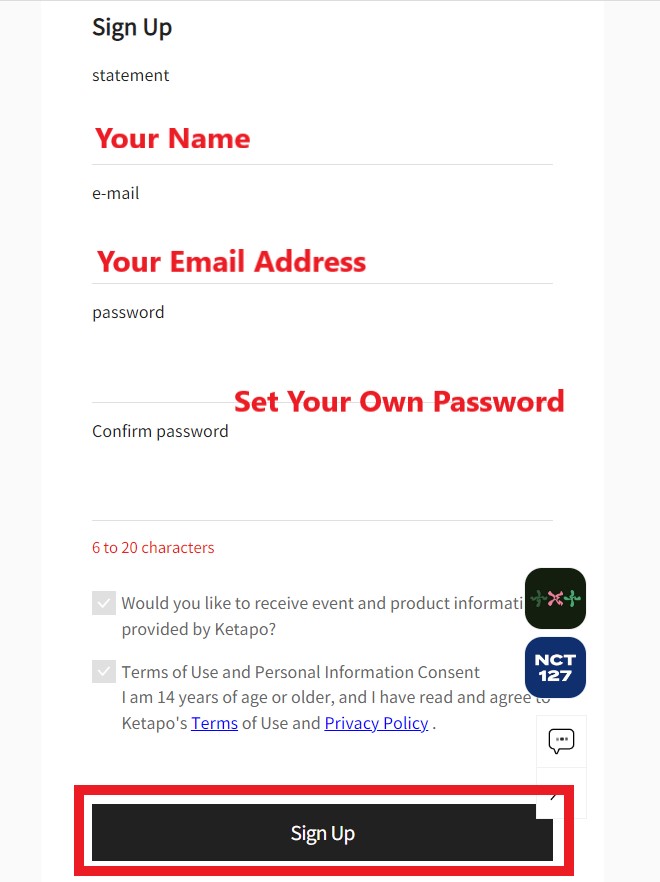 Step 4:Fill in your name, and email address and create your own password. Click "Sign Up" to proceed and your account should have been created successfully!
💡 Don't forget to check your email and verify your account after you've signed up!
Step 5: Once you've verified your account by clicking the button in your email, you can start shopping on Ktown4u!
Start browsing by categories from the drop-down menu, or search for a specific item using the search bar.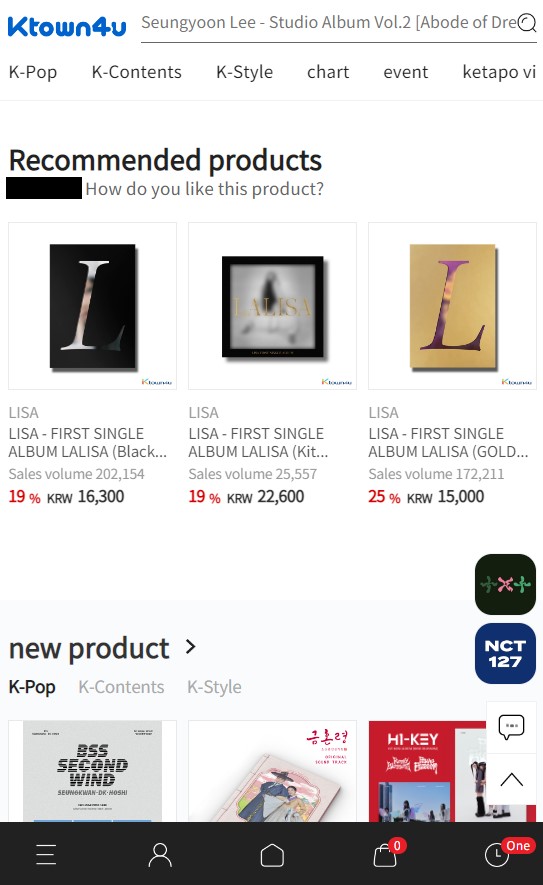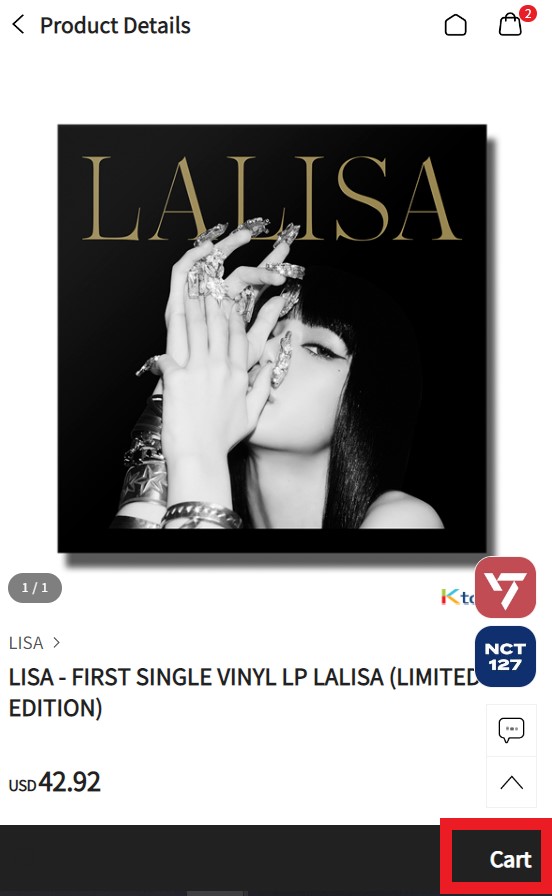 Step 6:If you wish to add an item to the cart, click "Cart" at the bottom.
Step 7:Once you're in your cart, double-check your items and click "Continue" to proceed.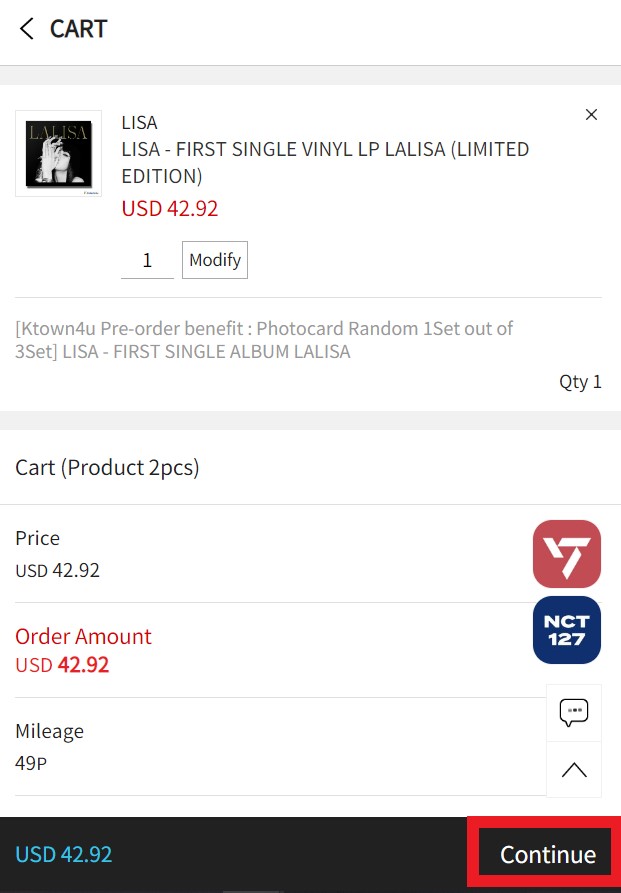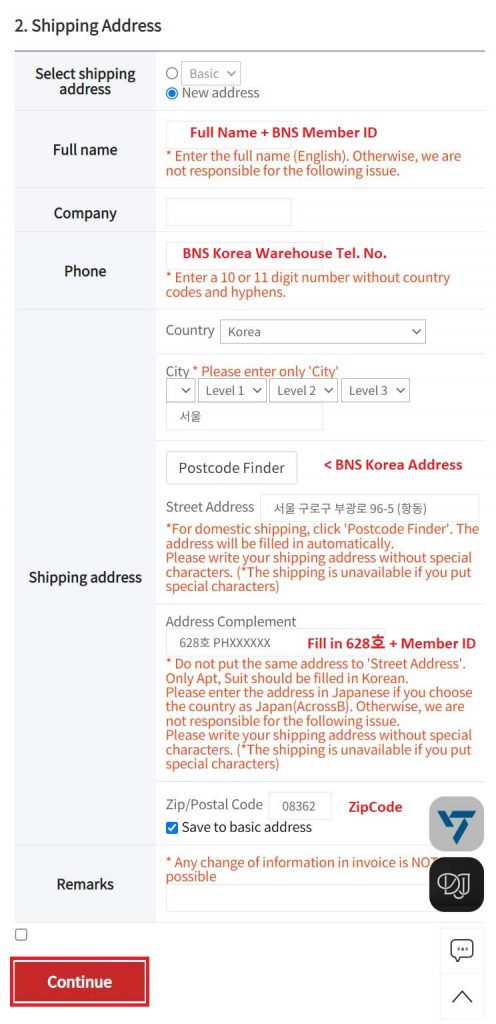 Step 8:Fill in our Korea warehouse address as your shipping address, then click "Continue".
For the shipping address, go to "Overseas Warehouse Address" on your Buyandship member centre and view the information on Buyandship's Korea warehouse. Copy and paste the details to the corresponding columns.
Click the "Postcode Finder" and choose "서울 구로구 부광로 96-5".
Step 9:Double check the items in your cart, and click "Continue" when you're ready to pay.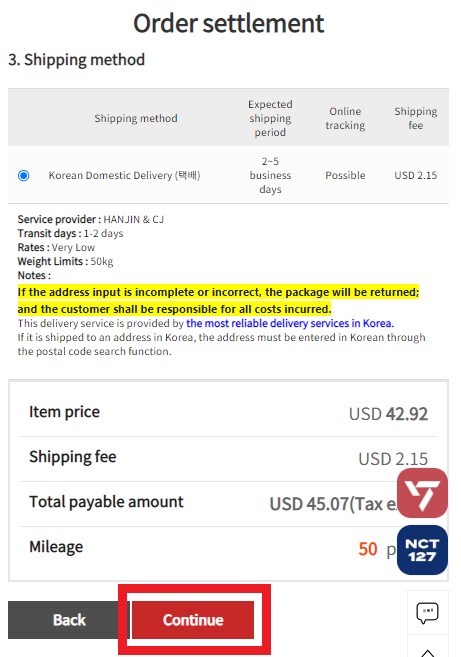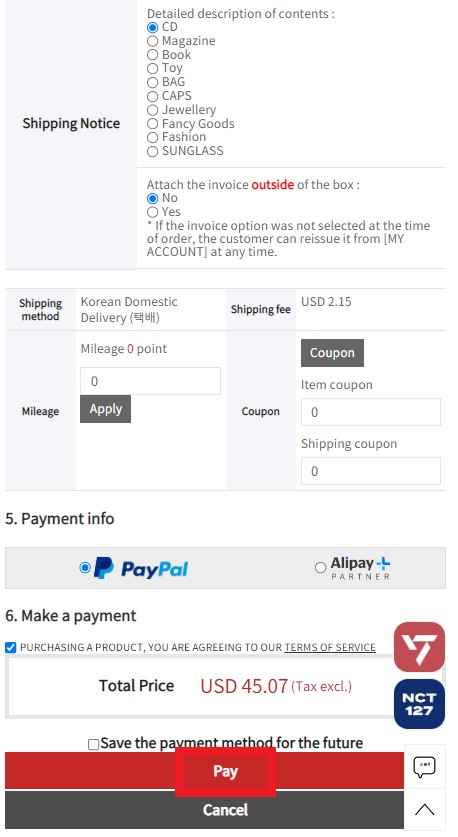 Step 10:Choose your payment method of PayPal. You'll get redirected and sign into your PayPal account on the next page.
Your order should be confirmed once payment is accepted, and you'll receive a confirmation email!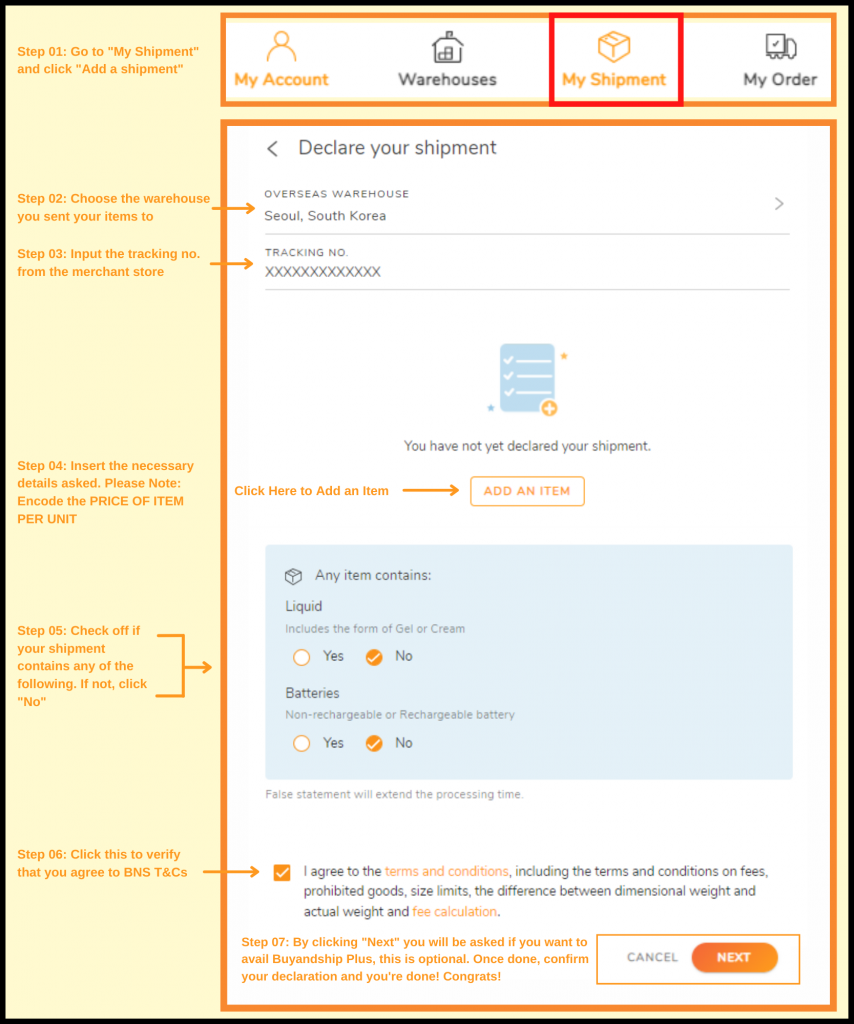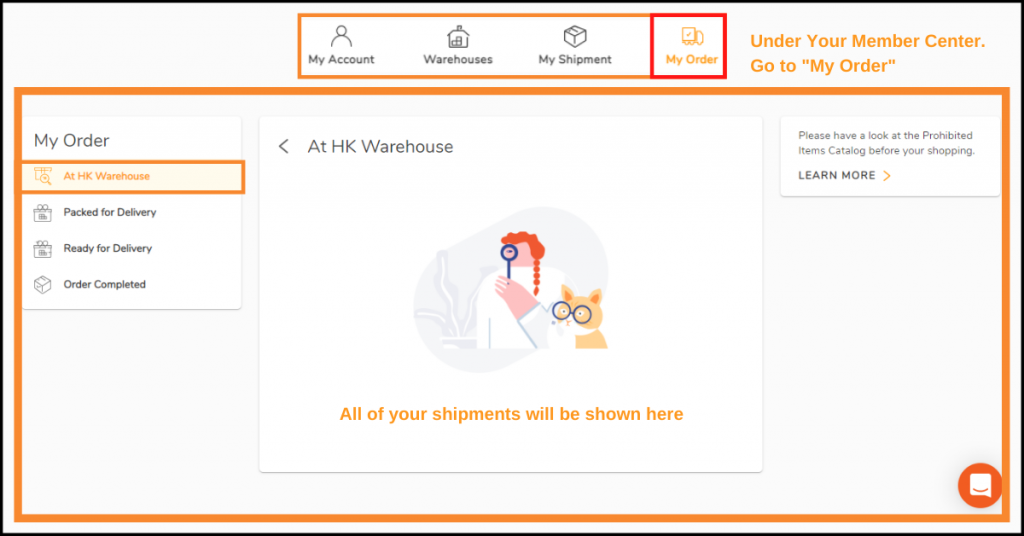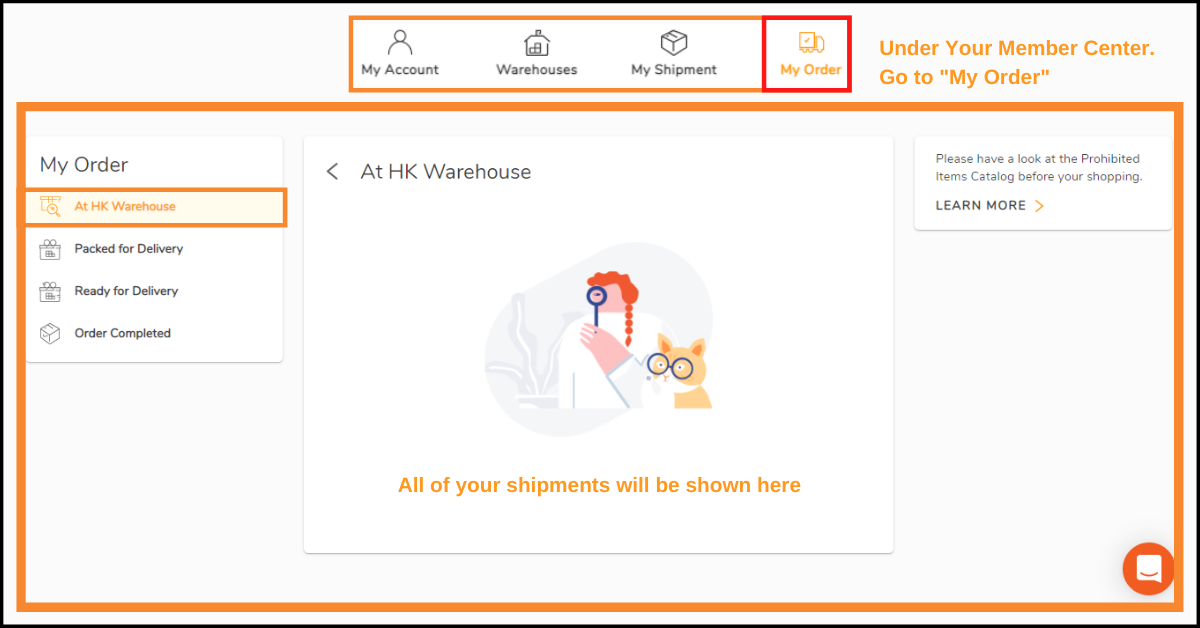 Step 12:Wait for your parcel to be in "My Order" under "At HK Warehouse"
Once it is in "Arrived at HK warehouse" in My Order, you can check out your shipments separately or consolidate your shipments (not separate items)
Once each shipment arrives HK warehouse you have free consolidation services and 42 days of storage.
Step 13:Pay for Buyandship's Shipping Rate
We charge purely based on weight so, you don't have to compute for complicated math equations. Plus, we have the lowest shipping rate in the Philippines!
Once you get notified that you're parcel is in our HK Warehouse, all you need to do is pay the service fee before we process it. Buyandship only accepts Internationally accepted Mastercard or Visa or Virtual Cards for a safer and faster way to pay.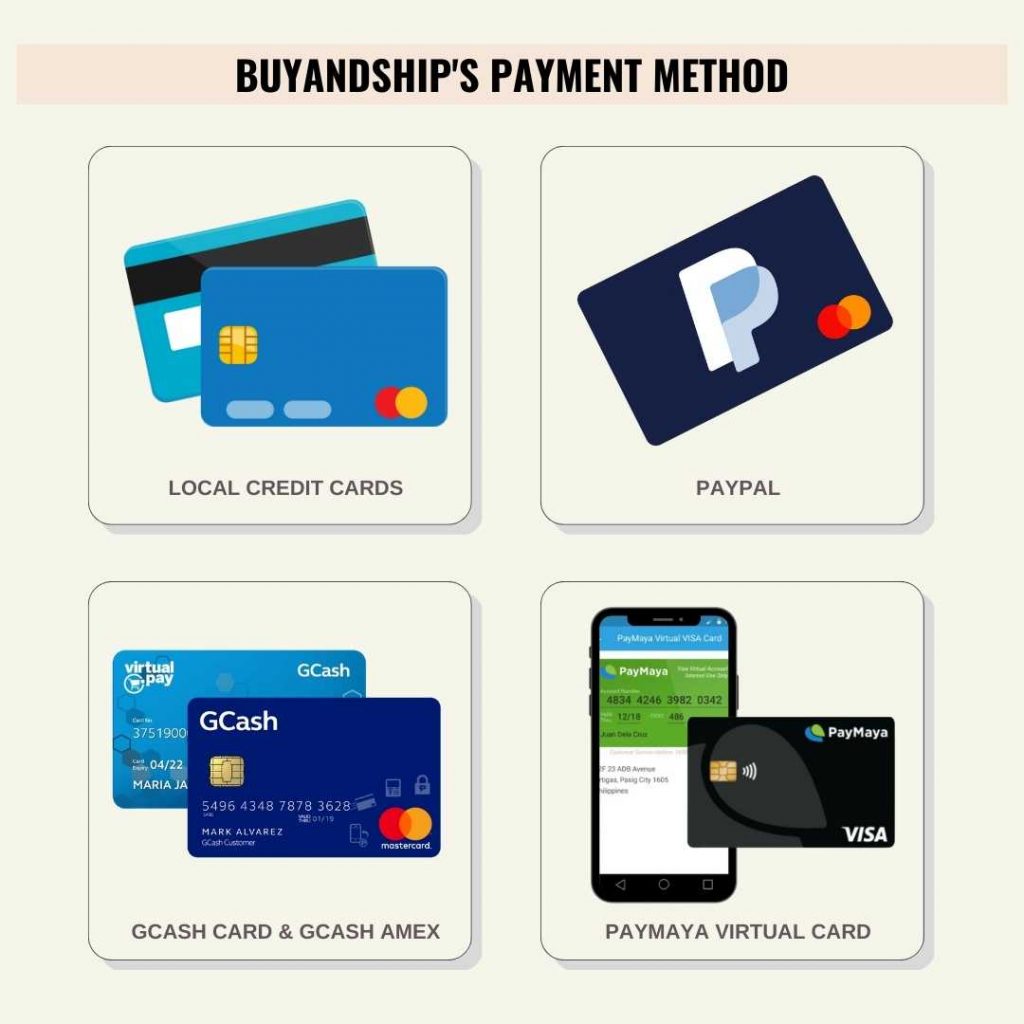 Step 14:Wait for your K-Pop Merchandise to Arrive at Your Doorstep in the Philippines
Last step! All you have to do is sit, relax, and wait for your Korean products to arrive at your doorstep in the Philippines!