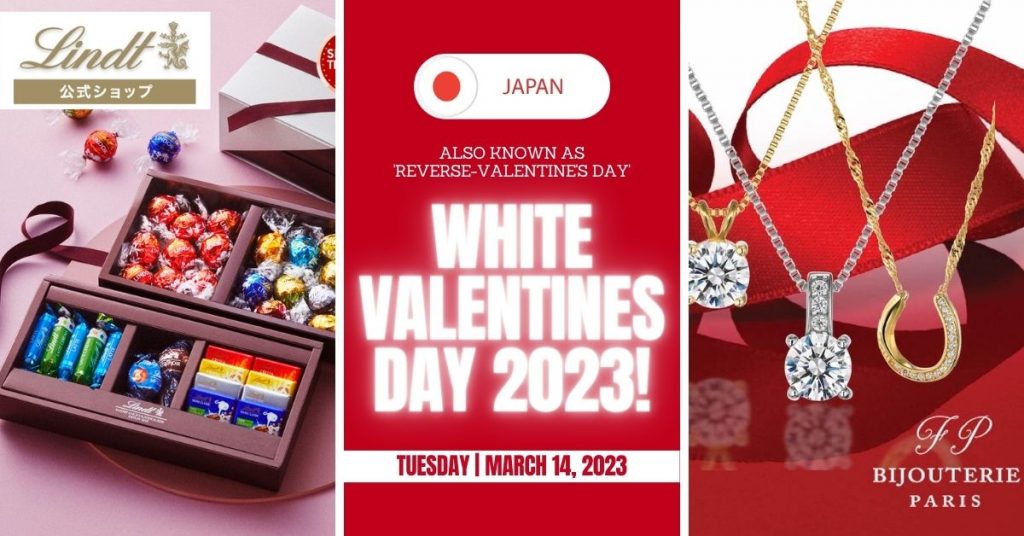 White Day is a Japanese custom celebrated on March 14th, exactly one month after Valentine's Day. This unique tradition involves men returning the favor to the women who gave them chocolate on Valentine's Day by presenting them with gifts (typically white-colored like marshmallows, cookies, or white chocolate)
In a country where giving gifts and showing thanks for those received are ingrained, this custom is deeply tied to the core values of the Japanese. Whether it's romantic or just a token of appreciation, celebrate White Day in the Philippines and shop Japanese goods directly from Rakuten via Buyandship!
Everything You Need to Know about White Day
What is White Day? To fully understand White Day, we have to understand that Valentine's Day in Japan goes differs from Western countries, with men typically not expected to do much on February 14th. Instead, it is customary for women to be the primary gift-givers, not only to their significant others but also to men with whom they share any significant relationship.
White Day, also known as Reciprocal Valentine's Day, is a unique tradition that takes place exactly one month later when men reciprocate the affection and generosity with gifts for the women in their lives, whether the relationship is professional, platonic, or romantic.
Where is White Day Celebrated? This second Valentine's Day is celebrated in Japan and neighboring countries like Taiwan and South Korea.
When is White Day? Tuesday, March 14, 2023
What should I give someone on White Day? When it comes to White Day, there is a plethora of gift options available to present to your partner. It's crucial to bear in mind that the significance and meaning behind each gift can vary, so choose an appropriate response to the gift you received on Valentine's Day.
To help you decide on the perfect present, consider exploring Rakuten Japan's hand-picked White Day gift recommendations, which cater to every taste and preference. These gift ideas can be found in the following section below.
Rakuten Japan White Day Events and Offers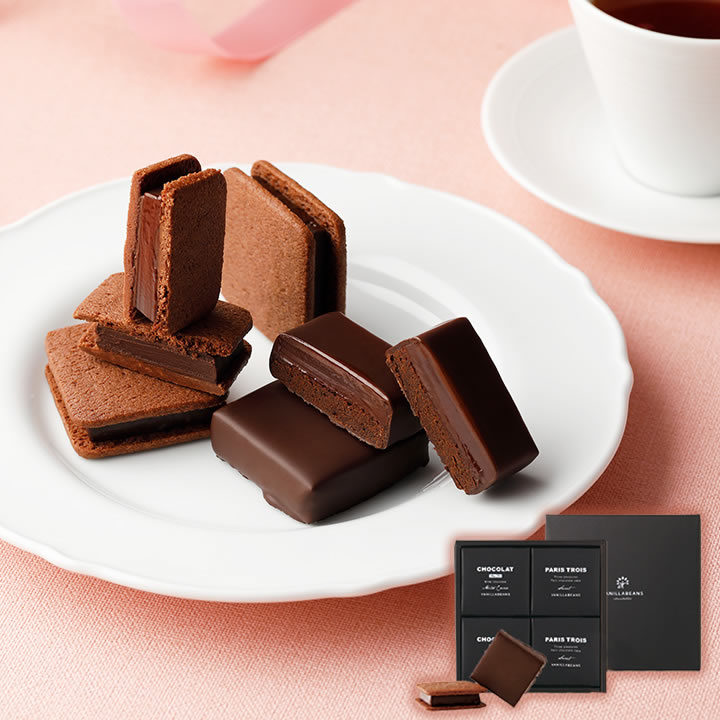 Top 3 Bestselling Items From Notable Japanese Shops
Rakuten Japan curated the Top 3 products of select popular shops in Japan like Lindt Chocolate, Lis Blanc, Kyoto Candy Factory, Caffarel, Royce Chocolates, Yoku Moku, and More! Gift your loved ones only the best through this list!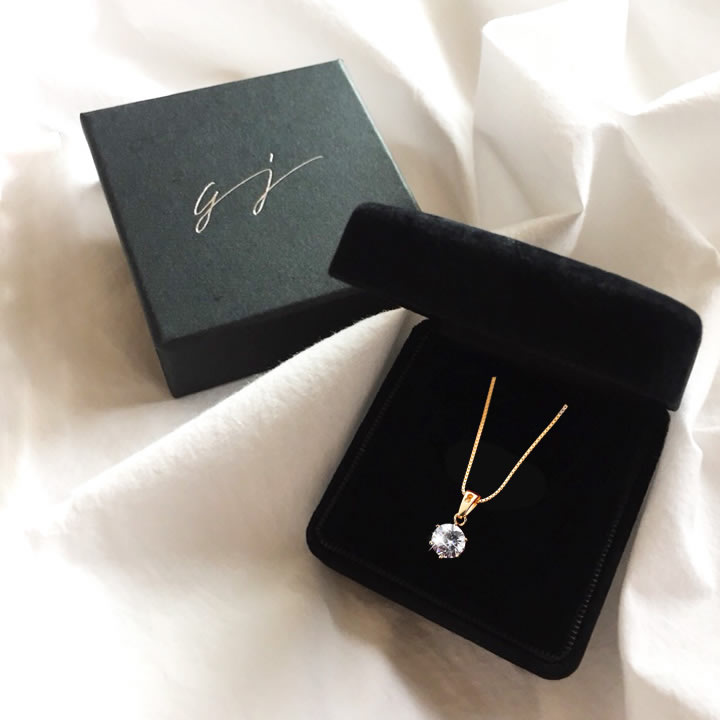 Bags, Wallets, Fashion Accessories, Jewelry, and More!
If you don't want to give sweets this White Day, how about gifting stylish Fashion Goods such as Bags, Wallets, Fashion Accessories, Jewelry, and other miscellaneous gifts that are perfect to use for every day? Make your loved ones feel special and browse this list~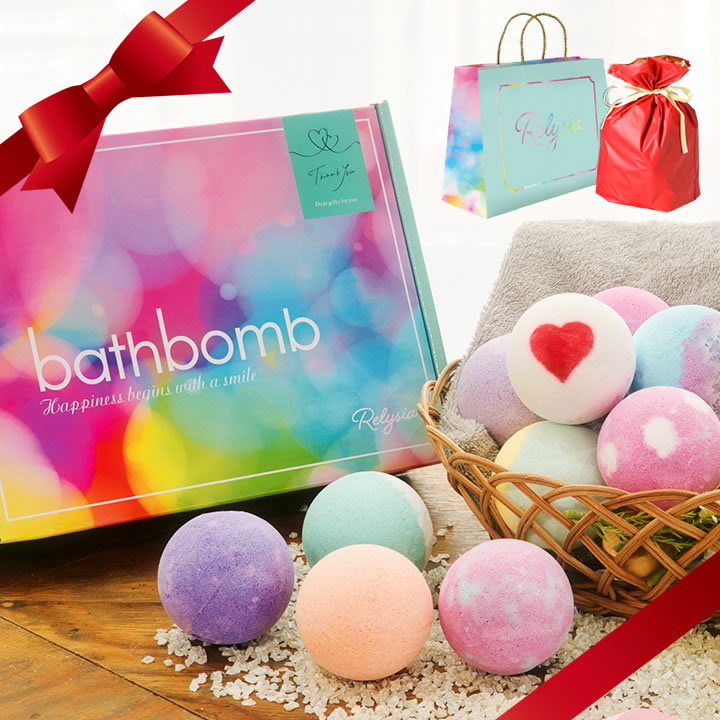 Everything Beauty and Self-Care!
Beauty, health, and self-care gifts are also appreciated in return for White Day. You probably know more than anyone else how much your loved ones worked hard at the beginning of the year so how about sending luxurious and healing gifts like bath bombs, skincare, makeup, lotion, hair styling goods, and everything in between?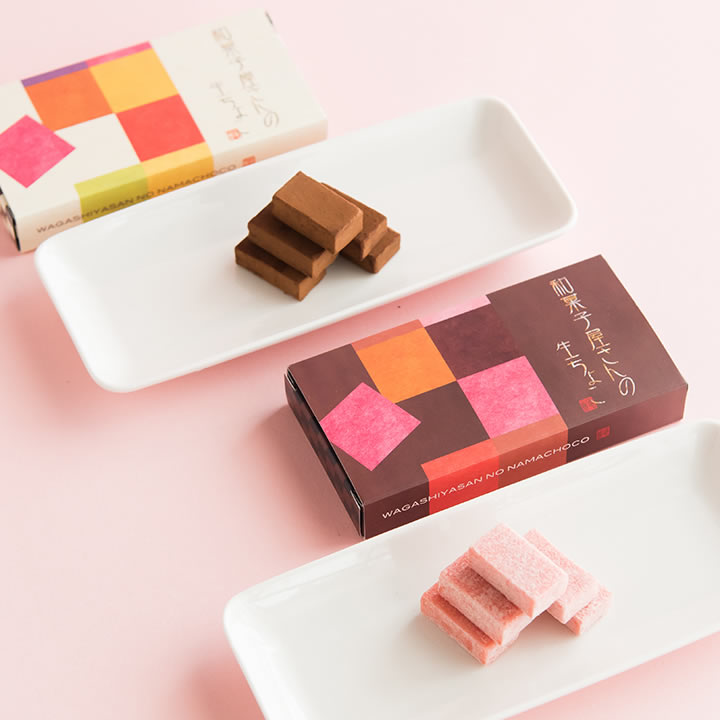 Gifts Less Than PHP402 or JPY1000!
If you still want to show your appreciation but you're on a tight budget, Rakuten Japan also has a list for you! Check out this curated gift recommendation all under JPY1000 or PHP402! Impress your loved ones without breaking the bank~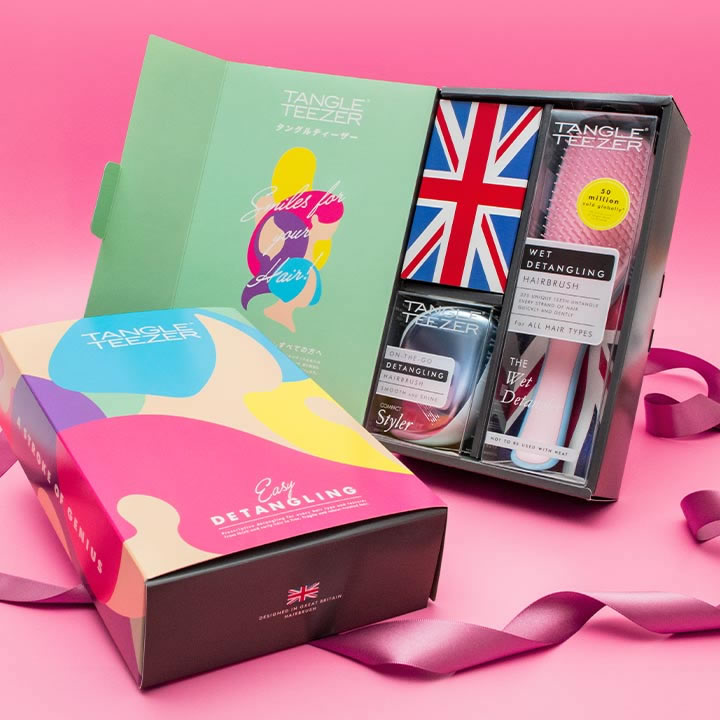 Gifts for Your Spouse and Partner
Here's a list that's more specific, if you want a gift recommendation for your girlfriend, wife, or someone you're casually dating~ Gift them something from these recommendations to show your daily love and gratitude!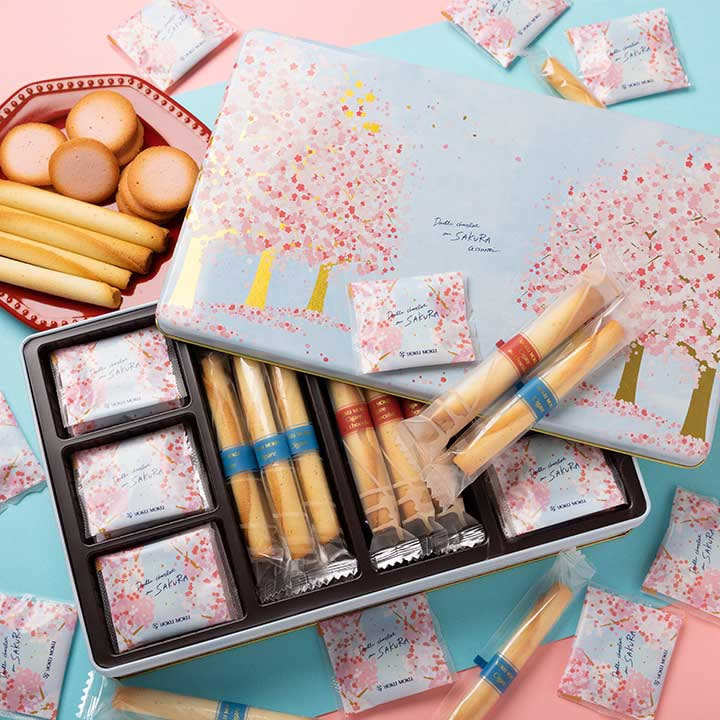 Gifts for Your Colleagues and Friends
As we said, White Day is not just for your romantic partner, you can also gift someone you simply want to show your appreciation for like old friends and new-found colleagues. From classic sweets, chocolates, macaroons, and cookies to jewelry and home goods, you'll definitely find something for your friends and coworkers on this Rakuten Japan-curated list.