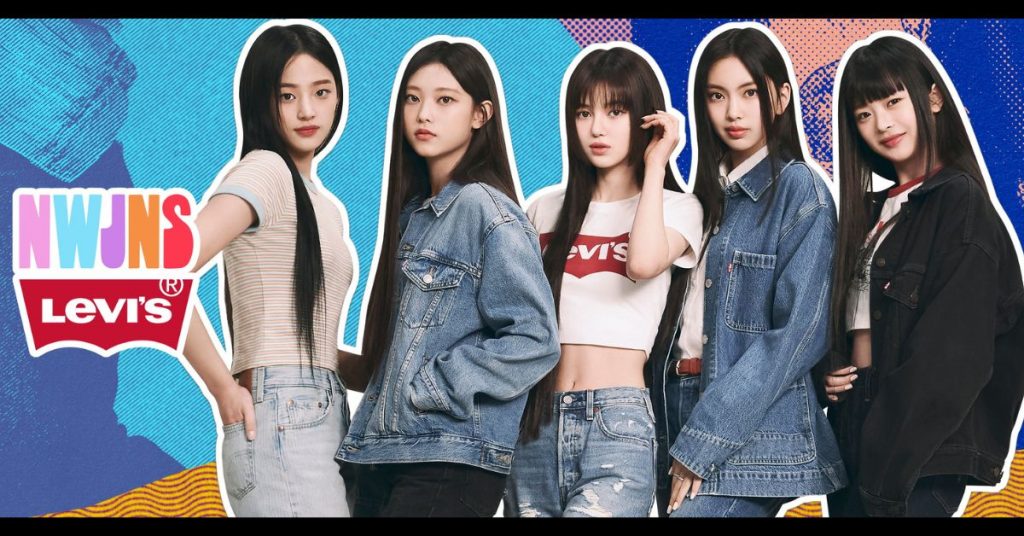 Levi's kicked off a year-long celebration of the 150th anniversary of its trademark jeans Levi's 501 by naming the up-and-coming K-Pop group, Newjeans, as its new official global ambassador. All five members: Minji, Hanni, Danielle, Haerin, and Hyein, can be seen wearing the 501 '81 and 501 Original jeans, Levi's tees, denim tops, and truckers.
From a humble patent for copper rivets on work pants issued on May 20, 1873, a fashion revolution was born. In the span of 150 years, this innovative concept has transformed into a symbolic and influential garment that has left an indelible mark on the fashion industry over the last 150 years! Check out the whole Newjeans x Levi's collection directly from Levi's Korea and don't forget to use Buyandship's NEW Warehouse Address in South Korea!
Levi's x NewJean's Autographed Lottery Event Information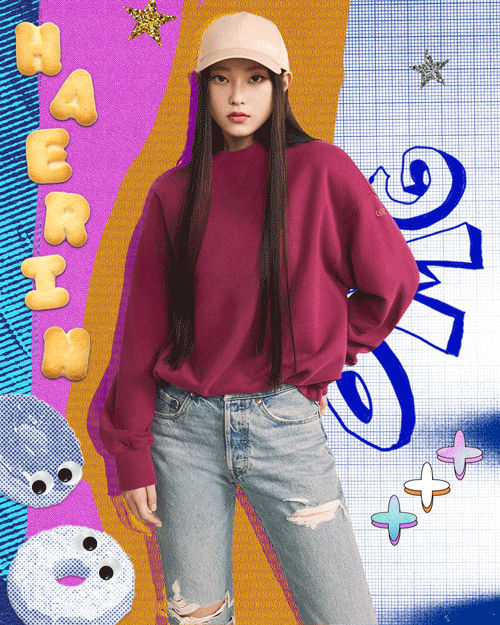 1) Period: 3/13 (Mon) – 3/26 (Sun)
2) How to participate: Levi's will draw 200 lucky customers who purchase over 300,000 won (automatically applied after logging in)
3) Announcement of Results: Sequential delivery after notification of winner via SMS on 3/27 (Mon)
*Purchased items are applicable to all Levi's Korea official online store products.
Meet the New Levi's Worn by New Jeans.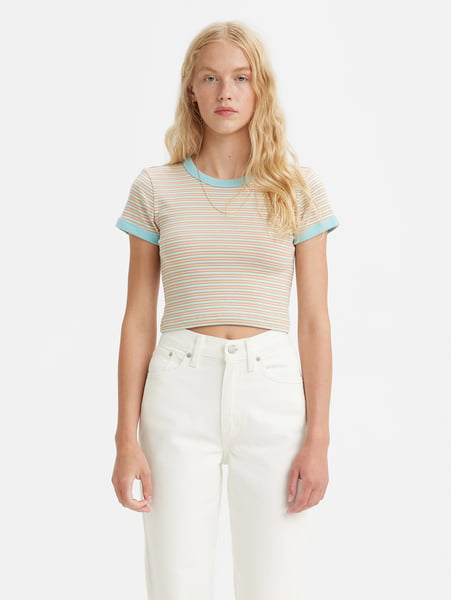 [Worn By Newjeans Minji] Ringer Cropped T-Shirt
Shop the exact ringer cropped t-shirt Newjeans Minji is wearing from their new campaign photoshoot! This cute crewneck features a cropped fit with striped detailing giving a classic and playful vibe to any Levi's jeans you paired it with!
Levi's Korea Price: PHP 1,889.80 (₩45,000)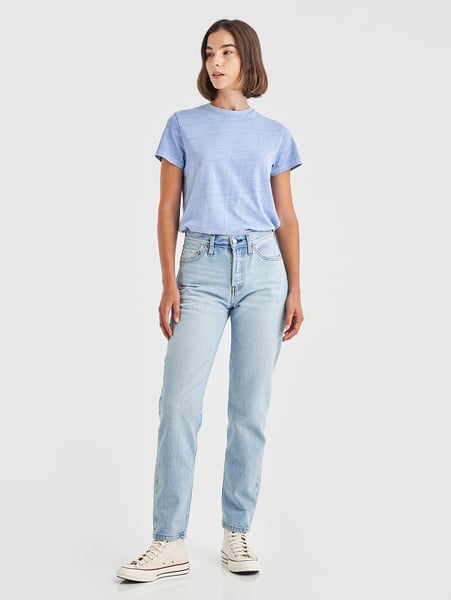 [Worn By Newjeans Minji] 501 '81 Jeans
Rock your OOTD with these '80s-inspired 501® jeans. These 501® '81 Jeans are everything good about the ones Levi's created in the '80s, but with a modern, updated fit.
Levi's Korea Price: PHP 6,677.31 (₩159,000)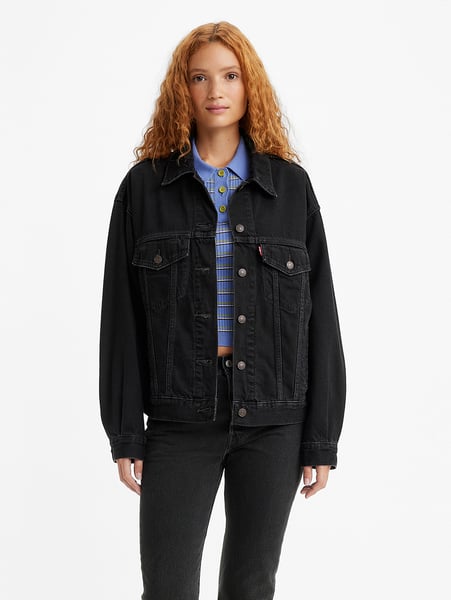 [Worn By Newjeans Hanni] 90s Trucker Jacket
Cap off your OOTD with the 90s Trucker Jacket, this piece is exactly worn by Newjeans Hanni in their recent campaign post. This throwback cut features a pitched silhouette for a distinctly '90s feel~ a versatile piece that can be passed down for generations!
Levi's Korea Price: PHP 6,257.35 (₩149,000)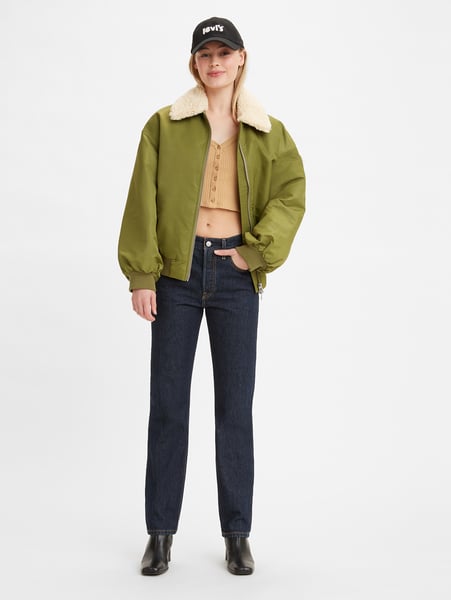 [Worn By Newjeans Hanni] 501 Original Fit Jeans
With a classic straight leg and iconic styling, they're literally the blueprint for every pair of jeans in existence! To this day they've never gone out of style. And they never will.
Levi's Korea Price: PHP 6,677.31 (₩159,000)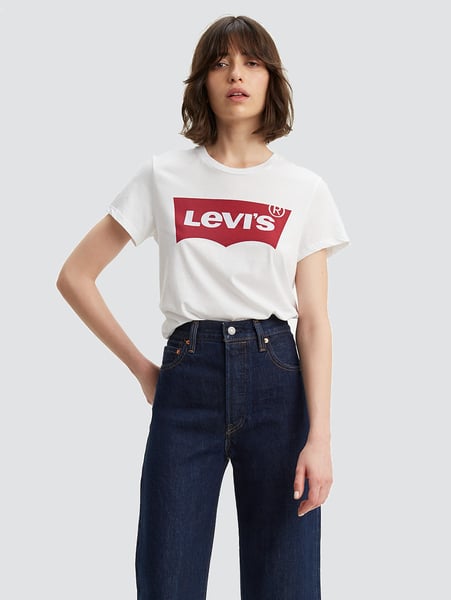 [Worn By Newjeans Danielle] Perfect Logo Tee
Casual shirts like this one were made to go with jeans, especially a shirt this comfortable and well-constructed. Decorated with the iconic Levi's® "batwing" logo on the chest, this classic crewneck logo tee goes with everything!
Levi's Korea Price: PHP 1,637.83 (₩39,000)