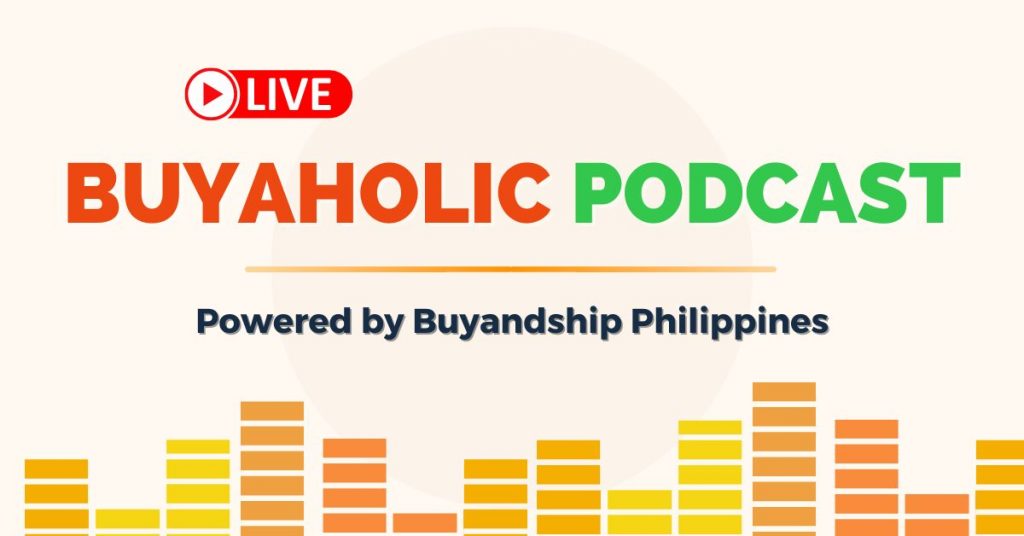 Buyaholic Podcast, presented by Buyandship Philippines, is a series of live streams that bring together expert guests and actual Buyandship members to share their insights and experience on topics related to cross-border e-commerce, the latest sale events from around the world, and the trends of the Buyandship community.
In each episode, viewers can expect to learn about the latest happenings in the world of online shopping, get tips for making the most of their cross-border purchases, and connect with like-minded individuals who share their passion for global shopping.
Episode 02: Women's Month Special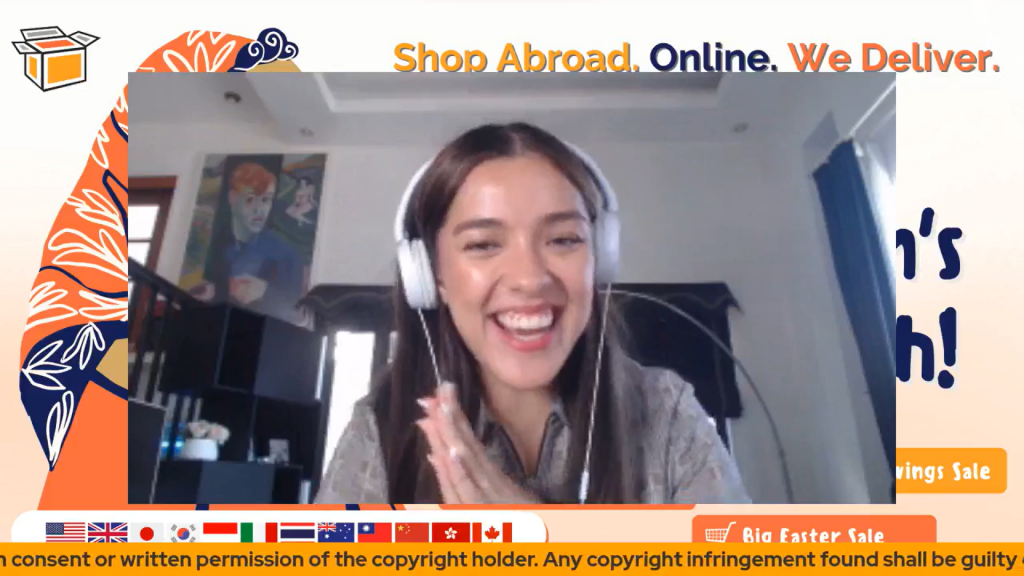 We are putting the spotlight on the exceptional female Buyandship Members for the Women's Month Special of Buyaholic Podcast! The second episode, hosted by Erika Kristensen, features interviews with REAL members, highlighting their inspiring stories from various walks of life. Our goal with this episode is to honor and celebrate the strength and diversity of our members while also shedding light on the unique challenges they face and how Buyandship Philippines has helped these women find solutions to their problems.
From personal experiences with our service to their wishlist for the ongoing Easter and Spring Sale, our members share their stories in a candid and insightful narrative! Through insightful conversations with empowering women, the podcast provides valuable insights and tips for women who aspire to break the barriers of online shopping!
🎙️ Host: Erika Kristensen
🗣️ Guest Buyandship Members: Janelle Cabanban, Marigold Ruiz, Yvette Celina Condez, Binibining Melanie, Josie Go, and Eunice Gacita
🗃️ Organized by Adlib Studios x Buyandship Philippines x Brand Nation
📅 Launch Date: March 28, 2023, at 1 PM via Facebook Live
Episode 01: Buyandship Experience, Wishlist, Buyforyou, and Buyaholics!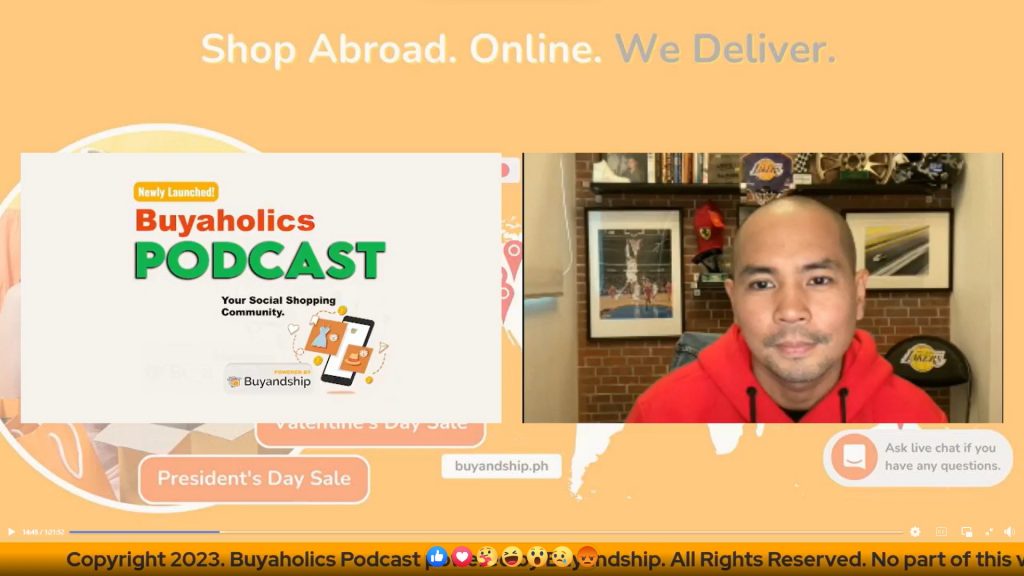 On the first episode of Buyaholics Podcast, Jinno Rufino chats with REAL Buyandship members to talk about their personal cross-border e-commerce journey, their wishlist for the upcoming President's Day Sale 2023 in the US, and the convenience of Buyandship's new features: Buyforyou and Buyaholics.
🎙️ Host: Jinno Rufino
🗣️ Guest Buyandship Members: Jenesis Sta Ana, Aimee Grace Tapeceria, Rizza Manocdoc, Jose Alfredo Cruz, Emmanuel John Apolinario, and Aira C. Acorda.
🗃️ Organized by Adlib Studios x Buyandship Philippines
📅 Launch Date: February 10, 2023, at 1 PM via Facebook Live
Episode 3: COMING SOON