When it comes to overseas online shopping, apart from the USA which is the most popular place for our members to shop online, there are actually many Canadian brands and retailers that more people are getting to know about. Whether you are shopping for clothes or backpacks, you can shop for styles that aren't available locally in the Philippines for cheaper prices!
You can now save on international shipping when shopping from Canada, and ship to the Philippines hassle-free with the help of Buyandship! We compiled the top 10 most popular shopping sites to shop online from Canada for you, including Lululemon, Google, Games-Workshop, Coach, Michael Kors, and more! Don't forget to bookmark this and shop from the brands you like!
Table of Contents:
10 Popular Online Shopping Sites to Shop from Canada
Top 10 Online Shopping Sites to Shop from Canada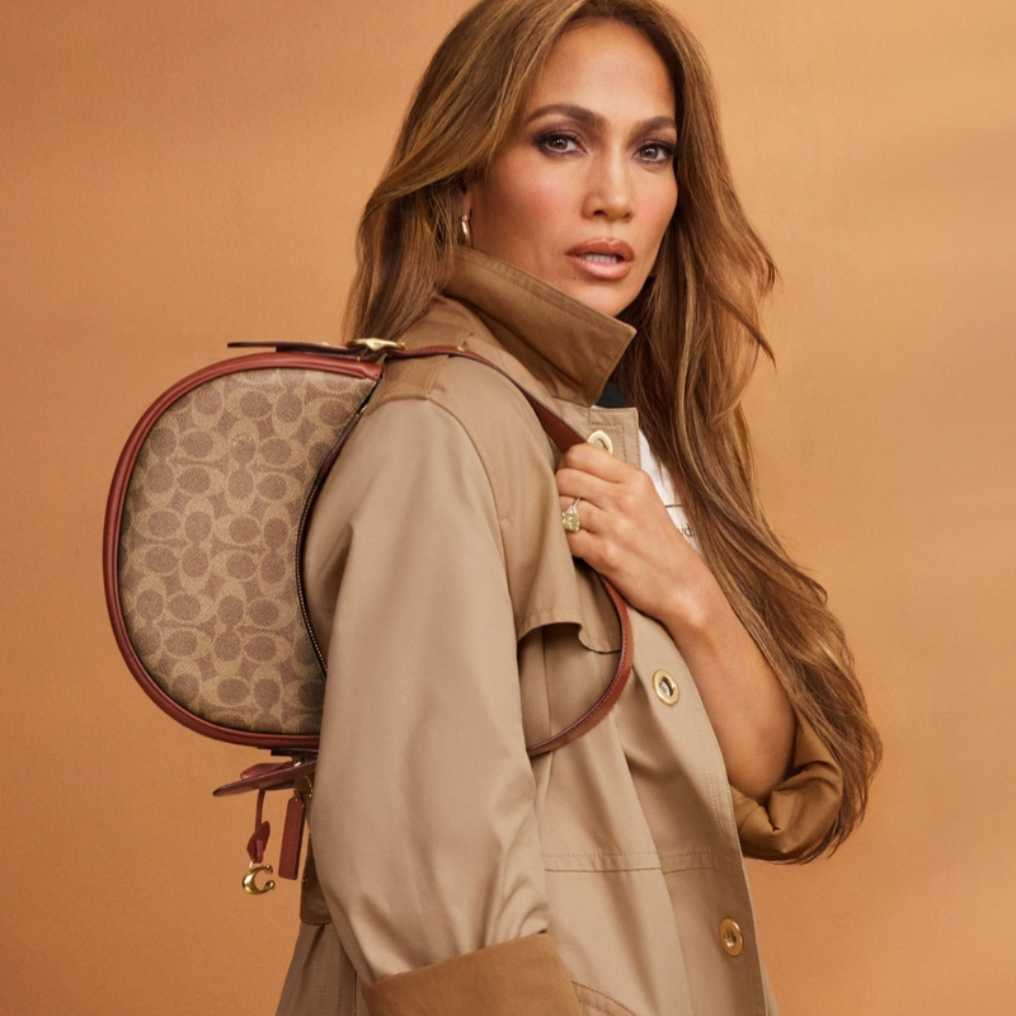 1. Coach Outlet
What's the #1 site Buyandship Members love? Look no further than Coach Outlet. Not only it sells discounted Coach styles that are out-of-season, but you can also find "affordable alternatives" to Coach's latest styles with huge discounts!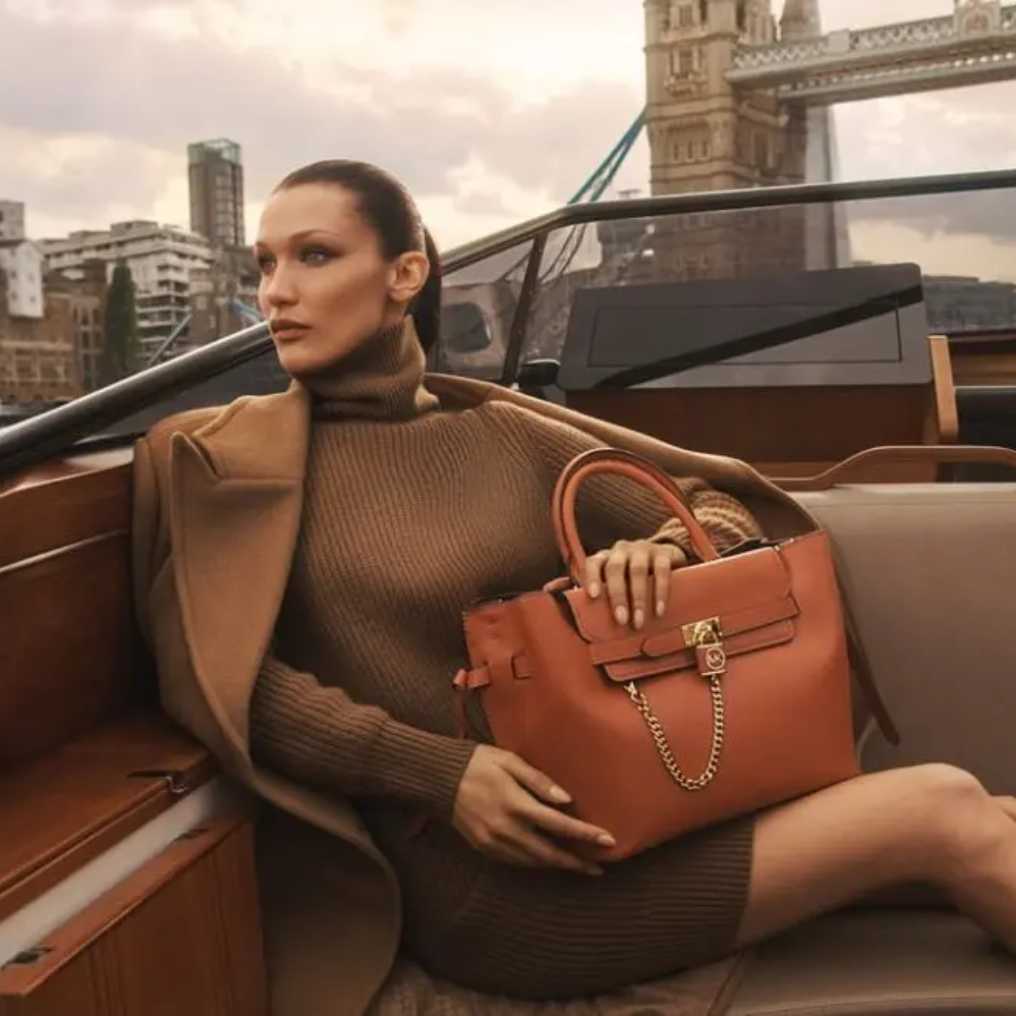 2. Michael Kors
Next on the ranking list is none other than Michael Kors! You probably went to a local mall in the Philippines where you're a bit hesitant to shop at MK Boutique because it's unreasonably expensive~ here's a tip: Shop directly from its online store abroad and get more MK ready-to-wear clothing, handbags, shoes, watches, and accessories for less its local price!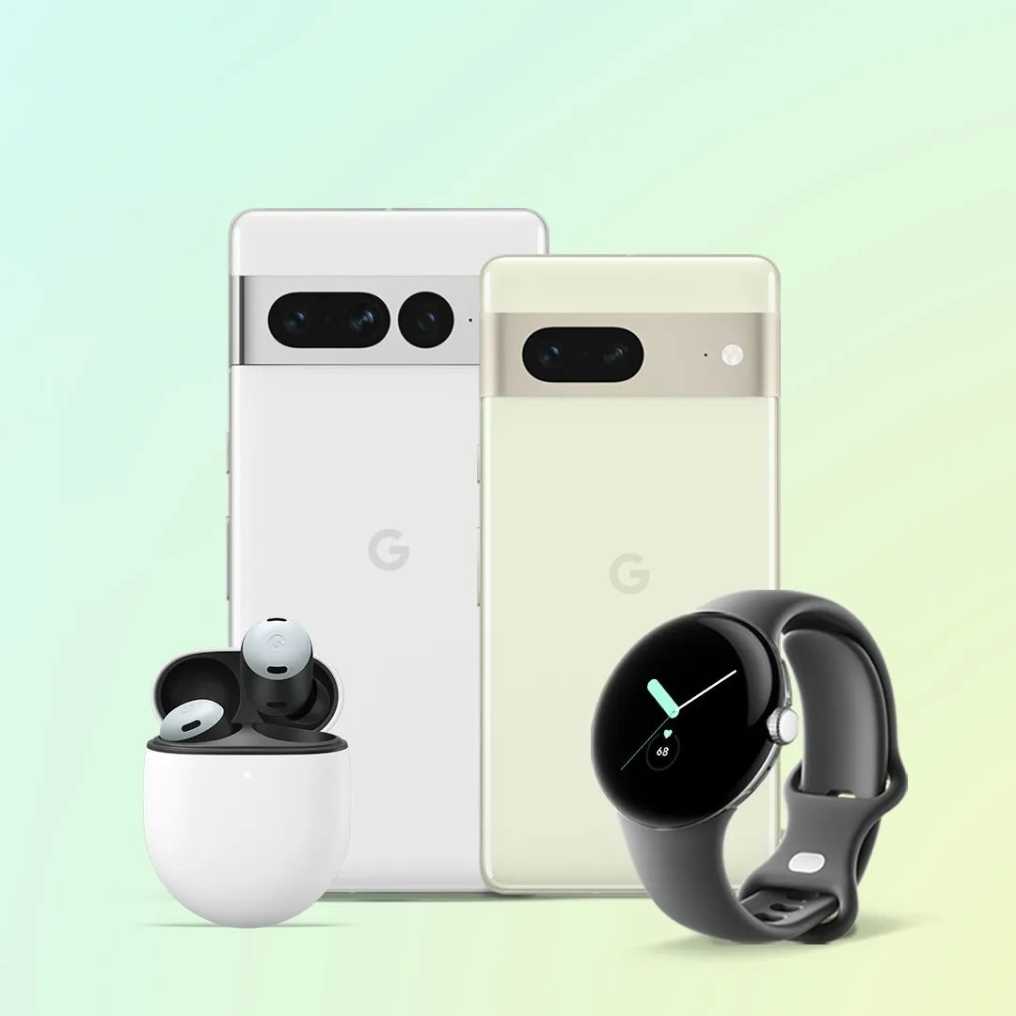 3. Google Store
Whether you're eyeing a Google Pixel, Google Nest, Pixel Buds, or something else, we've seen a few successful transactions from Google Store Canada! It's cheaper to shop your fave Google tech gadgets abroad compared to its prices in the Philippines!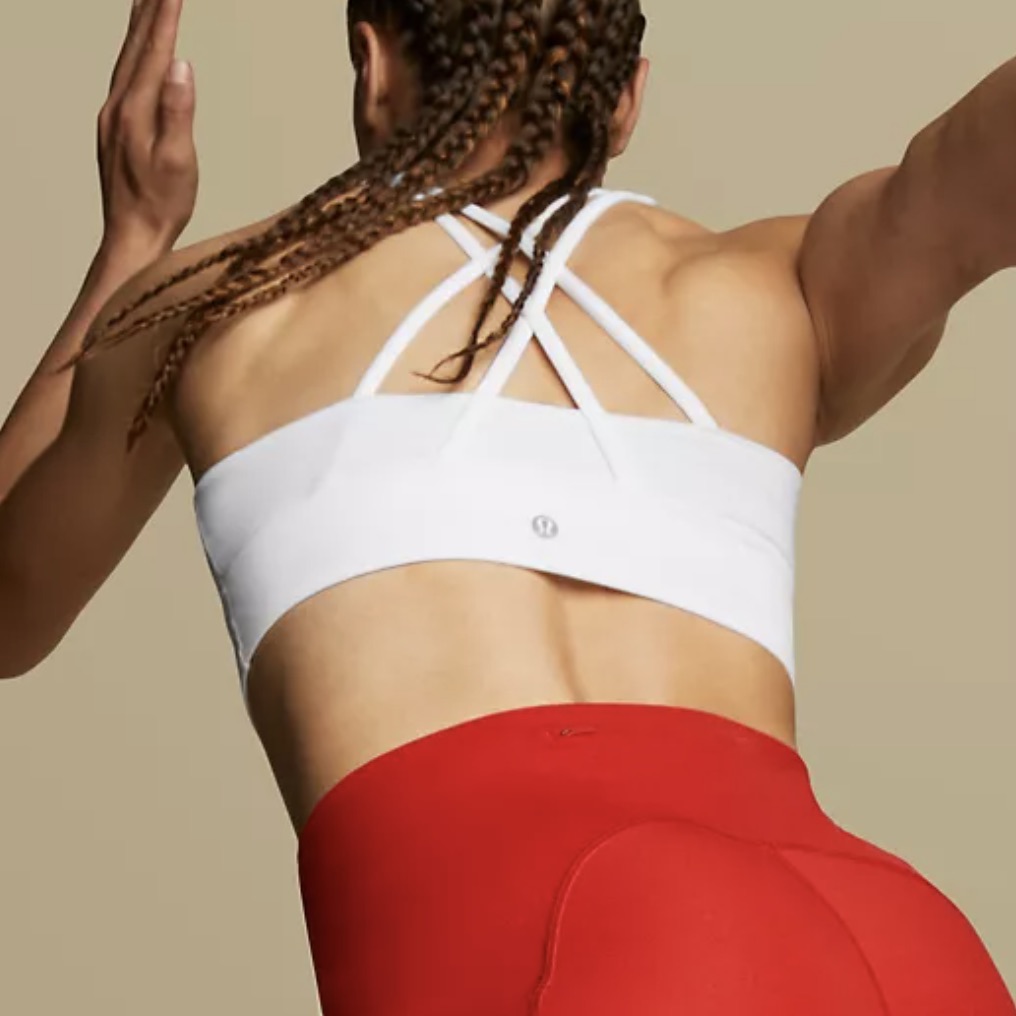 4. Lululemon
Widely known as the 'Chanel of Yogawear', Lululemon makes technical athletic clothes for yoga, running, and all forms of workout and everyday wear with a healthy lifestyle in mind. It's cheaper to shop Lululemon from its Canadian online site!
5. Aritzia
Aritzia is a Canadian fashion retailer which describes itself as the "Everyday Luxury" brand. It's also home to 13 exclusive brands including Babaton, Tna, Wilfred, Sunday Best, and more – each brand offers different styles!
6. Herschel Supply Co.
Herschel specializes in a wide range of fashionable bags, with a strong focus on functionality and classic, vintage style.
Herschel's Canadian online store offers a wider selection of styles compared to the Philippines, with cheaper prices too!
7. The Ordinary
The Ordinary is a Canadian beauty brand specializing in skincare made from scientific ingredients and is known for its value for money and simple, clean packaging.
There are occasional discounts happening on its Canada official online site, and the sale prices are cheaper than local prices!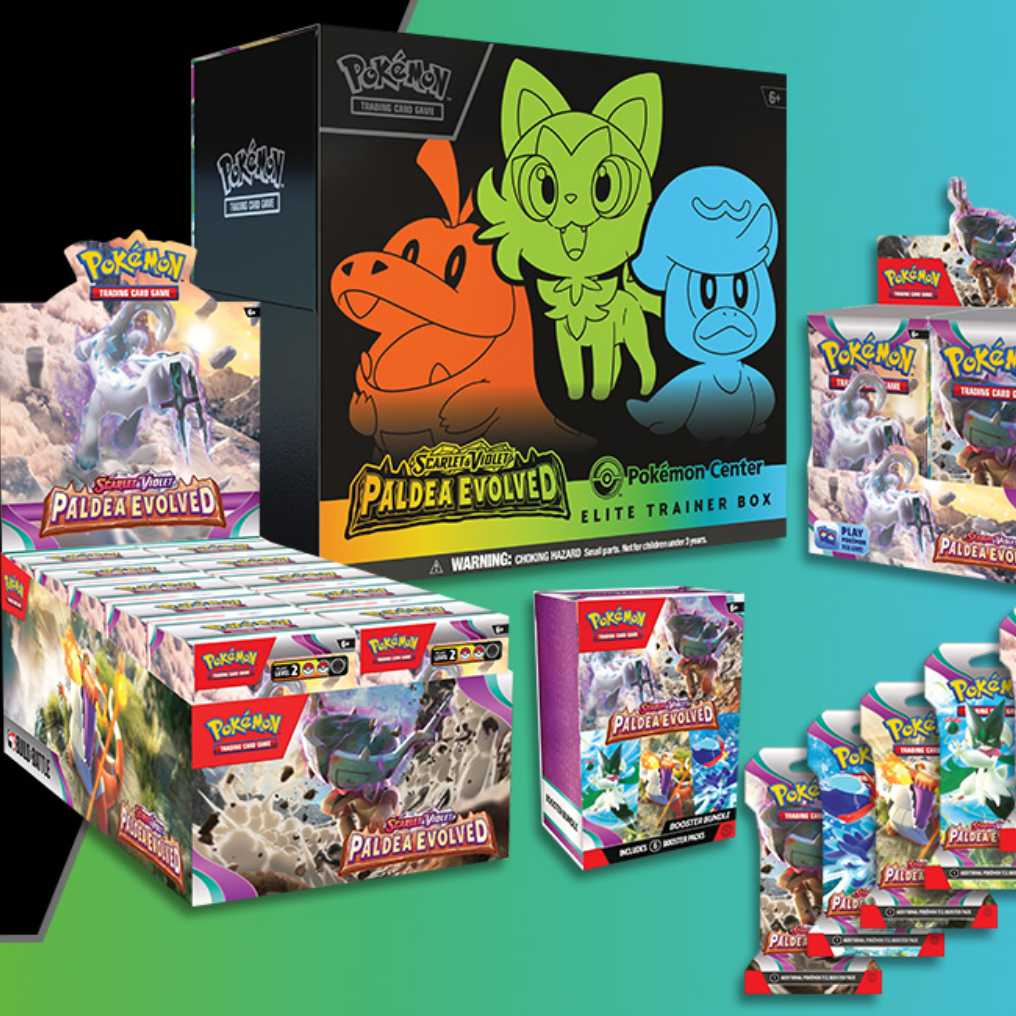 8. Pokemon Center
Pokémon launched in Japan in 1996 and today is one of the most popular children's entertainment properties in the world.
Whether you are a player, collector, or fan, catch their exclusive items from its Canadian Online Store and save more compared to its prices locally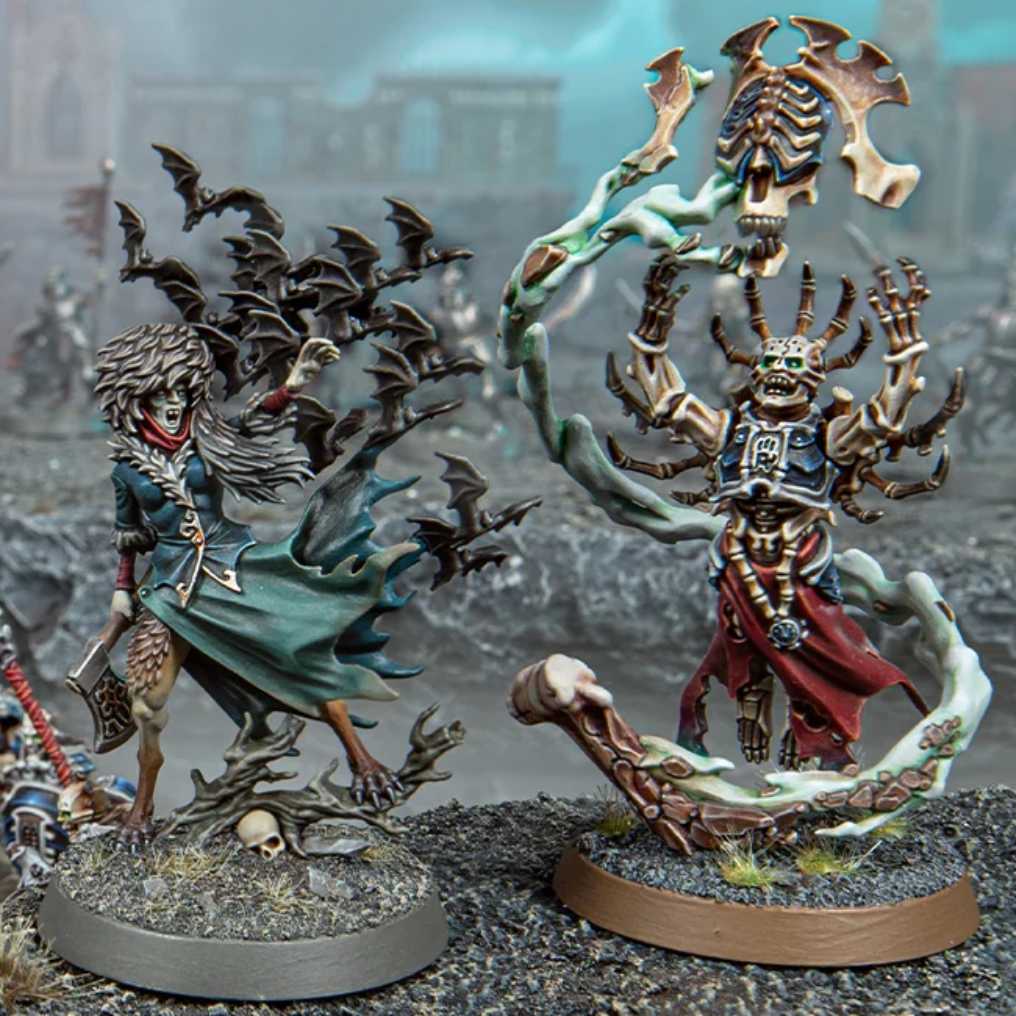 9. Games-Workshop
Games Workshop specializes in tabletop wargames and miniature figurines which collectors and hobbyists enjoy. The brand is known for its Warhammer and Warhammer 40,000 game systems, as well as a range of other popular tabletop games.
10. Adidas
Last on the list is, of course, Adidas! The sportswear powerhouse offers a wide range of exclusive products, including footwear, apparel, and accessories for a lower price compared to the Philippines!
💡 Note: We do not own any of the pictures above nor affiliated with the brands mentioned. All credits are due to all of the brands featured in the article unless otherwise specified.
---