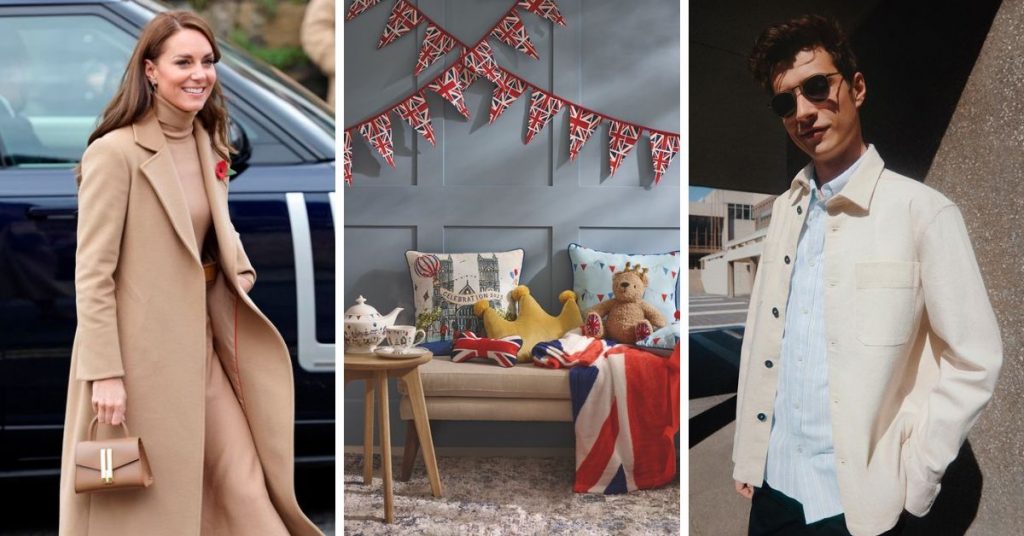 When it comes to overseas online shopping, apart from the USA which is the most popular place for our members to shop online, there have been a handful of members who prefer to shop from the United Kingdom. Whether it's limited-edition albums, British-made handbags, or something else, you can shop for items that aren't available locally in the Philippines at cheaper prices!
You can now save on international shipping when shopping from the UK, and ship to the Philippines hassle-free with the help of Buyandship! We compiled the top 10 most popular shopping sites to shop online from the UK for you, including Look Fantastic, Marks and Spencer, Smiggle, and more! Don't forget to bookmark this and shop from the brands you like!
Table of Contents:
Top 10 Online Shopping Sites to Shop from the UK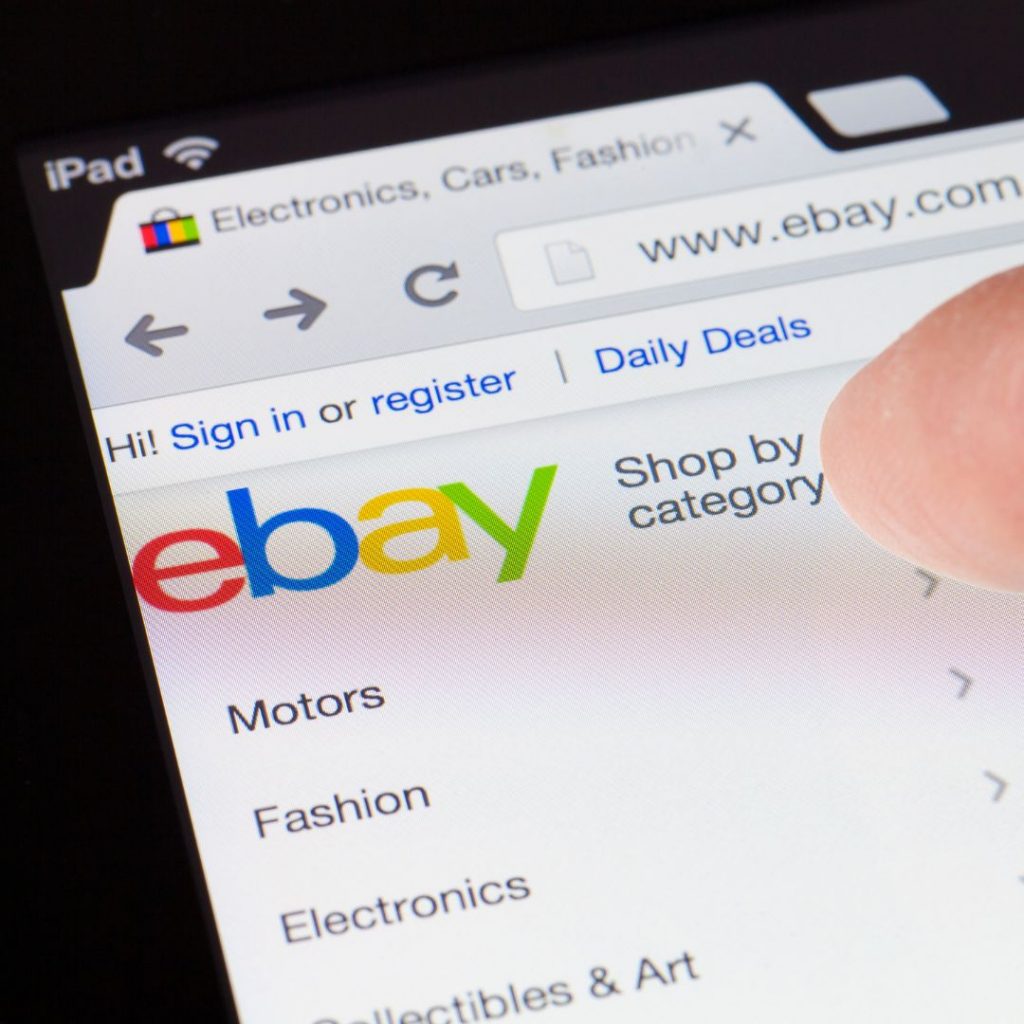 1. eBay
eBay is the #1 popular online shopping site in the UK Buyandship members love that offers a vast selection of new and used items, from fashion to electronics. We were told that eBay houses exclusive CDs, DVDs, and BluRays of your favorite artists and films that are not available in the US or Japan. eBay also offers great deals and discounts, making it an excellent choice for budget shoppers.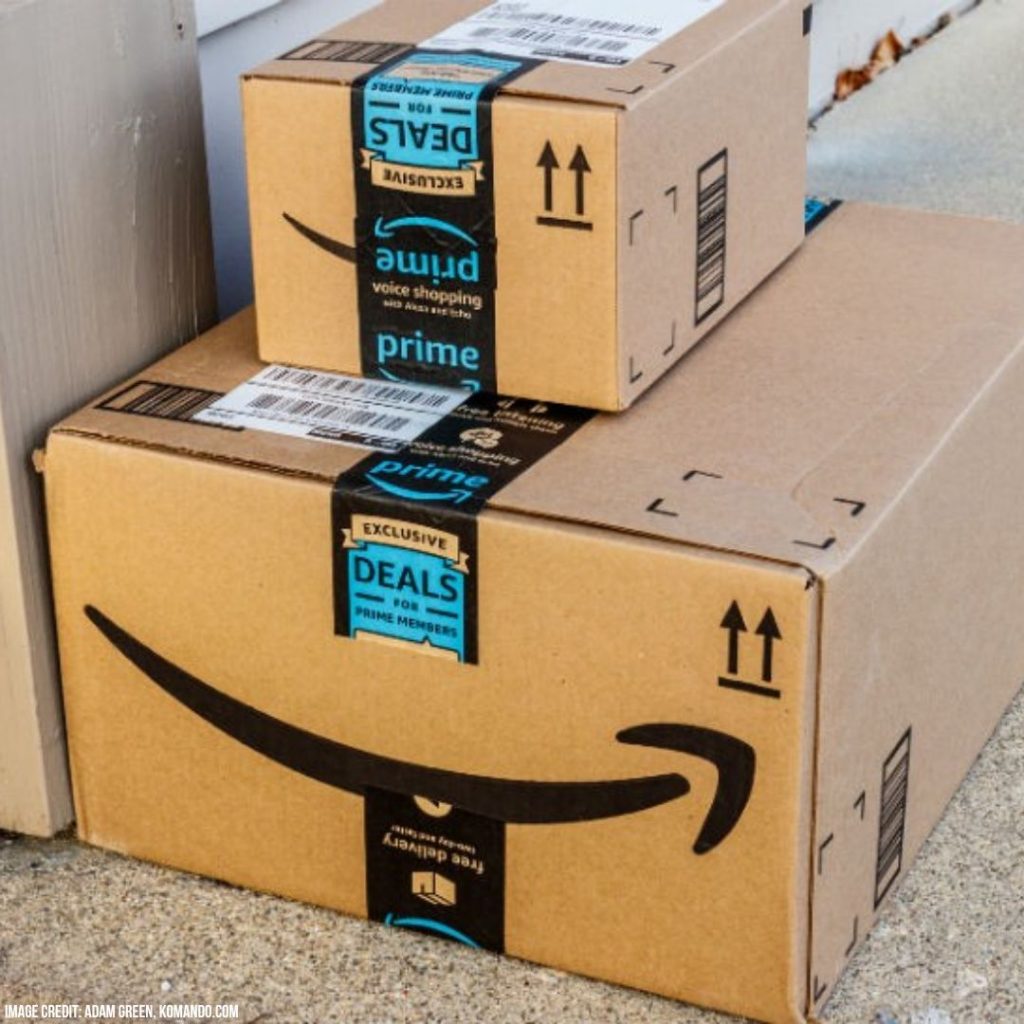 2. Amazon
Amazon UK is undoubtedly the largest online shopping site in the world, offering a vast range of products, including electronics, books, clothing, and much more. The site has a user-friendly interface, and customers can easily find what they are looking for without worrying if it's in stock or reasonably priced.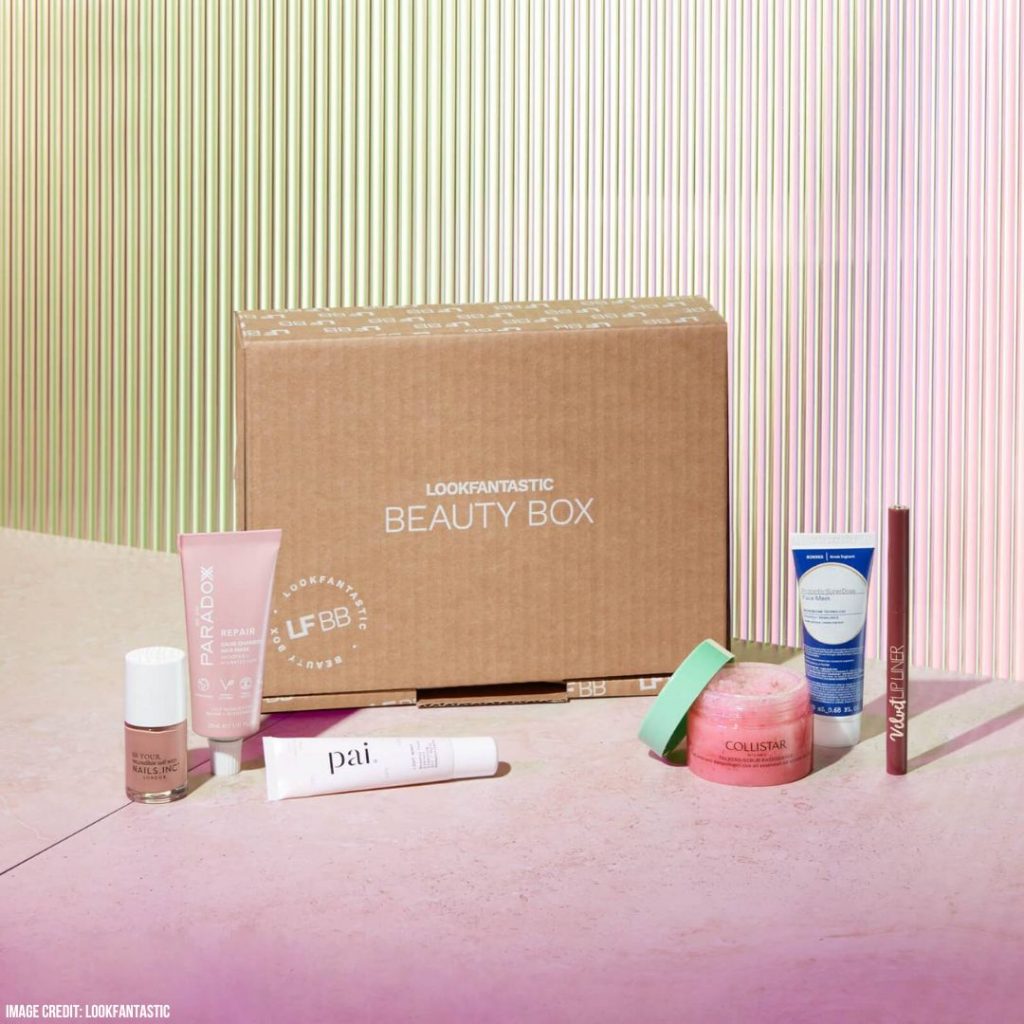 3. Look Fantastic
Look Fantastic is the leading beauty retailer in the UK among Buyandship members, offering a wide range of skincare, haircare, and makeup products from top brands such as Estée Lauder, Lancôme, and Clinique. They offer free UK delivery on all orders and have an easy-to-use website with great customer reviews.
4. Element Games
Fourth in the rank~ Element Games is a popular online store for board games, card games, and tabletop gaming accessories. They have a vast selection of games from popular brands such as Games Workshop, Fantasy Flight Games, and Wizards of the Coast.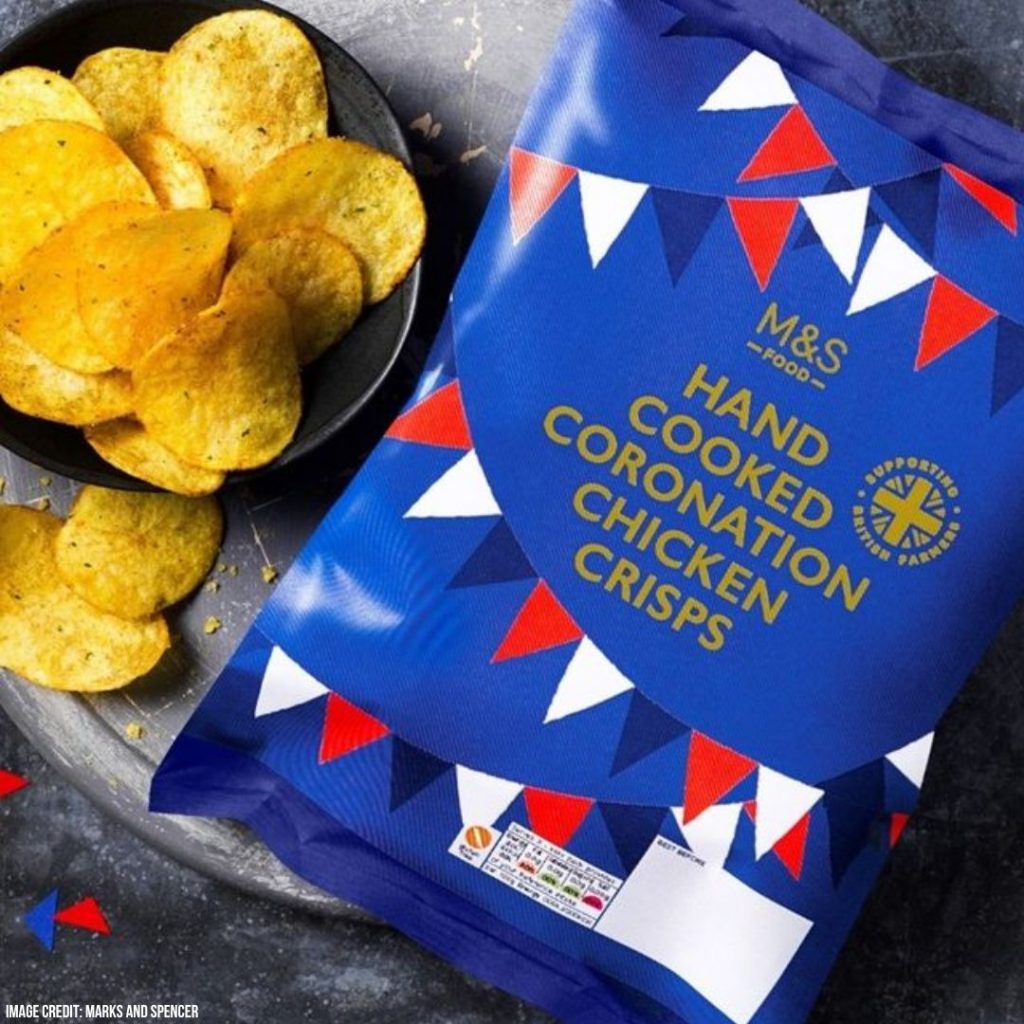 5. Marks and Spencer
Marks and Spencer is a well-known British retailer offering clothing, home goods, and food. They have a reputation for quality products and, their website offers free UK delivery on orders over £50. They may have a physical store in the Philippines but shopping direct from the UK deems cheaper with more products to choose from!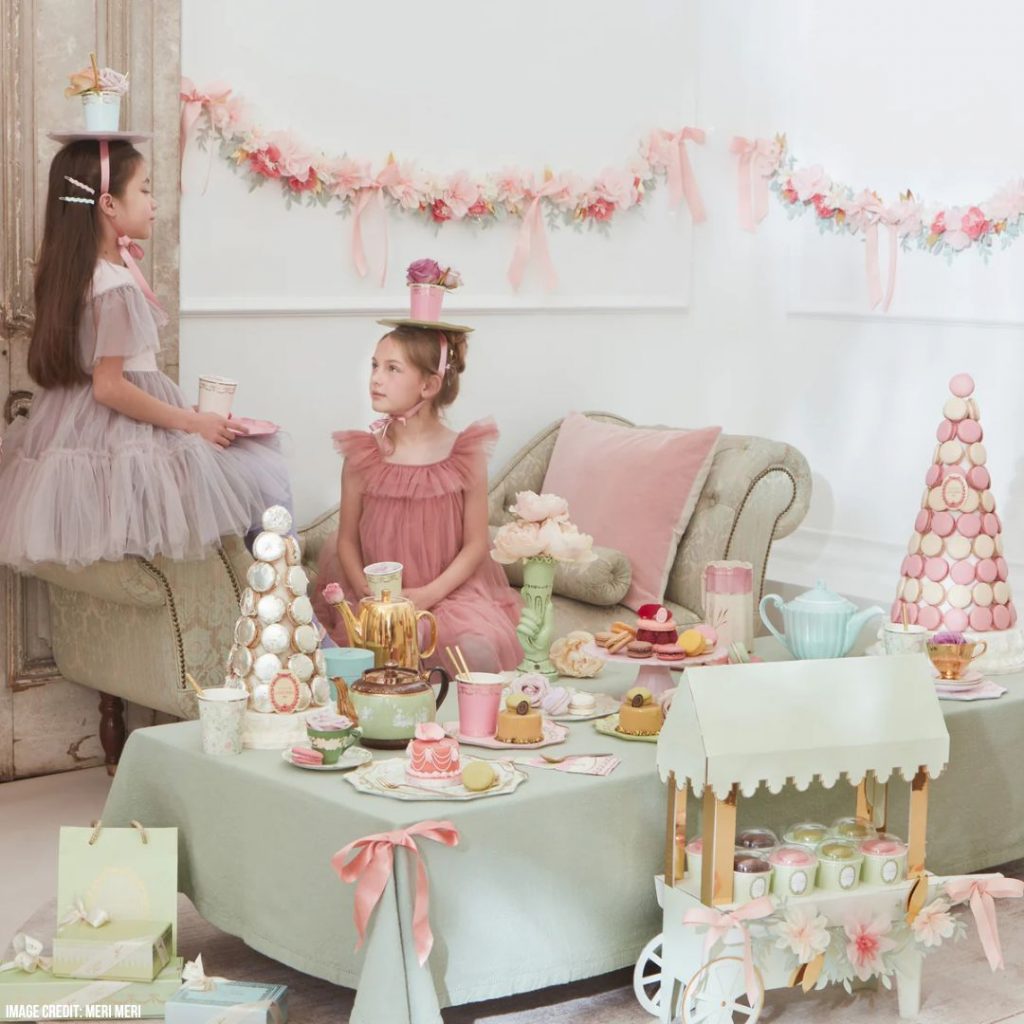 6. Meri Meri
Meri Meri is a fancy party and giftware brand, offering a range of products such as party decorations, gift wraps, and stationery. They have a wide selection of products suitable for all occasions, from birthdays to weddings.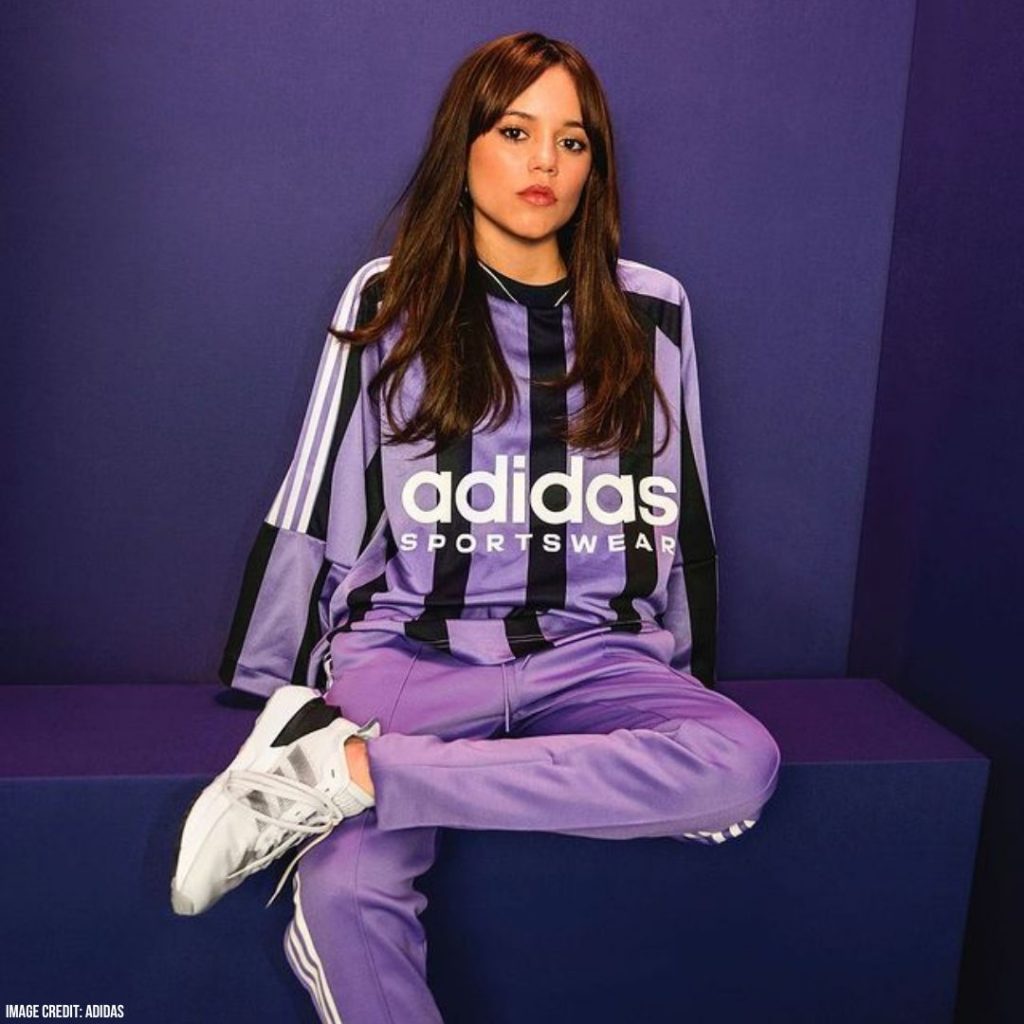 7. Adidas
Adidas US may not ship to our US Addresses but we've been seeing a lot of shipments from Adidas UK. This global sportswear brand offers clothing, footwear, and accessories for men, women, and children that are not available in the Philippines and/or cheaper compared to local prices!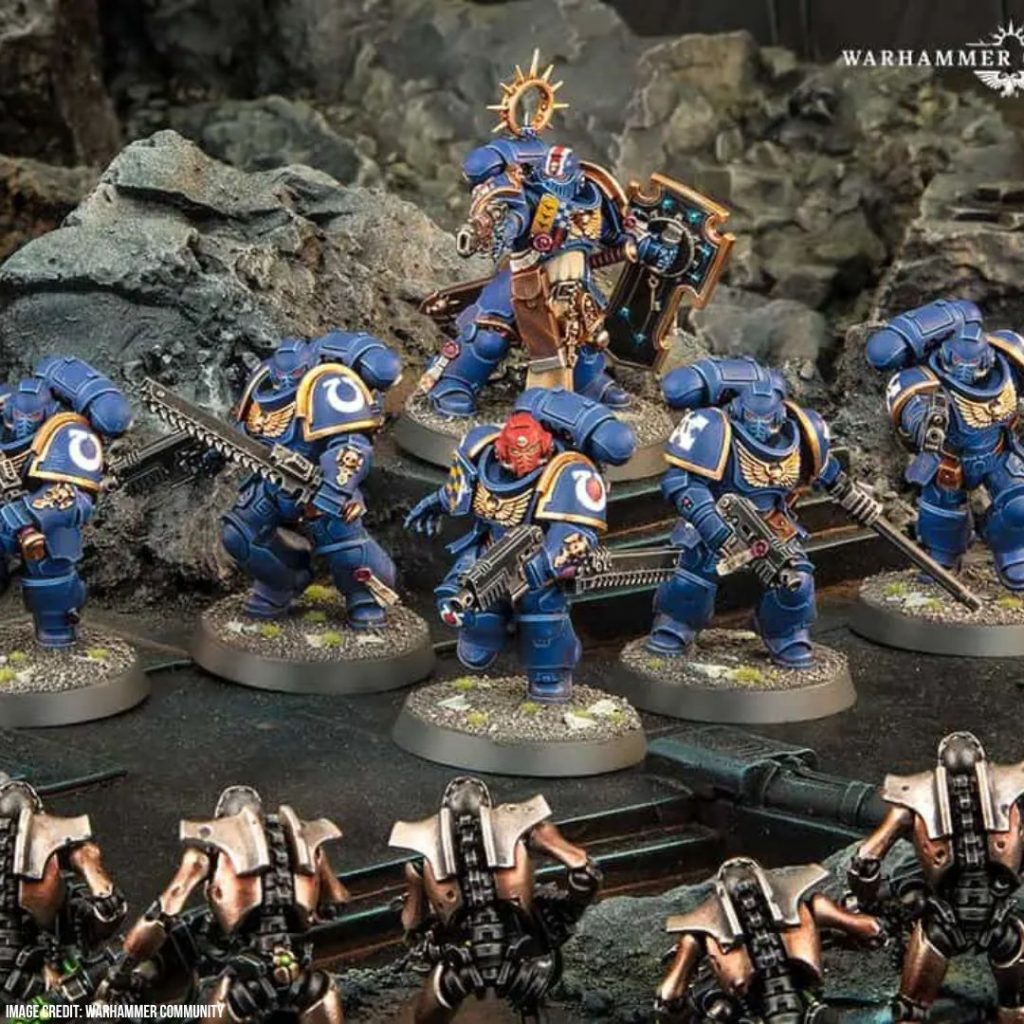 8. Games-Workshop
Games-Workshop is a well-known tabletop gaming brand, offering a range of miniature models, board games, and accessories. They are known for their popular Warhammer and Warhammer 40,000 games, and their website offers free UK delivery on orders over £40.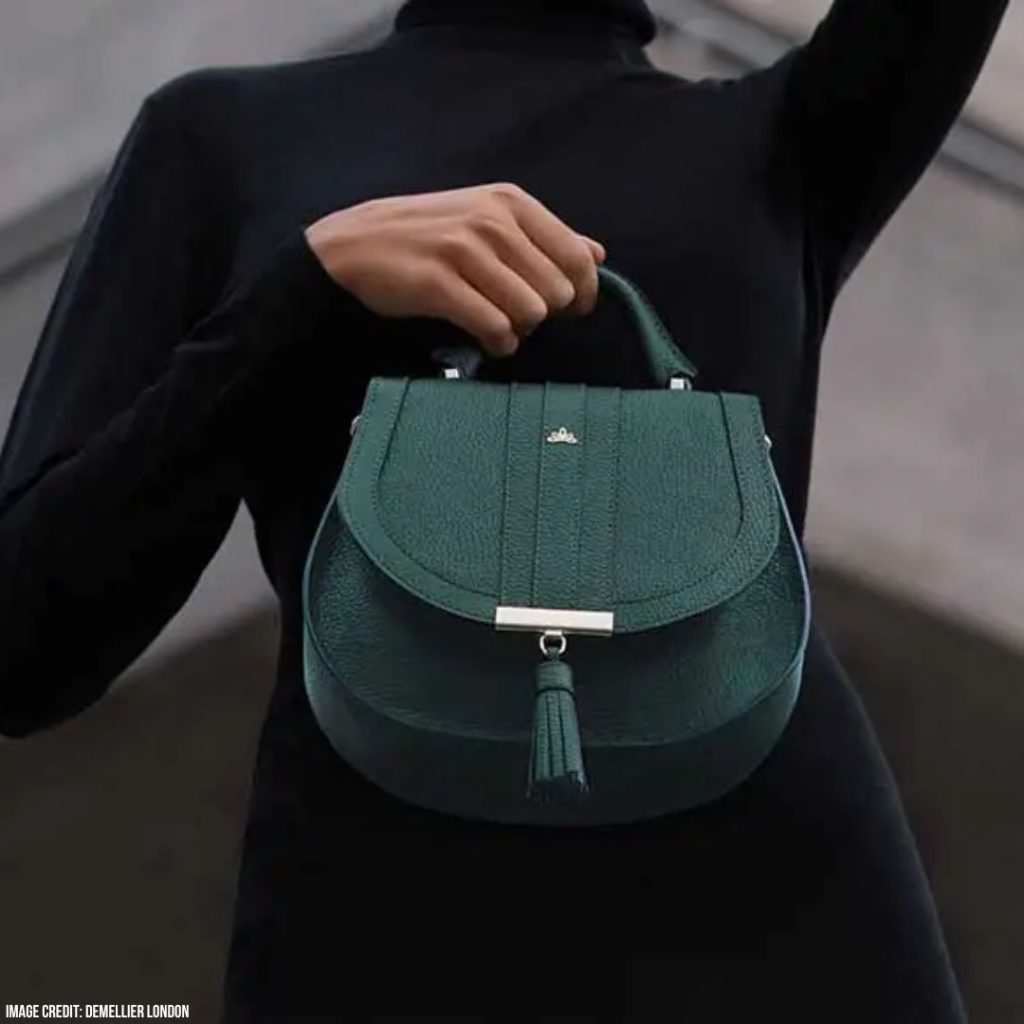 9. Demellier London
Demellier London is a luxury handbag brand known for its classic yet contemporary designs that are both stylish and functional. Each handbag is crafted with precision and attention to detail using high-quality materials, including the finest Italian leather and signature gold-tone hardware.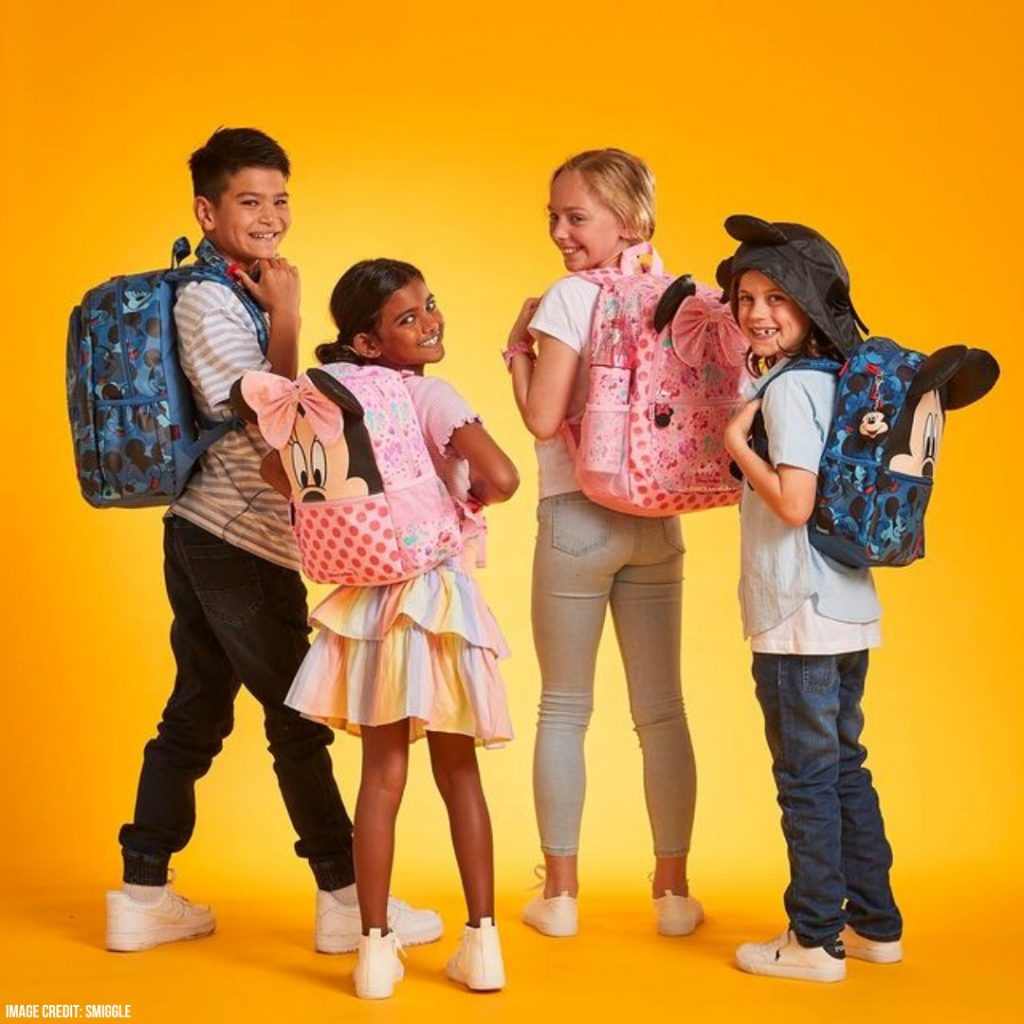 10. Smiggle
Smiggle is a fun and colorful stationery brand, offering a range of products such as pens, notebooks, backpacks, toys, tech, gifts, and more! They are known for their innovative designs and high-quality products, and they have free UK delivery on orders over £50.
💡 Note: Product prices, quantities, etc. may change due to sales. All are subject to change. We do not own any of the pictures above nor affiliated with the brands mentioned. All credits are due to all of the brands featured in the article unless otherwise specified.