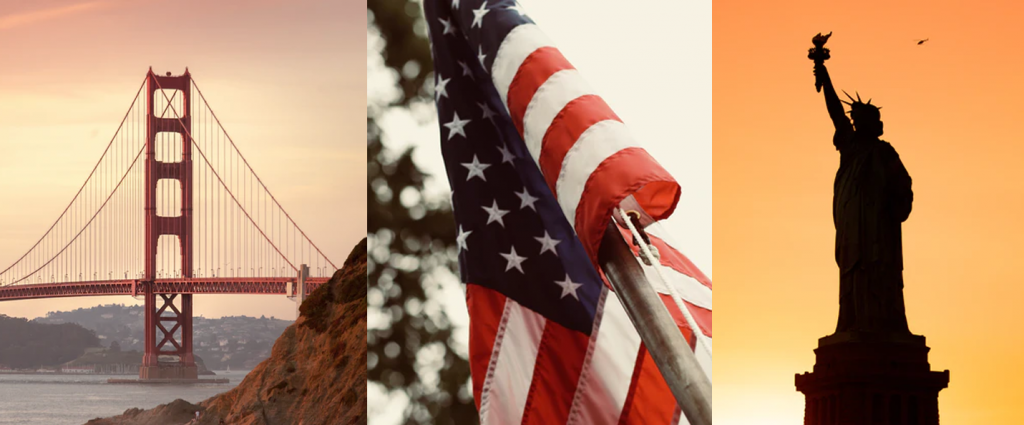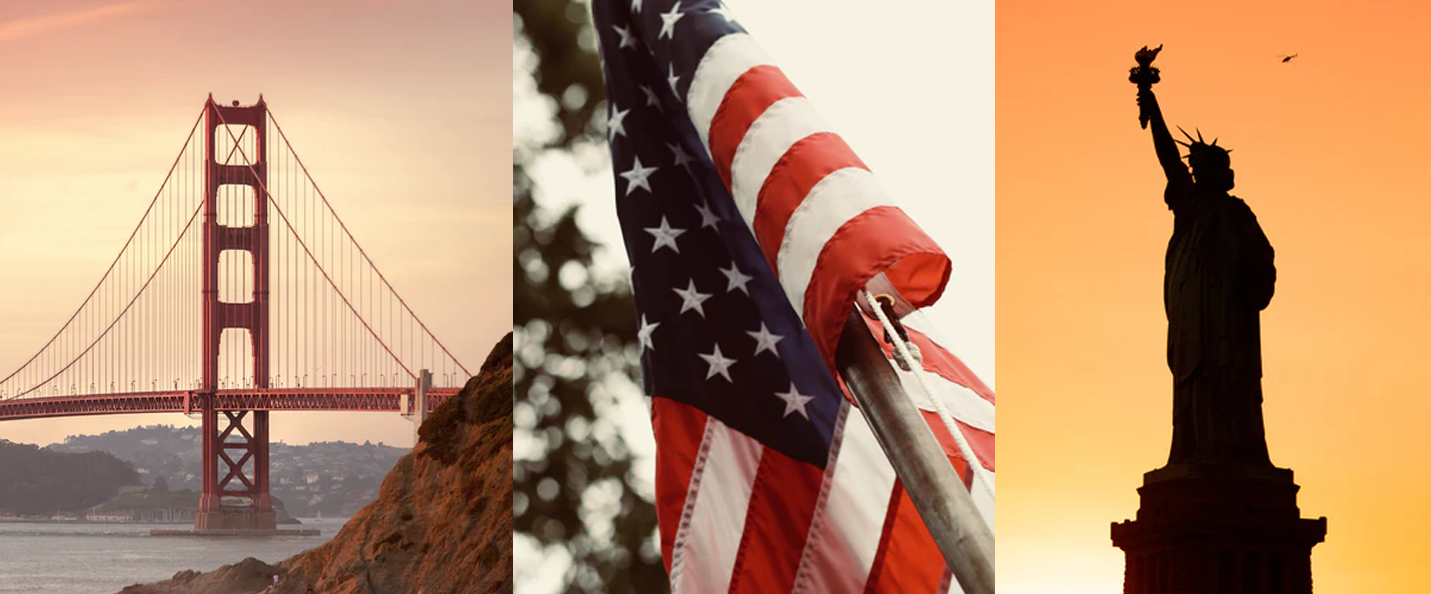 Buyandship members love shopping from the USA, and for good reason. The US has a wide variety of stores and brands to choose from, and prices are often very competitive compared to the local prices. But with so many options available, it can be tough to know where to start. That's where this list comes in. We've compiled the top 30 sites that Buyandship members love from the USA, so you can easily find the best deals on your favorite products, especially with the upcoming Memorial Day Sale at the end of the month! Enjoy, ka-BNS!
Top 30 Online Shopping Sites to Shop from the USA
Buyandship Parcel Forwarding Service: Simple to Use

Let's read our Parcel Forwarding Guide Now!