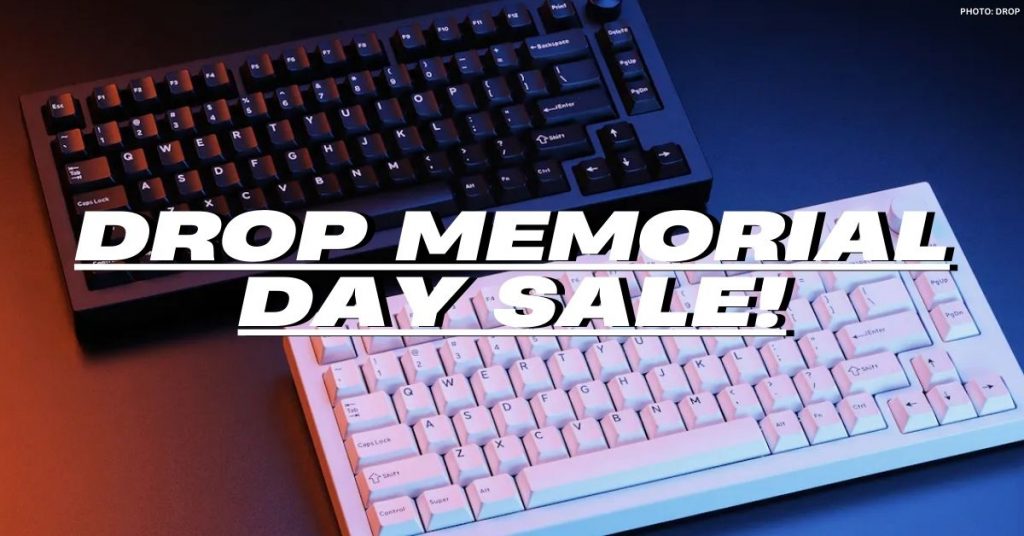 Drop USA is having a huge sale on (almost) all of its products, including mechanical keyboards, gaming headsets, and more! Whether you're looking for a new keyboard to improve your typing experience or a new headset to enhance your gaming sessions, Drop USA has something for everyone. And with prices up to 60% off, you can save big on the best tech.
The best part? If you use Buyandship, you can save even more money on shipping. Buyandship is a global shipping forwarder that allows you to consolidate and ship your purchases from all over the world to your home address. So if you're looking for the best deals on tech, be sure to check out Drop USA using Buyandship's No US Sales Tax Address!
Note: Drop's Memorial Day Promotion is valid through May 29, 2023, at 11:59 PM PT, or while supplies last. Drop reserves the right to end or change the promotion at any time.
Drop Memorial Day Sale 2023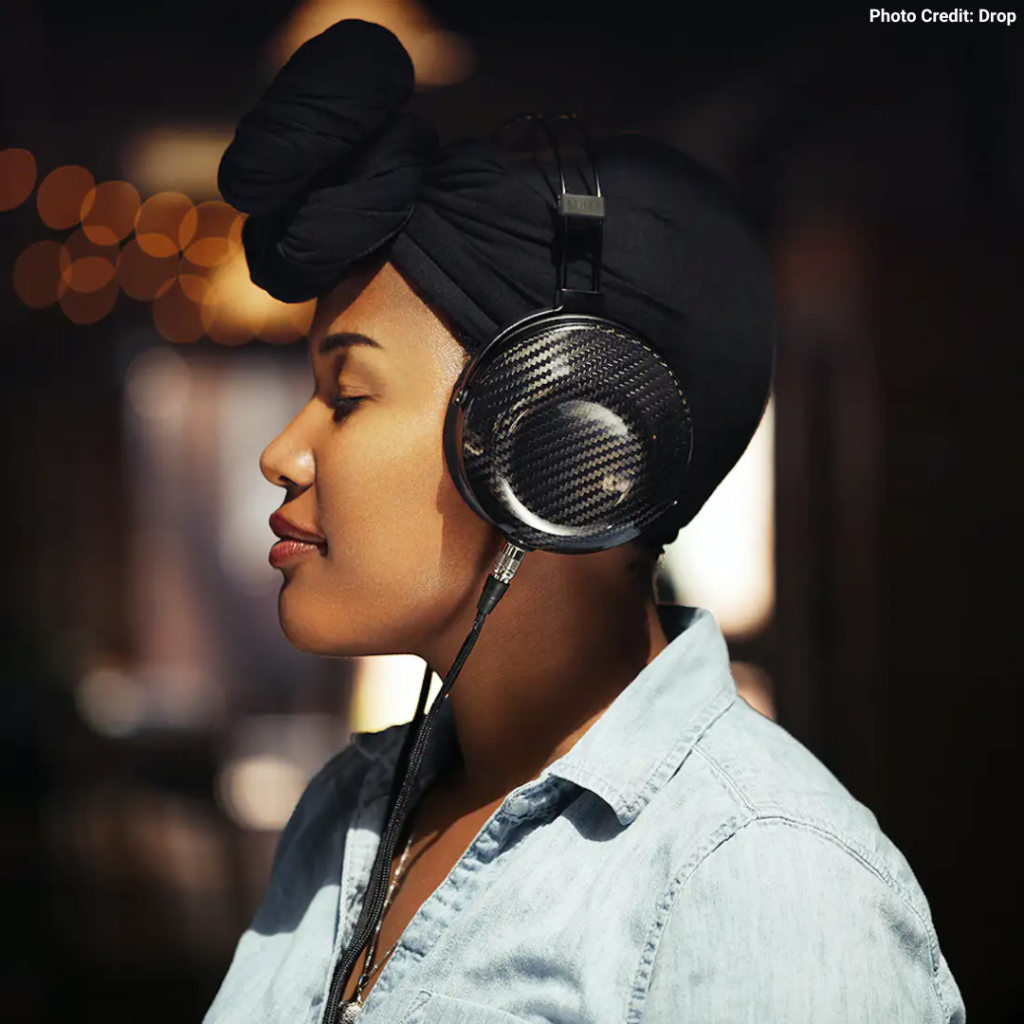 DROP + MRSPEAKERS ETHER CX CLOSED HEADPHONES
A collaboration with MrSpeakers, a boutique shop in San Diego, California, the Ether CX closed-back headphones have a lot going for them. For one thing, they sound more like a pair of open-back headphones— clean, open, realistic, and relaxed— while retaining the low sound leakage and high isolation you'd expect from closed cans.
Not Available in the Philippines
Discounted Price: PHP 36,115.88 (US$649)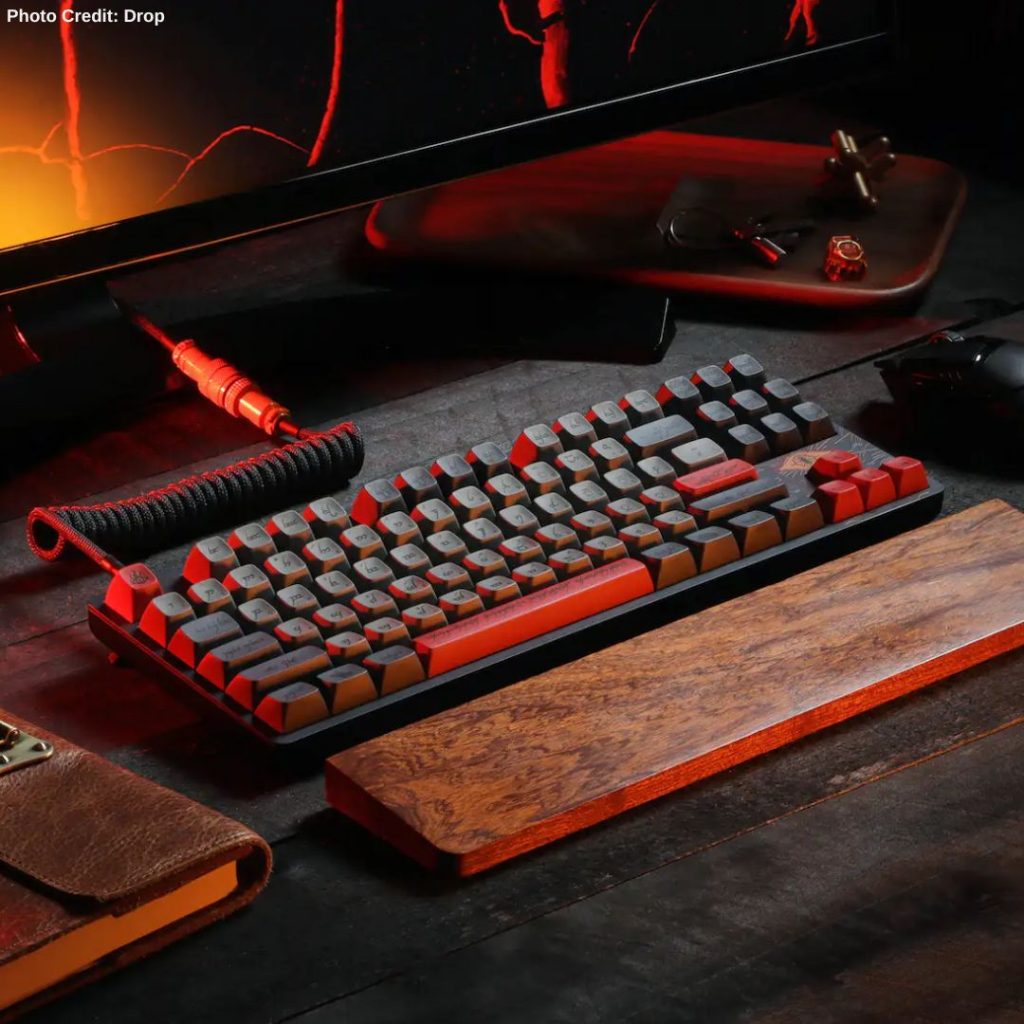 DROP + THE LORD OF THE RINGS BLACK SPEECH KEYBOARD
What began as a keycap set has now taken shape as a full board. Meet the Drop + The Lord of the Rings Black Speech Keyboard: a Mordor-inspired centerpiece poised to conquer your desktop.
Philippines Price: PHP 9401.39
Discounted Price: PHP 5,509.20 (US$169)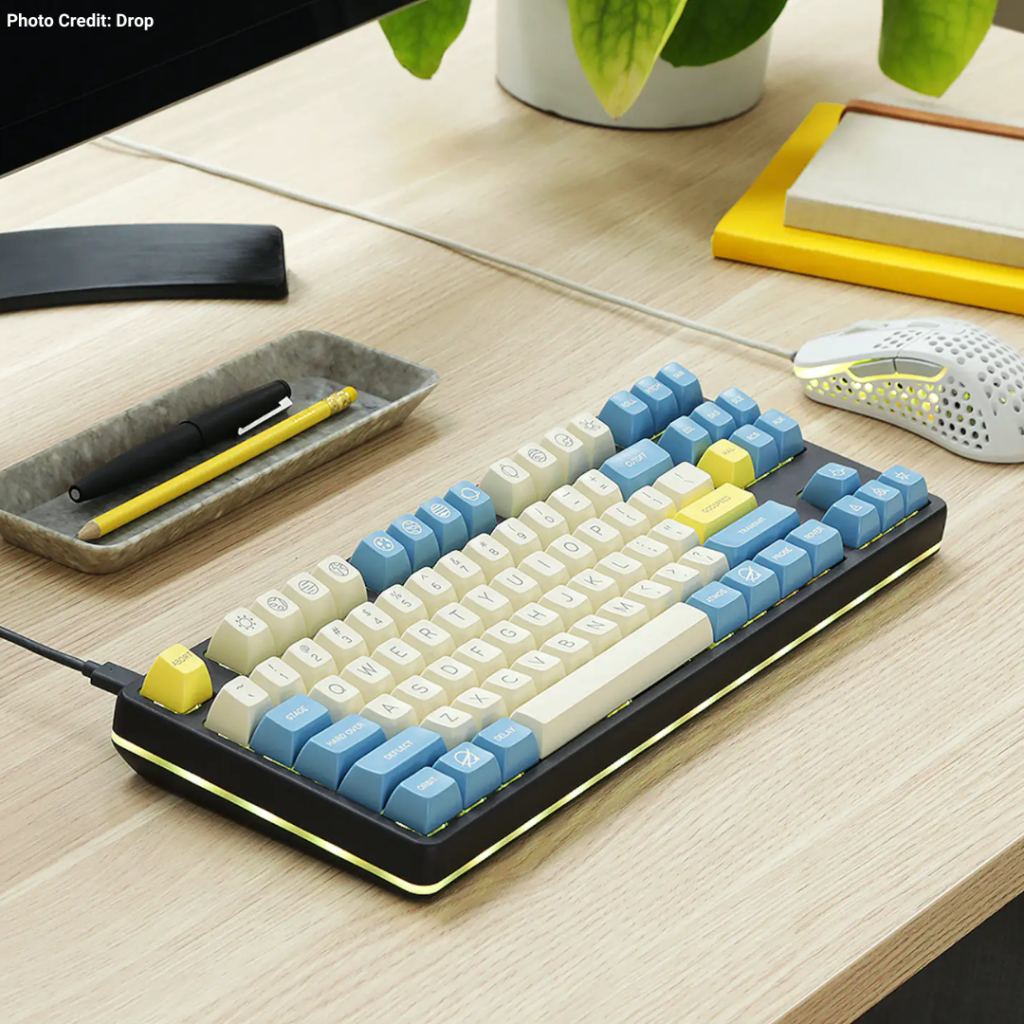 DROP + MITO SA GODSPEED CUSTOM KEYCAP SET
Inspired by the iconic colorway on the original Apollo 11 Lunar Module Cockpit, the Godspeed custom keycap set is a true favorite of the mech keys community.
Not Available in the Philippines
Discounted Price: PHP 6,622.17 (US$119)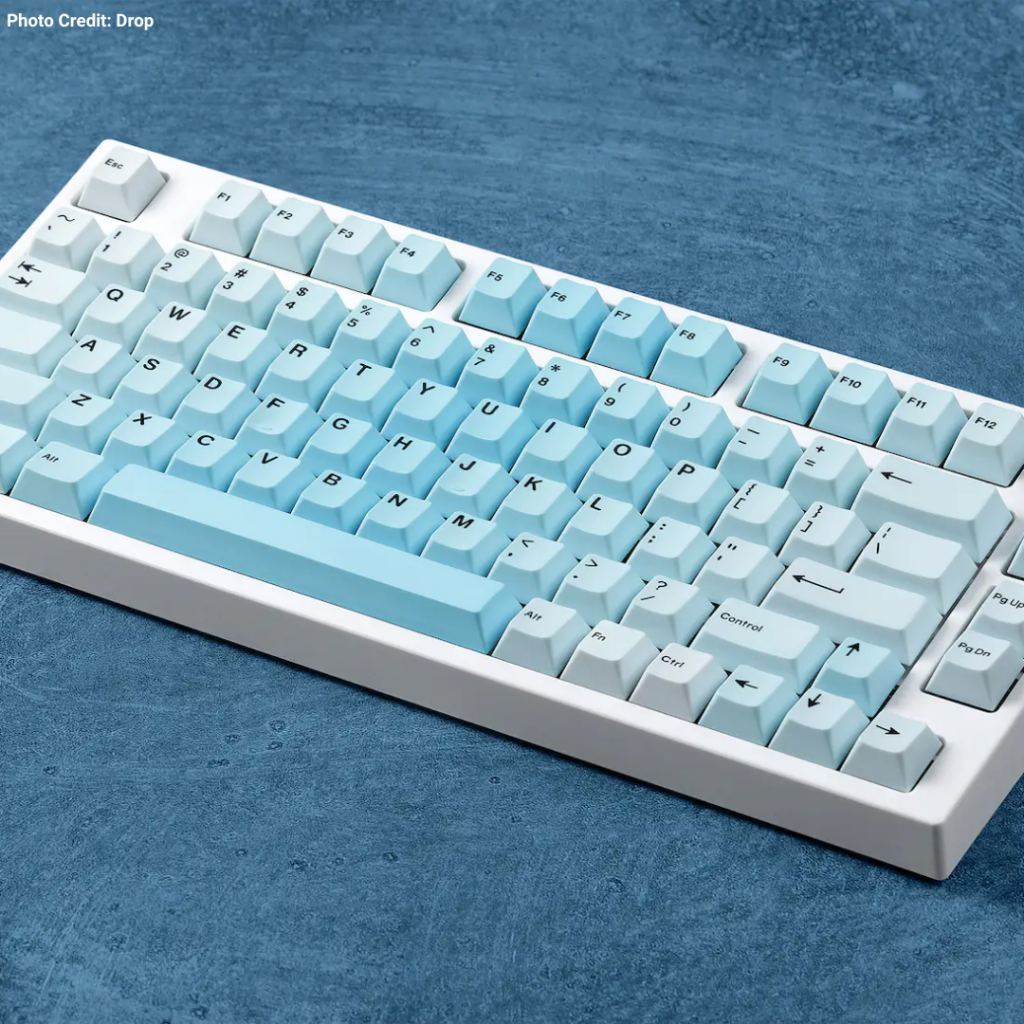 KEYDOUS NJ80 BLUETOOTH RGB KEYBOARD – DROP EXCLUSIVE
The Keydous NJ80 is an excellent mechanical keyboard for those who want customization, control, and overall build quality. Pre-Order them now for $120 OFF exclusively at Drop!
Not Available in the Philippines
Discounted Price: PHP 11,074.05 (US$199)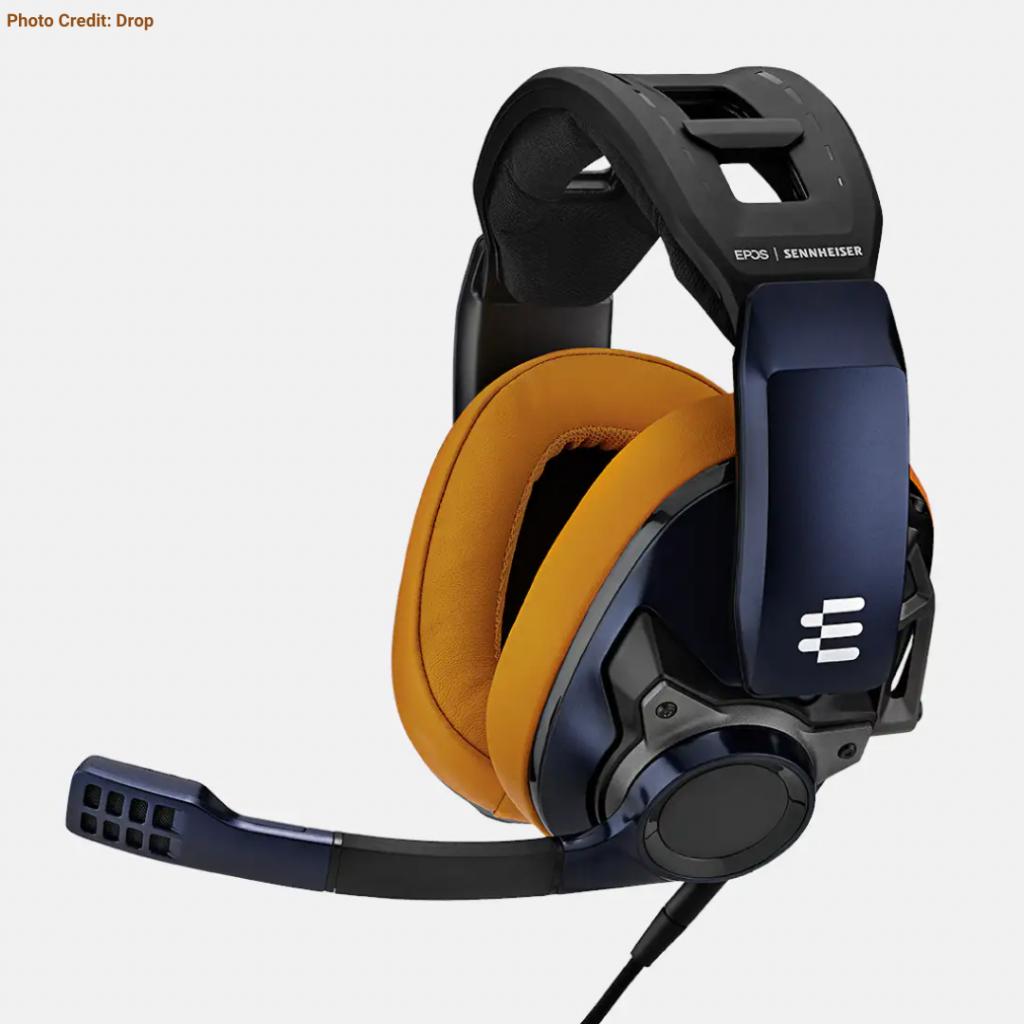 EPOS GSP 602 GAMING HEADSET
In-game audio is just as important as in-game visuals! Upgrade your sound with the EPOS GSP 602 Gaming Headset, a sporty blue and brown take on the popular GSP 600.
Philippines Price: PHP 11,990
Discounted Price: PHP 4,396.23 (US$79)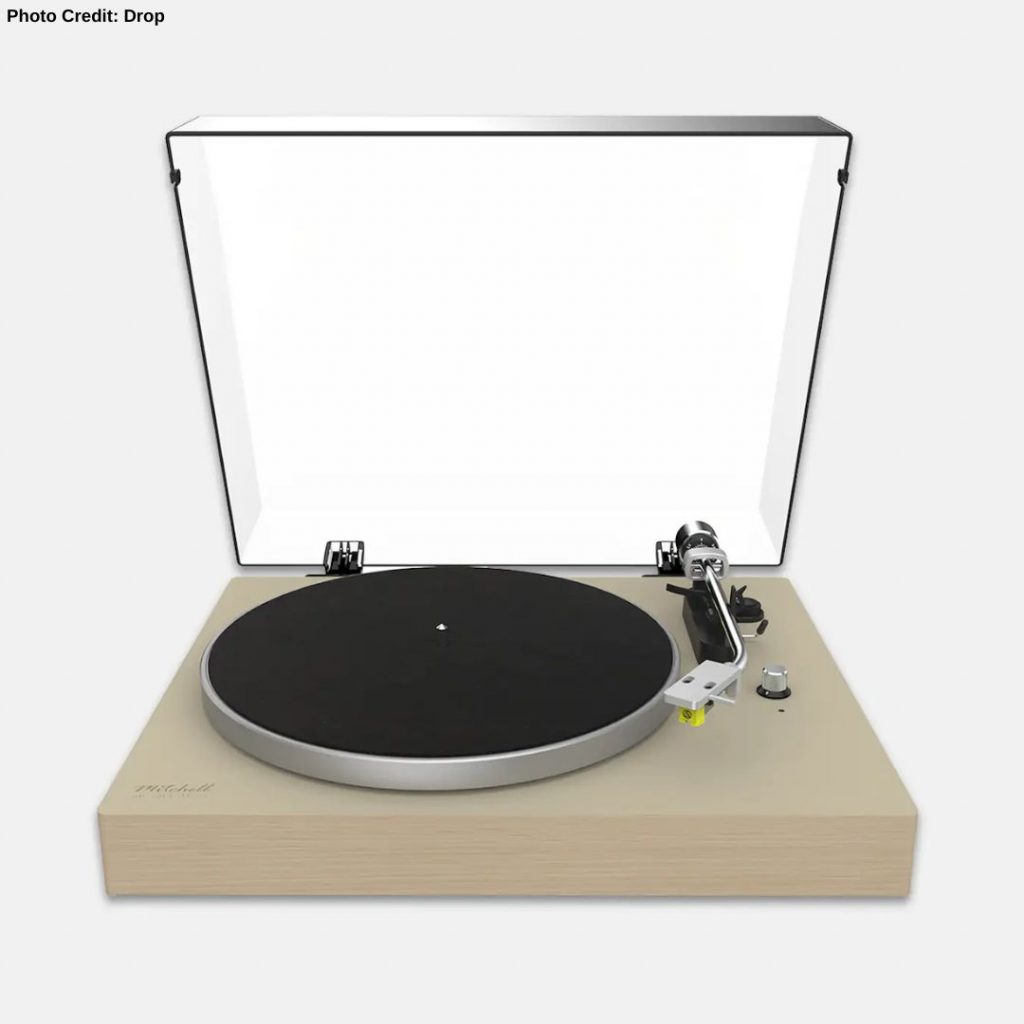 MITCHELL ACOUSTICS USTREAM TT2 BLUETOOTH TURNTABLE
The Mitchell Acoustics uStream TT2 is a top-tier turntable with the right feature set for just about any setup!
Not Available in the Philippines
Discounted Price: PHP 13,295.45 (US$239)