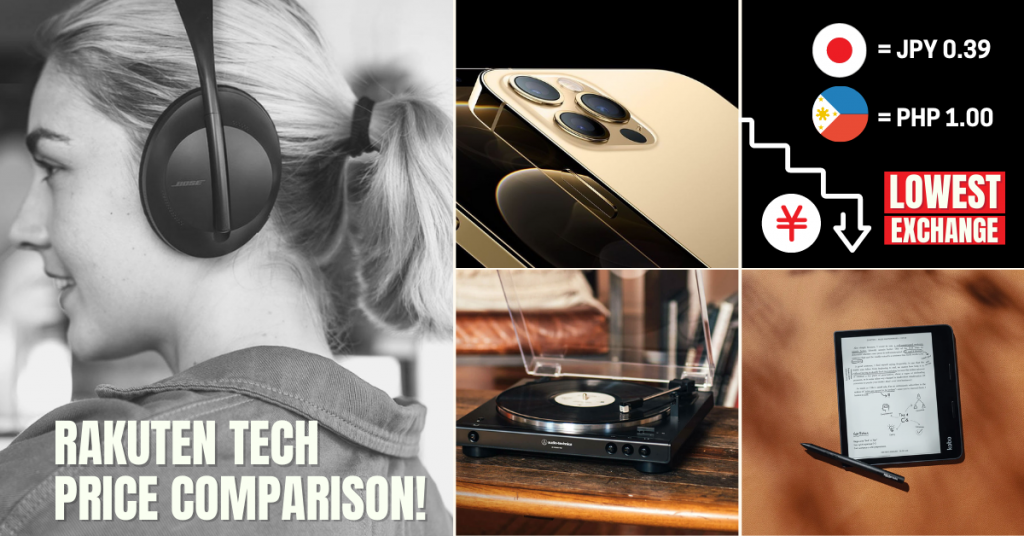 Have you checked out today's FOREX exchange rate between Japan and the Philippines? It has hit its all-time LOW! This presents a golden opportunity for you to grab your favorite tech gadgets at their most affordable prices yet. We've done the research and compared the prices of Rakuten Tech products with their local counterparts. Prepare to be amazed by the significant price differences we uncovered.
🔥 Exclusive Offer: Free Proxy Shopping Fee on All Rakuten Japan Orders
Shop Tech Gadgets From Rakuten Japan
Bose Noise Cancelling Headphone 700
World-class adjustable noise cancellation. High-fidelity audio with adjustable EQ. Unrivaled voice pickup for the clearest calls. And protein leather cushions for all-day comfort. It's everything you demand from wireless Bluetooth headphones — amplified.
Philippines Price: PHP 24,900.00
Japan Price: PHP 16,883.19 (JPY 43,130)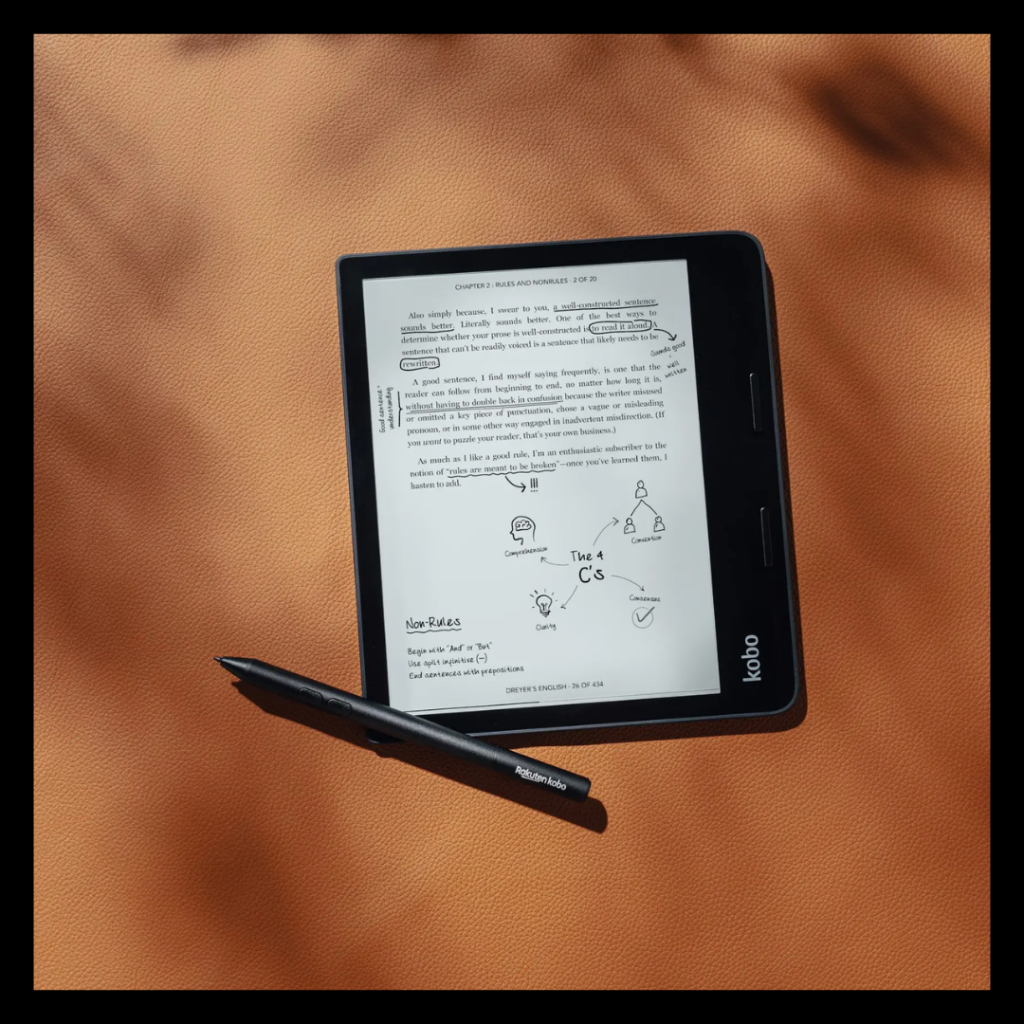 Rakuten Kobo Sage
Kobo Sage delivers every feature Kobo offers in one sleek package, plus Bluetooth® wireless technology so you can listen to Kobo Audiobooks. The luxurious 8″ HD flush E Ink Carta 1200 touchscreen delivers superior performance and depth of contrast, with zero glare for a better e-reading experience.
Philippines Price: PHP 25,030.00
Japan Price: PHP 12,060.56 (JPY 30,800)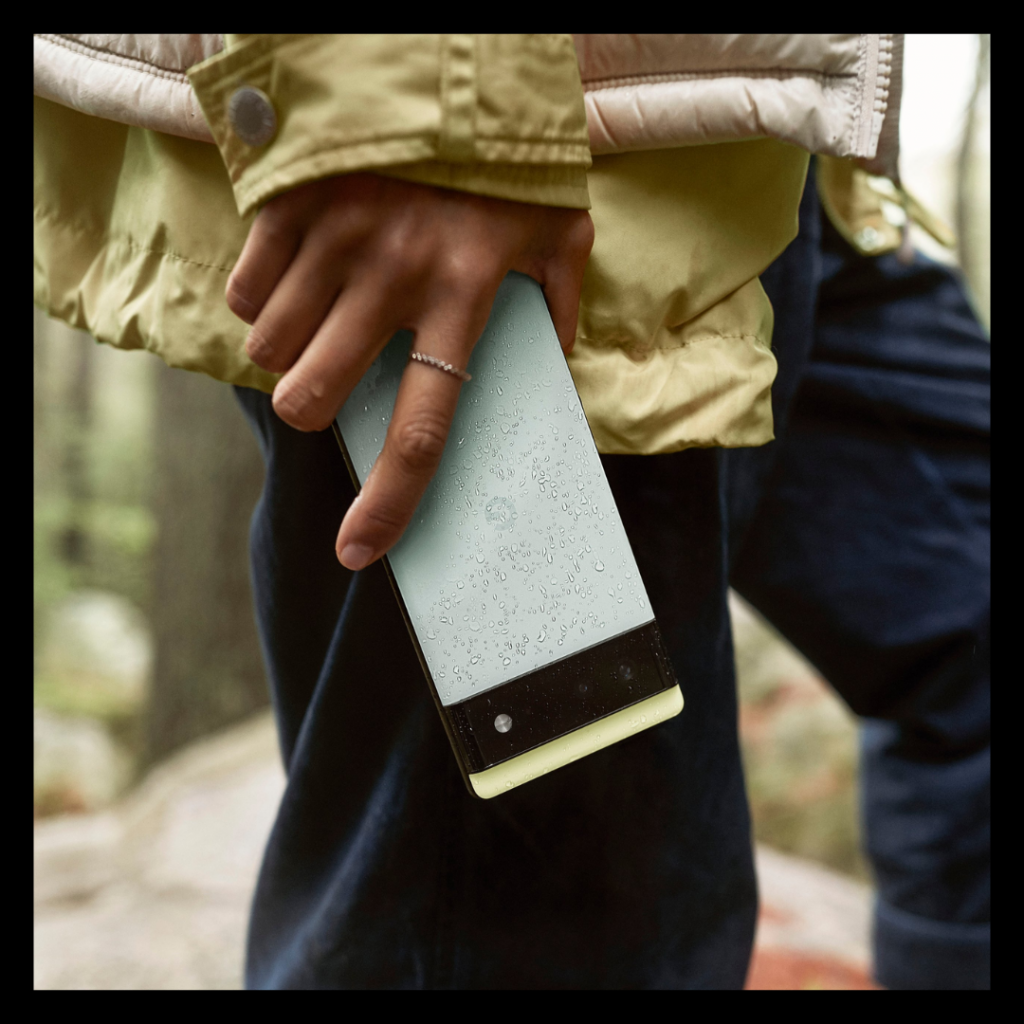 Google Pixel 6 128 GB – Sorta Seafoam
Introducing the Google Pixel 6 – the ultimate 5G Android phone that redefines the smartphone experience. Packed with cutting-edge technology and powerful features, this device offers seamless connectivity, lightning-fast speeds, and exceptional performance.
Philippines Price: PHP 37,990.00
Japan Price: PHP 23,800.03 (JPY 60,780)
Audio Technica AT-LP60XBT
Experience the perfect blend of vintage charm and modern convenience with the Audio-Technica AT-LP60XBT Fully Automatic Wireless Belt-Drive Turntable. This stylish turntable combines the nostalgic feel of vinyl records with the latest wireless technology.
Philippines Price: PHP 15,990.00
Japan Price: PHP 8,450.22 (JPY 21,580)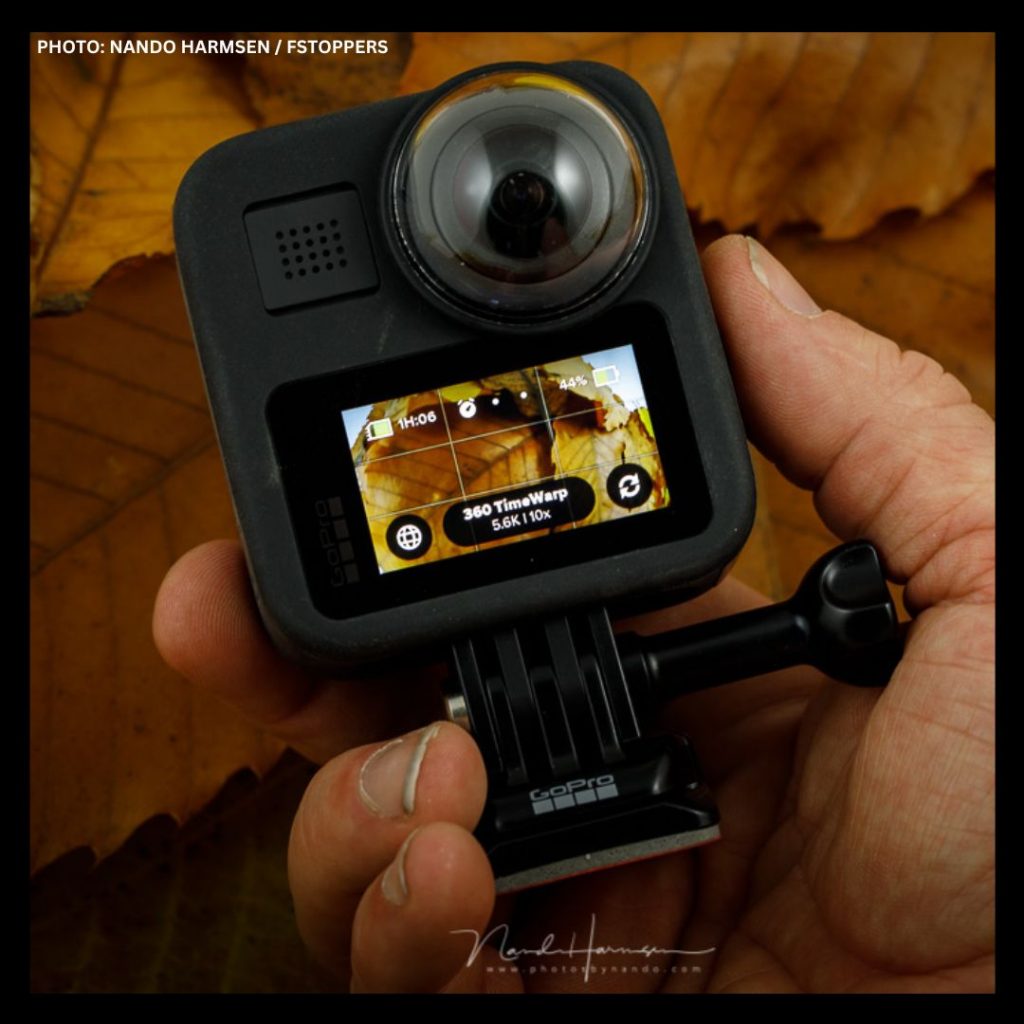 GoPro MAX with Case & SD Card
Three cameras in one. Classic HERO-style skills. Spherical-capture wizardry. This GoPro MAX is the most creative GoPro ever! Capture traditional GoPro videos and photos with unbreakable stabilization. Let Dad shoot 360 footage of everything around him that would make him vlog like a pro!
Philippines Price: PHP 43,400.00
Japan Price: PHP 30,151.40 (JPY 77,000)
Free Proxy Shopping Fee on All Rakuten Japan Orders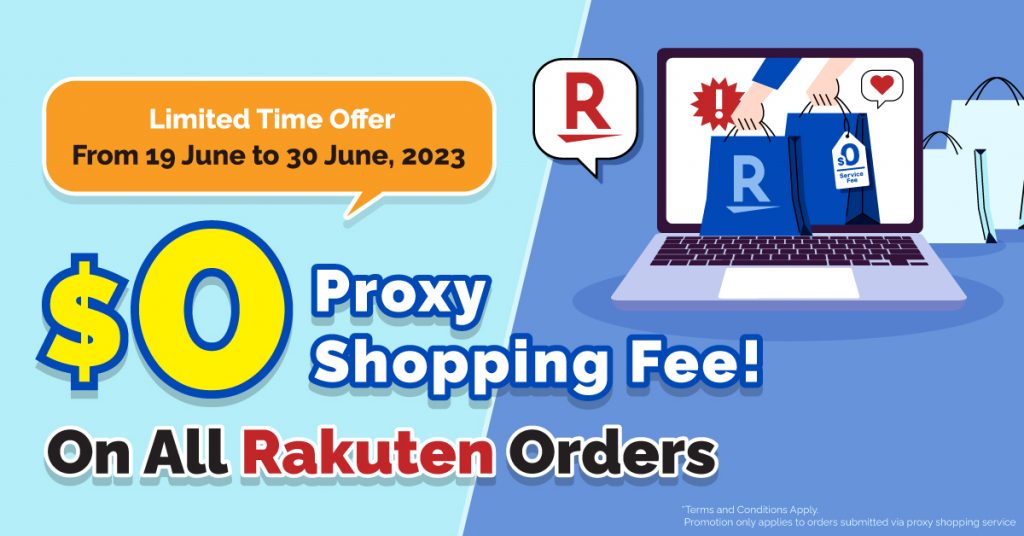 Promotion Period: 19 June 2023 to 30 June 2023
Promotion: Free service fee when you purchase from Rakuten Japan (http://www.rakuten.co.jp/) via proxy shopping service
How it Works: When you submit an item request, the service fee would still appear on your order. Our buying agent will update and remove the service fee for the member upon order confirmation
How to Shop From Rakuten Japan and Ship to the Philippines?
Step 1:Go to Buyandship website to log in or register as a member.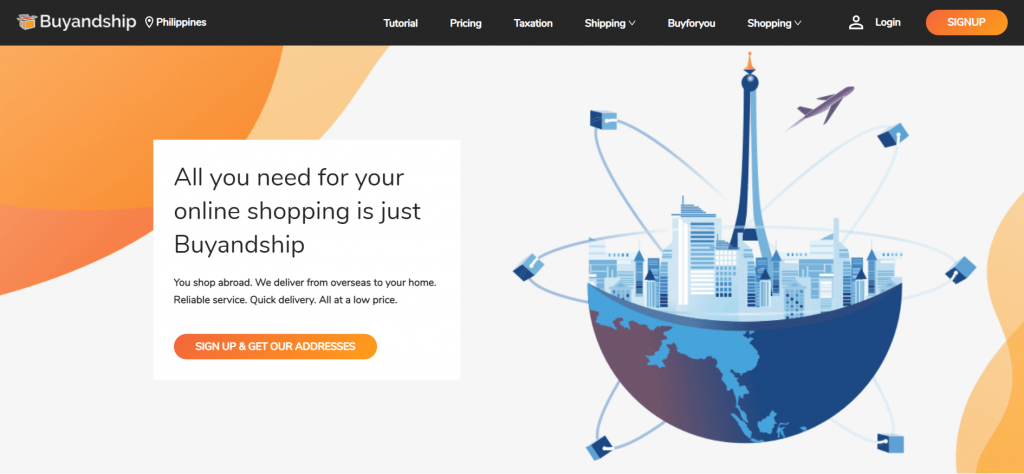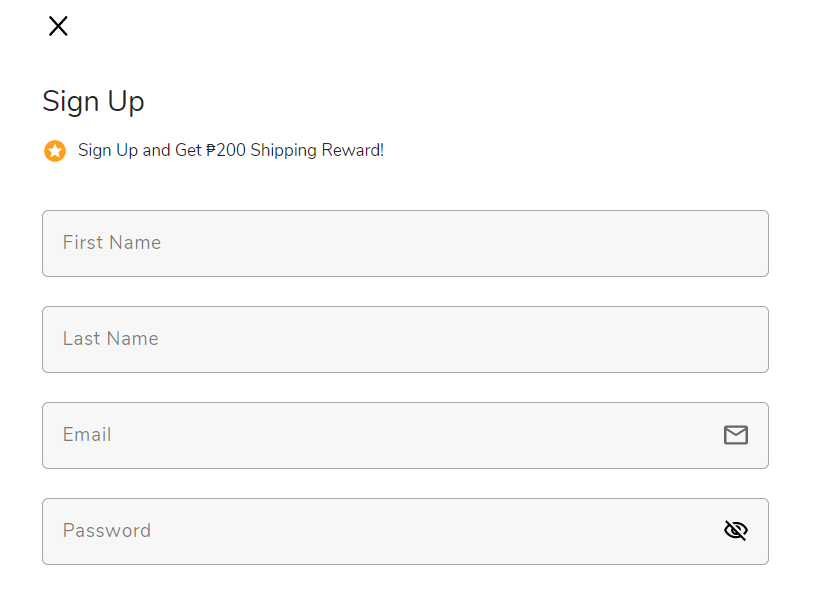 Step 2:Fill in your first and last name, and email address and set your account password. Click "Sign Up" once the details are completed.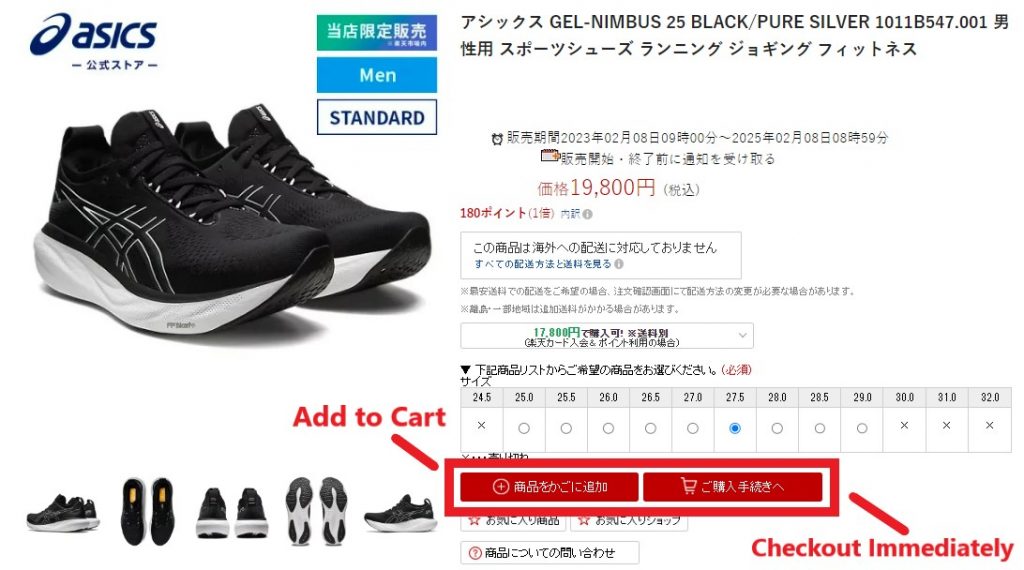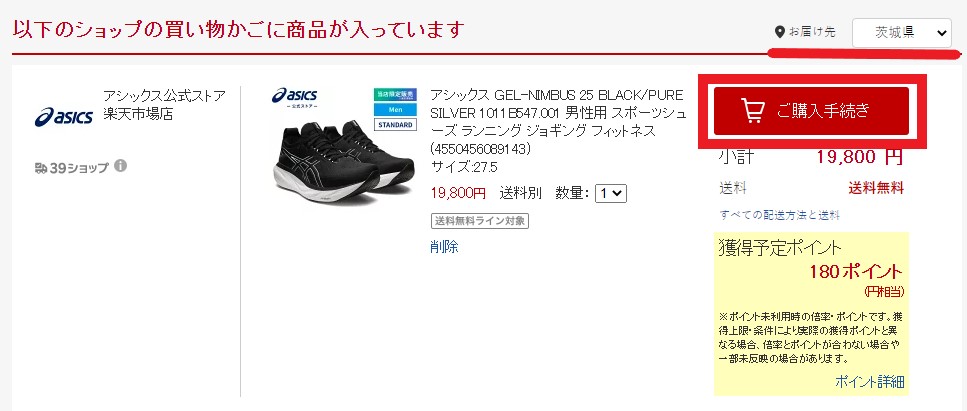 Step 4:Go to your shopping cart, and select "茨城県 (Ibaraki Prefecture)" as the shipping location from the upper right corner.
Check and make sure the correct items are added to the cart and proceed.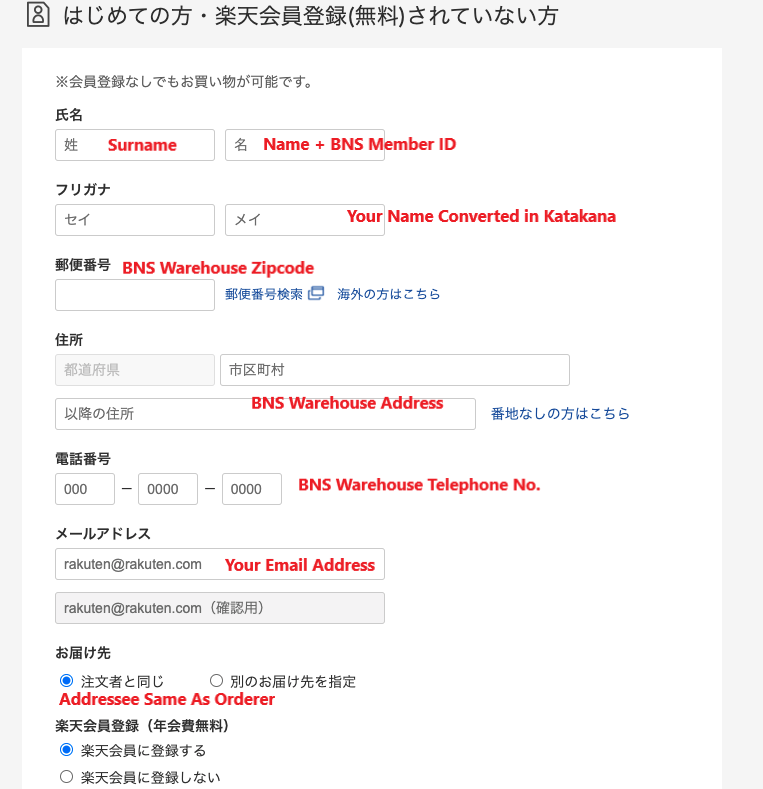 Step 6:Fill in the delivery address. Go to the "Overseas Warehouse Address" on your Buyandship member centre and select "Japan" to view the information about Buyandship's Japan warehouse.
In the name session, please enter your name and Buyandship membership number (e.g. PHXXXXXX). For the "フリガナ", you need to convert your name into Japanese Katakana (click here to convert). Once it's converted, copy and paste it onto the name bar.
Step 7:You can choose whether to register as a member on Rakuten. If you don't want to register, you can click the second box "楽天会員に登録しない".
It's highly recommended to register as a member if you shop often on Rakuten as you can save payment and shipping details on your account for faster checkout next time, and earn points!
Set your password if you proceed with registration.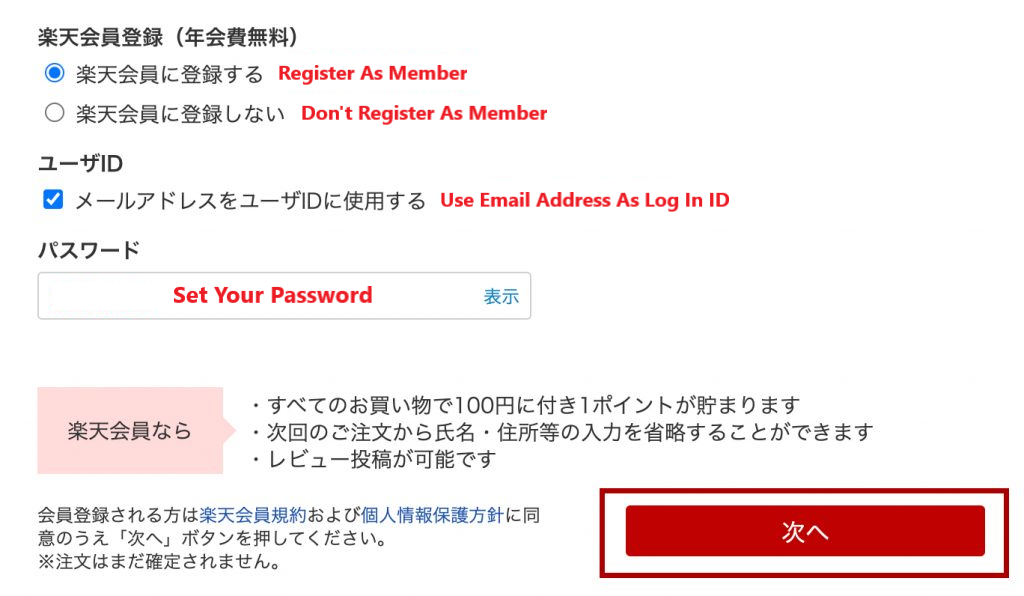 Step 8:Proceed onto the payment page, fill in your credit card information to settle the payment, and then click "次へ".
Step 9:Confirm your order information, and then click "OK" (the red box shown). You'll receive an email confirmation once the order is submitted.
Step 10:Once you've received a shipping notification email from Rakuten, go to your member centre and declare the shipment on Buyandship to receive your package as soon as possible!
💡 Members can purchase Buyandship Plus during the parcel declaration process. The fee will be 3% of the declared value of your parcel, which will be collected together with the delivery fee.
Remember to declare your Rakuten shipment with product links to get a PHP5/lb declaration reward and/or post your Rakuten Shipment on our FB Group to be eligible for our #BNSRakuten Campaign where you'll win PHP335 Buyandship Credits!