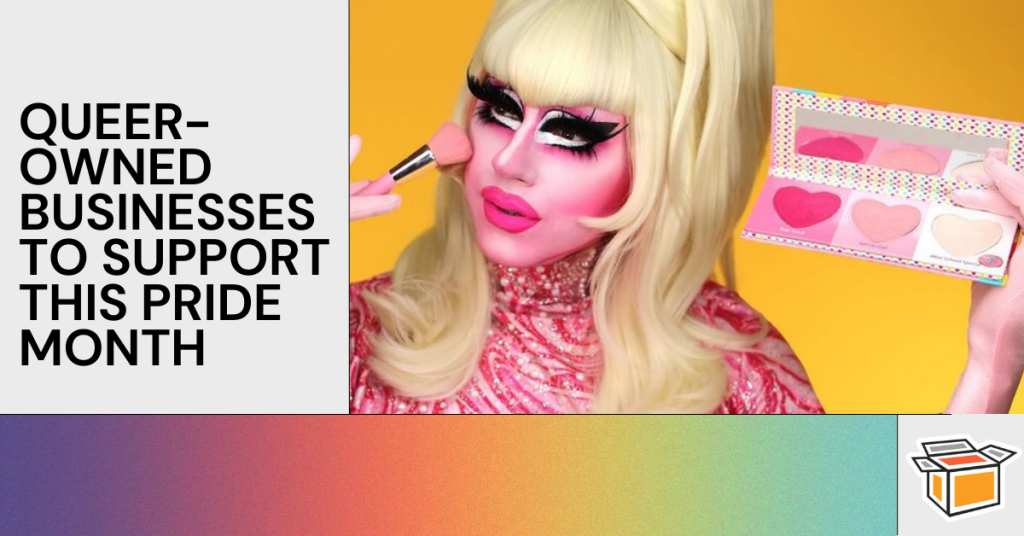 When it comes to the LGBTQ+ community, members and allies go above and beyond to bring visibility to their queer brothers and sisters, and non-binary folks. This list celebrates queer-owned businesses that you should support all year round!
Queer-Owned Businesses To Support
#1 Kim Chi Chic Beauty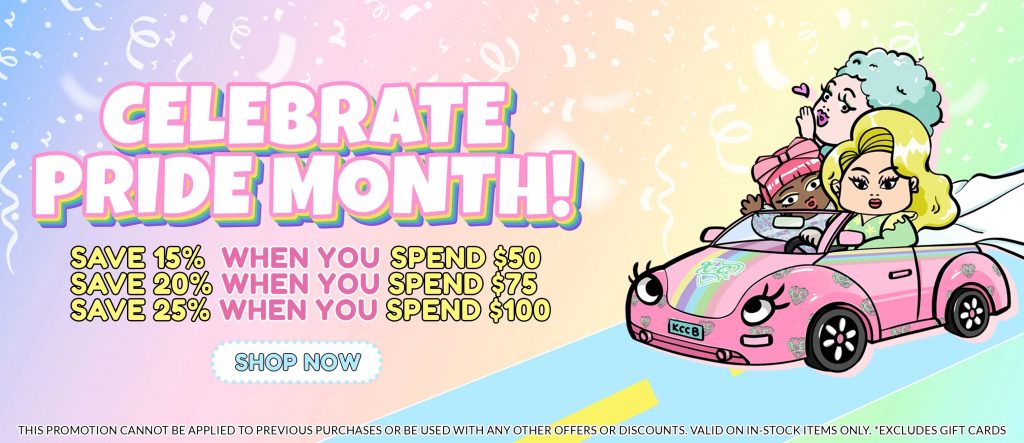 Drag Race Queen Kim Chi founded Kim Chi Chic Beauty, which boasts colorful, fun, and affordable cosmetics based on the idea of Beauty for All. Playful, imaginative, and creative, the brand hopes to engage your playful self!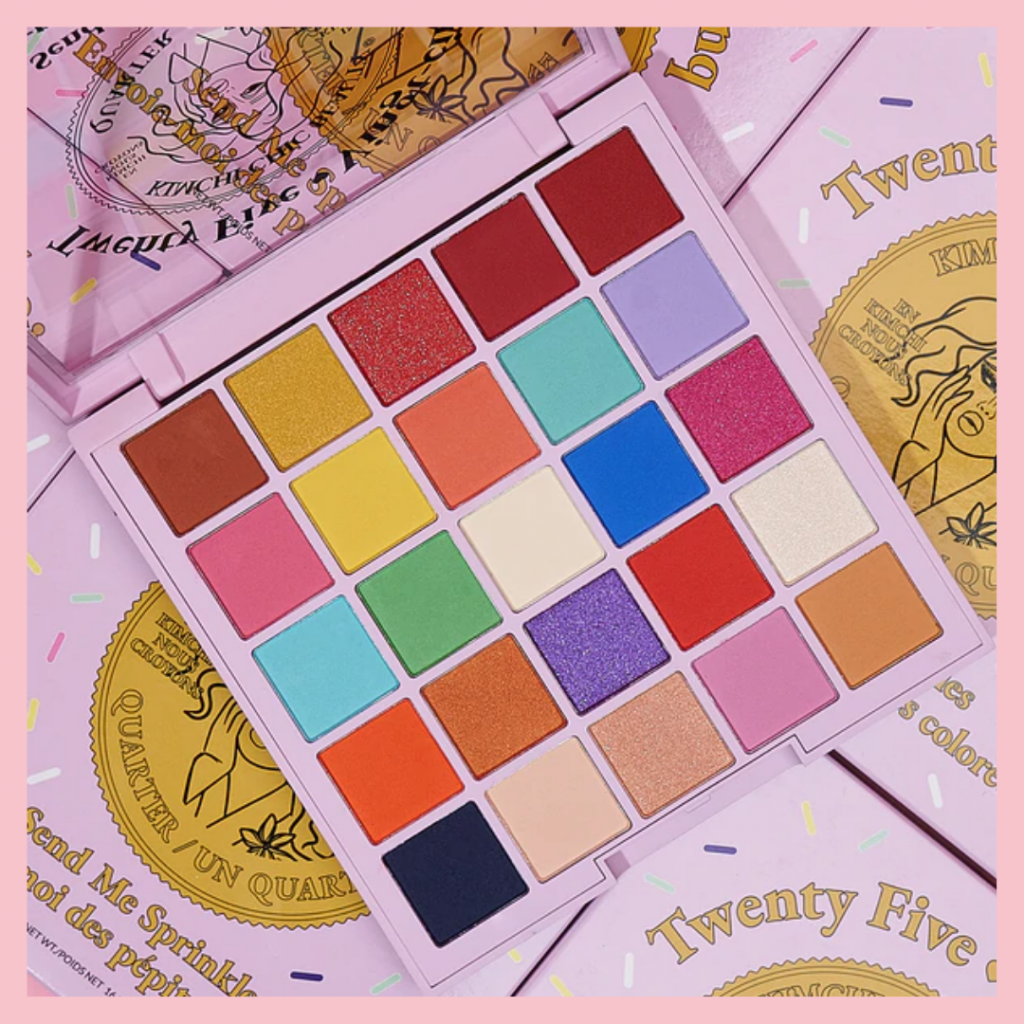 ---
#2 Brandon Blackwood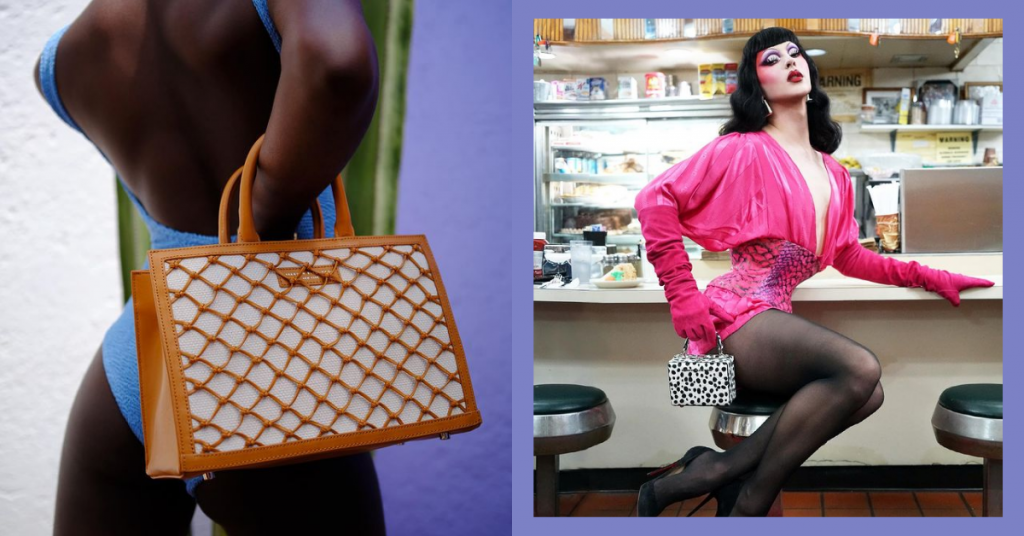 In the midst of a global and racial pandemic, contemporary leather goods line Brandon Blackwood has experienced growth, specifically when Brandon released a mini tote with "End Systemic Racism" engraved on the front~ taking a stance in support of the Black Lives Matter movement.
The brand continues its growth up until today and is widely known for its high-quality handbags, backpacks, trunks, and small accessories. Stars like Violet Chachki, Cardi B, Winnie Harlow, and Megan Thee Stallion are just a few celebrities who owned and showed support for Brandon Blackwood's line.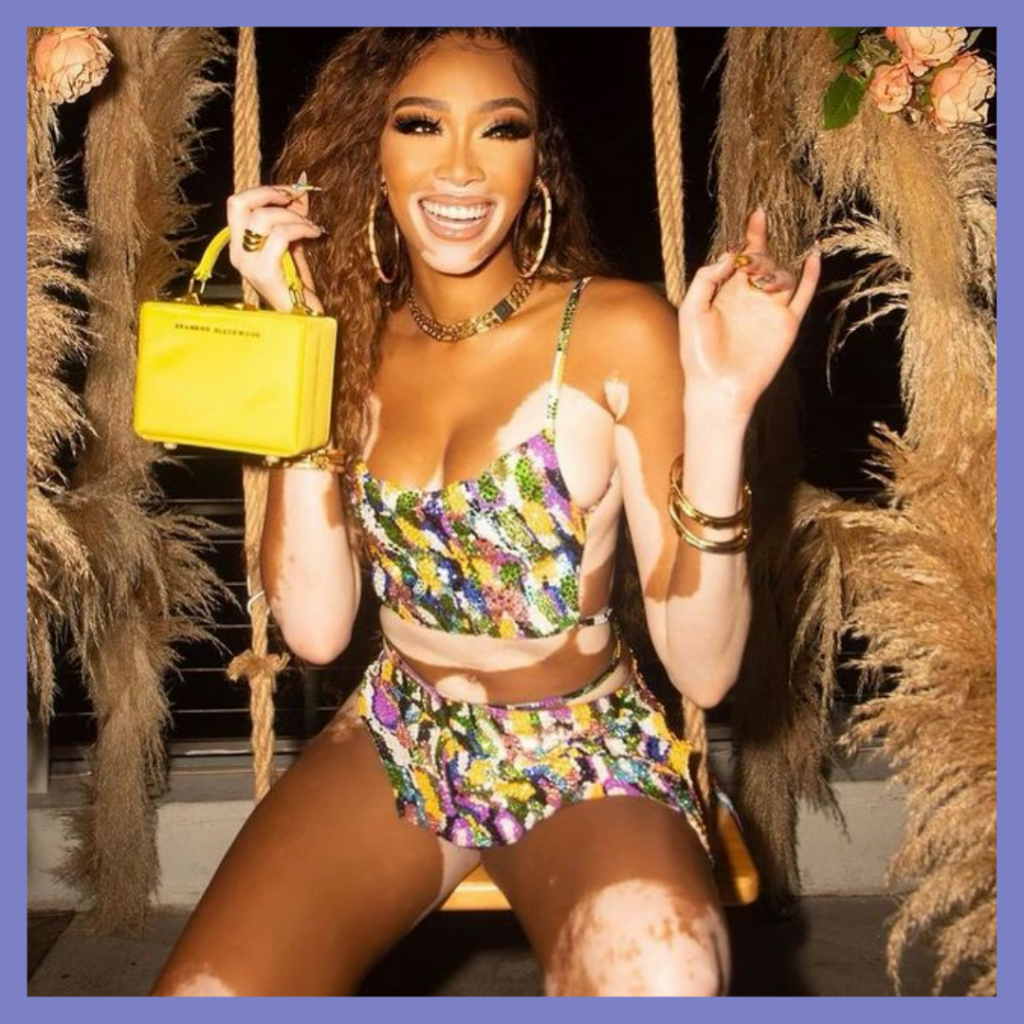 ---
#3 Surpride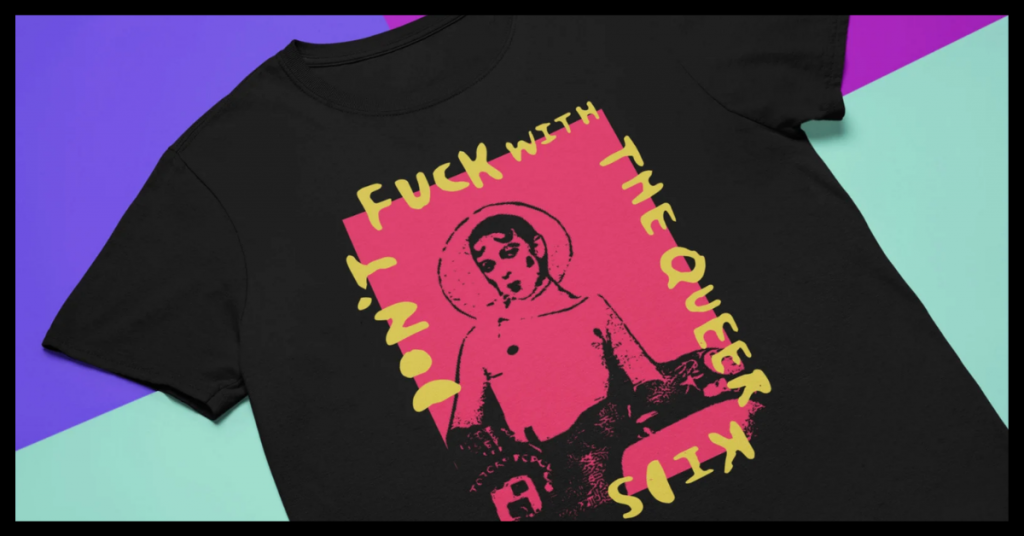 Surpride ™ is a New York-based brand made with love and pride founded by Sam Fluture. Their designs are original and made in-house that aim to create apparel that LGBTQIA+ can relate to. Surpride's designs are with purpose~ wanting to wear your identity and wanting to shed awareness to issues that every part of the LGBTQIA+ community faces.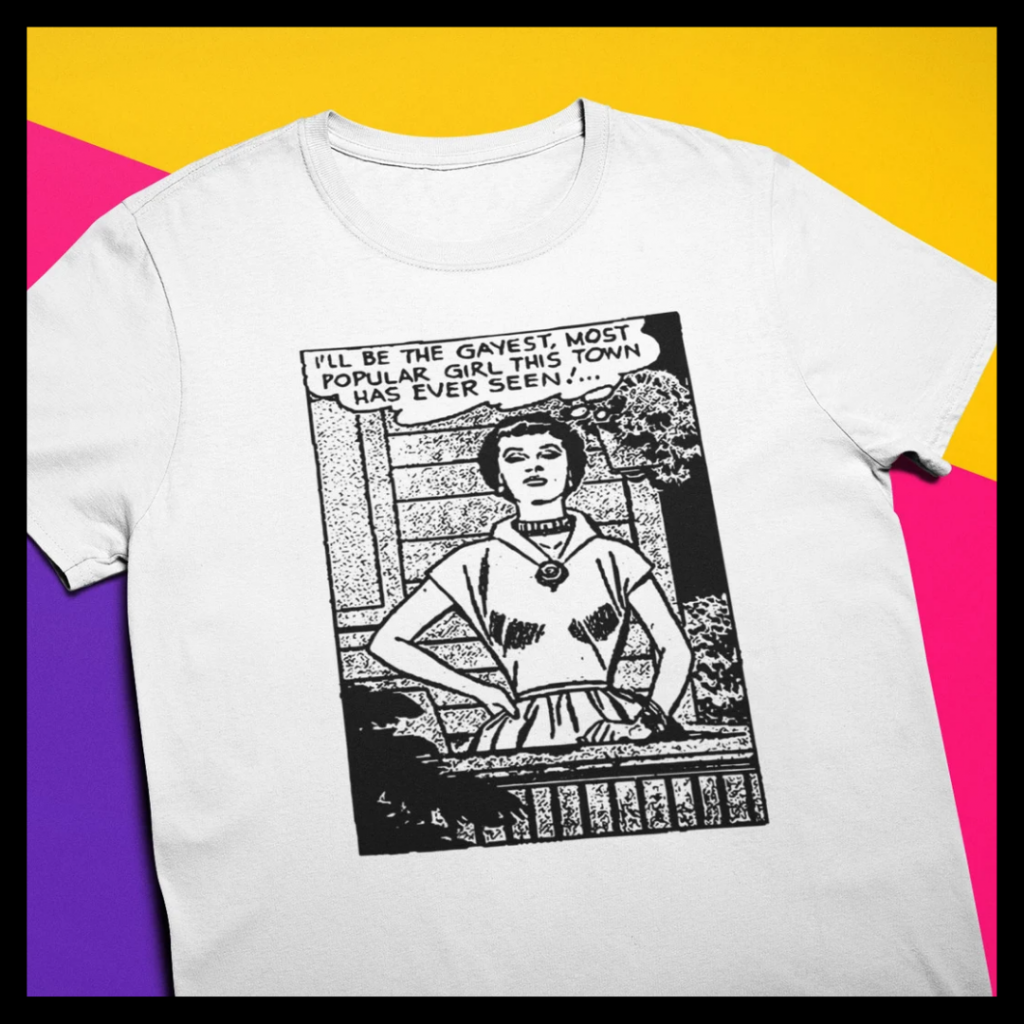 ---
#4 Trixie Mattel Cosmetics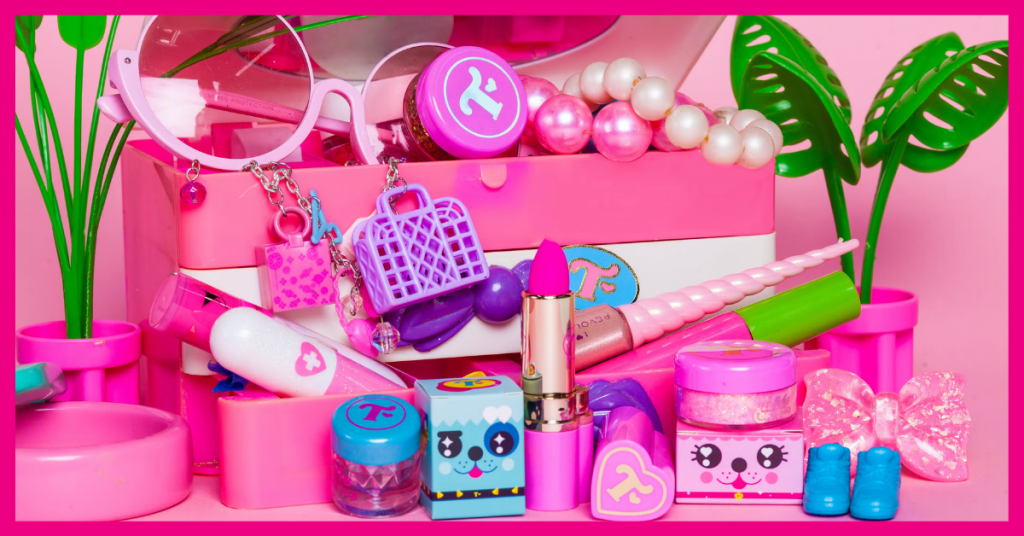 Winner of RuPaul's Drag Race All Stars Season 3, Trixie Mattel, has a beauty line that offers pro-level cosmetic products for makeup novices and professional makeup artists alike. Dropping products in the vibrant, fun packaging of your favorite childhood toys~ Trixie Cosmetics is for sure, one of the favorites in the beauty industry.
The ultra-fun makeup line of Mattel features cream blushes shaped like hearts, lip glosses called Hater and Floral Fixation, and shadow palettes themed according to the season.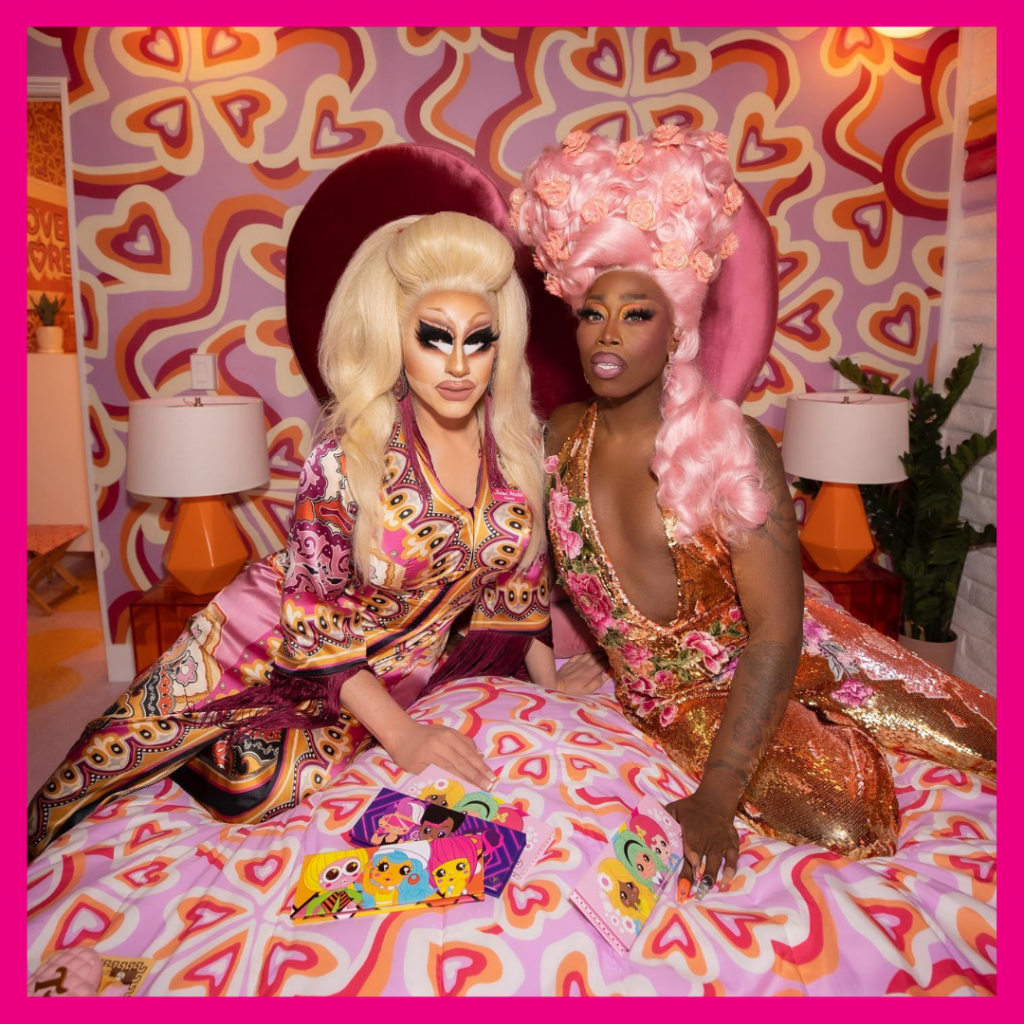 ---
#5 Me-Est Journal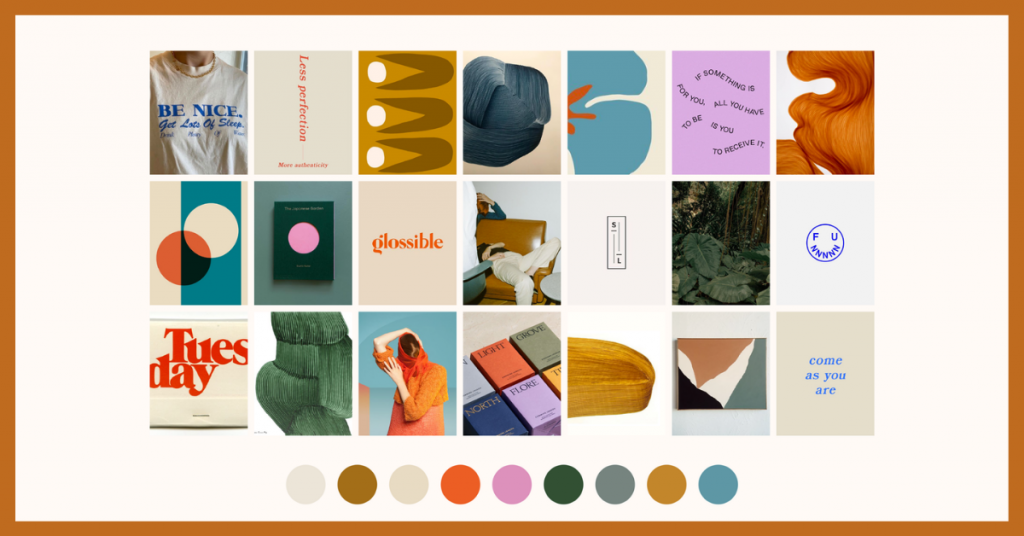 A major life transition led founder Shana Rehwald to create the Me-est Me Journal. It is her mission to help others become the most authentic versions of themselves. It contains 88 pages of prompts and exercises that will help you have fun and reflect on where your life is and where you'd like it to be. This is the sort of LGBTQ-owned business that'll do your mental health good.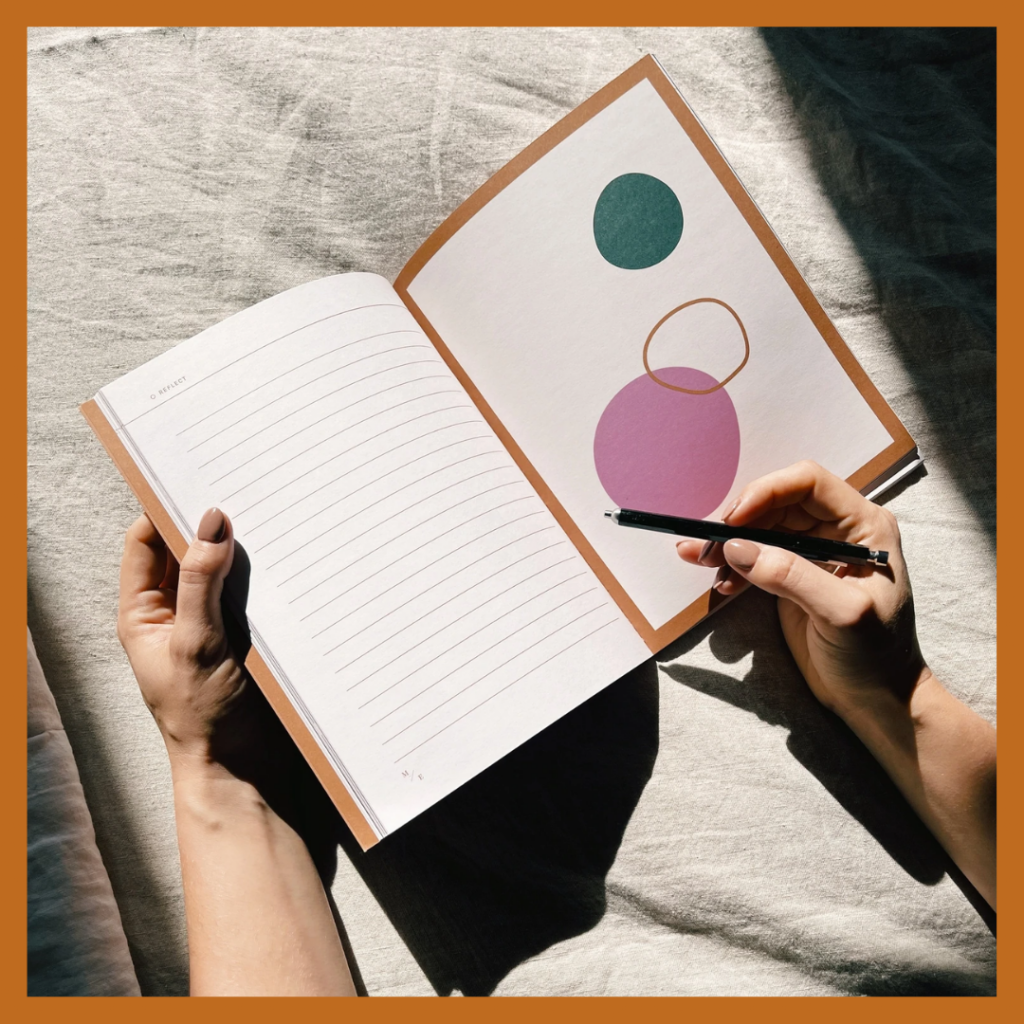 ---
#6 WildFang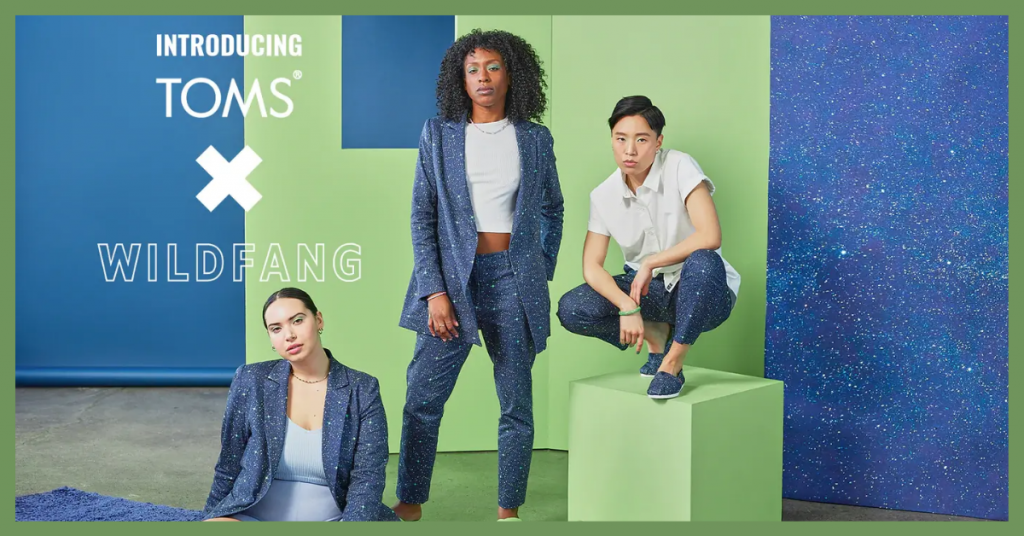 Since 2013, this brand has been one of the most popular queer-owned businesses on the Internet. Cofounded by Julia Parsley and Emma Mcilroy, WildFang just put out a collection in collaboration with Toms, featuring blazers, pants, shoes, and slides. However, if that is not what you are looking for, you'll also find button-up tops, coveralls, overalls, jumpsuits, and of course, a special Pride collection to wear to the next parade.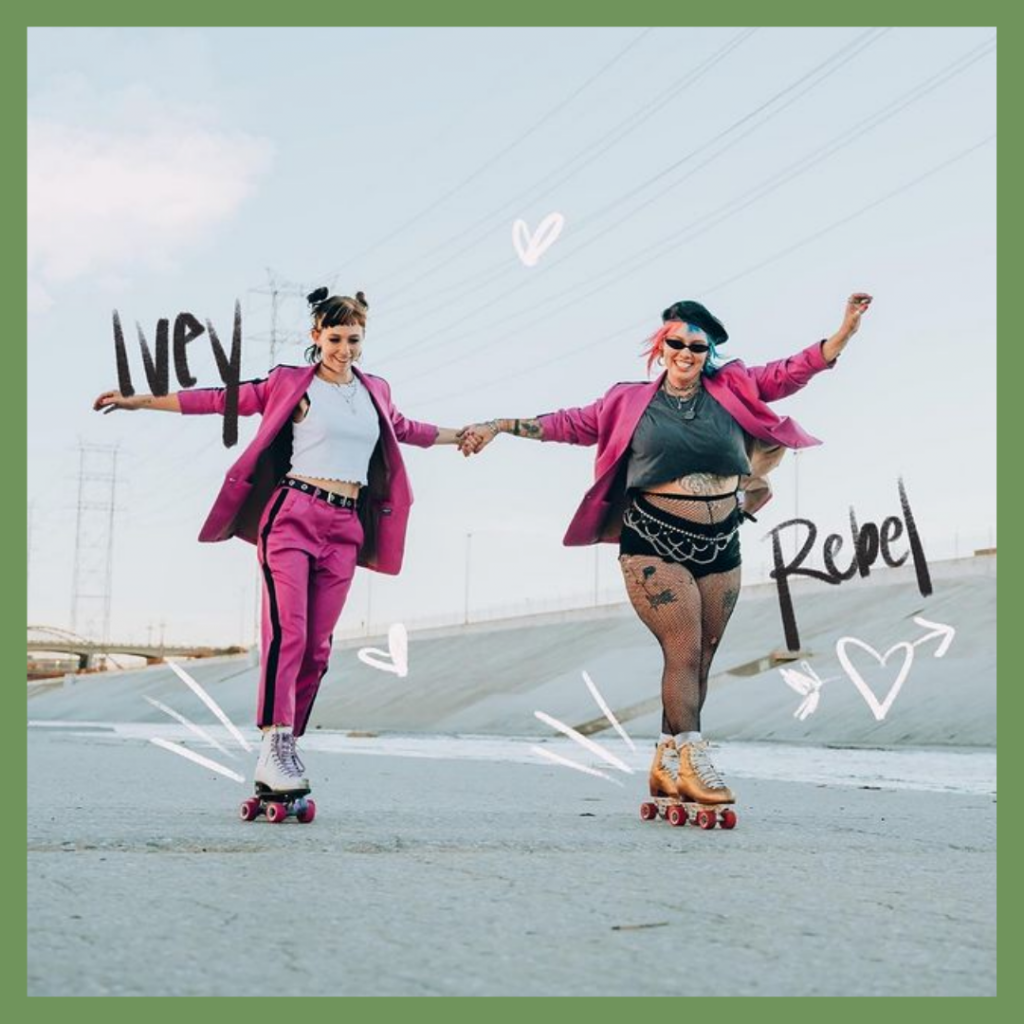 ---