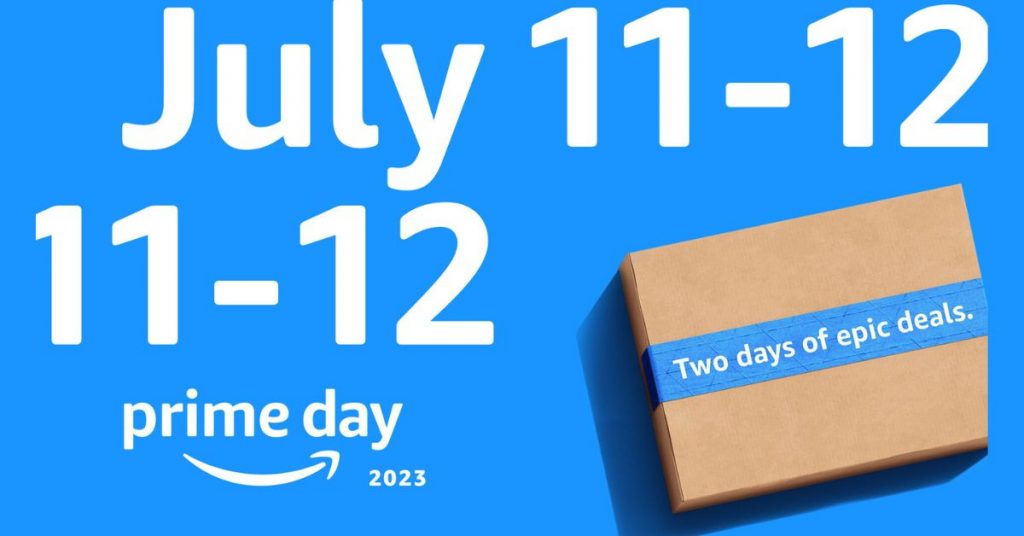 The annual, 2-day Amazon Prime Day membership shopping festival is almost here! Adhering to the tradition of being held from June to July every year, this year's Prime Day will be held from July 11 to 12. But if you want to know more about the BIGGEST Amazon Sale Event of the year, you've come to the right place~ we list down everything you should know about Amazon Prime Day Sale 2023 and how to save big on international shipping fees via Buyandship.
About Prime Day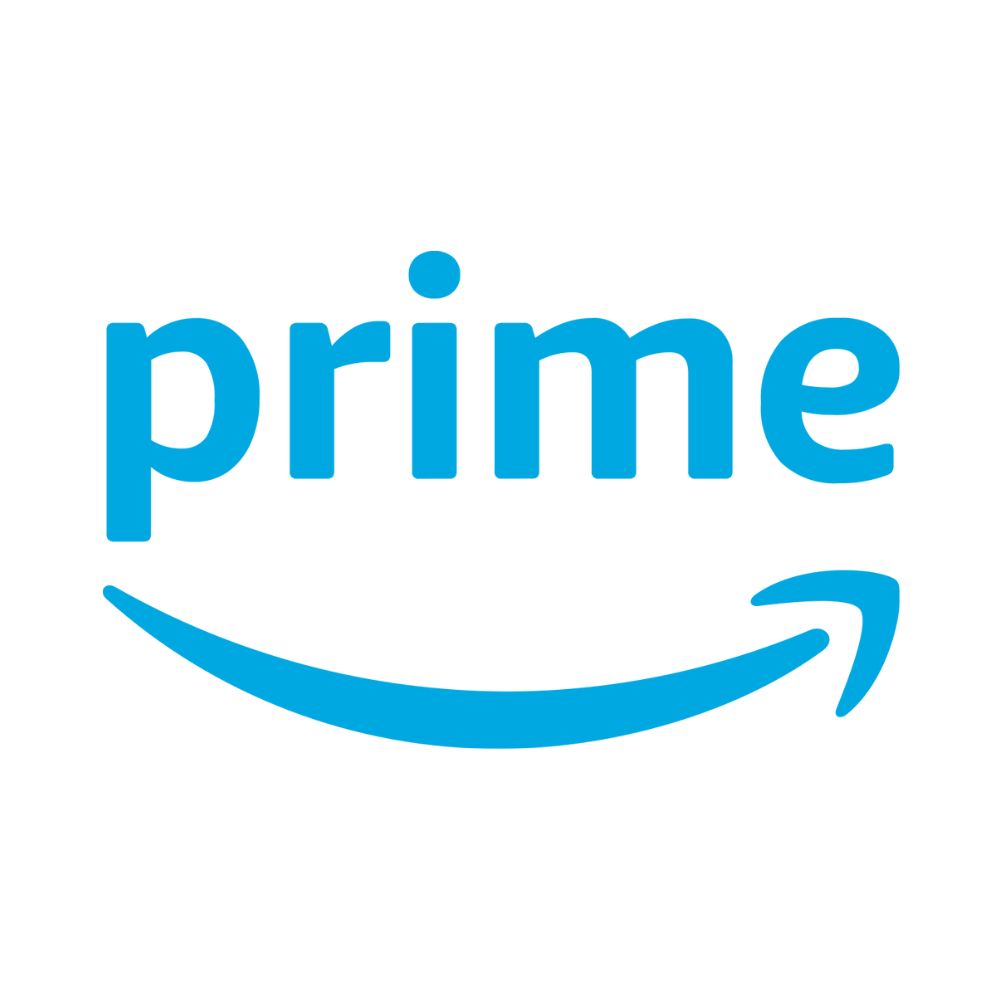 Like Black Friday, Amazon has established a major annual sales event which is called Amazon Prime Day! 100,000+ products will be on sale from electronics, apparel, home appliances, outdoor gear, entertainment collectibles, and everything in between~ for the past few years Amazon Prime Day boasts HUGE discount offers that are oftentimes BIGGER than Black Friday Deals!
2023 US Amazon Prime Day is from July 11 at 12:00 AM Pacific Time (PT) to July 12th at 11:59 PM, which is Tuesday, July 11th at 3:00 PM to Thursday, July 13th at 2:59 PM (PH Time)
Amazon Prime Day 3 Important Steps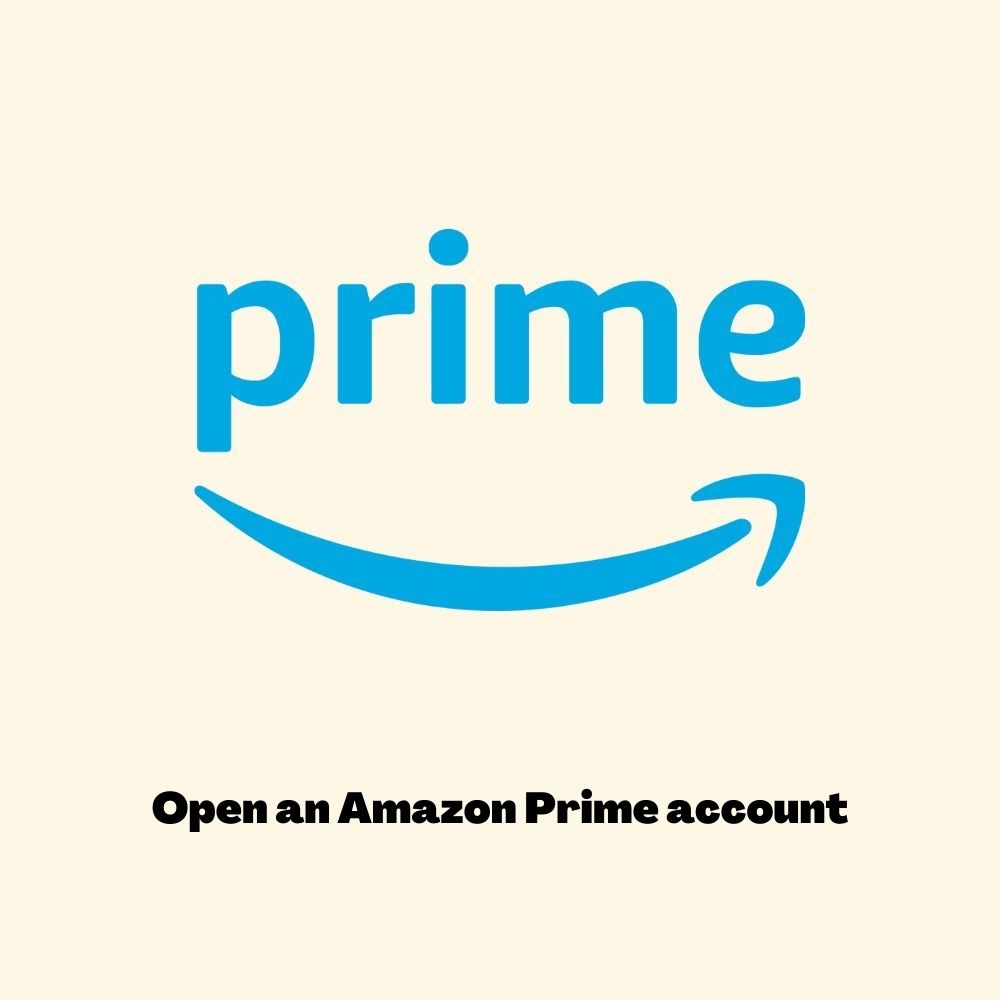 💡 This year's Prime Day in the U.S. has a new approach, in which some products will have a limited number of offers. During the early bird period of Prime Day, some products will be marked "Invite-Only Deal". Prime members can join the invitation list, and once successful, members will be able to get the product at a great price once Prime Day officially starts!

Start and End Time of Amazon Prime Day in Different Regions
Amazon US
◆ Philippines Time: 11 July 15:00 – 13 July 14:59
Amazon UK
◆ Philippines Time: 11 July 07:00 – 13 July 06:59
Amazon Japan
◆ Philippines Time: 10 July 23:00 – 12 July 22:59
Amazon Australia
◆ Philippines Time: 10 July 22:00 – 12 July 20:59
Amazon Italy
◆ Philippines Time: 11 July 06:00 – 13 July 05:59
Amazon Canada
◆ Philippines Time: 1 July 12:00 – 14 July 11:59
Maximize This Year's Amazon Prime Day!
Will it be too early to get prepared now? Never. We've been figuring out potential questions you may have for Amazon Prime Day and here are the things you need to know.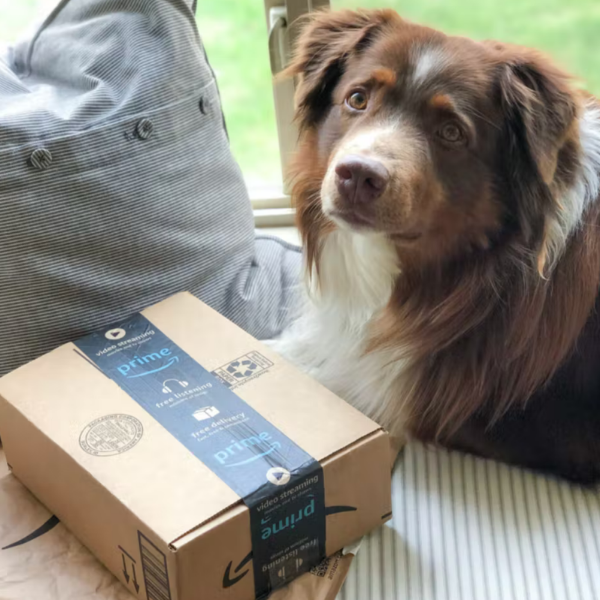 1. What Items Will Be on Sale and How to Find Them?
Tech plays a big role on Prime Day, especially for Amazon's products such as Kindle, Echo, Fire TV, etc. You can expect Up to 70% OFF for these items! Of course, there will be huge discounts on other items like apparel, kitchenware, baby, and home decor for Up to 98% OFF! Although we still have less than a week before Prime Day arrives, Amazon has already launched a few offers on Amazon Devices!
2. I'm Not an Amazon Prime Member. Can I Shop for Prime Day Deals?
Prime Day is Amazon's "thank you" to Prime members. Thus shoppers must be Amazon Prime subscribers to take advantage of any deals. The good news is if you're not a Prime member yet, or haven't enjoyed the free trial before, you can register for a 30-day free Prime member trial, you can either keep your membership or cancel before your subscription renews!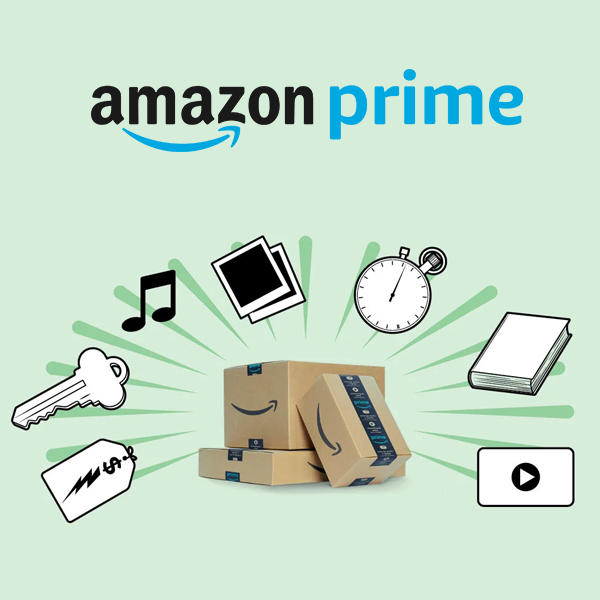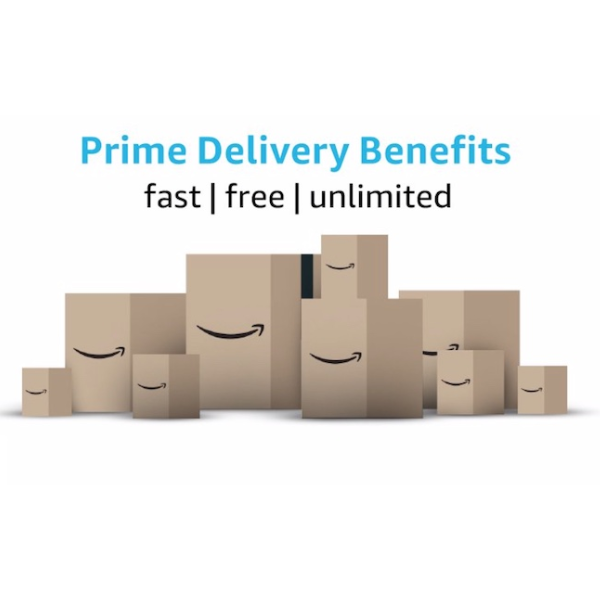 3. How Fast Will My Prime Day Shipments Be Shipped?
Prime members are eligible to enjoy free 2-day shipping. Once your parcel(s) arrived at our U.S. warehouse, remember to declare it upon receiving the tracking no. This is a crucial step for us to process your shipments smoothly.
Upon arrival at the Hong Kong warehouse, you can start consolidating your parcels and creating the shipment order. It will take a few days for us to process your order and get one of our courier partners to deliver it to your doorstep!
4. How Else Can I Save Money on Prime Day?
Buyandship's parcel forwarding service fee is probably the lowest among all available options in the market and we offer a free consolidation service for every Buyandship member. Unlike other parcel forwarding companies, we don't charge a subscription fee or handling fee – because we want to help you save BIG money! So nothing to worry about, just buy and ship your Amazon goods with us.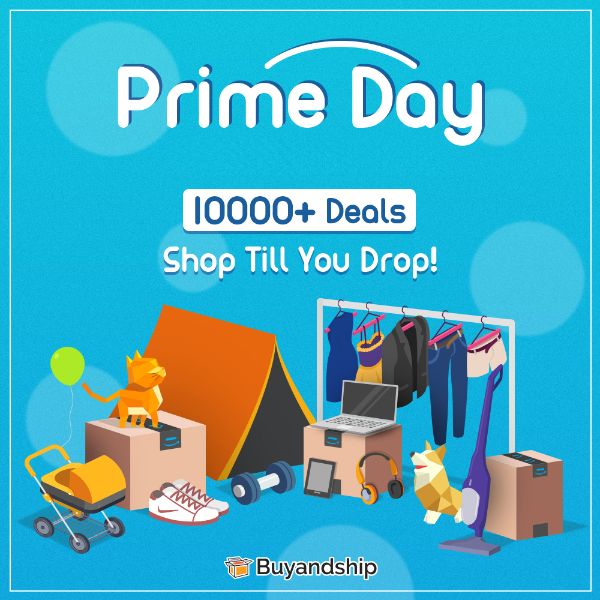 ---