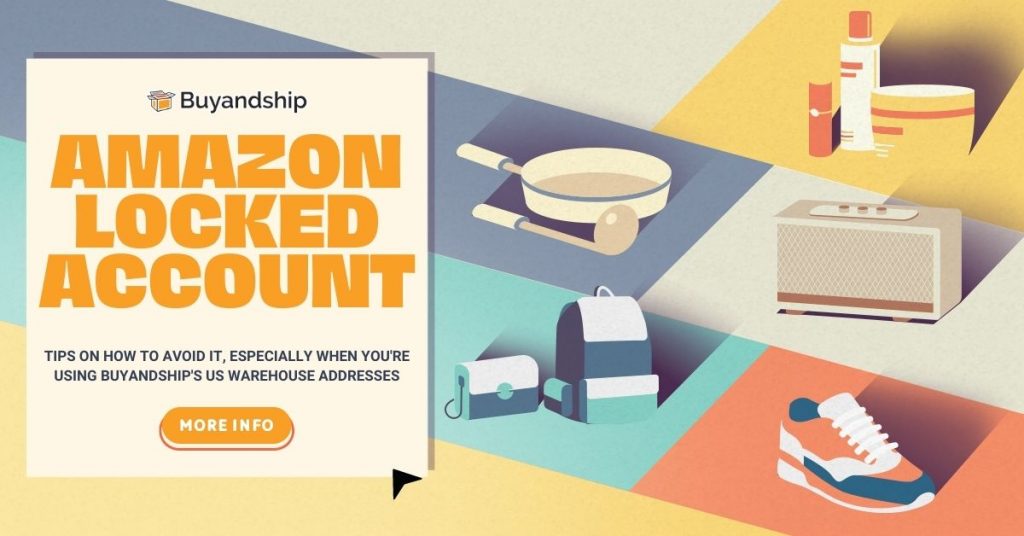 Recently, we have noticed that infrequently used or newly registered accounts sometimes receive account suspension by Amazon, please pay close attention to the following matters:
Try registering accounts in different regions with different email addresses:
During the Prime Day sale, Amazon's account review and control may be more stringent, and because Amazon accounts registered in Europe and the US will share the same account information, we recommend that accounts in different regions (e.g., US/UK/CA/AU) can be registered with different emails. In case of any suspension of one of your Amazon accounts, it will not affect your login and account use in other regions.
Avoid using forwarding/direct shipping services for the same account at the same time:
Using too many or different addresses for delivery within a short period of time may trigger Amazon's control on account anomalies. Maintain consistency when specifying delivery addresses to avoid getting flagged.
Tips on account registration:
Please use the same warehouse address as the Shipping and Billing address when registering your account. If you register an account on Amazon US, please use the specified writing style:
13822 Northeast Airport Way STE B106 as Shipping and Billing address.
Tips on credit cards payment:
Please try to use a credit card with 2-factor authentication for payment, including but not limited to CVV/SMS verification code.
If you're still encountering problems with your Amazon account, use Buyandship's Shopping Proxy Service, Buyforyou:
If your Amazon account remains locked, you can use Buyandship's buying service called Buyforyou as your last resort. Save time and effort without dealing with Amazon's complications, simply submit an item request for free and we'll take care of it.
For each Buyforyou request, all fees charged will be clearly shown in the Fee Details before you make payment. The amount of fees you need to pay are a product price and a 6% service fee in general.