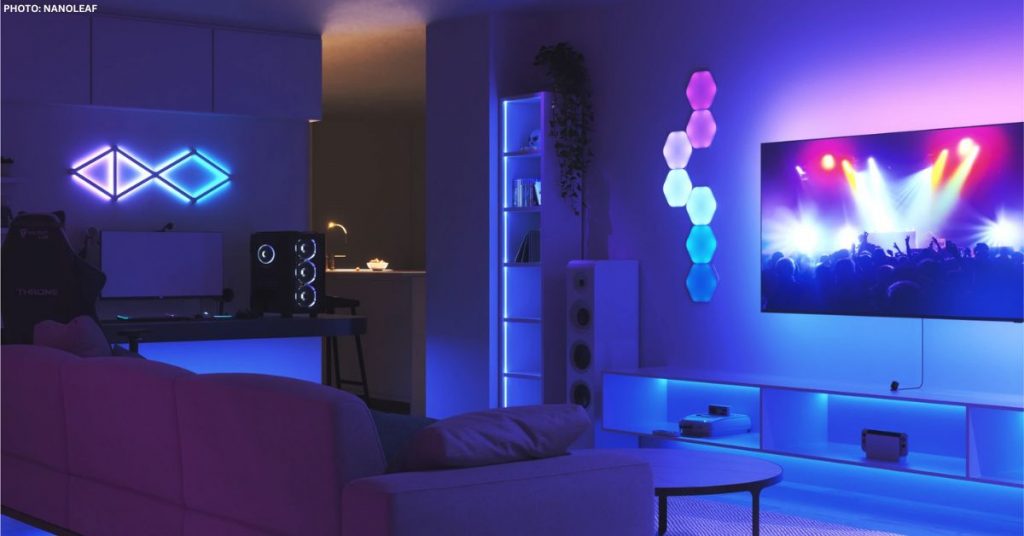 Experience the future of lighting design as you explore a captivating array of colors and innovative possibilities with Nanoleaf USA! Find high-quality smart lighting products such as Thread-enabled color-changing light panels, light bulbs & LED strips that work with Apple Home, Amazon Alexa, Google Home, Razer Chroma, and more!
Customize your space and shop RGB light panels straight from the USA and ship them to the Philippines hassle-free with the help of Buyandship! Scroll down to read our Nanoleaf guide, with the best bundles and setups from the store!
Table of Contents:
► What is Nanoleaf?
► Are Nanoleaf lights worth it?
► Shop Nanoleaf's Smart Home Catalog
What is Nanoleaf?
In 2012, Nanoleaf was established by three visionary engineers with a mission to revolutionize the lighting industry. As a technology and IoT company, they are at the forefront of transforming everyday moments into extraordinary experiences through their most innovative smart home solutions.
By infusing thoughtful design and technological intelligence in their products, Nanoleaf is ushering in a new era of the smart home that centers around complete personalization, paving the way by continuously working to redefine the space.
Are Nanoleaf lights worth it?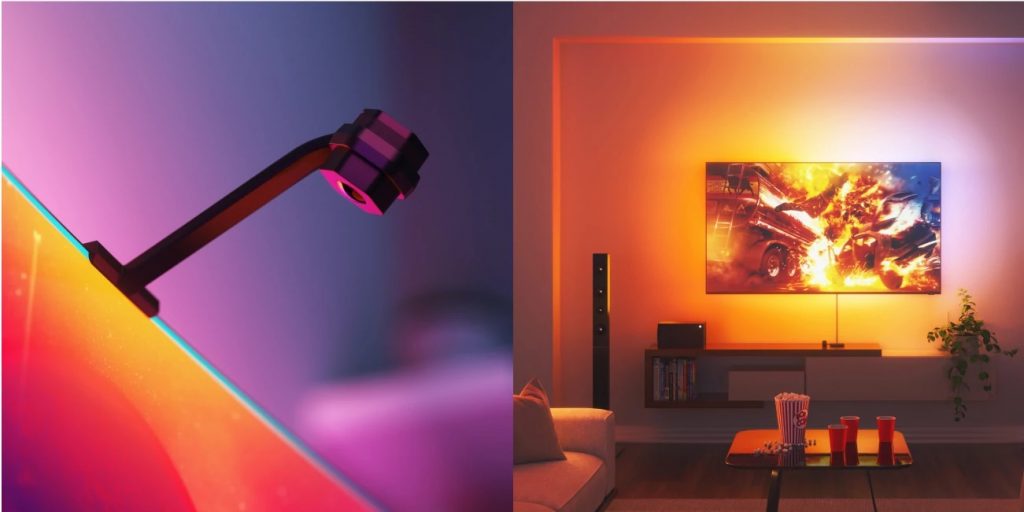 If you're curious about what distinguishes them and whether they're truly worth the investment – no worries! The pioneers behind the first-ever color-changing modular wall lights boast an innovative history that positions them far ahead of their competitors, thanks to these defining factors.
Quality
Next-Level Technology
LayoutDetect
Connect+
Support for Large Layouts
Innovative Smart Features
16M+ Colors and Animated Color Scenes
Modular Design + Layout Assistant
Rhythm Music Visualizer
Touch Games
Touch Actions
Screen Mirror
Magic Scenes
Control: App, Voice, Touch, and More!
Schedules and Automation
Thread Border Router
Smart Home Compatibility
Integrations with your favorite brands like Razer, Corsair, and more!
Nanoleaf's Community
With Nanoleaf's premium build quality, sophisticated technology, and an endless list of incredible and unique features, the simple answer is yes.
Shop Nanoleaf's Smart Home Catalog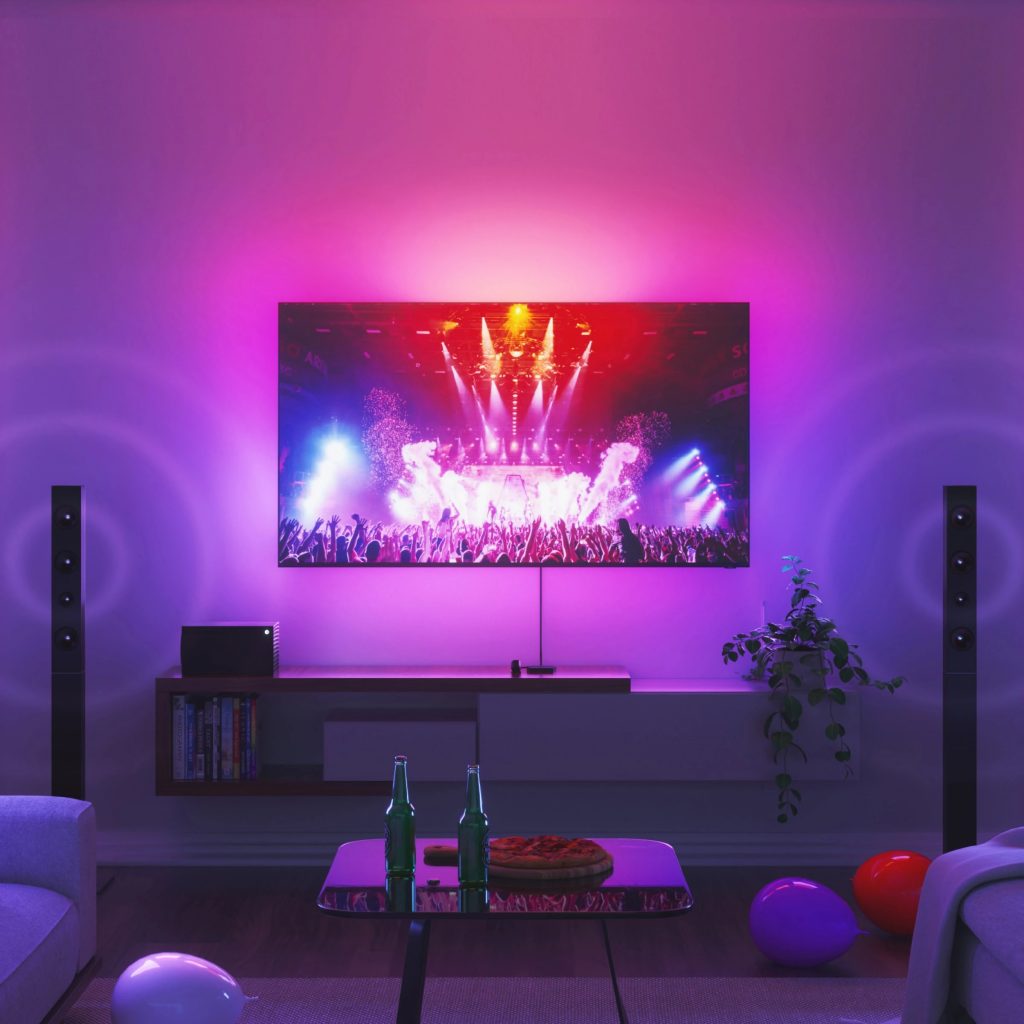 Nanoleaf 4D
Take your entertainment beyond the screen with the 4D screen mirror camera kit that syncs the colors on your screen onto the addressable gradient LED light strip mounted behind it.
From US$79.99 (PHP 4,503.24)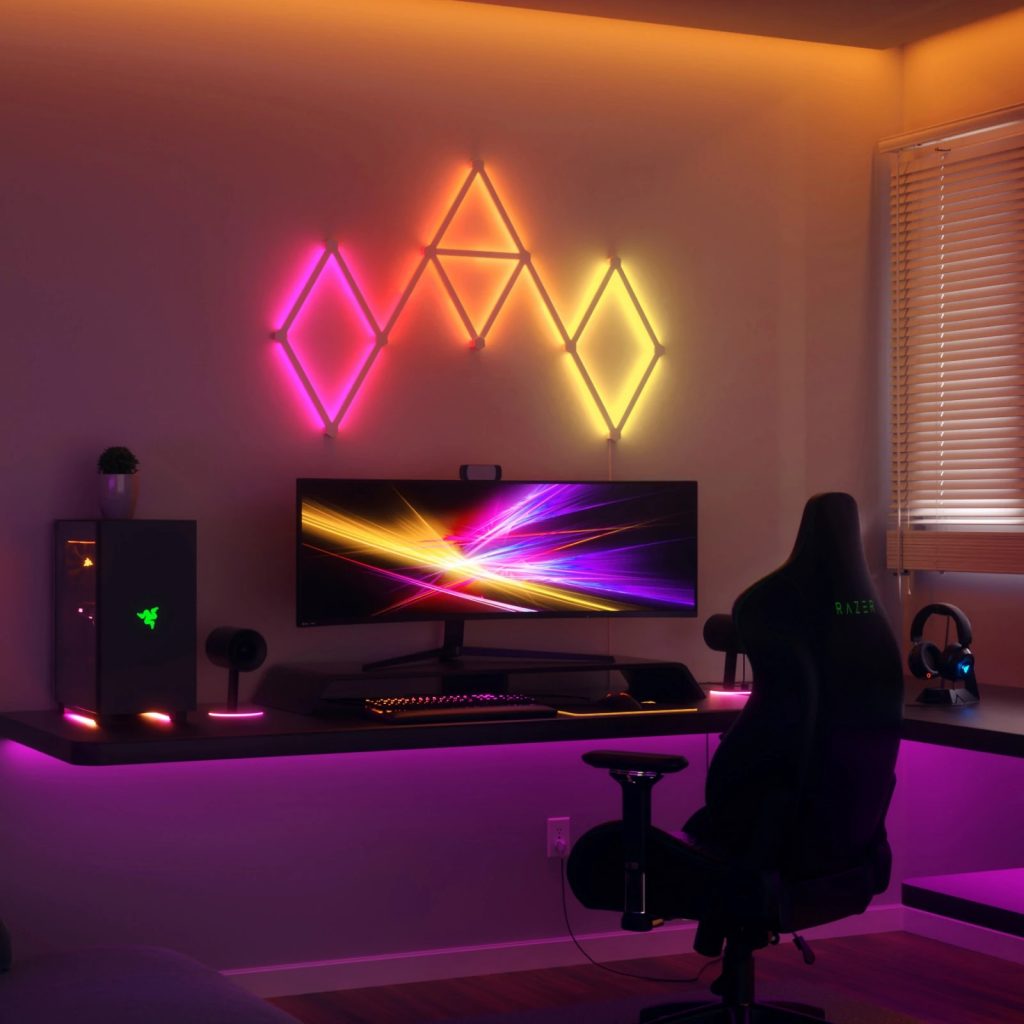 Nanoleaf Lines
Sync backlit LED light bars with the colors on your screen and experience mesmerizing RGB lighting effects in your home installs! Choose from 16M+ colors and dynamic lighting animations that flow across your entire layout.
From US$99.99 (PHP 5,629.19)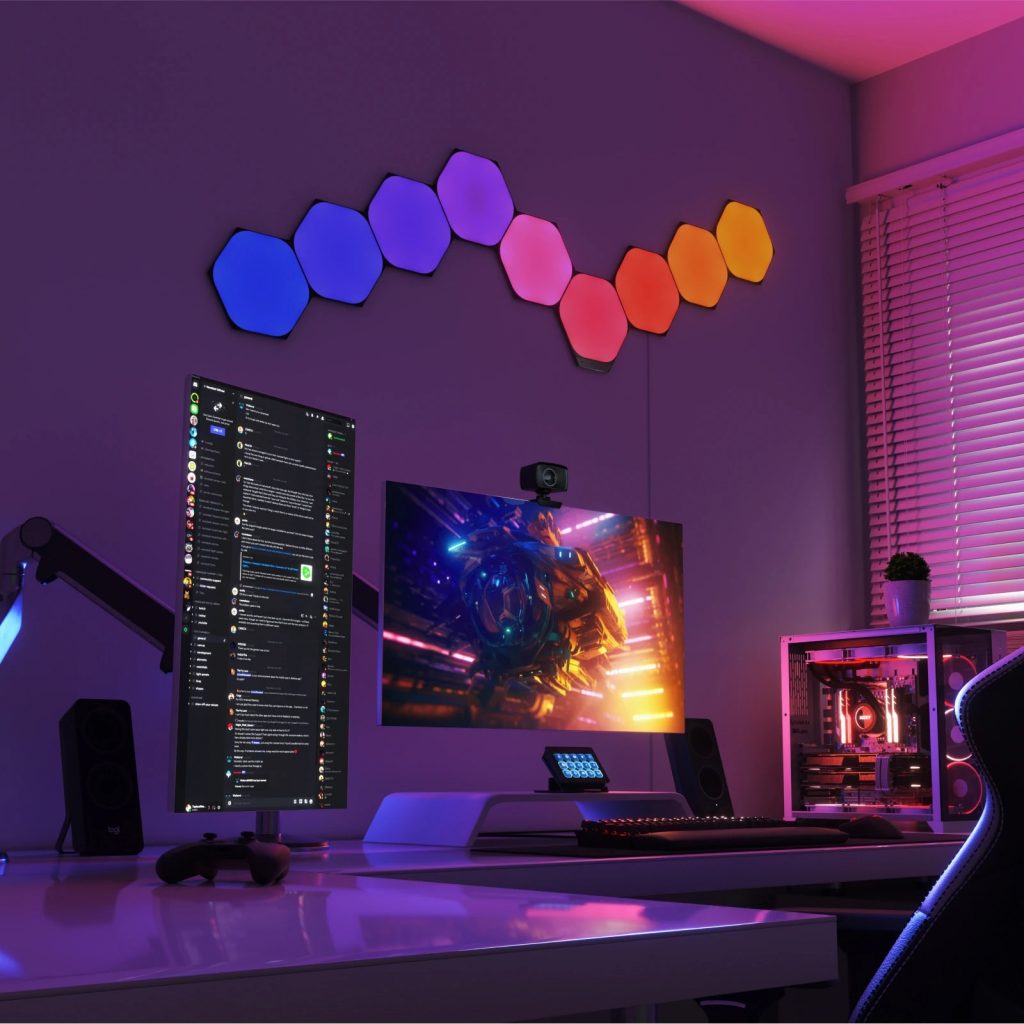 Nanoleaf Shapes
Mix & match these modular color-changing light panels for complete design freedom. This is perfect for gaming or creating the right ambiance for your mood and space.
From US$89.99 (PHP 5,066.21)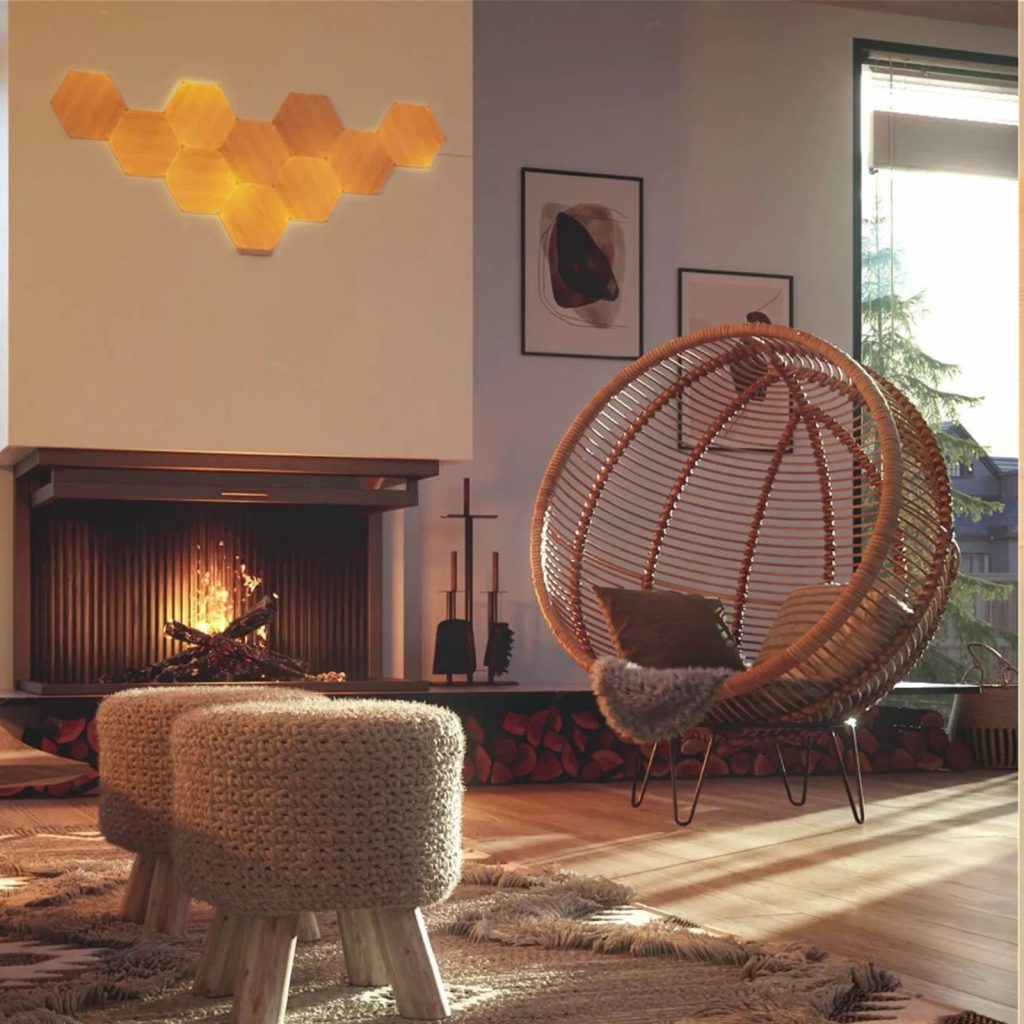 Nanoleaf Elements
Enjoy the sophisticated wood grain veneer while off, or turn them on to illuminate your space with a dynamic glow. Install in your living room, bedroom, entryway, or any space where you want to add an elegant and organic feel to your home.
From US$69.99 (PHP 3,940.26)

💡 Note: Product prices, quantities, etc. may change due to sales. All are subject to change. We do not own any of the pictures above nor are we affiliated with the brands mentioned. All credits are due to all of the brands featured in the article unless otherwise specified.